(our latest steps): Your Love Is Like A Waterfall
February 24, 2016
Each week as the team travels, God displays for us His goodness and love.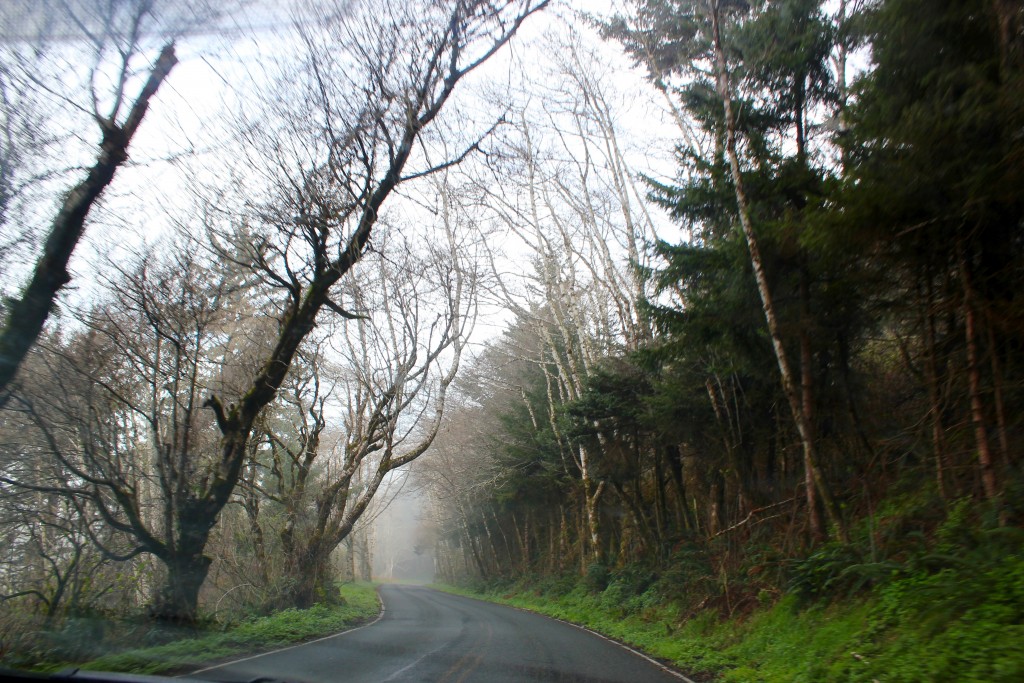 With new breath-taking cities and scenery – we are reminded afresh of our call
not only to bask in His Love, but extend it to others…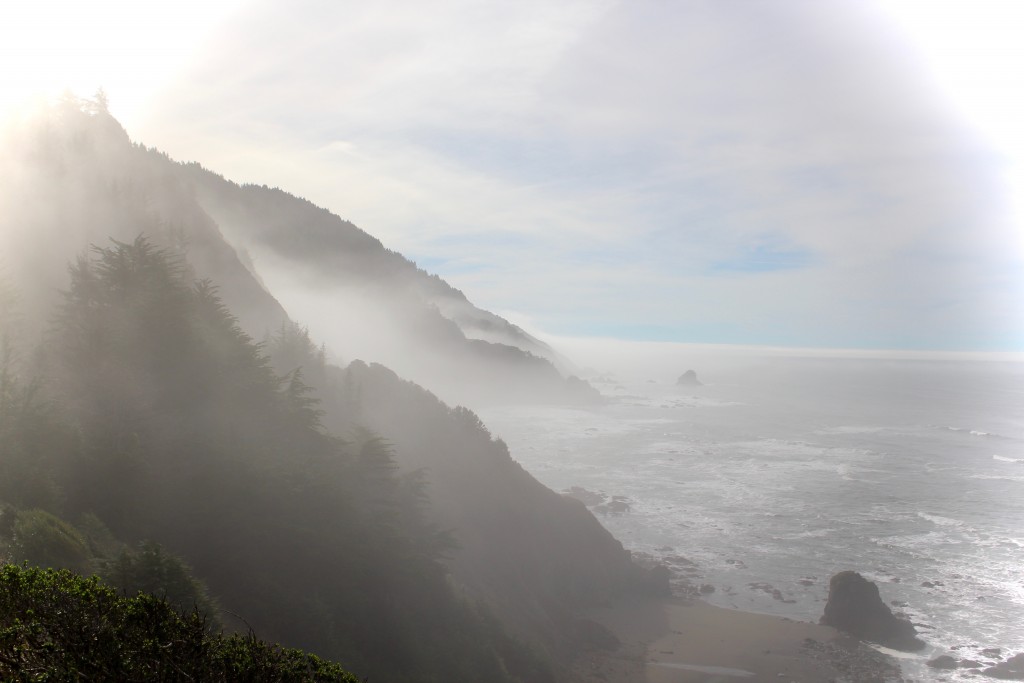 To those in our host homes, at the churches we perform at, and even across oceans
as we strive to reach vulnerable and orphaned children worldwide.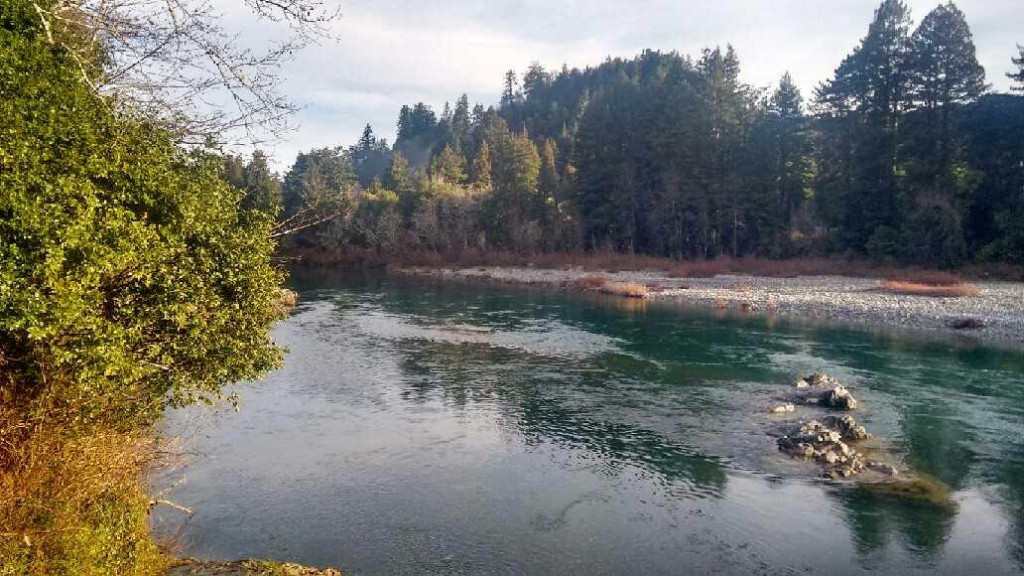 Crescent City, California…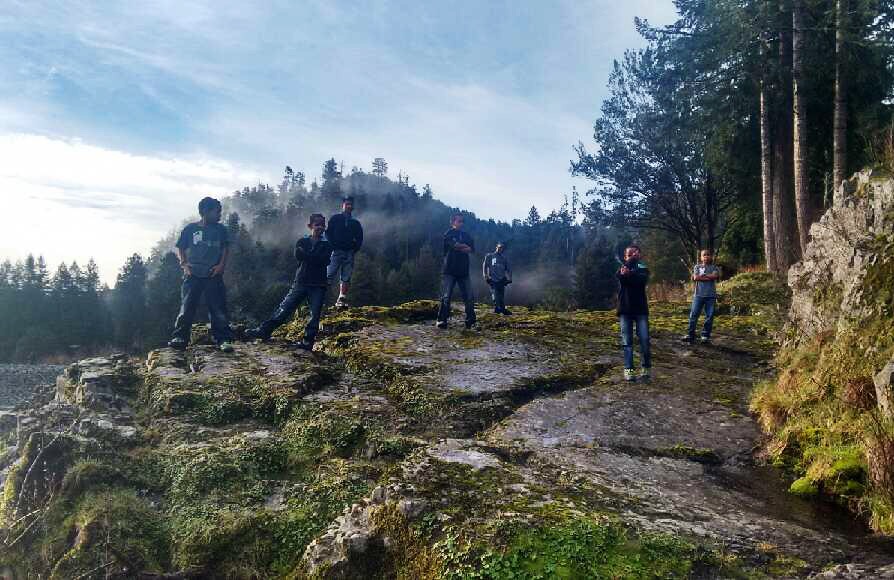 …what a beautiful place to stay at and explore!


The boys all caught their first herring in the Pacific Ocean!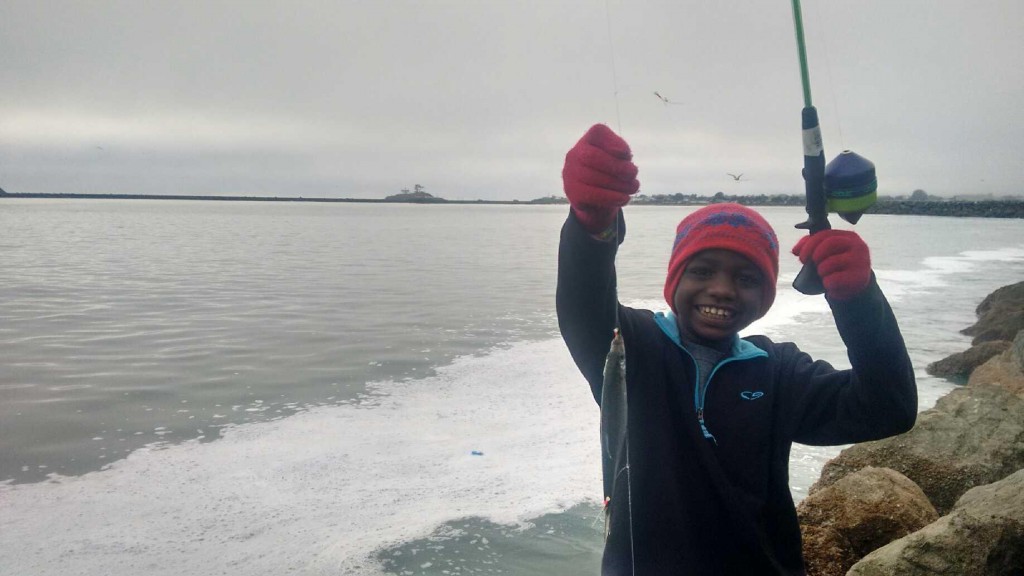 Good catch Kebru!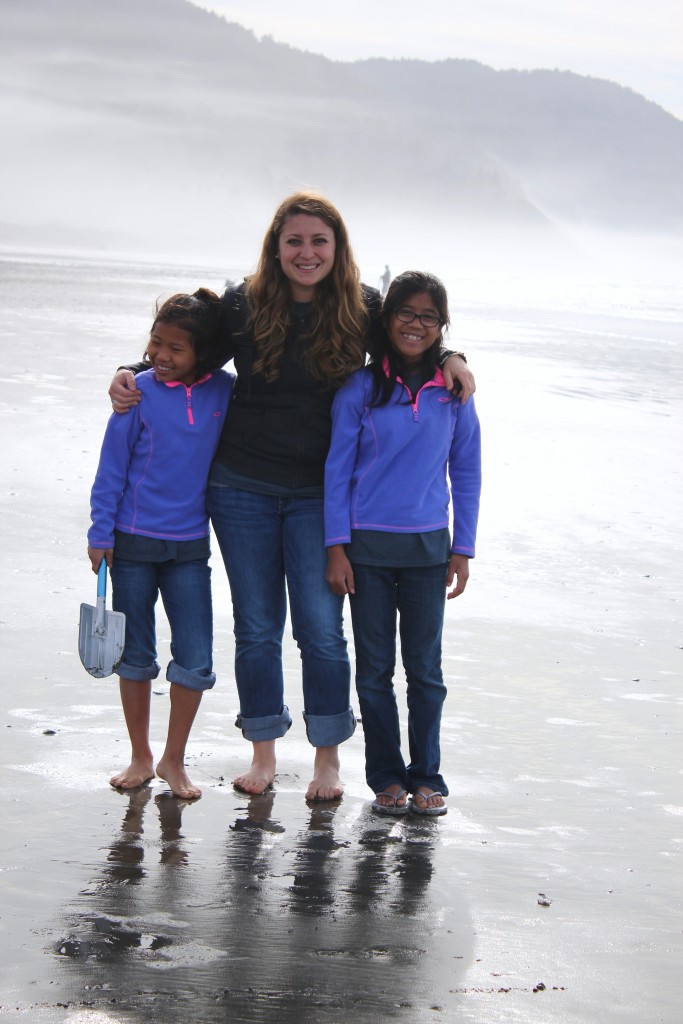 Auntie April, Buangi and D-I enjoying the beautiful pacific coastline!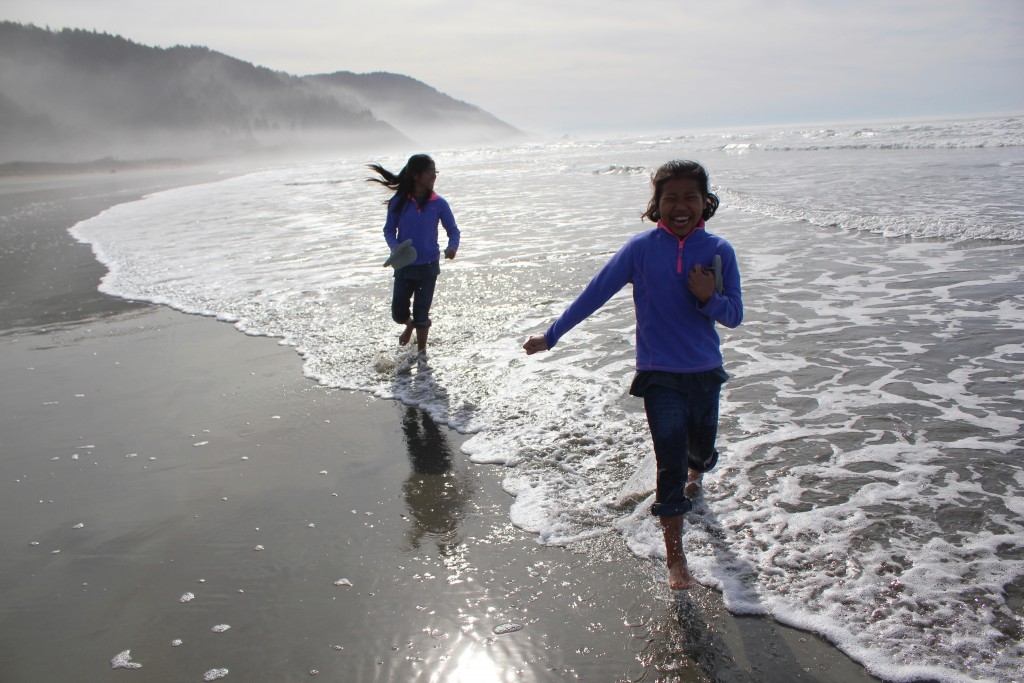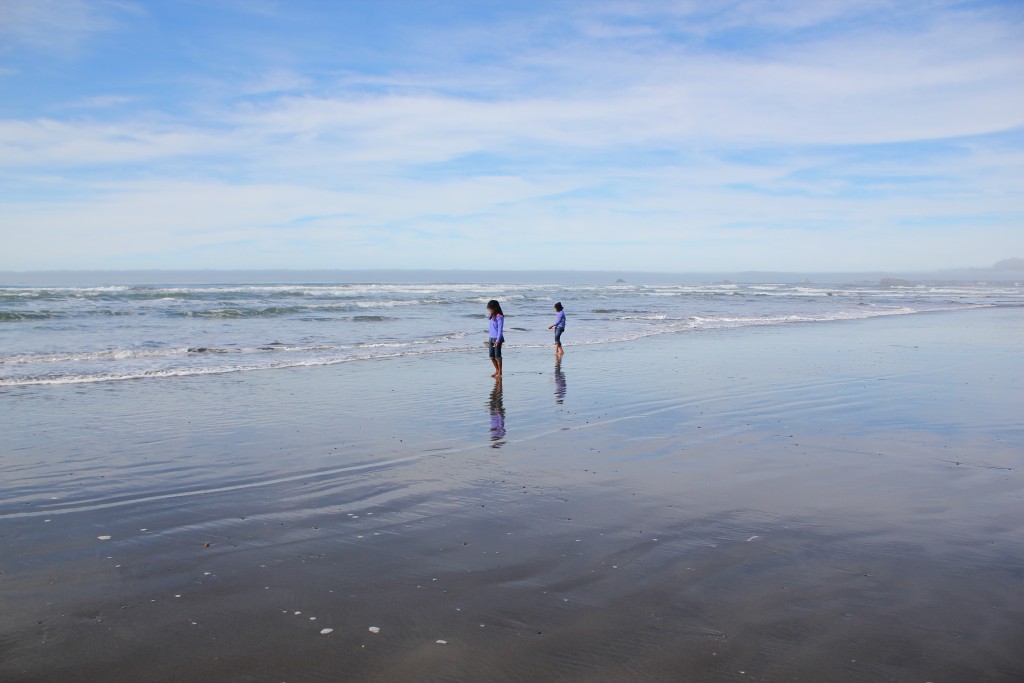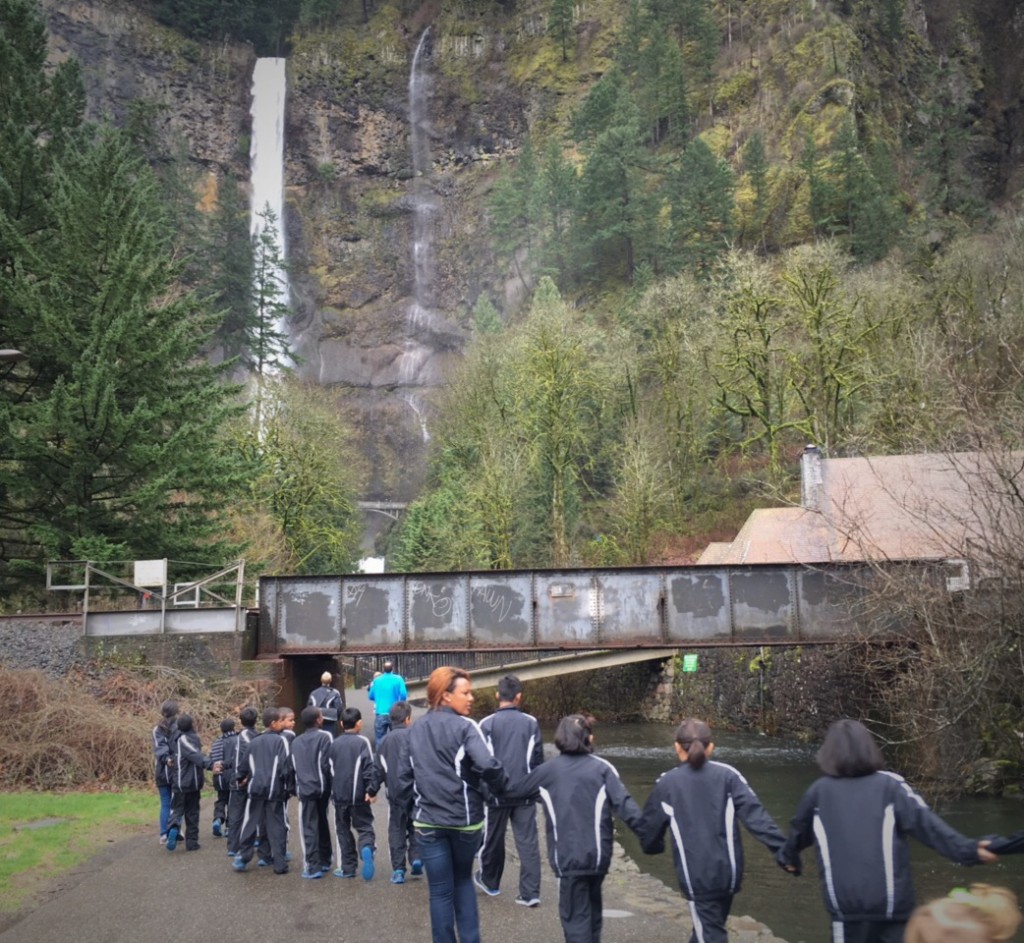 This week the team traveled to state number five – Oregon!
Multnomah Falls is always a team favorite.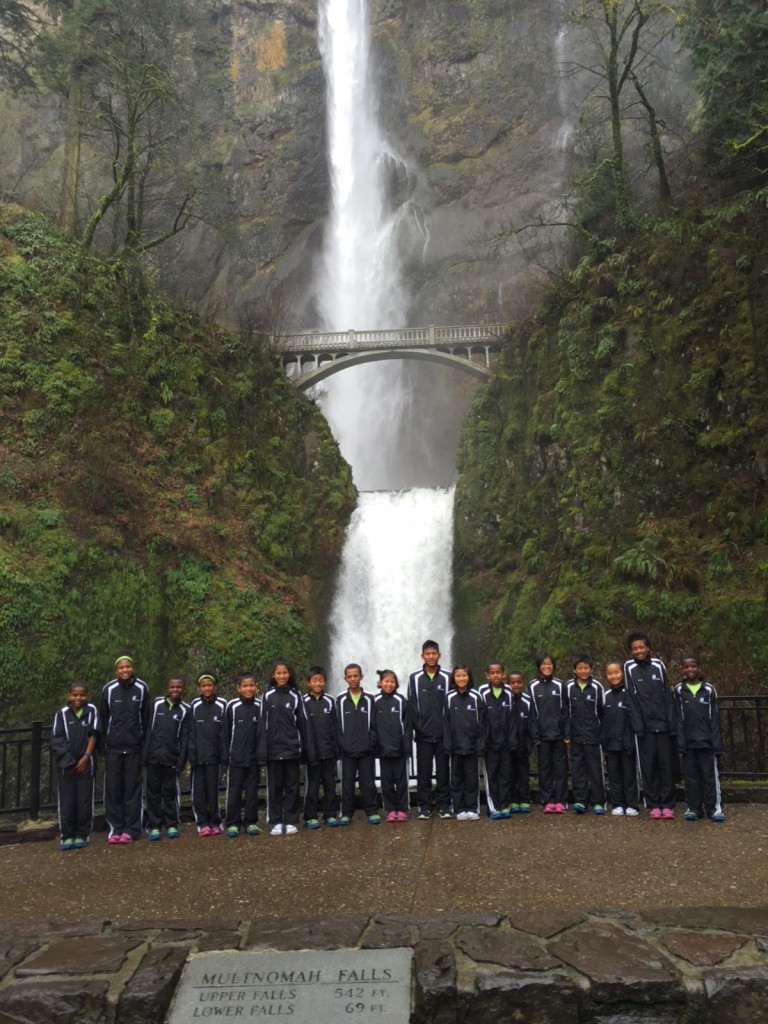 "Oh God, my God I seek You
I wanna move when You move
You're more than I could long for, I thirst for You…"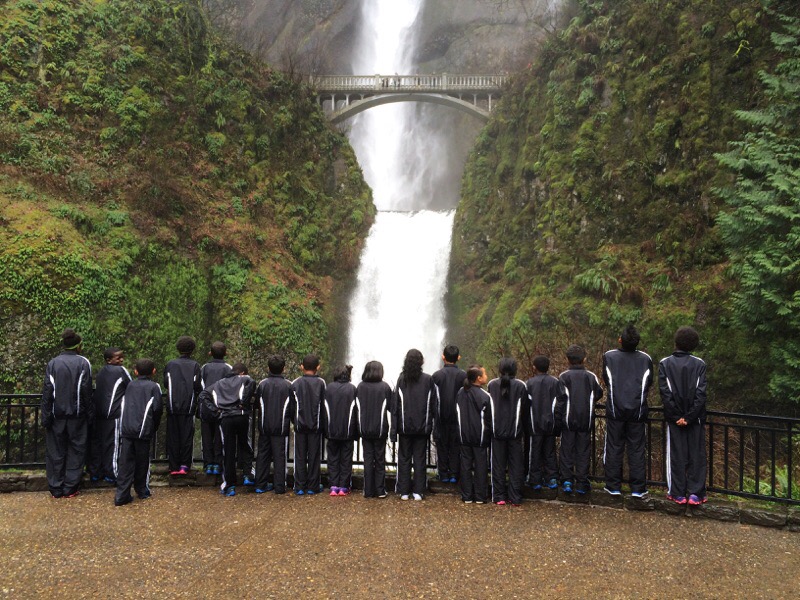 "…You're an ocean to my soul, To my soul
Your love is like a waterfall, waterfall." 
Lyrics by Chris Tomlin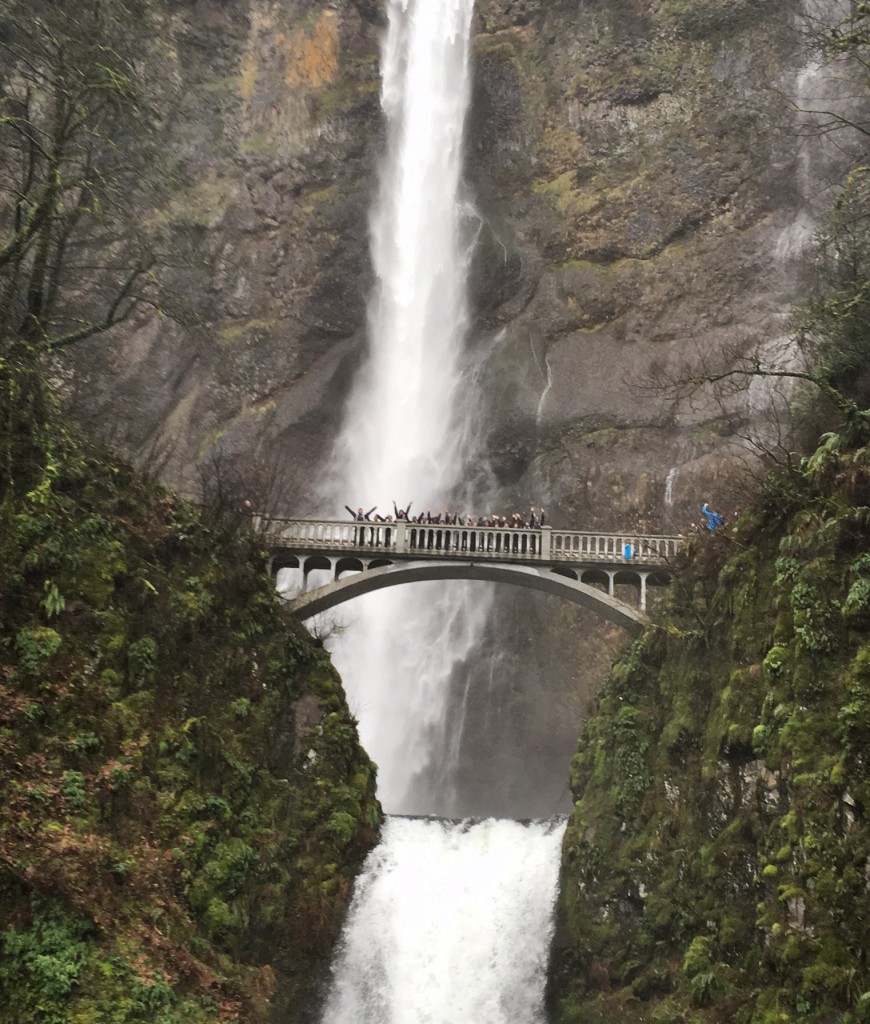 "Deep calls to deep at the roar of your waterfalls;
all your breakers and your waves have gone over me."
Psalm 42:7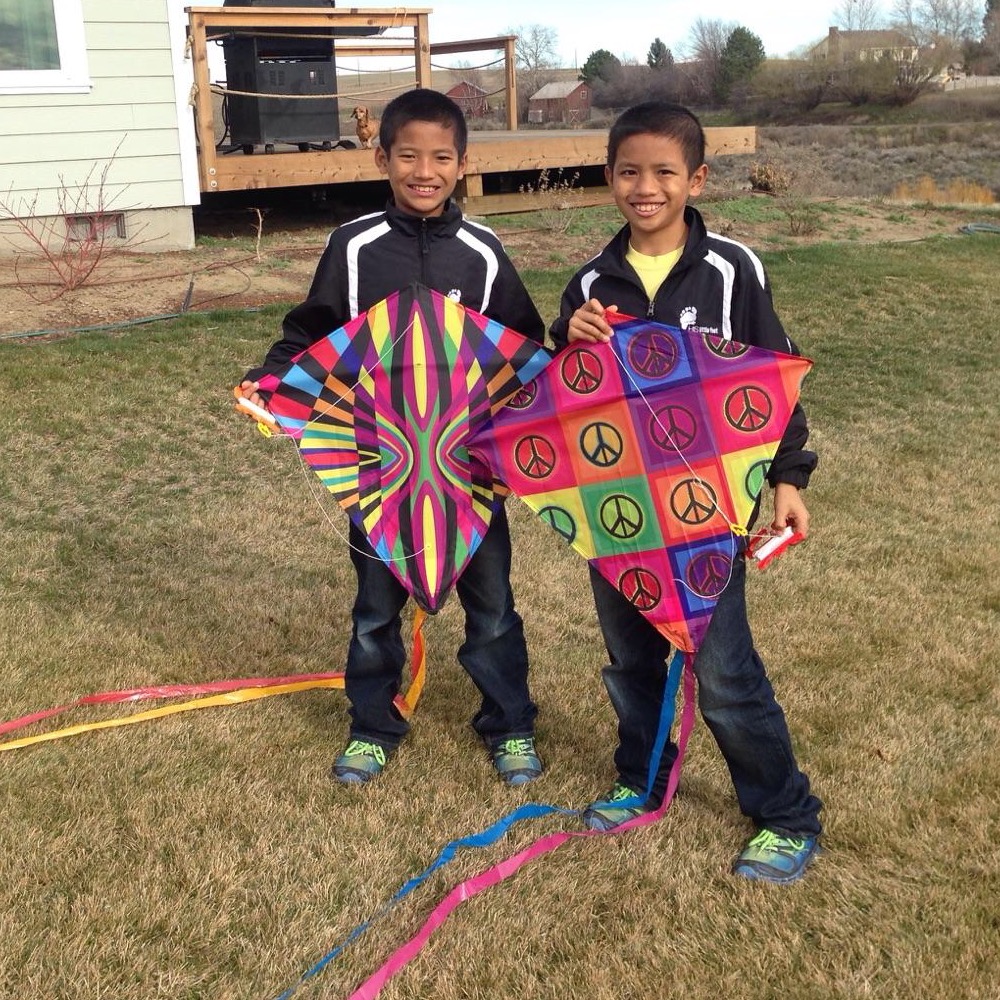 Laia and MSA kite flying!
We get to experience so many fun new things with our host homes.


Fun deserts after a concert.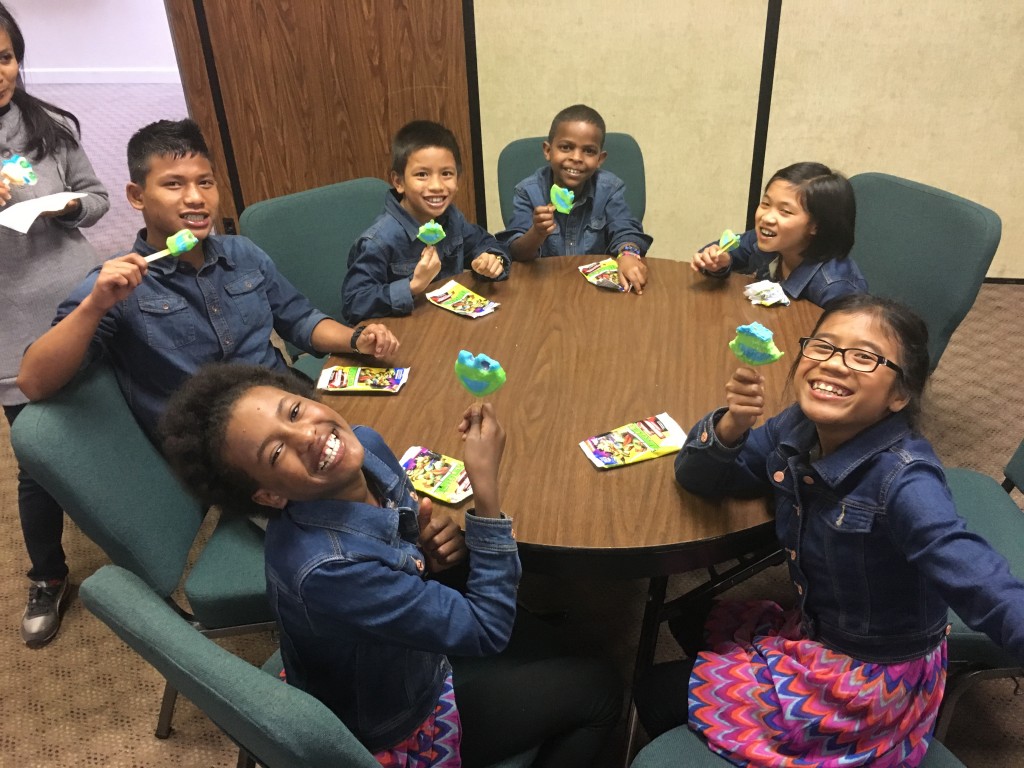 The team was all smiles. 🙂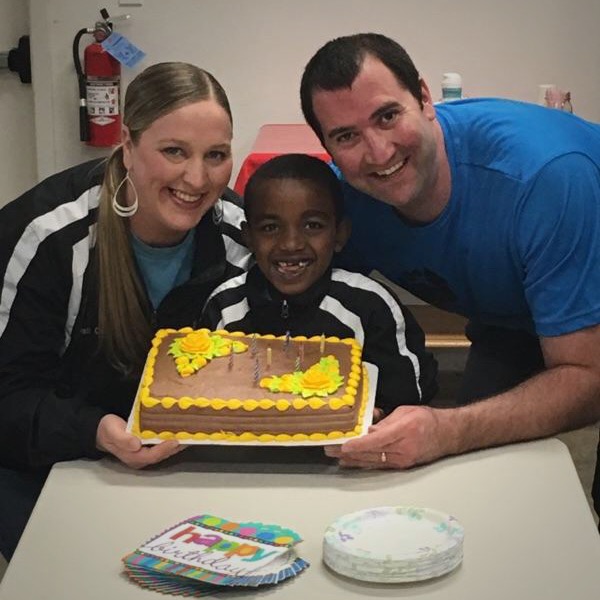 Happy Birthday to you, Biruk T! 
What an energetic shinning light you are becoming for Jesus!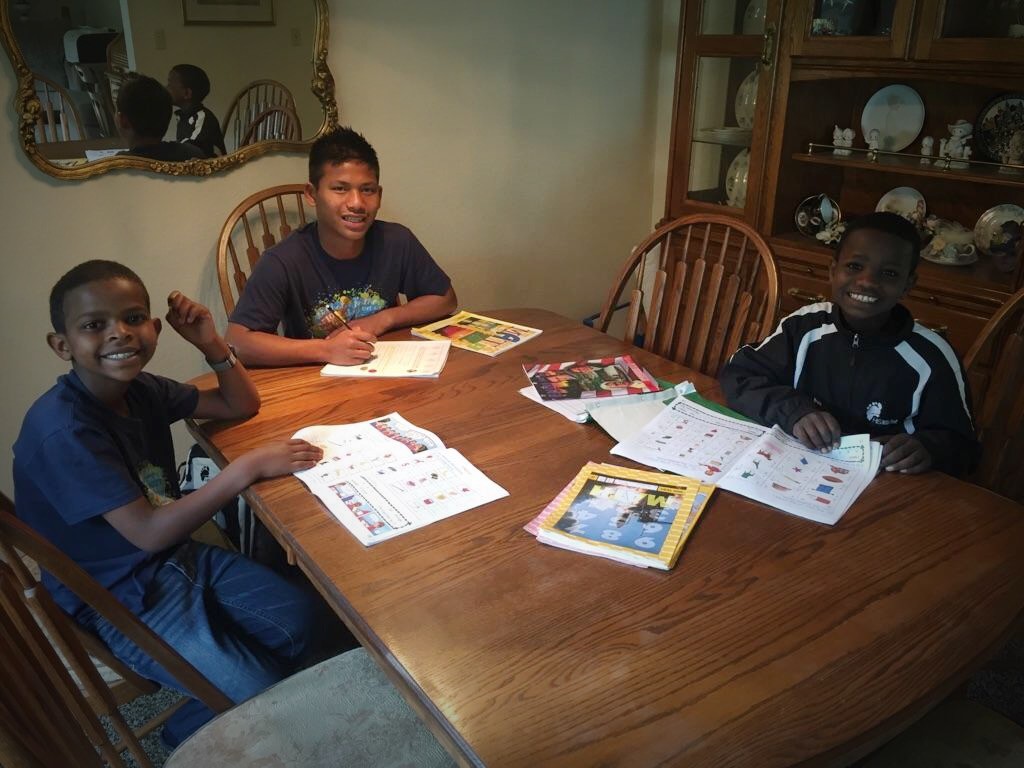 School time for Biniyam, Kima and Kebru.
It's amazing it see how much the children learn as they go
through our Life Training Academy.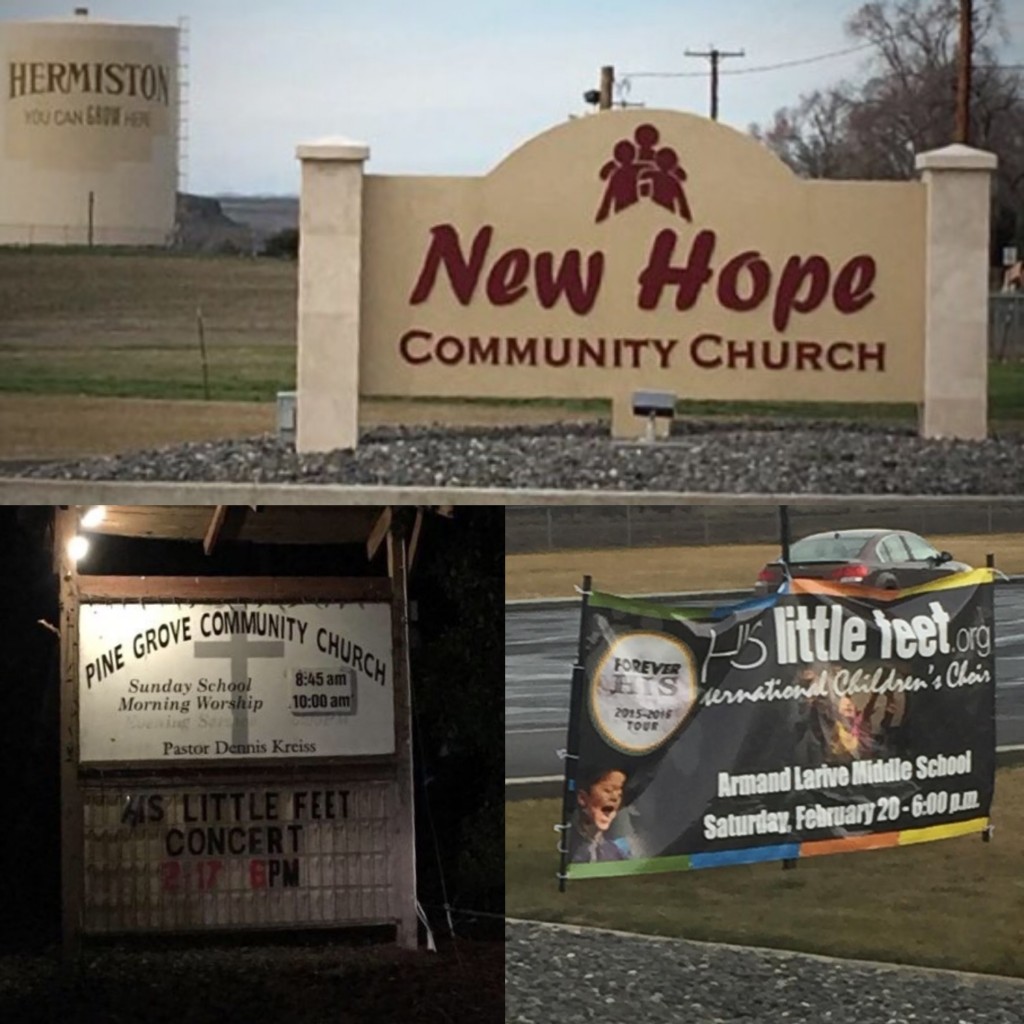 What kind welcomes we received so far in Oregon!
We are blessed to partner with some great churches who have
the same heart to care for the fatherless.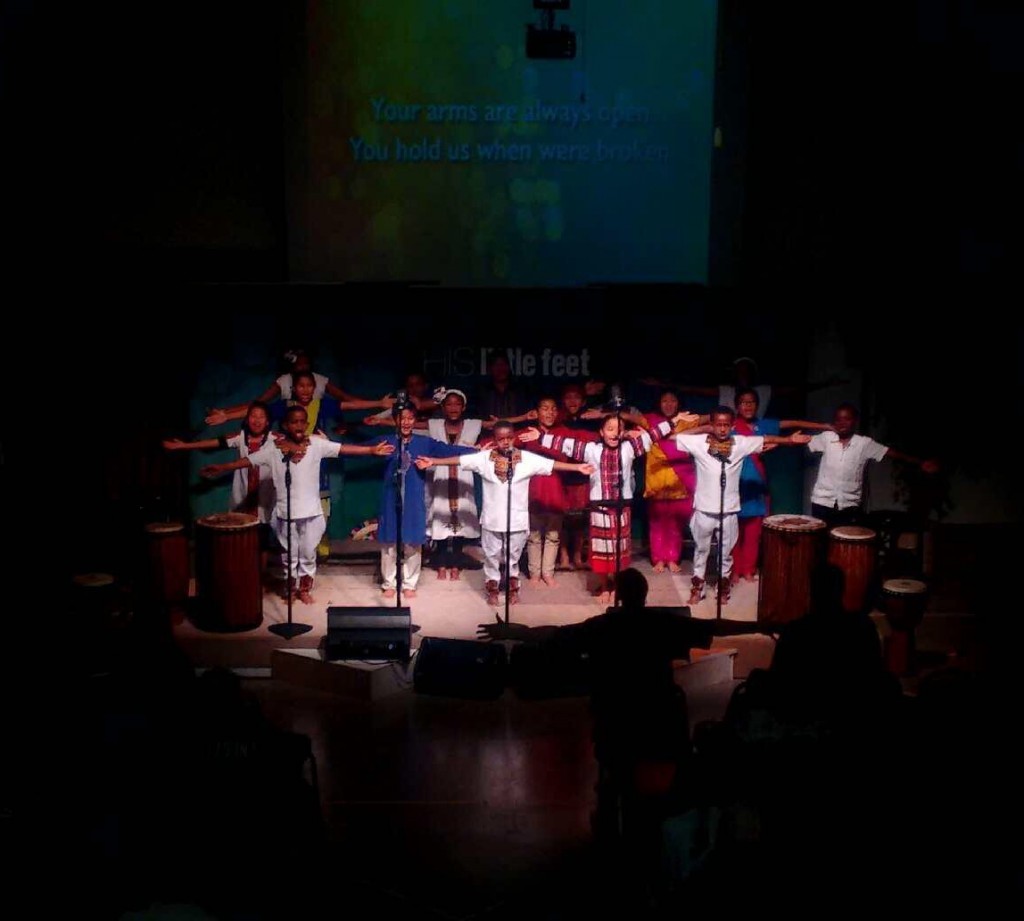 Worshipping our Abba, Father in Roseburg, Oregon.
"Your arms are always open, 
You hold us when we're broken."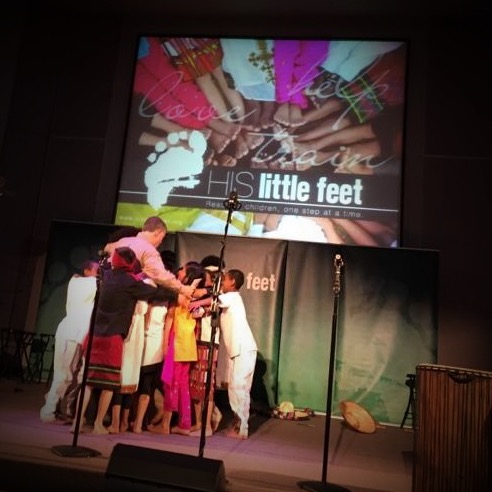 Hugs with Pastor Dave from
New Hope Community Church in Hermiston, Oregon.
Thank you Pastor Dave for your continual love and support
through the years. You are a Godly role model
and inspiration to many!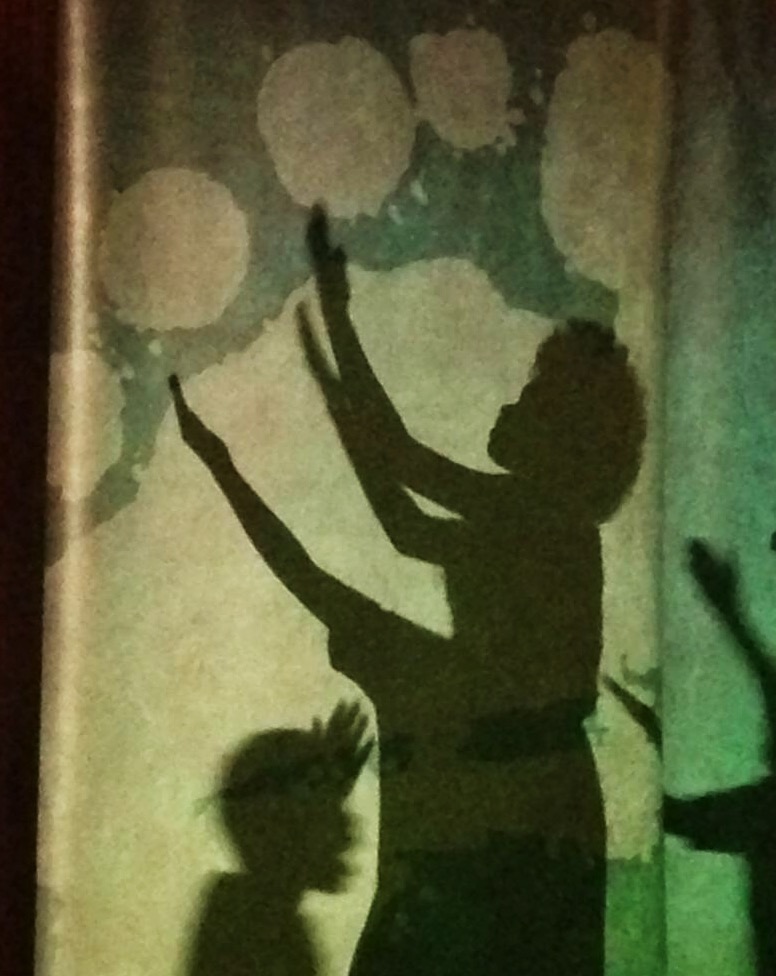 "Therefore I urge you, brethren, by the mercies of God,
to present your bodies a living and holy sacrifice, acceptable to God,
which is your spiritual service of worship."
Romans 12:1