(our latest steps): February 18, 2013 through February 23, 2013
February 23, 2013
(our latest steps)
February 18, 2013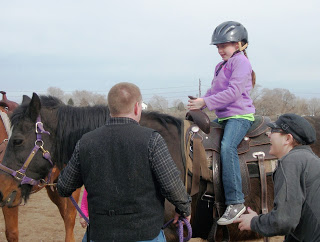 New Hope Community Church in Herminston, OR
took the kids to horse back riding.
It was a ton of fun!
America's first try at rollerblading.
After he got the hang of it, he even decided to race with the older kids!
February 20, 2013
Photograph used with permission by Issac Roger, MAF
www.maf.org
The children preformed at the Mission Aviation Fellowship Headquarters this week.
MAF travels the world to share the good news of the Gospel.
What a blessing it was to bring His Little Feet to them.
Unfortunately another bus break-down.
Uncle Aaron took advantage of the extra time
in the Ford Dealership,
to teach the boys about how cars work.
With a broken bus, the team stayed in a hotel in Brigham, Utah.
Instead of frustration, the team decided to "leap for joy"
for God keeping us safe!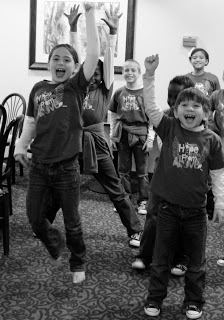 "Rejoice in that day and leap for joy, because great is your reward in heaven."
Luke 6:23a