(our latest steps): Our First Week of Concerts!
October 2, 2018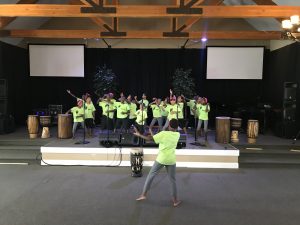 Choreography practice for the All Things Possible Tour!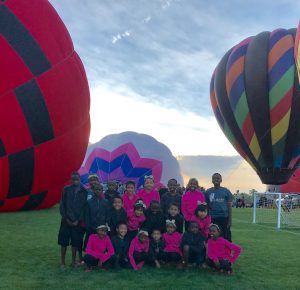 The children at Windsor's Hot Air Balloon Festival on Labor Day Weekend.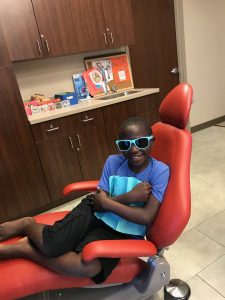 Reponse at the dentist for a check-up!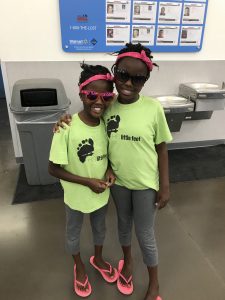 Maria and Irene at the Eye Doctor.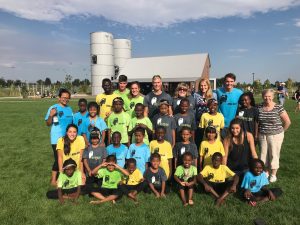 Team afternoon fun and games at Twin Silos Park.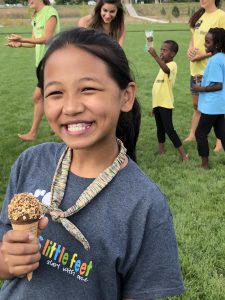 Hriati enjoying some ice cream at the park.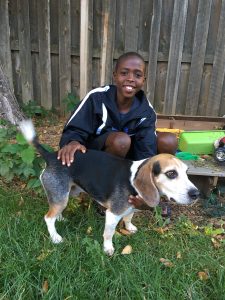 Derrick playing with the dog at his very first host home in Aurora, CO!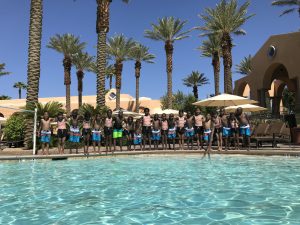 The children swimming in Palm Springs, CA.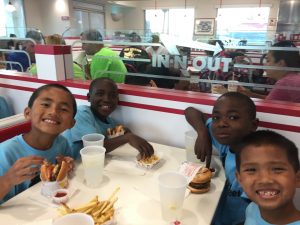 RSA, Reponse, Branton and Benedict enjoying their first burger from In-N-Out!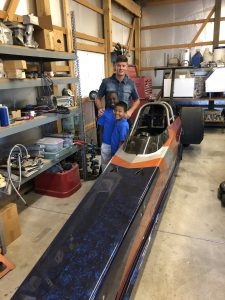 Uncle Caleb, Denzel and HLA admiring their host home's Go-Kart.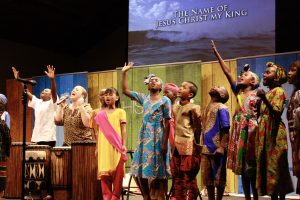 Bethel Baptist Church, Greeley, CO.
"That at the name of Jesus every knee should bow, of those in heaven, and of those on earth, and of those under the earth, and that every tongue should confess that Jesus Christ is Lord, to the glory of God the Father." Phil. 2:10-11