(our latest steps): Christmas with His Little Feet
December 31, 2015
"For to us a child is born, to us a son is given; and the government shall be upon his shoulder,
and his name shall be called Wonderful Counselor, Mighty God, Everlasting Father, Prince of Peace."
Isaiah 9:6

Advent Season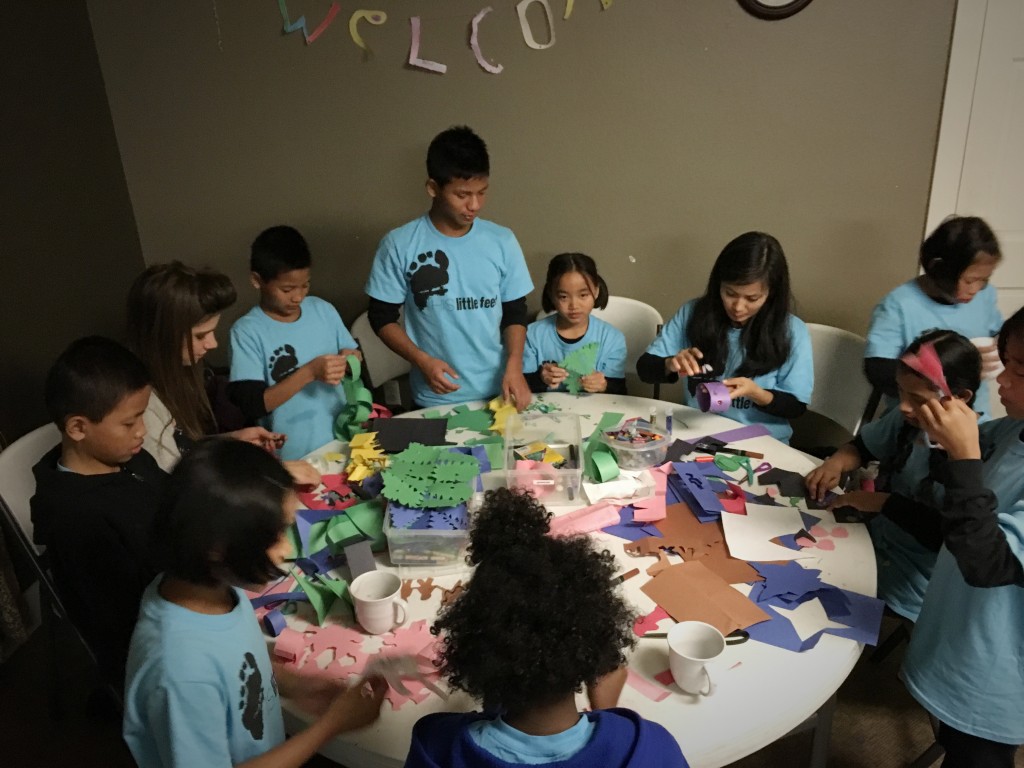 This advent season has been extra special, as we celebrate the birth of our Lord with the new choir children,
His Little Feet office and tour staff, and the Hahn family!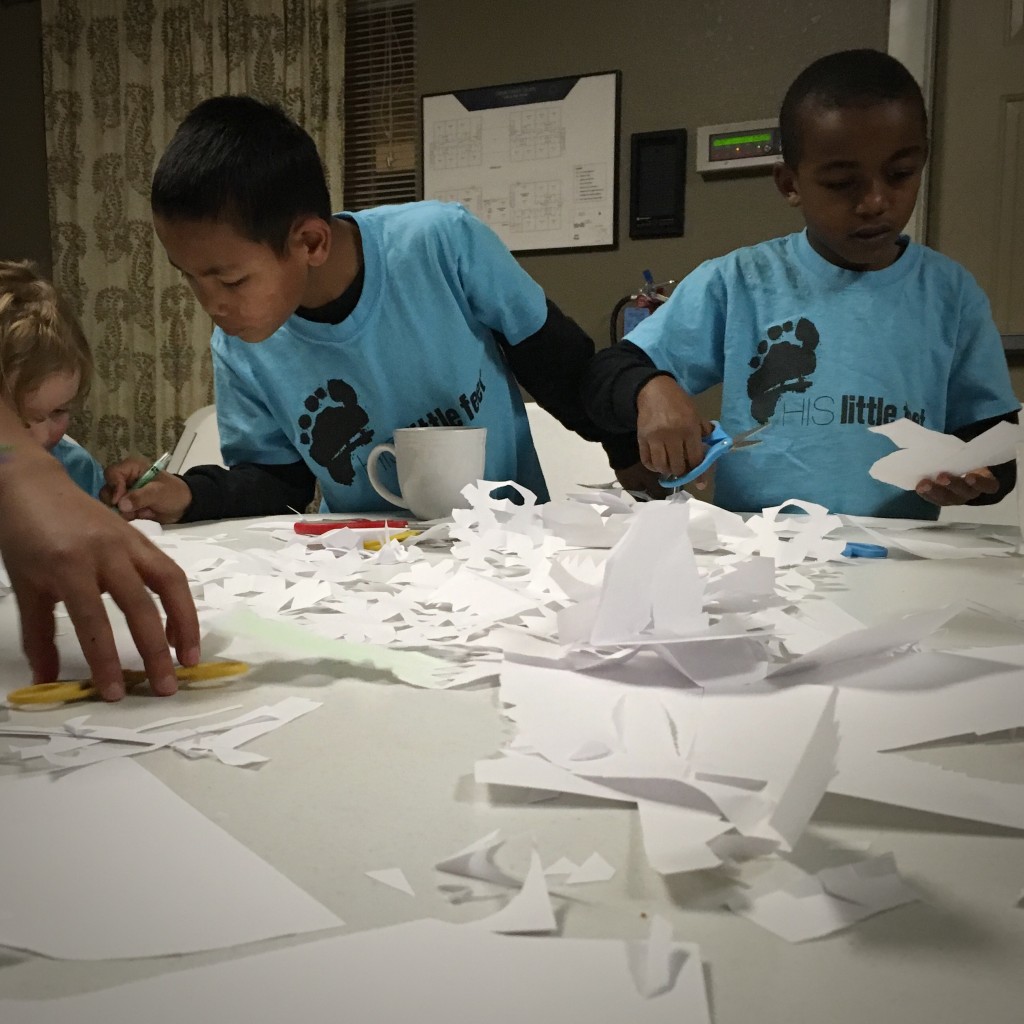 The kids got ready for the big holiday by decorating their dorm with paper chains, homemade snowflakes…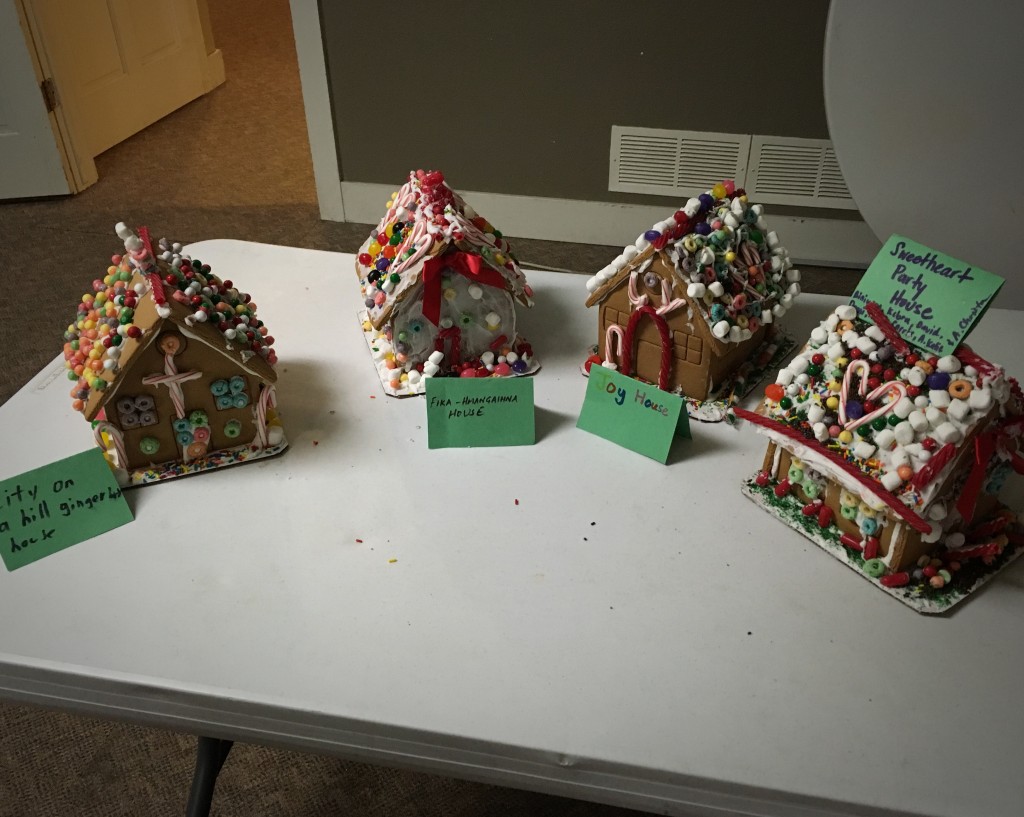 and even their very own gingerbread village!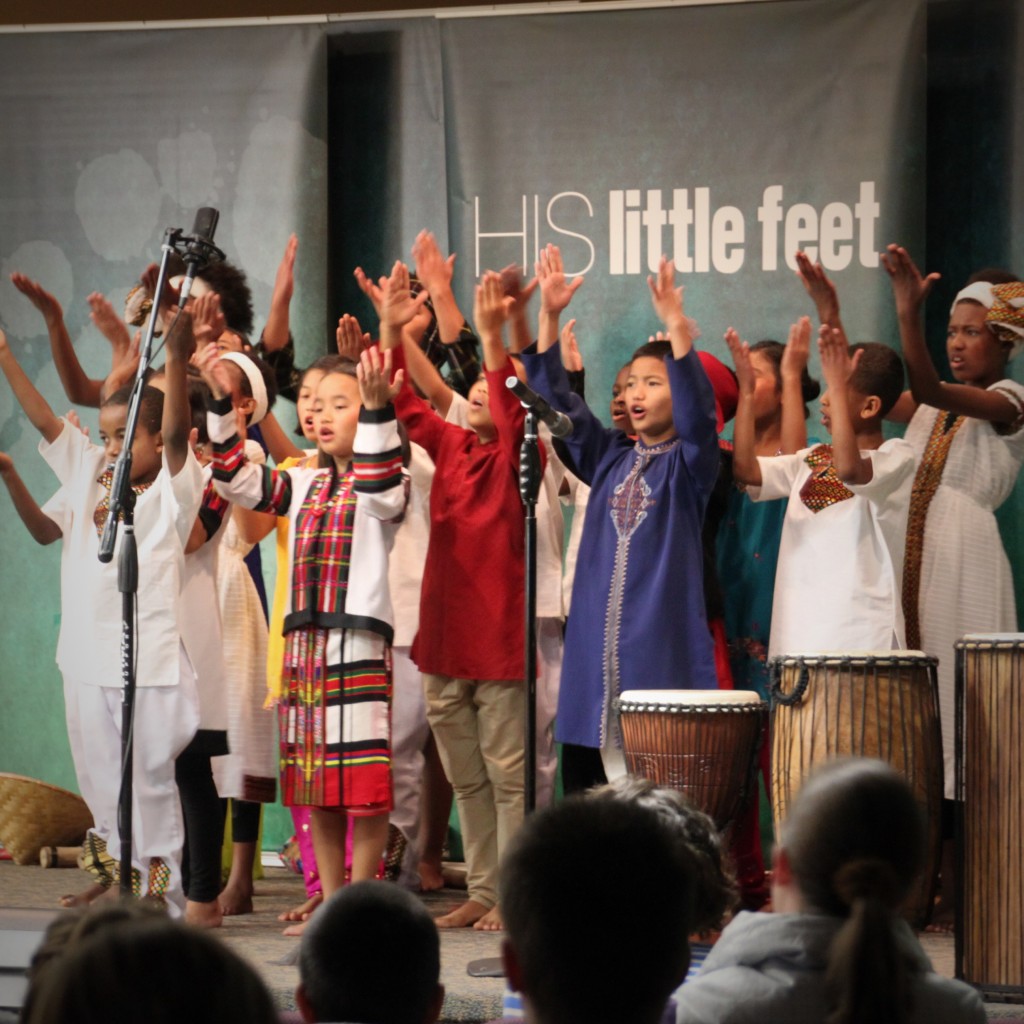 The choir sang their very first concert at SouthGate Church in Fort Collins, CO
the Sunday before Christmas. It is was really special!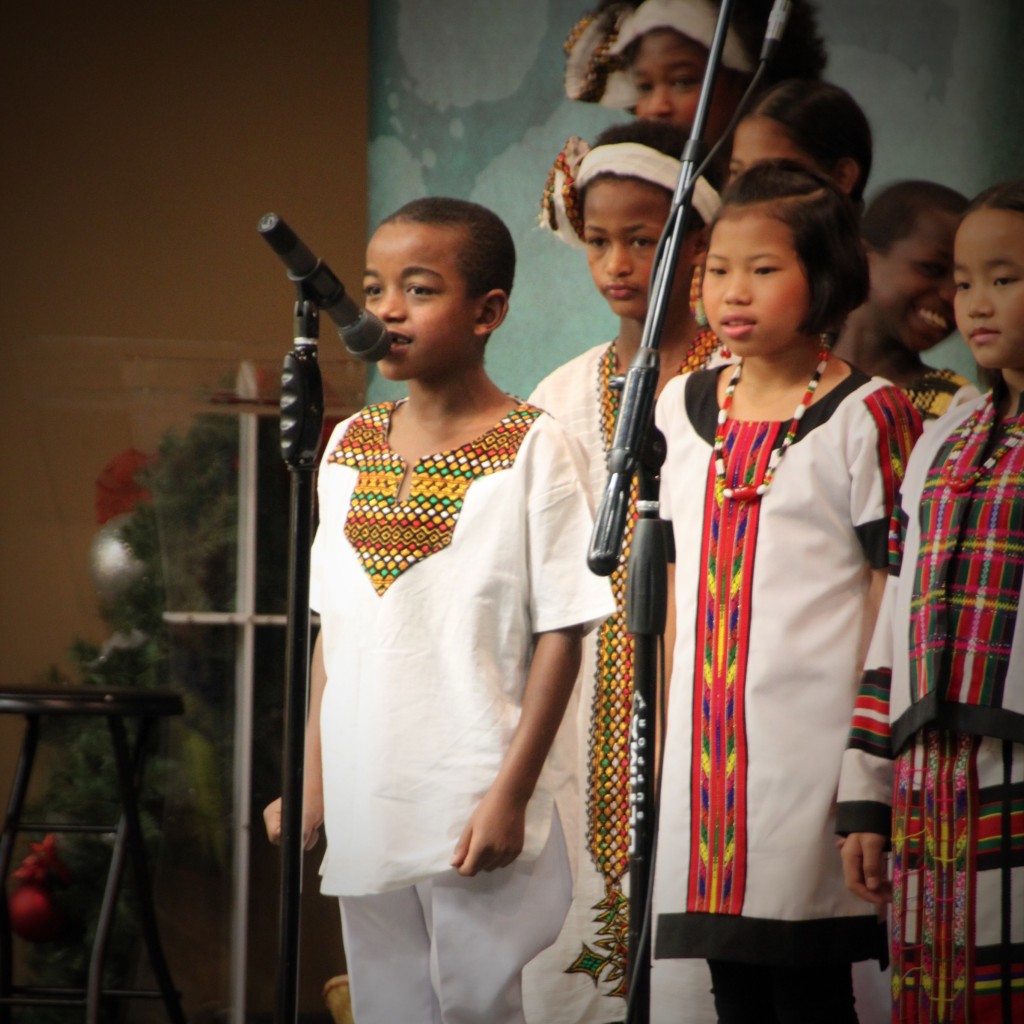 They all did so good with their solos and memory verses!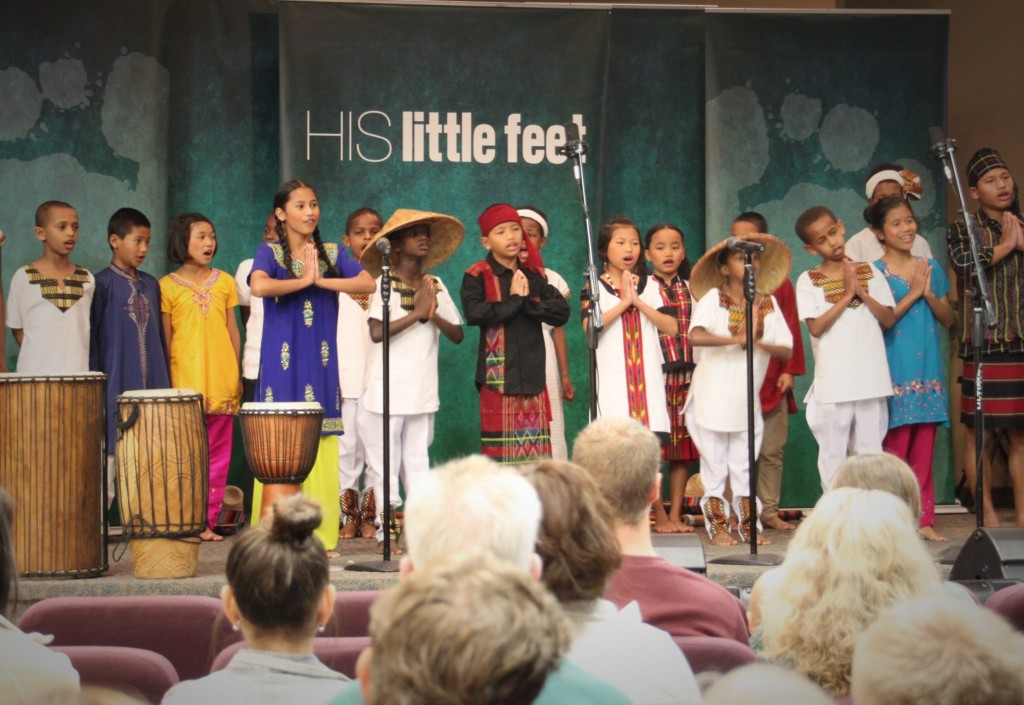 It is so fun to see the stage so full with so many children…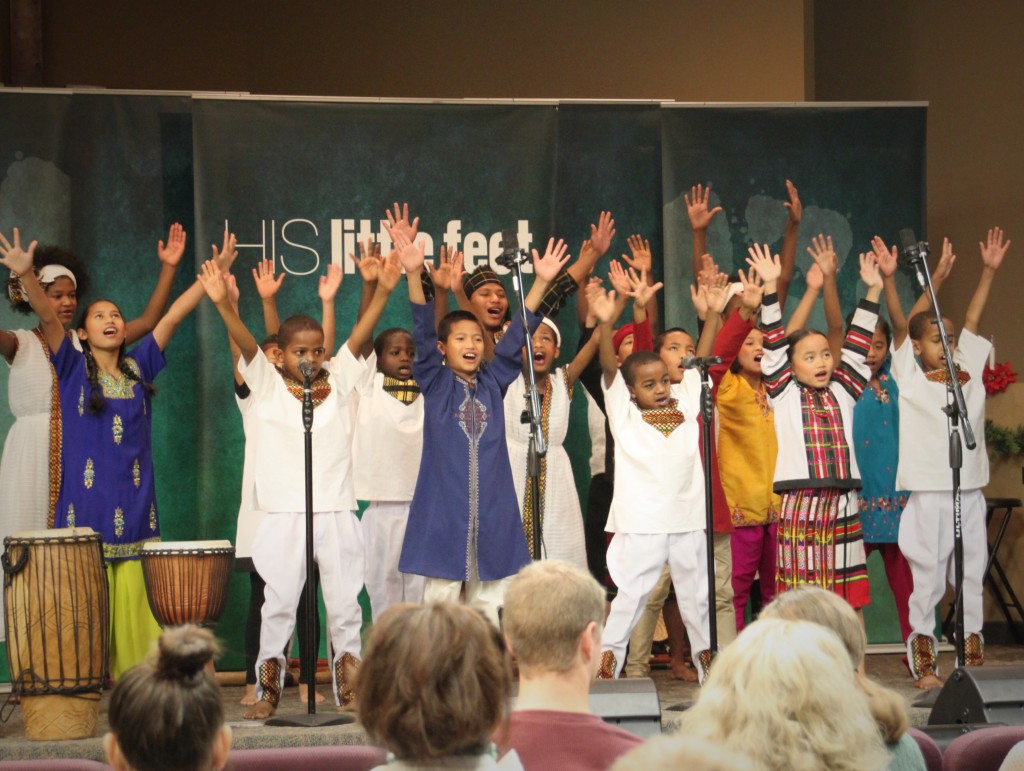 …all praising God!


Making Christmas cookies with Auntie Christa!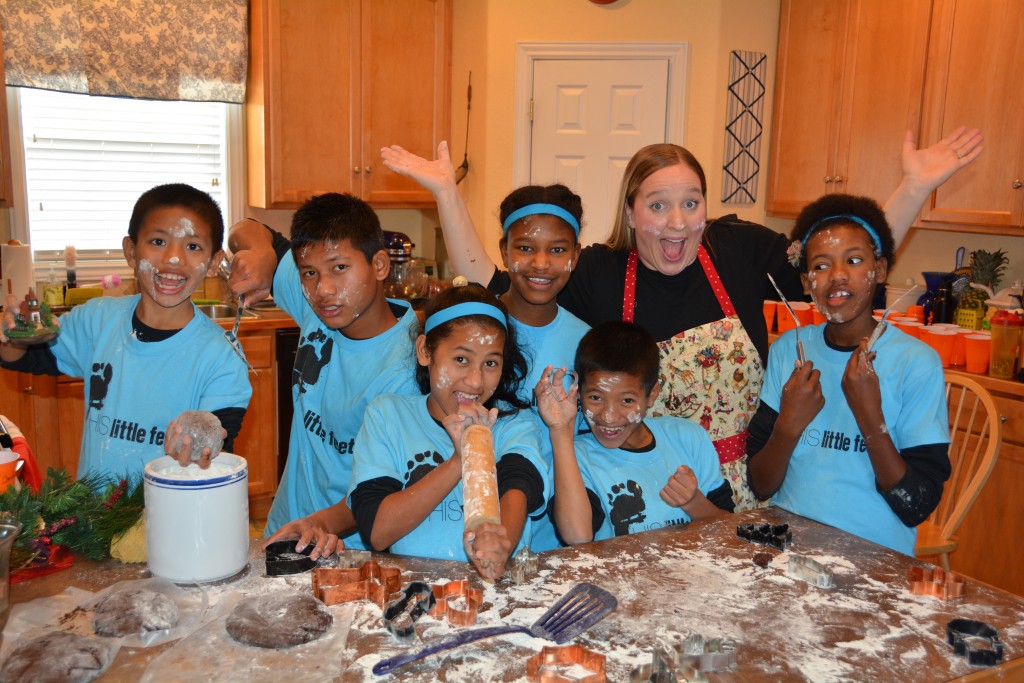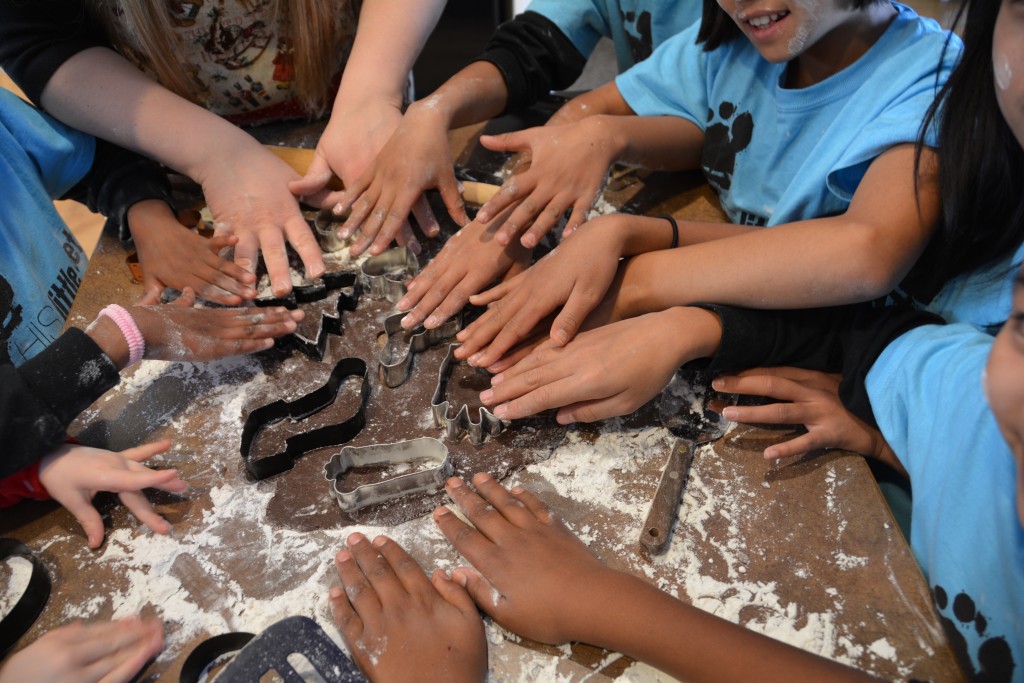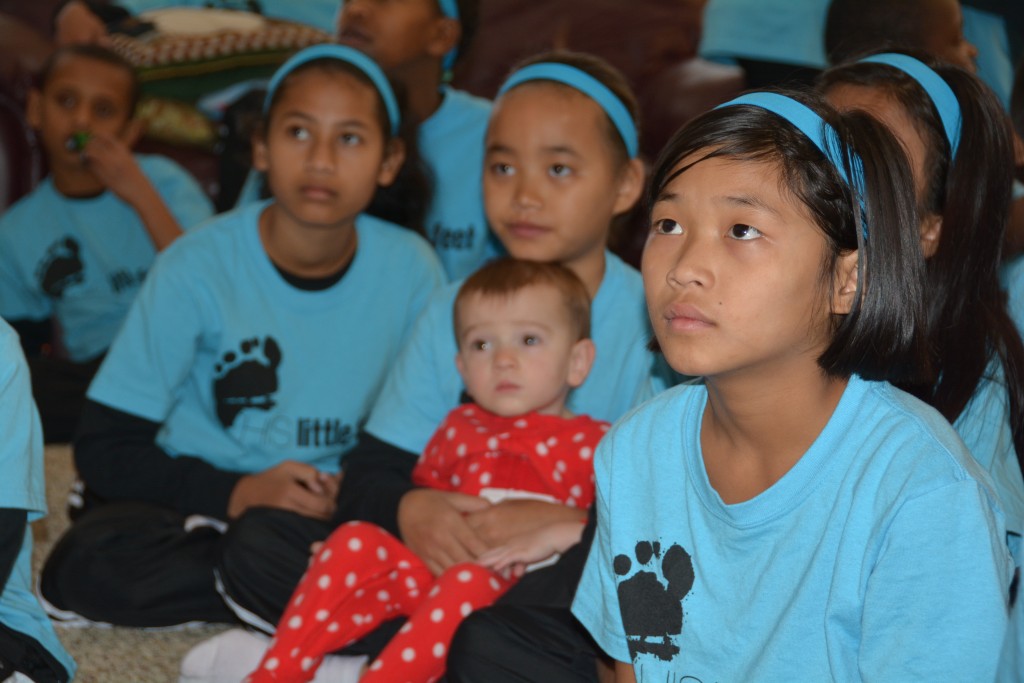 And you cannot forget the Christmas movies!
Christmas Eve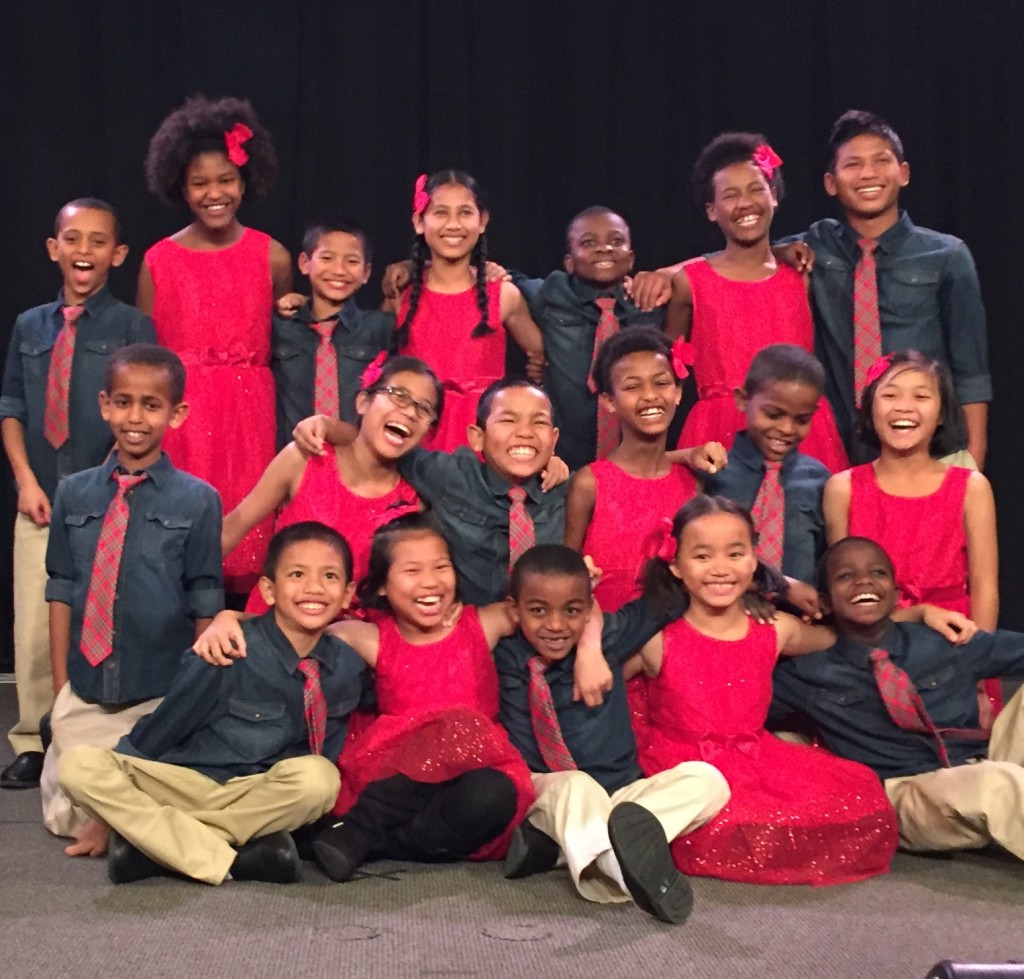 The choir celebrated a special Christmas Eve at Ellerslie
and sang a few Christmas songs!


Then they had a fun pajama party at Uncle Mikey and Auntie Christa's!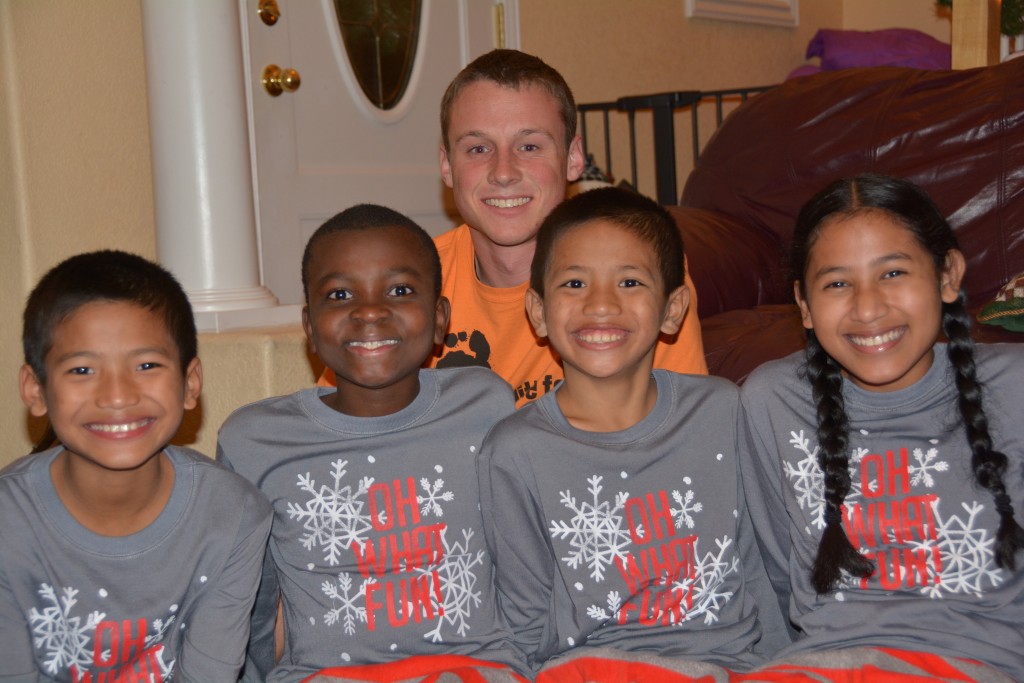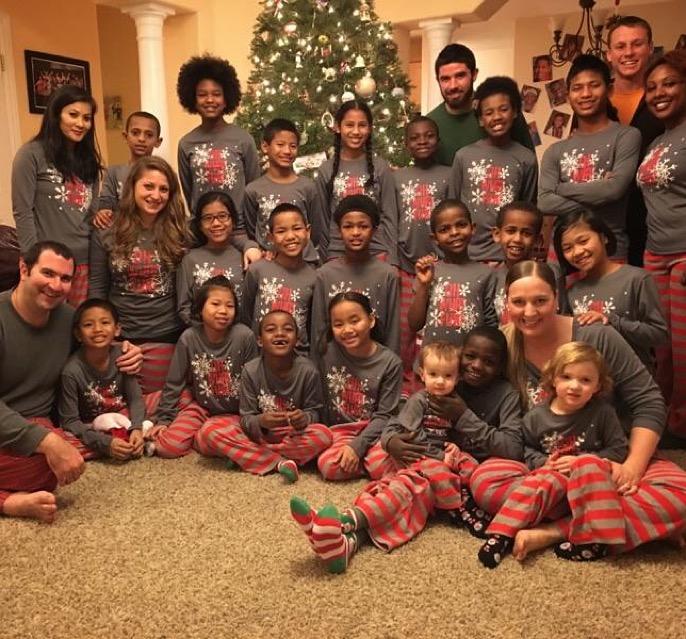 What's better than matching pjs on Christmas Eve?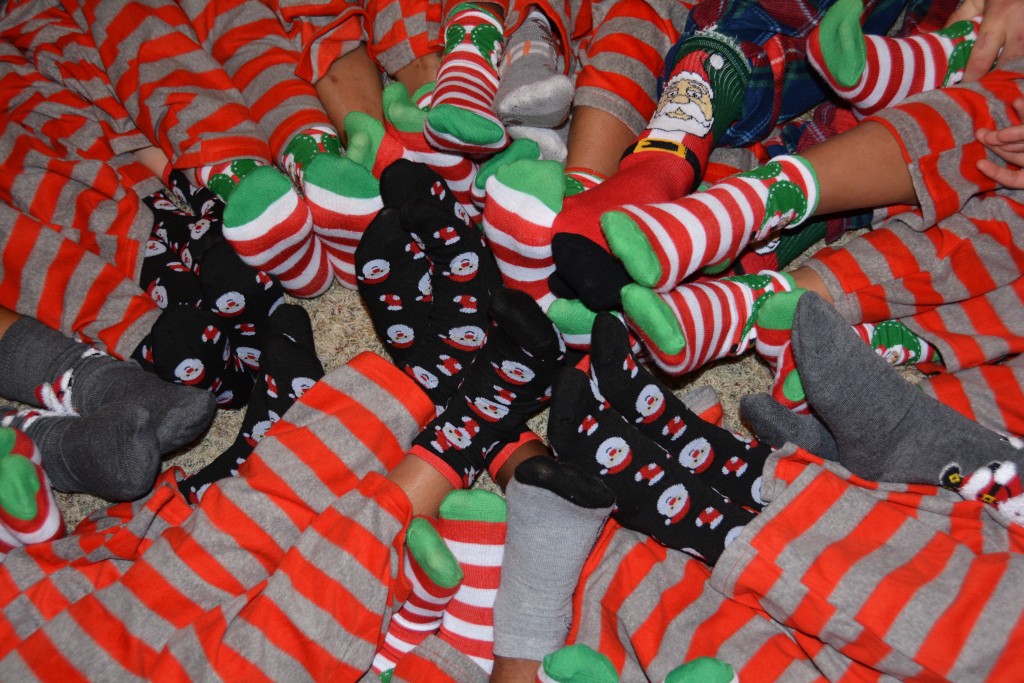 Christmas socks!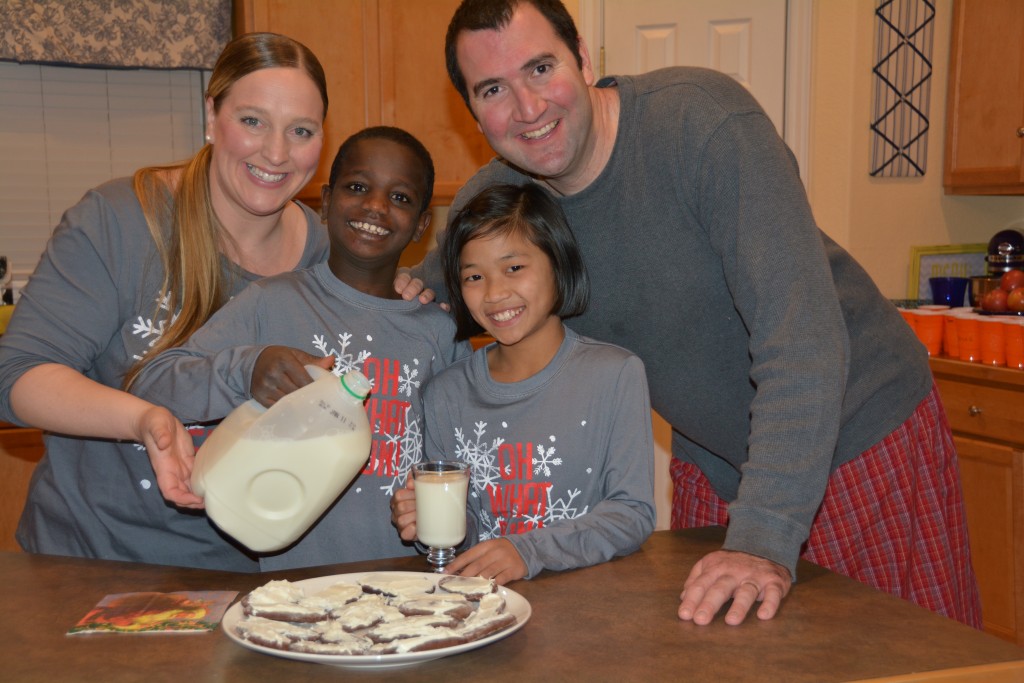 Christmas cookies left out for Santa!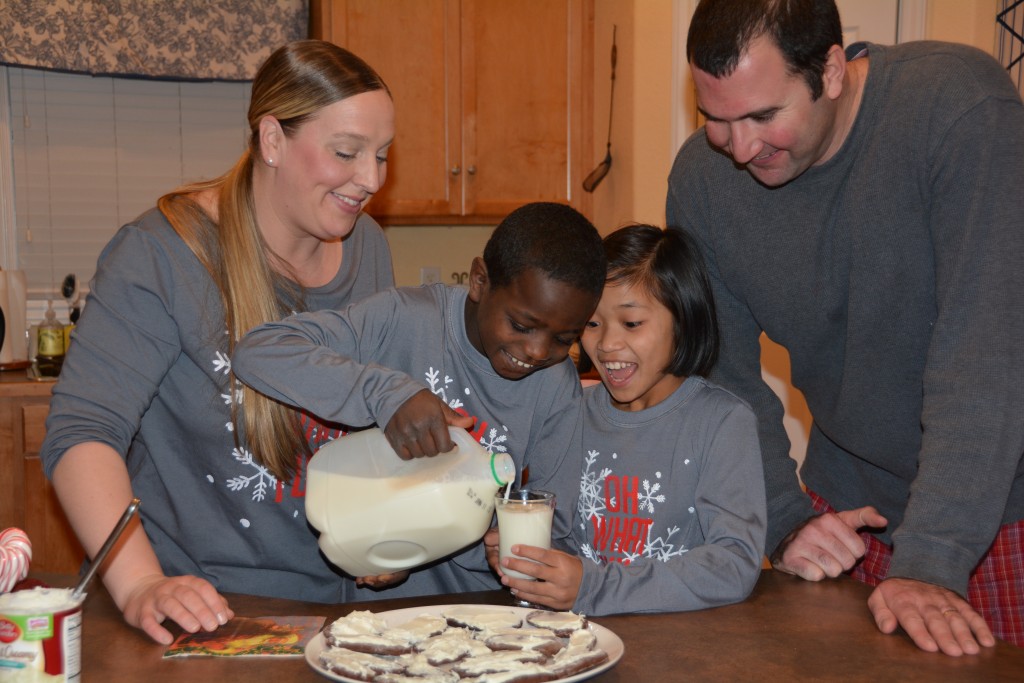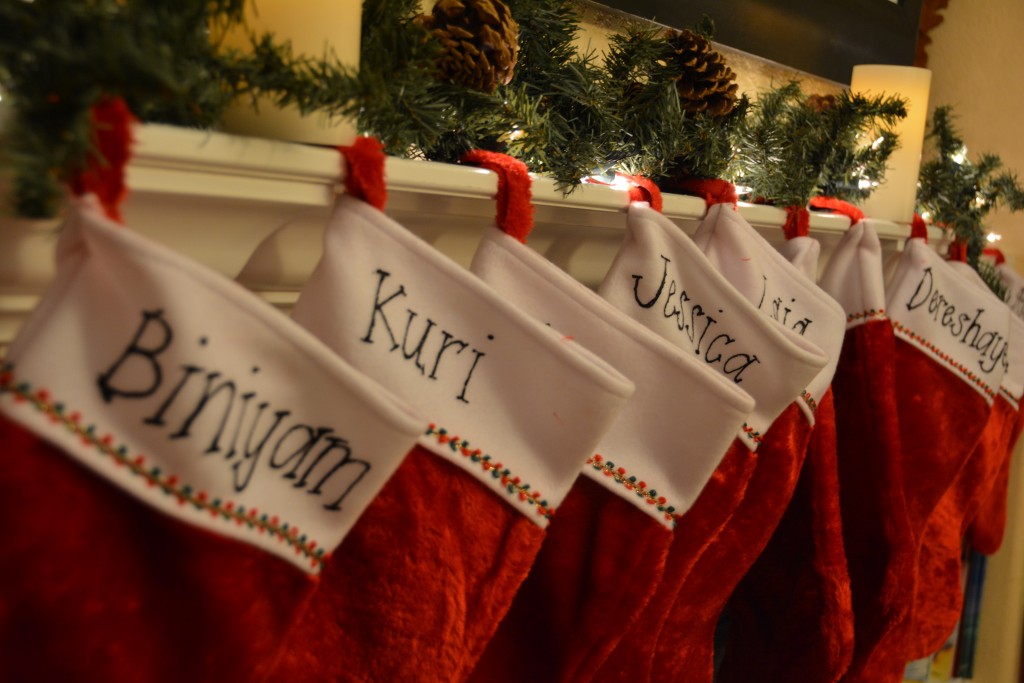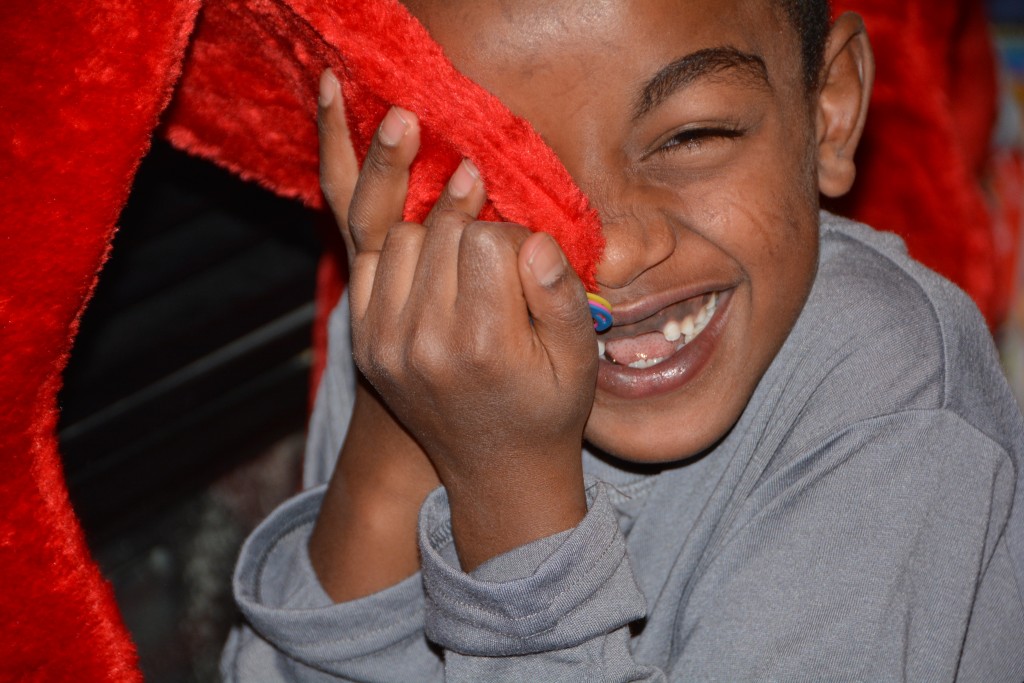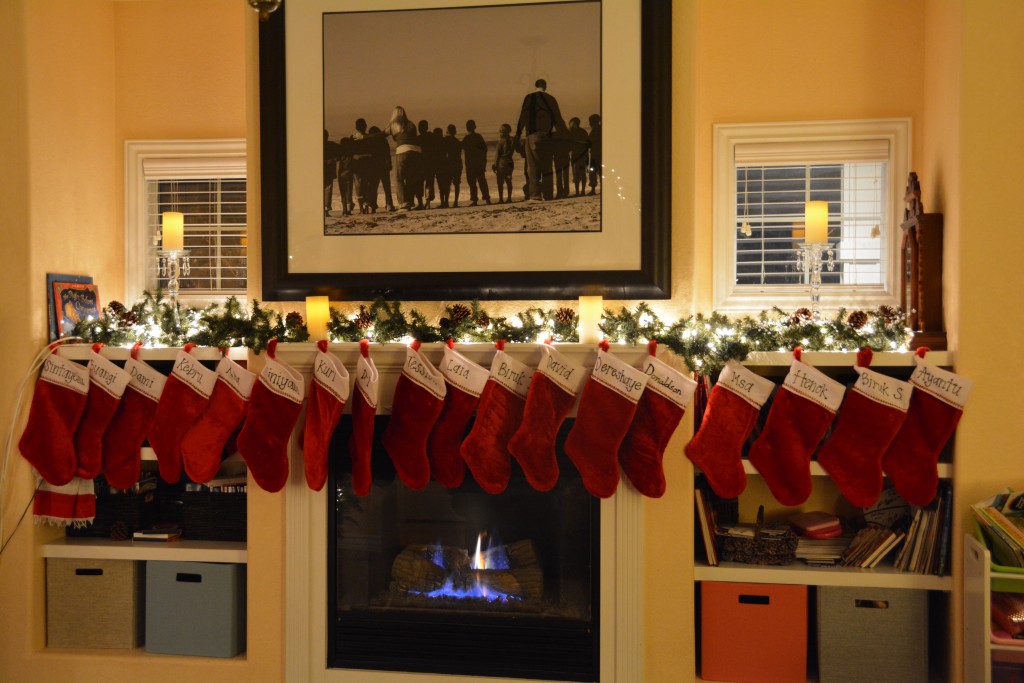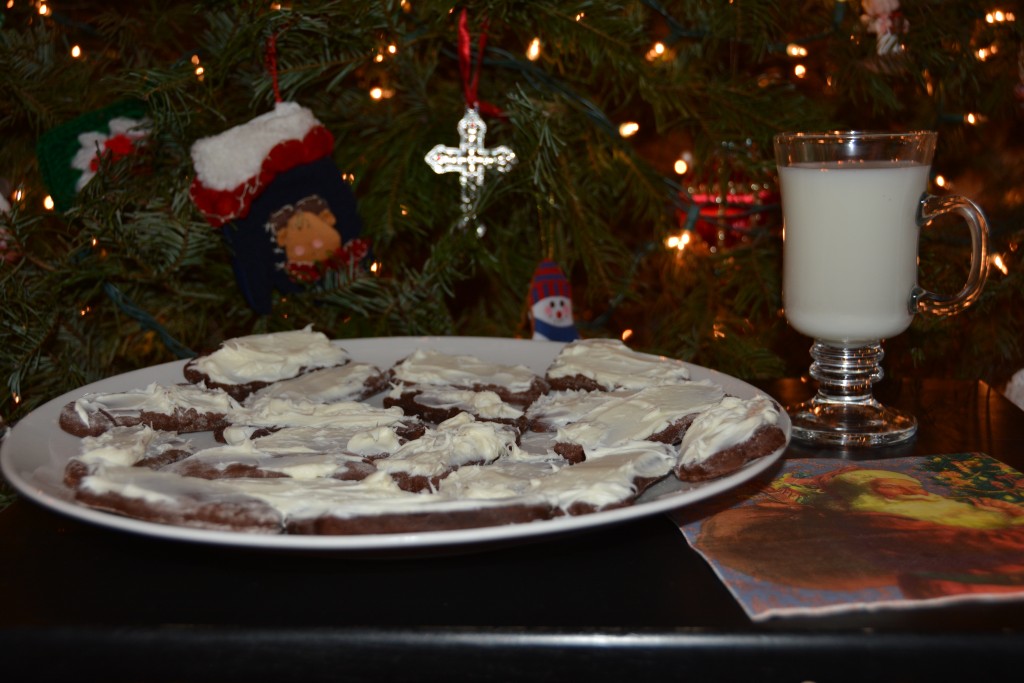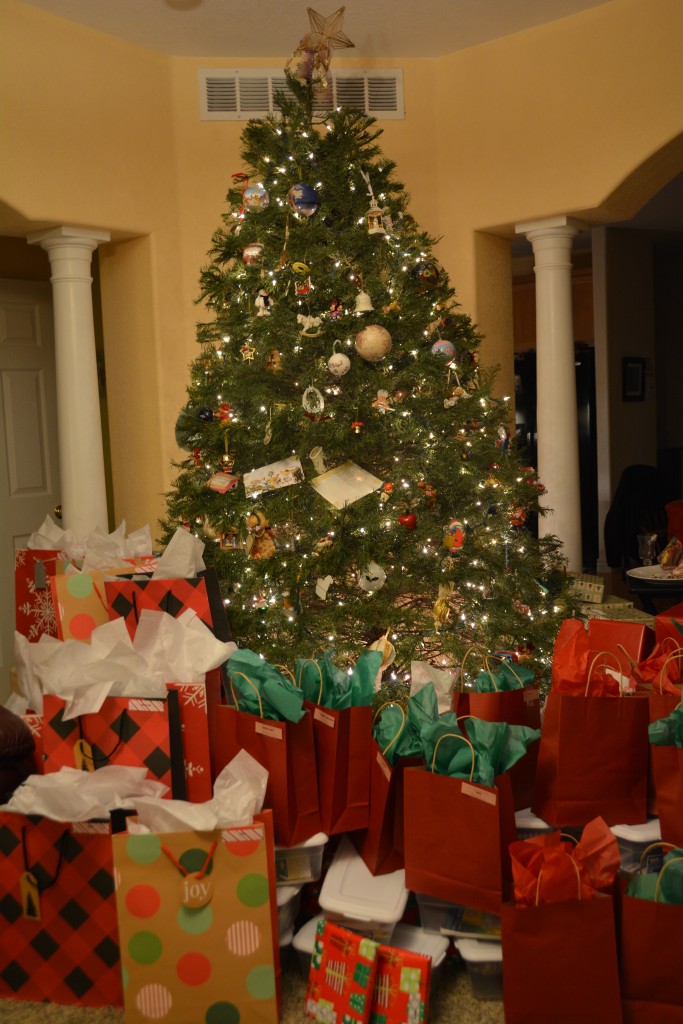 Christmas Day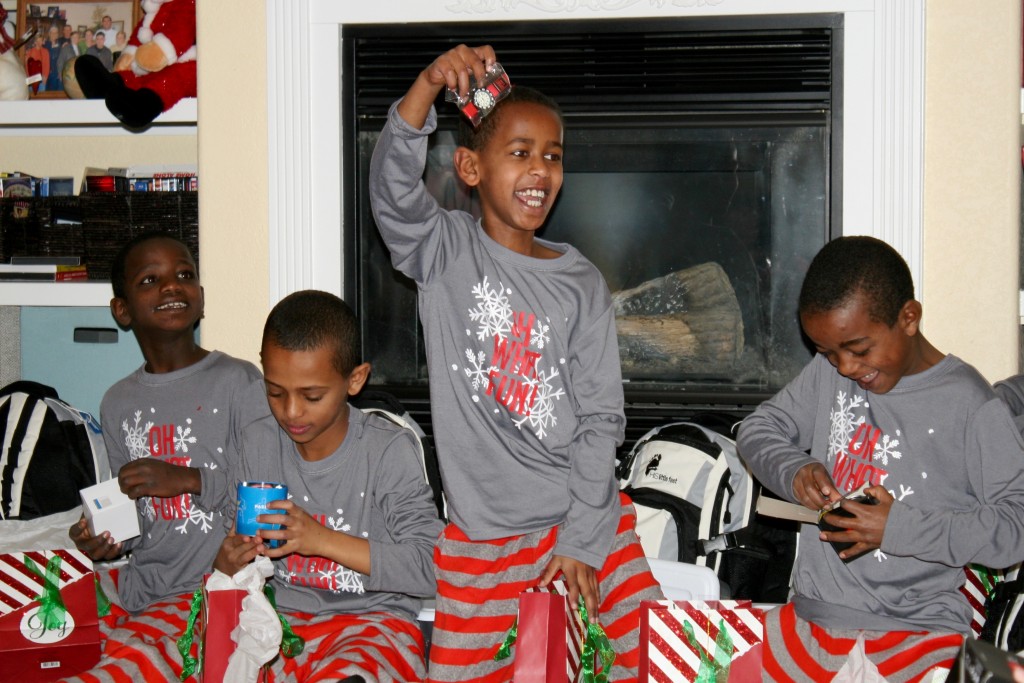 What a fun day spent together as a team opening special gifts, 
eating delicious food, and celebrating the birth of our Savior!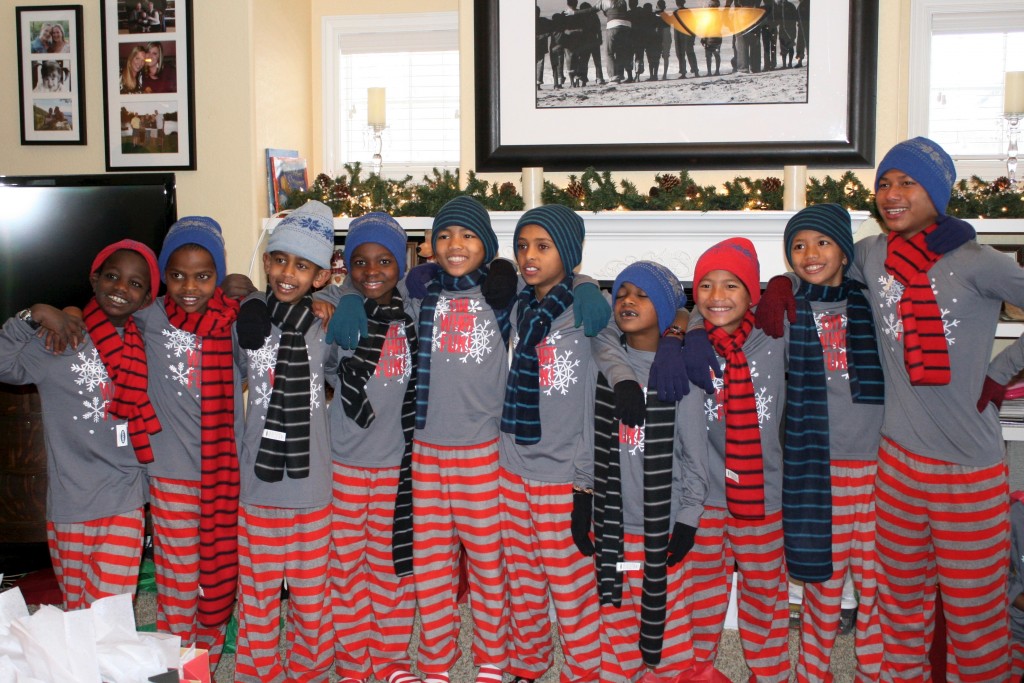 Look at those cozy scarves and hats!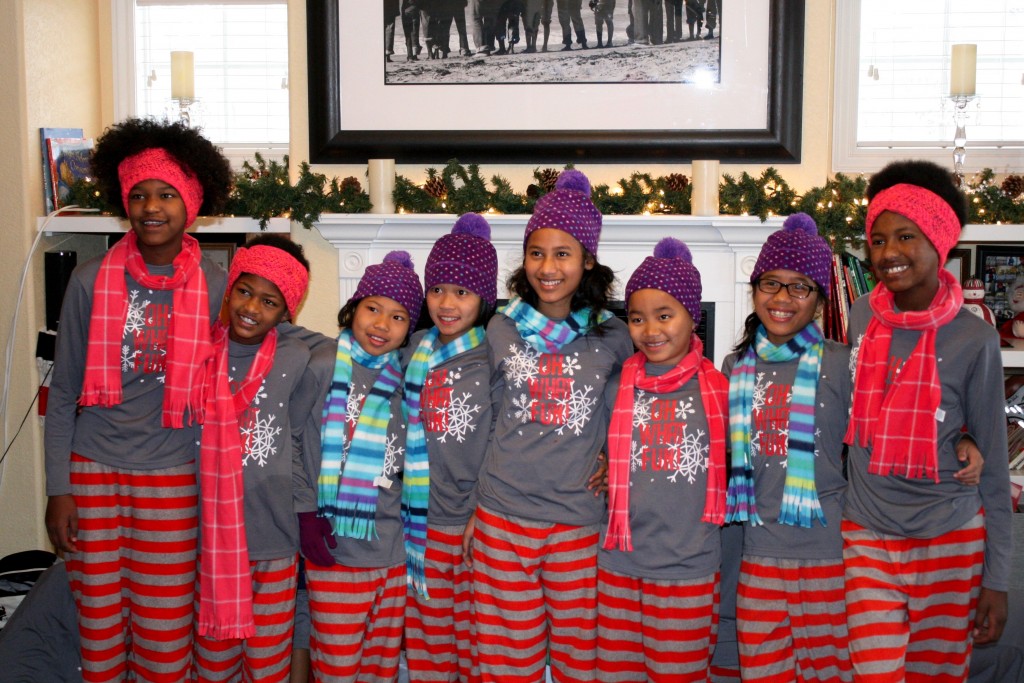 They sure will come in handy in this cold and snowy Christmas weather!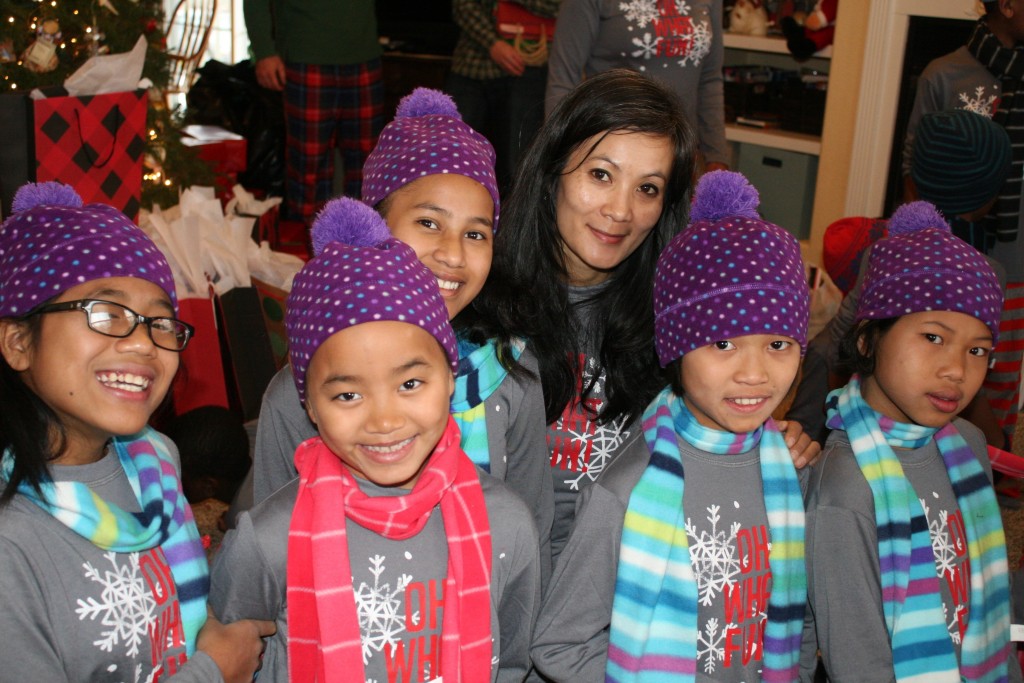 Christmas morning smiles!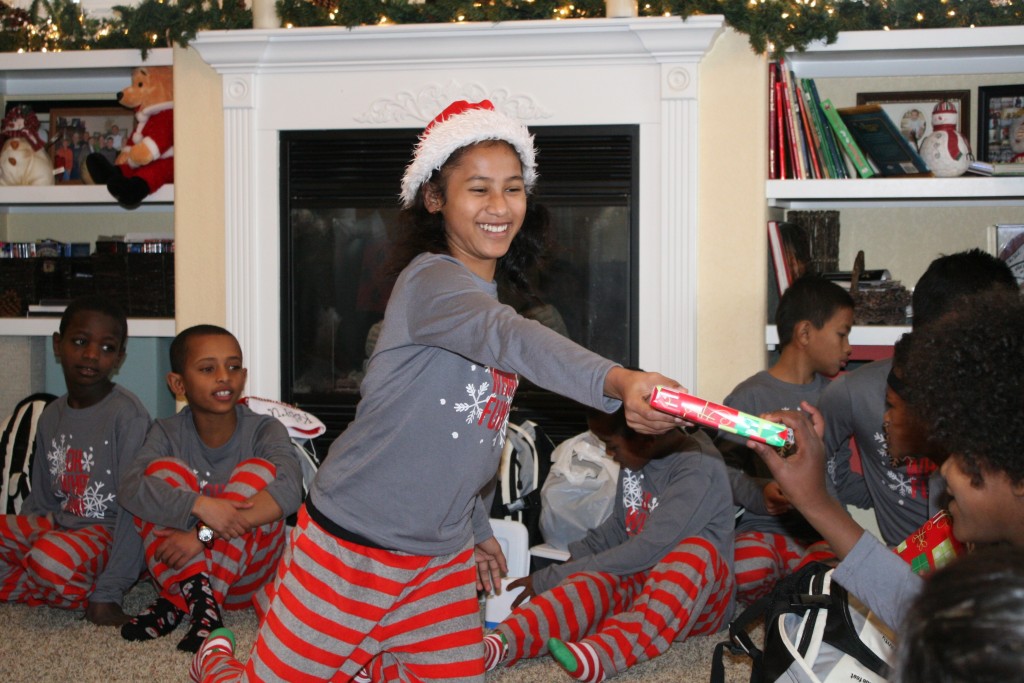 Each child chose another person to give a secret santa gift to.
It's was neat to watch how much thought the children put into choosing out their gift
and presenting it!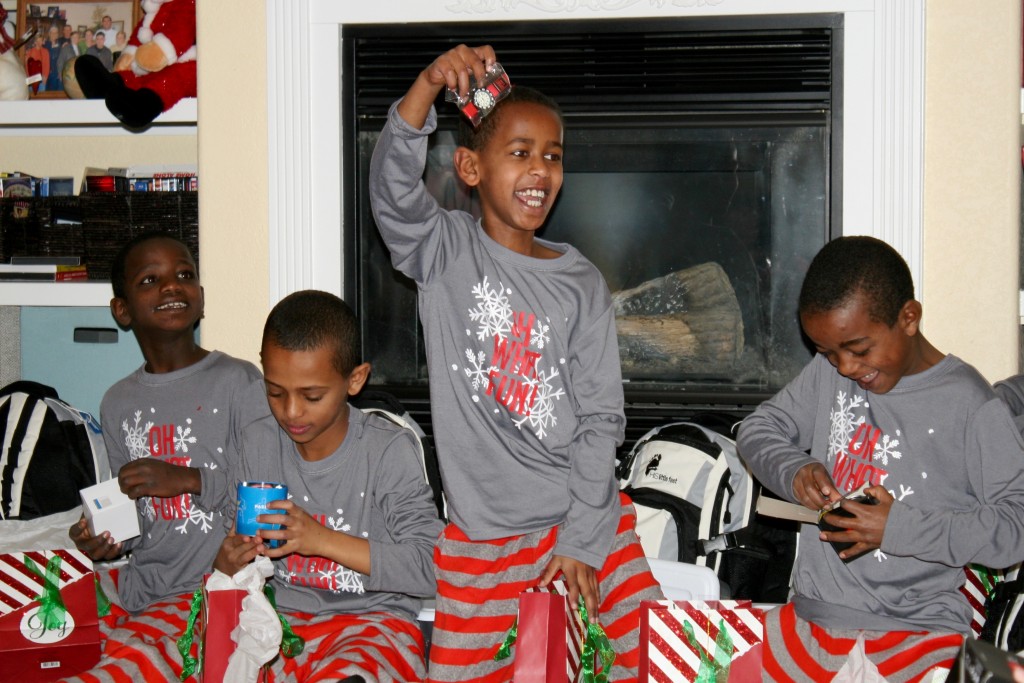 So many fun surprises!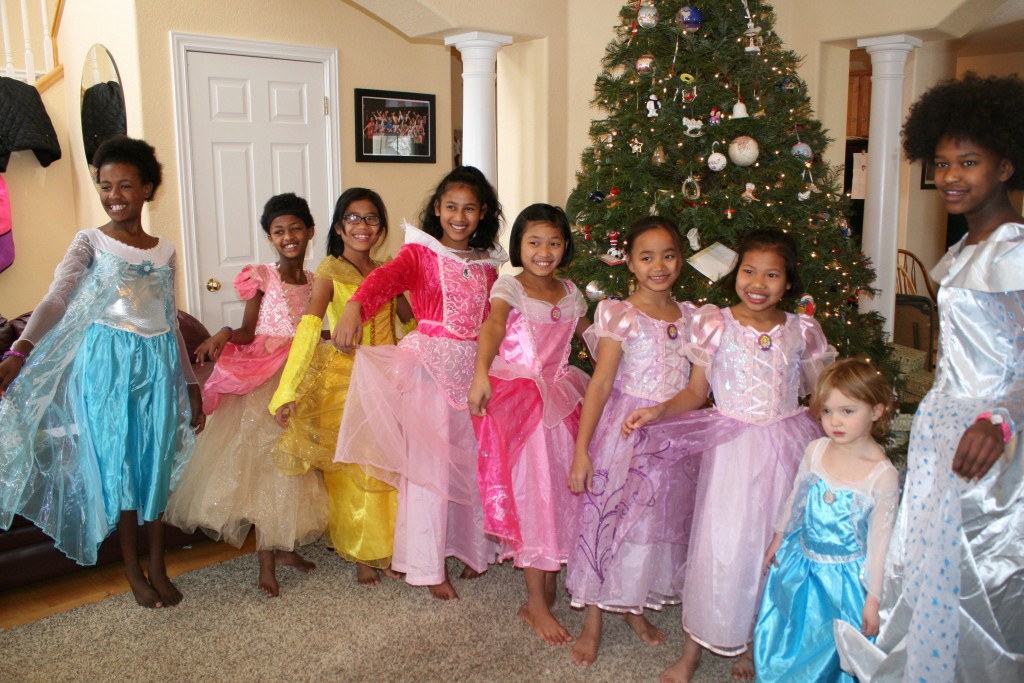 A His Little Feet tradition! Princess gowns for the girls!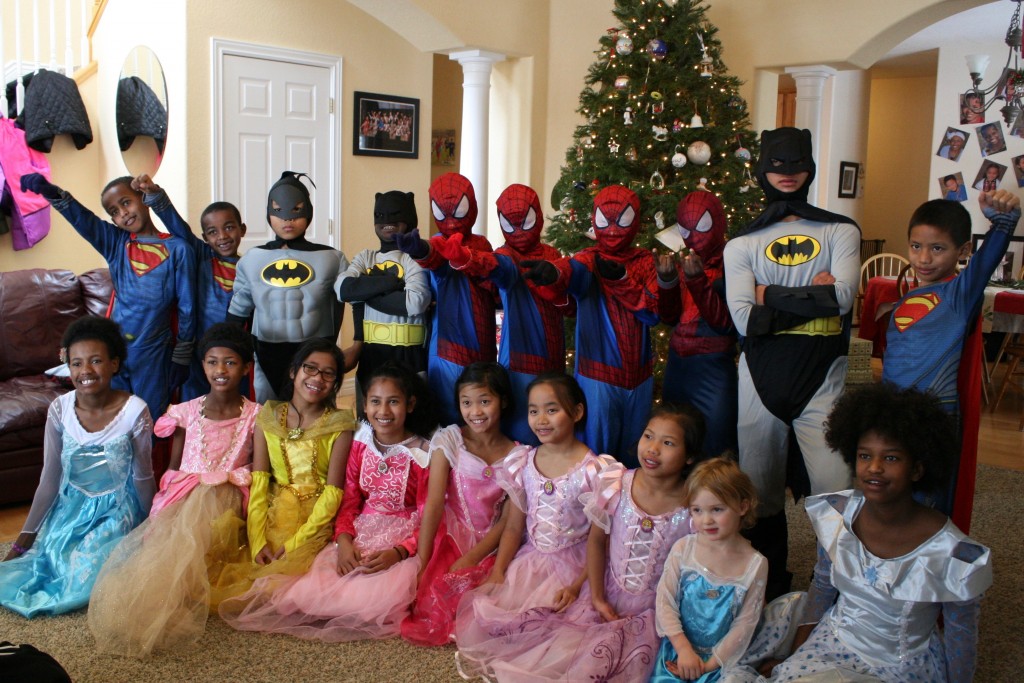 And super hero outfits for the boys! What a sharp looking group of kids!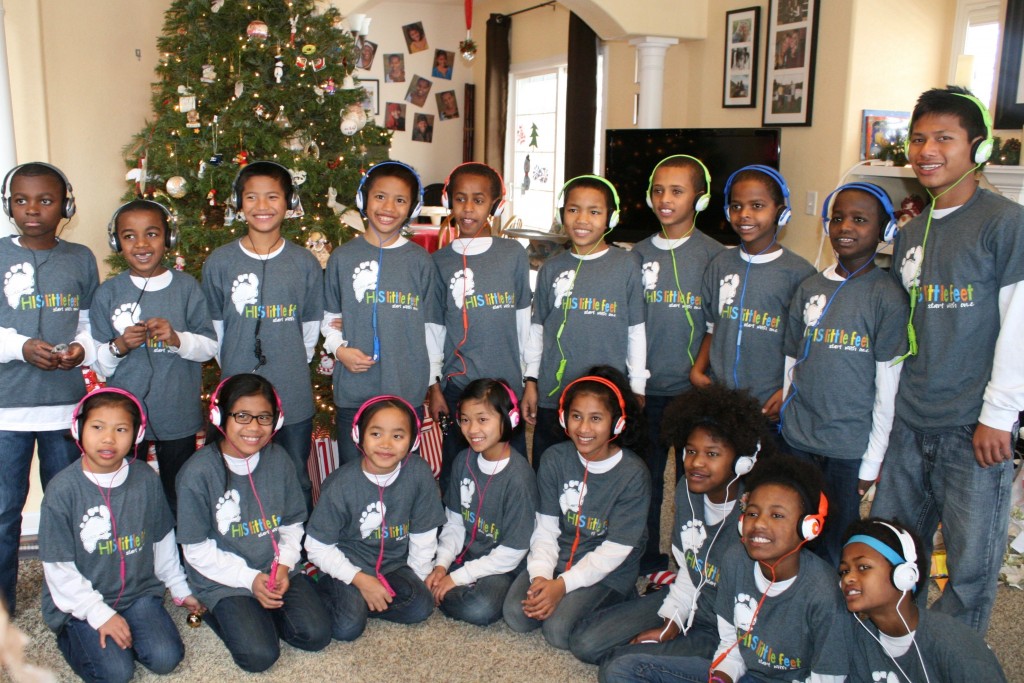 These headphone will work great on the those long bus rides across the country!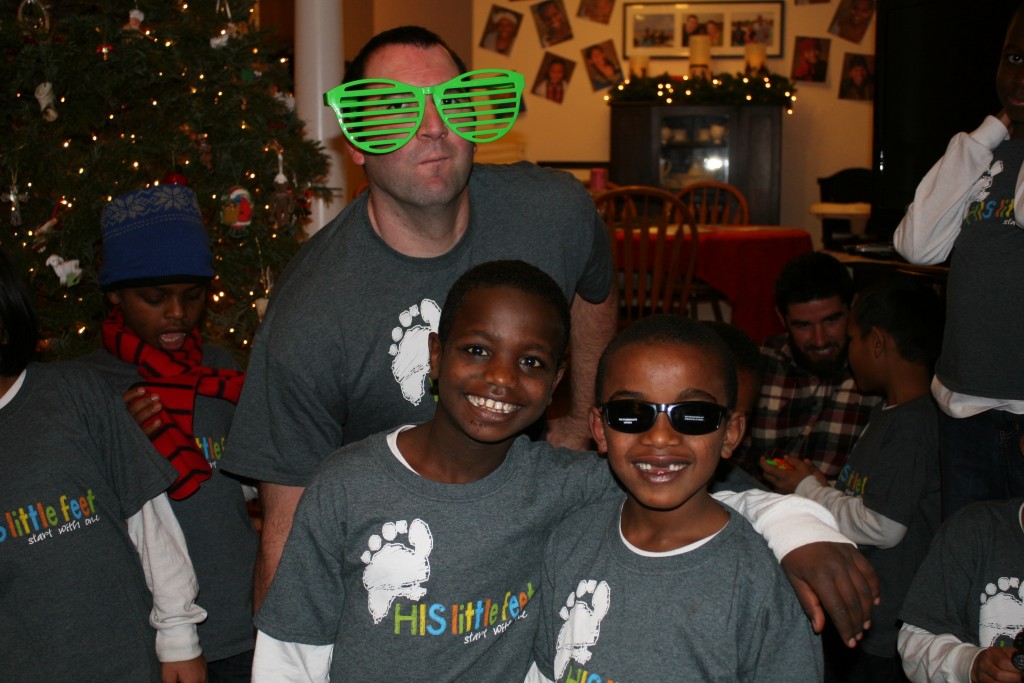 Silly smiles!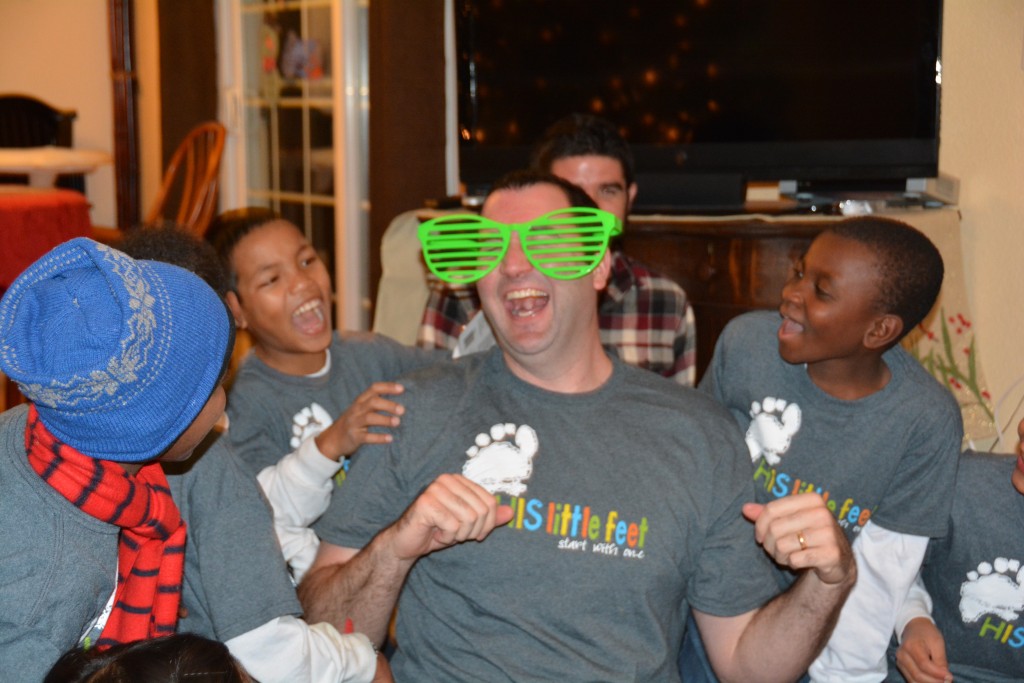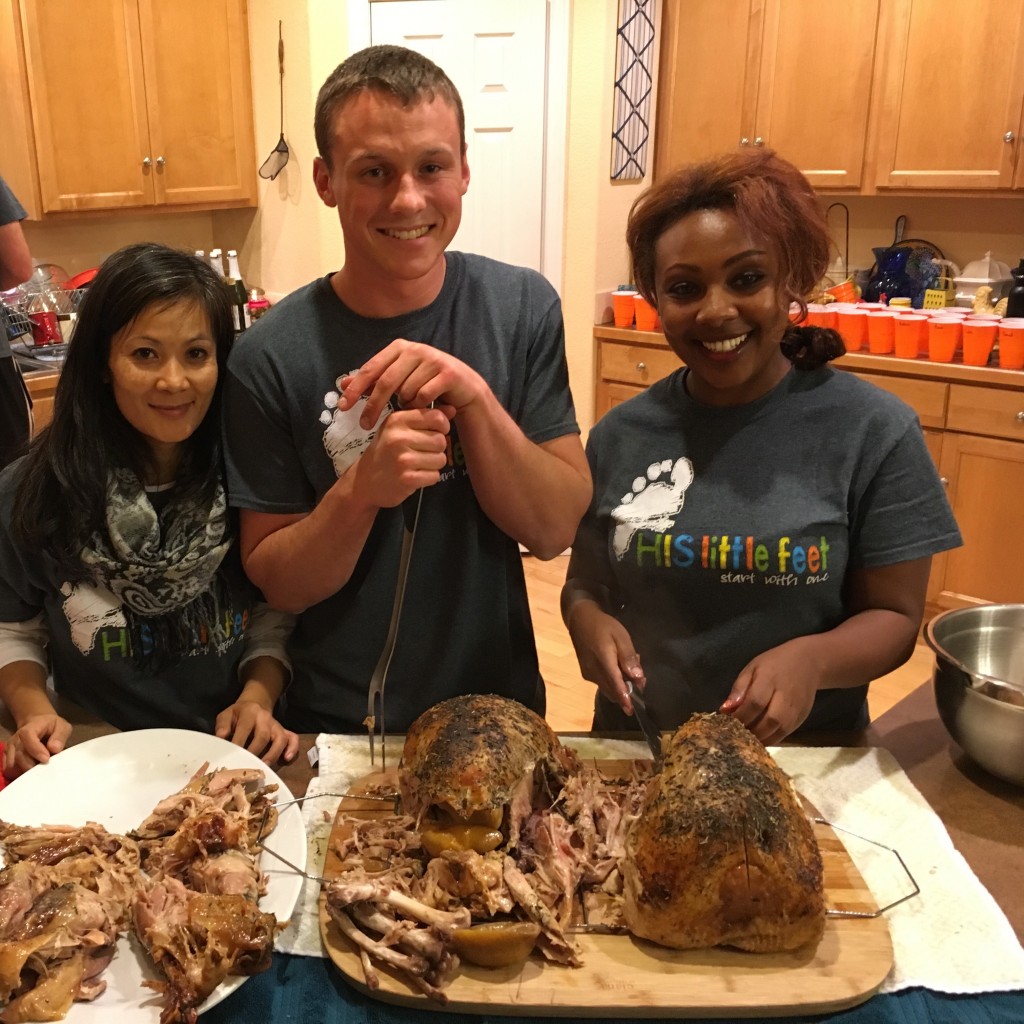 Auntie Helen, Uncle Sam, and Auntie Hiliana helping prepare
the turkeys for Christmas Dinner!


It takes a lot of turkey to feed over 30 people!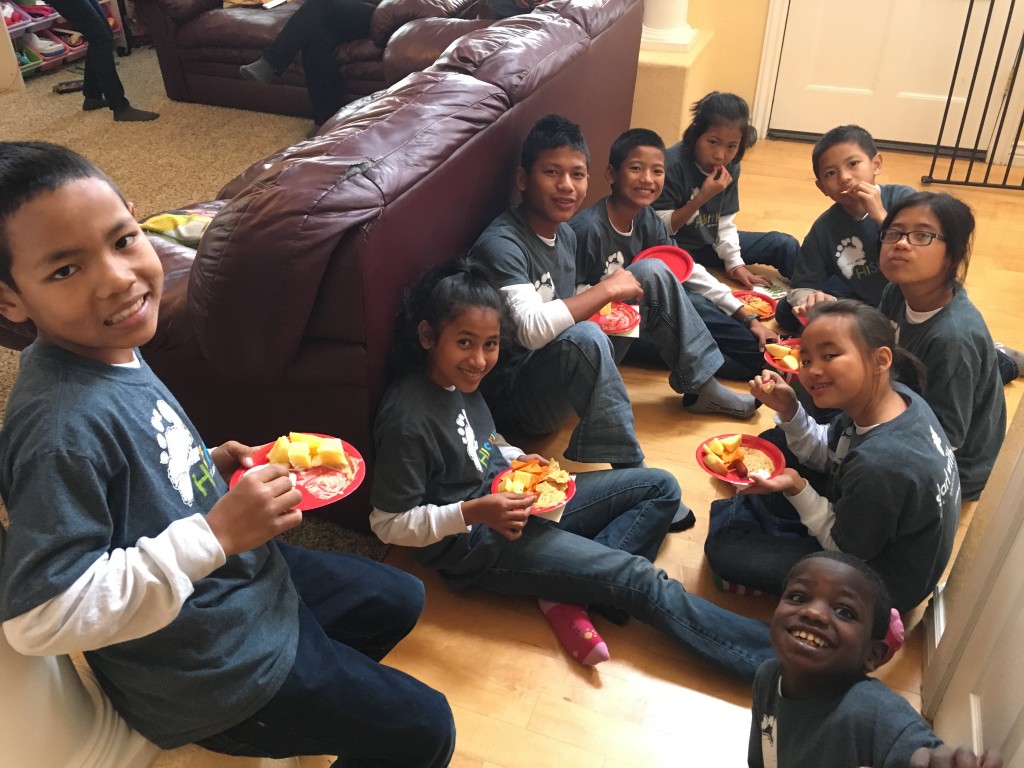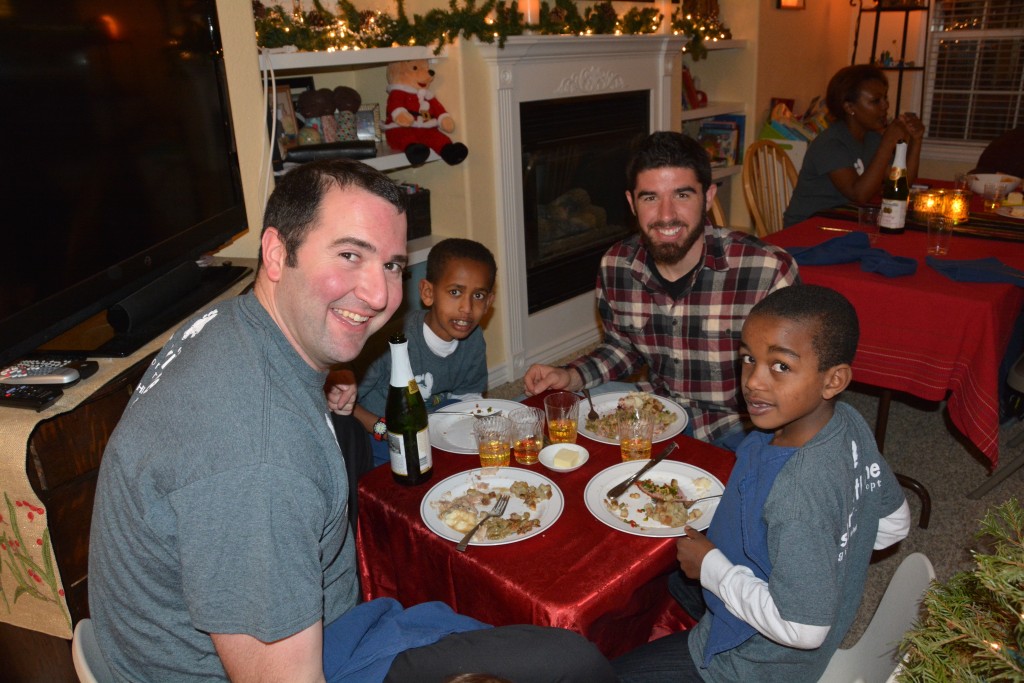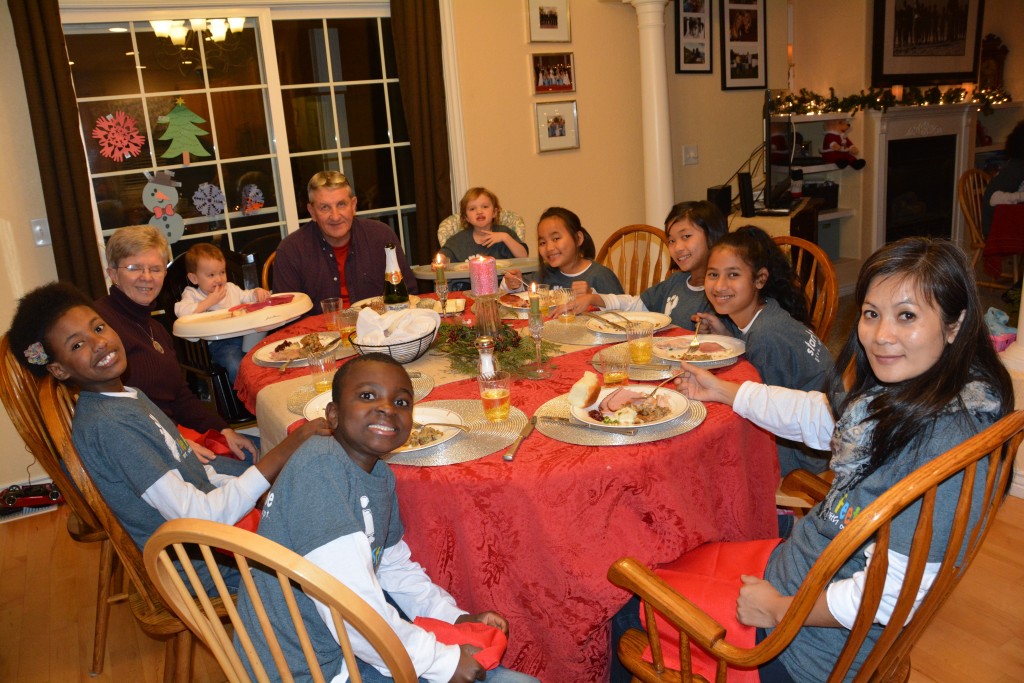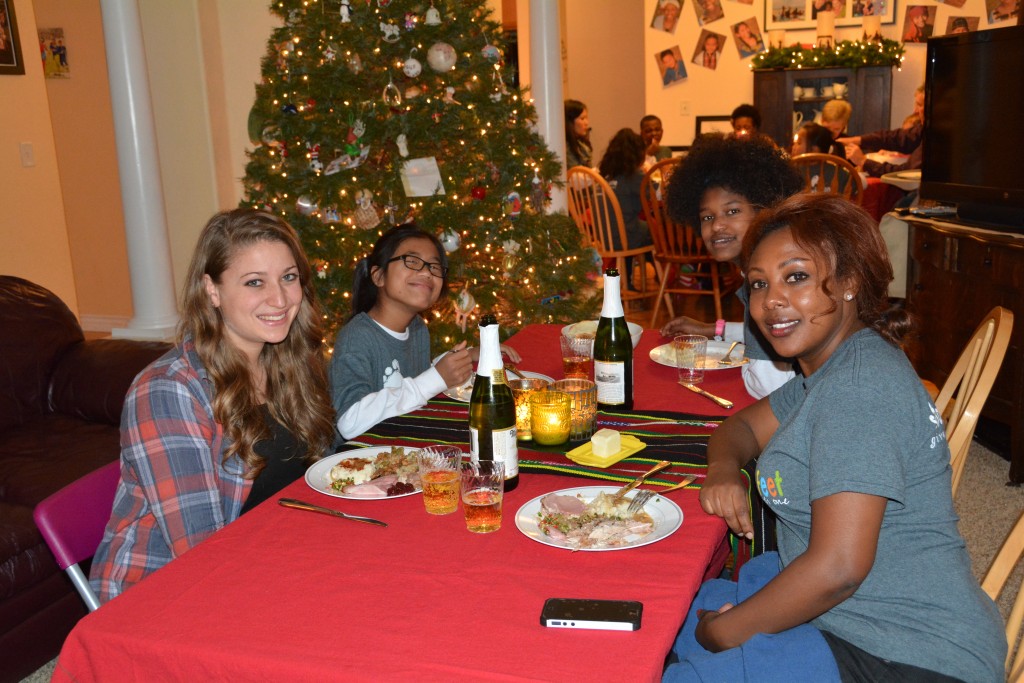 Yum! What a wonderful day of rejoicing over the new born King!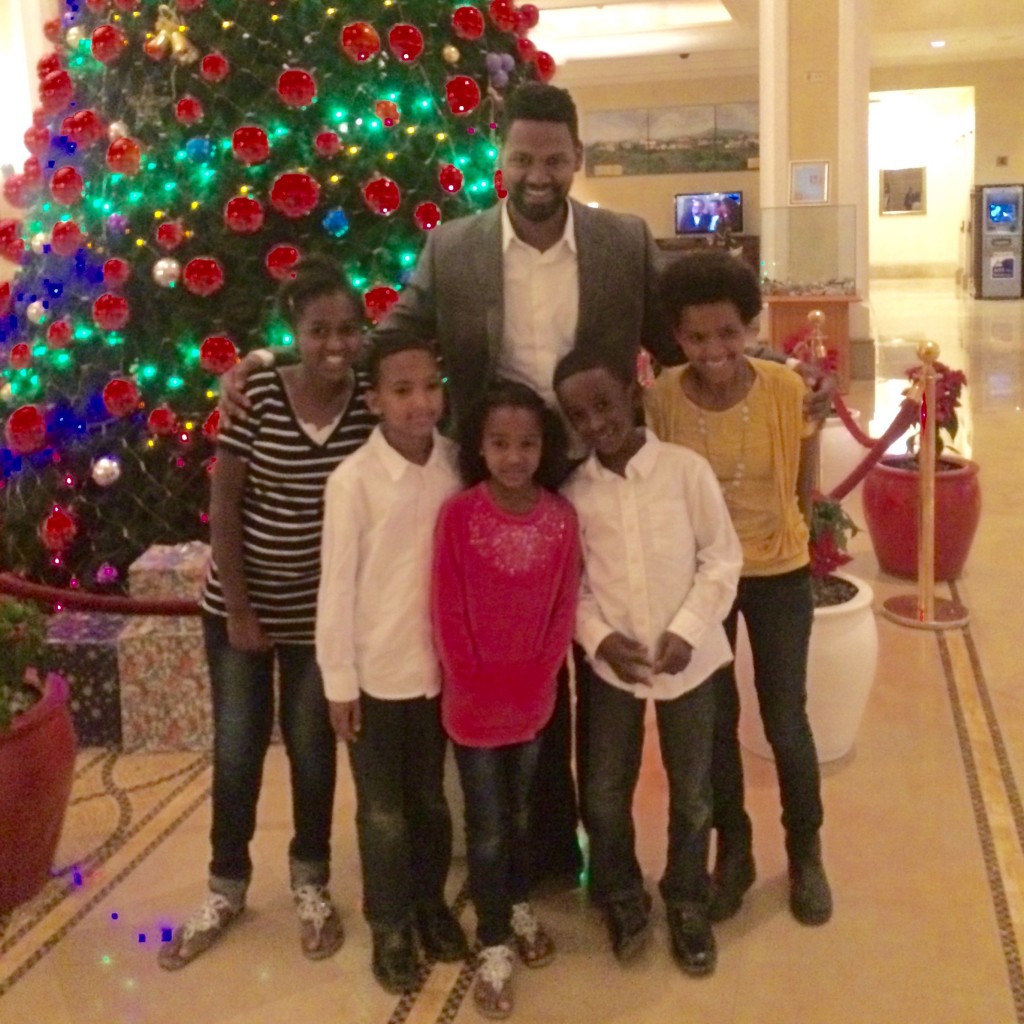 Uncle Belay in Ethiopia even celebrated a special Christmas with
Helen, Besu, Millie, Yosef and Teyba!
Praying you all had a blessed Christmas as well!