Global Community Centers
The HLF Global Community Centers (GCC) are beacons of light and hope for HLF communities around the world. Through the GCCs, His Little Feet carries out its ongoing mission of helping, loving, and training orphaned and vulnerable children worldwide. The HLF GCC's are the HLF headquarters in each country, providing experiences and opportunities to help HLF participants grow into mature, educated, responsible individuals who will make a positive impact in their communities and their countries at large.
Examples of activities that happen at HLF Global Communities Centers are:
Tutoring
Mentoring
Music Lessons
Training Seminars
Workshops
Games
Youth Activities
HLF Office Administration
Health Services
New Choir Training
Life Skills Coaching
Leadership Development
Team Building Activities
Personal Care Management
Holiday Celebrations
Birthday Celebrations
New Choir Preparations, Training, and Rehearsals
And more…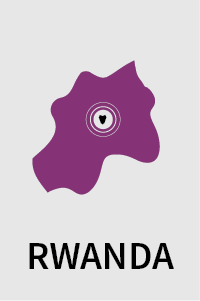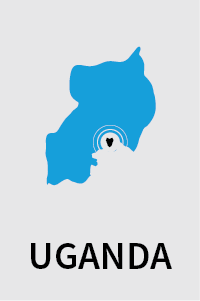 The Global Community Centers are primarily underwritten by donors who give one-time or recurring donations, grants from foundations and/or gifts given from church missions committees.
For you were once darkness, but now you are light in the Lord. Live as children of light.
— Ephesians 5:8