Action Steps Being Taken by His Little Feet
Amidst the realities of COVID-19, we at His Little Feet continue to help, love and train orphaned and vulnerable children worldwide.
In early March 2020, as a swift measure to protect and care for the precious HLF children and staff, HLF cancelled upcoming choir tour events and brought the team to our home base in Colorado. Since then, the choir children and staff have been stationed at the HLF home base, where they are all safe and healthy.
 The children and international staff that are currently in the United States arrived last August 2019 and have been participating in the choir since. Praise the Lord, currently, we do not have any participants nor staff diagnosed with COVID-19.
Normally during the Spring season, the choir is touring the country, presenting the mission of HLF through singing, choreography and testimonies, staying in host homes and exploring all the special things each town and city has to offer. However, with the 18 precious children from Rwanda and India here in the United States and over 130 alumni children around the world, we see the "new normal" during this season as an opportunity to refocus, adapt, and celebrate all that God is doing and will be doing in the days to come.
With all the extra time the team has at the HLF home base in CO, they have been able to carry out their normal daily routine of meals, devotional/worship times, schoolwork and outdoor play, but also to begin implementing "extras" into the children's schedule such as piano and guitar lessons, science experiments, studying the Bible, sharing from Scripture, movie making, dance class, Bible quizzing, P.E., and more.
Despite these difficult, uncertain days one of the children in the choir was asked by a staff member how he was doing through it all. In response, the child said, "This has been two of the best weeks of my life." God is so faithful to remind us through these precious children to choose joy and "Rejoice in the Lord always!"
Around the world, the HLF alumni children and staff are experiencing difficulties on an extremely different level. Each country is on a total lockdown causing life-altering and life-threatening situations in the poor communities where the HLF alumni live. We as a ministry are doing our best, with high concern and "feet on the ground" to be extremely vigilant, assessing and meeting the urgent needs of the precious HLF alumni children and their communities. This has included supplying much needed food, household supplies, and medicine. HLF Support Team members in country are checking on the children frequently to make sure they are continuing their studies remotely and maintaining safe hygiene. Discipleship is continuing with our "Crave" curriculum taking the children through the Bible in four years.
The powerful, common thread between our HLF Support Teams and partnering ministries around the world is the Lord and His work in meeting those in need. In each country the teams are refocusing and adapting through hardship but also choosing to celebrate all that God is doing and will do in the days to come.
As you can imagine, during these unprecedented times, canceling choir tour events drastically decreases the financial support HLF receives. We need you now more than ever! Please consider supporting HLF in our ongoing, overall ministry work as well as additional support required to respond to the urgent needs of HLF alumni caused by the COVID-19 crisis.
Join us in letting every single child in our program know that they are loved and that we are all standing with them!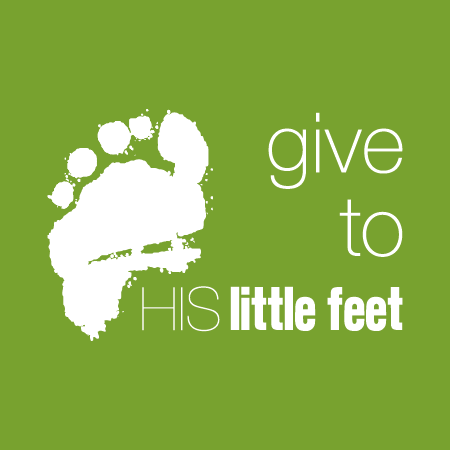 or Text HLF to 77977
Religion that God our Father accepts as pure and faultless is this: to look after orphans and widows in their distress and to keep oneself from being polluted by the world.
— James 1:27