India
Global Community Center in India
The HLF Global Community Center in Mizoram, India, serves HLF children and youth (ages 8-17) from within the city, as well as from the rural mountainous communities. Centrally located, the HLF Global Community Center in India is the HLF headquarters for the HLF alumni children, as well as for the new choir children added each year. Some of the HLF alumni reside full-time within the residential portion of the HLF Global Community Center, while many of the other HLF alumni have been reunified with family or next-of-kin, living within an eight-hour radius. Those living outside of the HLF Global Community Center typically come for visits to the HLF Global Community Center weekly, quarterly or bi-annually, depending on their individual circumstances.
"Team India," a group of loving, highly qualified adults (many of which were once HLF Chaperones for the choir in the United States or former choir members, now young adults) do an incredible job helping, loving and training the HLF children and youth of India. The HLF Global Community Center in India is full of vibrantly joyful activities, meaningful music rehearsals, specialized care meetings, and intentional, highly skilled academic training.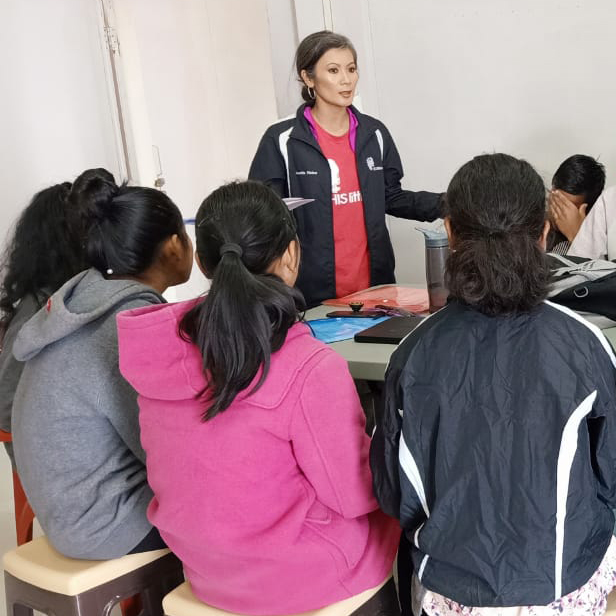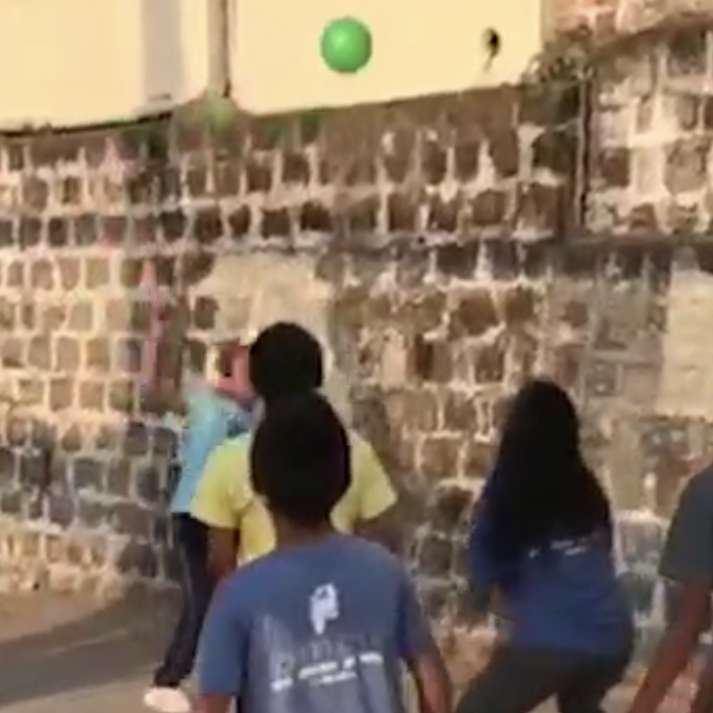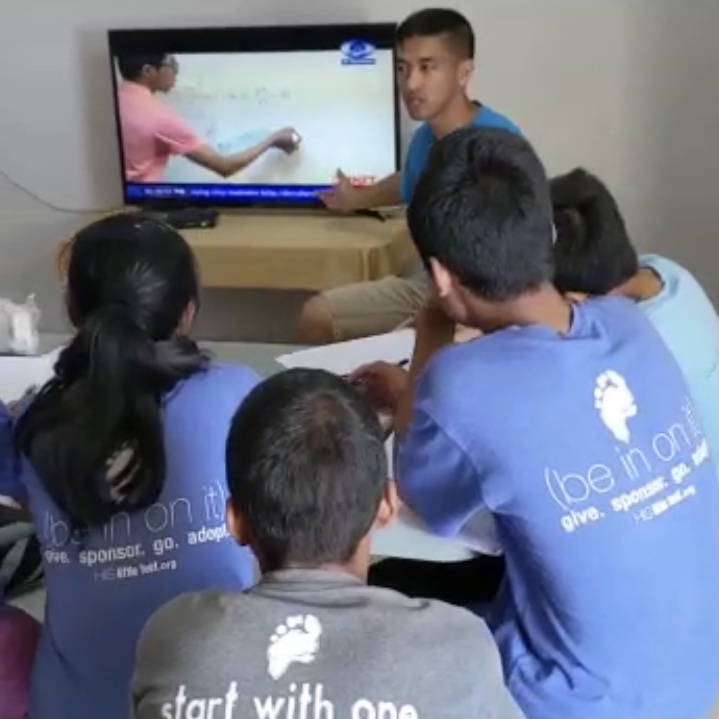 For the alumni children in the residential program, they attend private or governmental English-medium schools within the area. Each Sunday, along with Team India adults, the alumni children walk over to attend the local church together in the community which they live. There is even a married couple who lives full-time in the HLF Global Community Center, committed to leading the residential program by shepherding, parenting and raising up the HLF alumni children living there.
Way before new HLF Indian choir children step foot on a plane to head to the United States to participate in HLF's International Children's Choir Tour and Life Training Academy, they visit the HLF Community Center to participate in the HLF choir training program specific for new choir children. They are introduced to the overall HLF program, taught about participation expectations and guidelines, and rehearse music and choreography for the choir tour. When the day comes for the children and chaperones to depart for the U.S.A., the HLF community gathers to pray over them and send them off.
The actual community members and businesses surrounding the HLF Global Community Center have embraced the HLF children and youth by volunteering some of their time and resources. Church families provide meals. Doctors and nurses volunteer their time and skills to help with health-related needs. Professional teachers, engineers and government officials take time out of their busy schedules to visit, mentor and tutor the kids in math, science and English. And the list goes on.
We often hear from Team India how the HLF children within the HLF Global Community Center in India are discovering and implementing ways to be positive examples, by choosing even now, at their young age, to help and serve the community in which they live. What a beautiful example of truly being "His Little Feet!"
In addition to Community Center support and services given, the "HLF Alumni Fund," funded by individual donors on a monthly or annual basis, supplements support for each individual alumni child's needs such as educational assistance, spiritual growth activities, medical needs, clothing, gifts, personal items, family emergency funds and more.
The annual expenses for the HLF Global Community Center in India are approximately $75,000, covering food, furniture, legal work, maintenance and renovations, rent, utilities, professional services, supplies, technology, transportation and more. We are looking for one-time or monthly donations from individuals, church mission programs, foundations and/or corporations to support the annual expenses of this very important, Christ-centered, dynamic work being done at the HLF Global Community Center in India.
Special Notes: 1] Due to size of participants in India, as well as the Residential Program within this community center, the annual operating and program expenses are higher than other HLF non-residential Community Centers. 2] This total includes a one-time purchase of a community center van in the approximate amount of $25,000.
"You can give without loving. But you cannot love without giving."
— Amy Carmichael