(our latest steps): Our Roots Grow Deep
February 22, 2017
What a great God we have, that he has given us
beautiful landscapes to remind us of his grandeur!
This week the children finished their time in Northern California
and even visited the amazing redwood forest.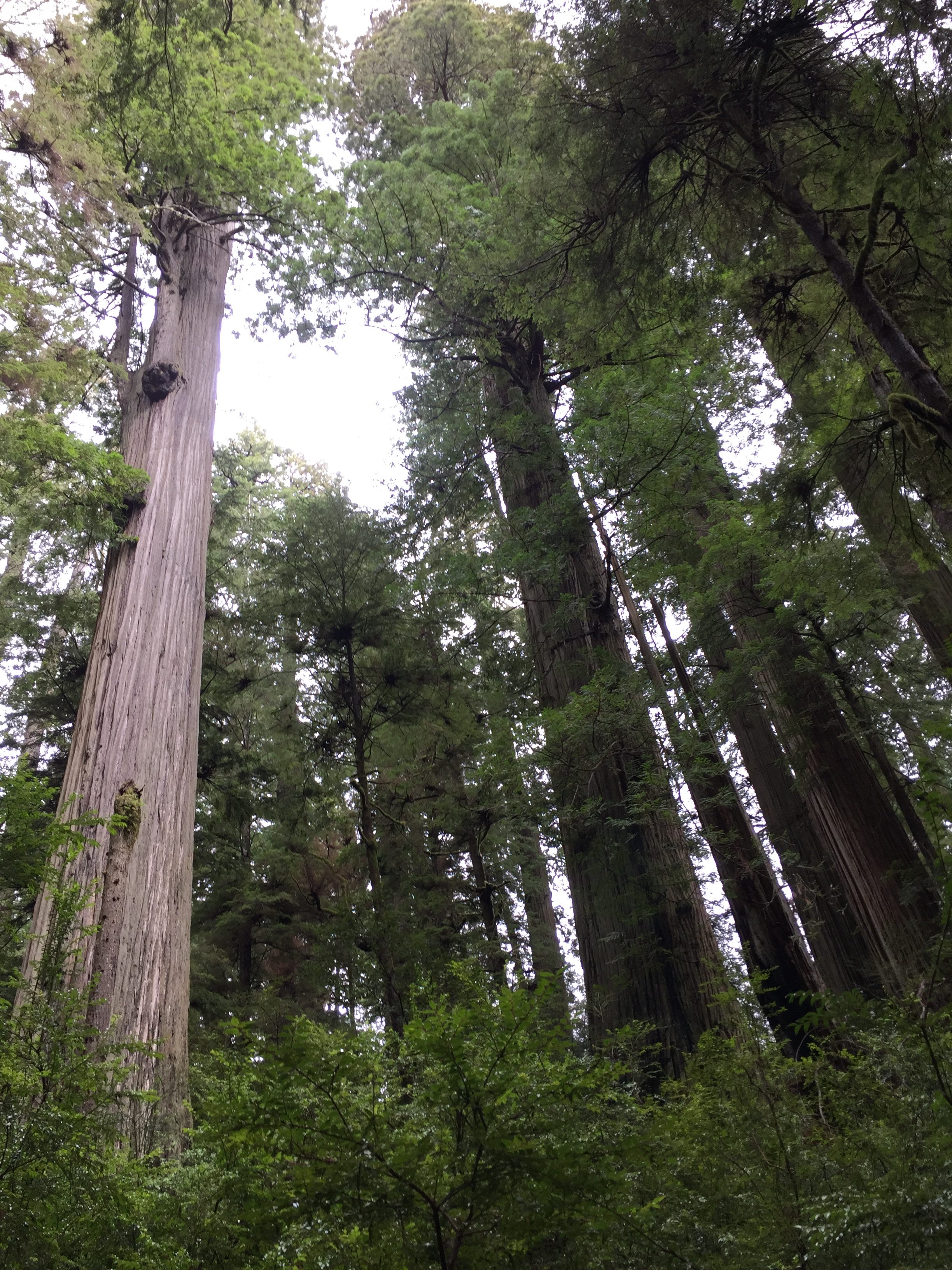 "Let your roots grow down into him,
and let your lives be built on him.
Then your faith will grow strong in the truth
you were taught, and you will overflow
with thankfulness."
Colossians 2:7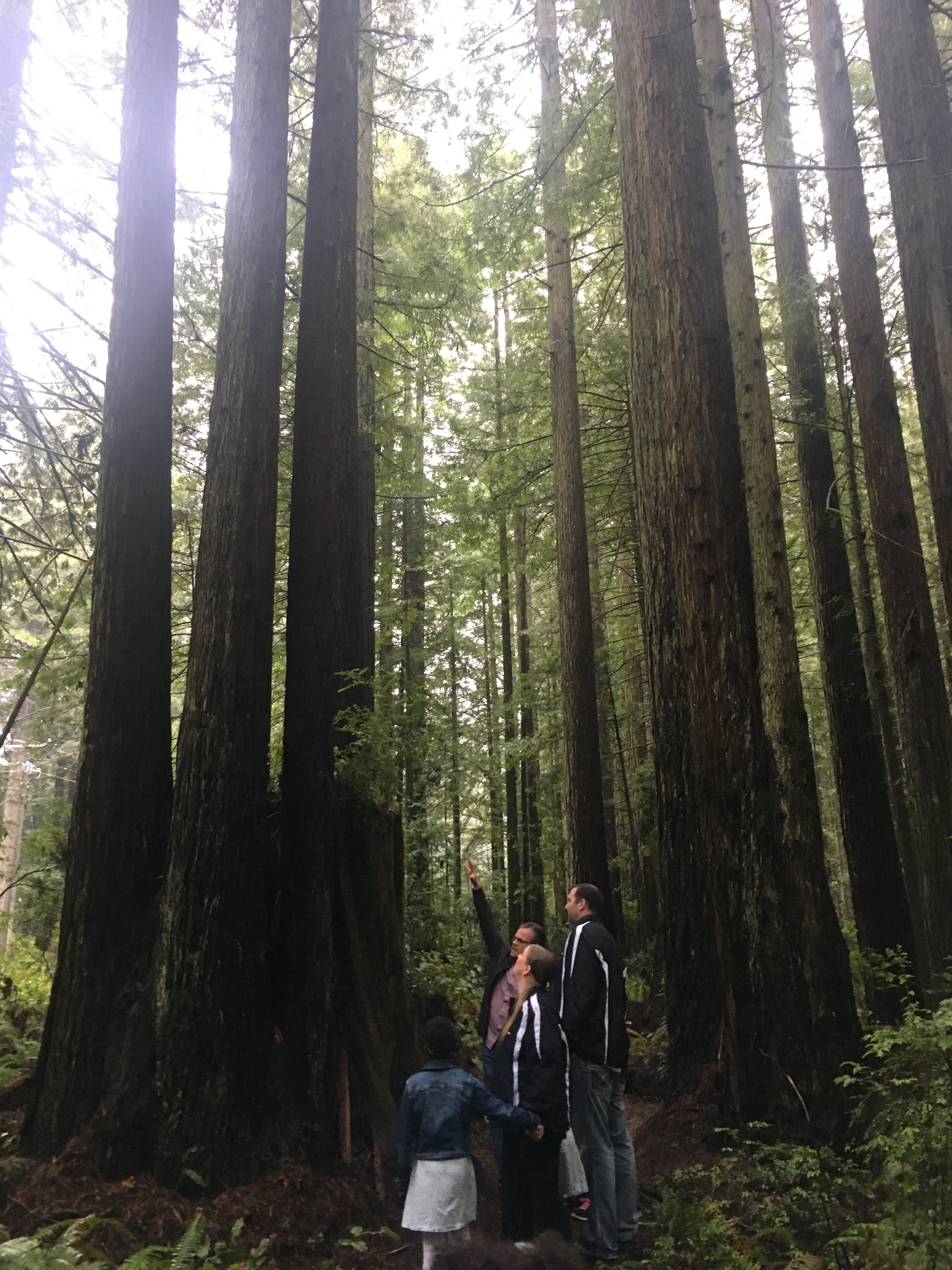 The large trees are actually the largest on earth!
Their tops reach up to 379 feet tall!
(Even Uncle Mikey looks small next to them!)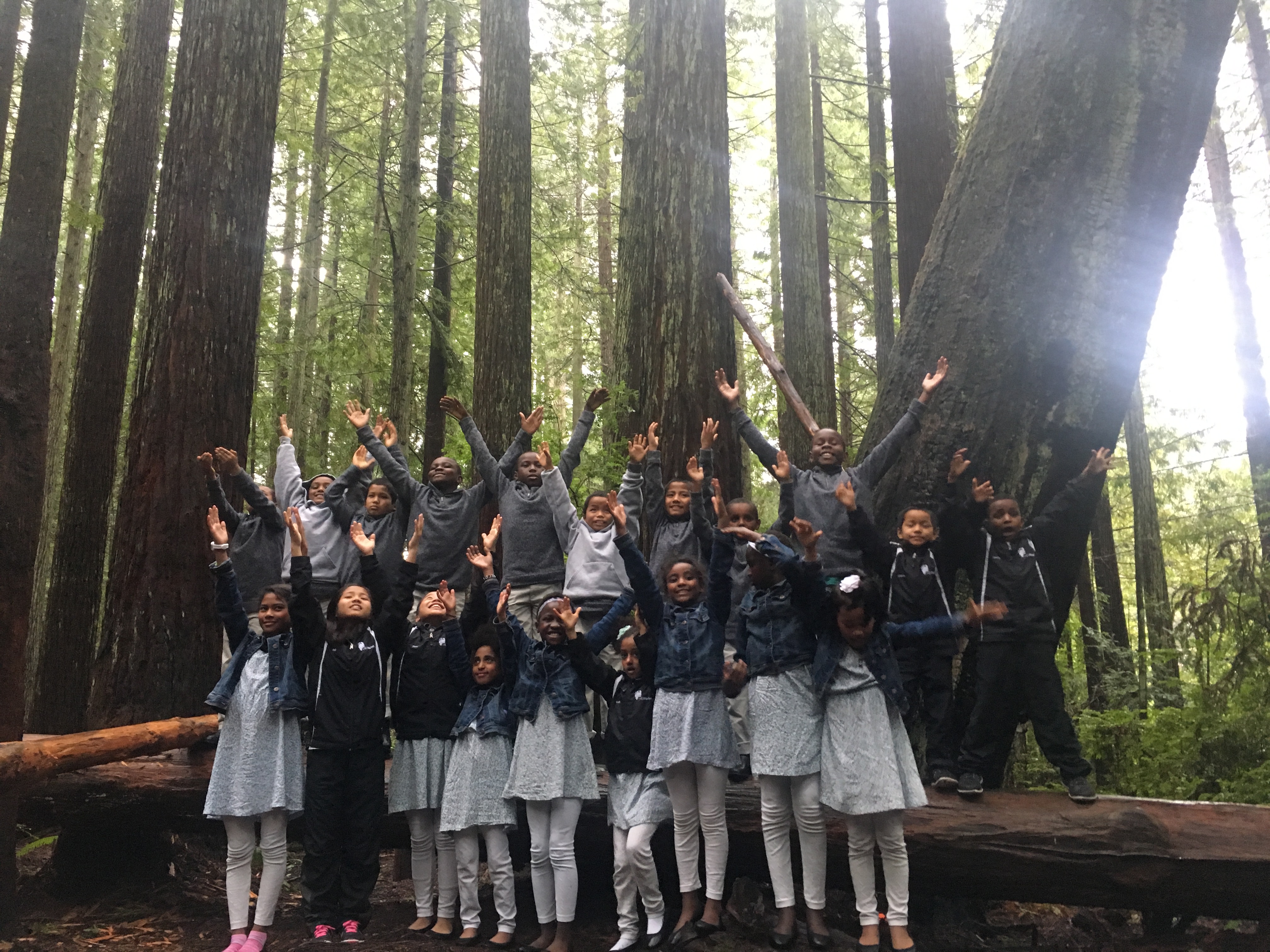 How great is our God!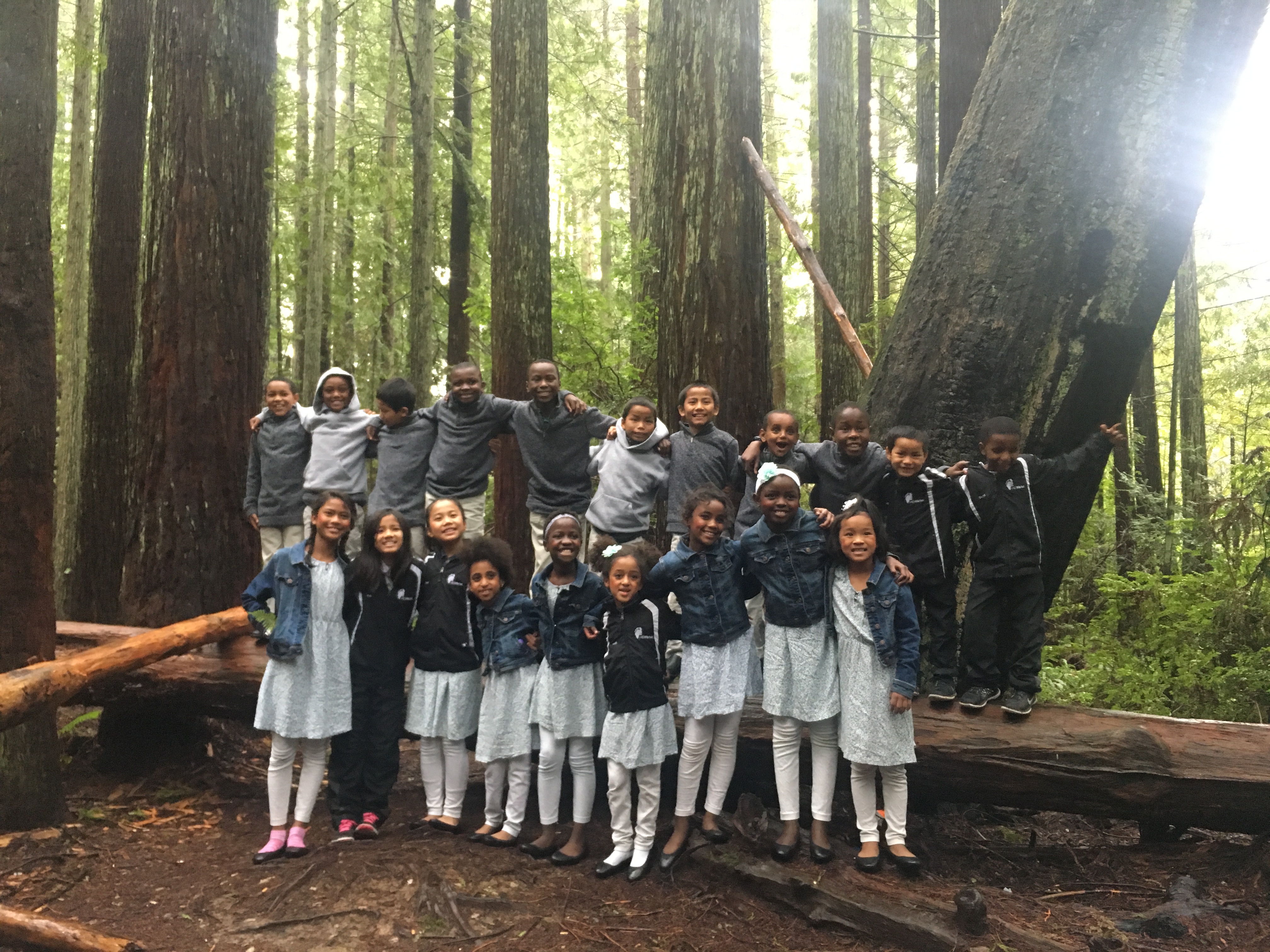 Team smiles!
What a beautiful place to be together!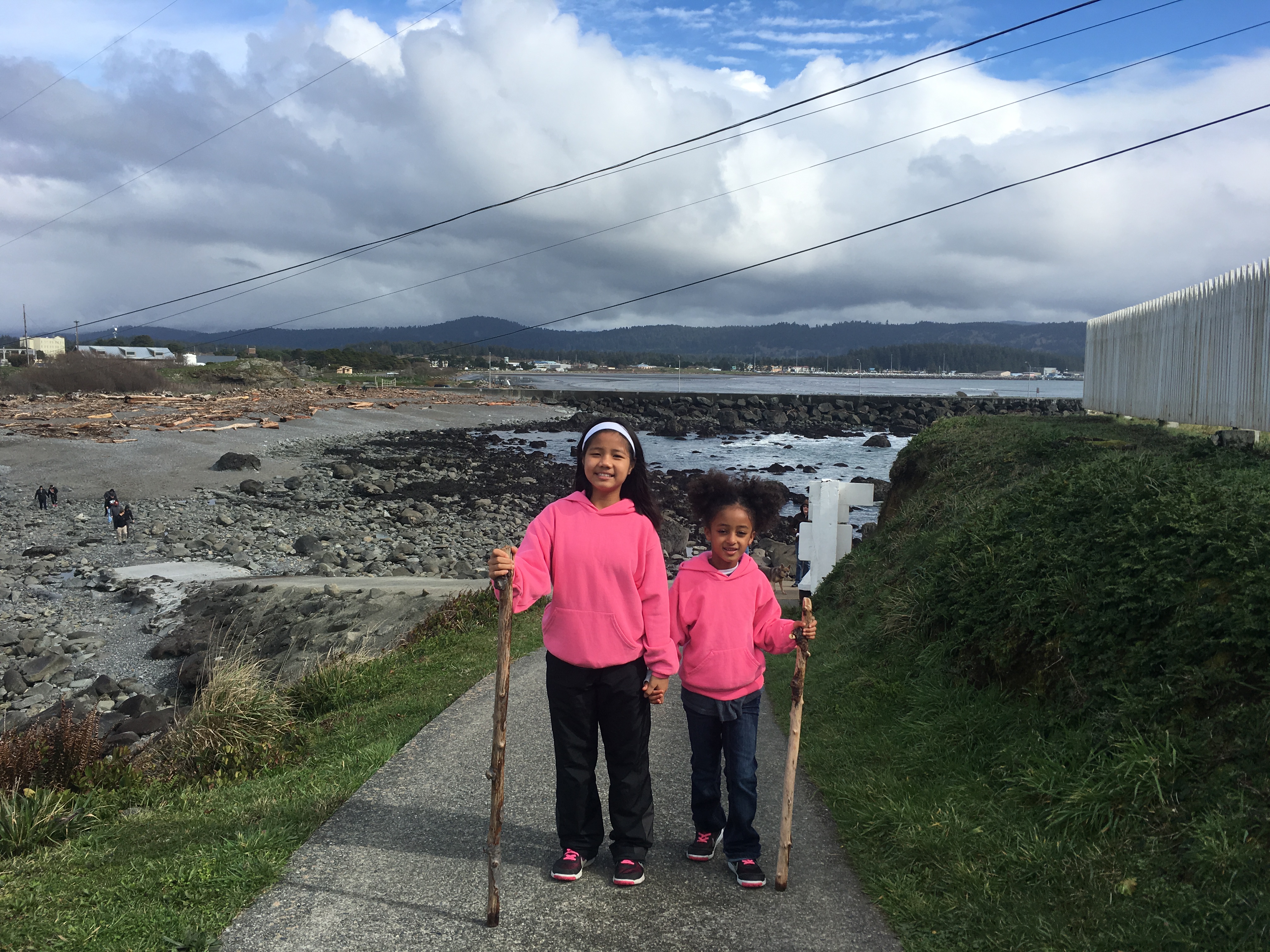 Feli and Yodit walking around beautiful Crescent City, CA!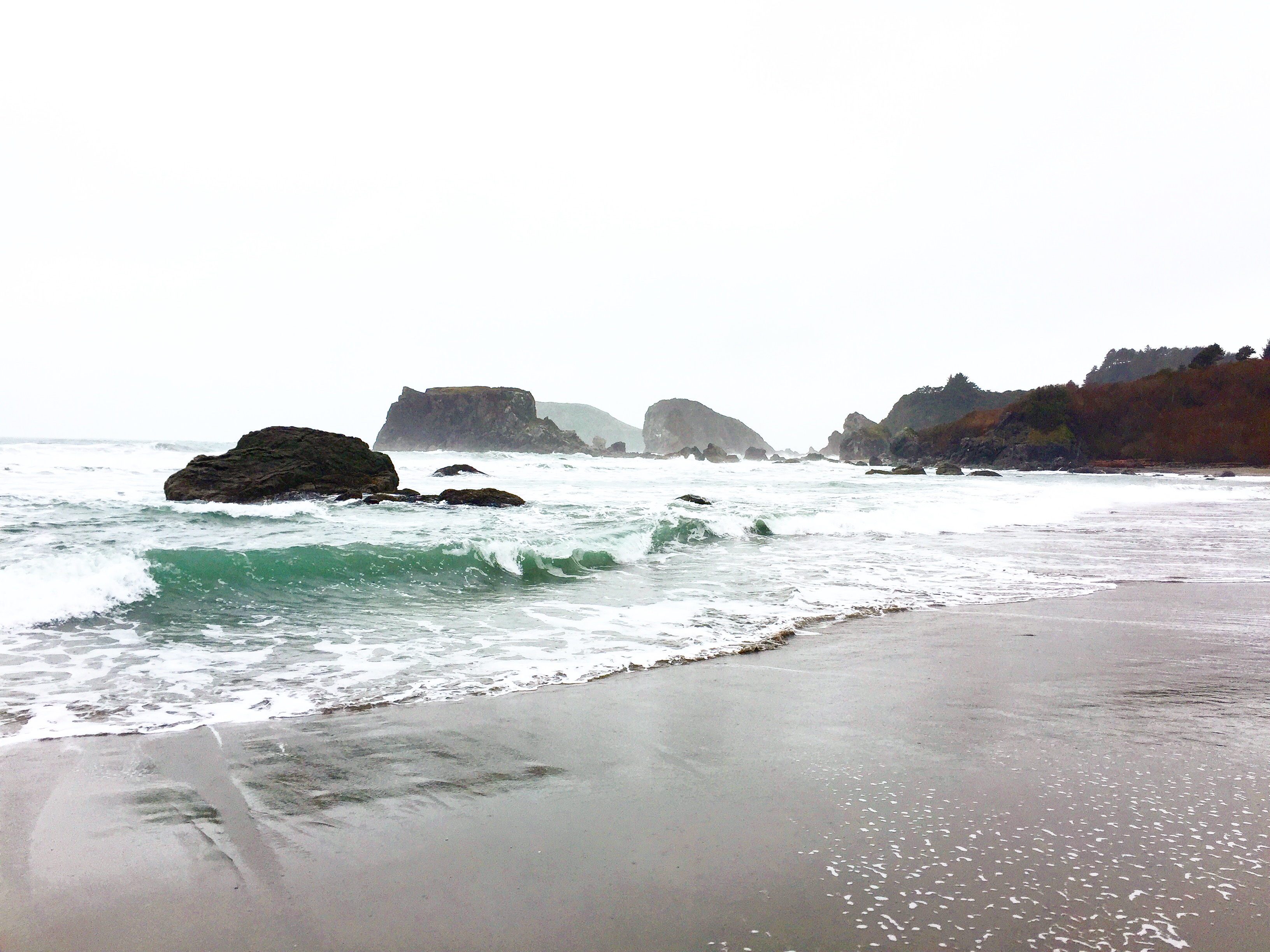 The West Coast is full of amazing scenery and
experiences for the children and staff!
We've loved traveling around California!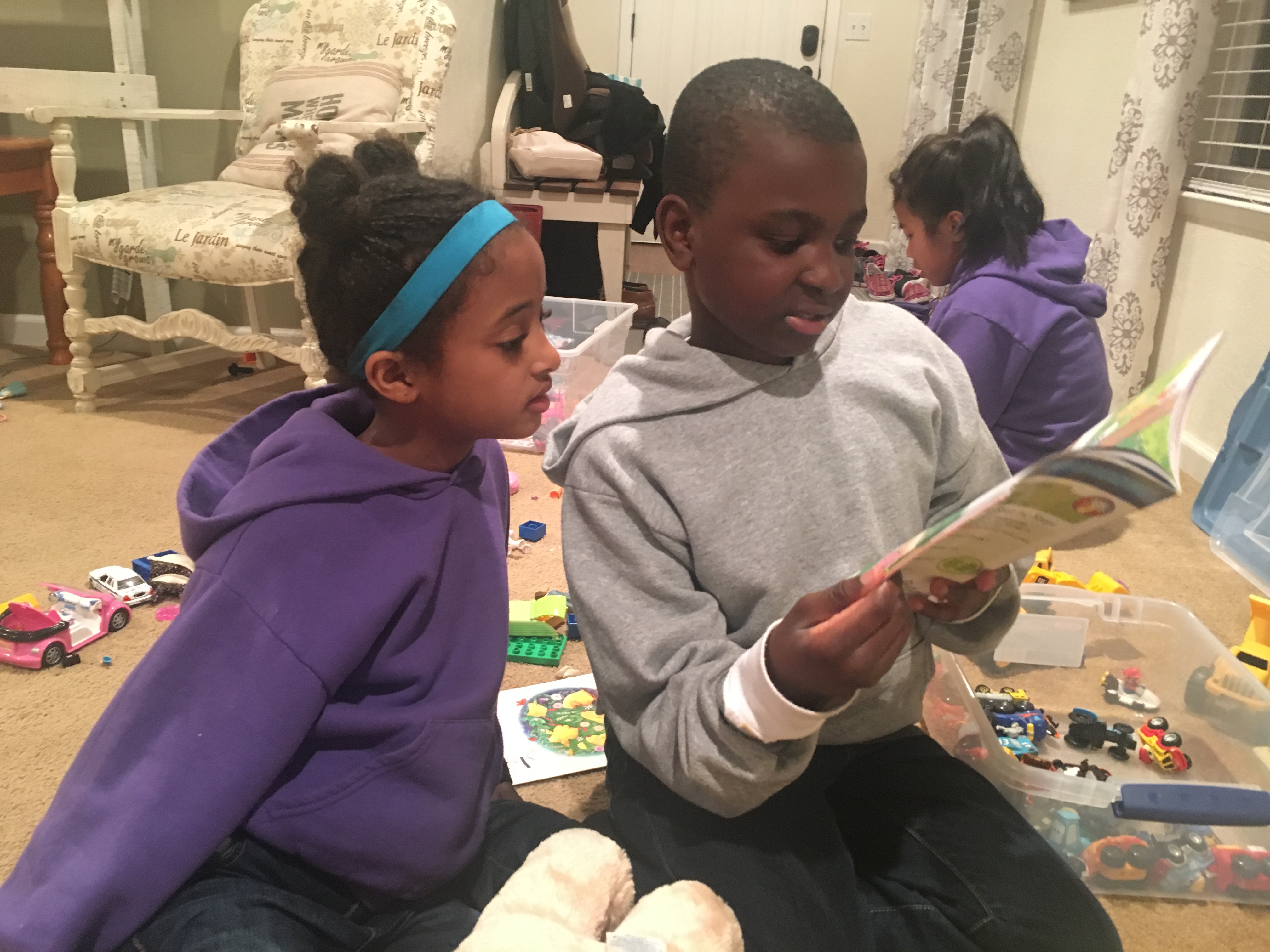 Donaldson reading Yodit a book!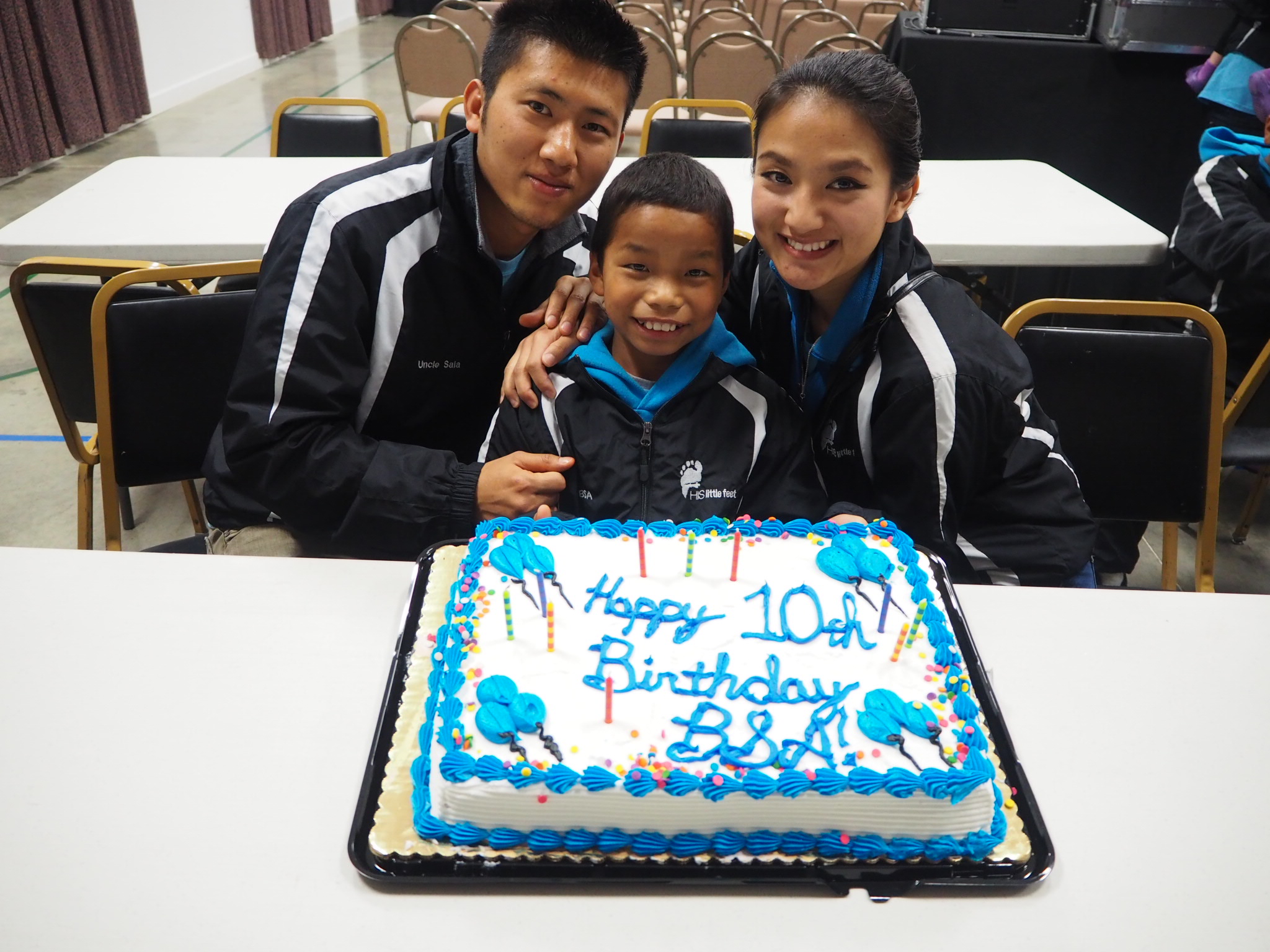 Happy Birthday BSA!
It was so special to celebrate with you!
Keep shining for Jesus!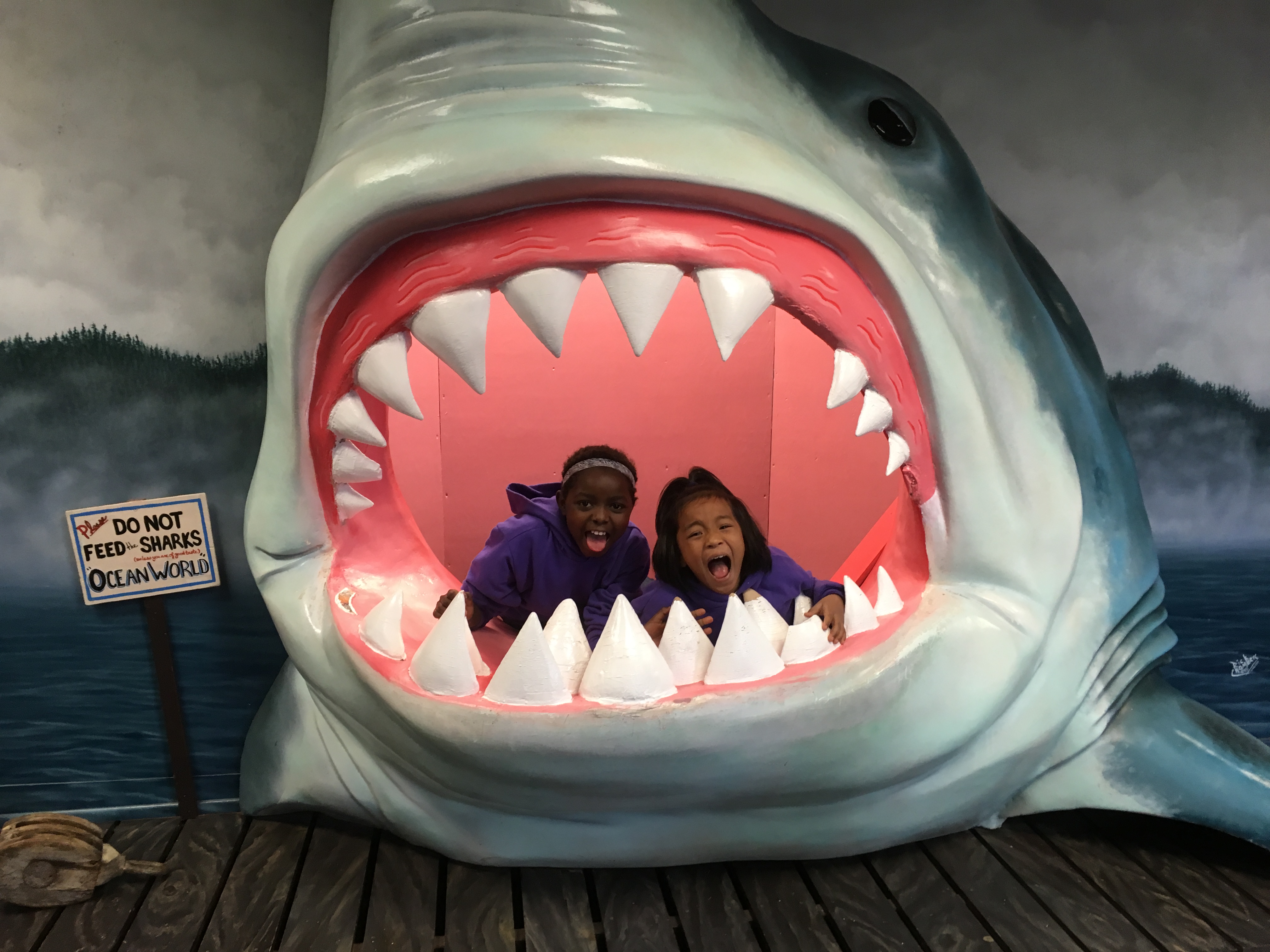 Ah! Marvelous and Muanteii
getting swallowed by a shark
while at Ocean World!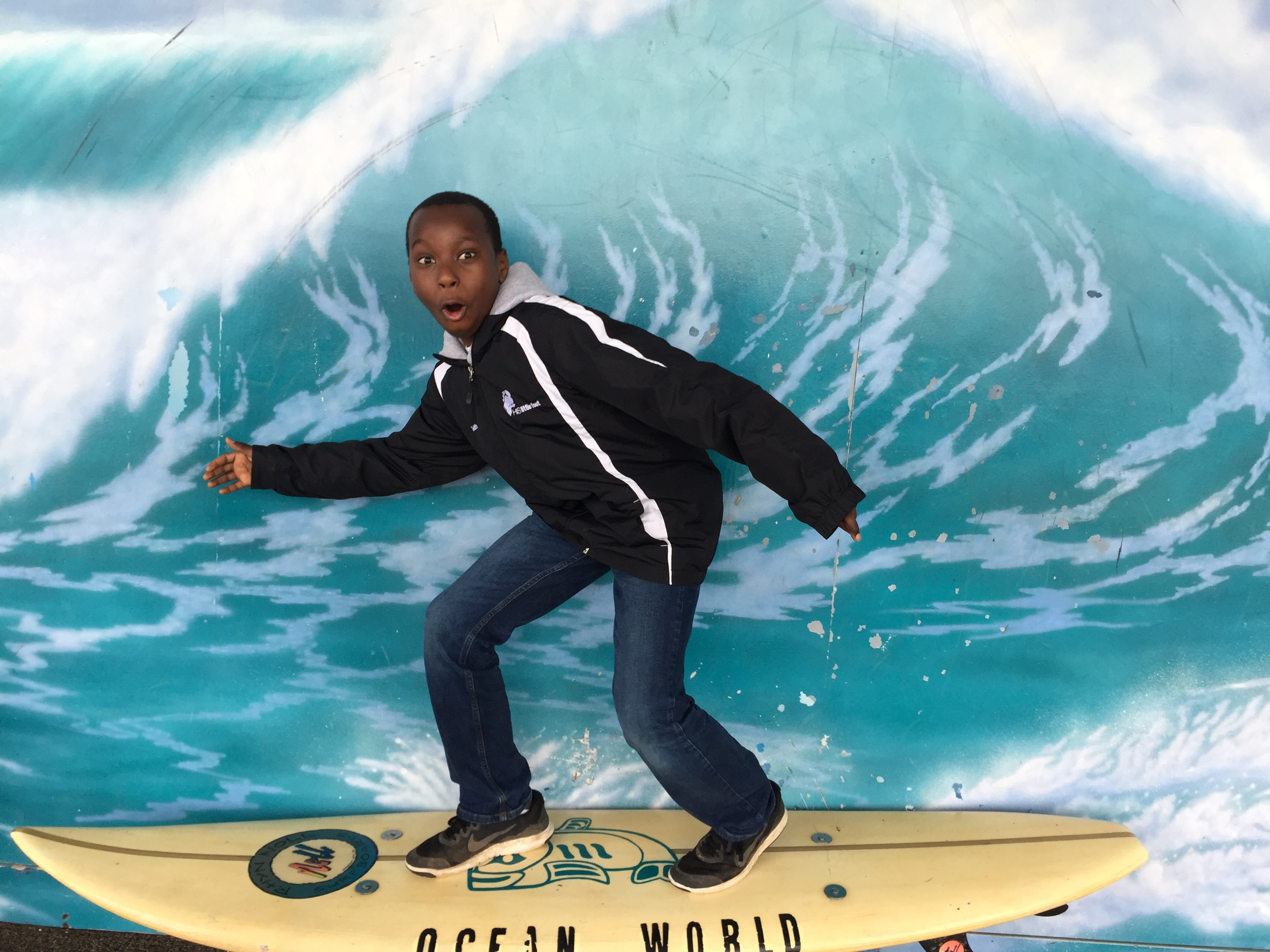 And Keith caught some waves!
Way to go!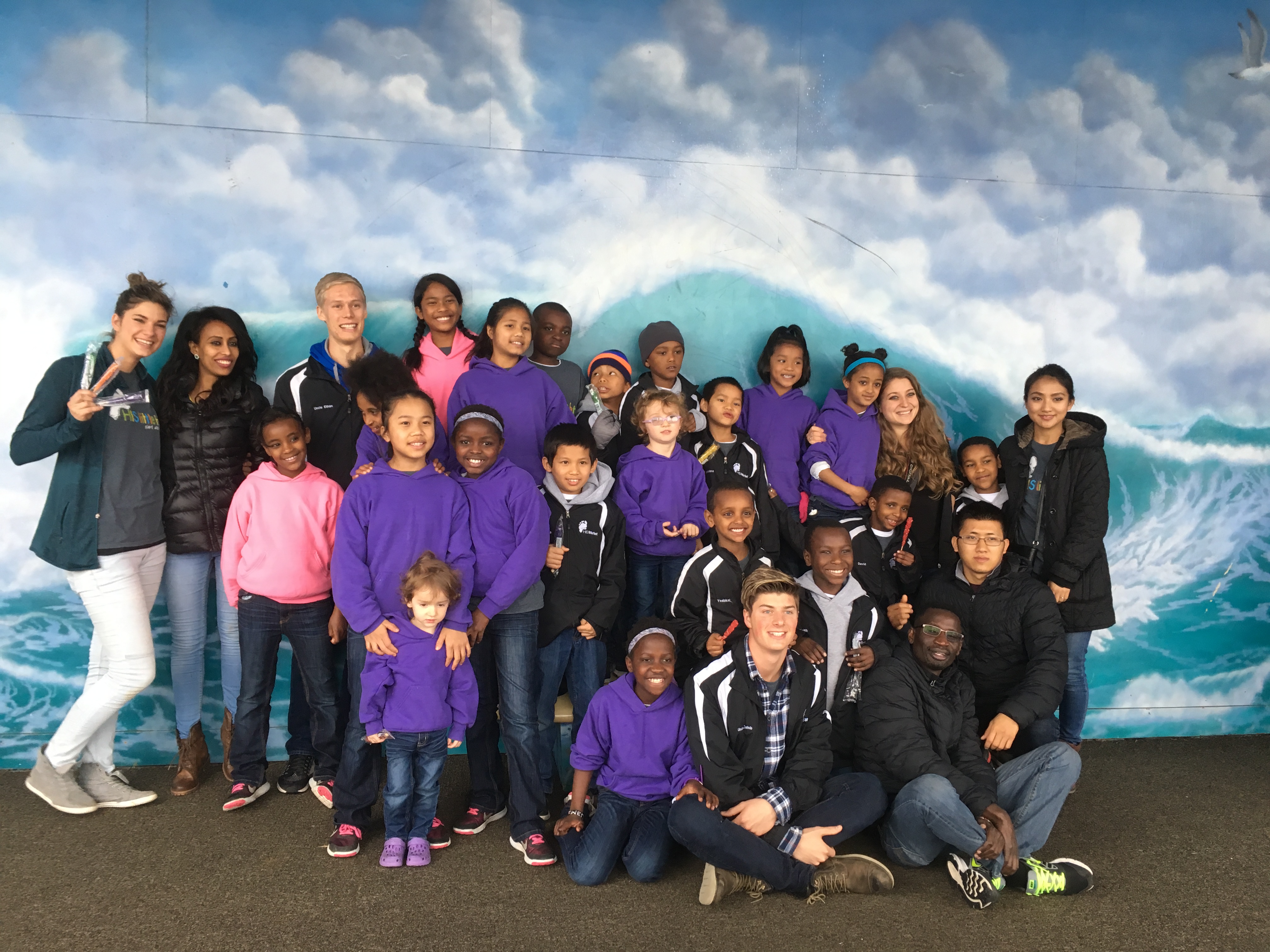 What a fun and adventurous time at
Ocean World!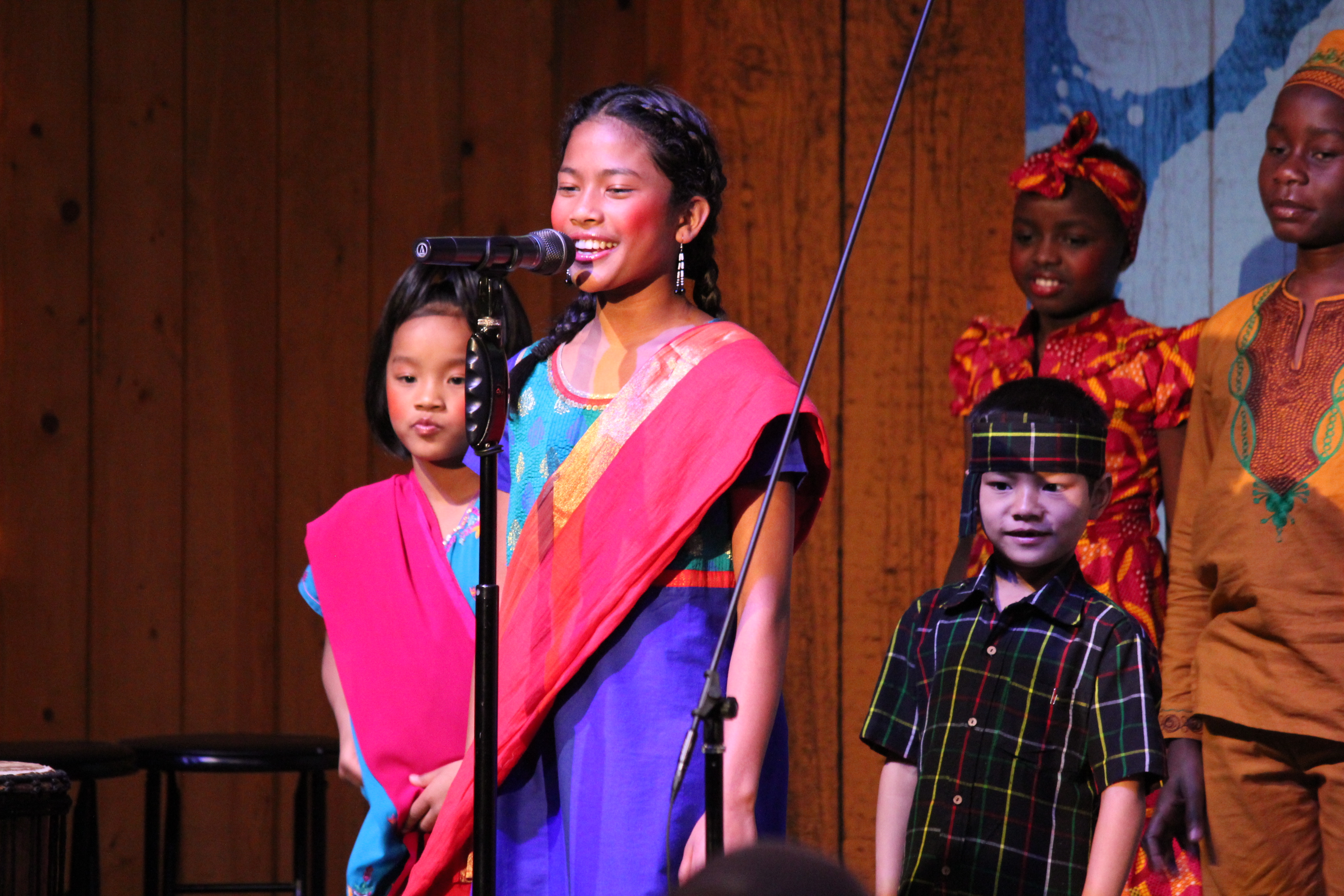 "He is jealous for me,
Loves like a hurricane, I am a tree,
Bending beneath the weight of His wind and mercy."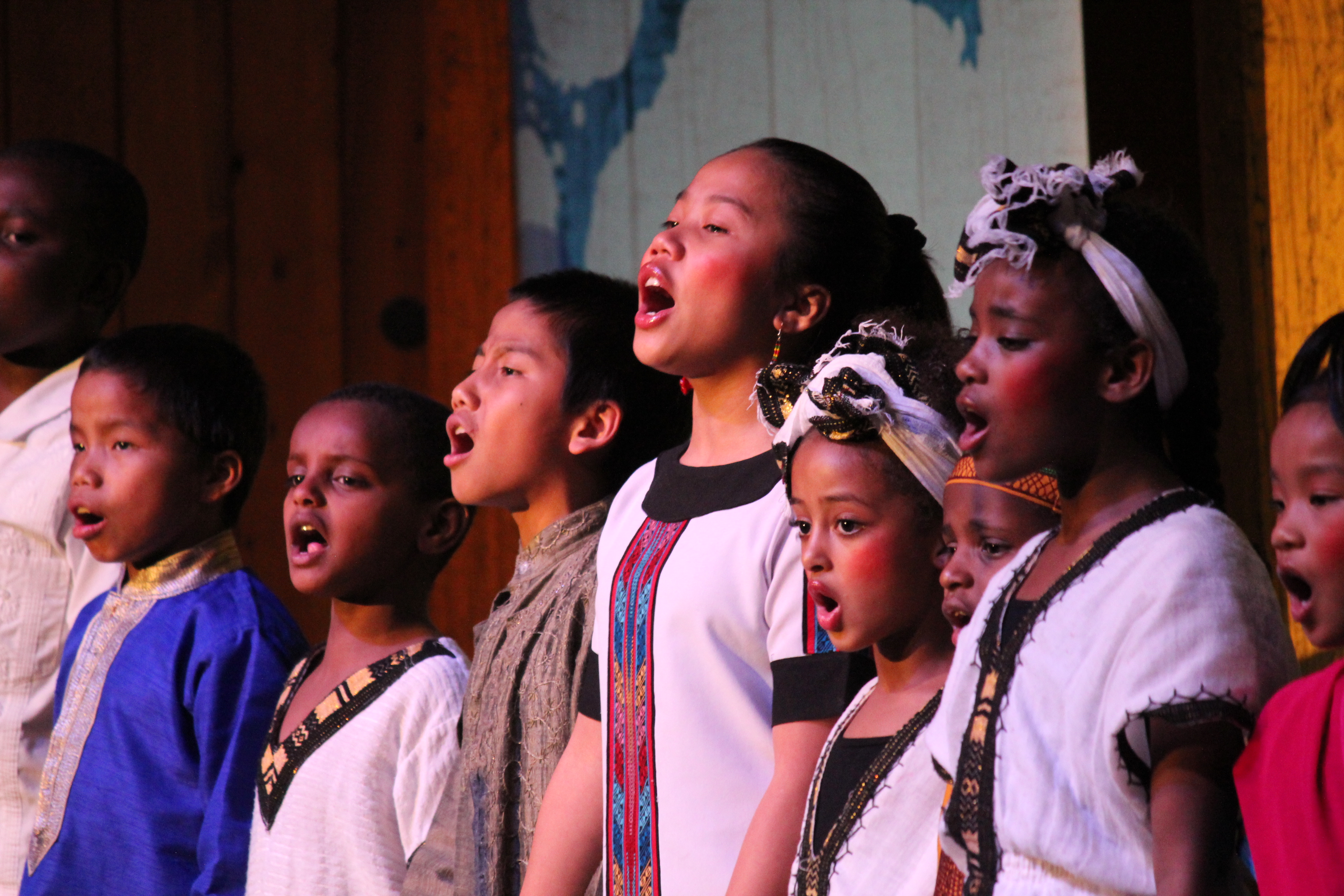 "When all of a sudden,
I am unaware of these afflictions eclipsed by glory,
And I realize just how beautiful You are,
And how great Your affections are for me."
Lyrics by David Crowder