(our latest steps): We Will Follow You
July 5, 2016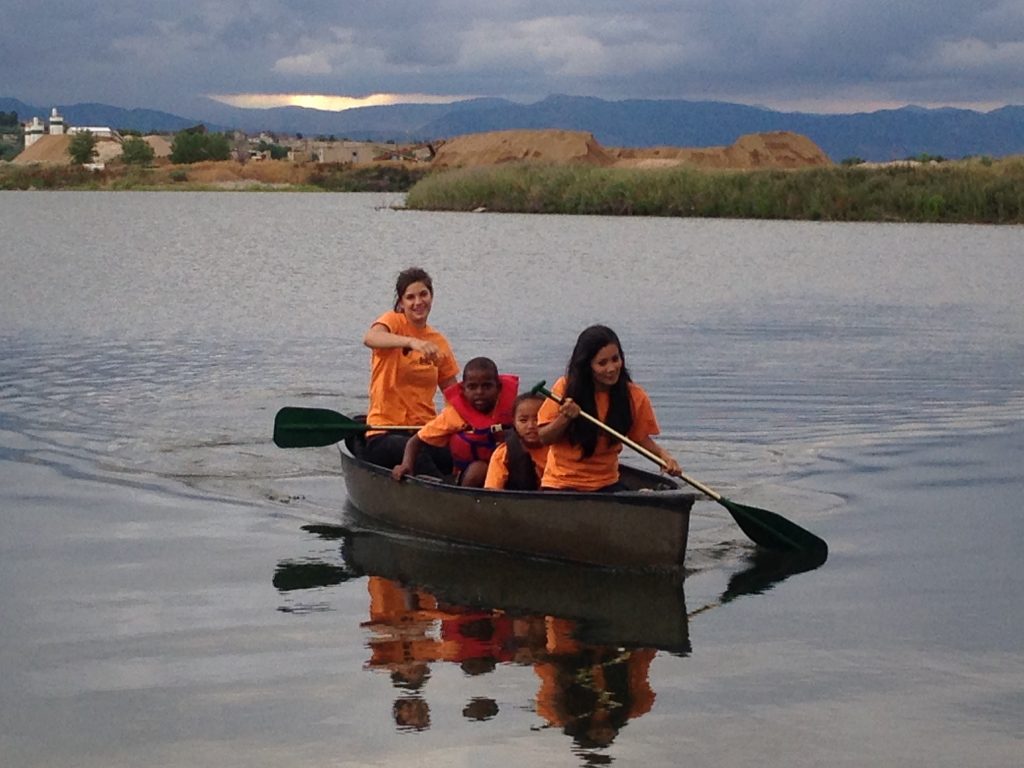 A week of rest and community on campus in Windsor, CO
has been the perfect time to refocus and remember our call to
simply follow Jesus where He calls us.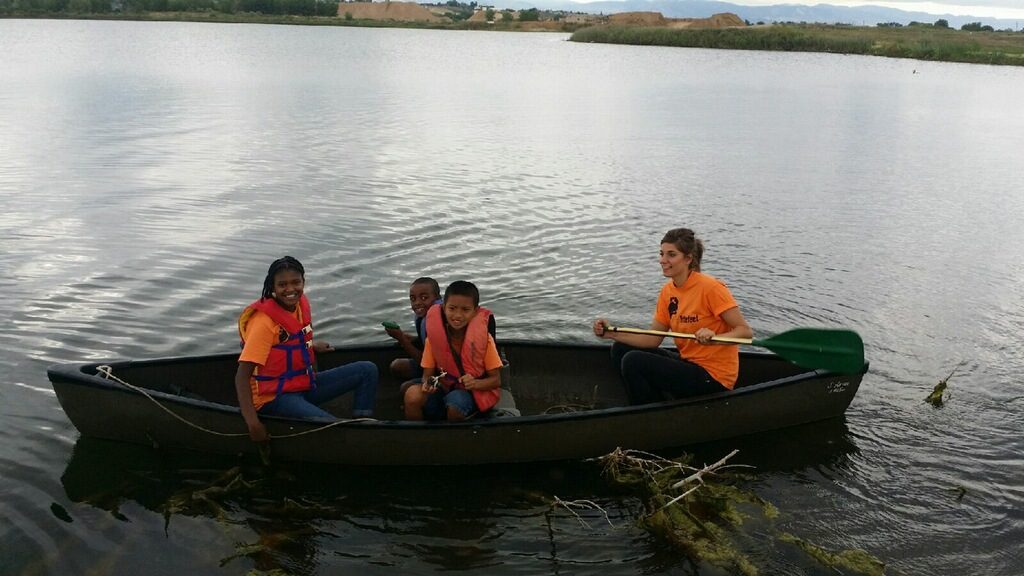 We had lots of fun canoeing with Auntie Katie!
"You make known to me the path of life;
you will fill me with joy in your presence,
with eternal pleasures at your right hand."
Psalm 16:11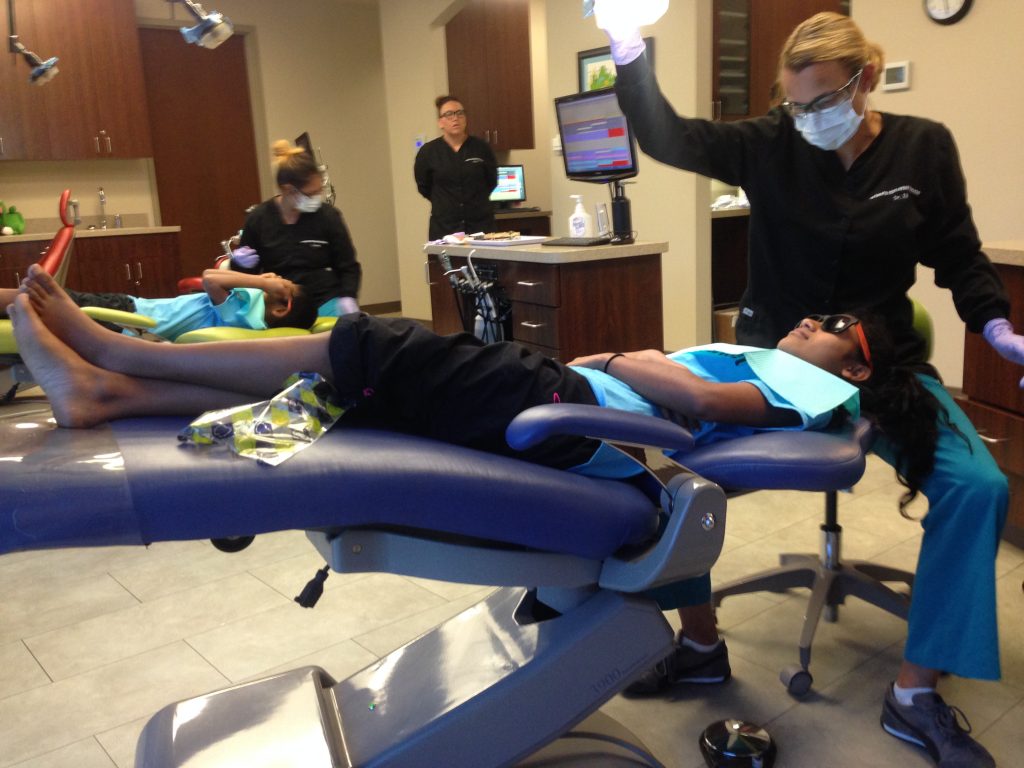 We also visited Dr. Jill, our dentist.
Thank you Windsor Pediatric Dentistry for serving our ministry
and keeping our kiddo's teeth clean!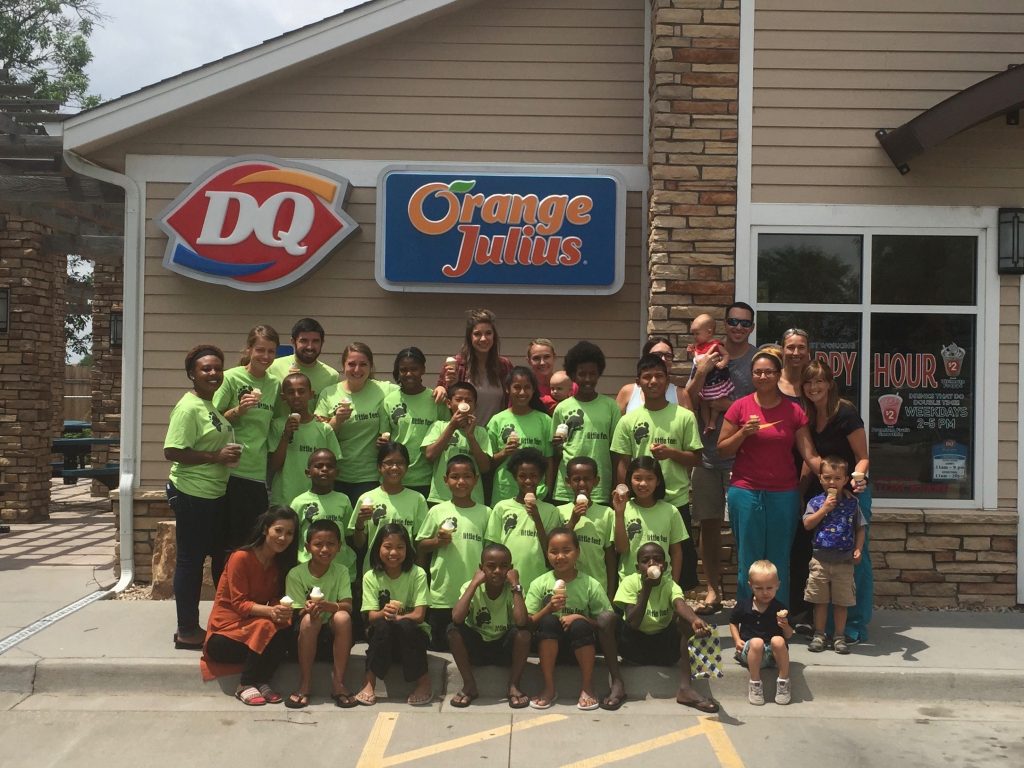 And what's more fun than getting ice cream with your dentist
after your appointment?!
The team also had the opportunity to travel to
Compassion's headquarters in Colorado Springs.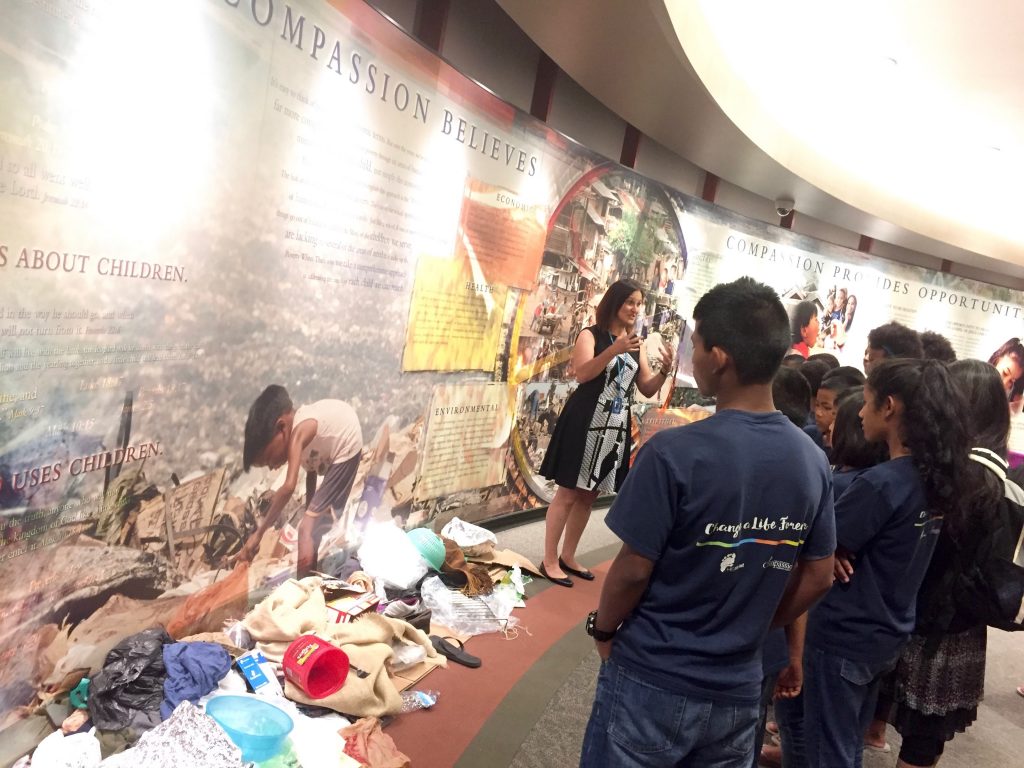 The children were spurred on to continue advocating for
the millions of children in need around the world.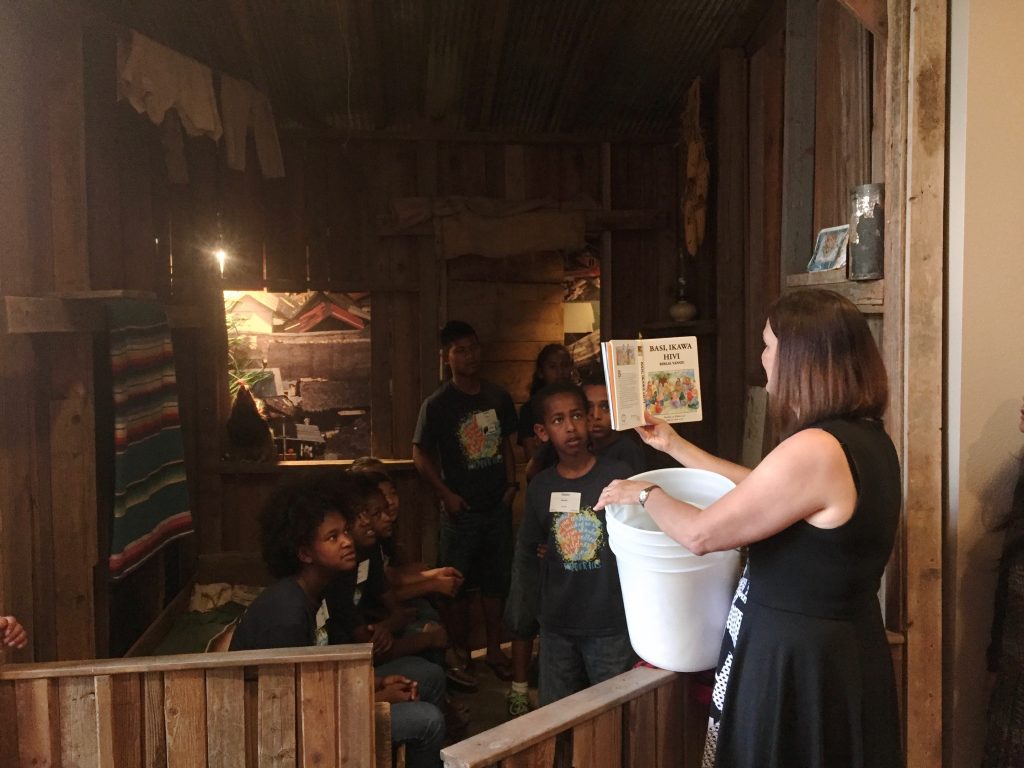 They were reminded of the hard and hopeless places many
children are in, and how important it is that they
are given help and hope through Jesus Christ.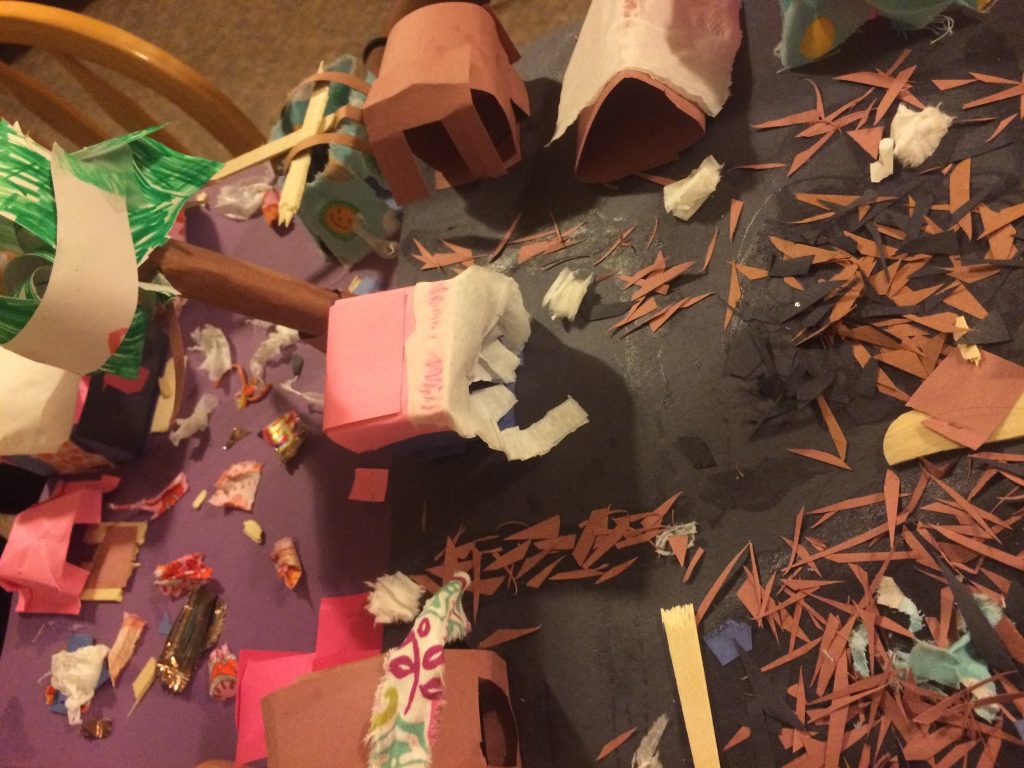 The girls made their own Indian slum out of paper.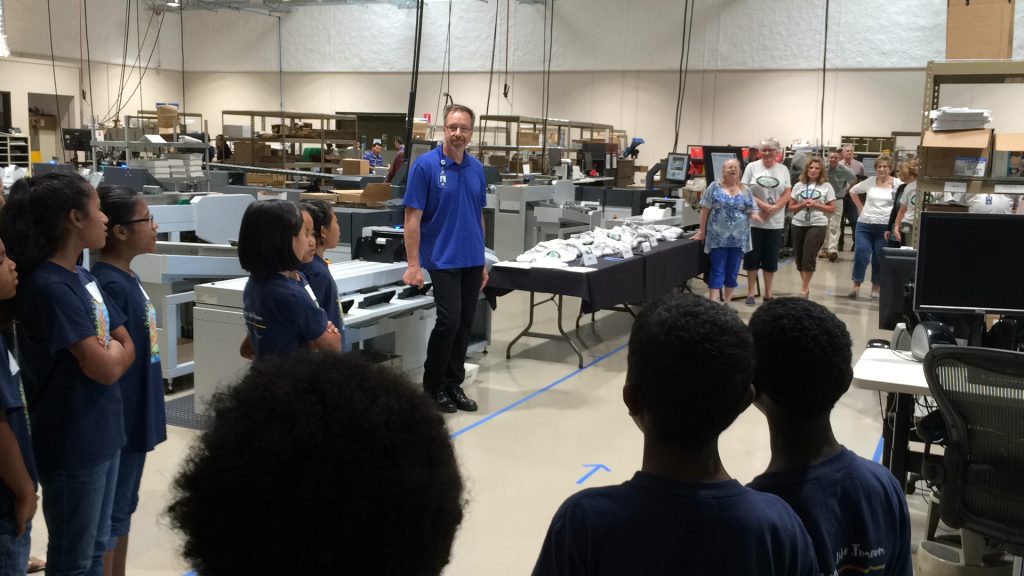 This is the big mail room where all of the Compassion letters
for thousands of children around the world are processed!
If you are a Compassion sponsor, thank you for writing your children!
It means so much to them!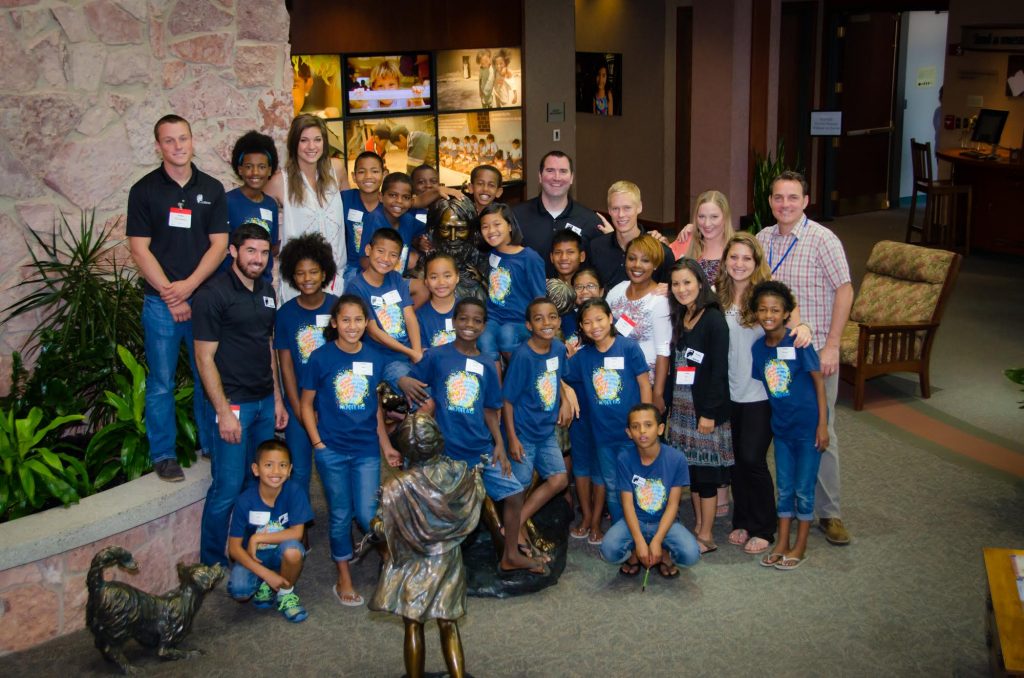 Uncle Bob, from Compassion, had a special party and
presentation for the team as well!
Thank you, Uncle Bob, for all your support and collaboration
as His Little Feet strives to reach children in need,
one step at a time!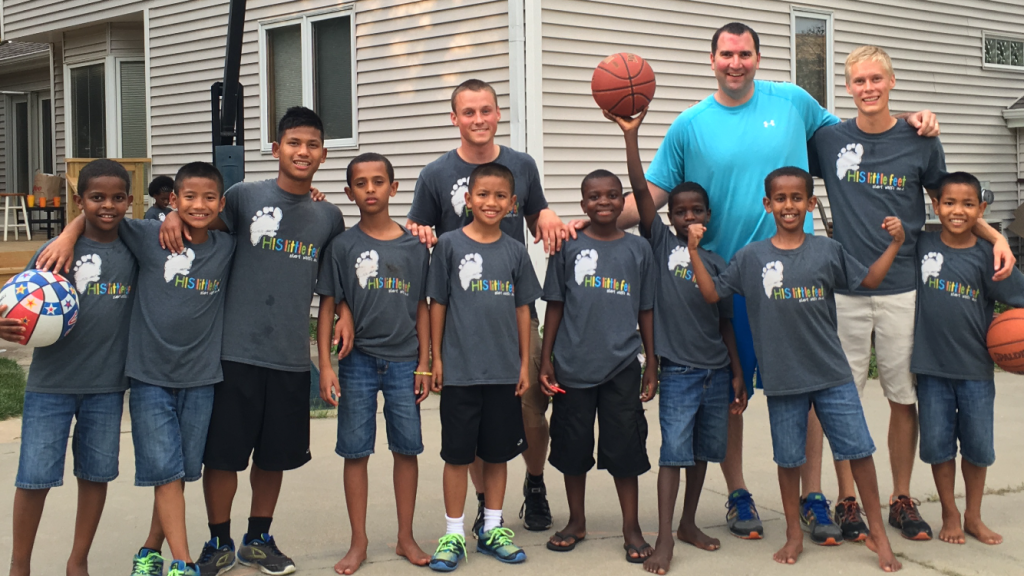 Look at how the Lord has built up this great team of
young men to follow God and do His work!
"As they were walking along, someone said to Jesus,
"I will follow you wherever you go."
Luke 9:57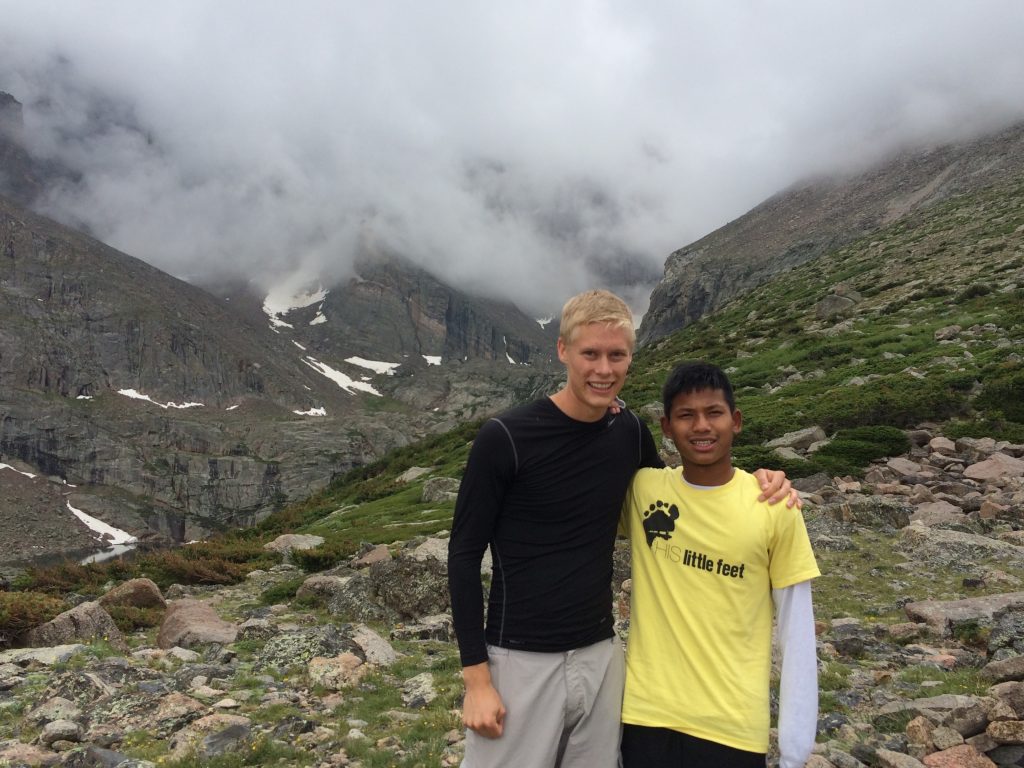 As we approach the end of our tour,
we know that our team will go separate ways,
but are encouraged by the plans He has set out for each of us!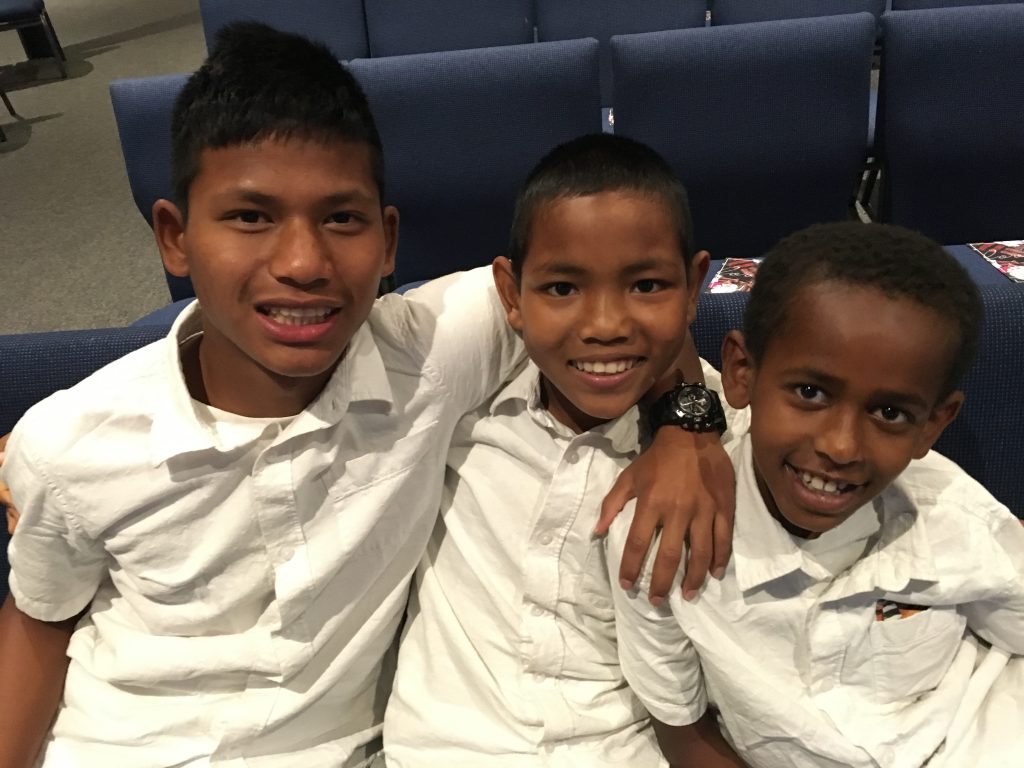 "The Lord directs the steps of the godly.
He delights in every detail of their lives."
Psalm 37:23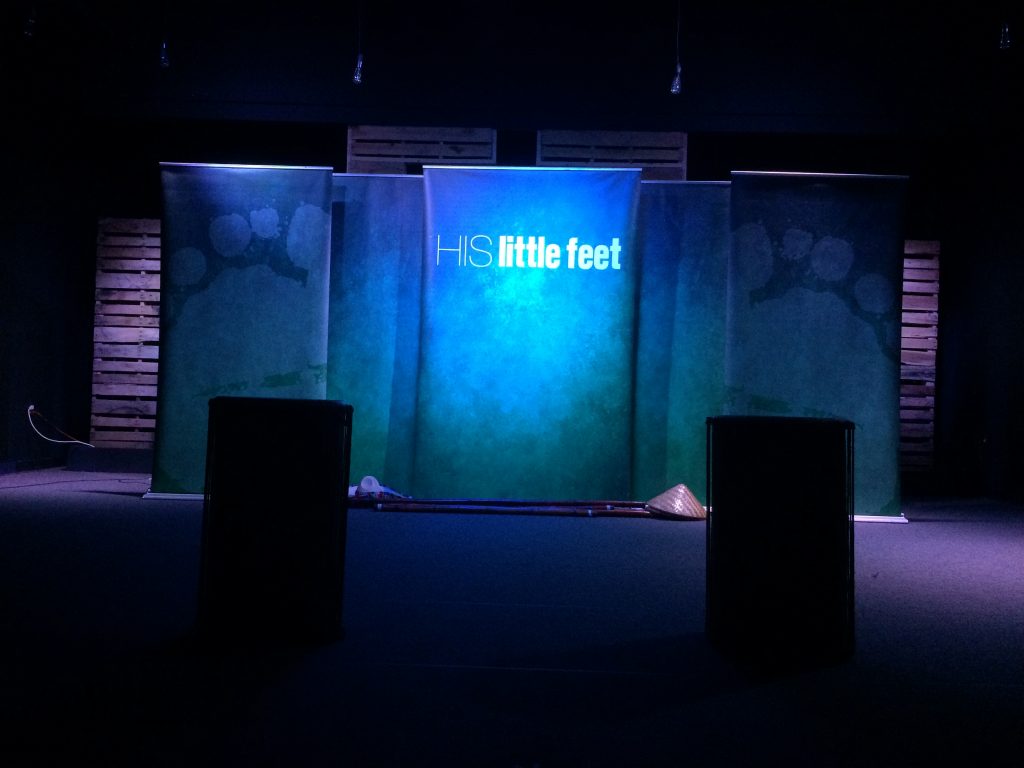 "We will follow You to the cross
Where Your love redeemed the lost
You have given endless hope"
Lyrics by Worth Dying For