(our latest steps): We've Got the Joy in our Hearts!
May 3, 2017
"You, dear children, are from God..."
1 John 4:4
This week, we headed out to Nebraska, where we completely enjoyed our week of seeing some new
and some familiar faces. We were also able to enjoy some special time at the home of Uncle Dick and Auntie Jane Hahn (Mike Hahn's parents).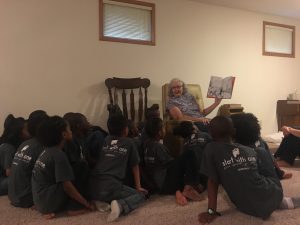 Auntie Jane loved spending some quality
time with the children.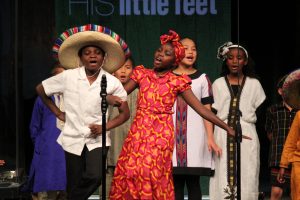 Donaldson, who represents Haiti and Marvelous, from Kenya, love
singing about how God's love reaches all of the nations.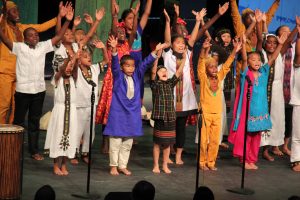 The children led Lincoln Berean Church in worship
this past weekend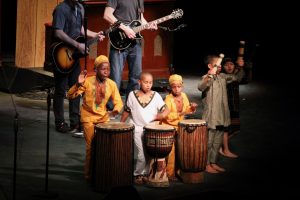 The children loved singing with the live
worship band!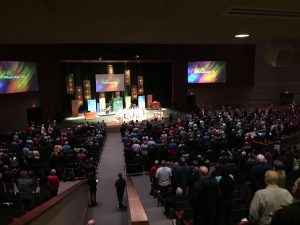 It was such a pleasure singing at Lincoln Berean!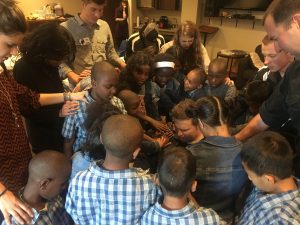 The children, in their native tongue, lifted up
Pastor Mike Stelzer in a powerful prayer time.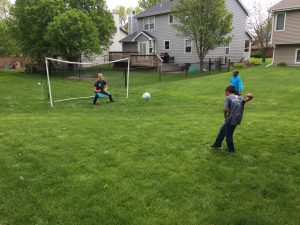 The children loved playing some soccer with
Uncle Ethan!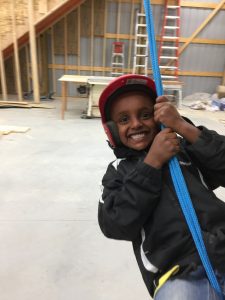 Yeabkal, from Ethiopia, is learning the
art of swinging!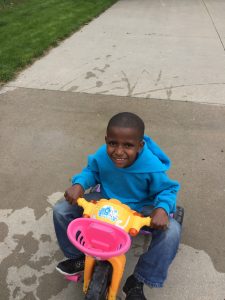 David is ready for some off-roading!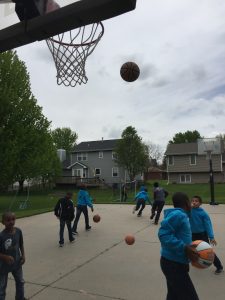 Time to shoot some hoops!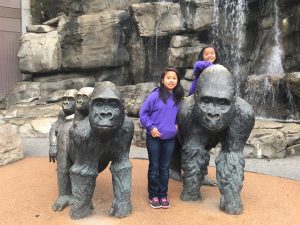 Muanteii and Thari, from India, enjoyed
their day off by heading to Omaha's
Henry Doorly Zoo. They loved seeing so many
fun sights and animals!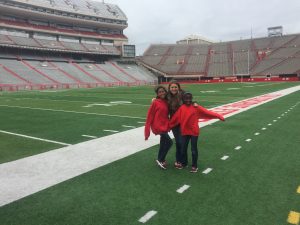 Melda, Ladini, and Auntie April received an
extra special tour of the University of Nebraska's
football field. What a fun day it was!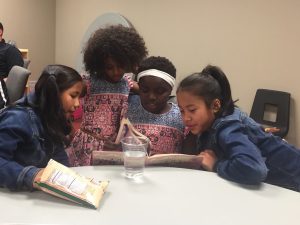 The children are learning and thriving in school! It's amazing
to hear them read to one another in English.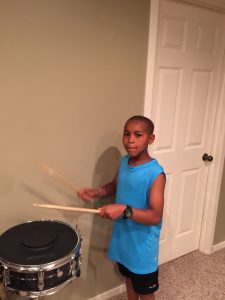 Dagim, from Ethiopia, loved learning some
rhythmic drum lessons at his host home!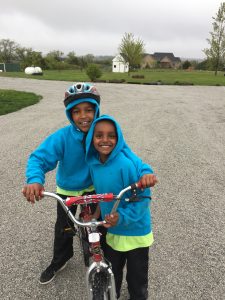 Outdoor time is the best time!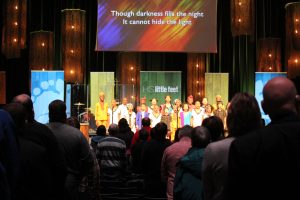 "Though darkness fills the night, it cannot
hide the light"
Lord, we ask that hearts are turned to you. We pray that those who hear the songs we sing, will draw them closer to you. Thank you, Lord, for your constant protection and guidance! We love you, Father!