(our latest steps): Christmas Week
January 2, 2019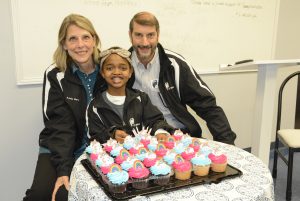 Celebrating Laurene's 9th Birthday in Mobile, AL.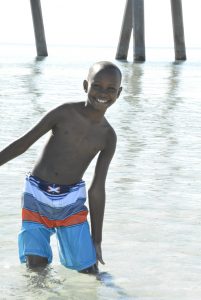 Prince at Pensacola Beach in FL.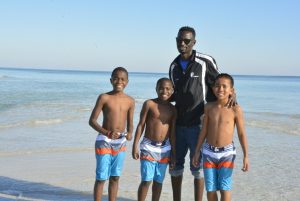 Uncle Saul, Branton, Response and David.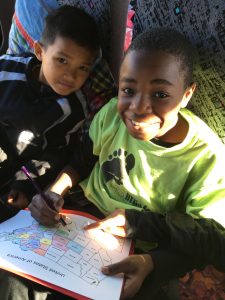 Benedict and Branton coloring in the States they've visited on tour.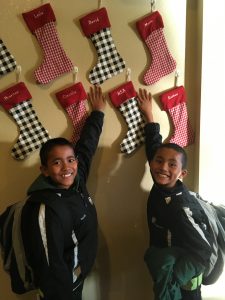 David and RSA admiring their Christmas stockings when the team arrived back in Windsor.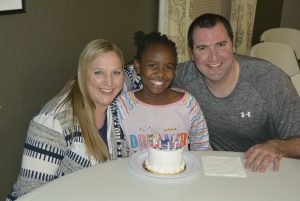 Celebrating Irene's 12th Birthday on the teams first night back at campus!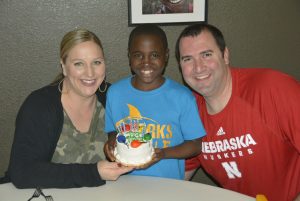 Celebrating Reponse's 11th Birthday!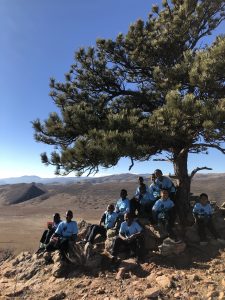 The boys and uncles hiking at Coyote Ridge.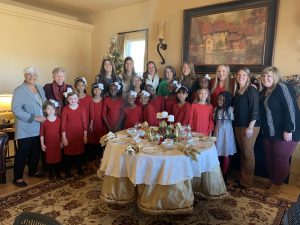 The girls and aunties tea party at Auntie Janet's home.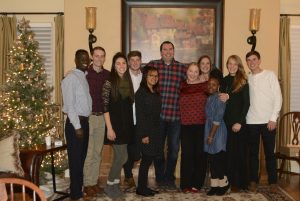 The HLF tour staff.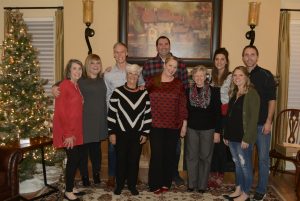 The HLF office staff.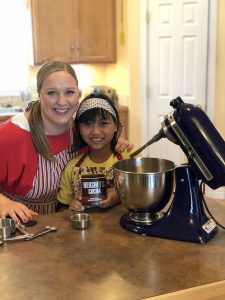 Auntie Christa and Nupuii baking Christmas cookies.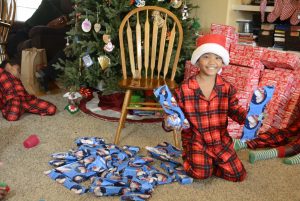 HLA handing out presents on Christmas morning!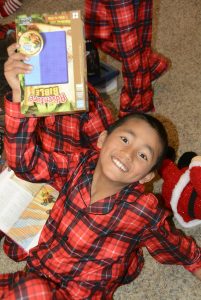 RSA with his new English Bible.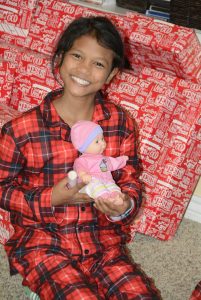 Cincilla playing with her Baby doll.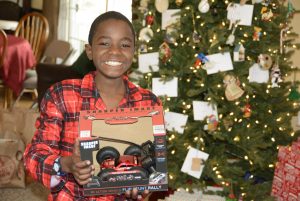 Branton showing off his new remote control car.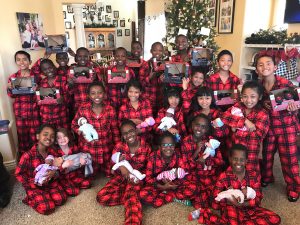 All of the children at Uncle Mike & Auntie Christa's house on Christmas morning!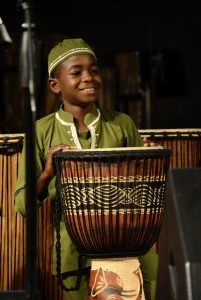 "All the nations You have made shall come and worship before You, O Lord, and shall glorify your name. For you are great and do wondrous deeds; You are God alone!" Psalm 86: 9-10