(our latest steps): Last Travel Week on Tour
June 12, 2018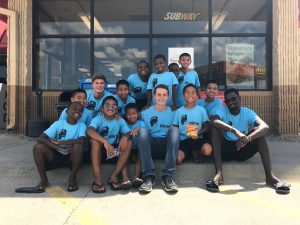 The uncles and boys at a rest stop along I-80.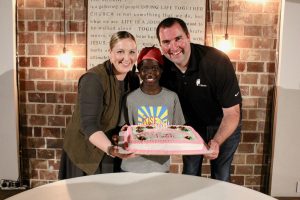 Celebrating Faith's 11th birthday at Journey Church, Illinois.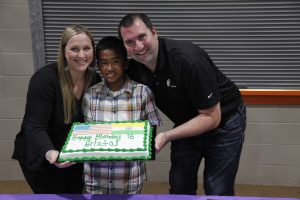 Celebrating Hriata's 13th birthday at Rising Sun Church of Christ, Iowa.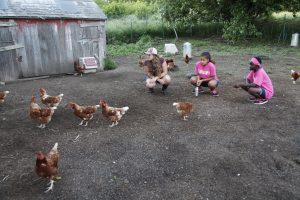 Auntie April, Hruaii and Faith feeding the chickens at Auntie April's home in Iowa.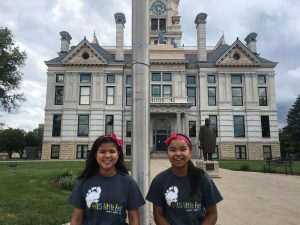 Mamawii and Kimi exploring Marshalltown, IA with their host home.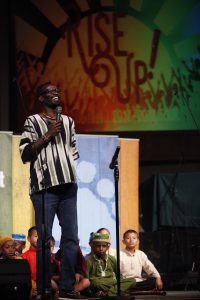 Uncle Seu sharing his testimony and advocating for child sponsorship through Compassion International.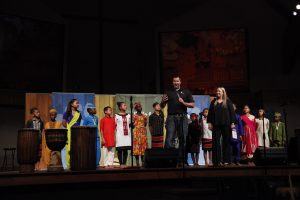 Uncle Mikey, Auntie Christa and the choir on stage at Rising Sun Christ of Christ in Iowa.
  "He has saved us and called us with a holy calling, not according to our works, but according to His own purpose and grace which was granted us in Christ Jesus from all eternity, 10 but now has been revealed by the appearing of our Savior Christ Jesus, who abolished death and brought life and immortality to light through the gospel."
II Tim. 1:9-10.