(our latest steps): Welcome To His Little Feet!
November 23, 2015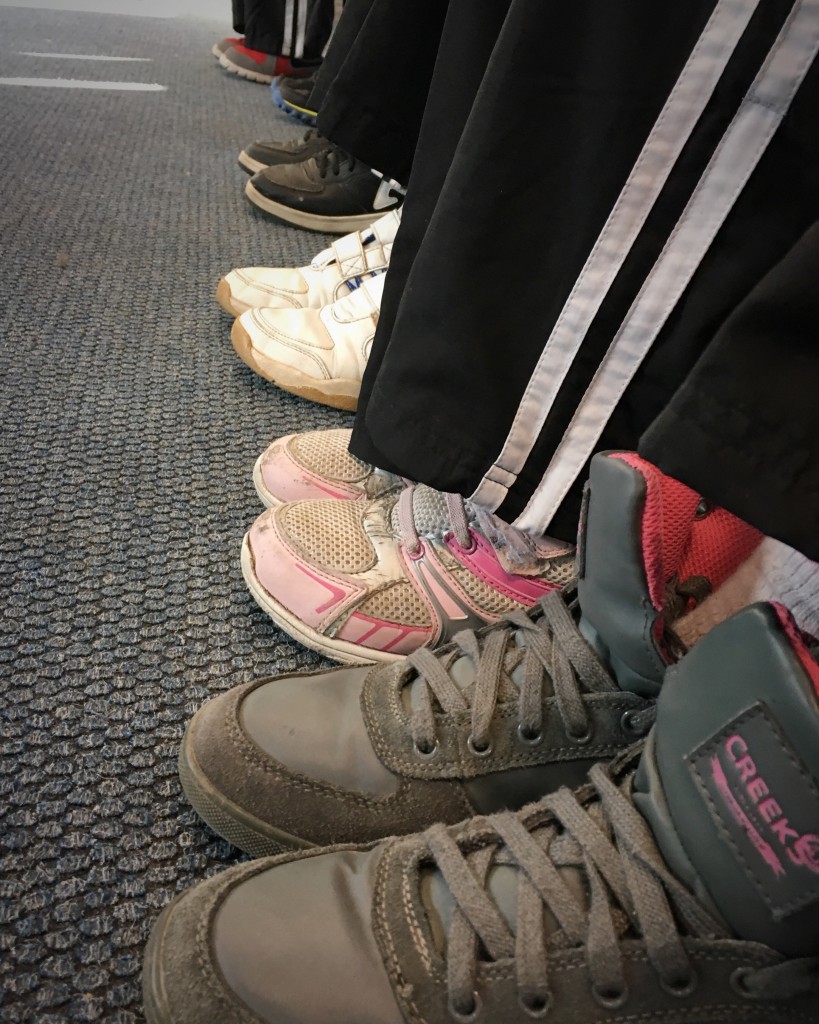 His Little Feet is excited to announce the new little feet…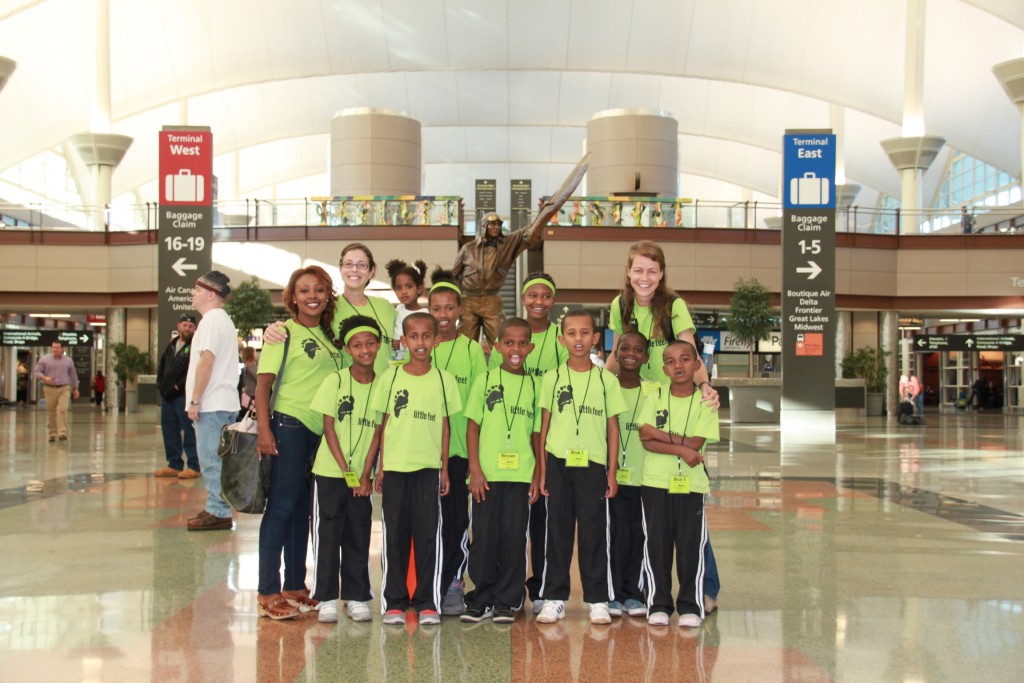 …and faces of the 2015-2016 Forever His tour!
These eight children and staff members have prepared for months for the big journey to the United States.
English lessons, music rehearsals, lots of filed paperwork, VISA appointments, and a two-day trip across the world! We are so glad they are here in Windsor, Colorado, as we begin preparations for the new HLF tour year!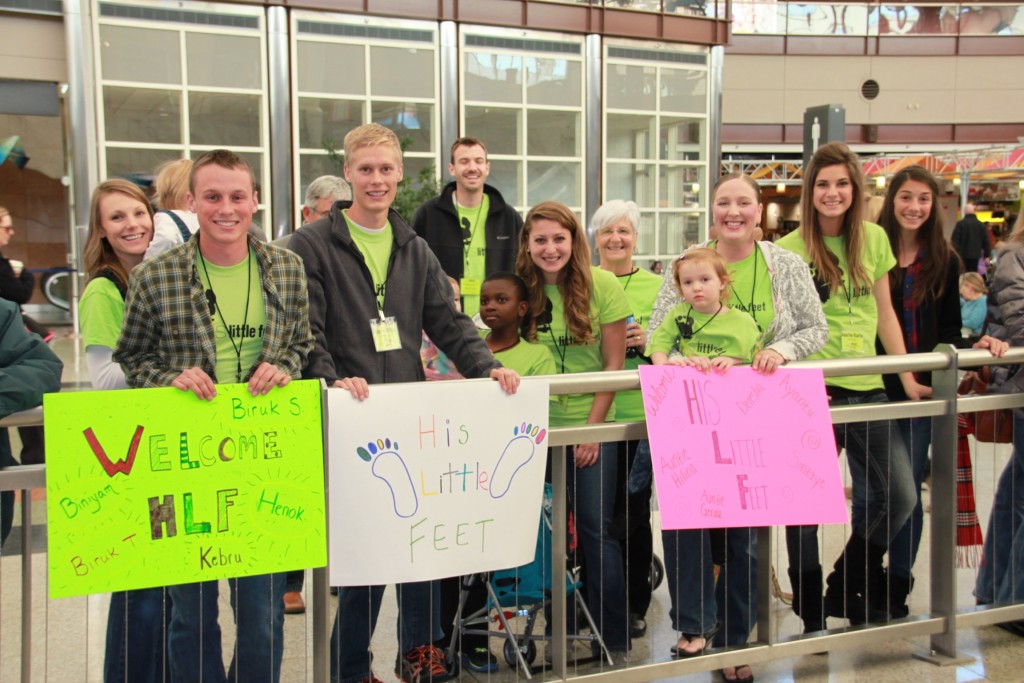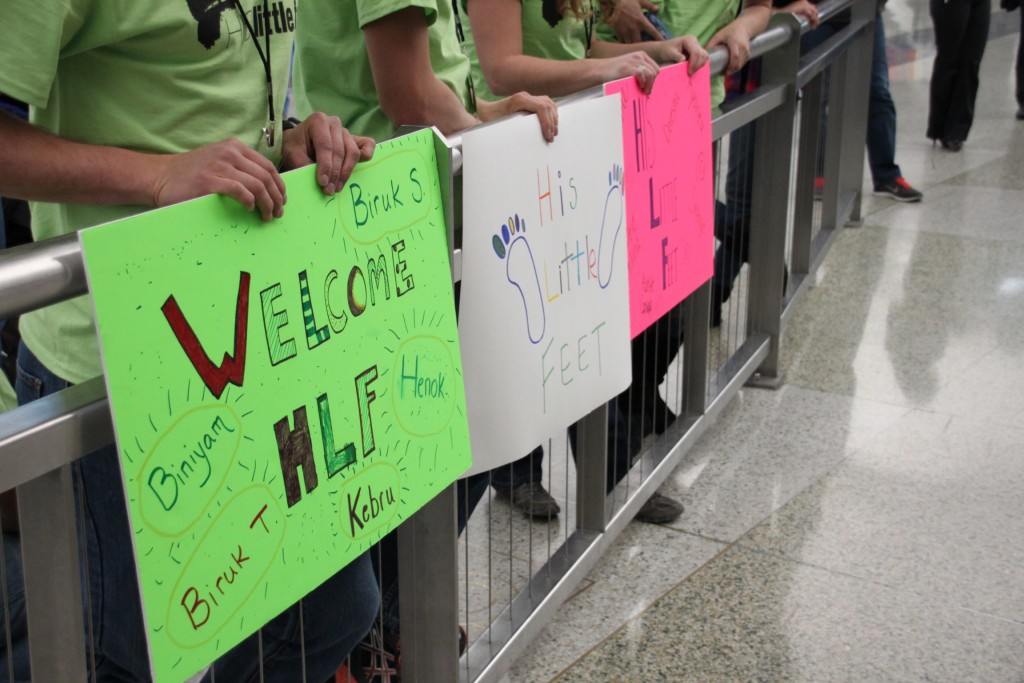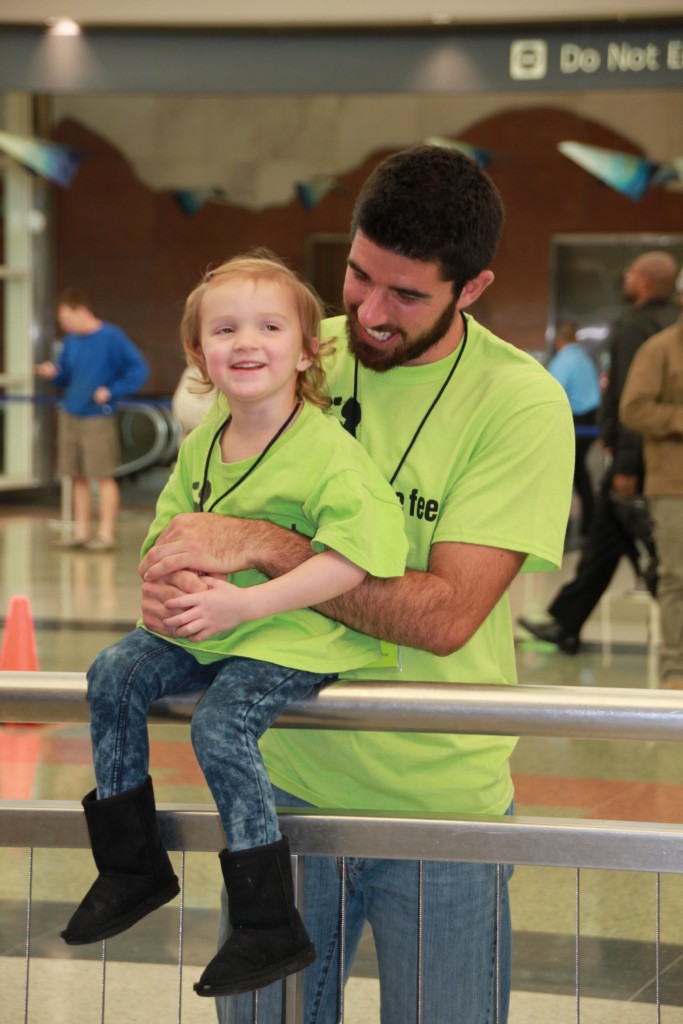 Excited to greet the children!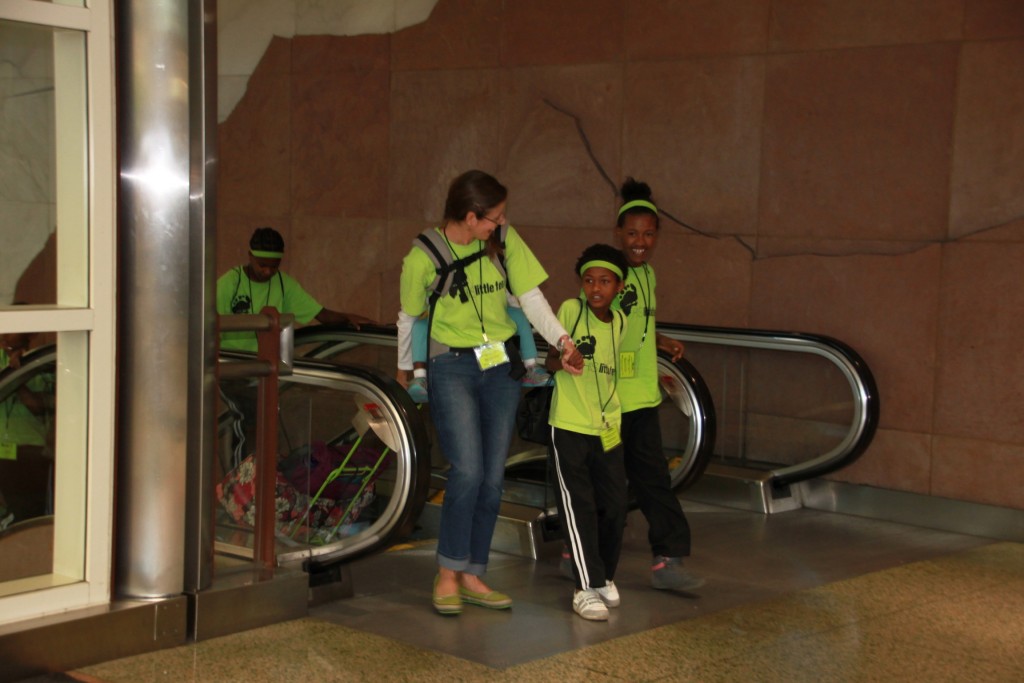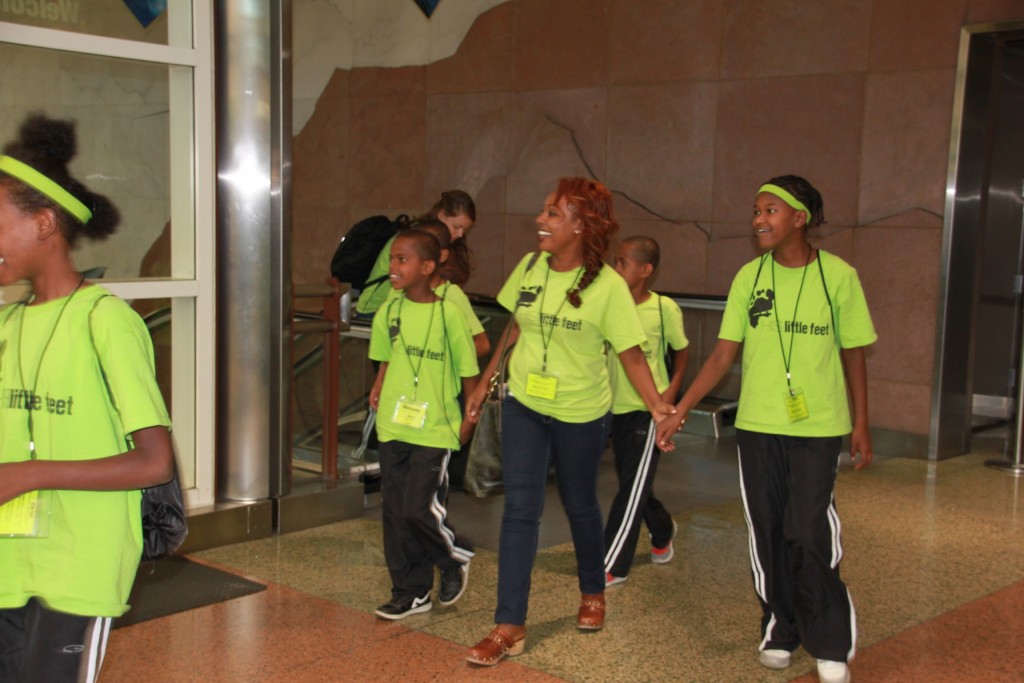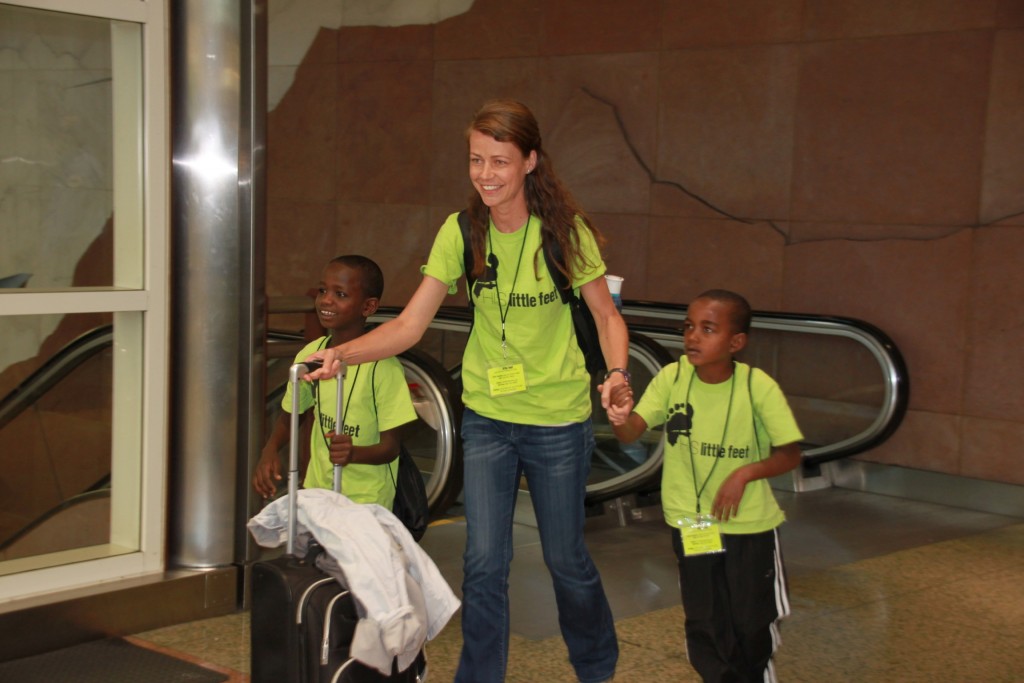 Warm airport welcome!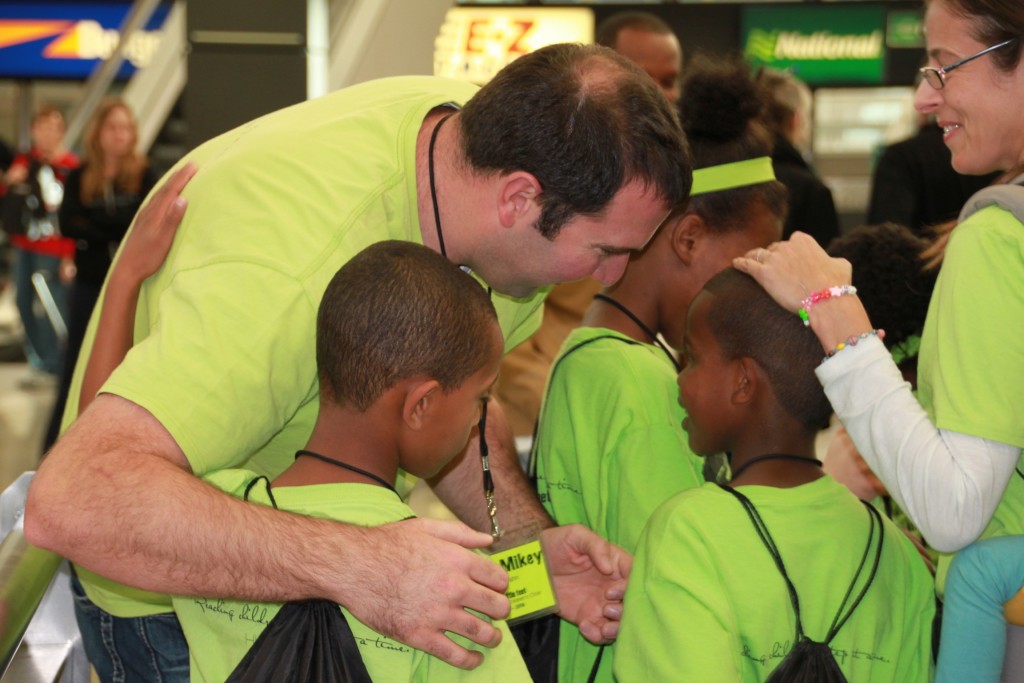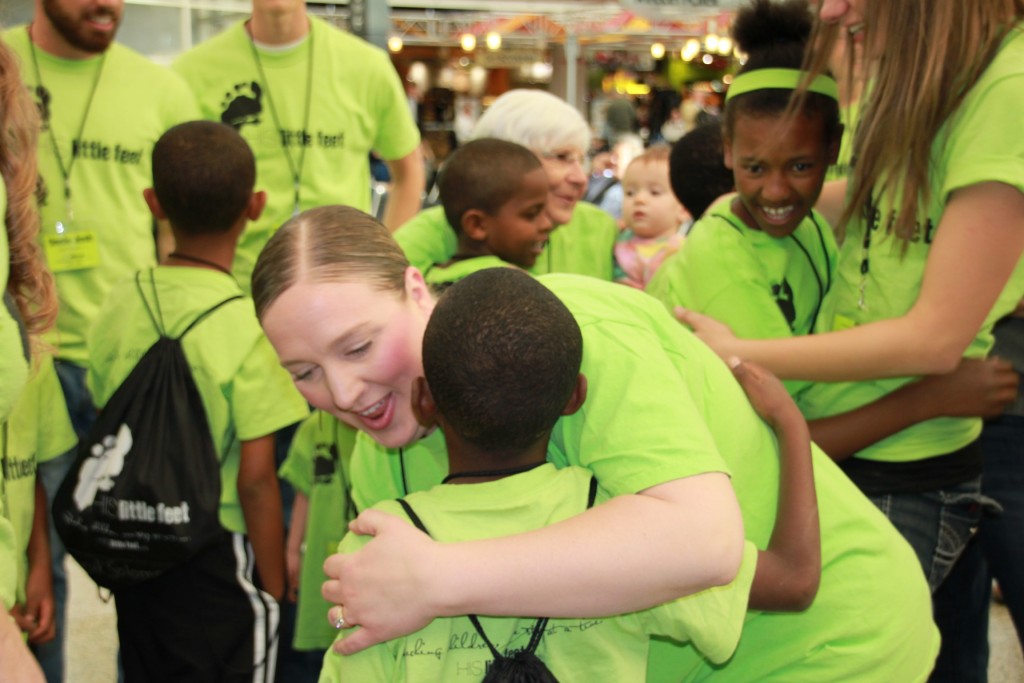 Hugs, smiles and introductions!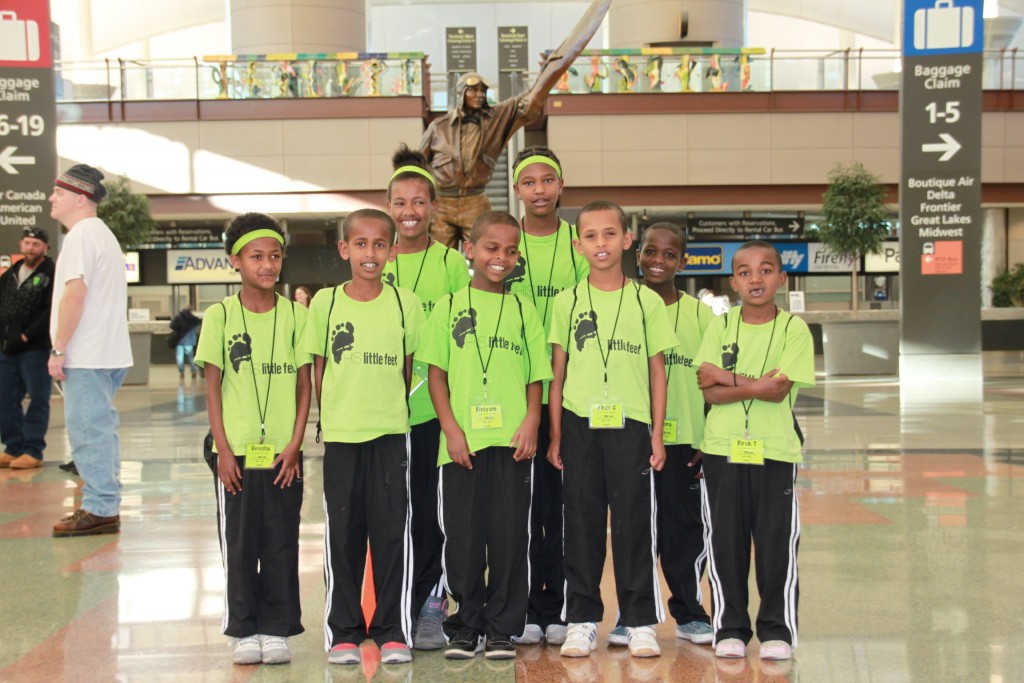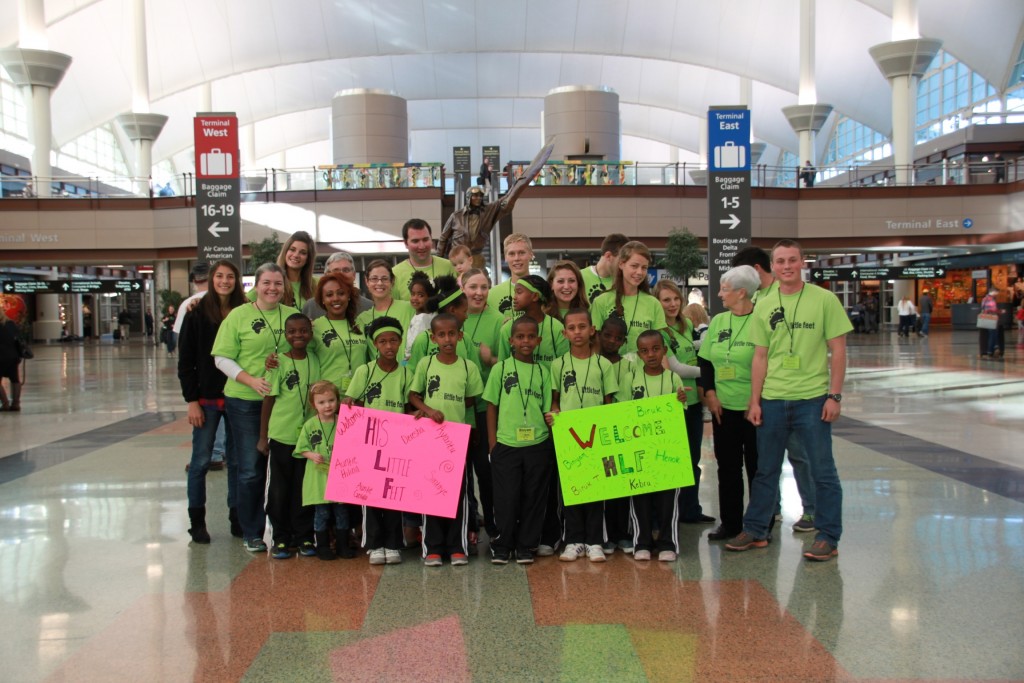 Group picture! What a fantastic tour it's going to be!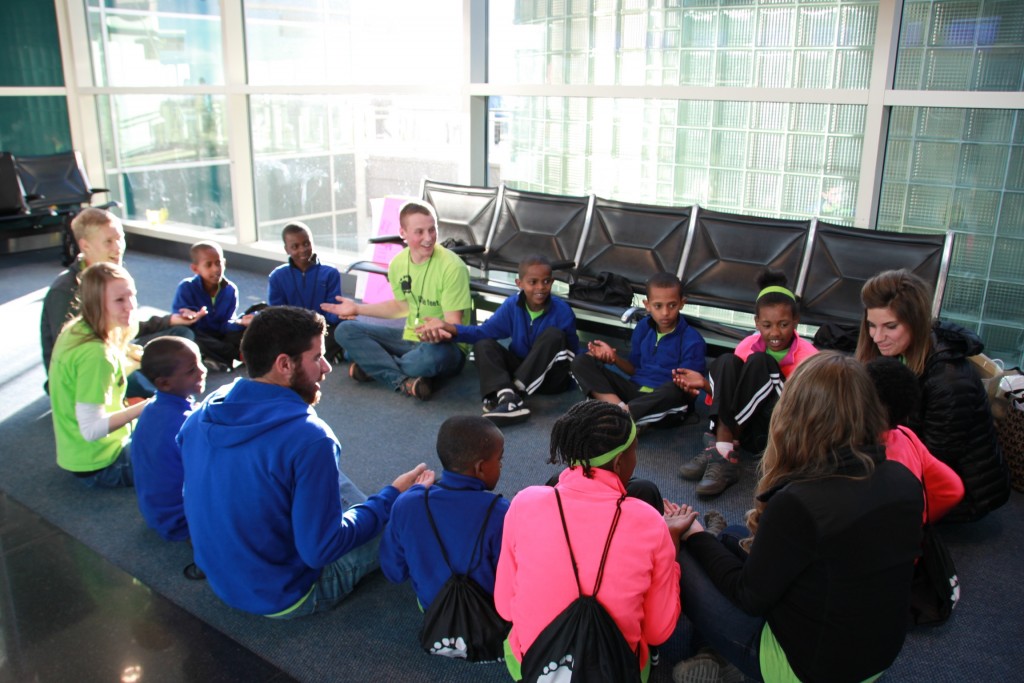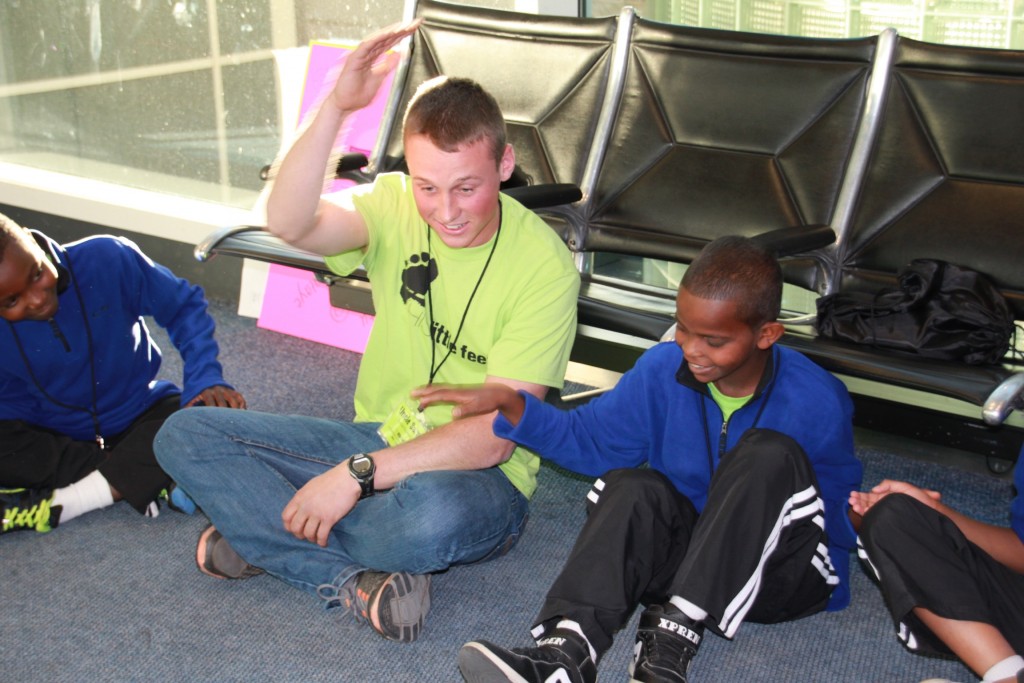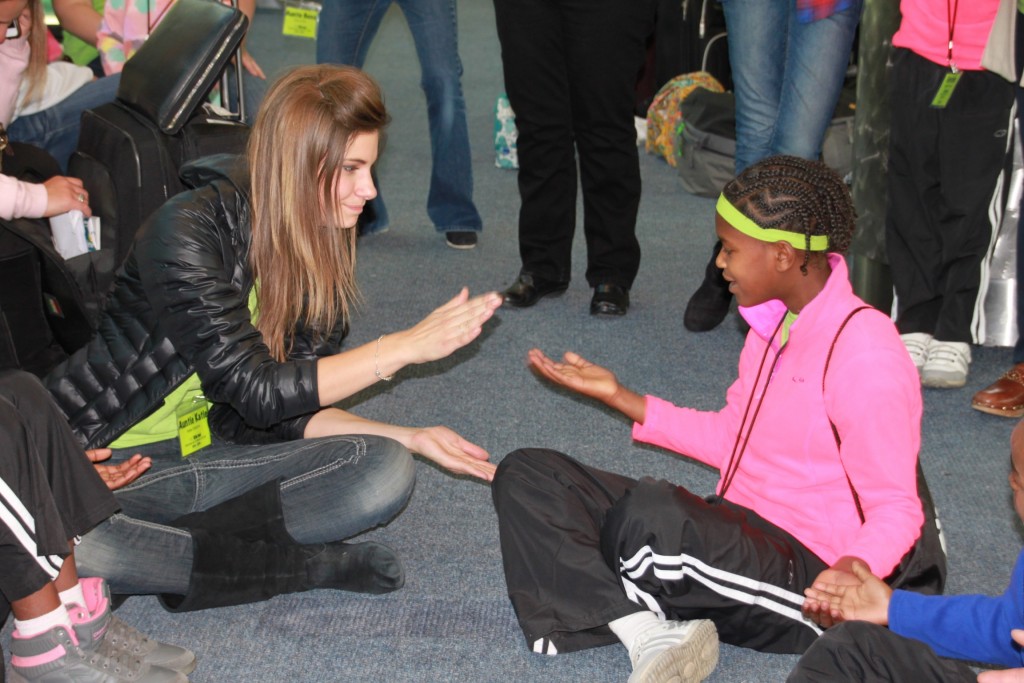 Getting to know each other!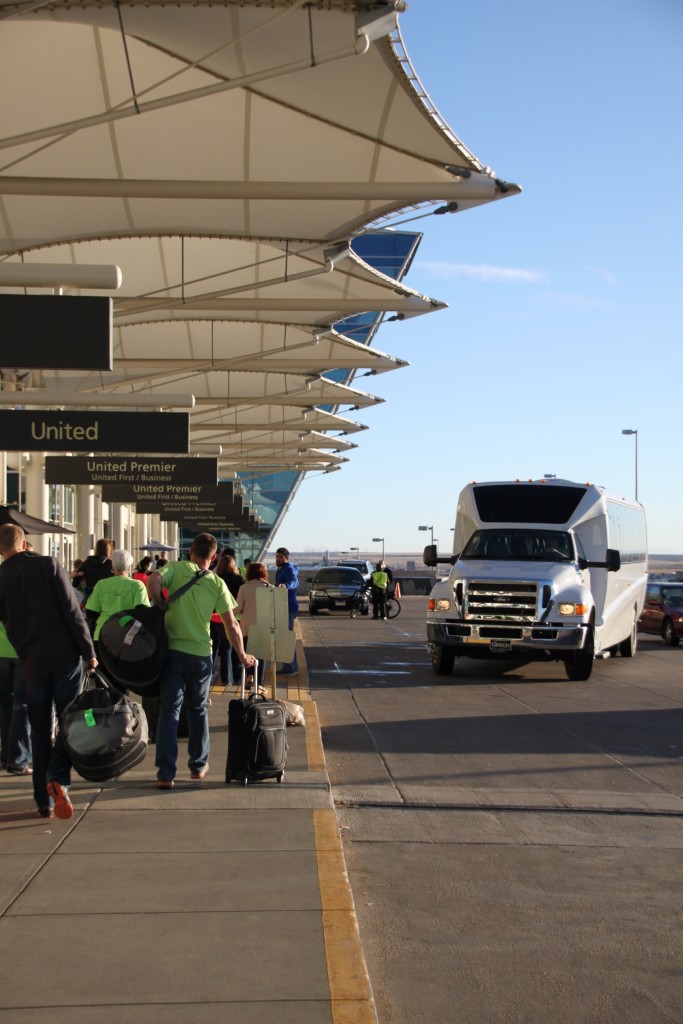 Getting on the *NEW* His Little Feet bus!!!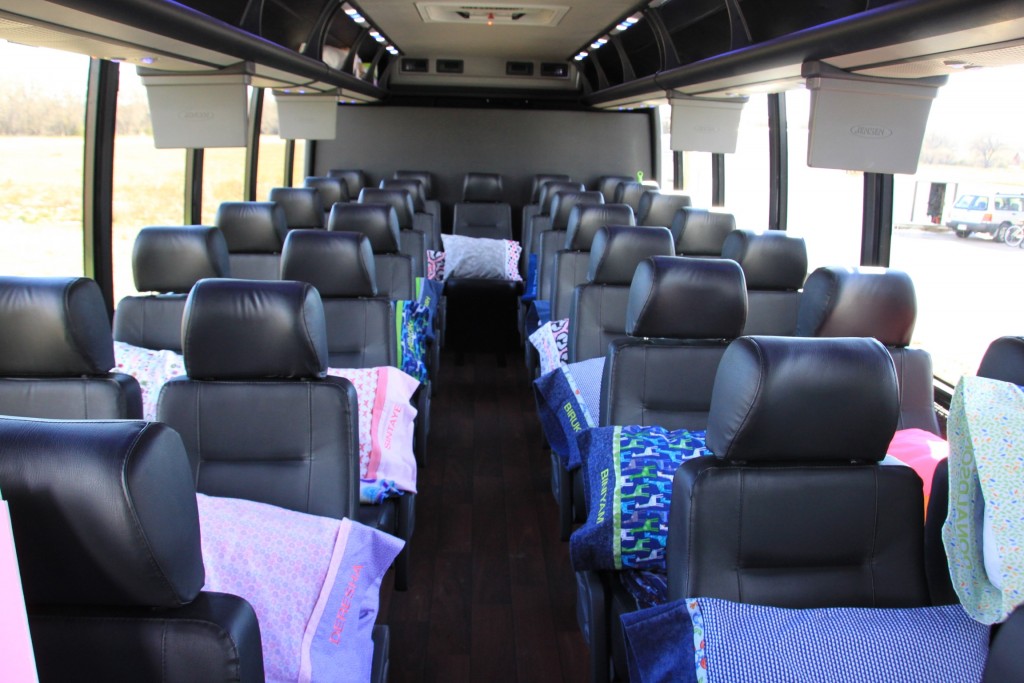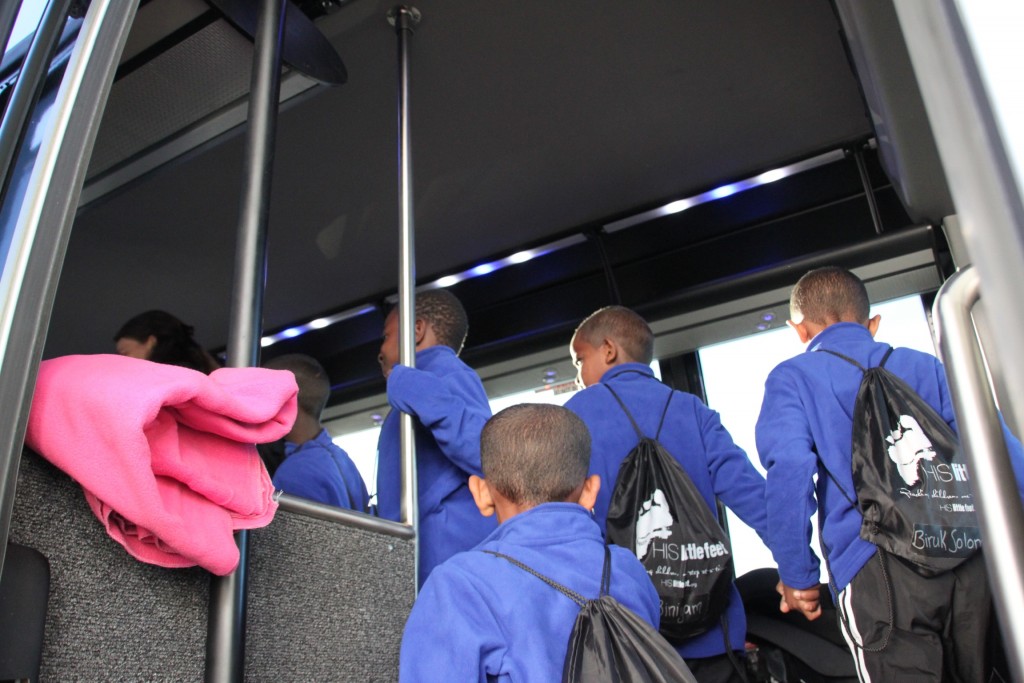 Thank you for all of your prayers as we prepared to bring these children to the United States!
We appreciate all of your love and support!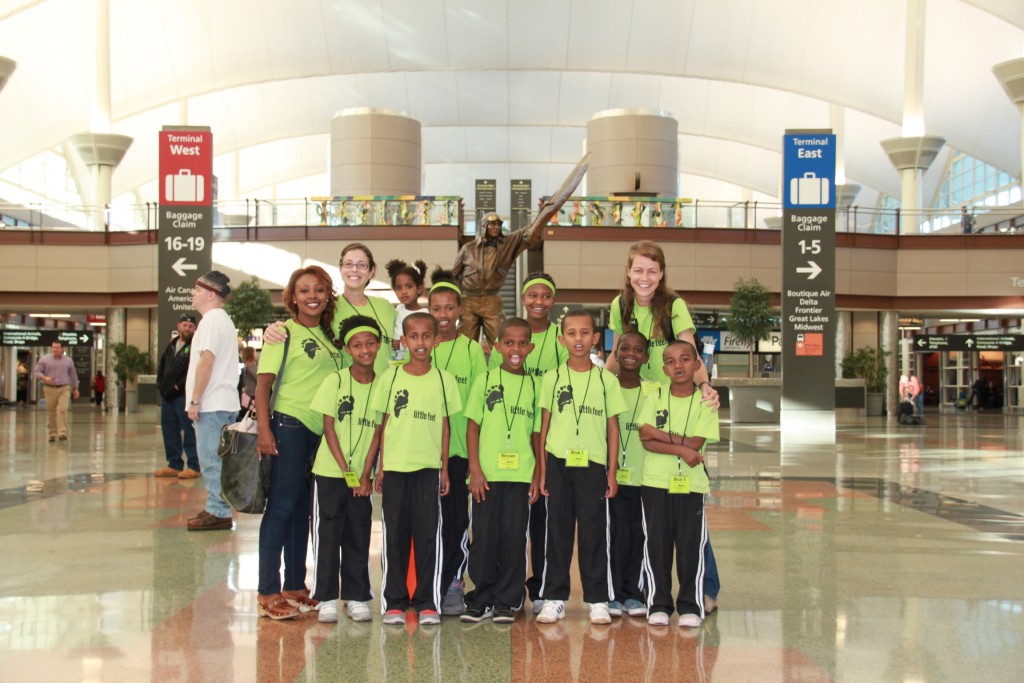 Introducing…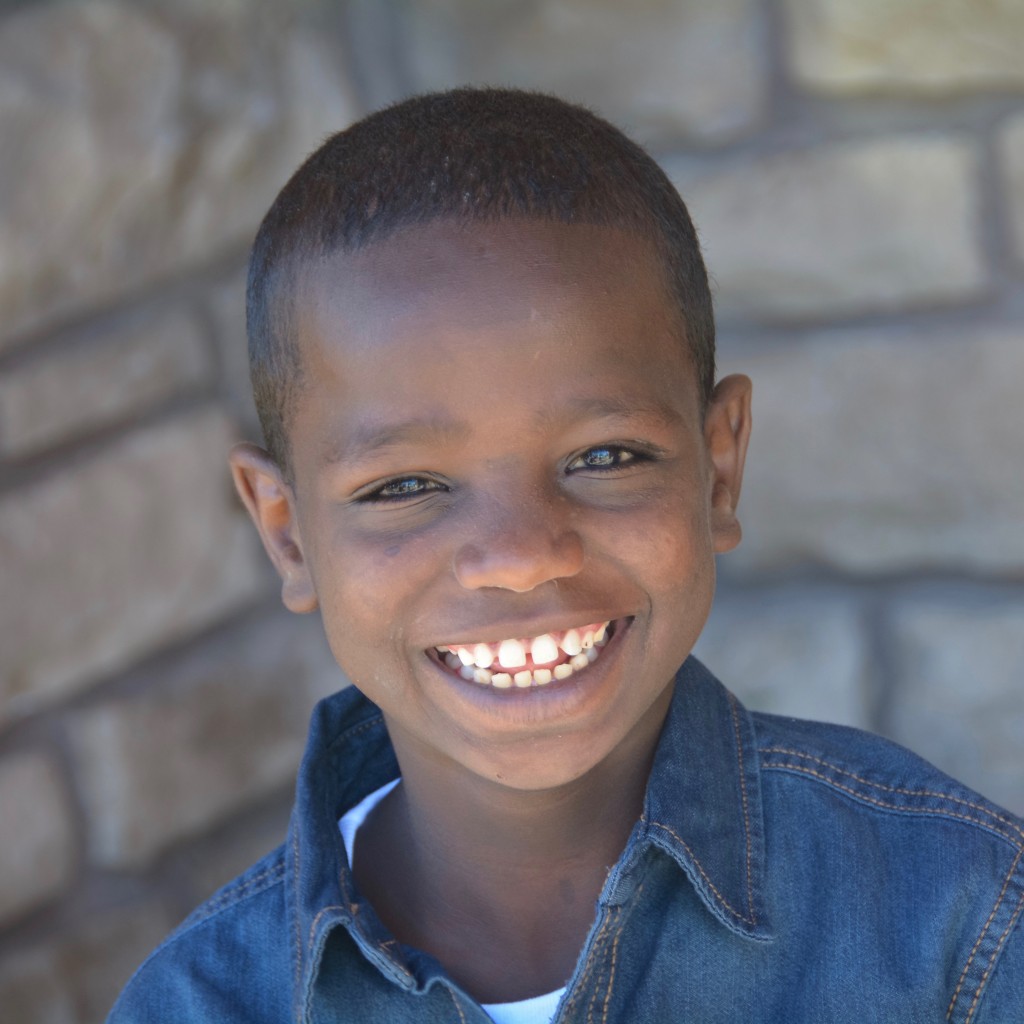 Kebru, Age 10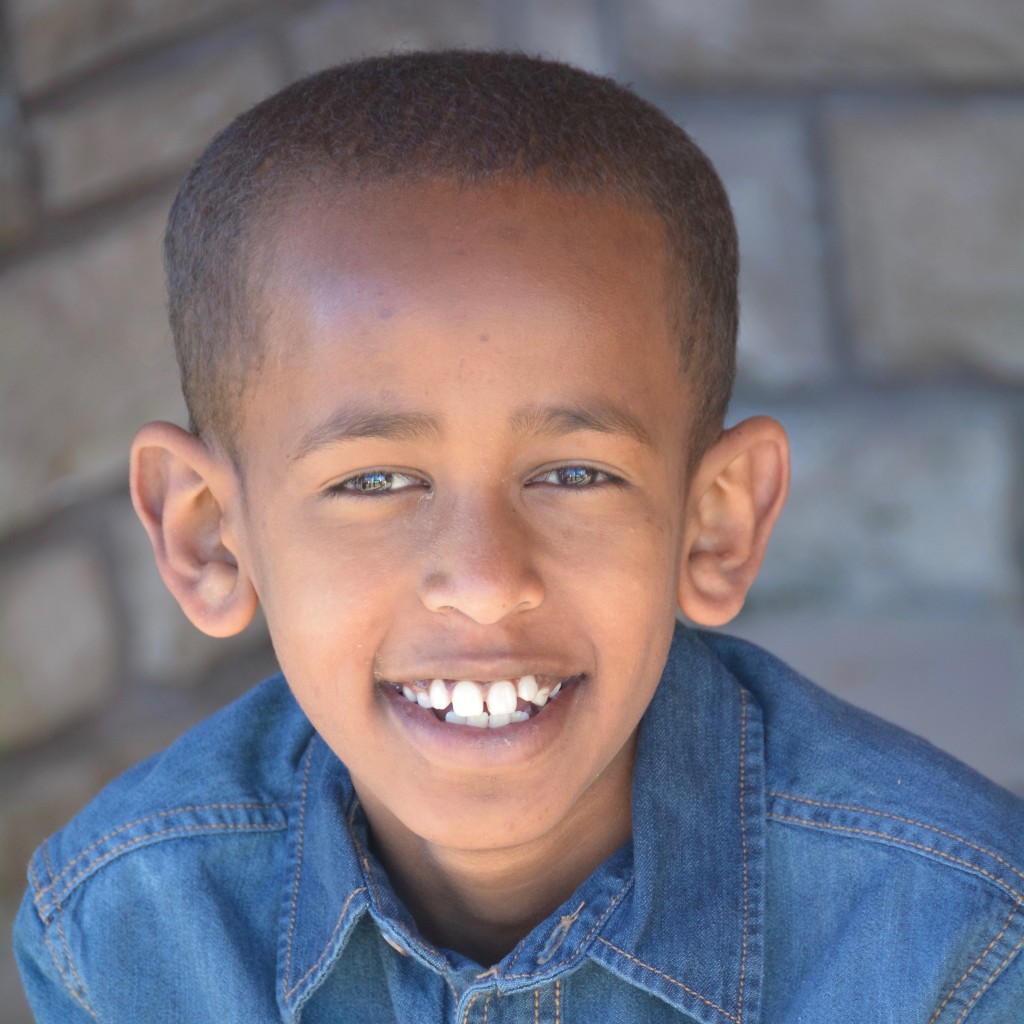 Henok, Age 7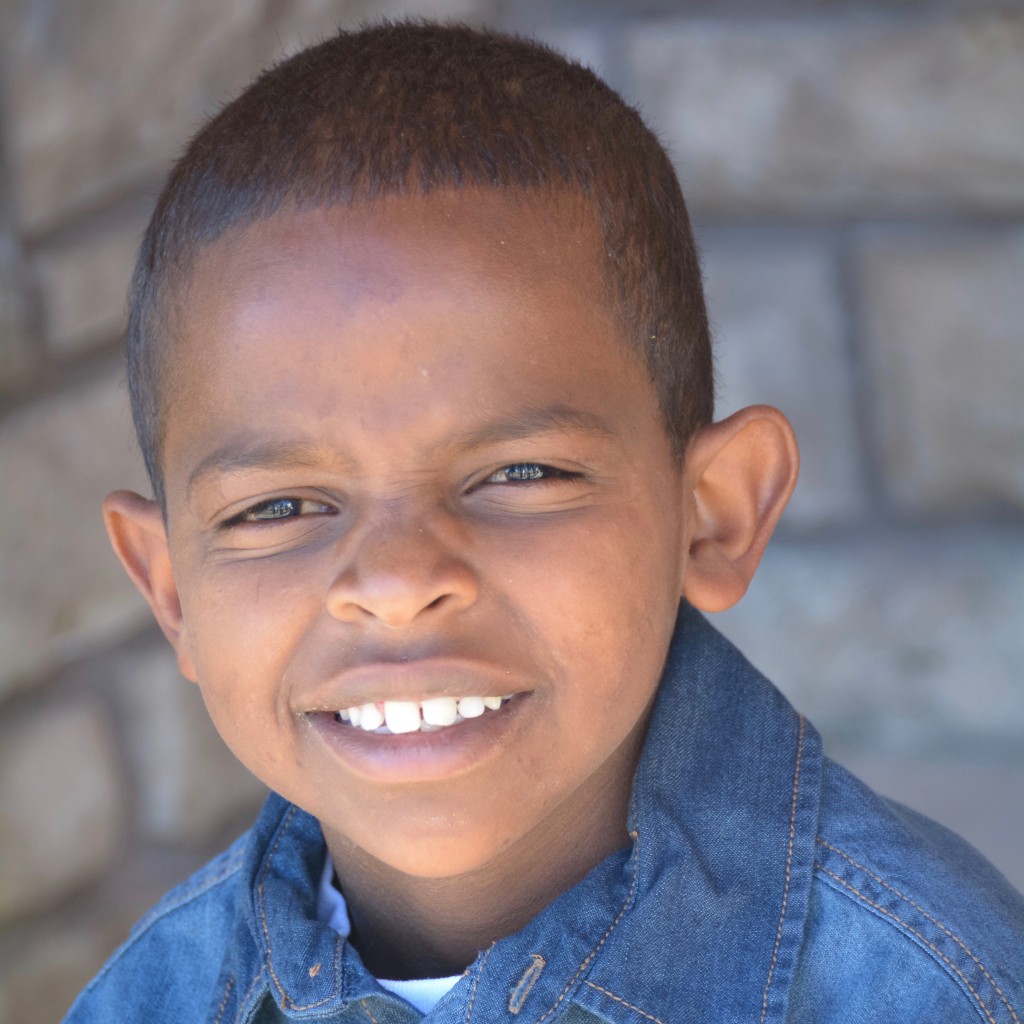 Biniyam, Age 8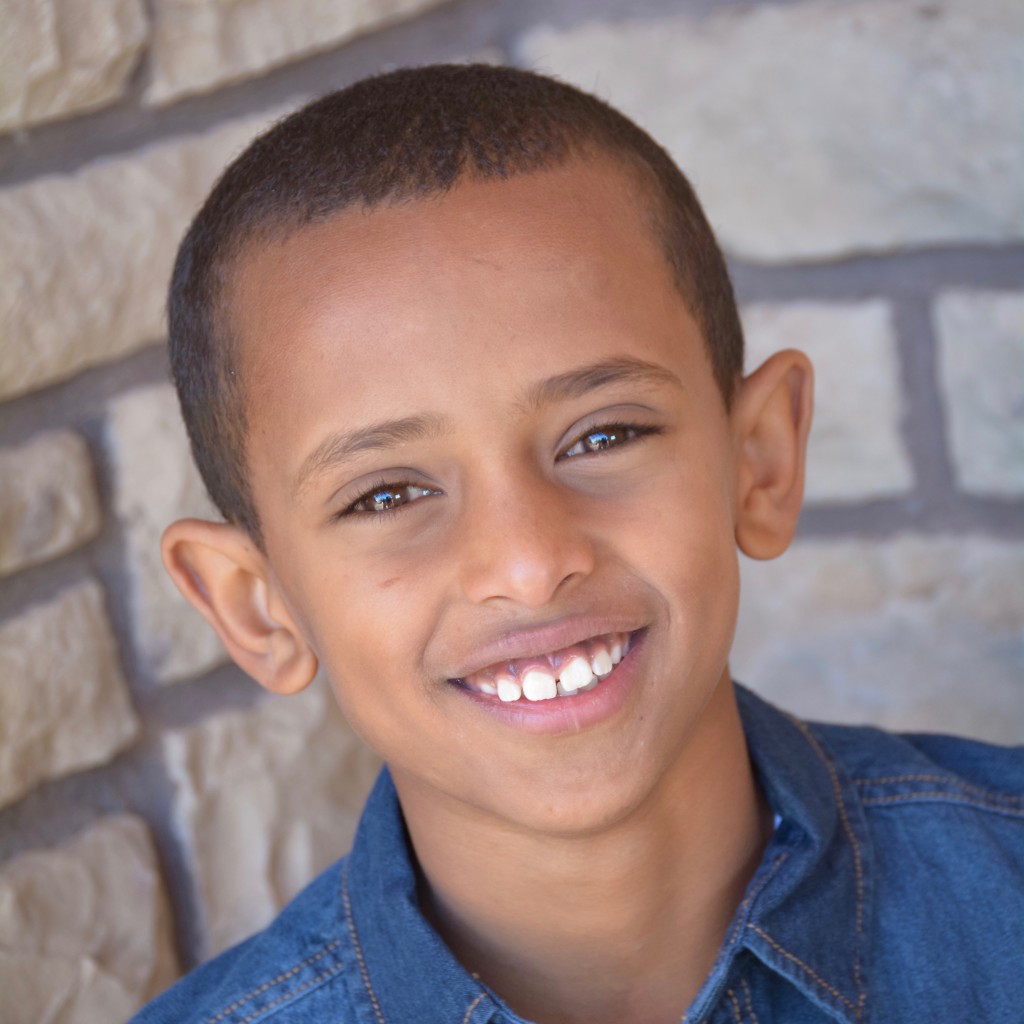 Biruk Solomon, Age 11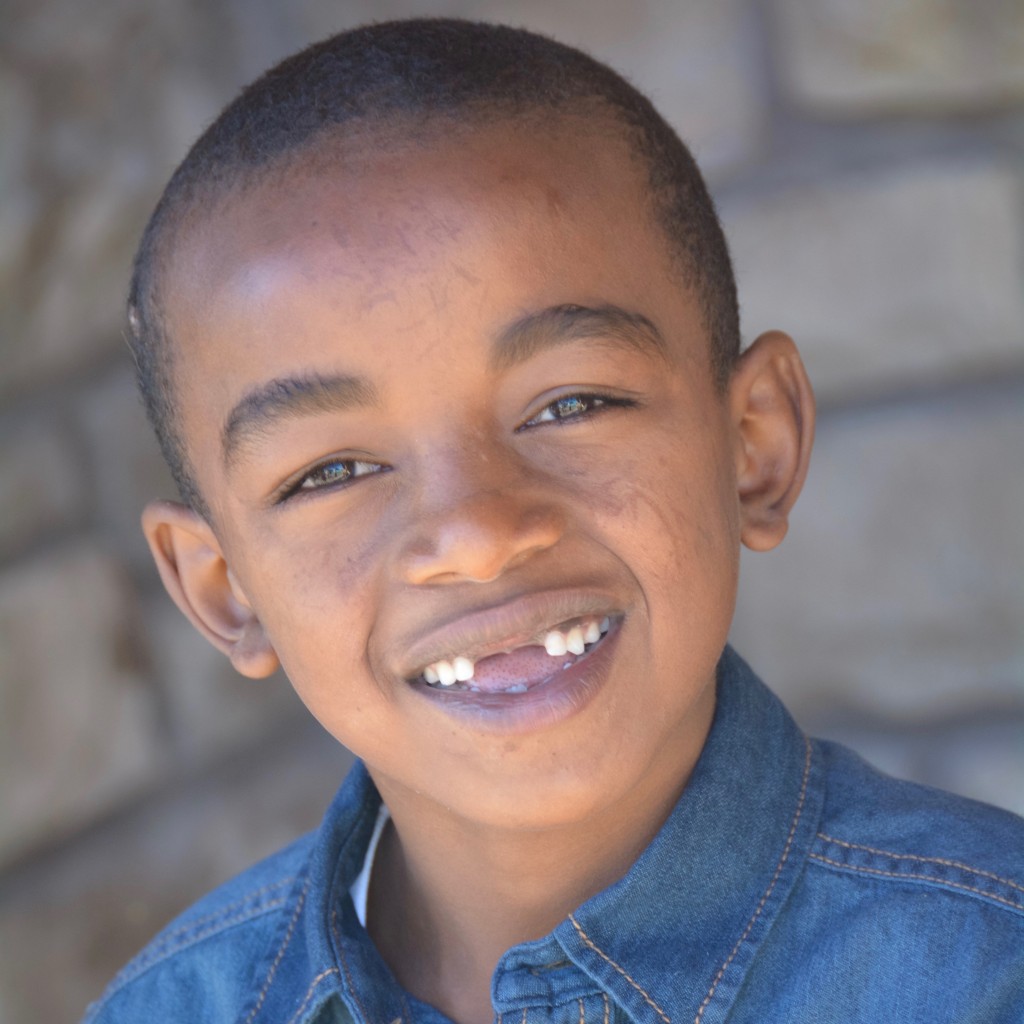 Biruk T, Age 7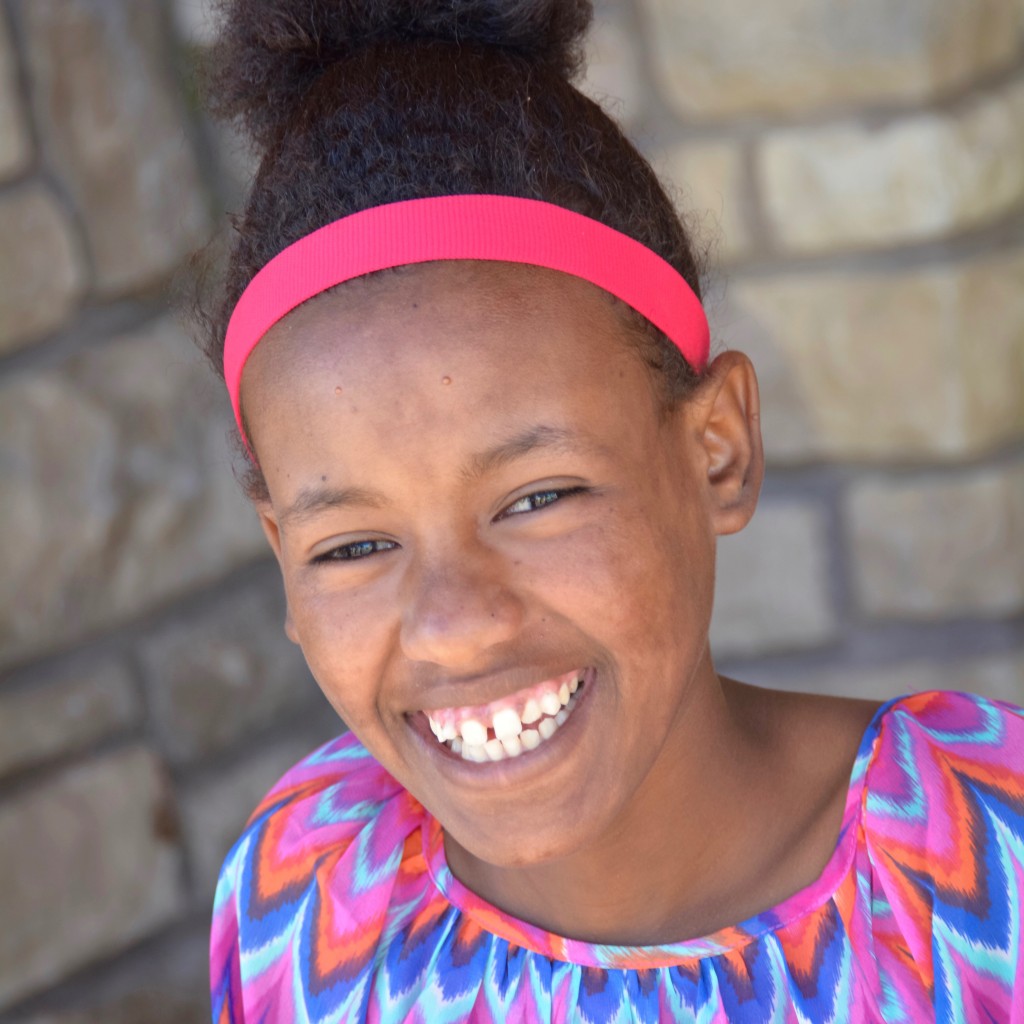 Ayantu, Age 10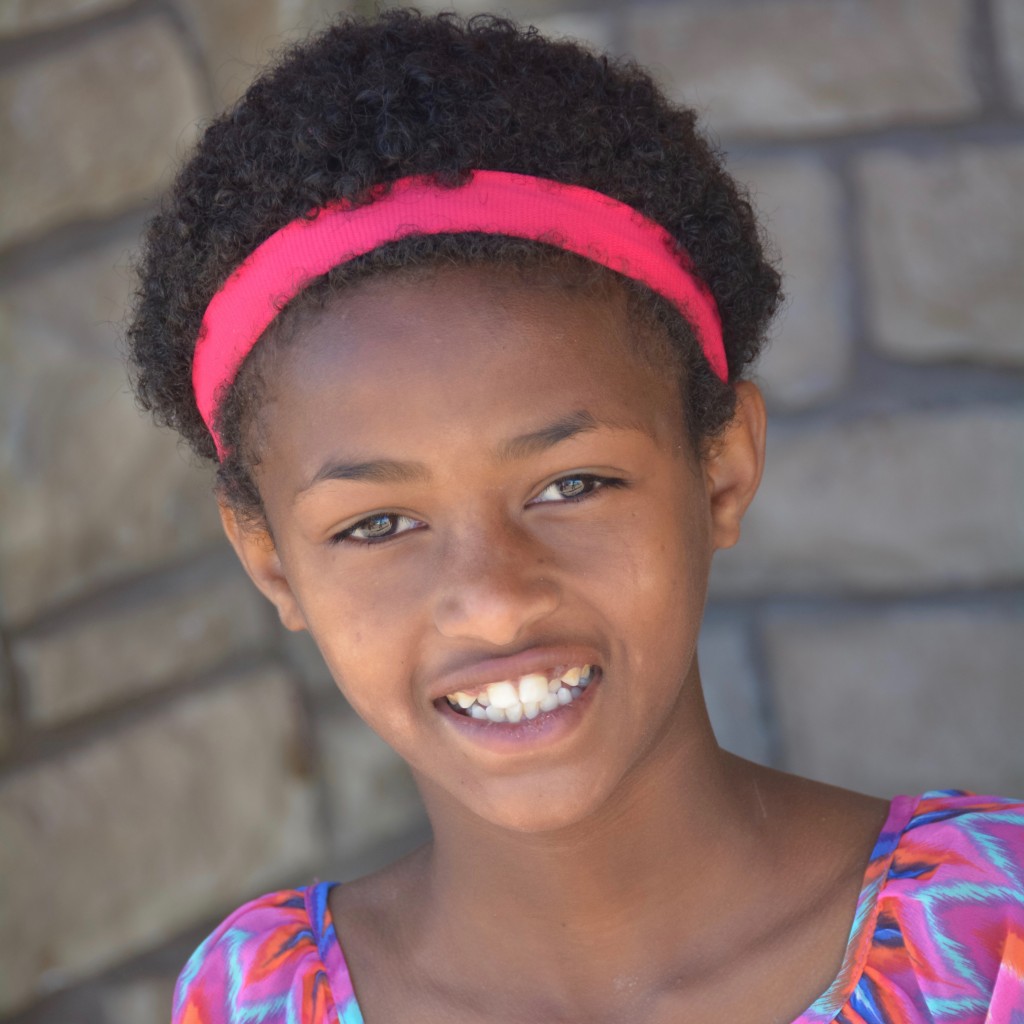 Dereshaye, Age 10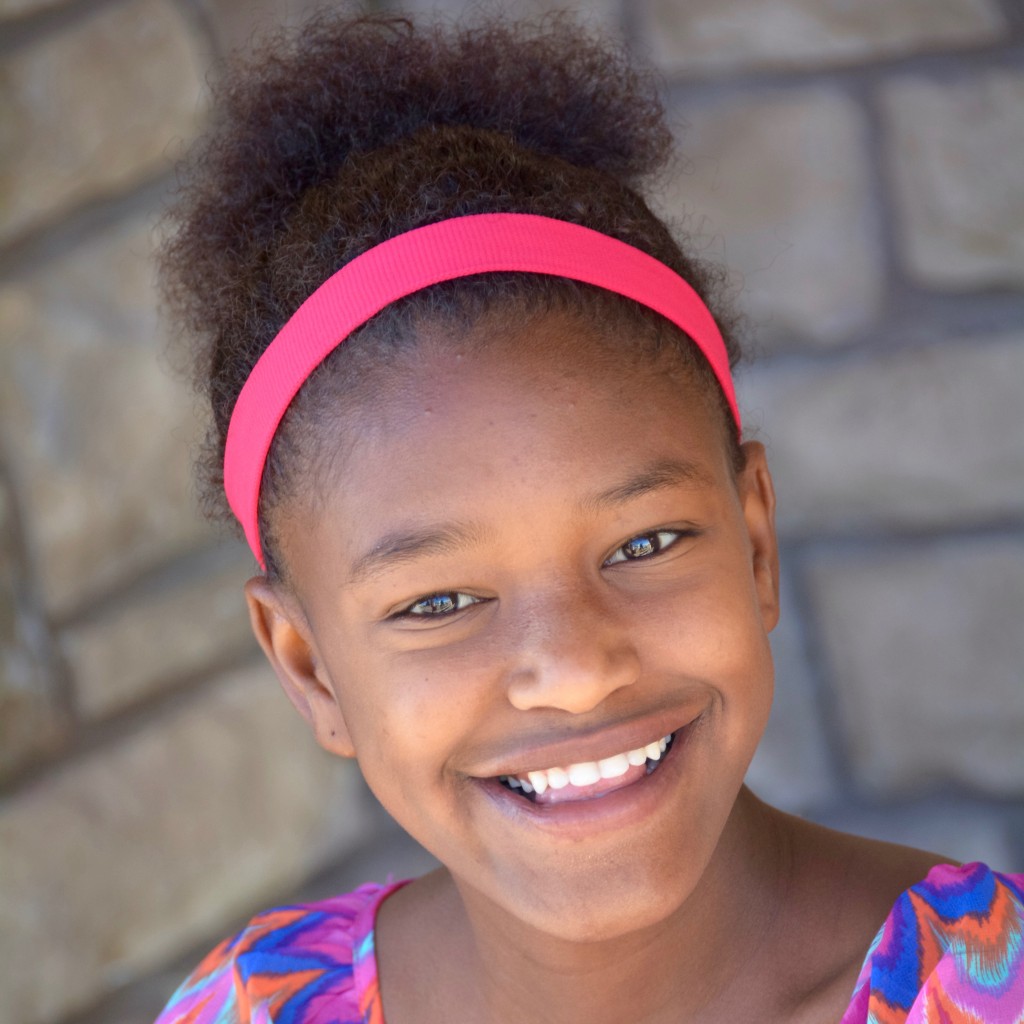 Sintayehu, Age 10