(our latest steps): Moving West!
January 11, 2017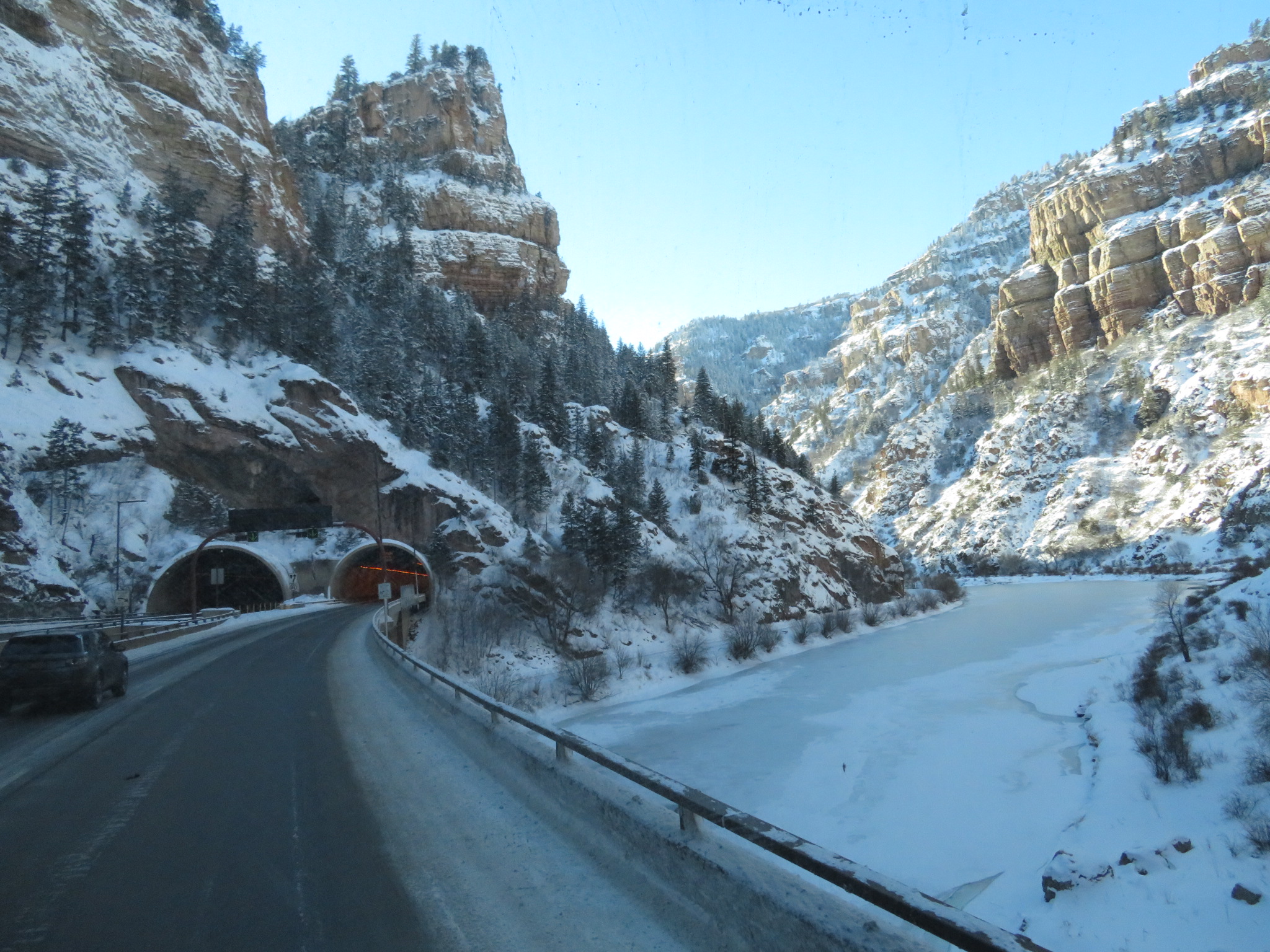 What's a more exciting way to start the new year than to
have a beautiful Colorado snow storm
and then head out on the road for the West Coast?!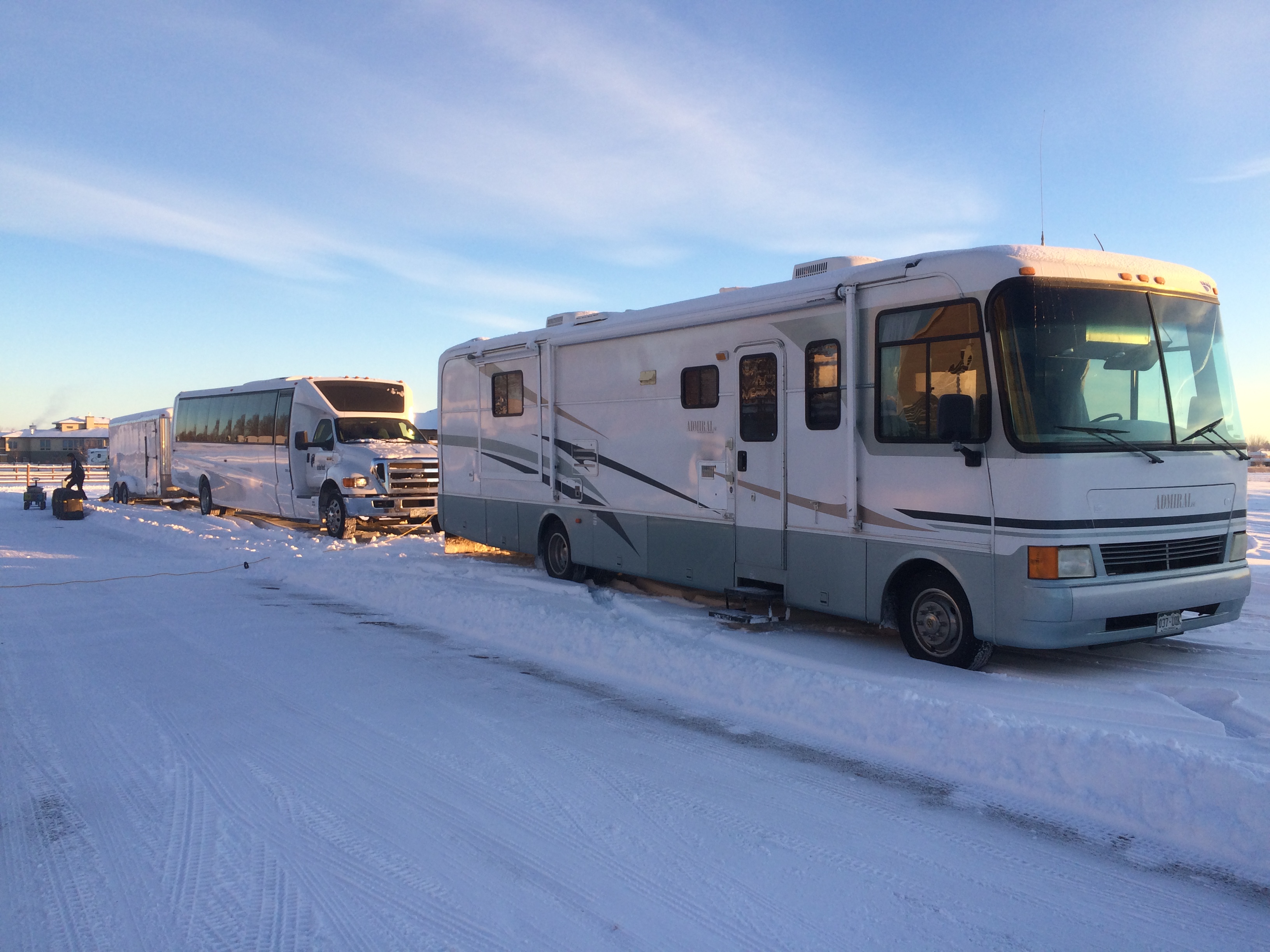 The team braved all-time temperature lows as they
departed on Friday for their second leg of tour.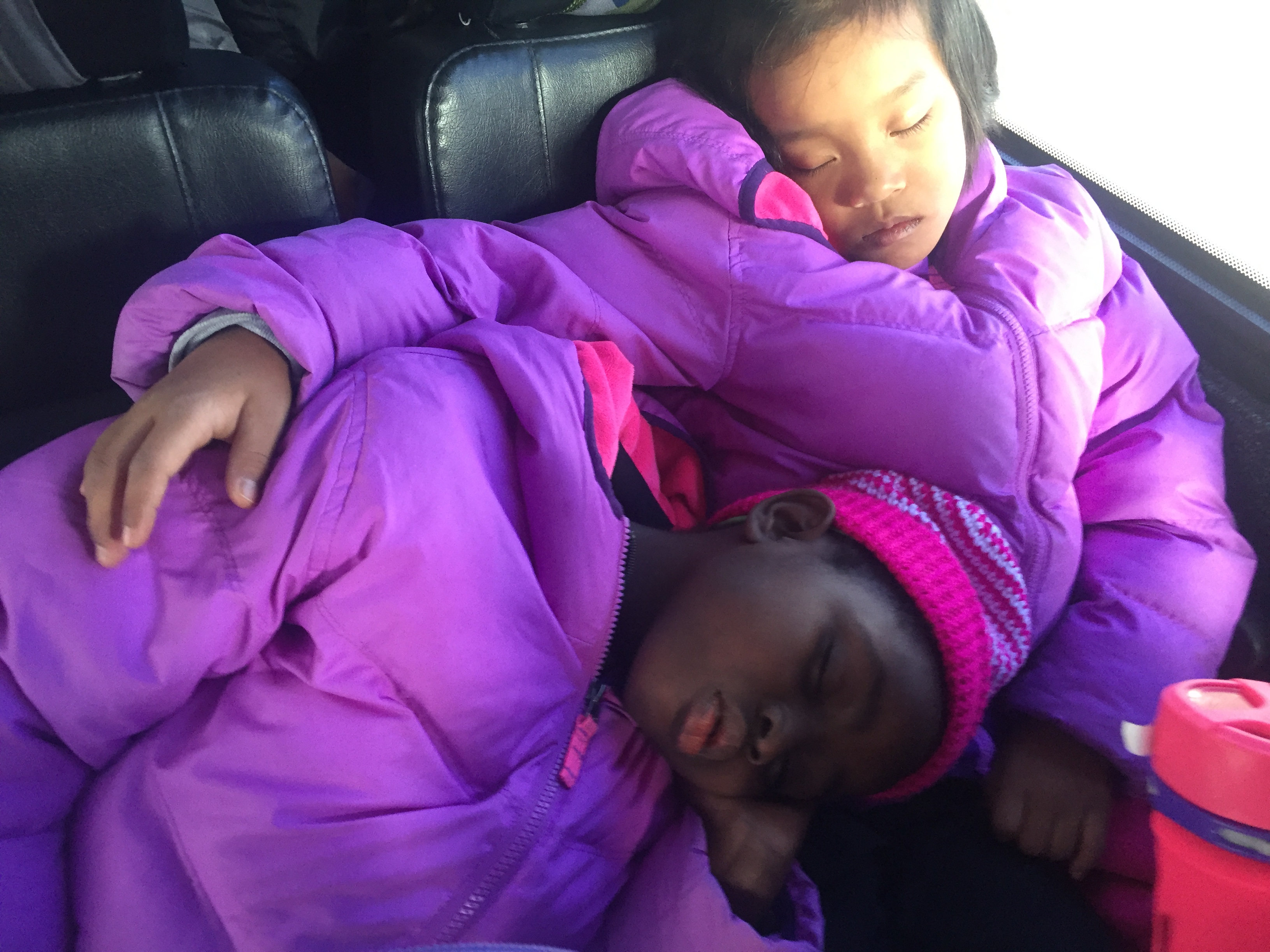 The kids bundled up for the bus ride through
the majestic Rocky Mountains.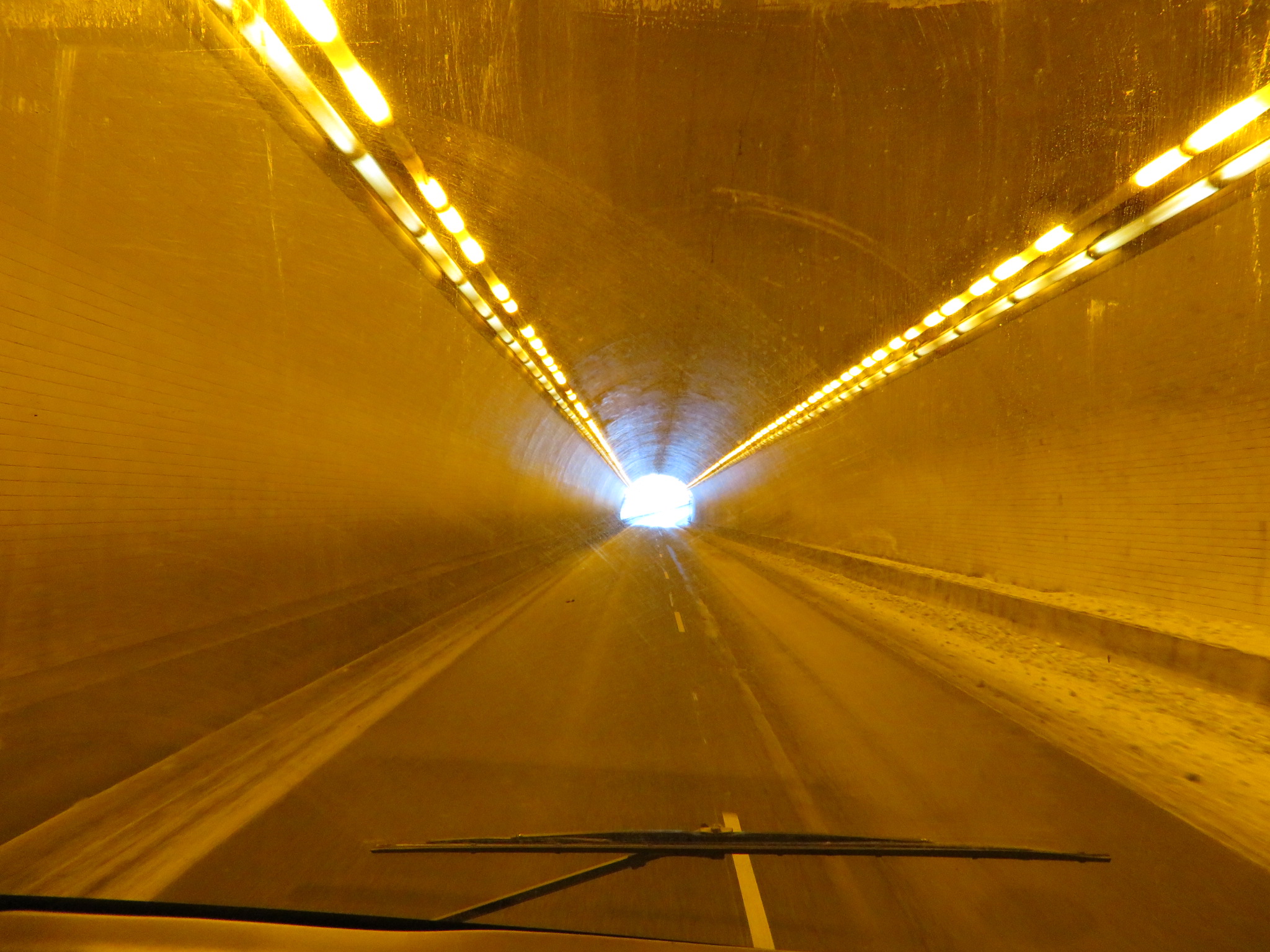 The HLF caravan traveling through tunnels
in the mountains.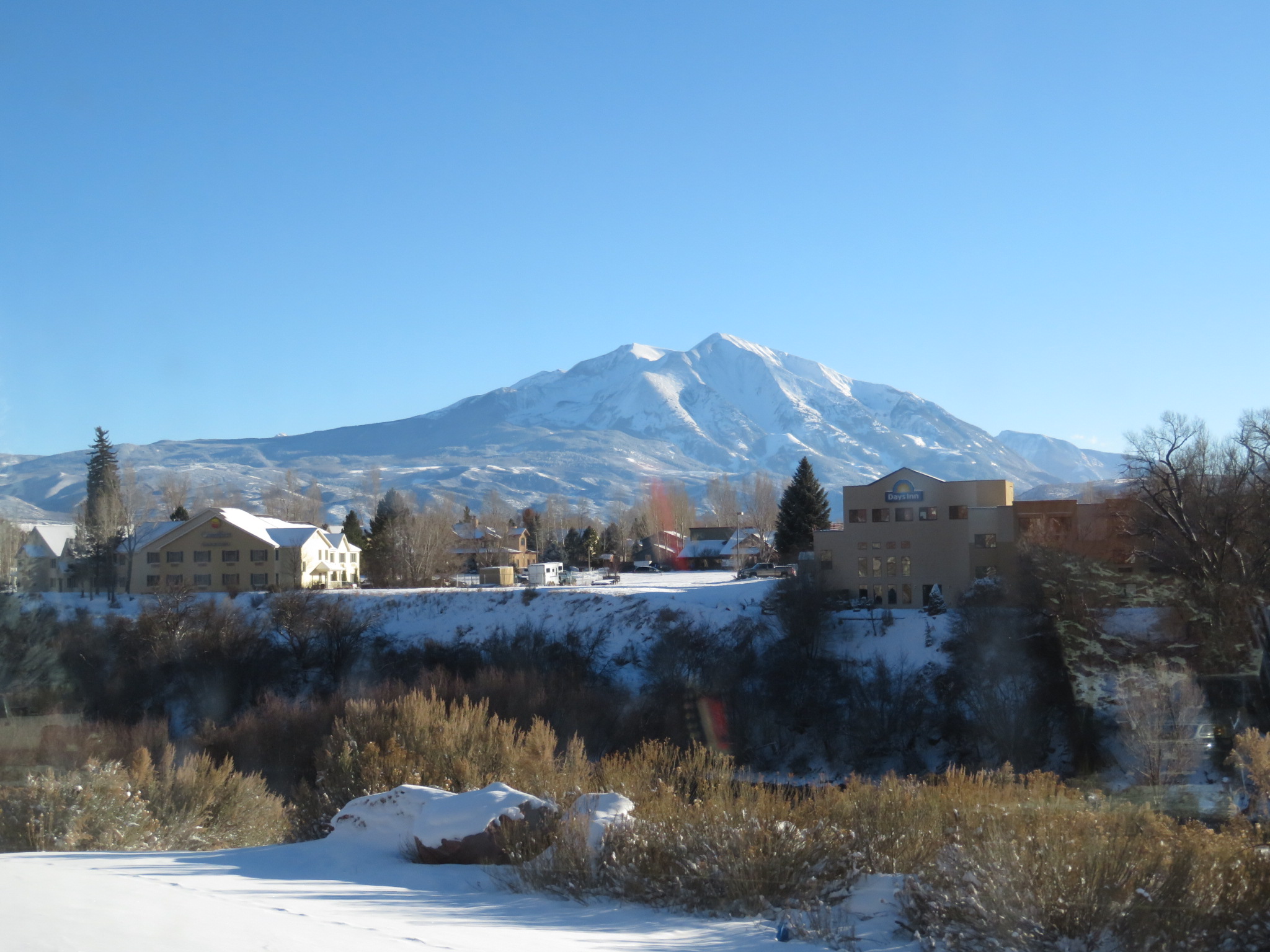 First stop! The beautiful Basalt, Colorado!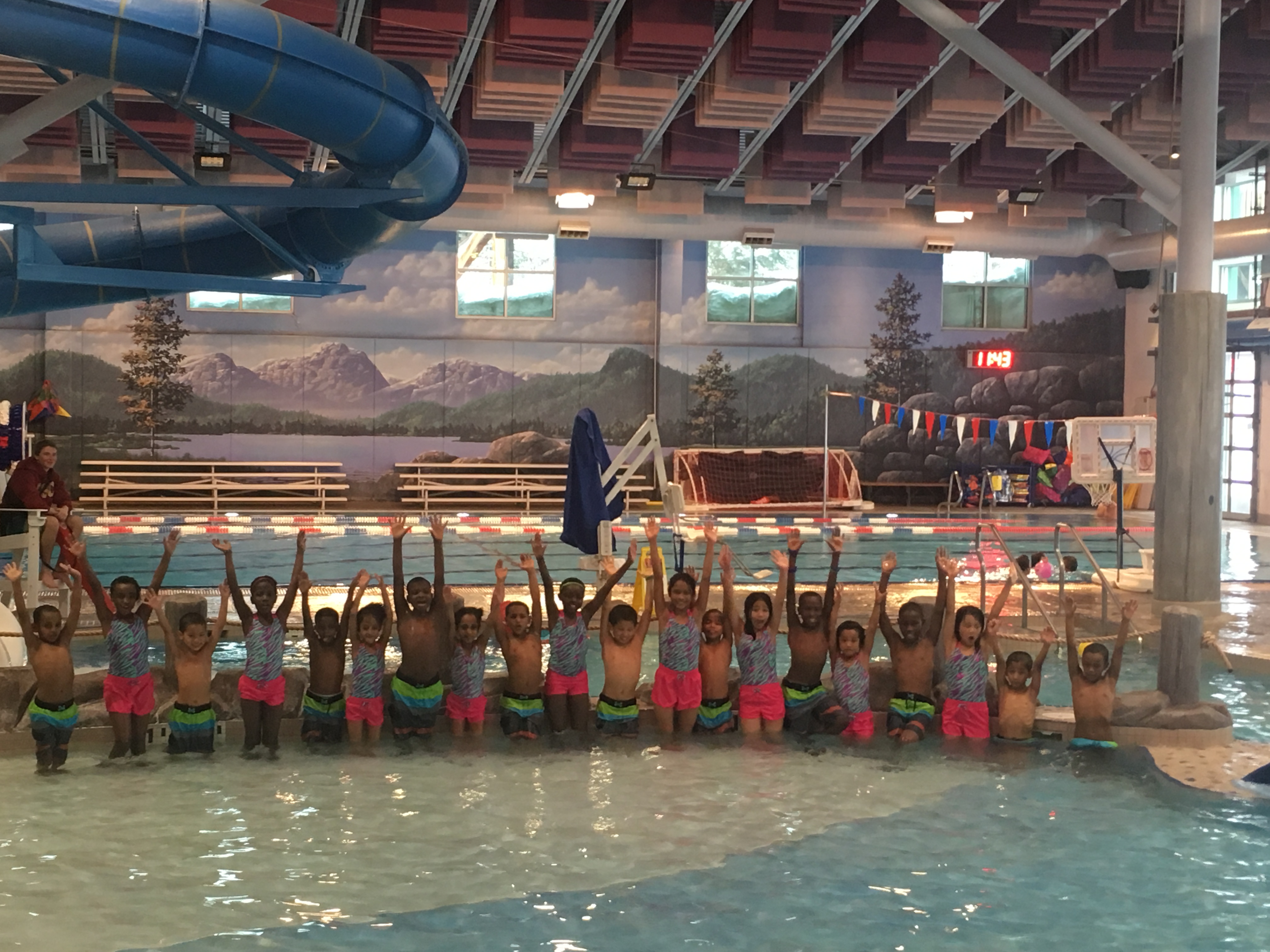 The team had a fun outing at the rec center swimming!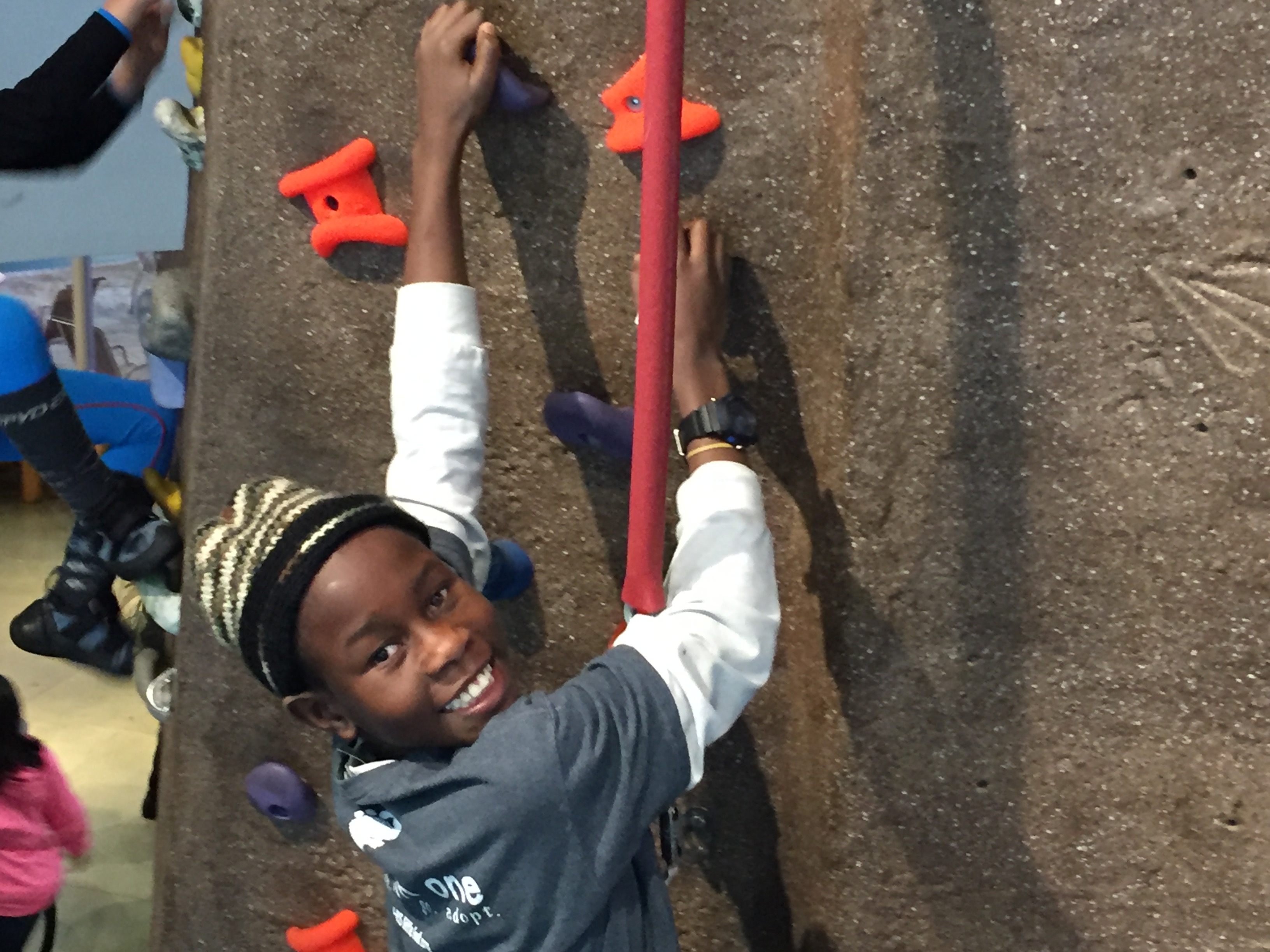 And rock climbing!
Go Dagim, go!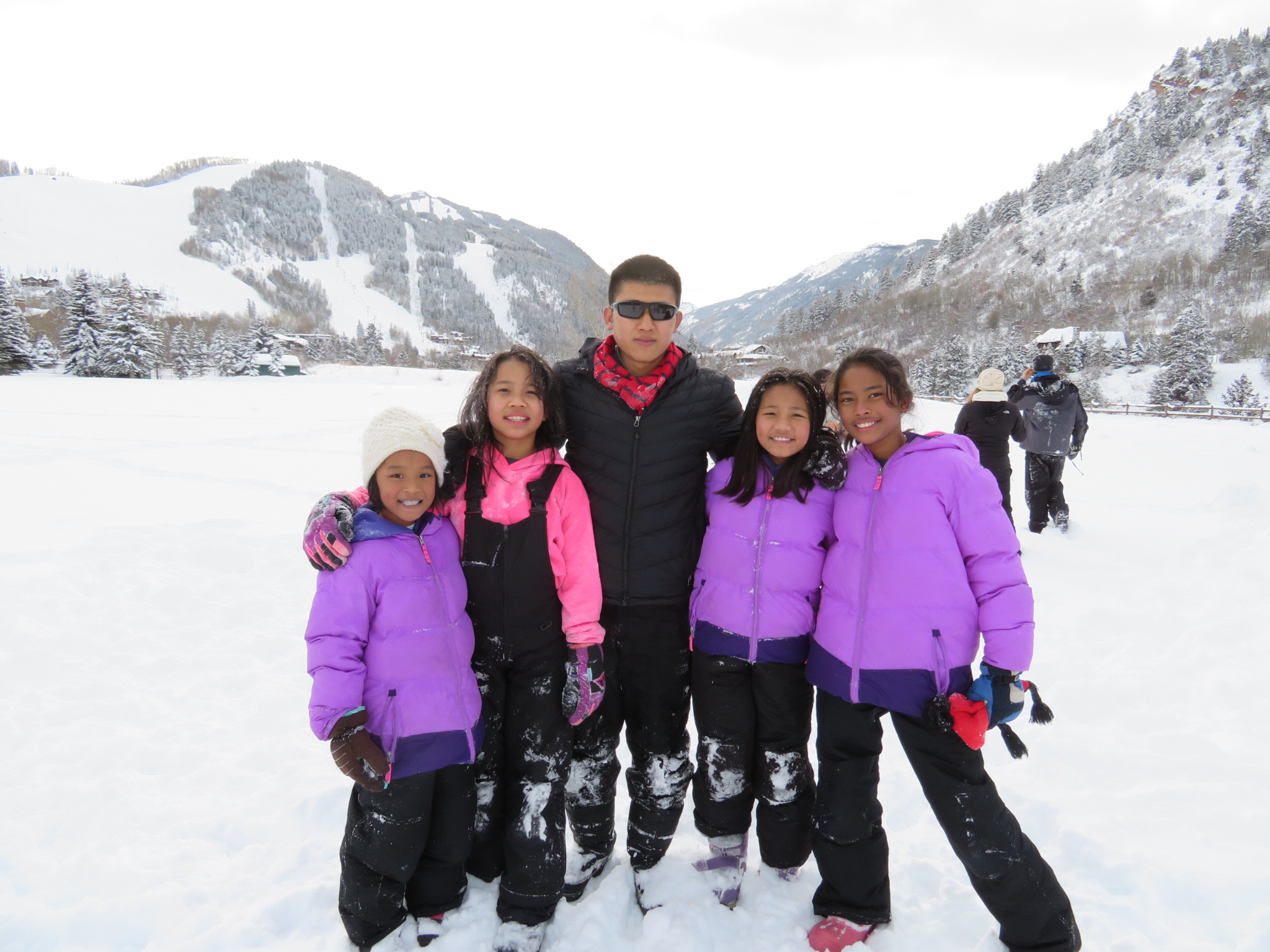 You can't stay in the beautiful mountain town of
Basalt, with out going sledding!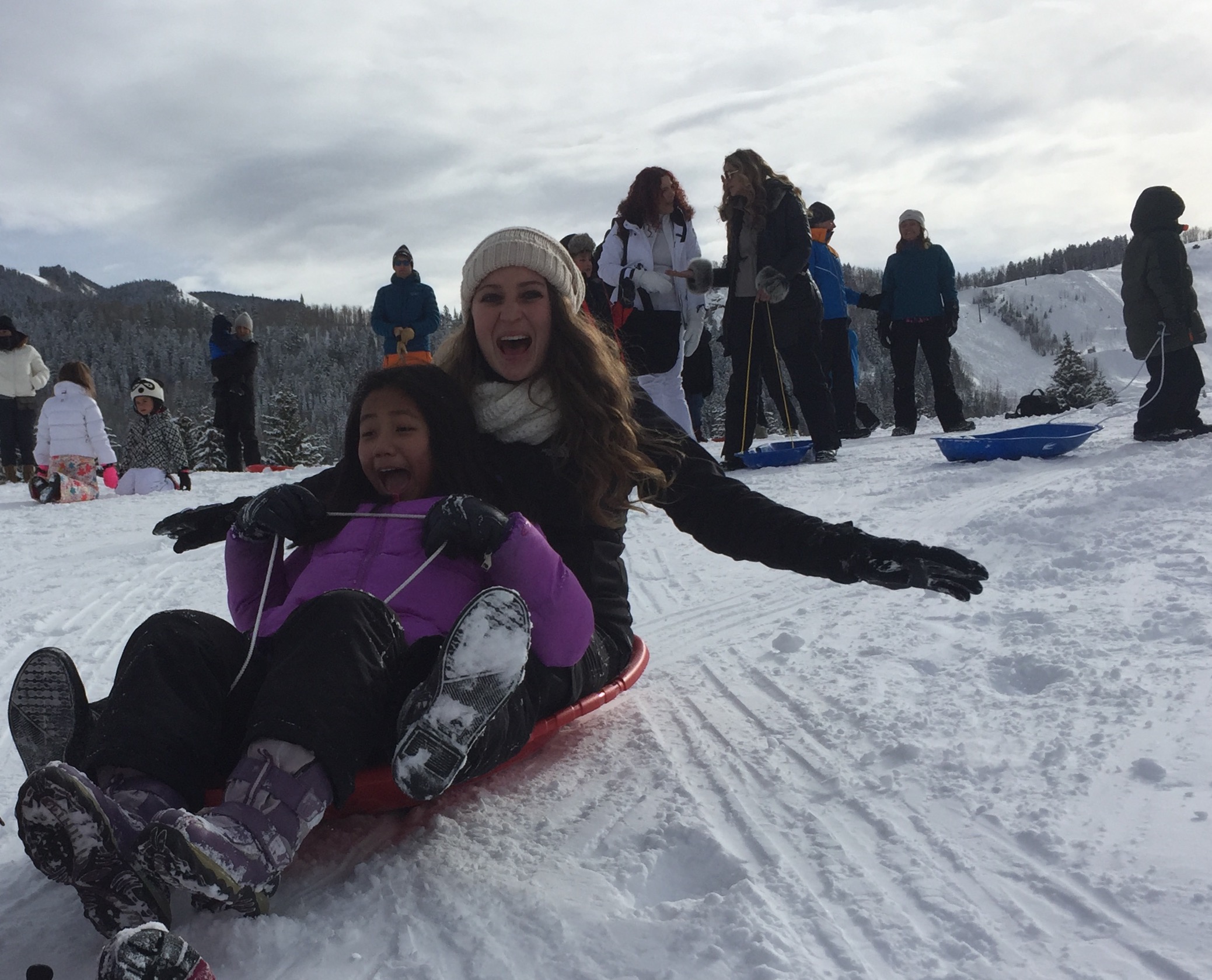 Feli taking Auntie April on a ride down the hill!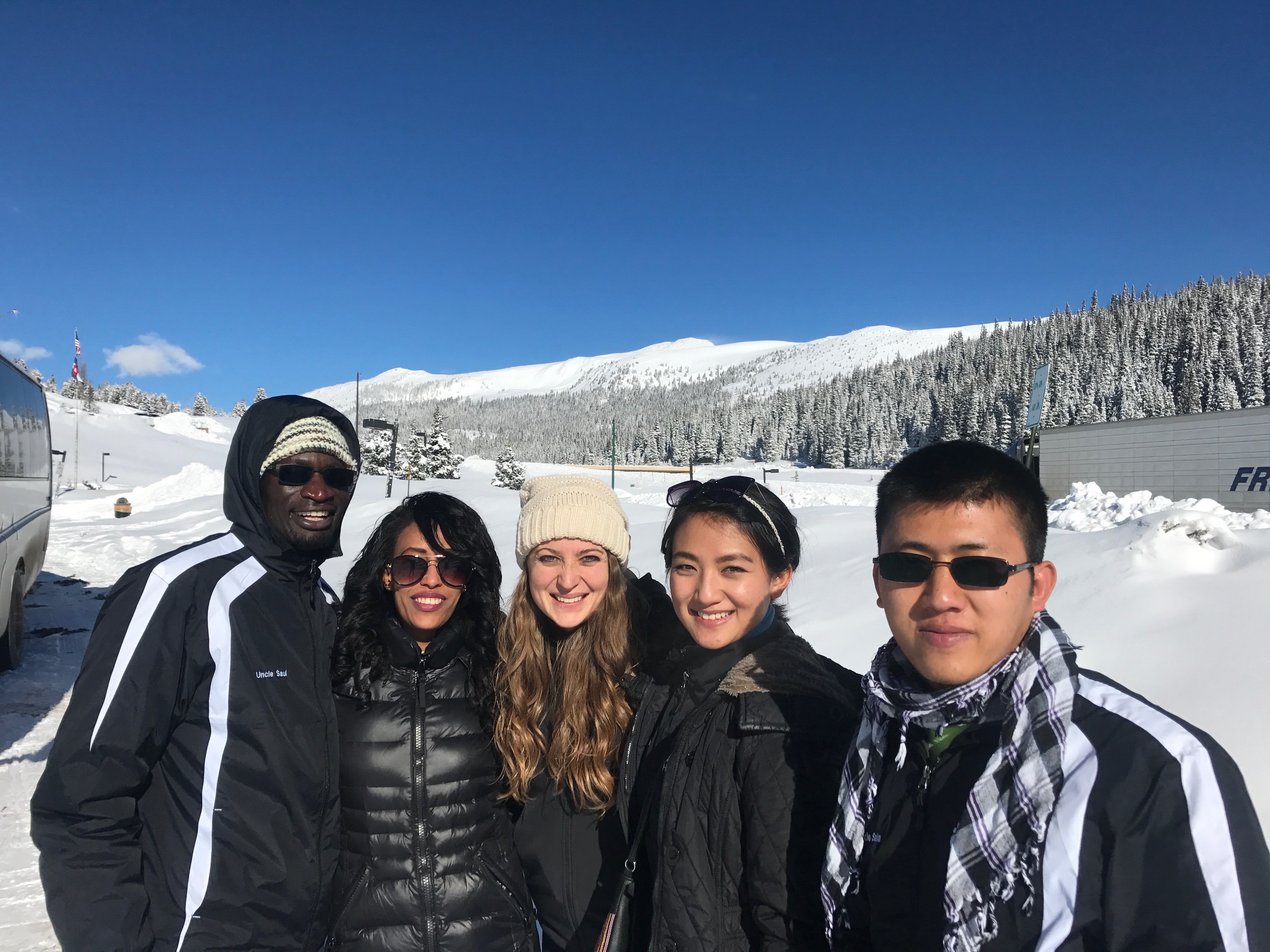 Our international staff is getting used to the cold
weather here in the states.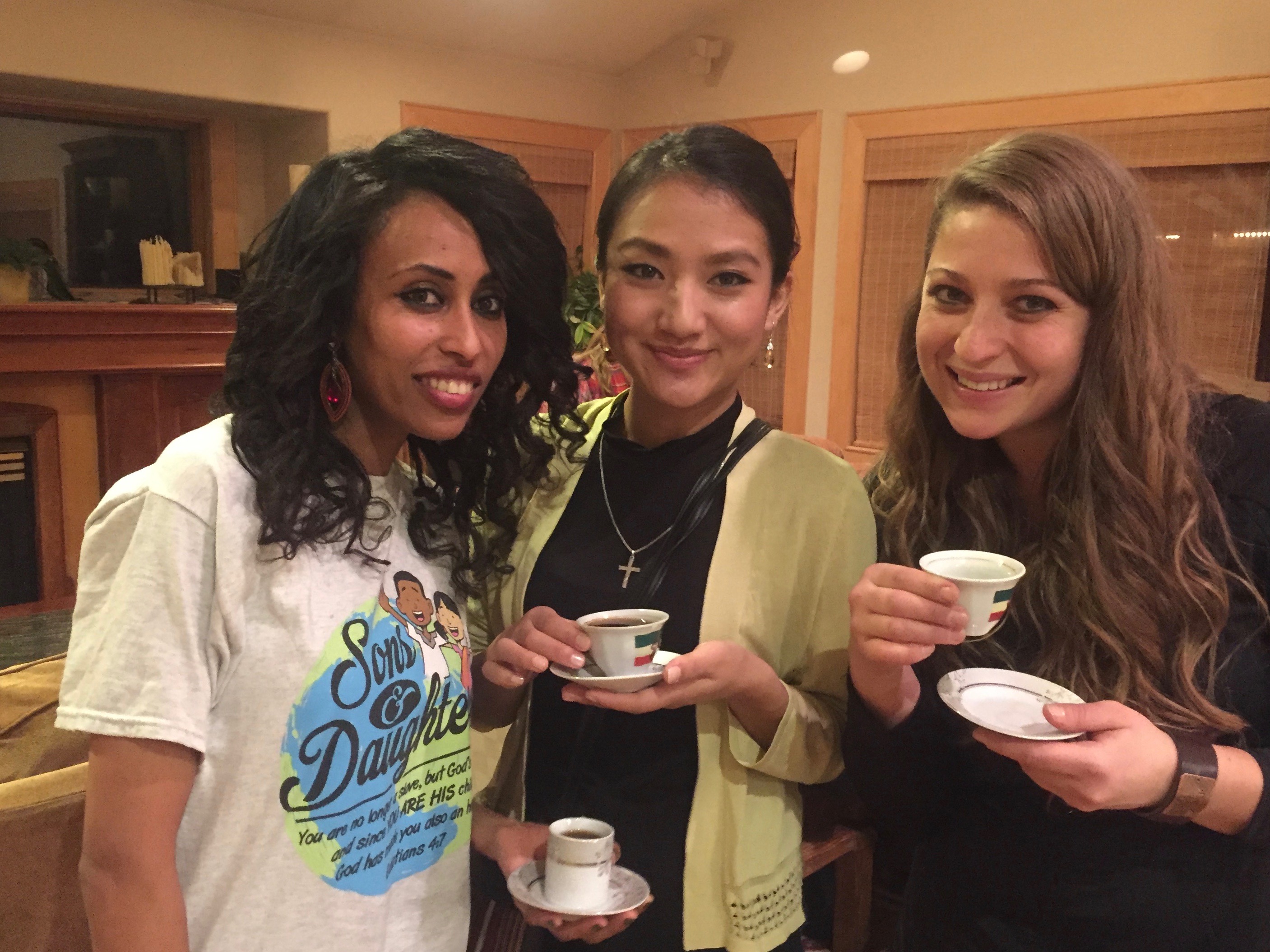 Ethiopian Tea with the aunties.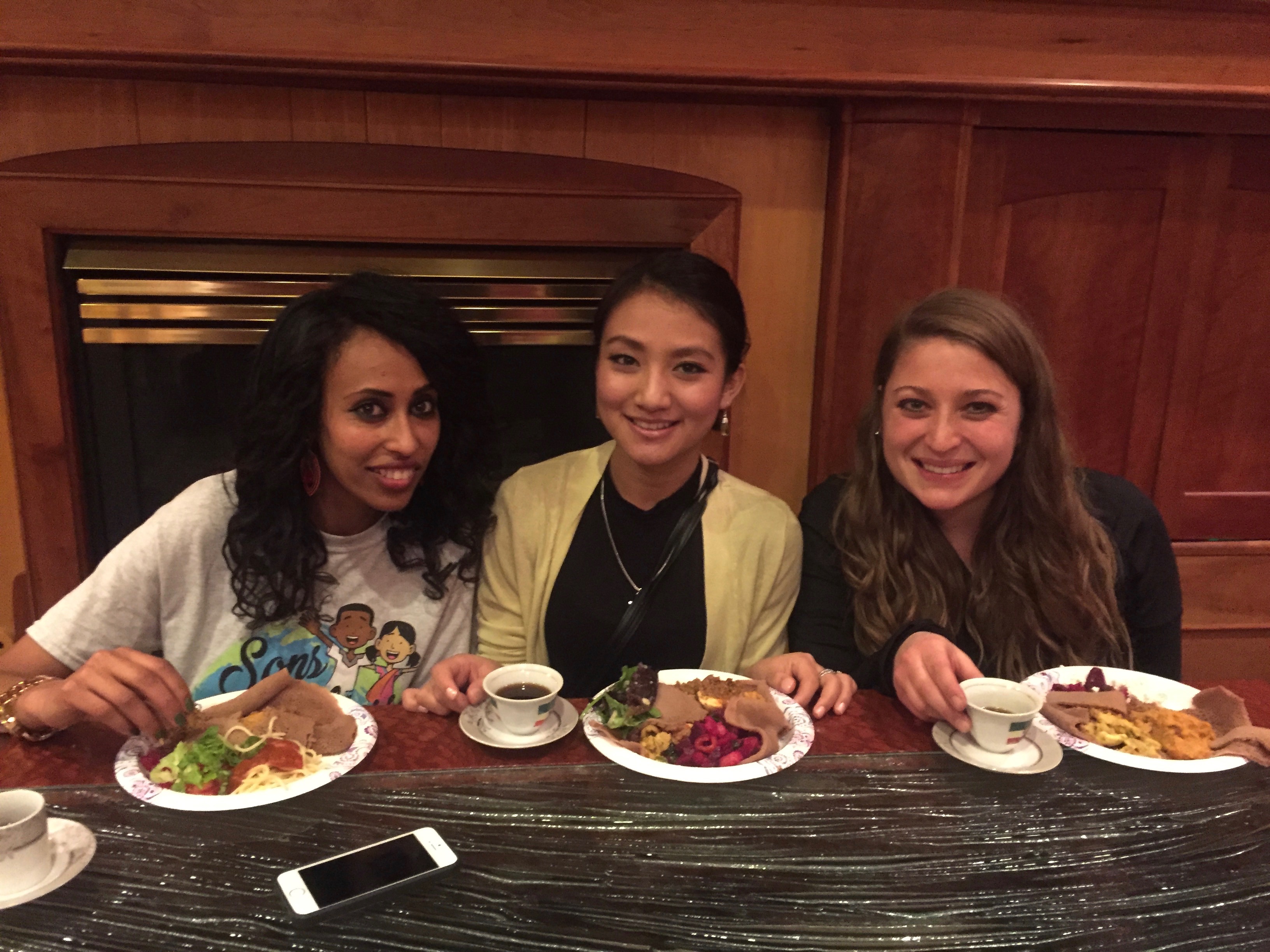 And an Ethiopian feast!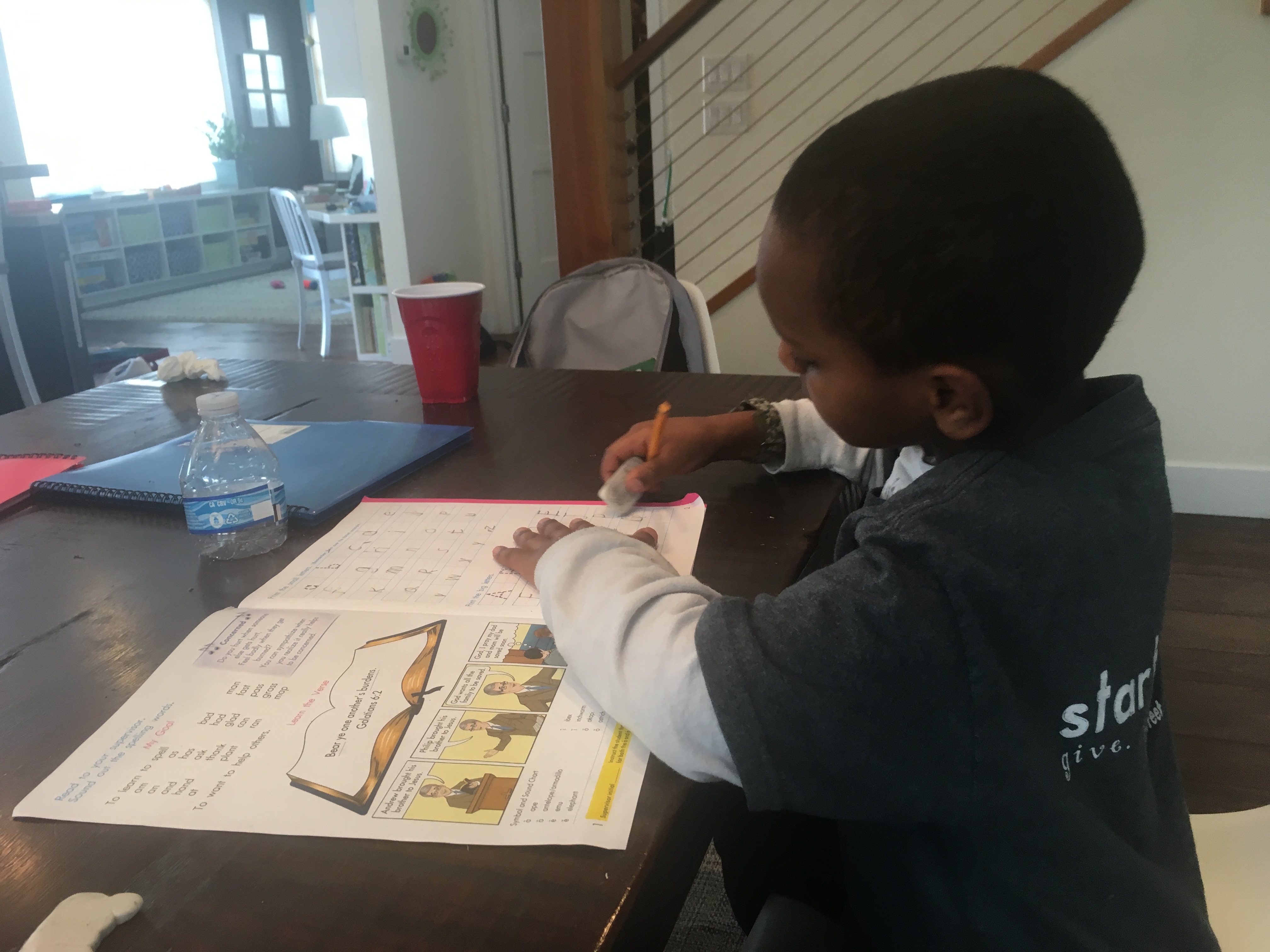 Working on scripture memorization and school work!
The kids actually enjoy getting back into the rhythm
and routines of on-the-road life.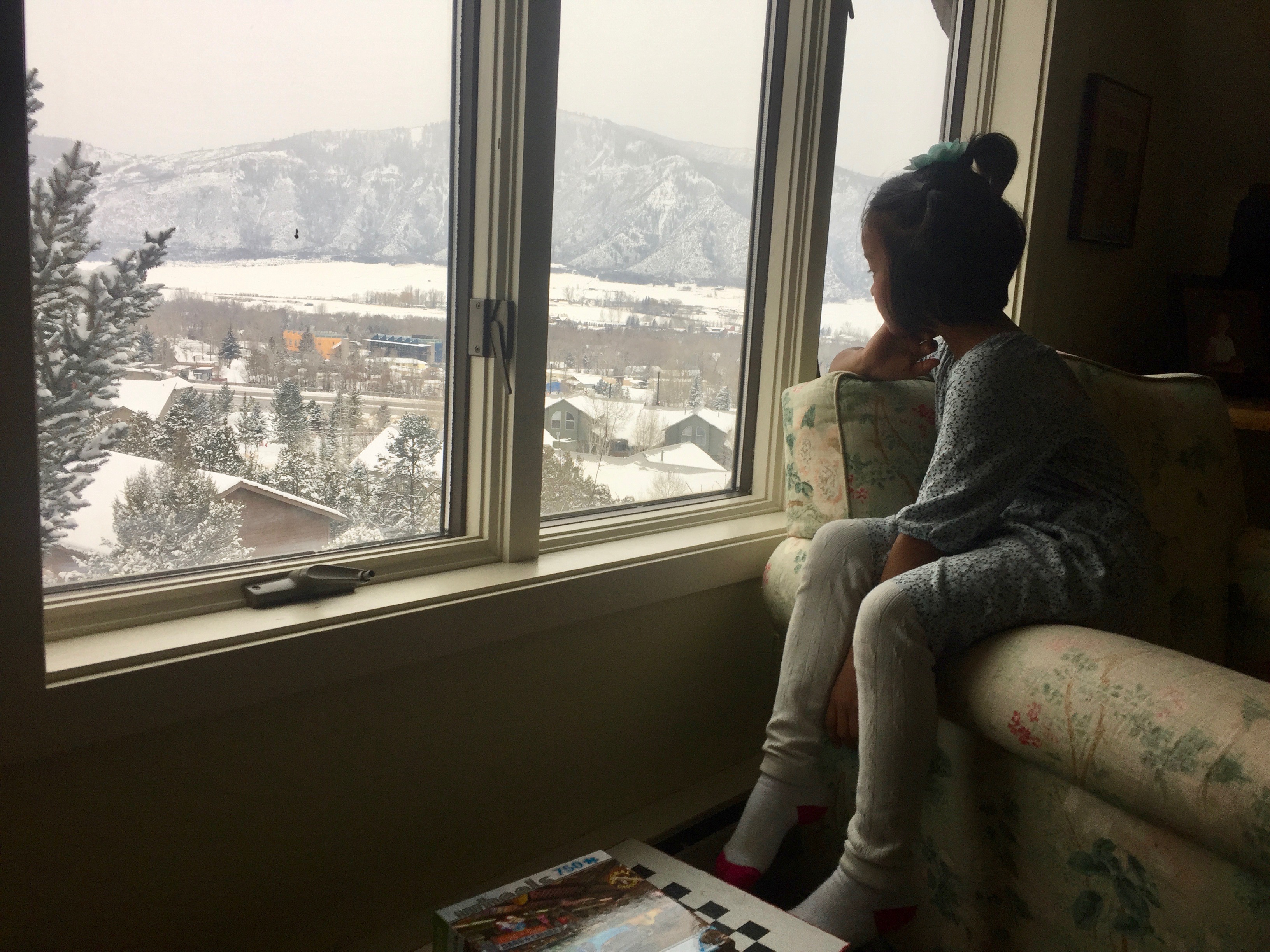 What a beautiful winter wonderland!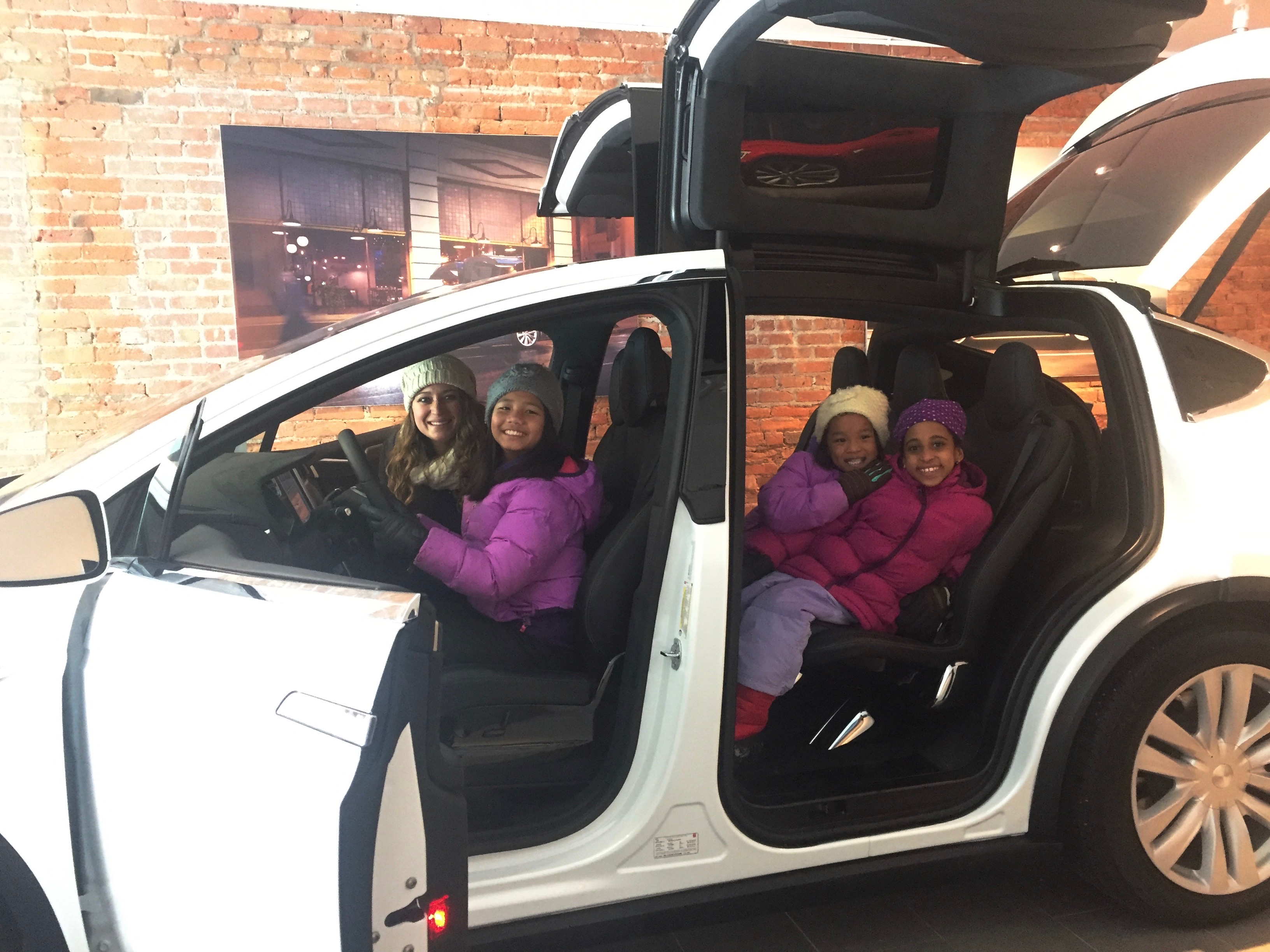 Feli taking the girls on a ride in a pretty cool ride!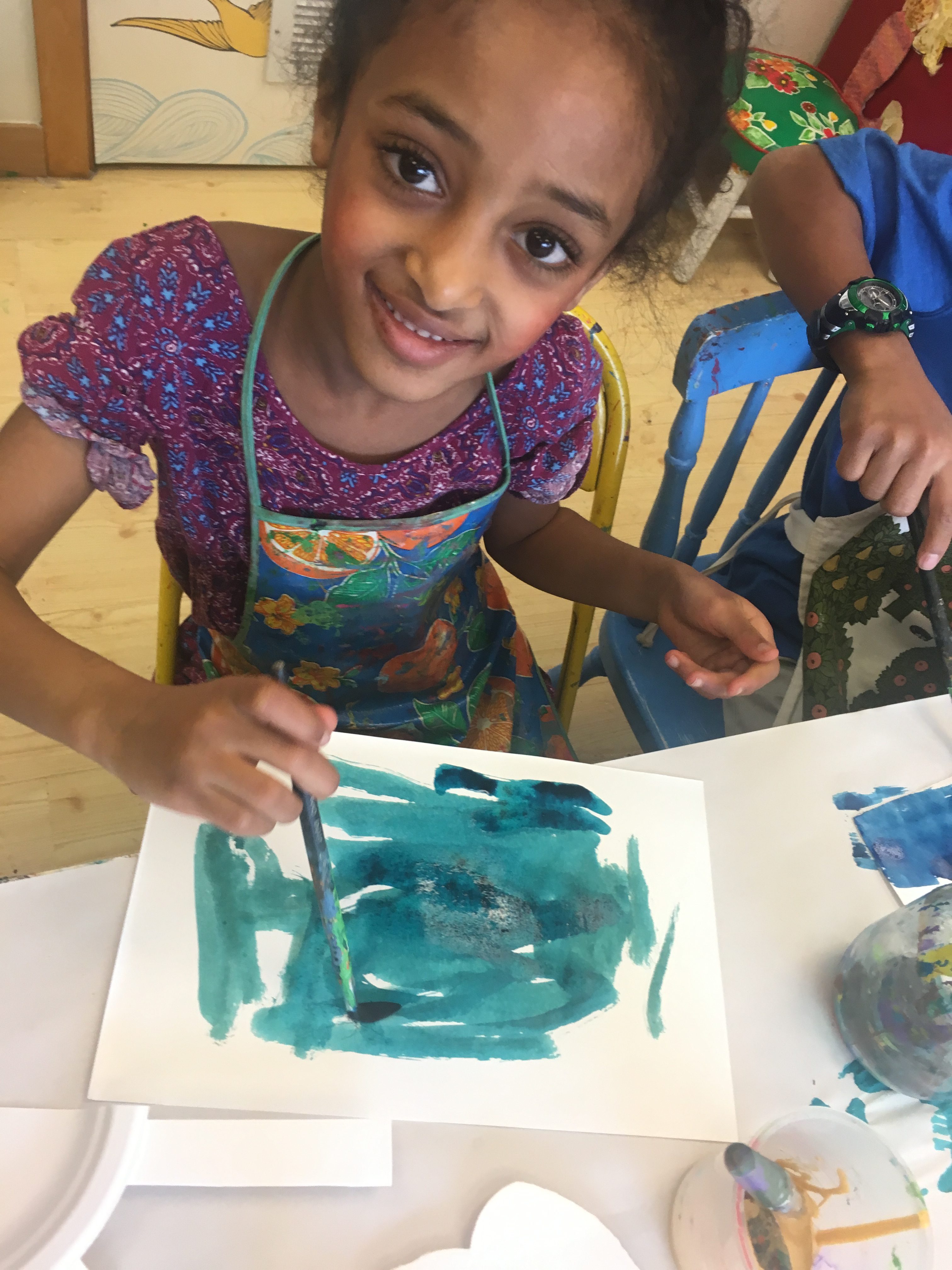 Yodit painting with her host home!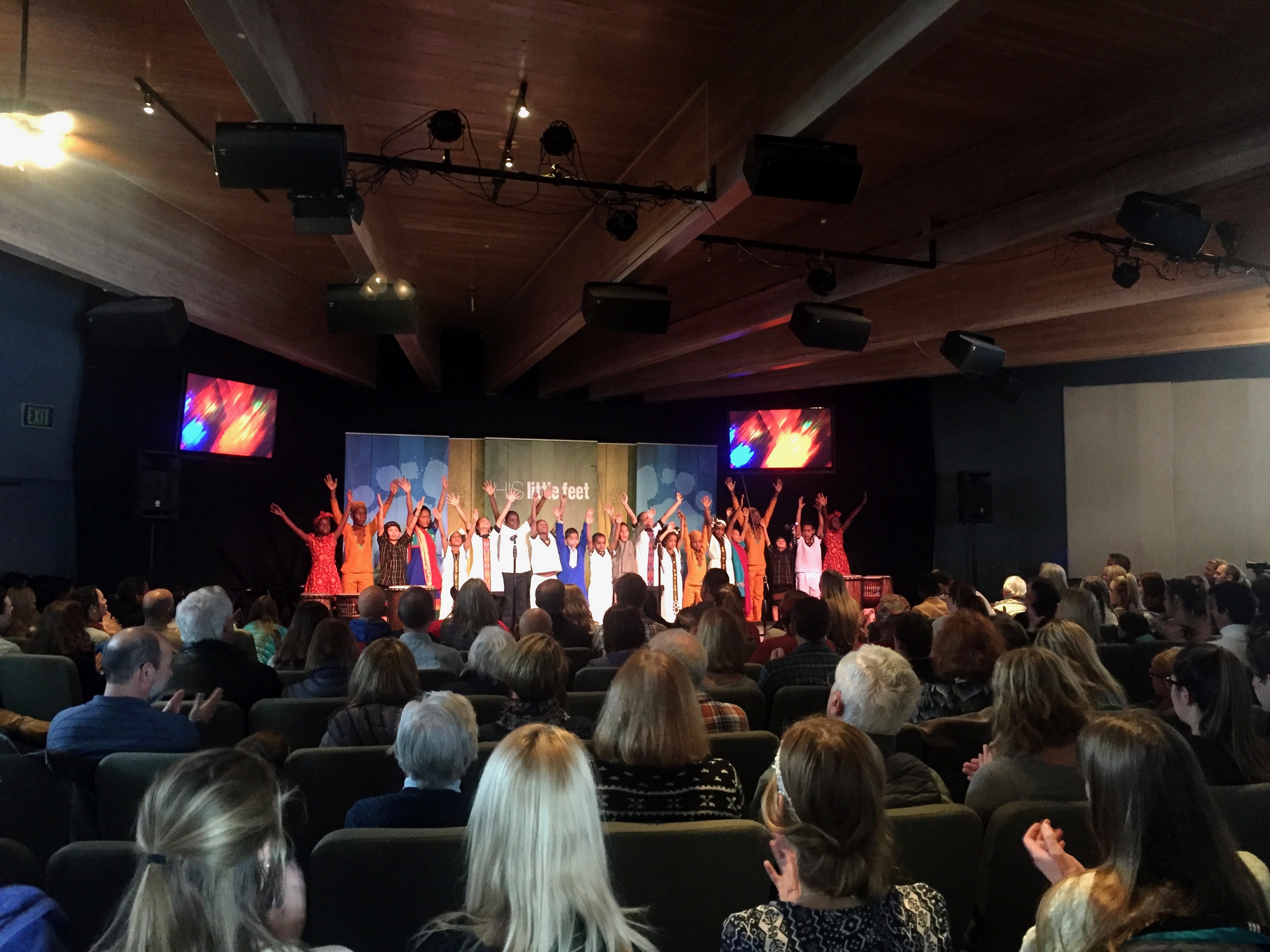 And always the best way to kick off getting back on the
road… praising our Lord Jesus in song
and advocating for the lost in concert.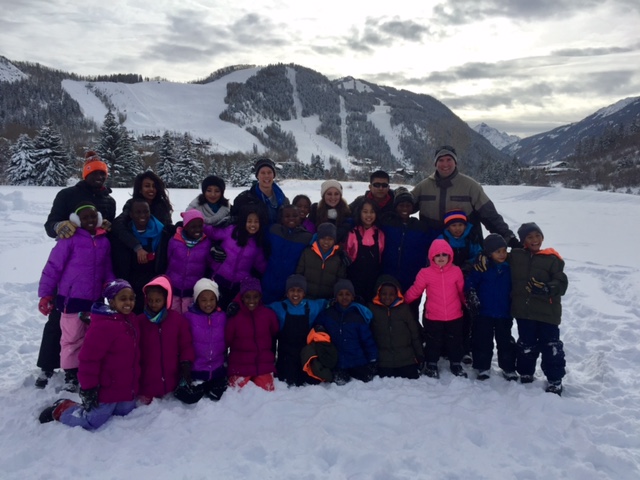 Please continue to keep us in your prayers as we
continue our journey westward towards California!