(our latest steps): January 27, 2014 through February 3, 2014
February 4, 2014
(our latest steps)
February 3, 2014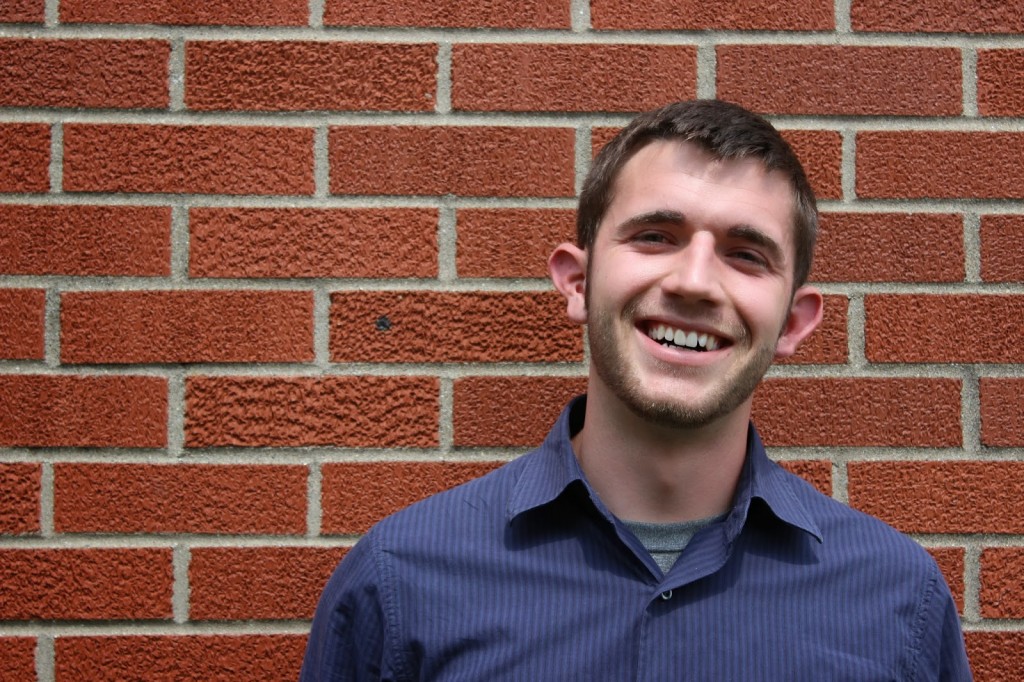 The team had a wonderful week in
Fresno, CA with Uncle Aaron and the
Kinebrew family!
February 2, 2014
A quick group photo after an amazing
Sunday morning at Biola Congregational Church!

February 1, 2014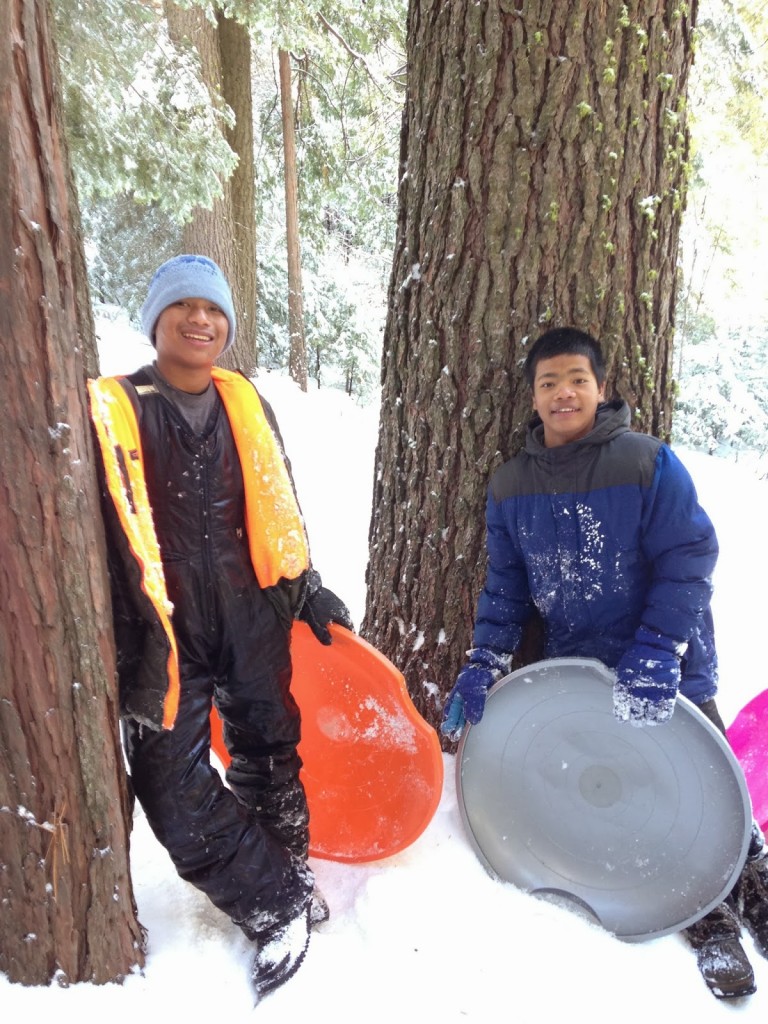 The team spent a few days at the
Kinebrew's cabin and enjoyed two jam
packed days of endless sledding
and snowball fights!
January 31, 2014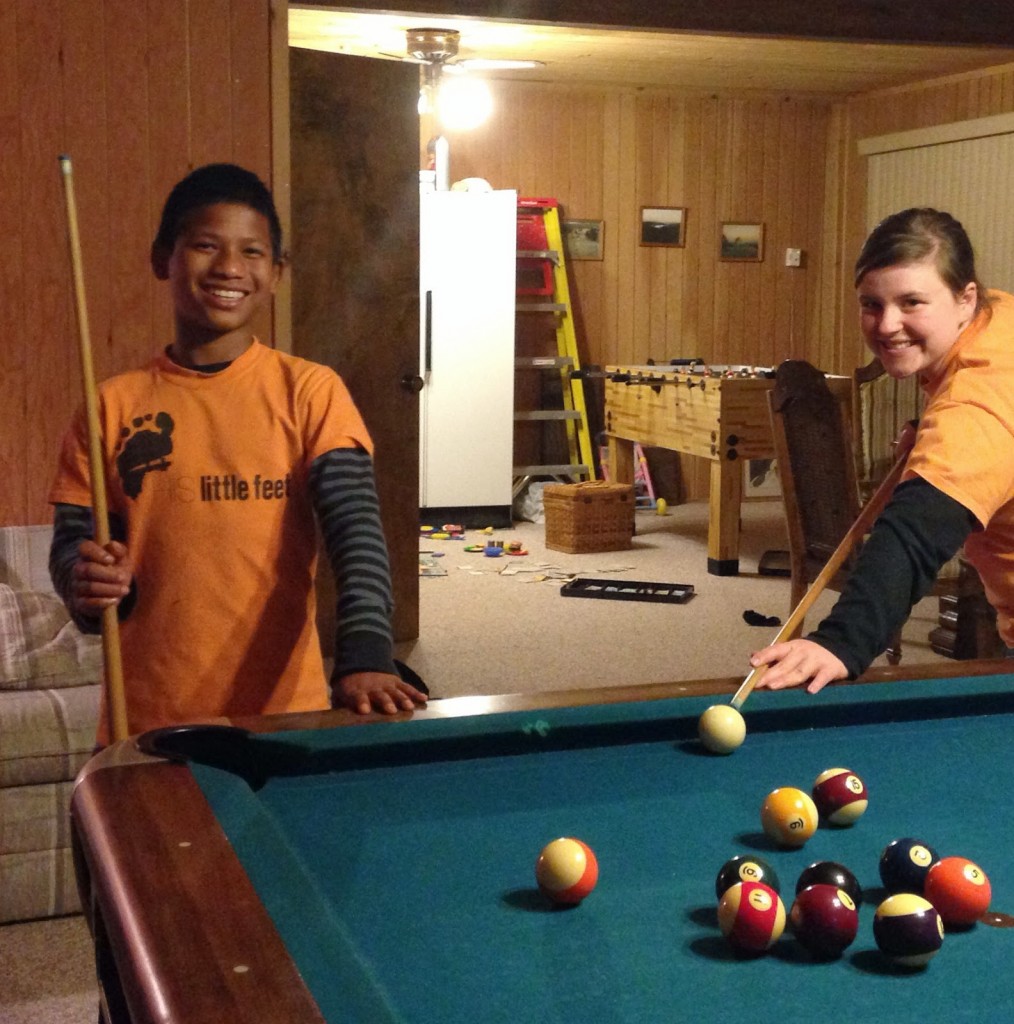 Auntie Kourtney teaching young Kima how to
play pool!
January 30, 2014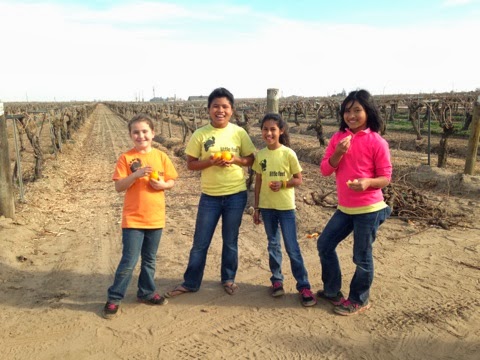 The girls took a stroll through the many grapevines in
Madera, CA. What a beautiful reminder of
who our God is, and our identity in Him!
"I am the vine; you are the branches. If you remain
in me and I in you, you will bear much fruit;
apart from me you can do nothing."
John 15:5
January 29, 2014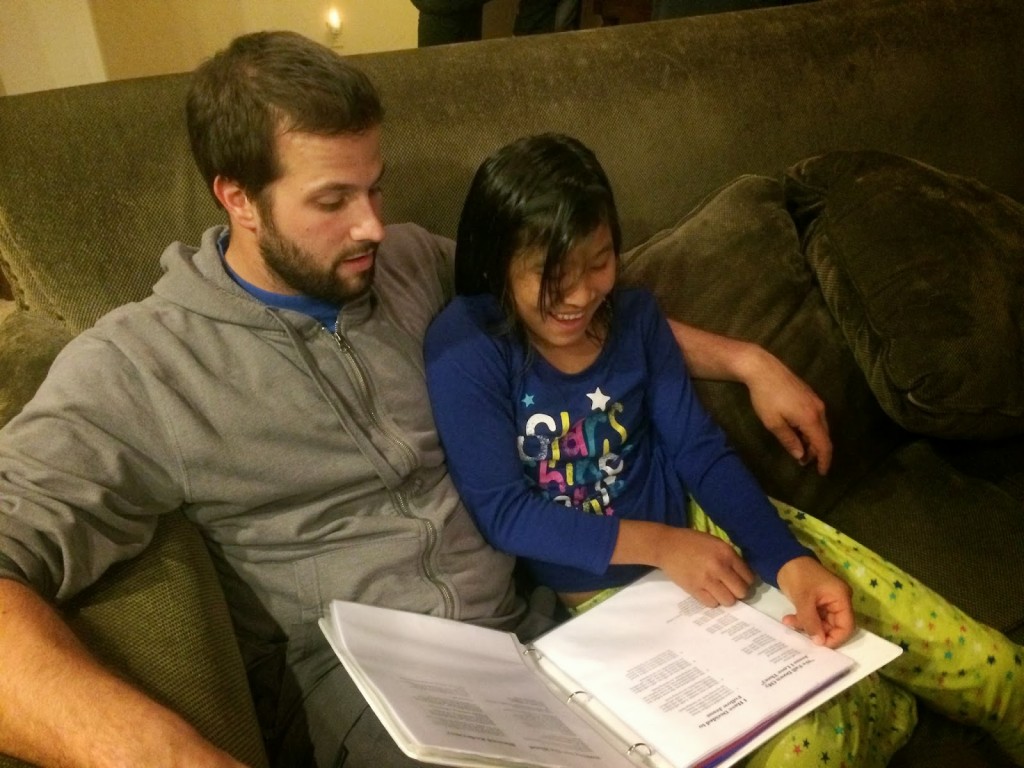 Chuani and Uncle Jon love to sing worship songs!
January 28, 2014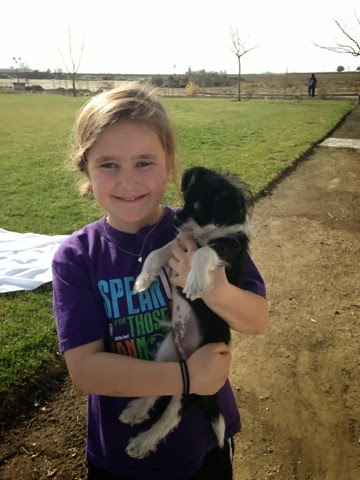 Kora was all smiles with little puppy JJ!
January 27, 2014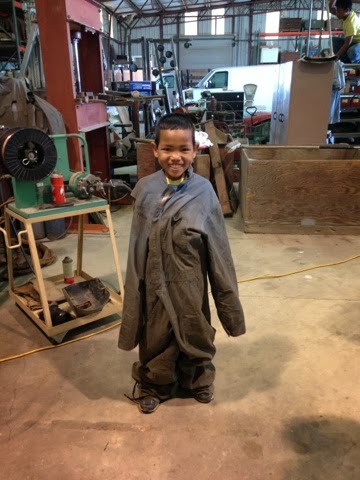 David loved visiting the Uncles as they
worked on the bus.
He even tried on Uncle Aaron's coveralls!