(our latest steps): Easter Week
May 8, 2019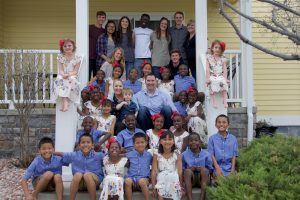 The HLF team celebrating Easter at the Hahn's home.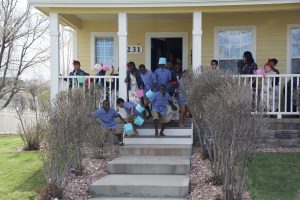 The children ready for an egg hunt!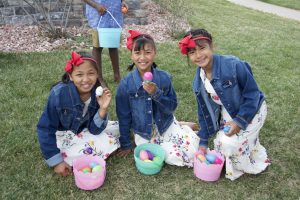 Hriati, Nupuii & Esther.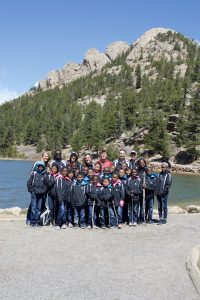 The team at Lily Lake, Rocky Mountain National Park.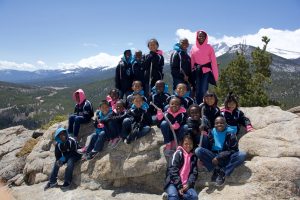 The children hiking the Lily Lake Loop.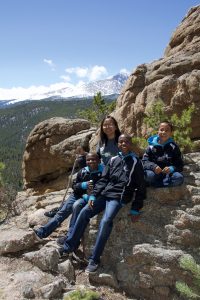 Reponse, Derrick, David and Auntie Tei.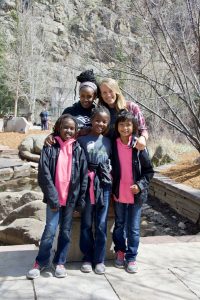 Auntie Sylvia, Auntie Kelly, Sharon, Maria & Esther.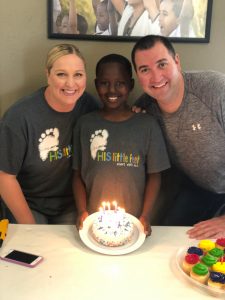 Auntie Christa & Uncle Mikey with Denzel on his 10th birthday.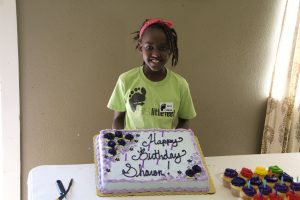 Celebrating Sharon's 9th birthday!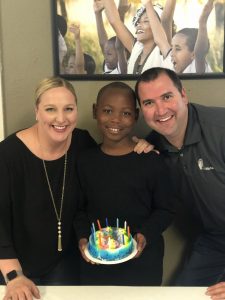 Auntie Christa and Uncle Mikey on Jack's 11th birthday!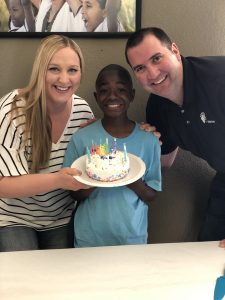 Celebrating Branton's 12th birthday.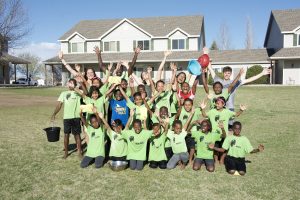 The children playing water games at campus in Windsor, CO.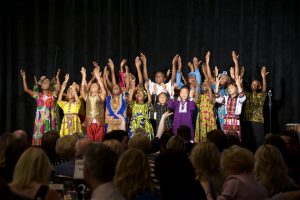 "Sing to the Lord, bless his name;
tell of his salvation from day to day.
Declare his glory among the nations,
his marvelous works among all the peoples!"
Psalm 96:2-3