(our latest steps): Love God, Love Others
February 1, 2017
As part of our Life Training Academy,
our mission is to teach the children what
it looks like to be a disciple of Christ.
And although there are many aspects
of following Jesus, we love how simple and straight
forward he makes it.
In the Gospels, Jesus makes it very clear that the
greatest commandment is two-fold.
Love God and love others.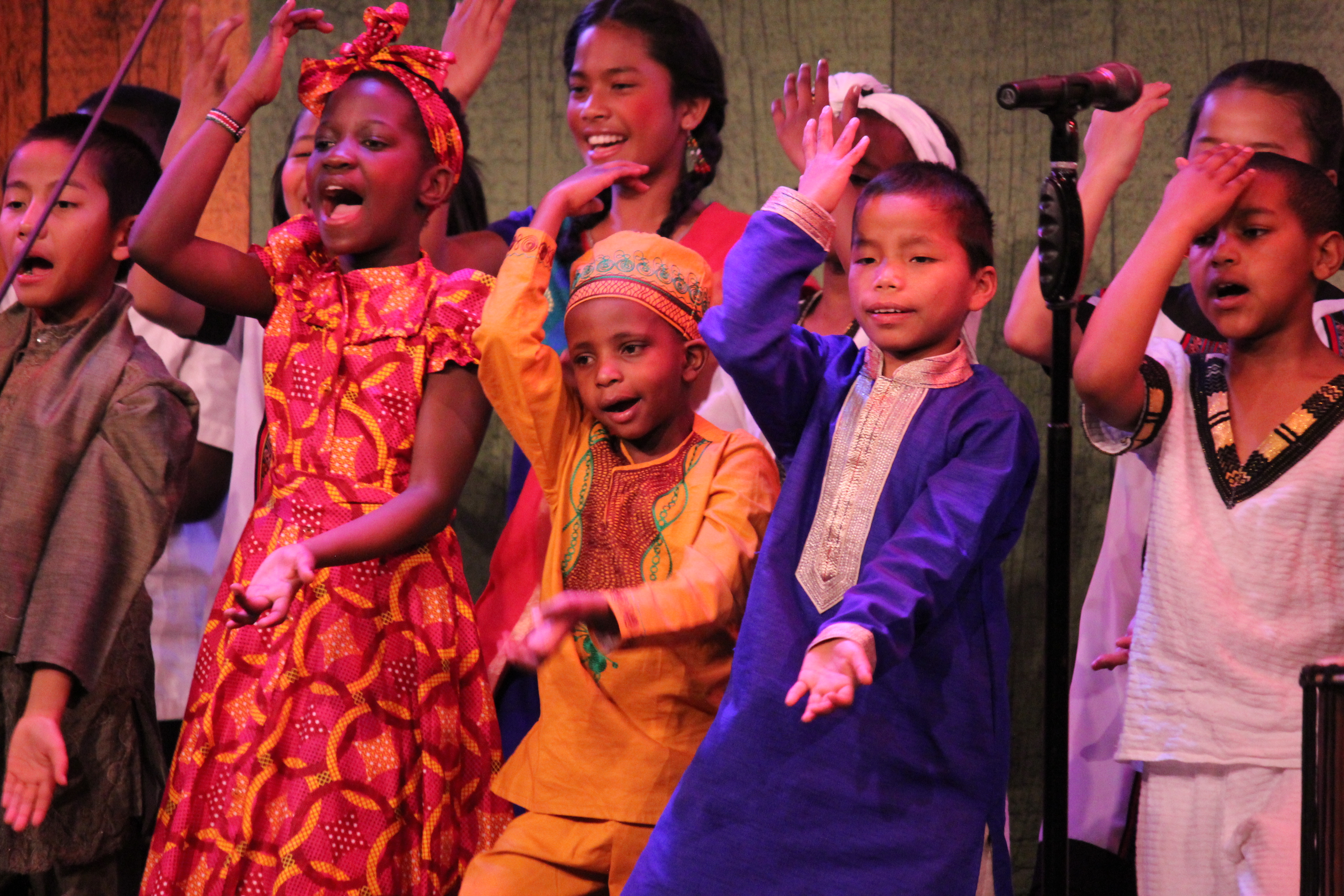 As we travel, our team practices this commandment
in so many ways.
You see part of loving the Lord is loving others,
and what better way to learn to love our neighbors
than traveling with 22 children and 11 adults?!
We get to show love to Jesus and to others on the bus,
at churches, and in host homes
all around the country!
"Love the Lord your God with all your heart
and with all your soul and with all your mind
and with all your strength.
The second is this: 'Love your neighbor as yourself.'
There is no commandment greater than these."
Mark 12:30-31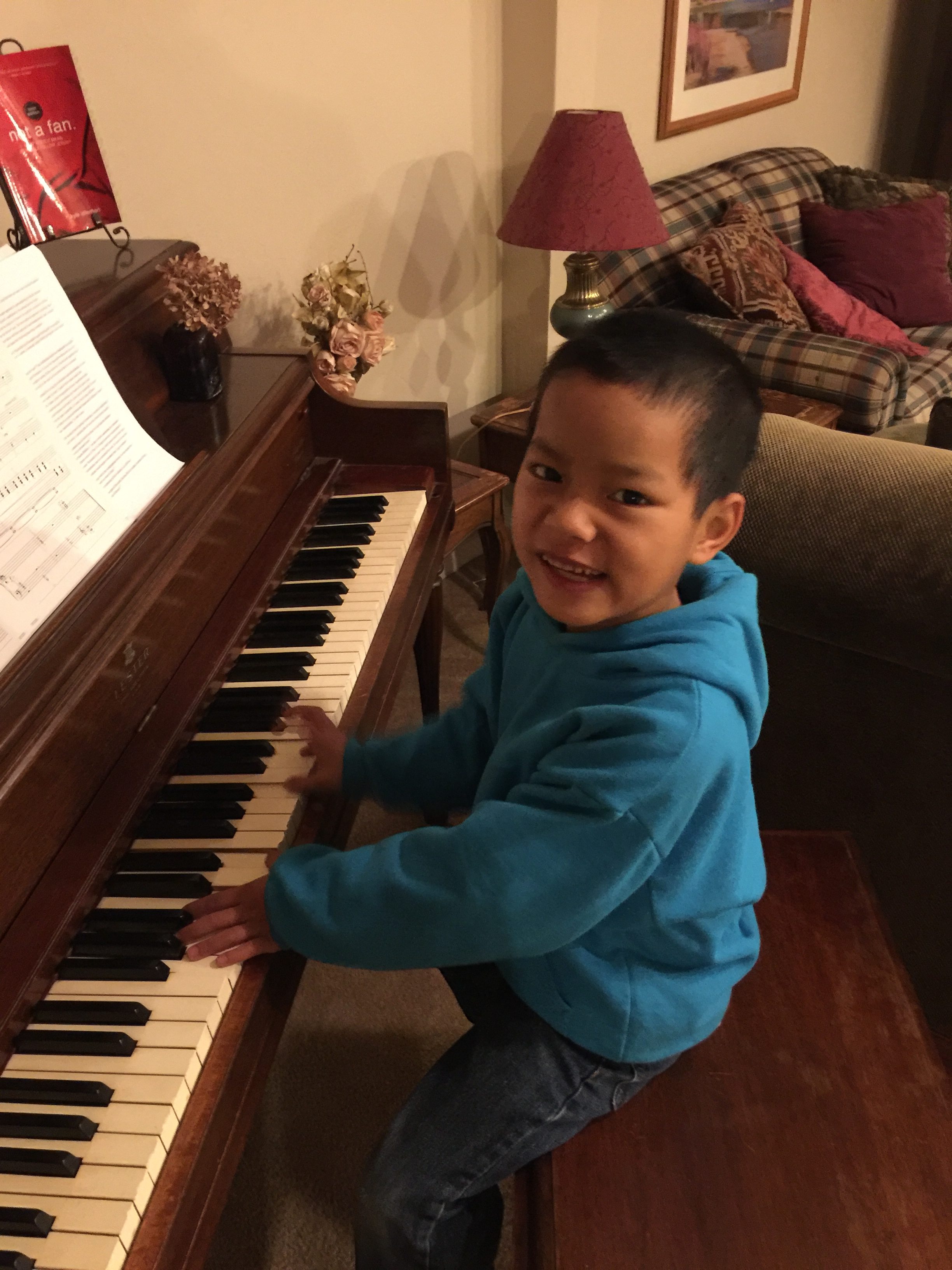 Kimkima learning to play the piano!
What a beautiful sunset!
As we learn to love God, we also learn to love
each new day he has given us!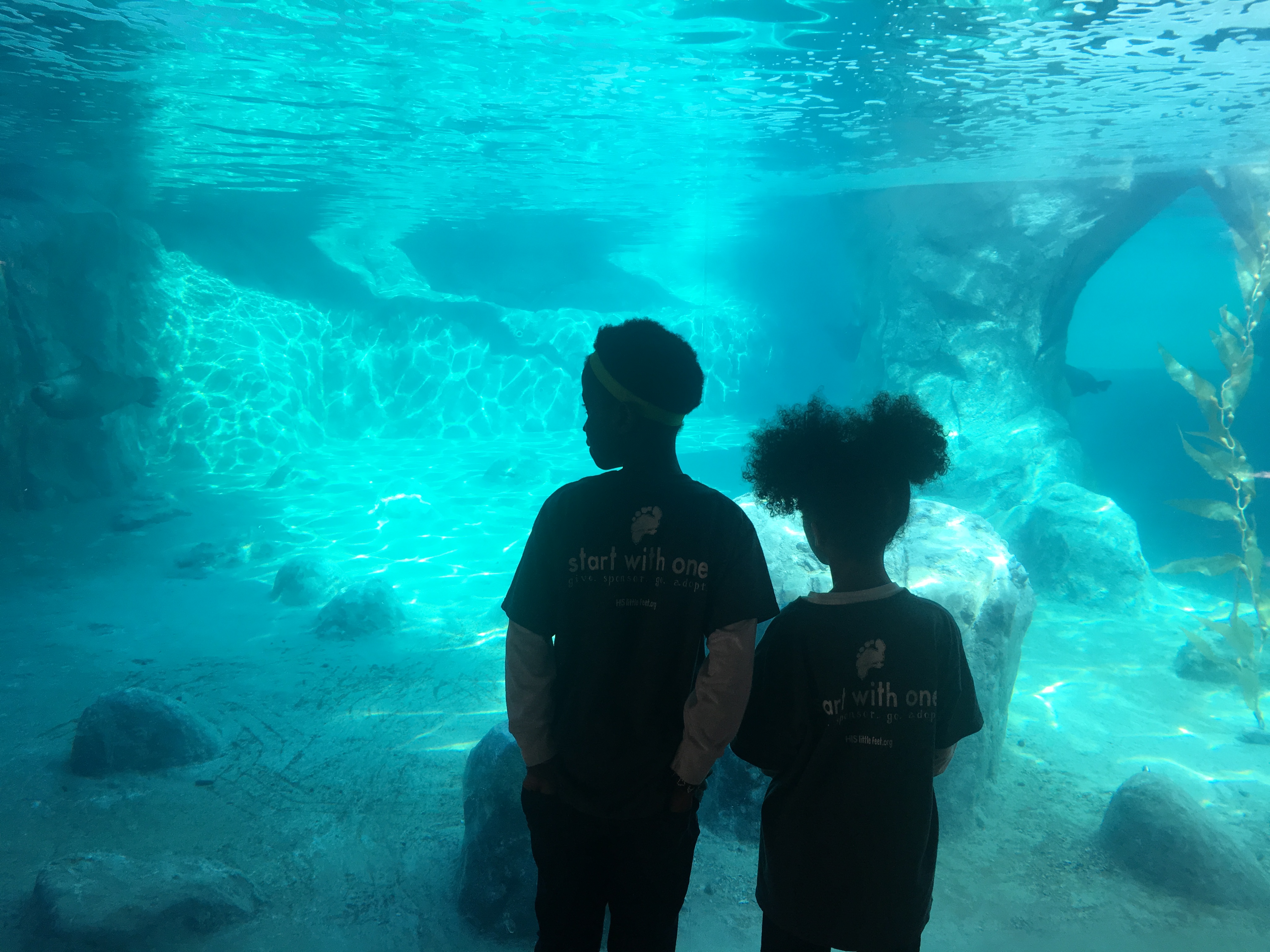 The girls looking at the the beautiful sea-life God created
at the Fresno zoo!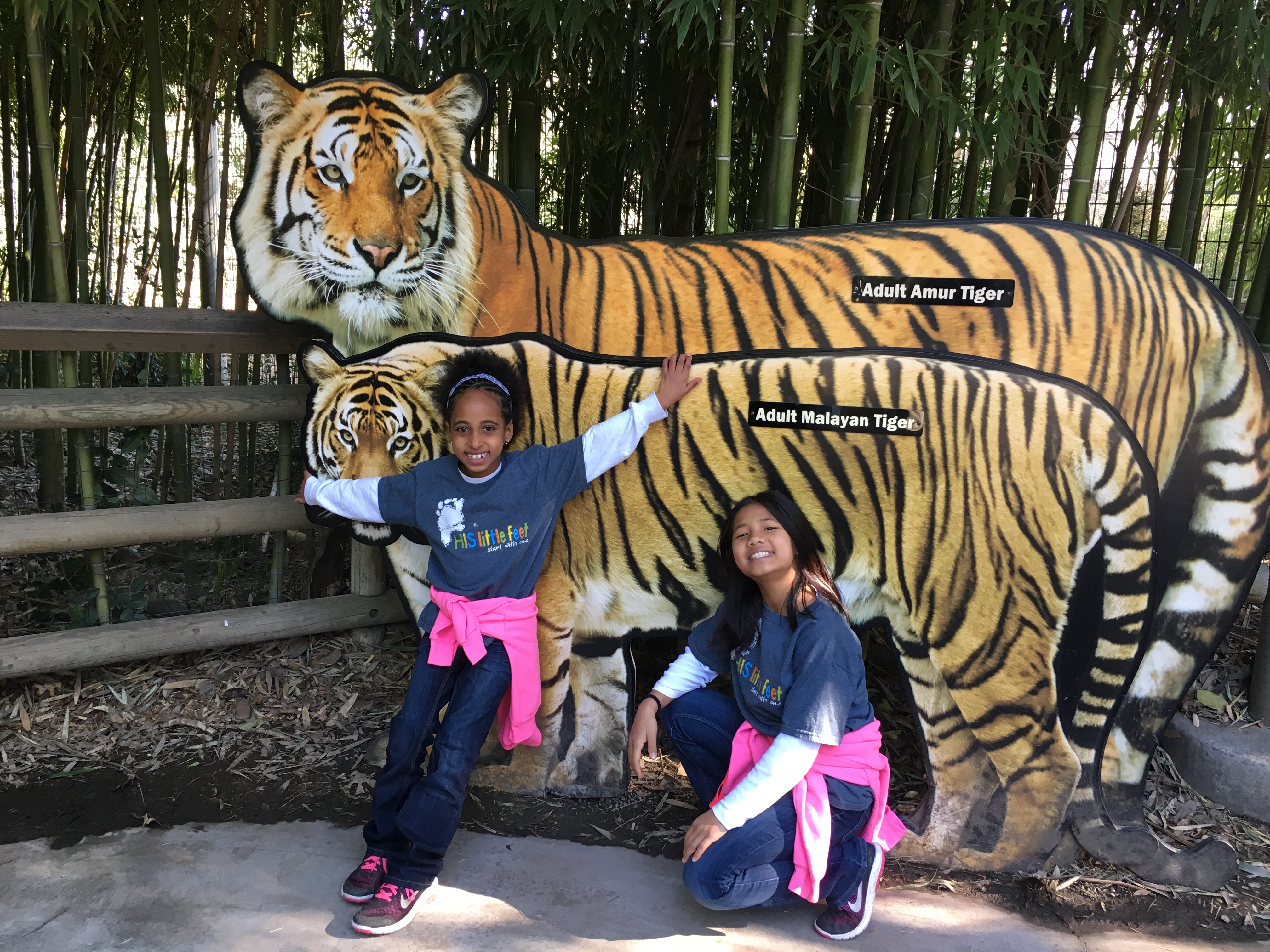 The girls sizing up to the tigers!
It was so fun to spend some time with our very own
His Little Feet alumni, Loudridge from Haiti!
She is currently attending college and living with
the D'Aquisto family who also just joined the HLF
team full time!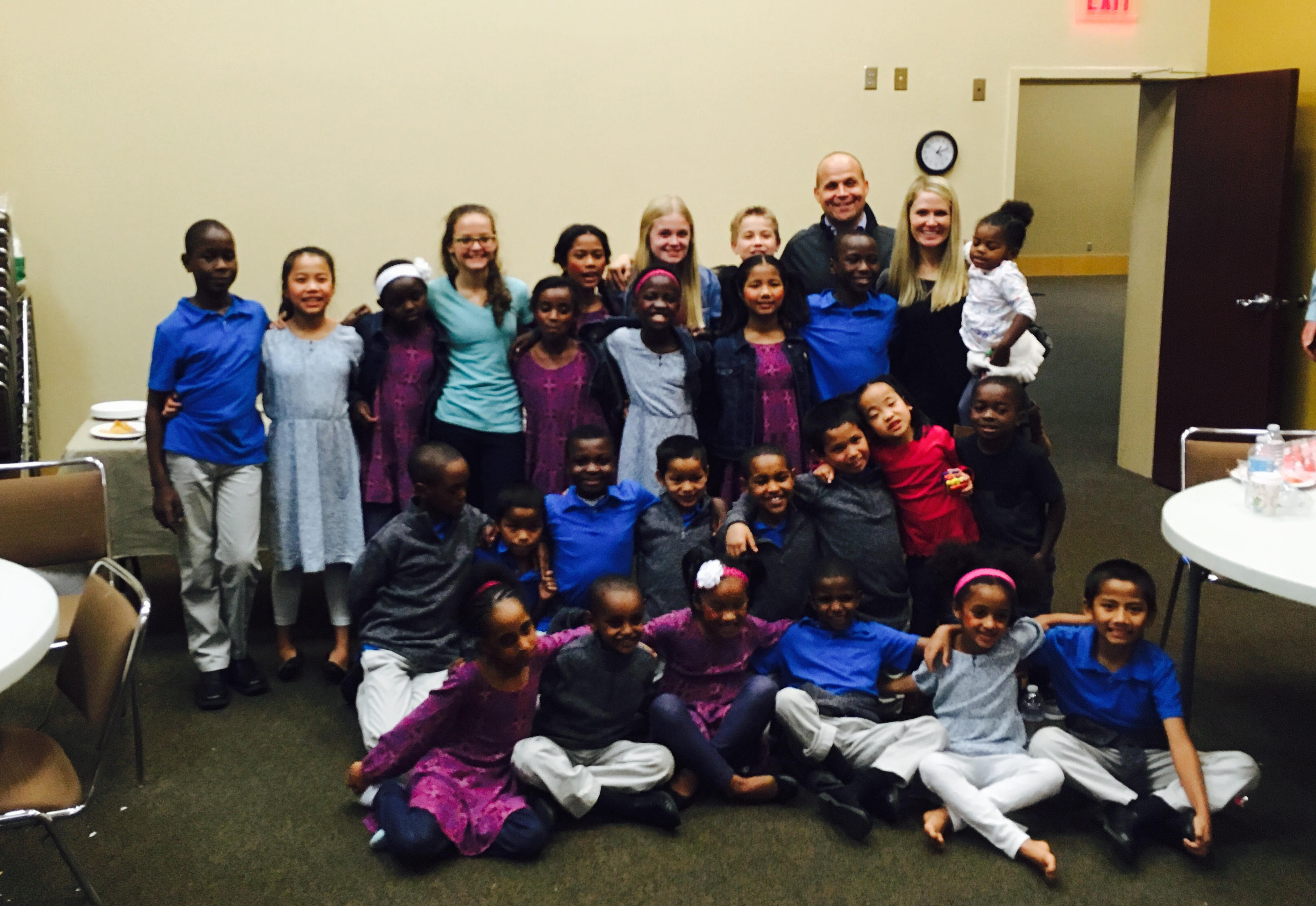 Thank you Johanson family
for always loving our team so well when we are
in your area! Your lives are great example to us!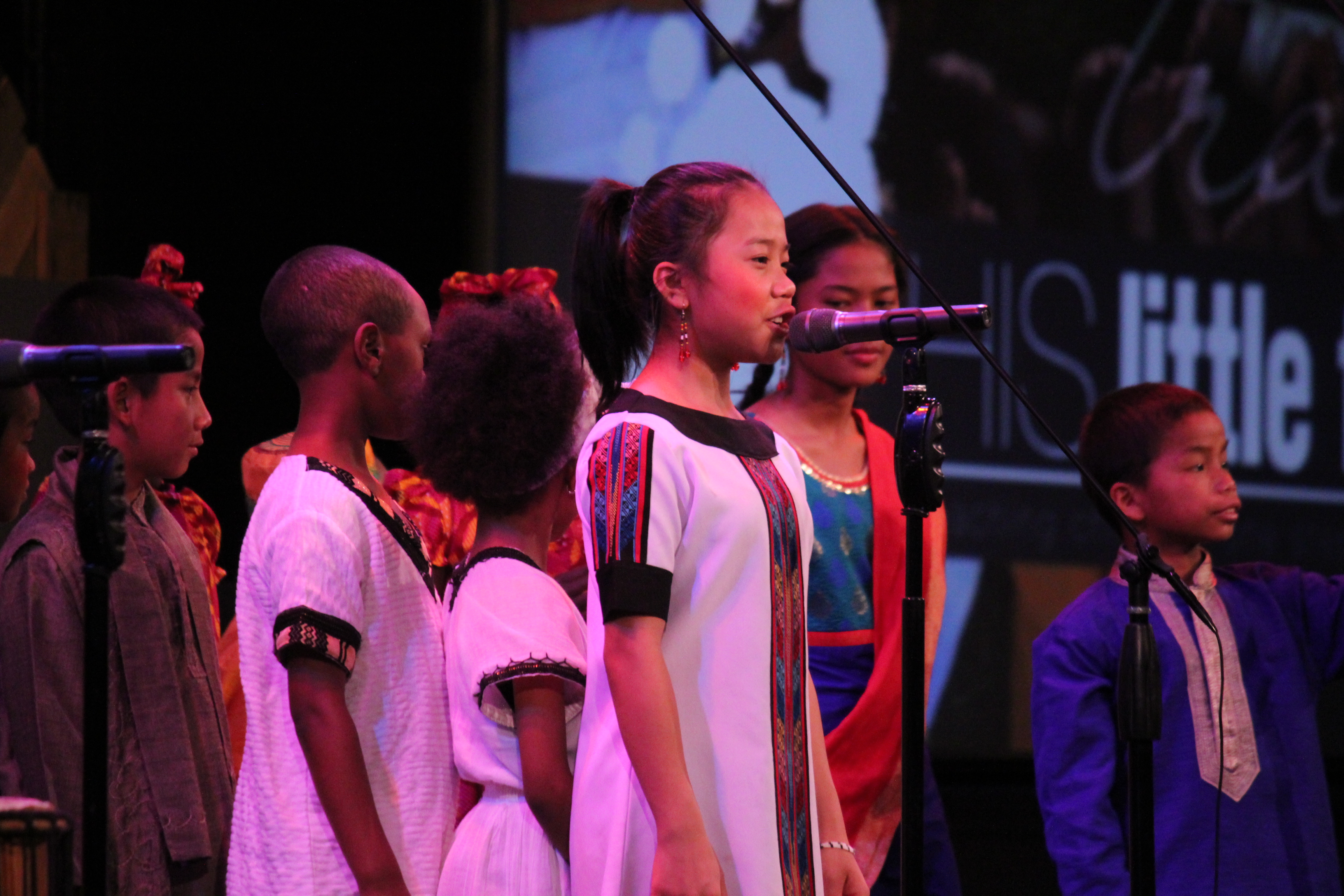 And what is the Lord's response when we follow
this greatest commandment?
"When Jesus saw that he had answered wisely,
he said to him, 'You are not far from the kingdom of God.'"
Mark 12:34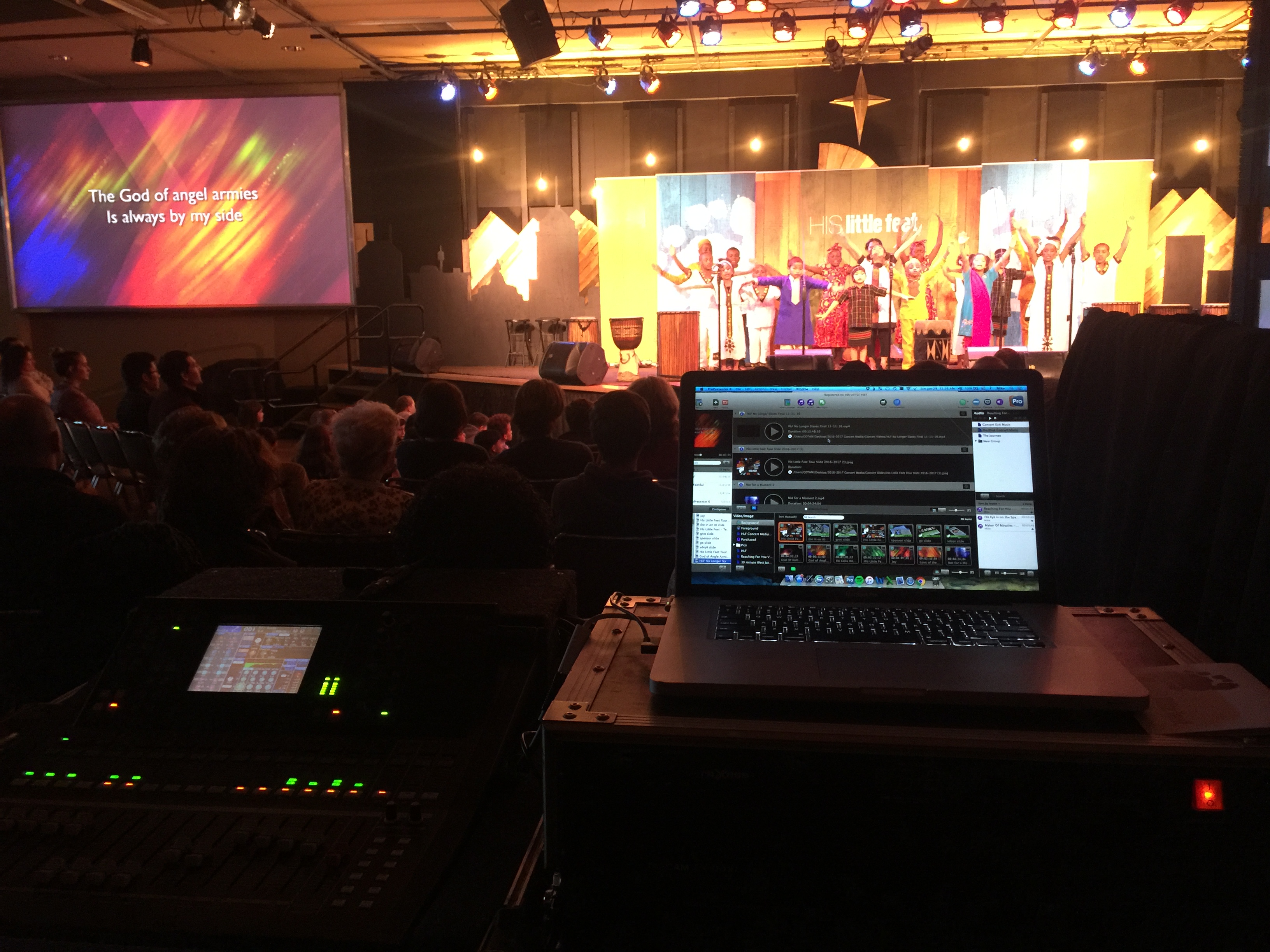 For our staff, sometimes loving God and loving others
looks like serving in the back scenes.
With our sound, videos, and tables.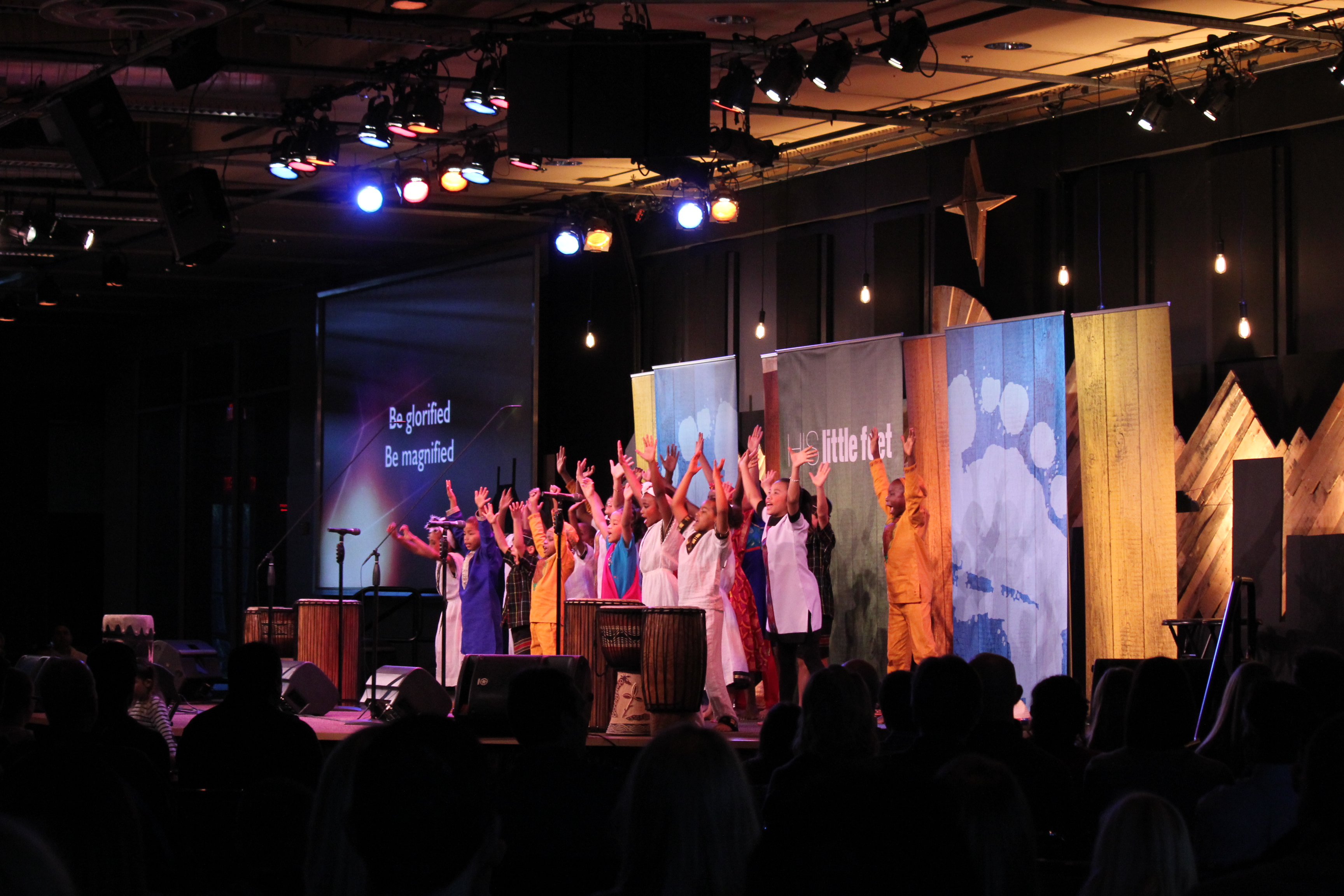 Lord in all we do, our prayer is the you are
GLORIFIED AND MAGNIFIED!