(our latest steps): Headed to the Midwest!
May 22, 2018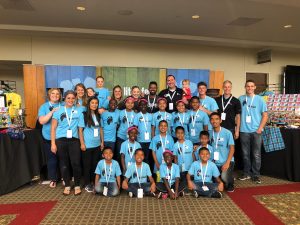 The HLF Team at the CAFO (Christian Alliance for Orphans) Conference in Frisco, Texas.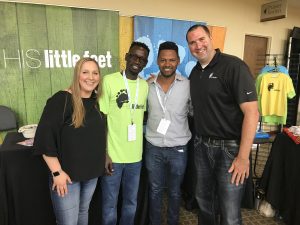 Christa, Uncle Seu, Uncle Ben and Mikey at the CAFO Conference.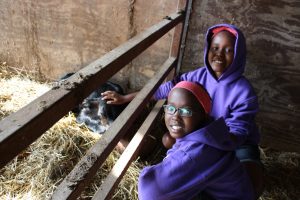 Wanja and Sasha petting the calves at their host home's farm in Illinois.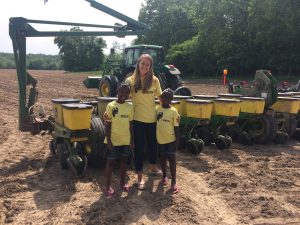 Sasha, Auntie Kelly and Wanja learning all about corn planting!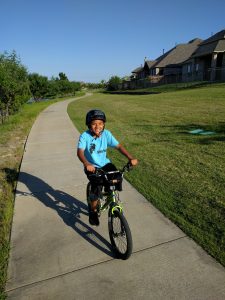 Rema having fun riding his bike.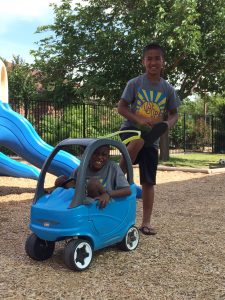 Hriata and Stanley playing at the park.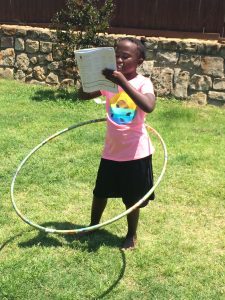 Wanja likes to keep school interesting!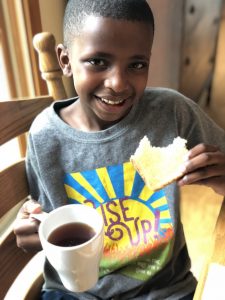 David enjoying his Kenyan breakfast of tea and toast.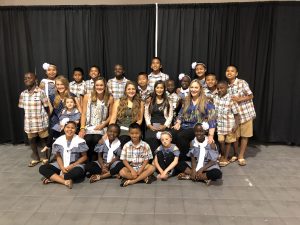 All of the Aunties and children on Mothers Day in Blythesville, Arkansas.
A special thank you to Auntie Christa for being a mom to all of us! You've loved each one of us with the selfless love of Christ. You joyfully serve those around you and have sacrificed much to invest in the lives of children from all over the world. Our lives, and many others, have been changed because of your obedience to Christ. We cannot say thank you enough!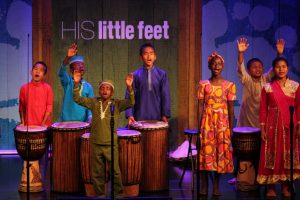 "Consider how much love the Father has given to us, that we should be called the children of God." I John 3:1