(our latest steps): Worshipping in Wisconsin
June 21, 2017
"ALL things have been created through him and for him."
Colossians 1:16
Isn't this verse a beautiful reminder of what we are created for? We are HIS chosen children,
created in HIS image to bring glory and honor and praise to HIM!
This week we have been in the great state of Wisconsin! We have had such a fun and
exciting weekend packed full of special activities with our friends at Calvary Bible Church.
It was also extra special since we celebrated all the father's this past Sunday!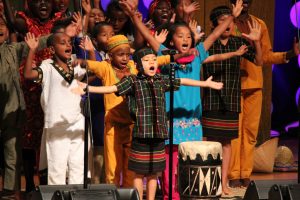 It's worship time at Calvary Bible Church!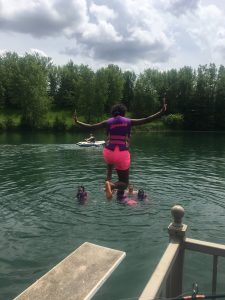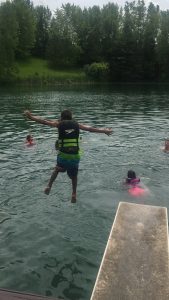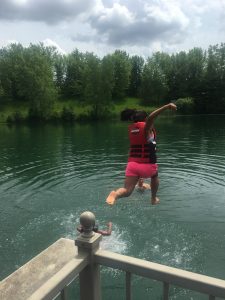 Summer wouldn't be complete without swimming in the lake!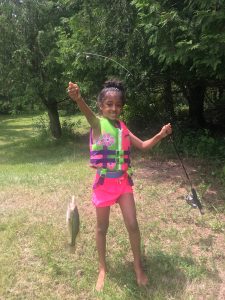 Yodit decided to take a moment off of swimming
and catch some local fish.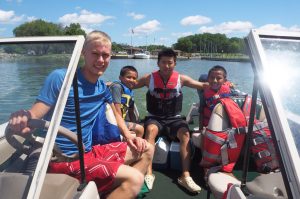 The boys are all ready for a fun ride on Lake
Winabego! This was an exceptionally special weekend,
since this is where Uncle Ethan is from.
Did you know that there are
14,000 lakes in the state of Wisconsin?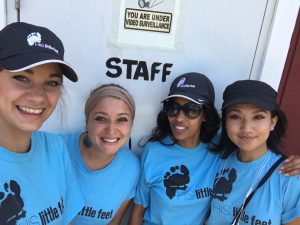 The "staff" are all ready to go!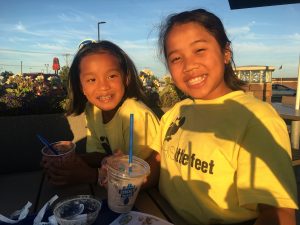 Milkshakes and sunsets… a perfect way for
Muanteii and Thari to end the day!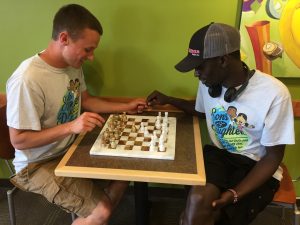 Uncle Sam and Uncle Saul are really into
their chess match! Deep concentration is a must!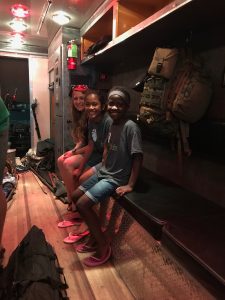 Auntie April, Melda and Ladini got to
go into the Holland, WI police station!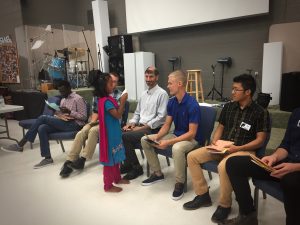 Muanteii takes a moment to share her heart with
the men who help lead His Little Feet. Each of
the children wrote special notes for Father's Day to them.
Having a father figure in all our lives is so important!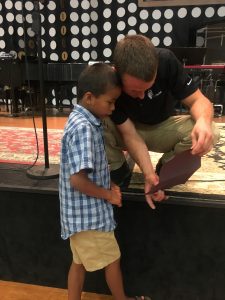 BSA from India shares his Father's Day note
with Uncle Sam.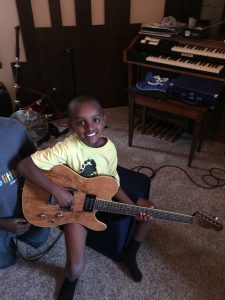 Yeabkal loves all things music!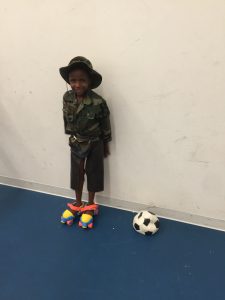 David is starting a new sport called:
roller soccer!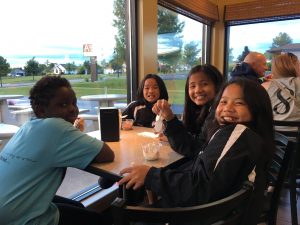 Time for a little ice cream!
Thank you, Lord, for going before us and leading the way. We praise you and lift your name on high. Be over us as we continue on and share our hearts with others. We love you and thank you for being our heavenly Father! Amen.