(our latest steps): I Am A Child Of God
December 7, 2016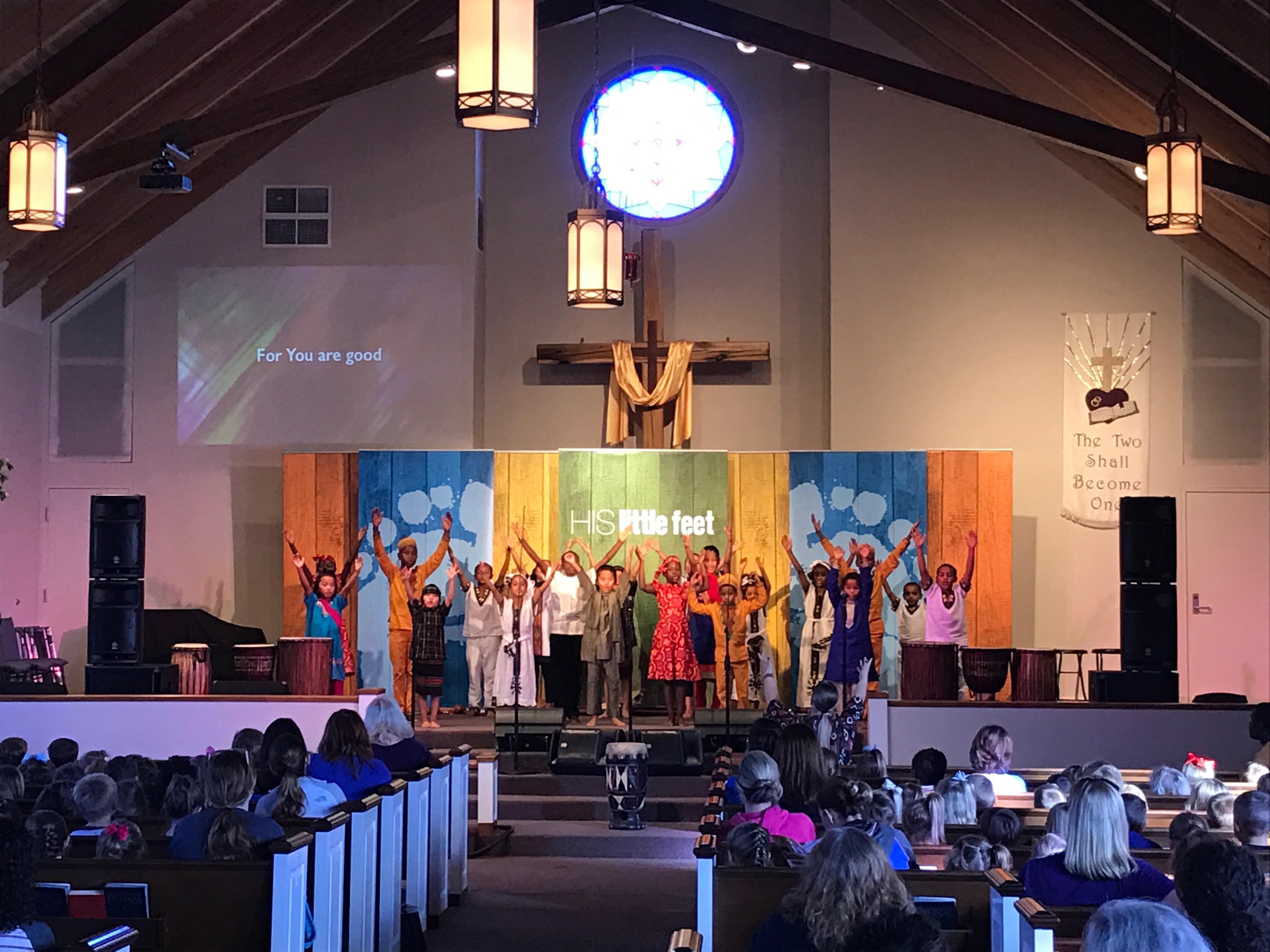 "Your goodness knows no bounds
Your goodness never stops
Your mercy follows me
Your kindness fills my life
Your love amazes me"
Lyrics by Christ for the Nations Worship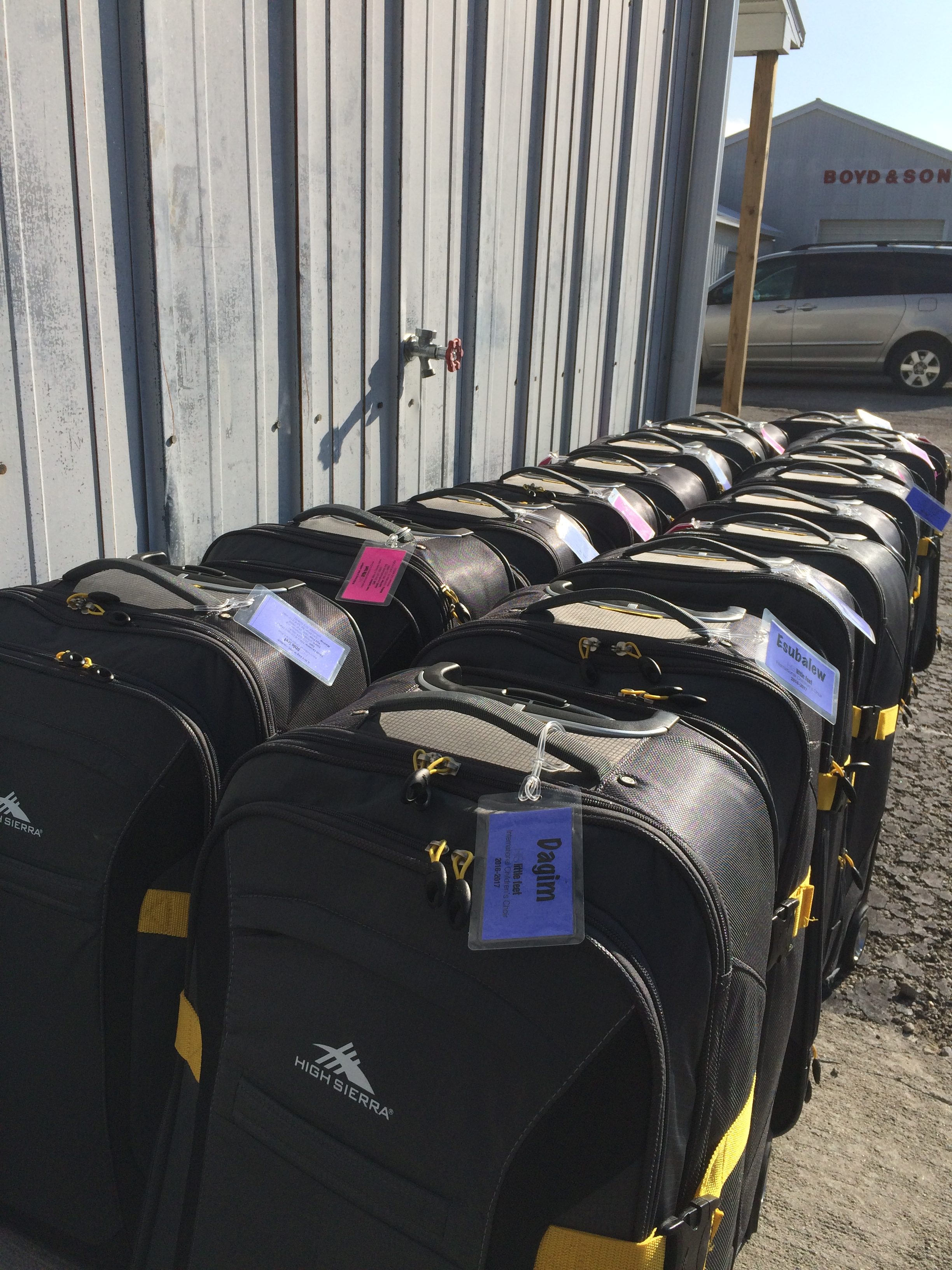 What a beautiful week of traveling, worshiping, and
resting in the truth that the Lord is our good Father,
and we are His children!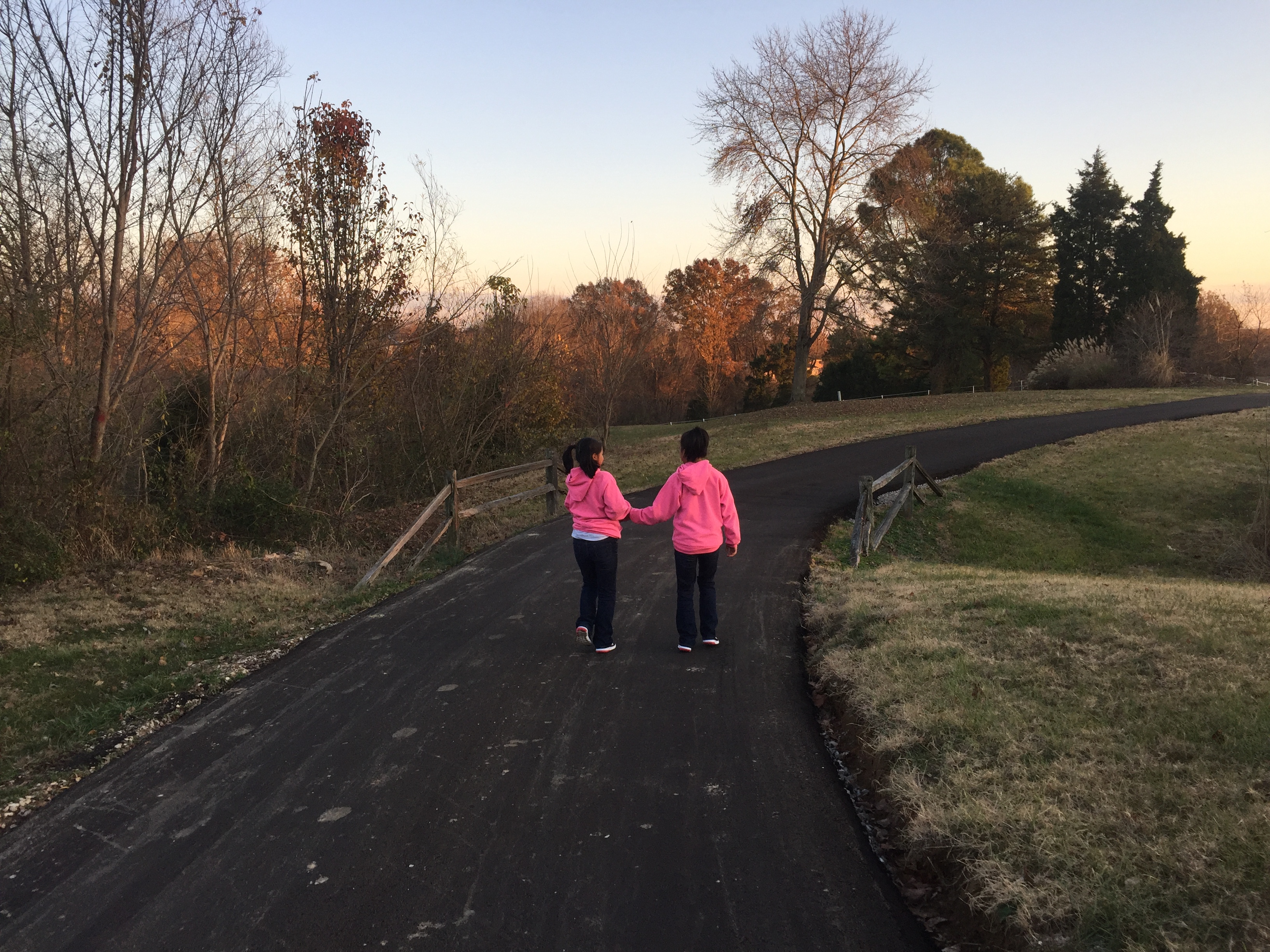 "I'll sing because You are good
and I'll dance because You are good
and I'll shout because You are good
You are good to me"
Lyrics by Christ for the Nations Worship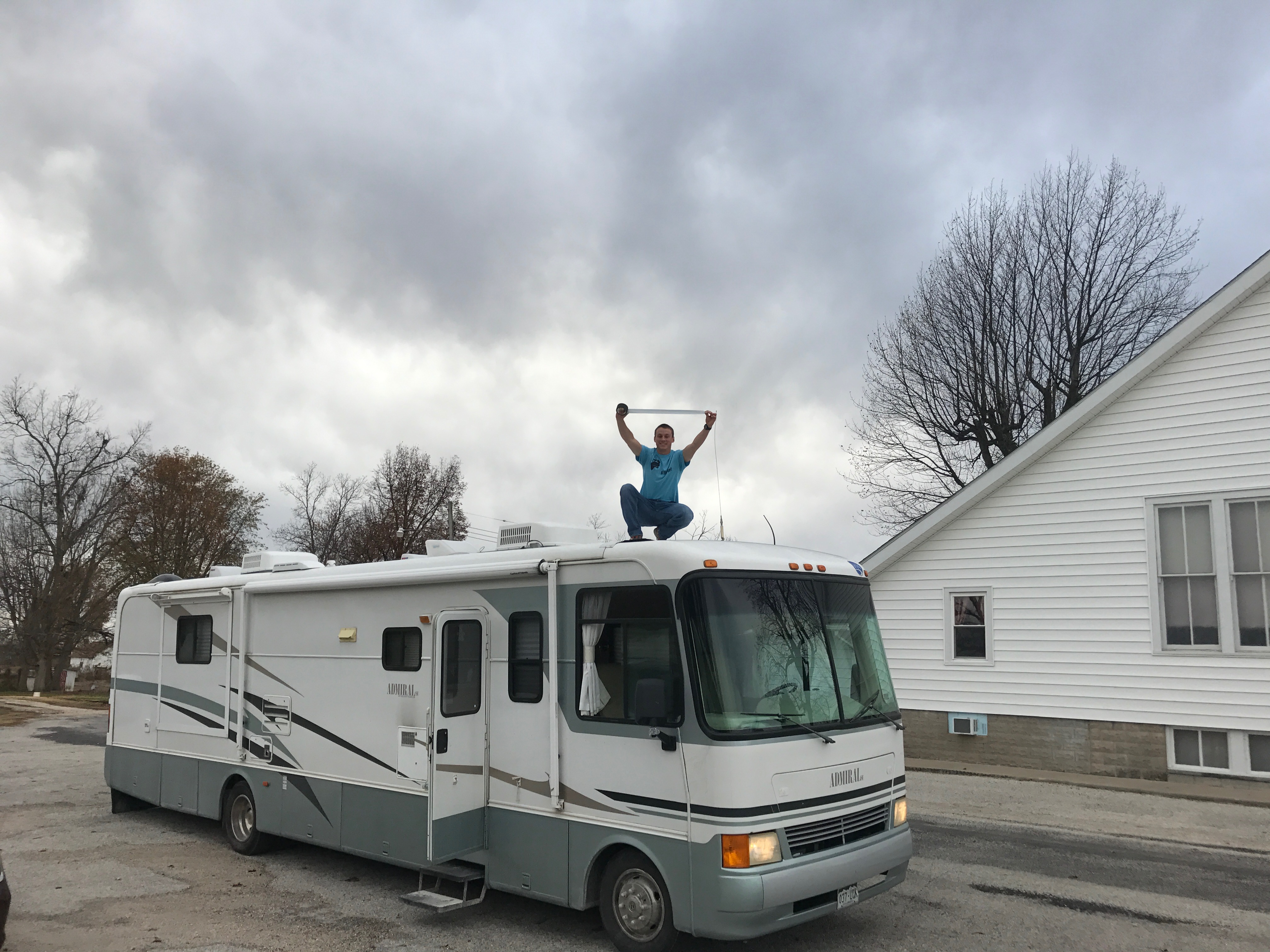 Once again, Uncle Sam doing the oddest fix it jobs…
This time, taping the top of the RV before a long drive.
It's always an adventure traveling with His Little Feet!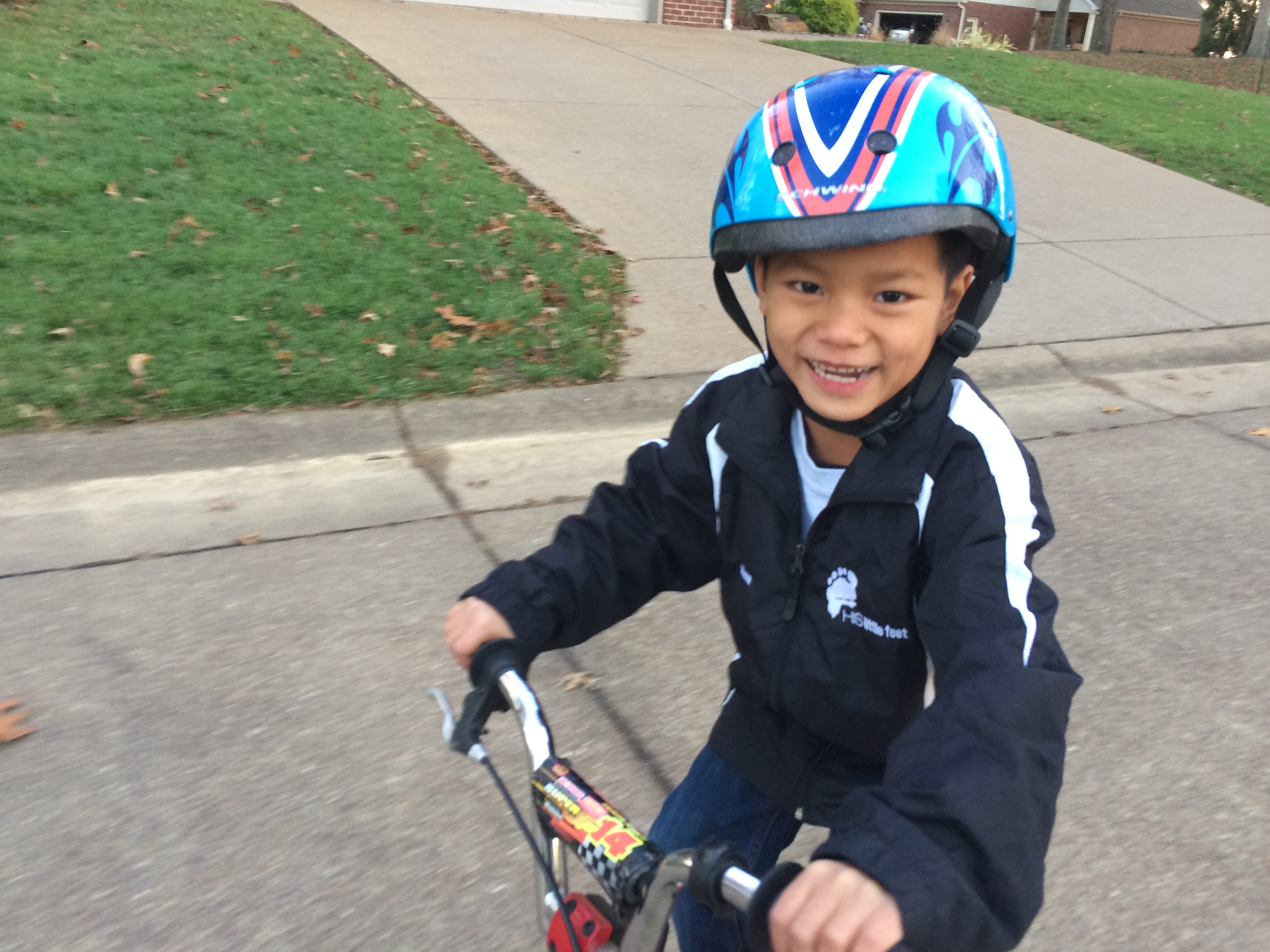 Kimkima riding a bike!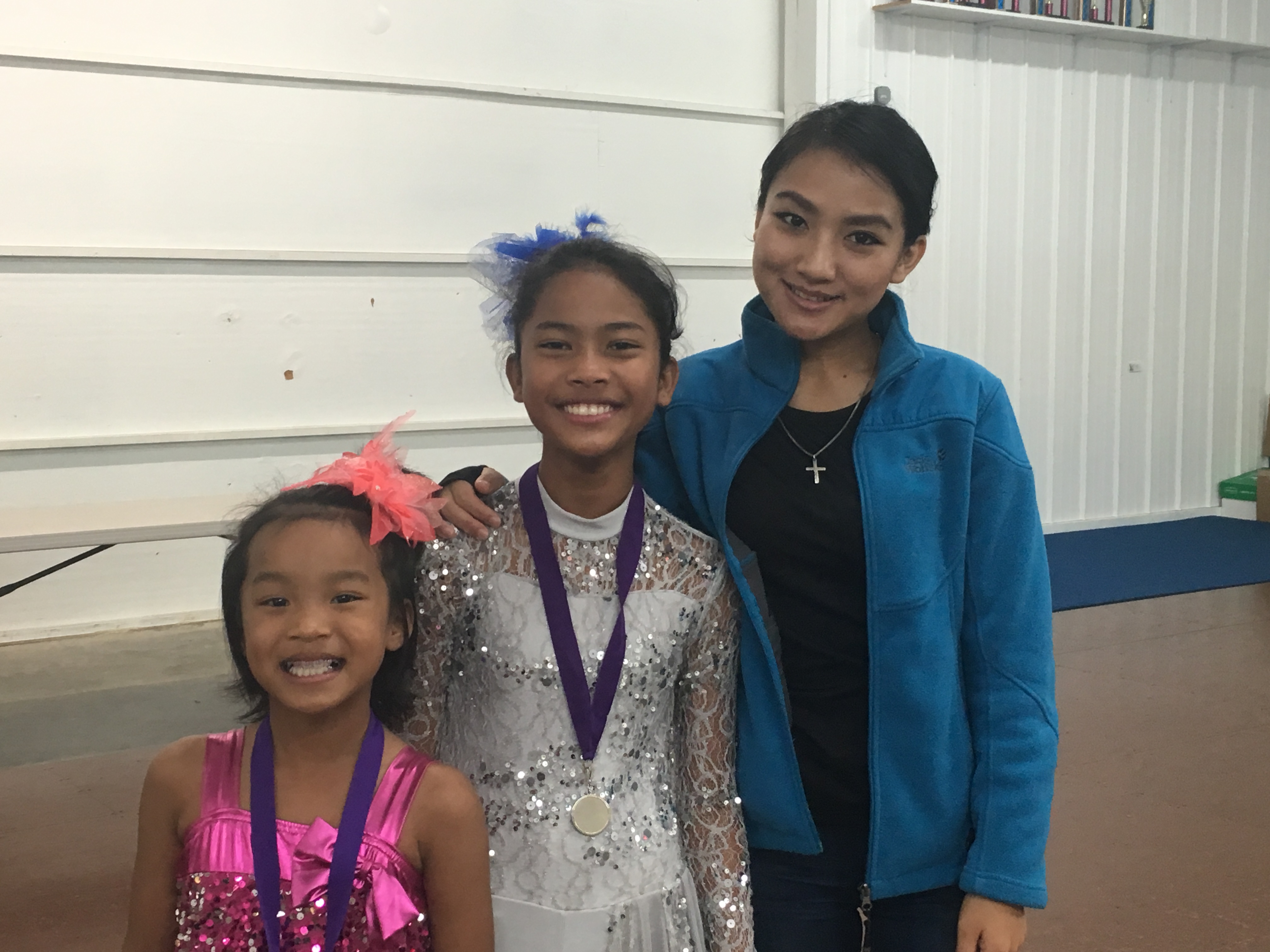 The girls got to participate in a fun dance with their host homes!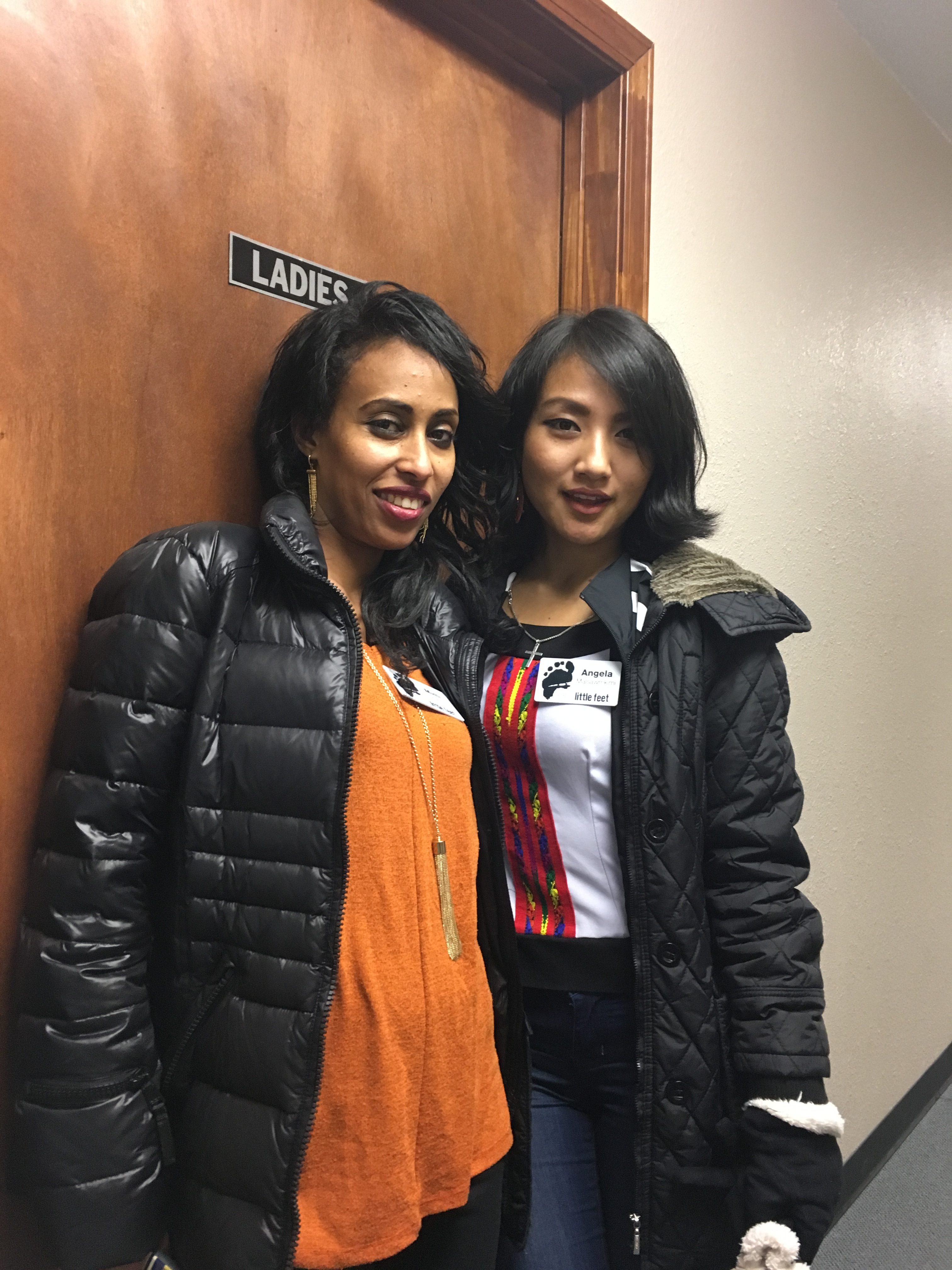 We are so blessed to have Auntie Mimi and Auntie Angela
serving with us this year.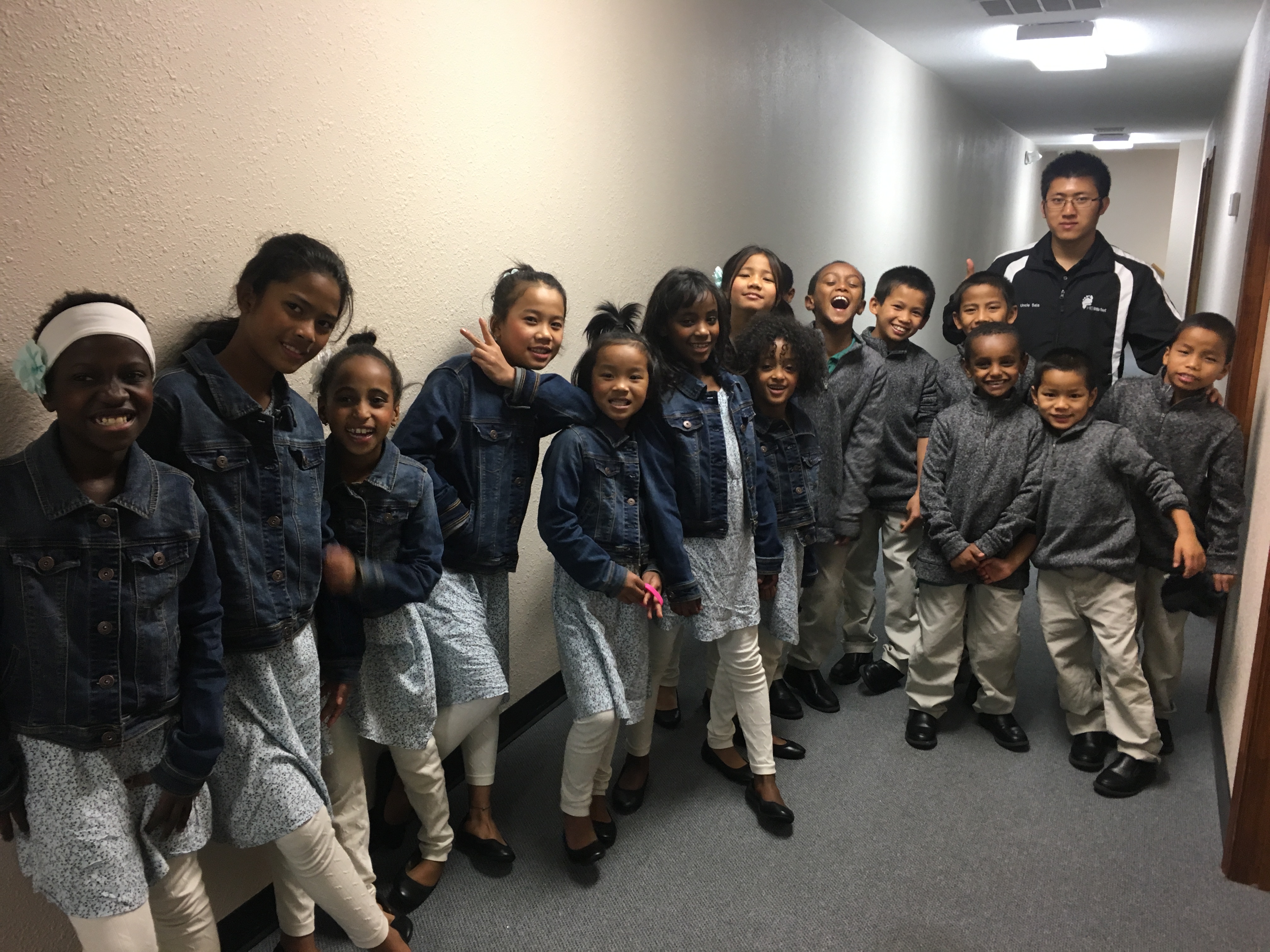 Uncle Saii with the kiddos at a church.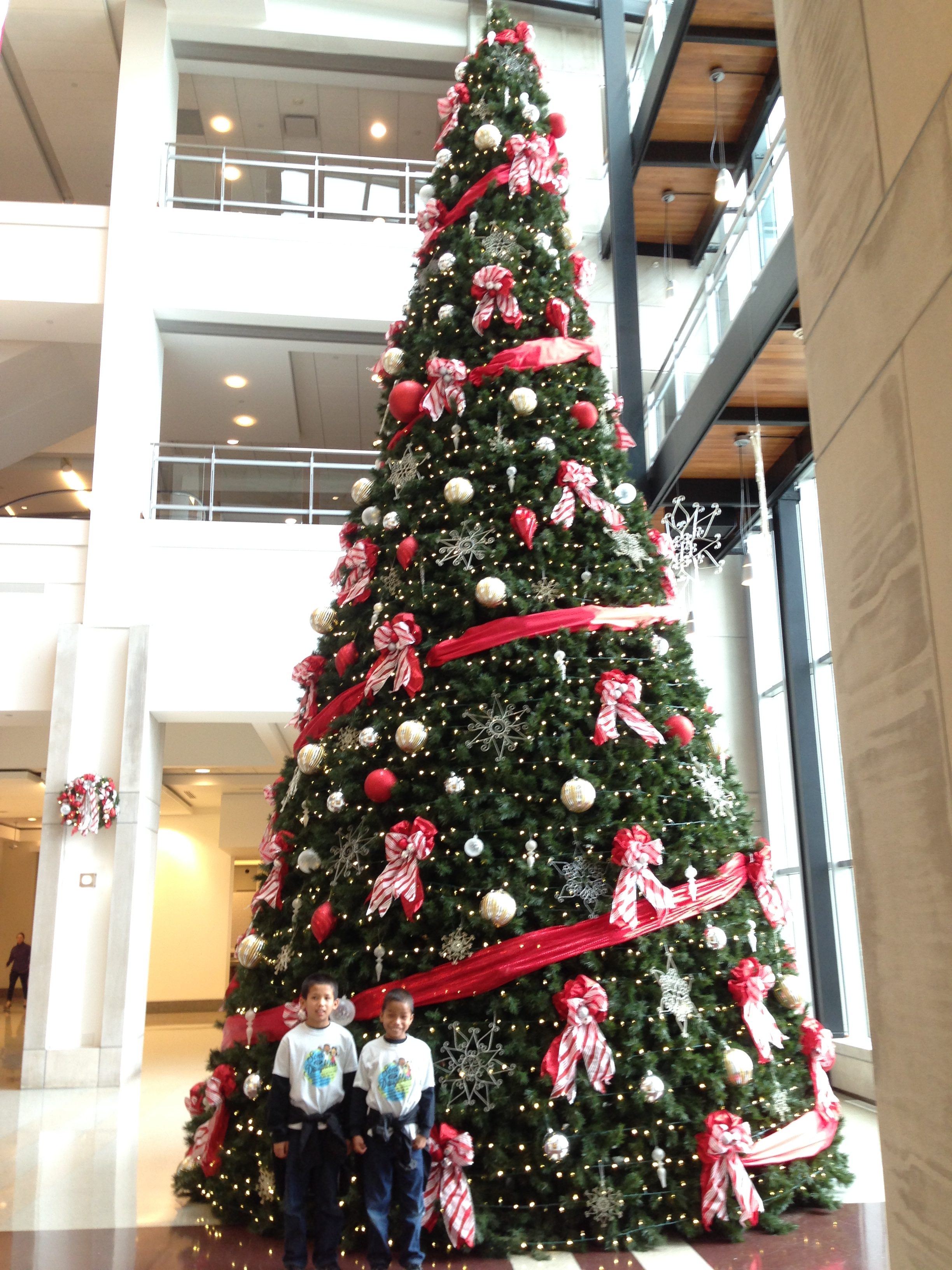 BSa and Dawnga in front of a huge Christmas tree!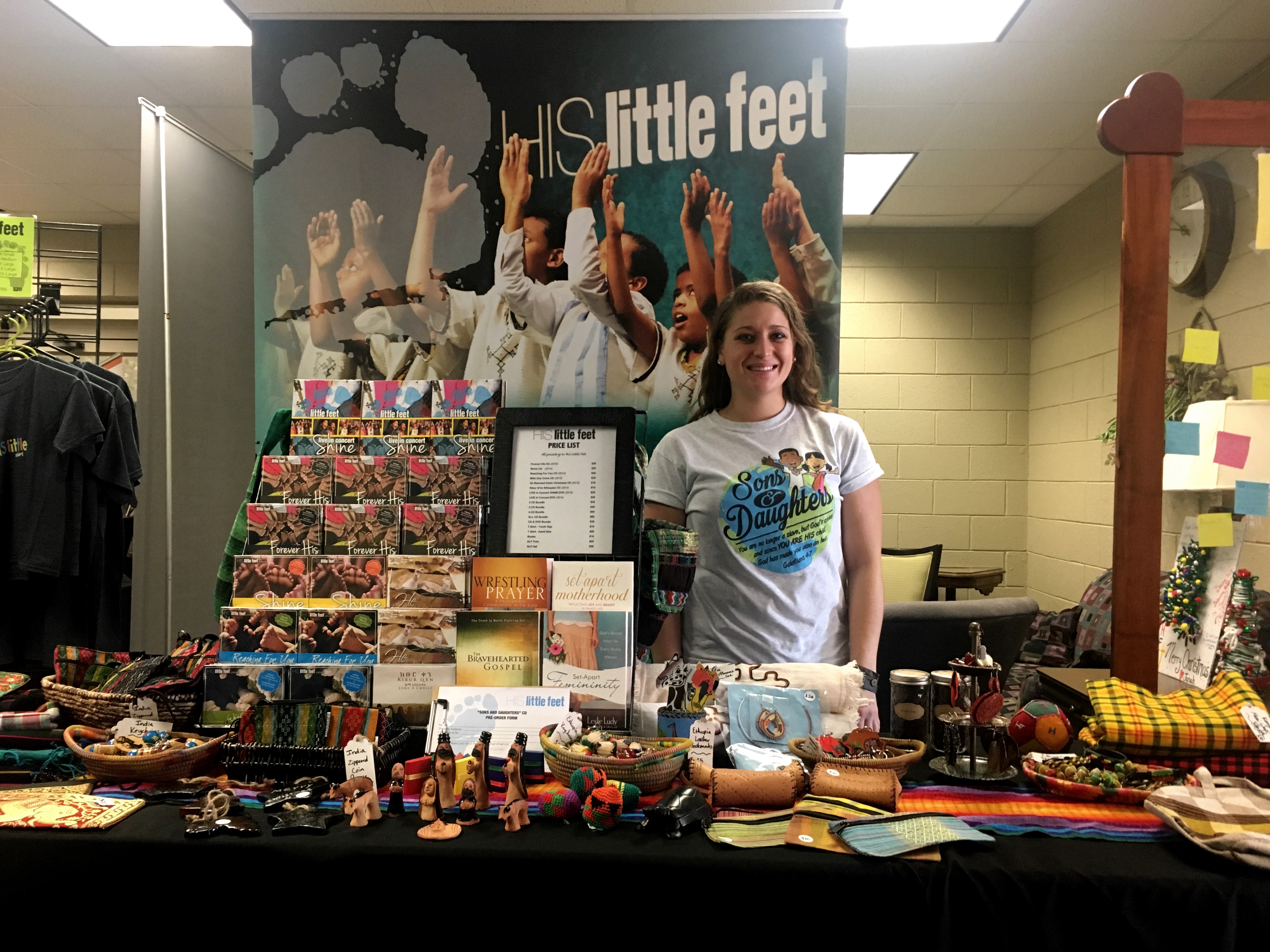 Auntie April at our merchandise table!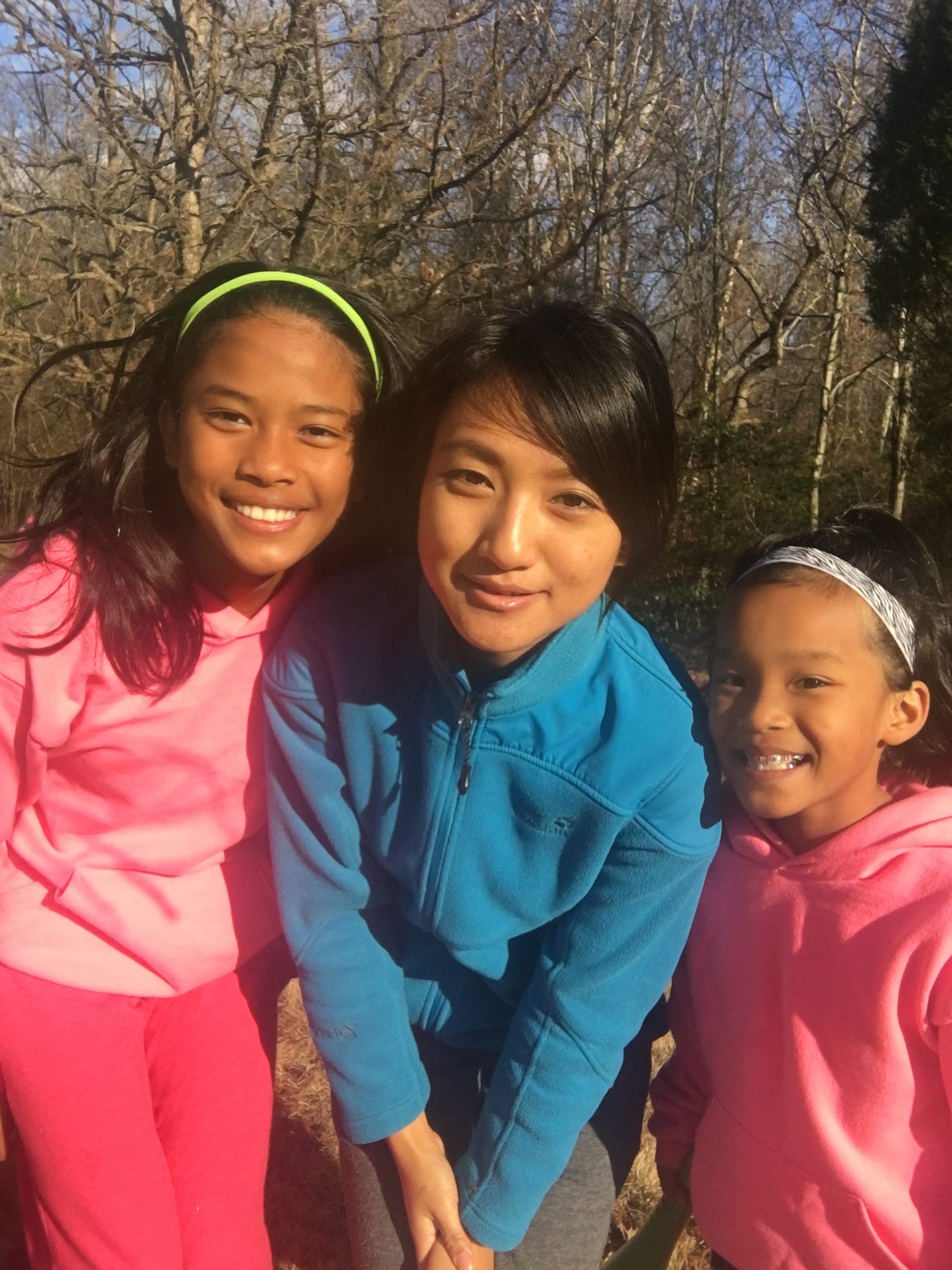 Auntie Angela with Ladini and Muanteii
on a walk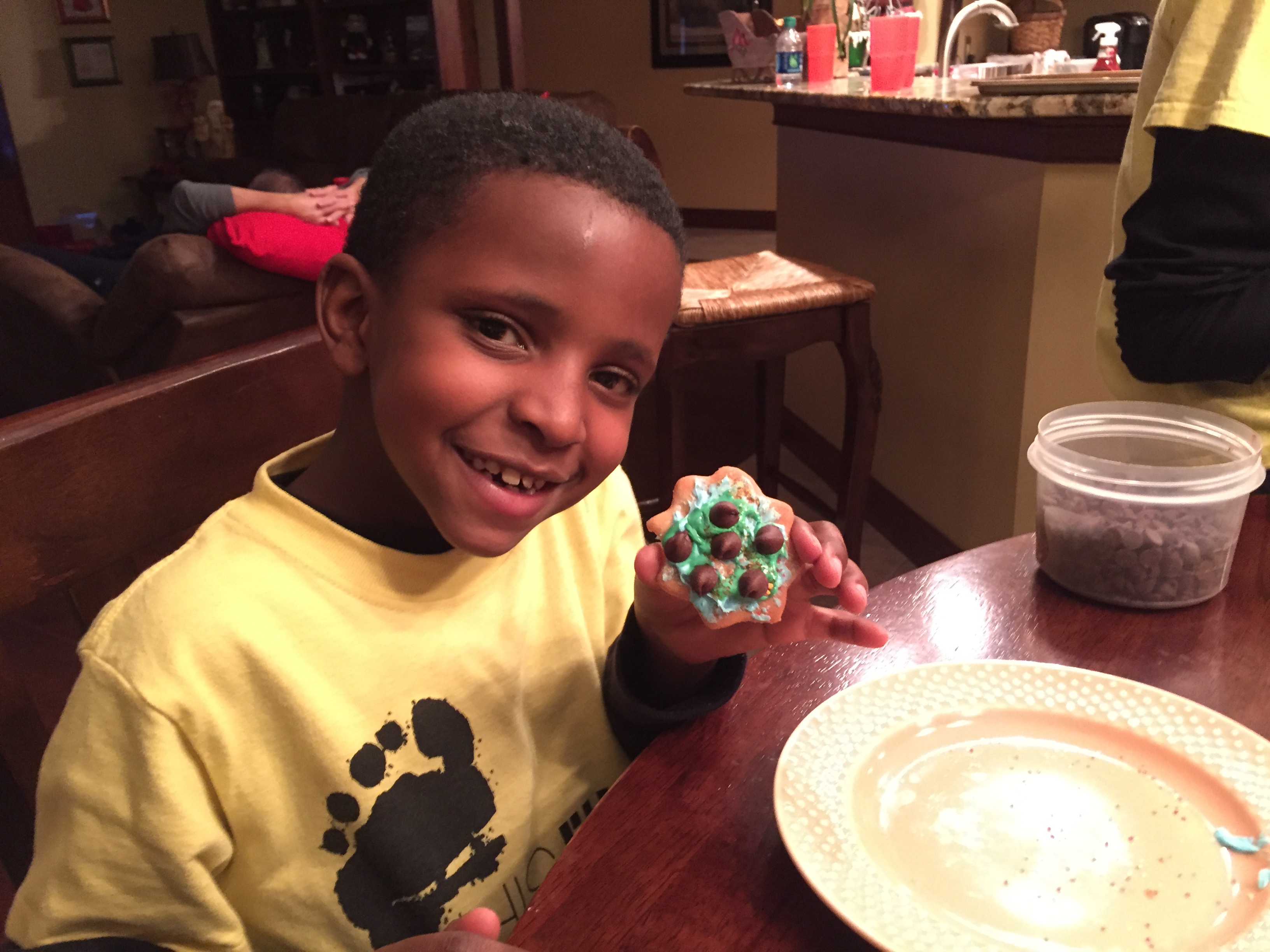 Esubalew decorating Christmas cookies!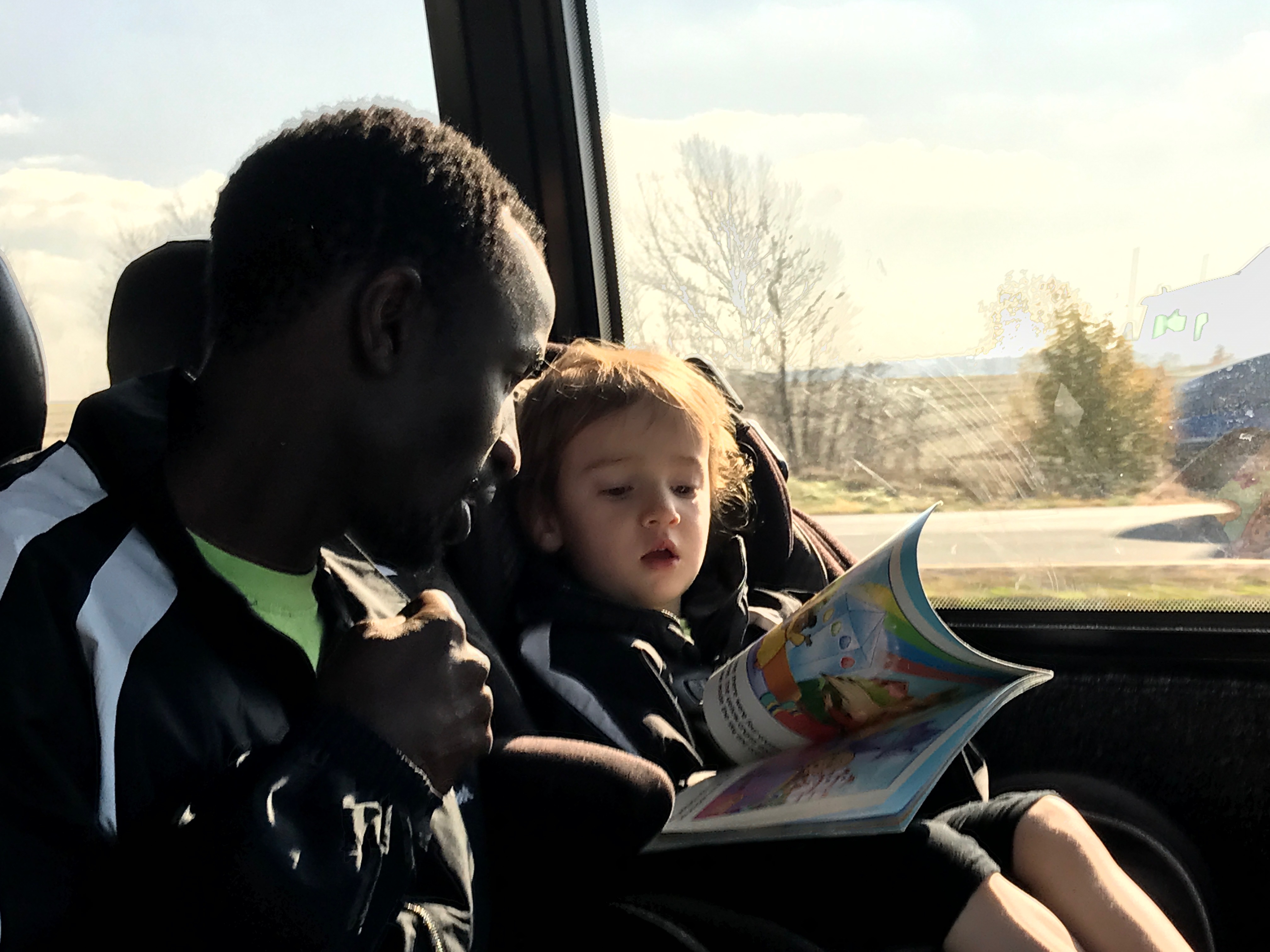 Uncle Saul reading to Josie on the bus.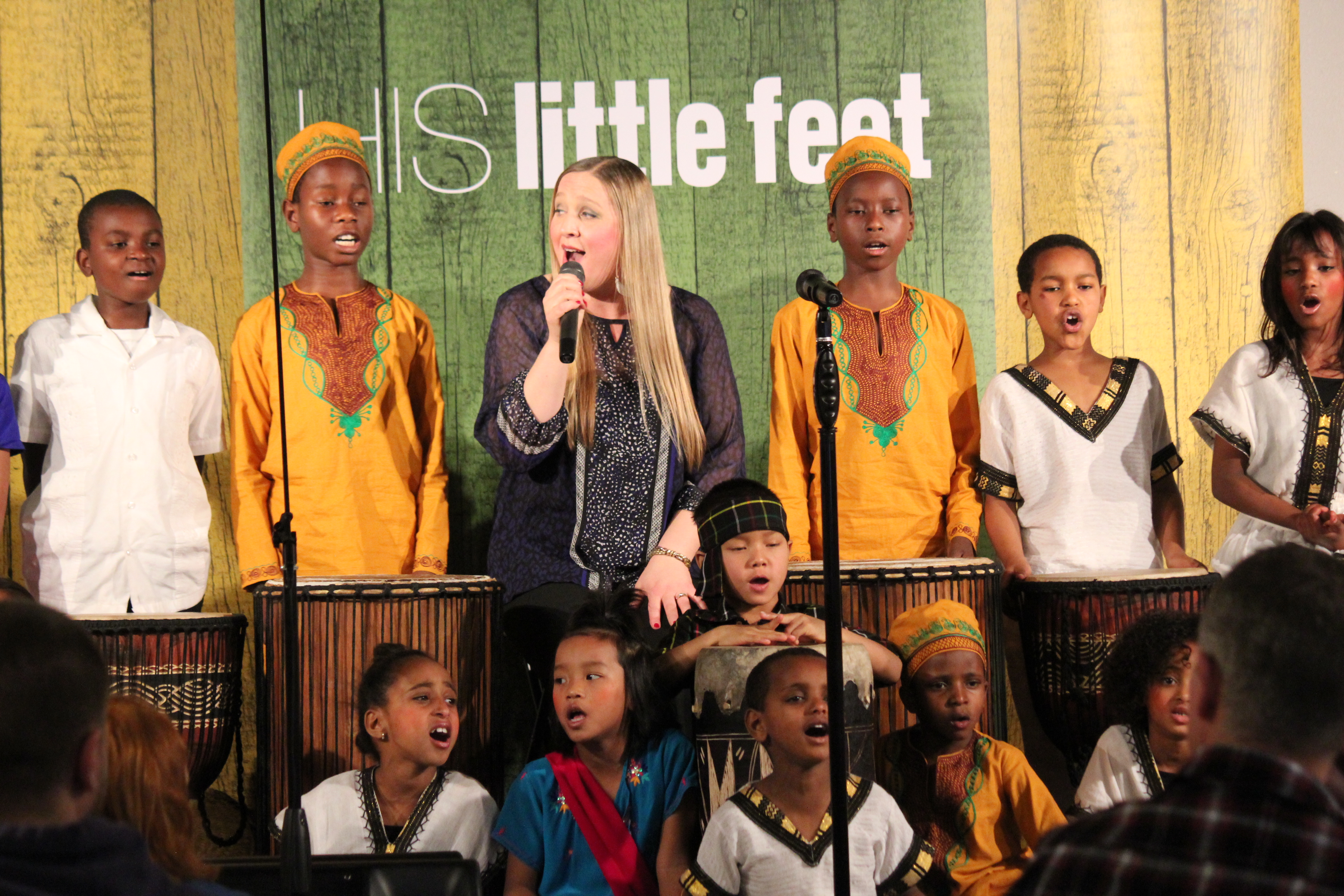 "From my mothers womb
You have chosen me
Love has called my name
I've been born again, into a family
Your blood flows through my veins…"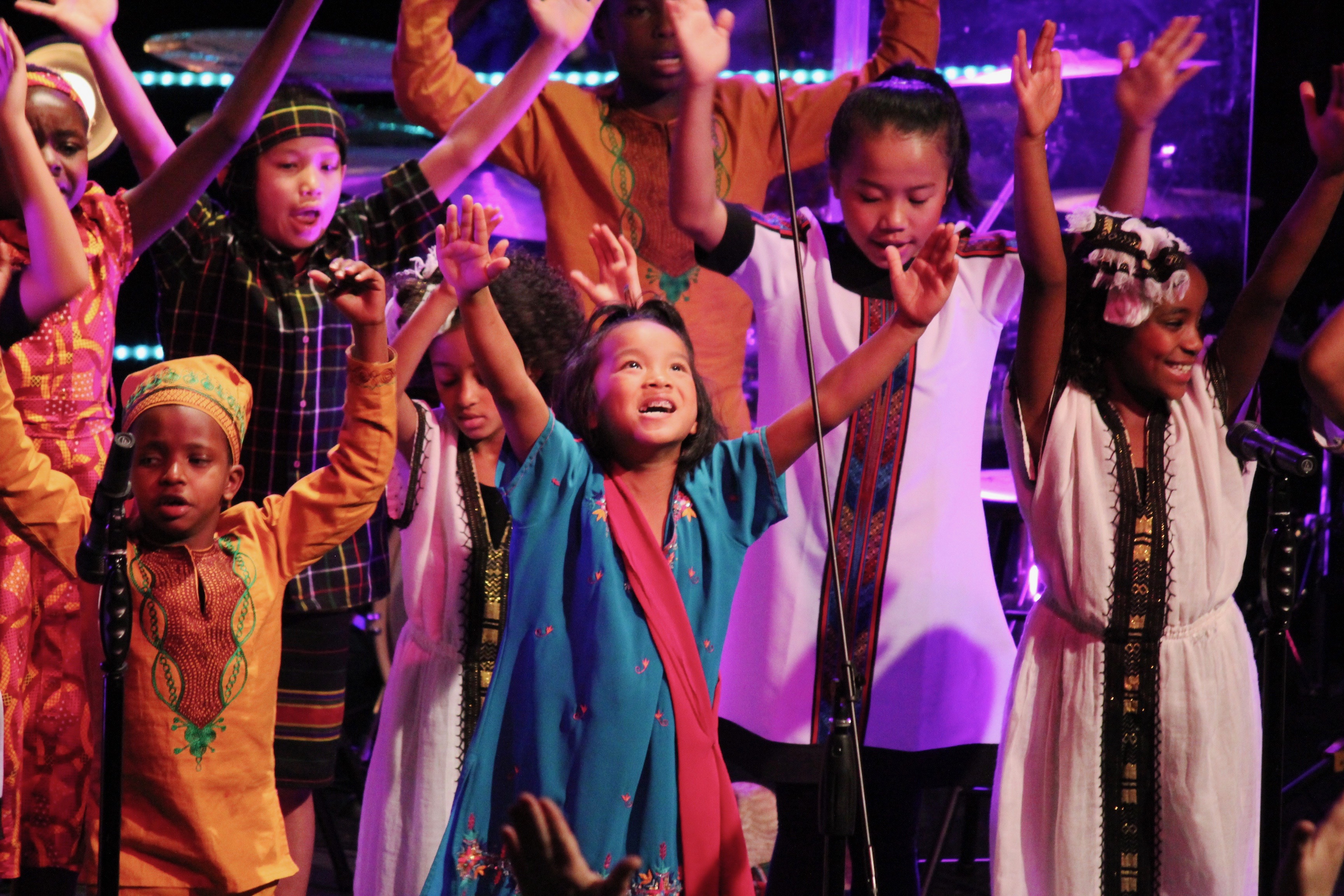 "I am surrounded
By the arms of the father
I am surrounded
By songs of deliverance
We've been liberated
From our bondage
We're the sons and the daughters
Let us sing our freedom…"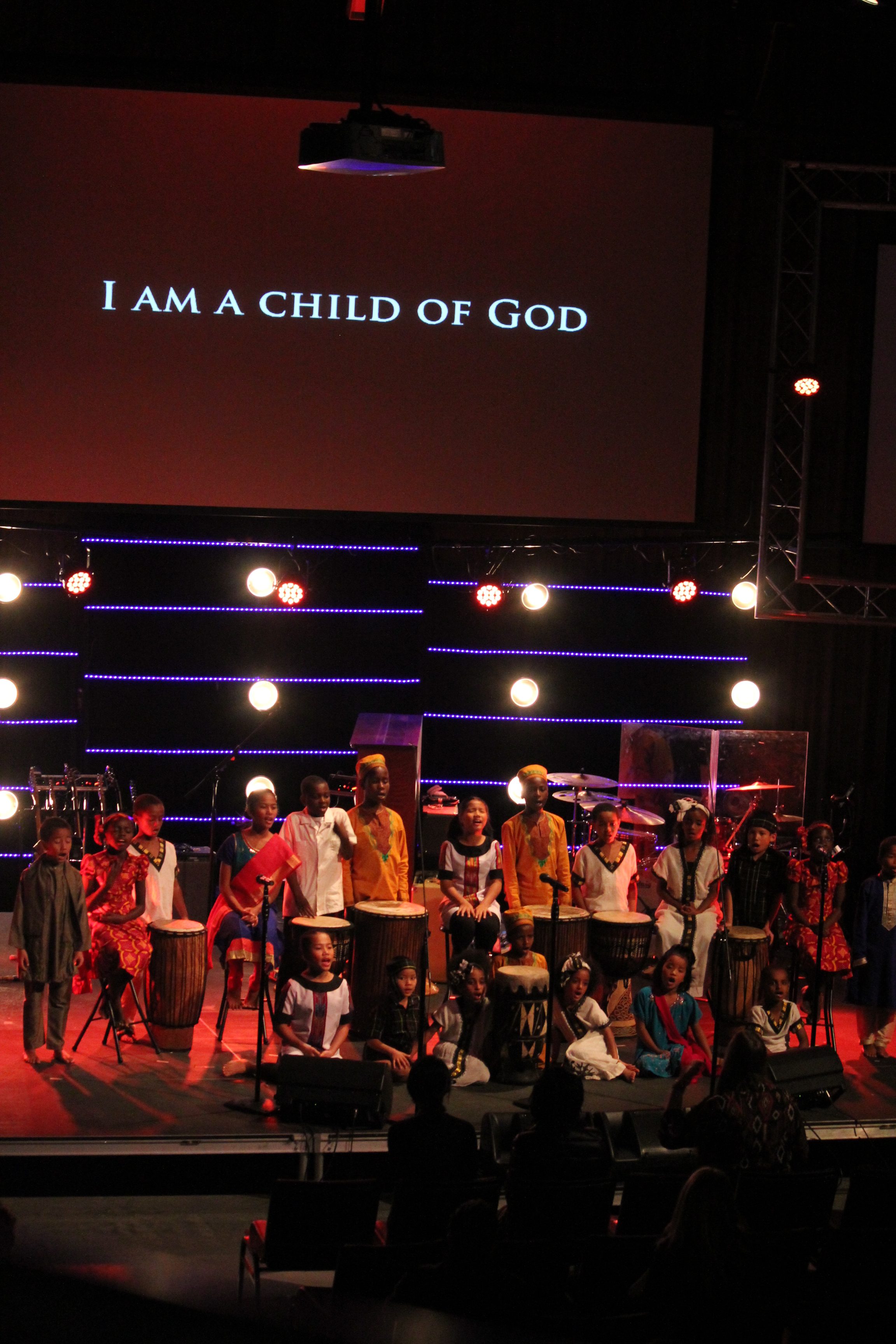 "I'm no longer a slave to fear
I am a child of God"
Lyrics from Bethel Music