(meet the choir): Tigist, Dawnga, and Melda
February 10, 2017

We hope you all have been enjoying the fun interviews so far!
We have three new children to introduce you to:
Tigist, Dawnga, and Melda.
We loved hearing their answers to our interview questions,
and we know you will love them too!
Interviews with the children: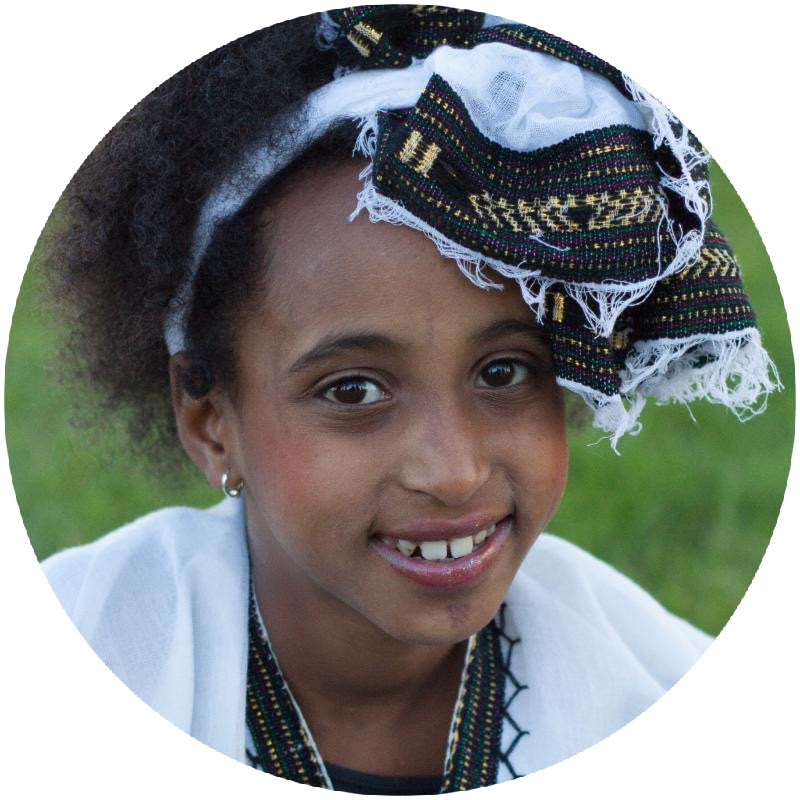 Meet Tigist!
Tigist represents the children of Ethiopia
She is 8 years old
Her favorite color is green
She loves the verse – Psalm 121:3
1) What has surprised you about America?
I have been very surprised by the big trains in America!
2) How has your life changed from His Little Feet?
I can now communicate better with others
and I have been reading the bible every day.
3) What has been your most memorable
moment here in America so far?
My most memorable moment has been
Christmas day. I loved making cookies!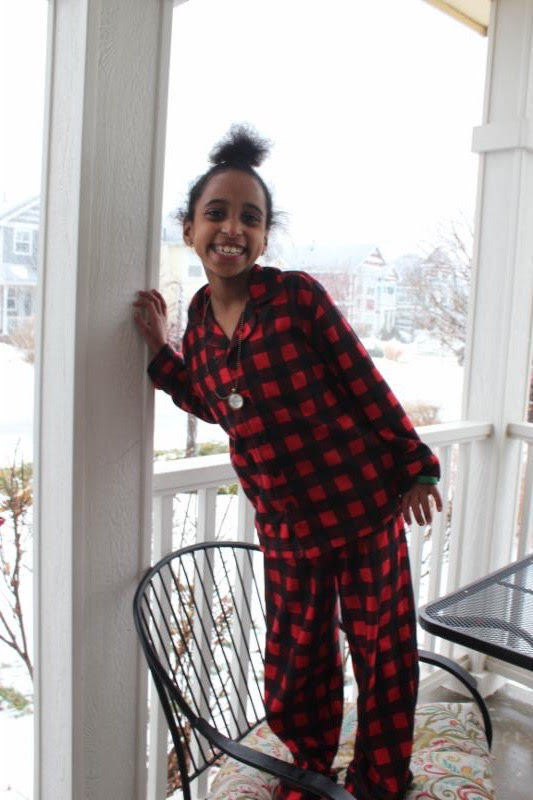 ---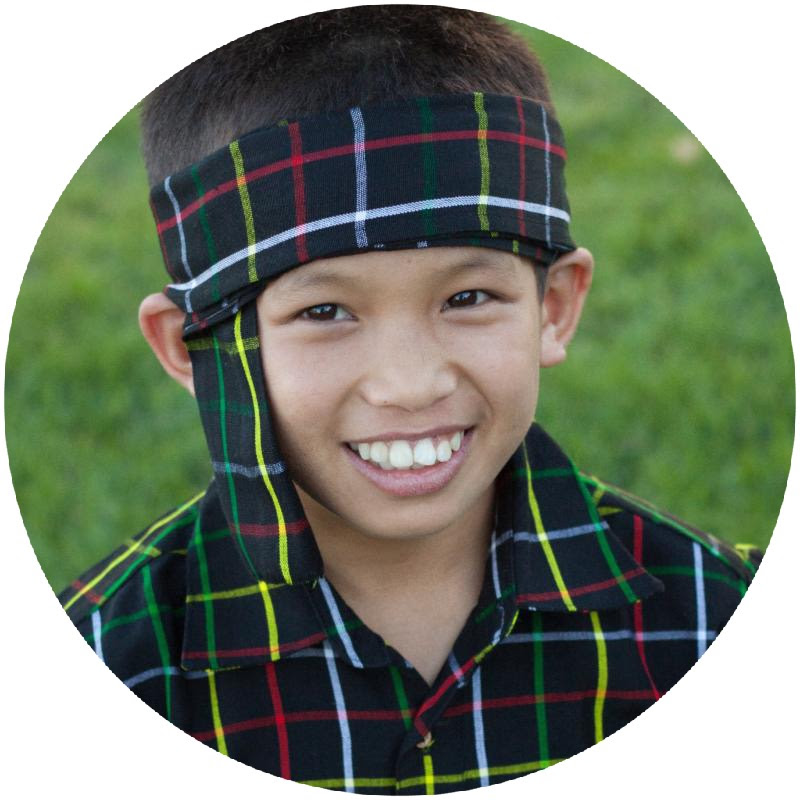 Meet Dawnga!
Dawnga represents the children of India
He is 10 years old
His favorite color is dark blue
He loves the verse – Psalm 34:1-3
1) Do you have a special song that we sing?
What is it and why is it special?
The song 'He Calls Me Friend' is special to me
because it teaches me that He is my friend.
2) What has been your most memorable moment so far?
We got to stay at a host home that had a cattle ranch.
That was very memorable.
3) What do you like doing on the tour bus?
I like when we watch movies on the bus!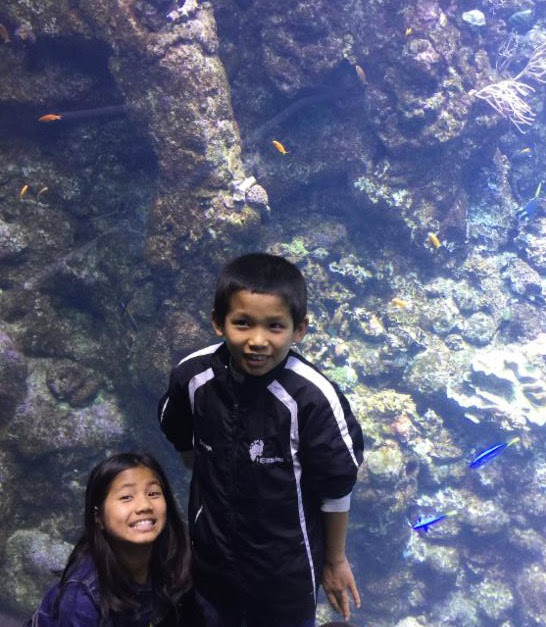 ---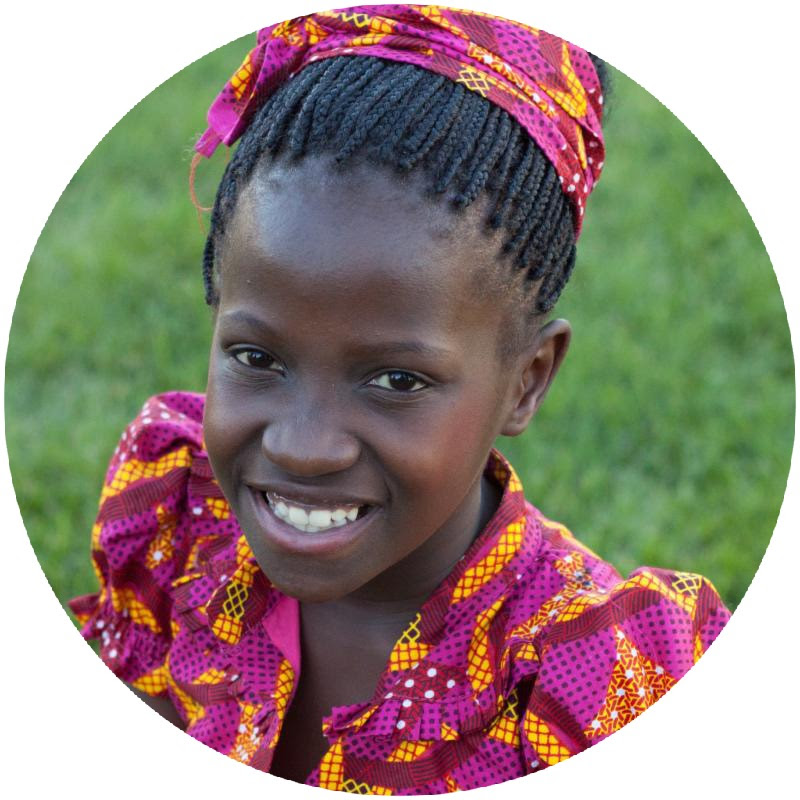 Meet Melda!
Melda represents the children of Kenya
She is 9 years old
Her favorite color is pink
She loves the verse – John
15:17
1) In your Life Training Academy, what do you enjoy learning about?
Is there anything that is challenging?
Social Studies has been my favorite. Math is a challenge for me.
2) If you could think of one word to describe yourself,
what would it be?
Respectful is the word I would use to describe myself.
3) What is your favorite food here in America?
I like rice and chicken!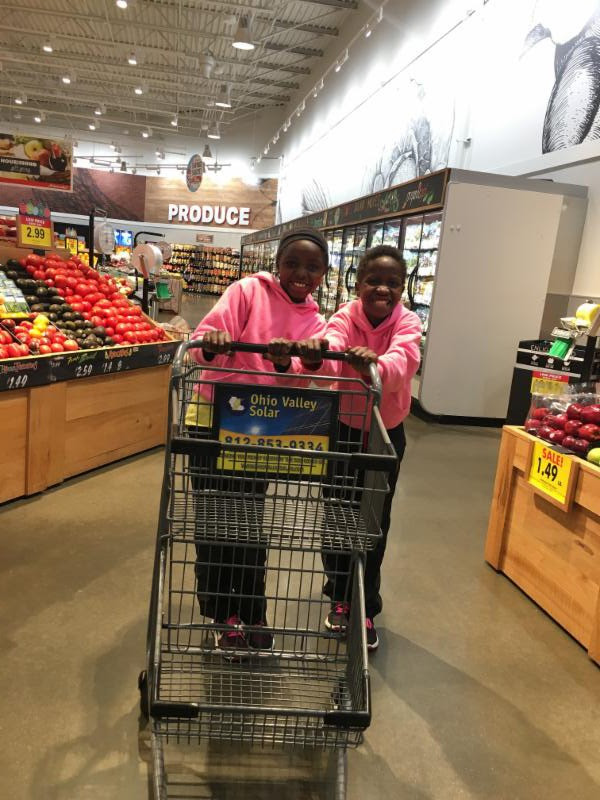 Would you like to send a special note to 
Tigist, Dawnga or Melda? 
They would love to hear from you! 
Please send all special notes to:
---
Stay Tuned for Next Week's Interviews with: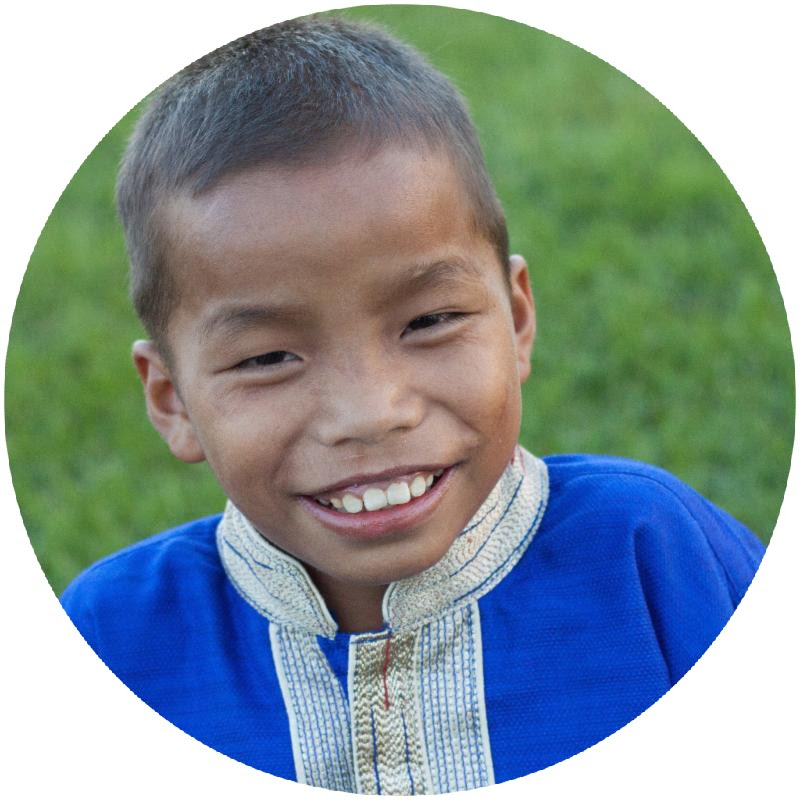 BSA
Yodit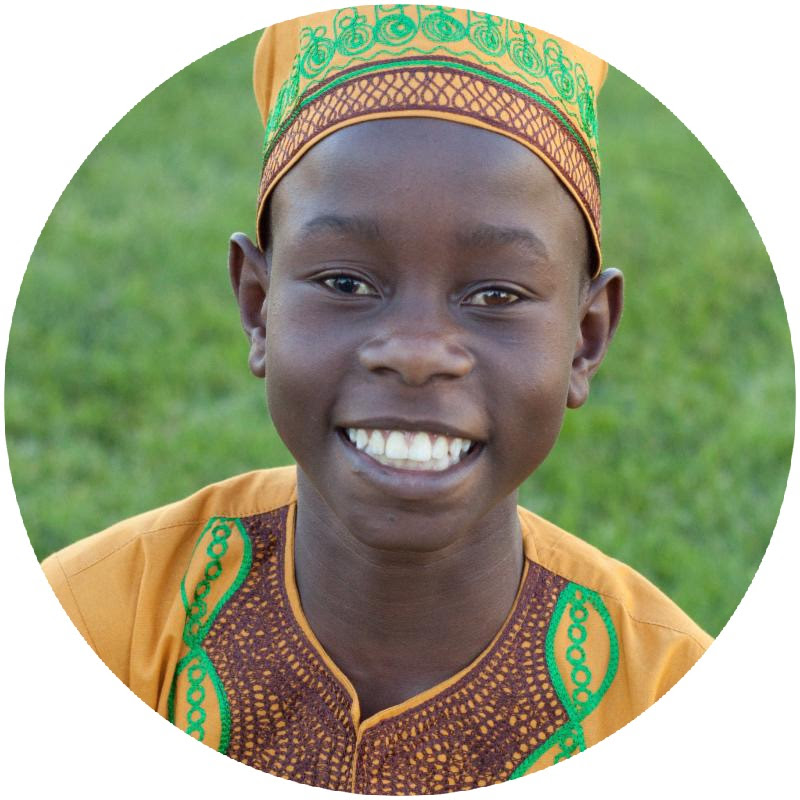 Vincent