(our latest steps): A Week in the Mountains
February 1, 2019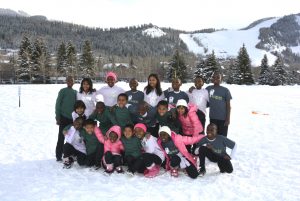 The team enjoyed a beautiful week up in the Mountains in the towns of Aspen, Vail and Basalt. Thank you to all of our host families who made this week memorable for the children! They enjoyed swimming, sledding and all of the winter activities they got to experience this week.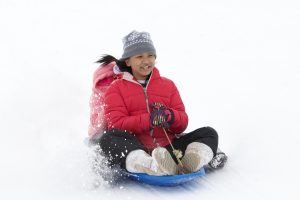 Hriati sledding at the Aspen Recreation Center.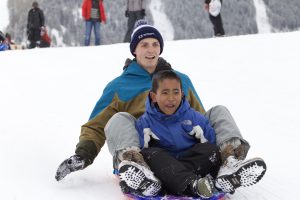 Uncle Will and David.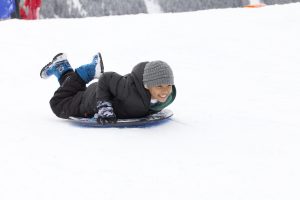 HLA sledding in Aspen, CO.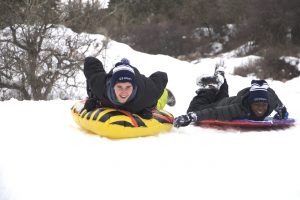 Uncle David and Branton.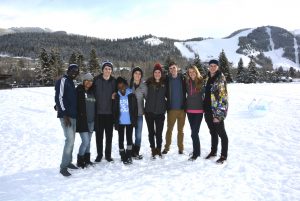 HLF tour staff.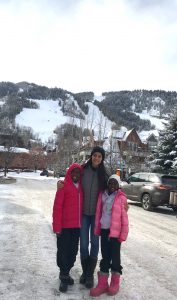 Irene, Auntie Karen and Sharon in downtown Aspen, CO.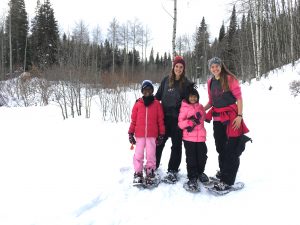 Maria, Auntie Megan, Esther and Auntie Kelly snowshoeing with their host home.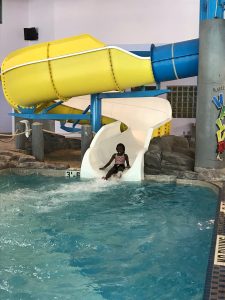 Sharon swimming at the Aspen Recreation Center, Aspen, CO.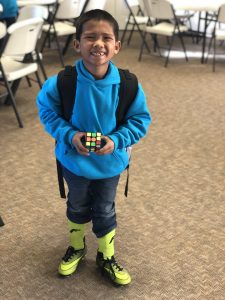 Benedict working on his Rubik's cube!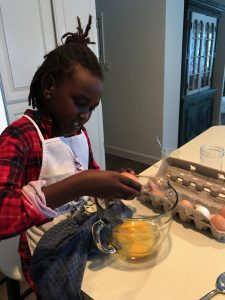 Sharon mixing brownie batter with her host home.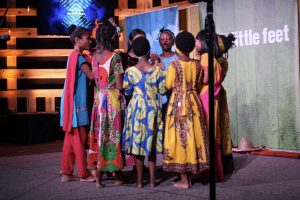 "At the name of Jesus every knee should bow, in heaven and on earth and under the earth, and every tongue confess that Jesus Christ is Lord, to the glory of the Father" Phil. 2:10-11.