(our latest steps): "Our lives are a Christ-like fragrance"
June 1, 2016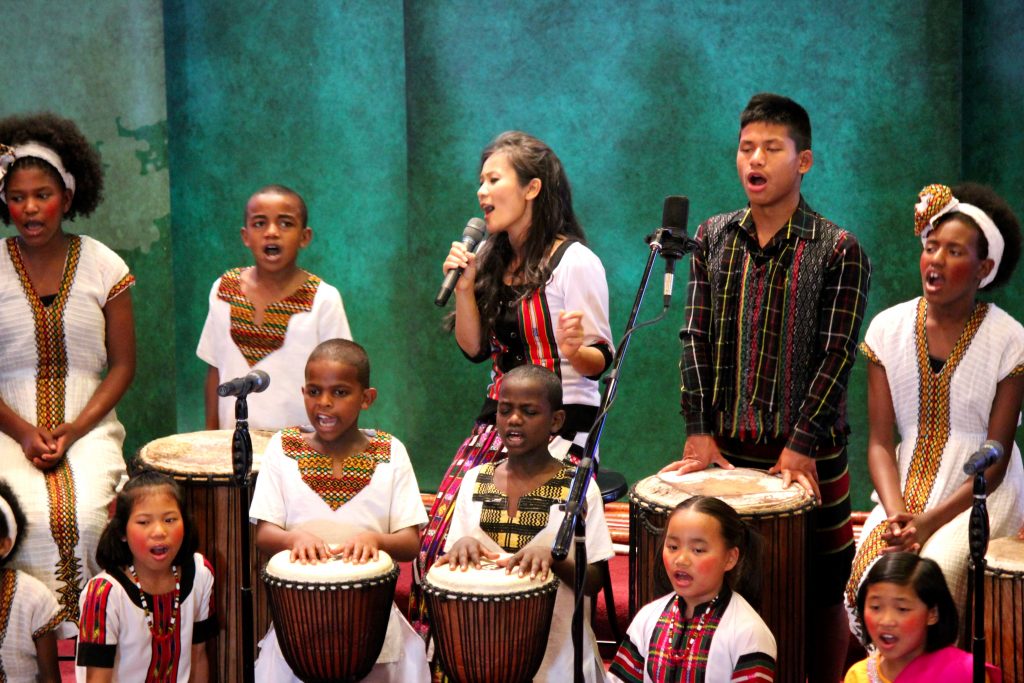 This week was very special as many of our staff stepped into different roles during our concert.
The children were so excited to worship alongside Auntie Helen!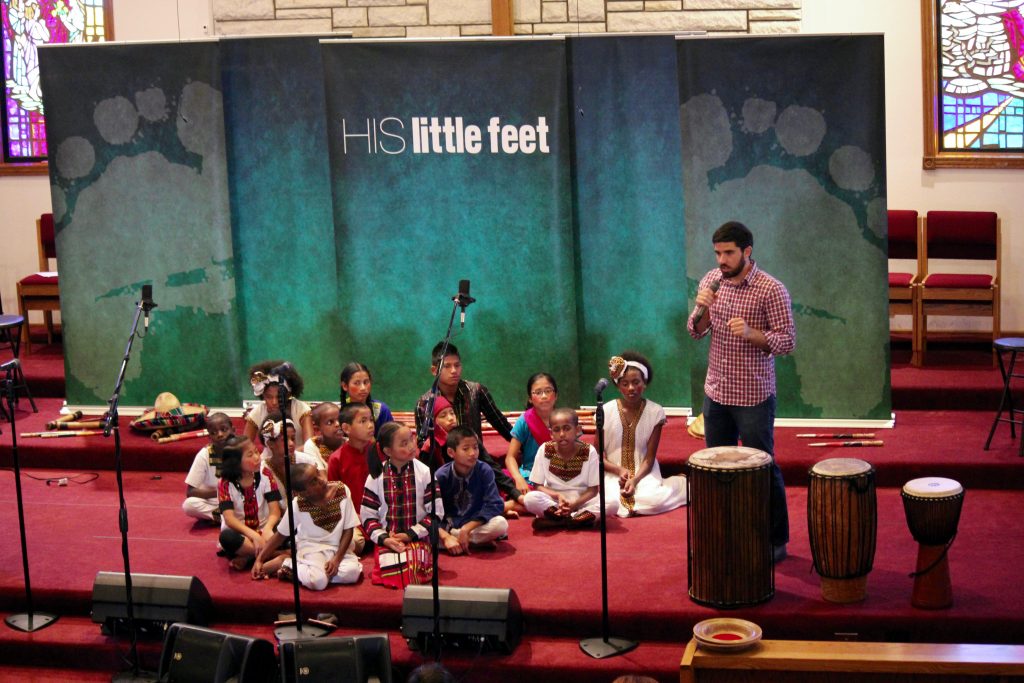 Uncle Josh spoke about walking without fear and carrying the Father's heart into the world
in Pittsfield Church of the Nazarene in Illinois.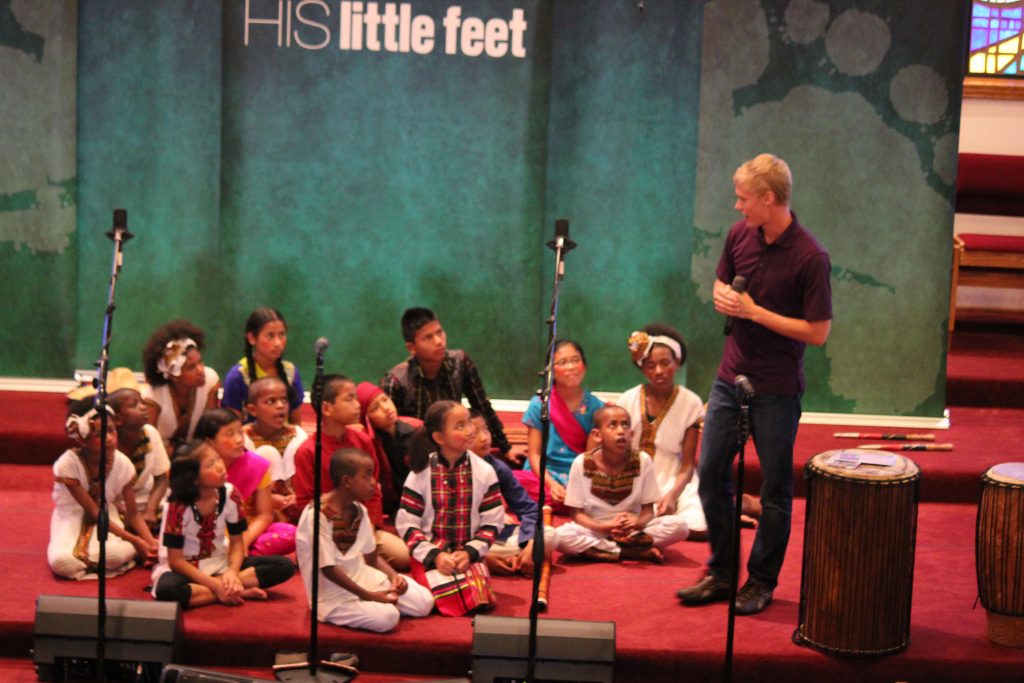 Uncle Ethan also shared about Compassion International and
and encouraged others to step up to meet the needs of children around the world.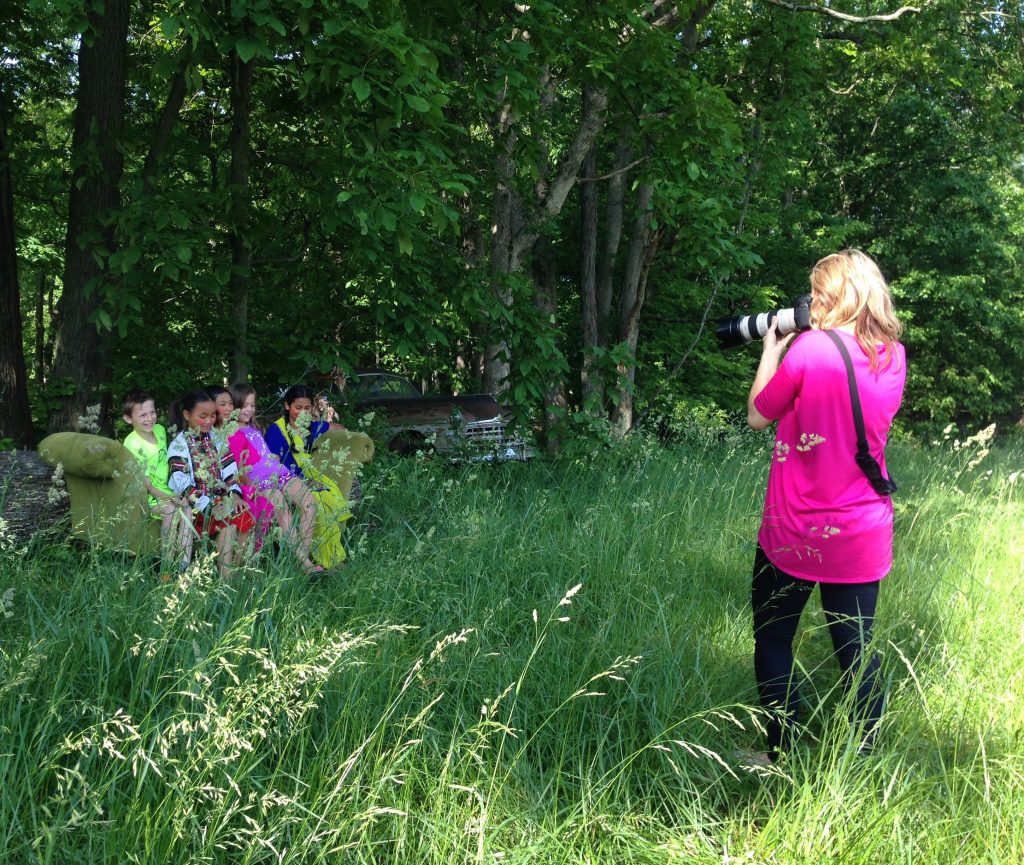 Auntie Kim Hinkle, a professional photographer so generously offered to
do a photoshoot with the children!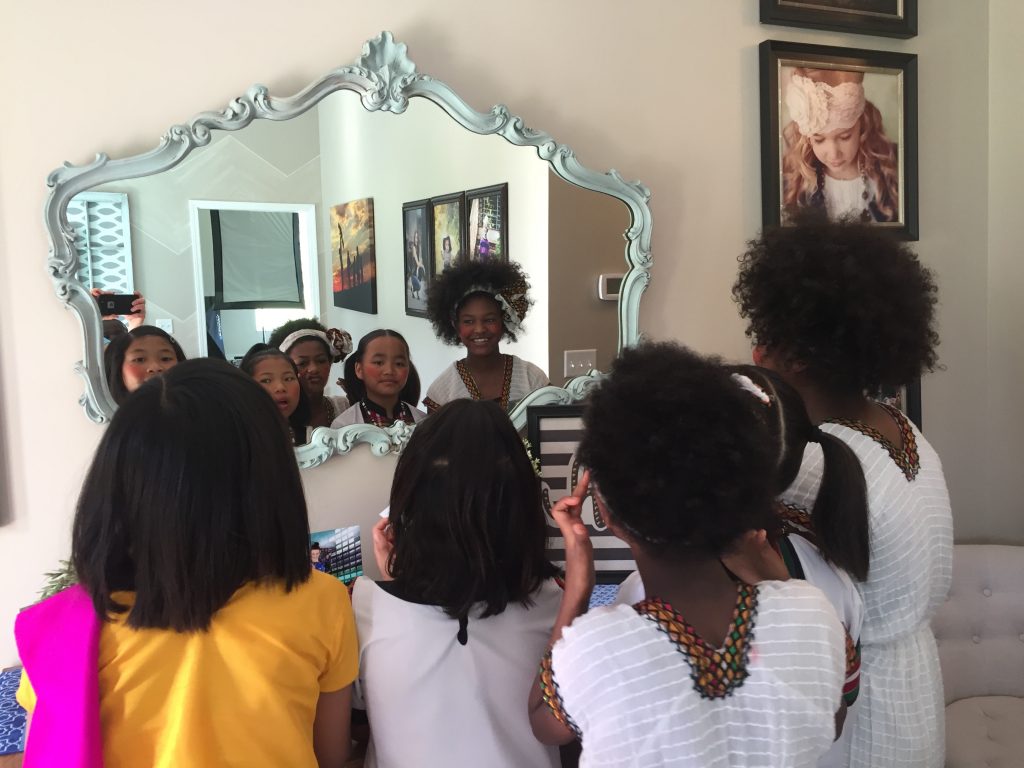 The girls getting ready for their pictures.
"I praise you because I am fearfully and wonderfully made;
    your works are wonderful, I know that full well."
Psalm 139:14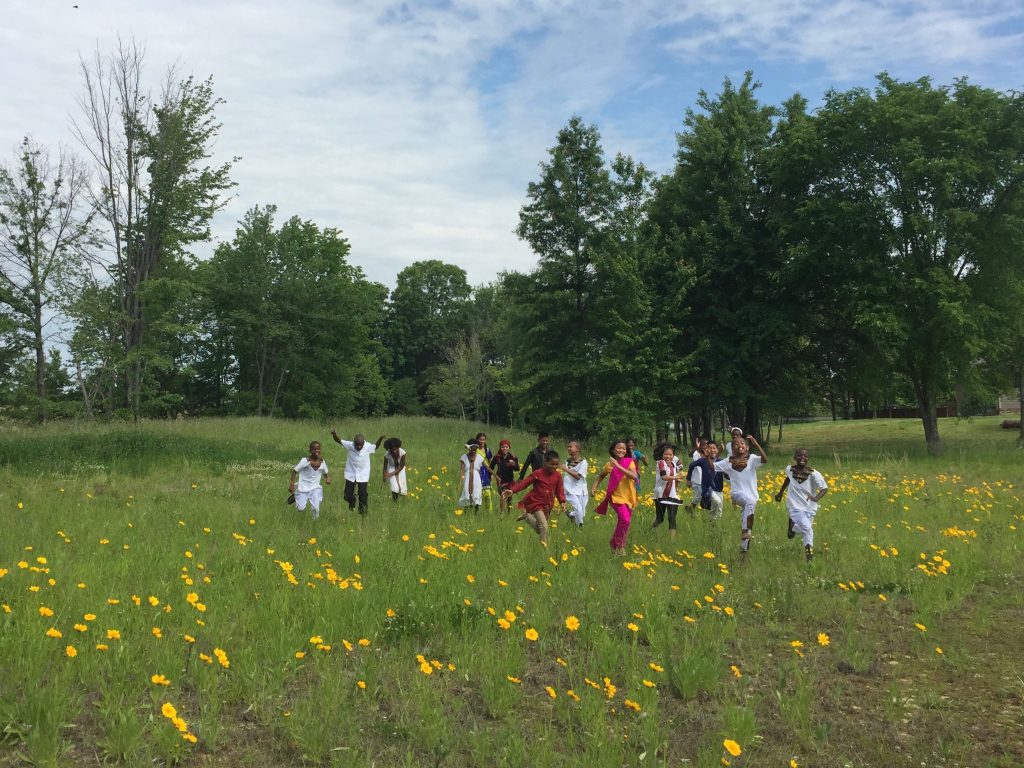 "For we are His creation, created in Christ Jesus for good works,
which God prepared ahead of time so that we should walk in them."
Ephesians 2:10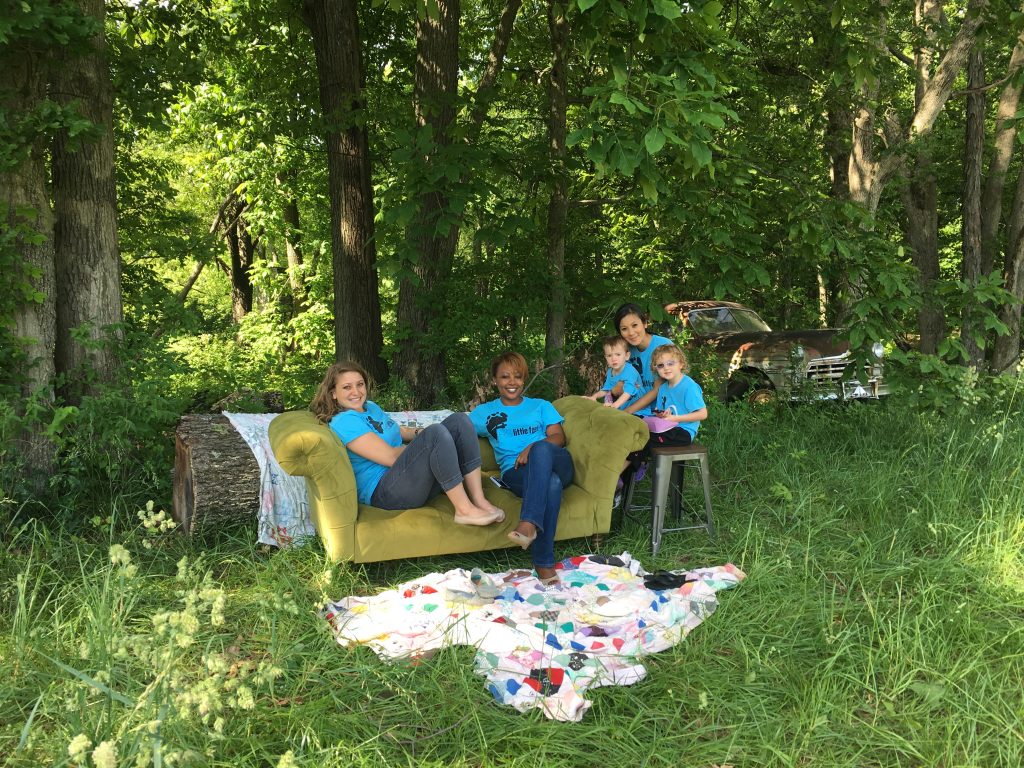 The Aunties enjoying the cozy couch in the midst of the trees.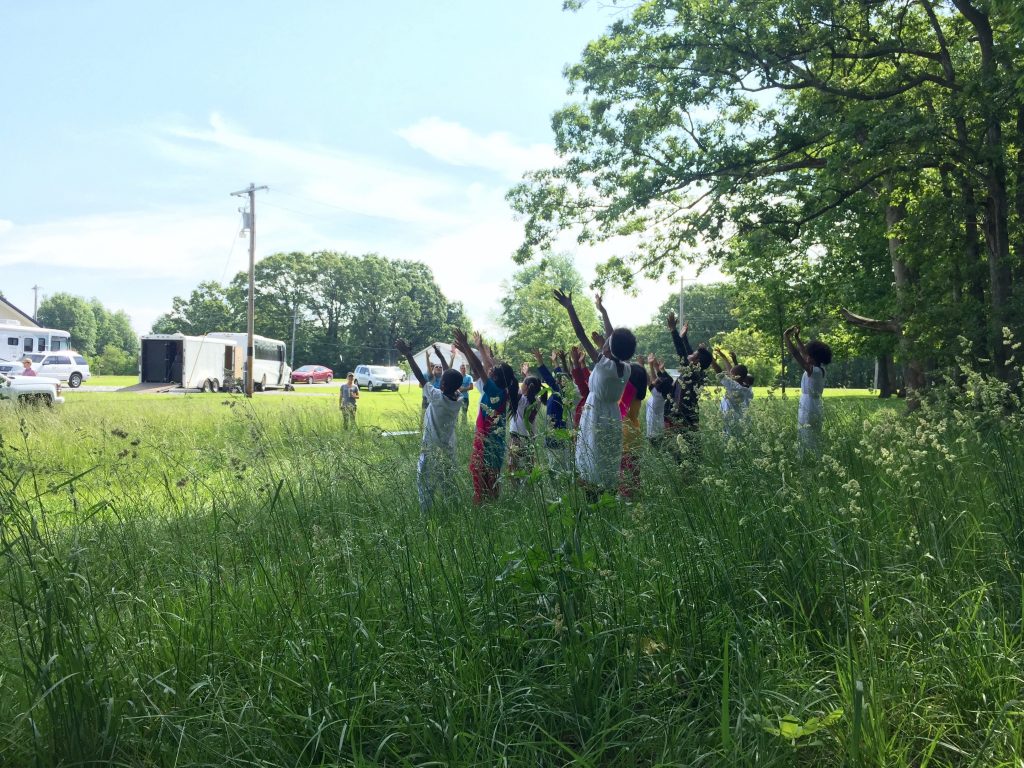 Lifting our hands in praise in a beautiful field of flowers!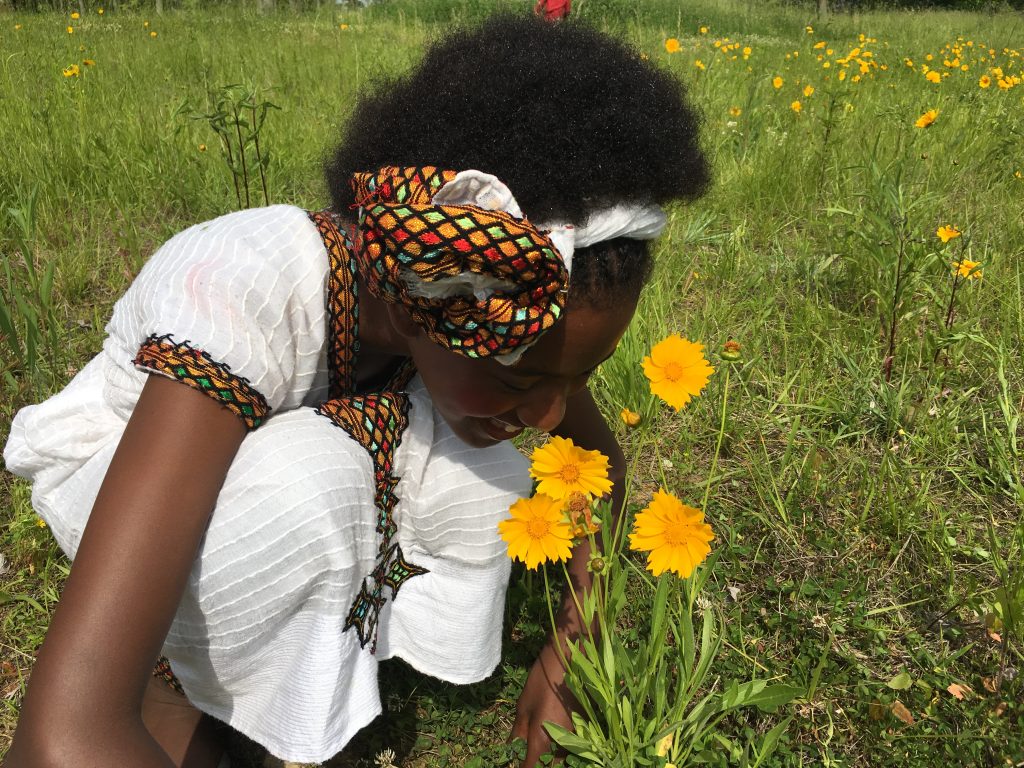 "Our lives are a Christ-like fragrance rising up to God."
2 Corinthians 2:15a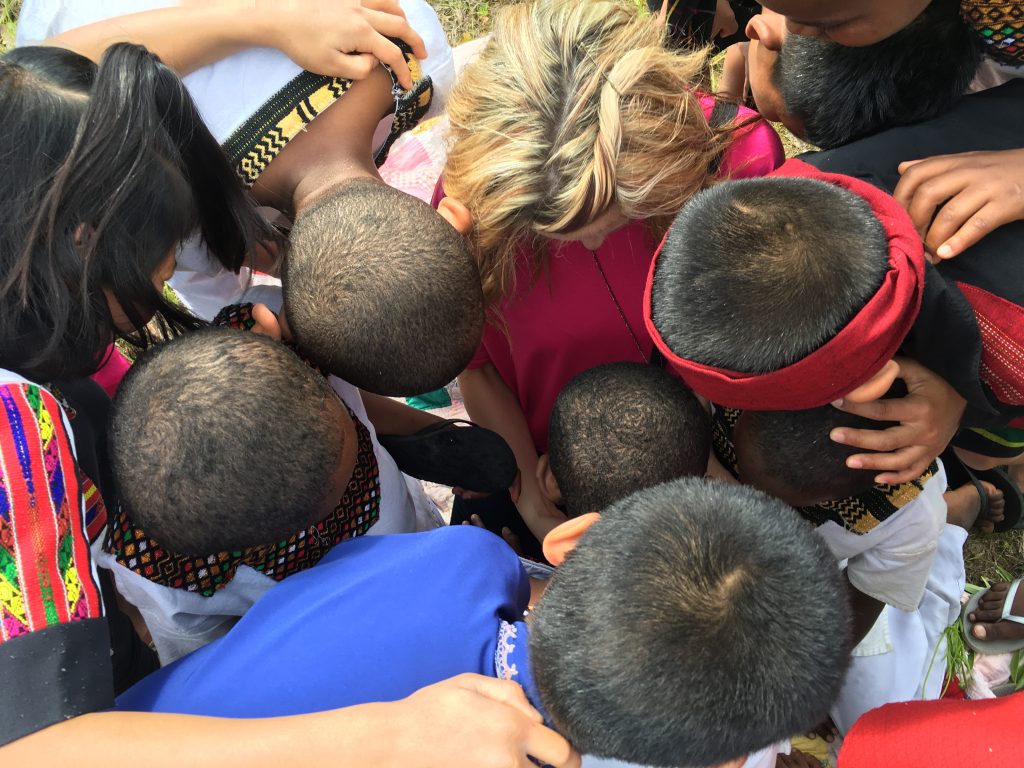 Thank you so much Auntie Kim!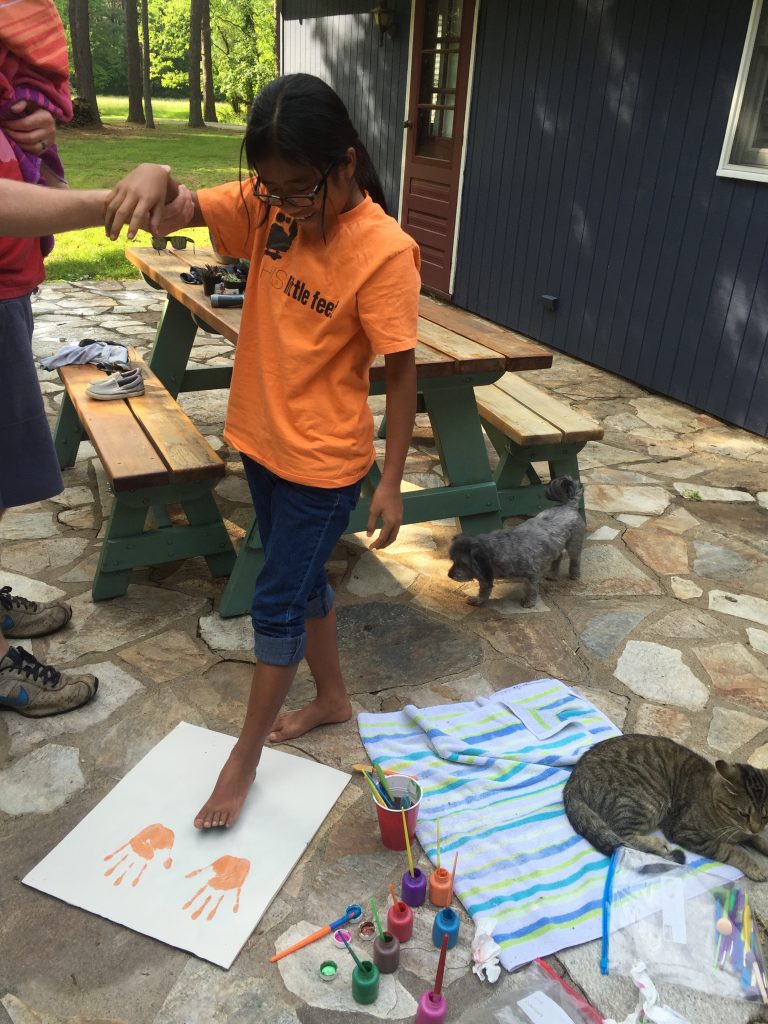 And as usual, the kids had lots of fun playing outside
and with their host homes.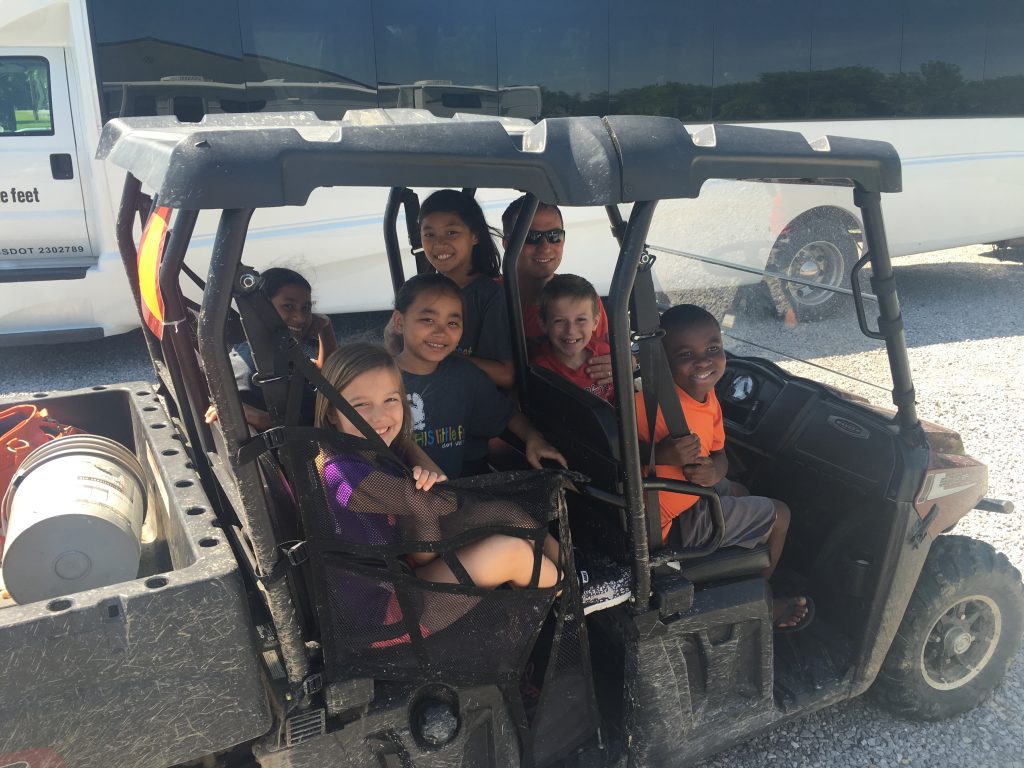 Gator fun in Illinois!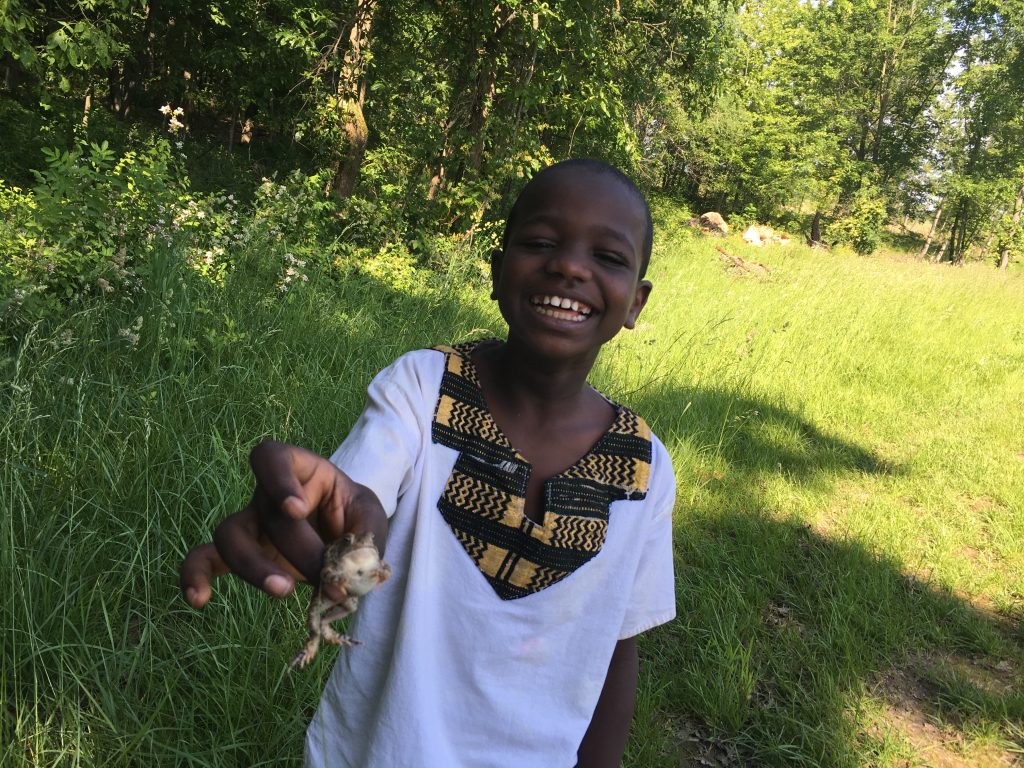 Kebru and the frog he caught!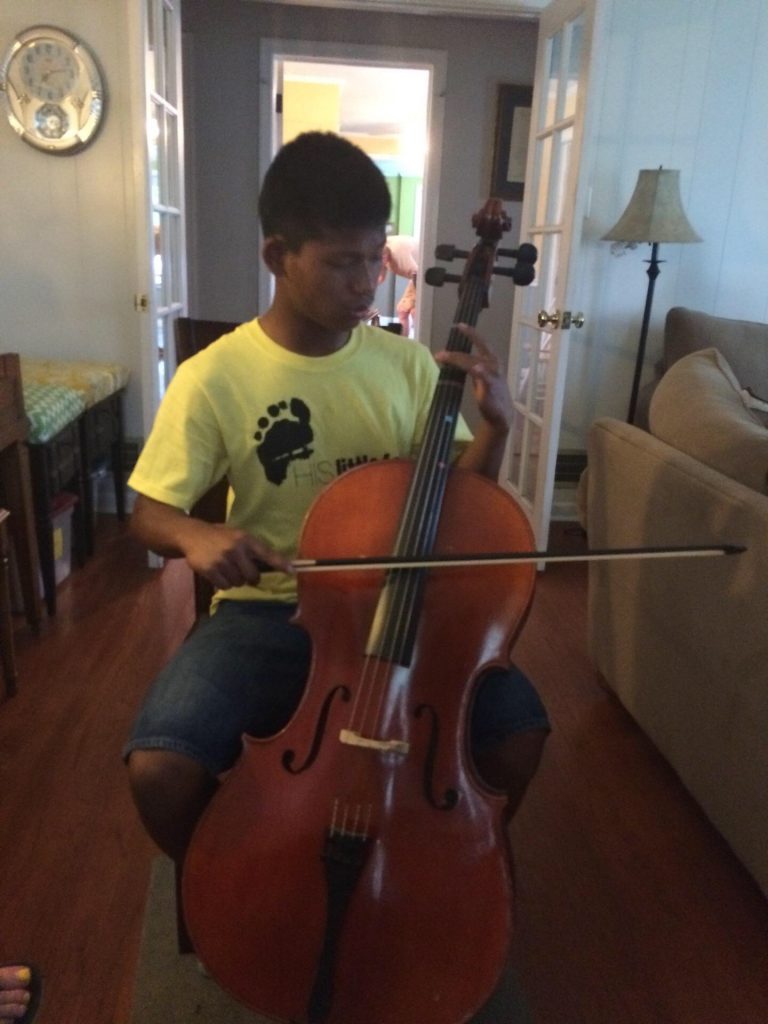 Kima decided to try out his cello abilities!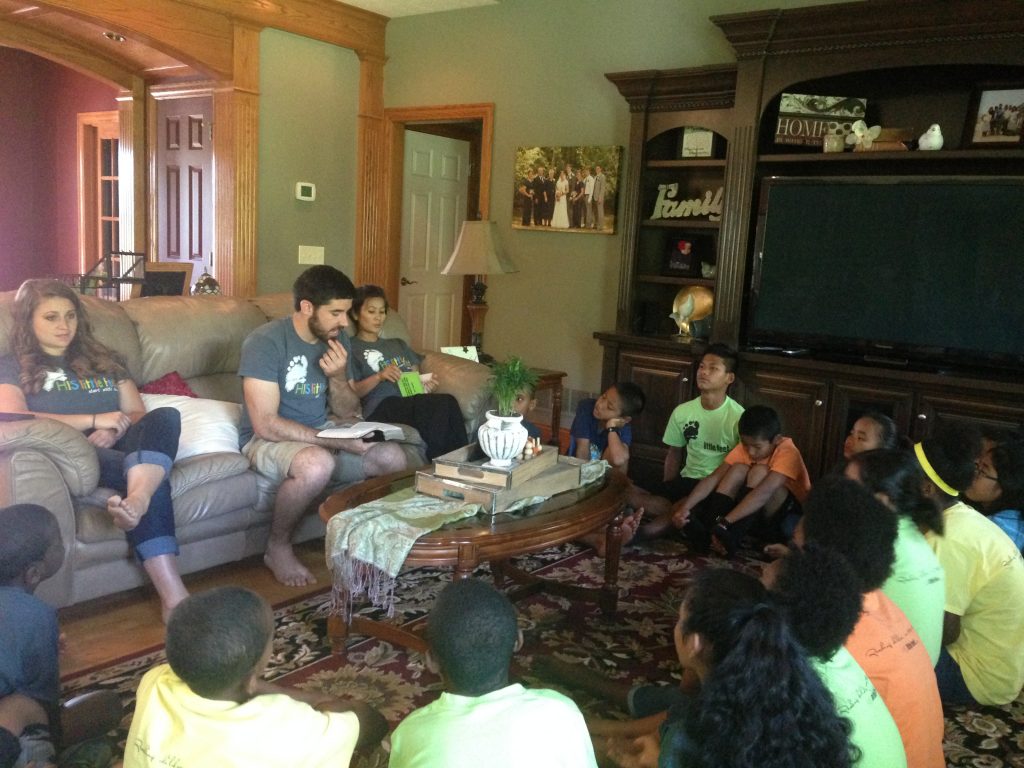 Morning devotion time at Uncle Josh's family
in Ohio.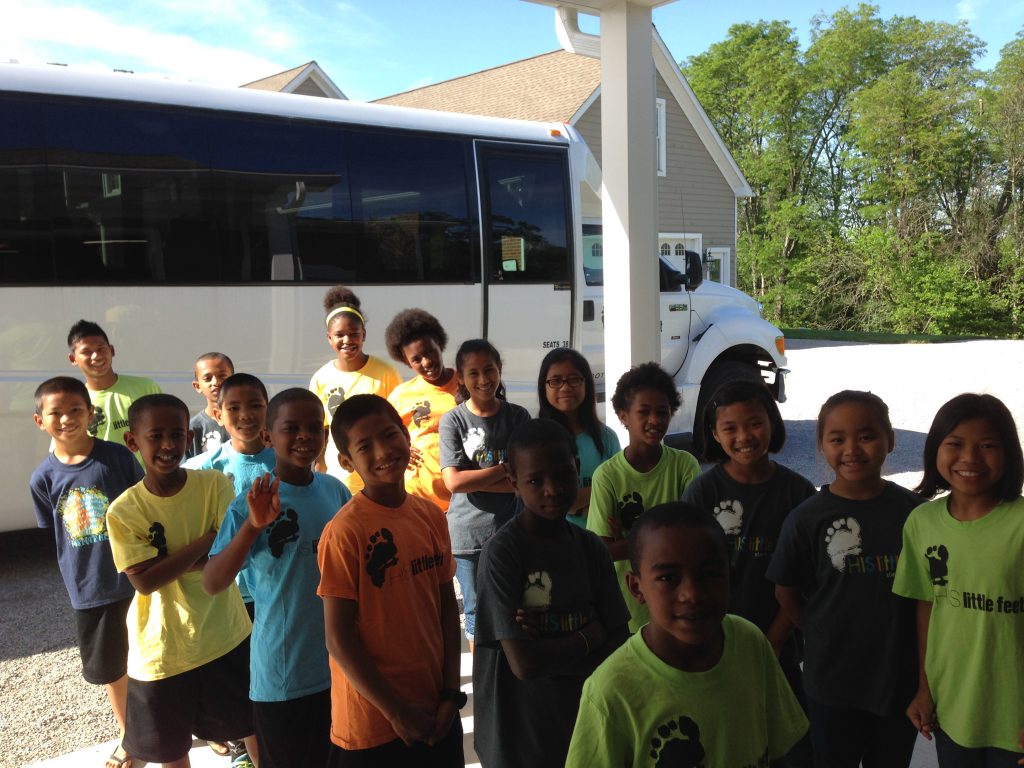 The children thoroughly enjoyed our
"wear-whatever-HLF-shirt-you-want" day!


The girls having rest time at the church
before a concert. Life on the road is always fun!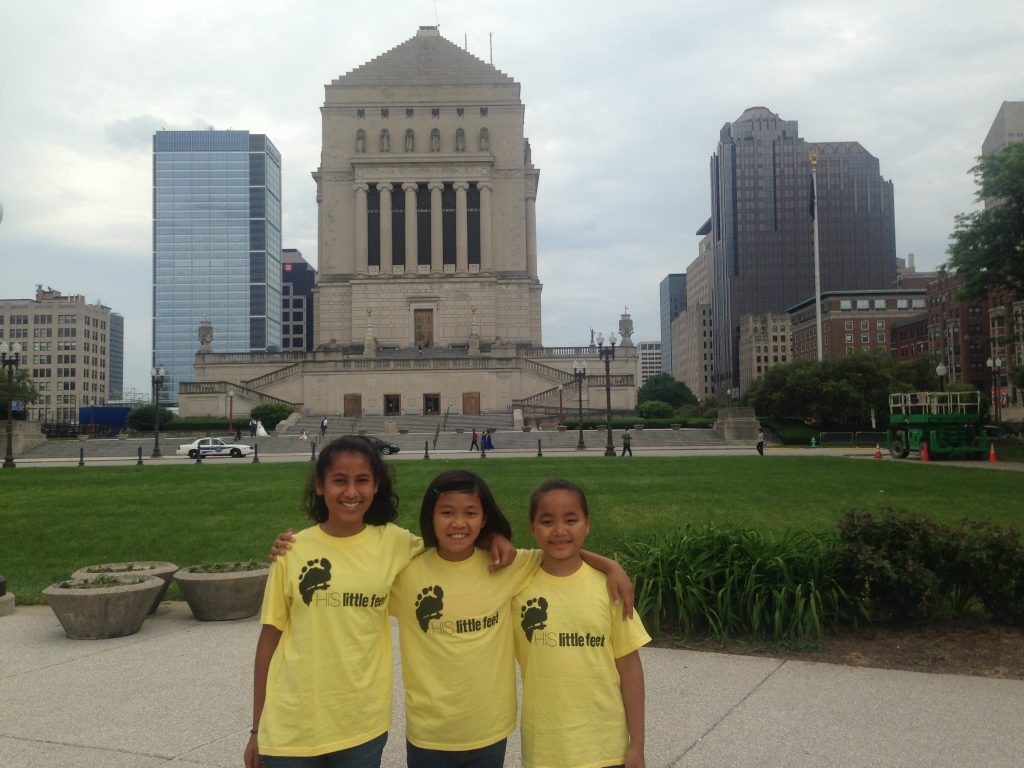 Kuri, Dami and Jessica exploring downtown
Indianapolis.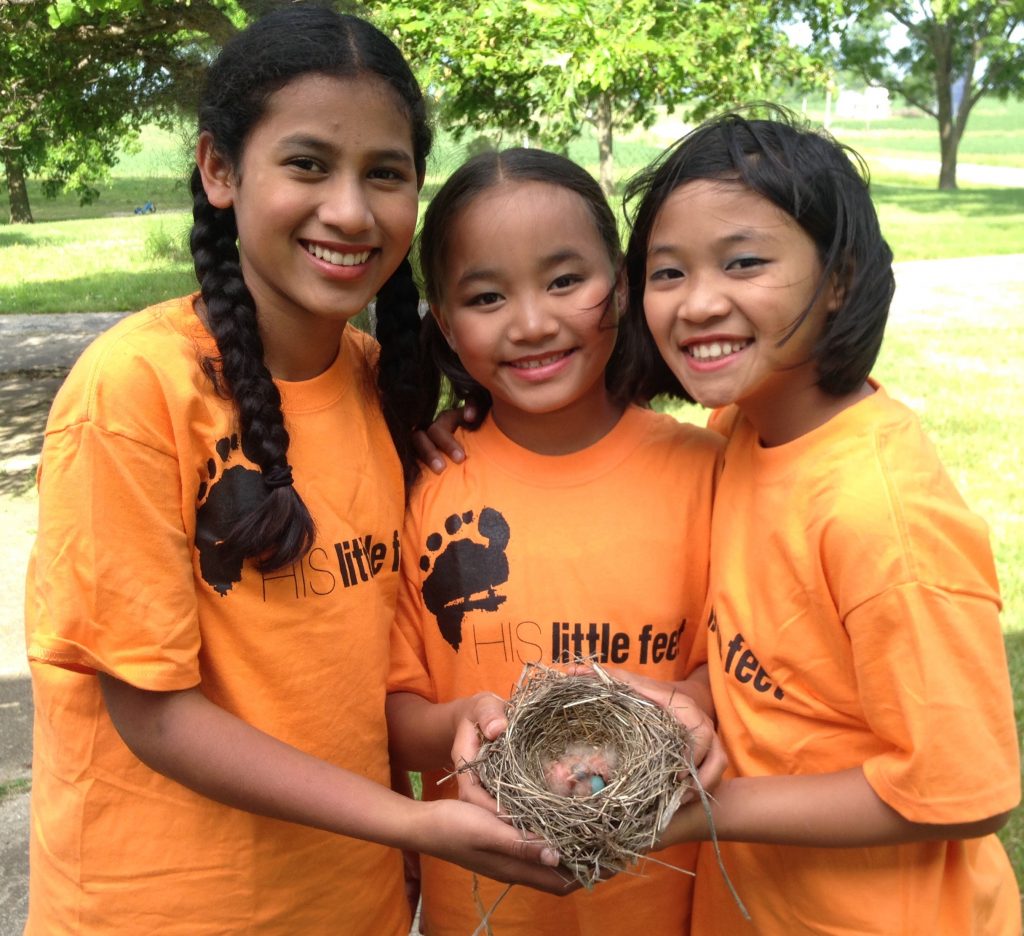 The girls fed the baby birds worms in their host home
in Pittsfield.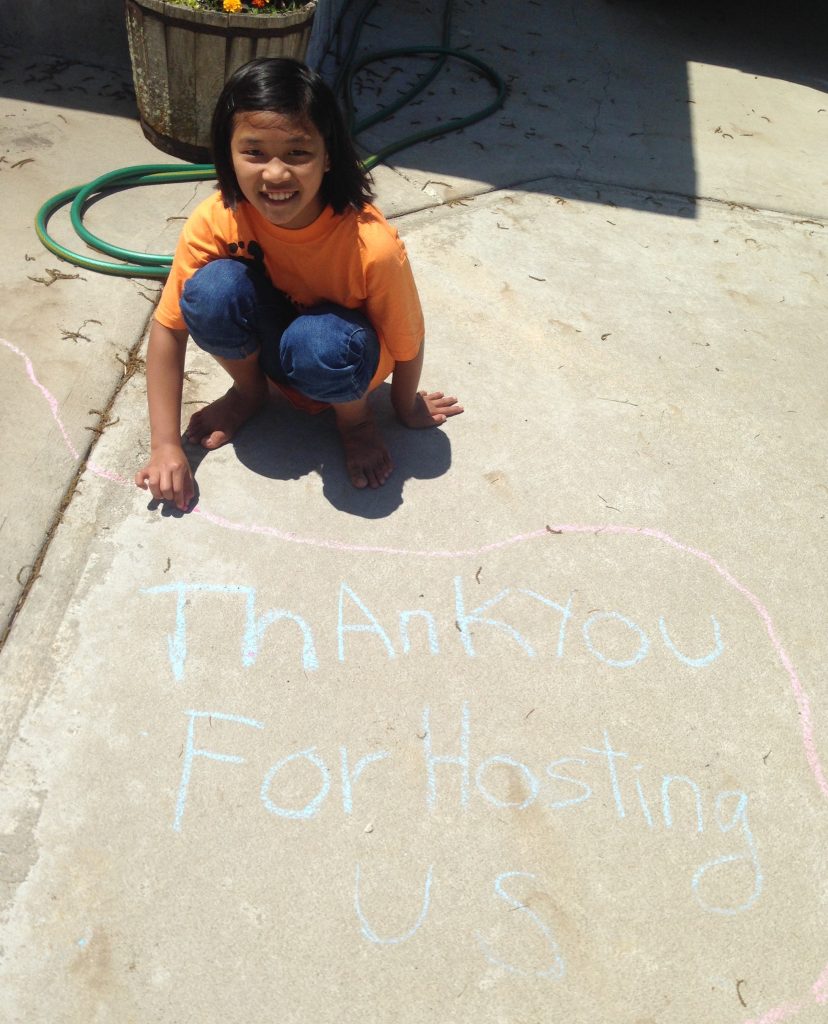 Kuri also wrote her host home a special thank you note.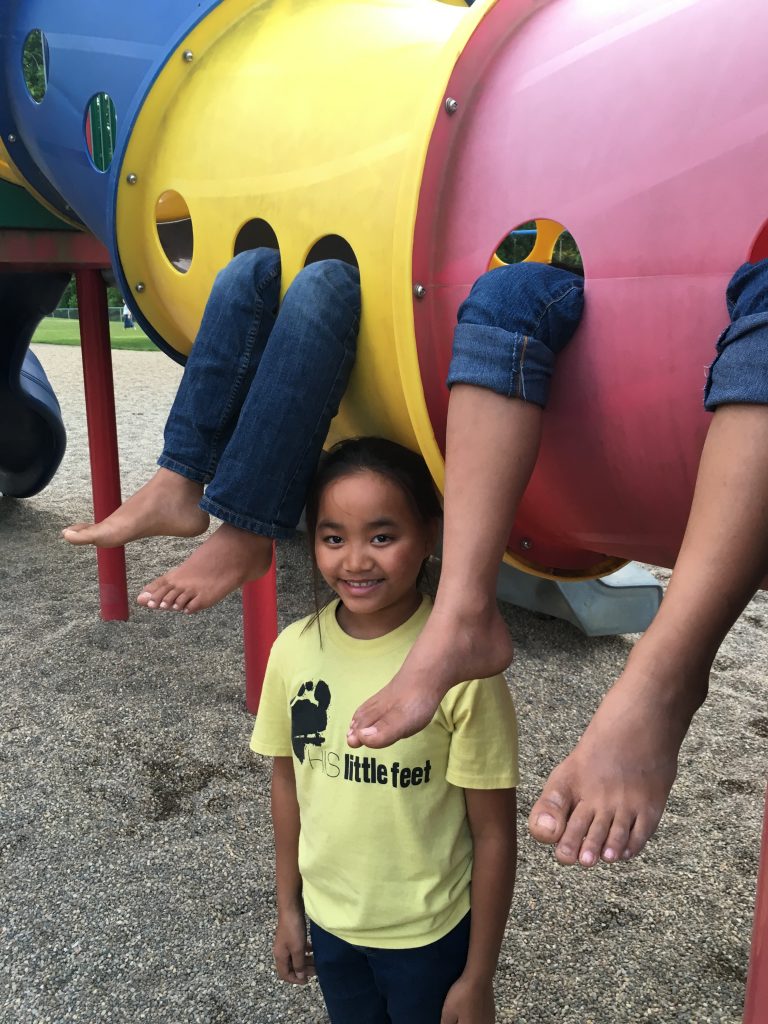 Jessica smiling with her "His Little Feet" friends.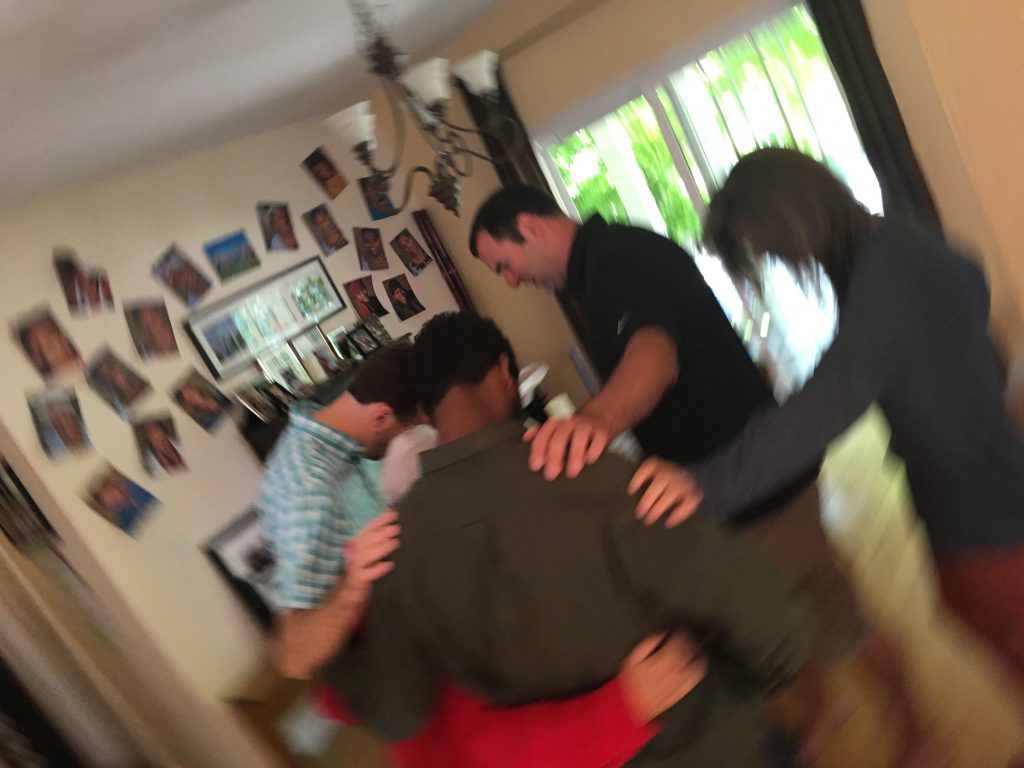 The staff also greatly enjoyed their visit with Uncle Ben.
They prayed over him and his ministry before he returned
to Ethiopia.


Uncle Jeff at the office with his computer screen windows opened…
major HLF multi-tasker!