(our latest steps:) Sing A New Song
February 8, 2017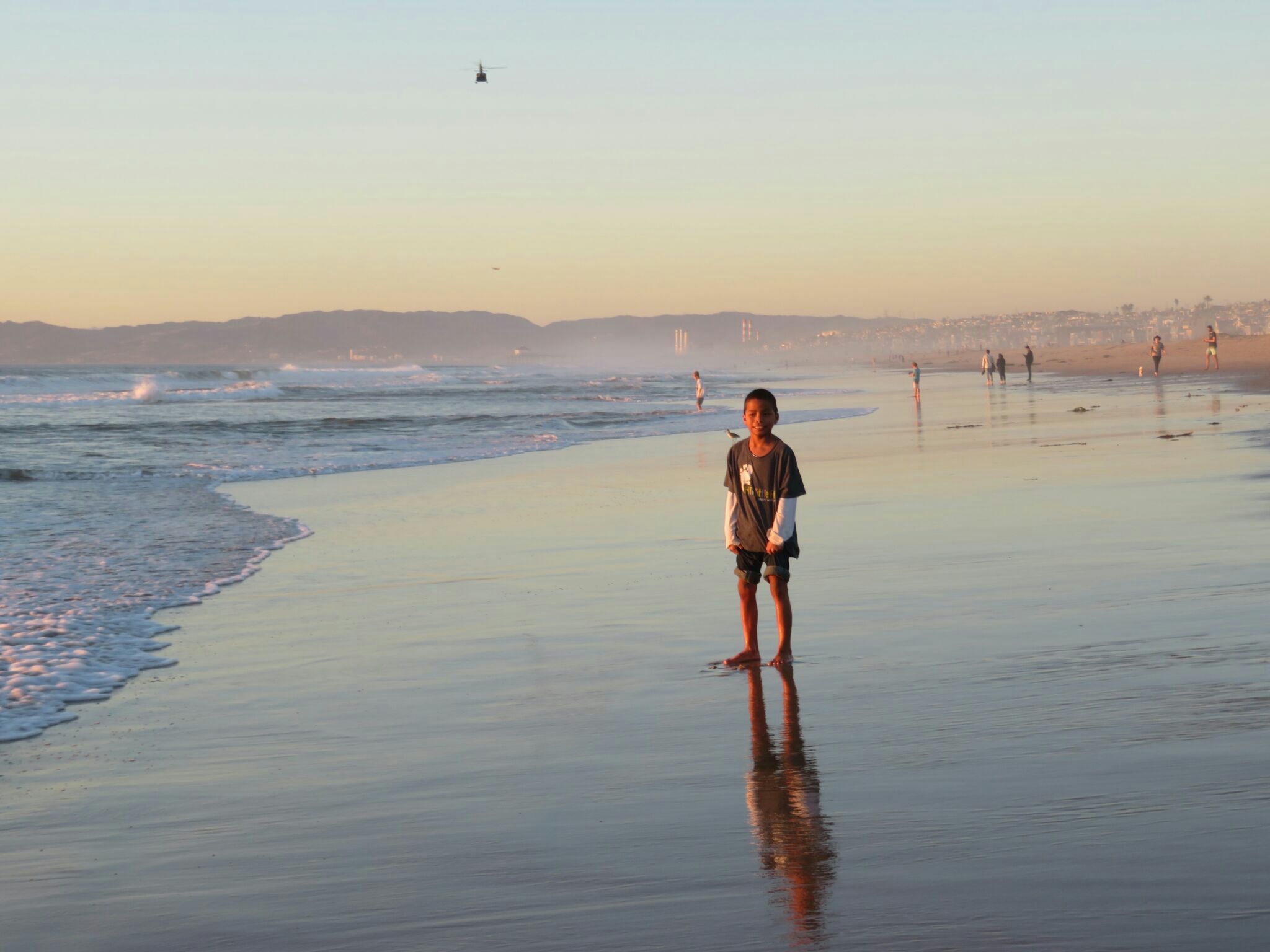 We are now almost 3 months into tour.
The children are getting used to traveling,
staying in host homes, and singing on stage.
Yet rather than falling into routine,
Auntie Christa reminds the children that
each day God's mercies are new.
We should approach each concert
as if it is our first;
to sing each song as a new song.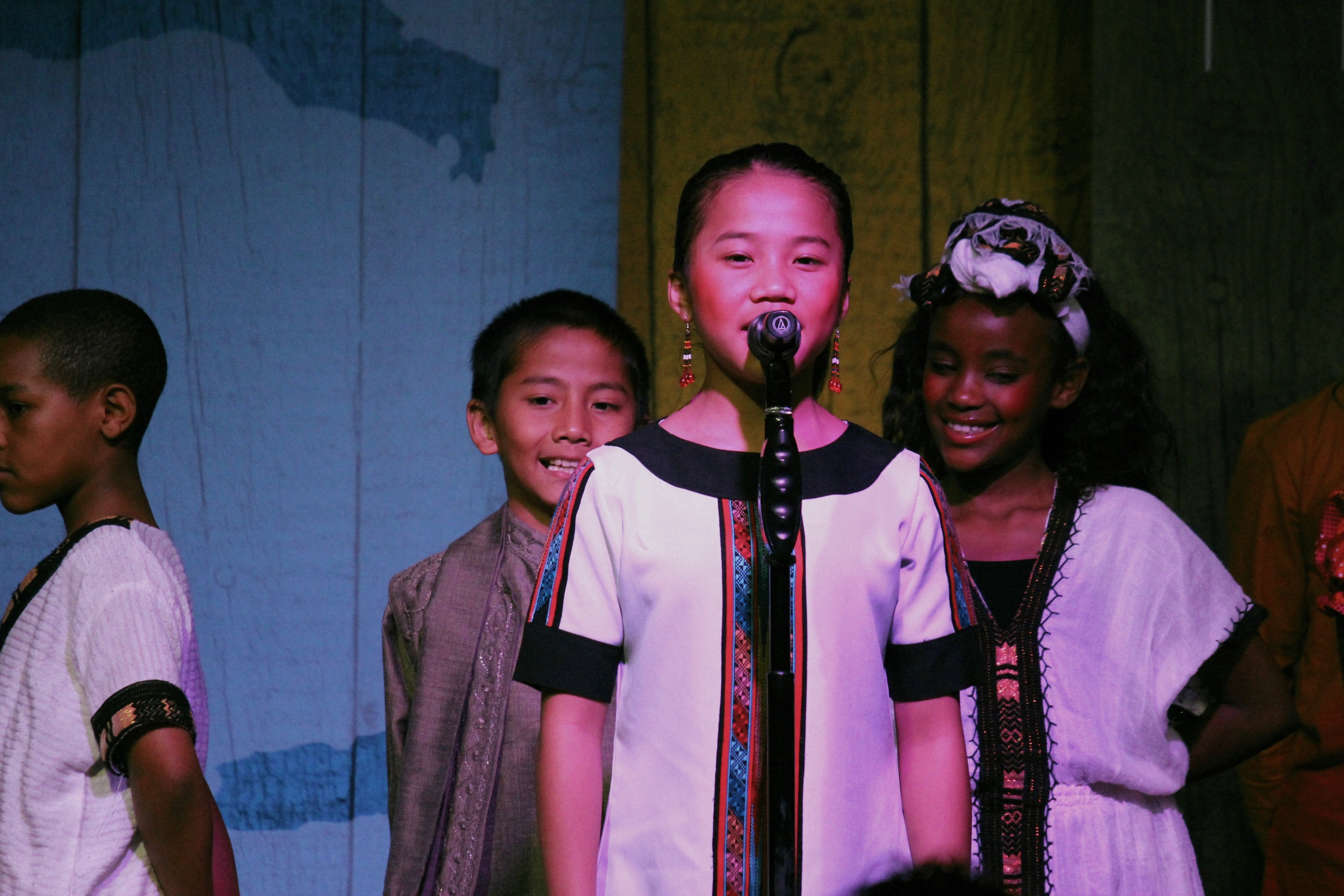 "Sing to the Lord a new song;
sing to the Lord, all the earth."
Psalm 96:1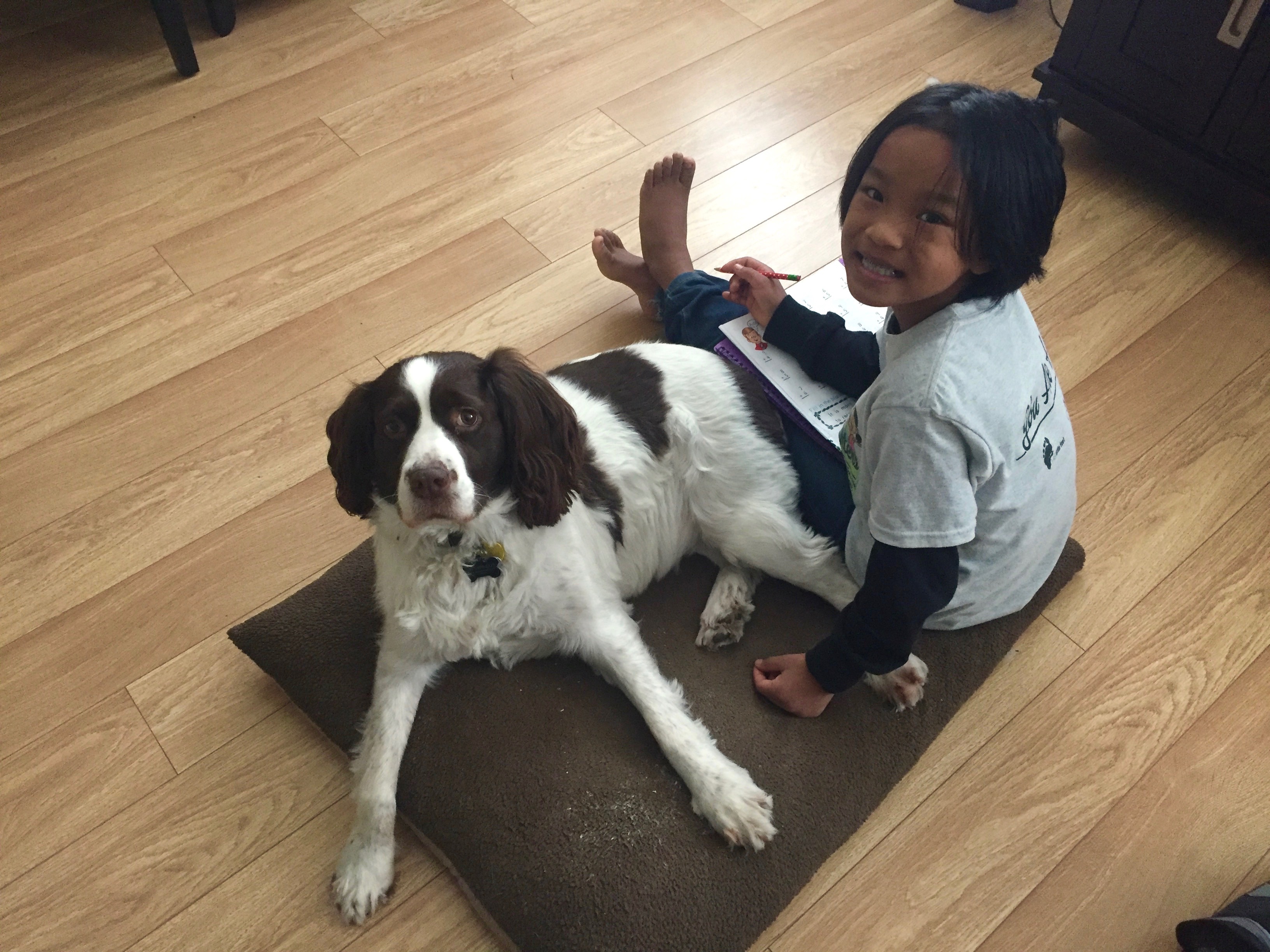 "The steadfast love of the Lord never ceases;
    his mercies never come to an end;
they are new every morning;
    great is your faithfulness."
Lamentations 3:22-23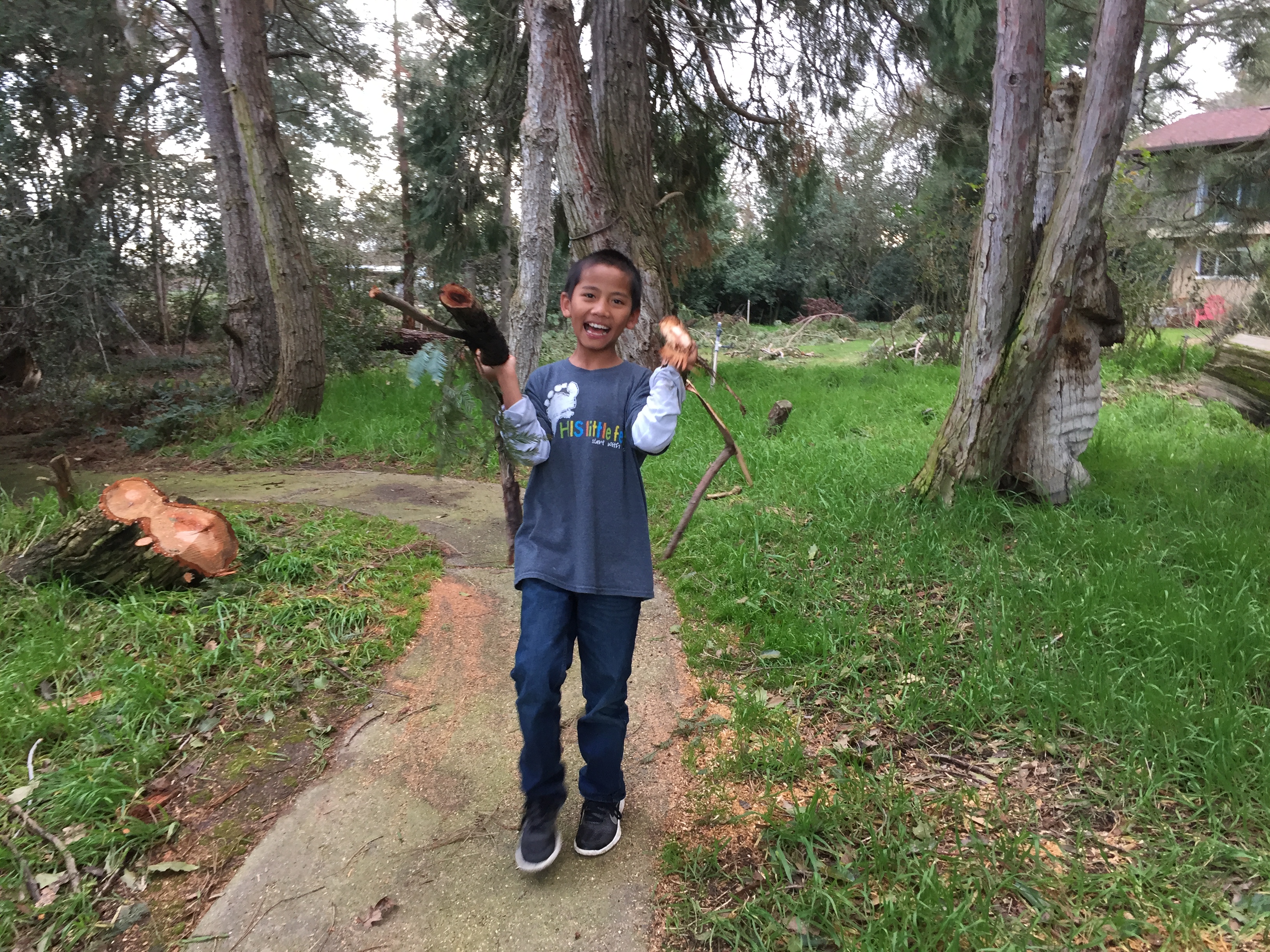 Gathering up firewood!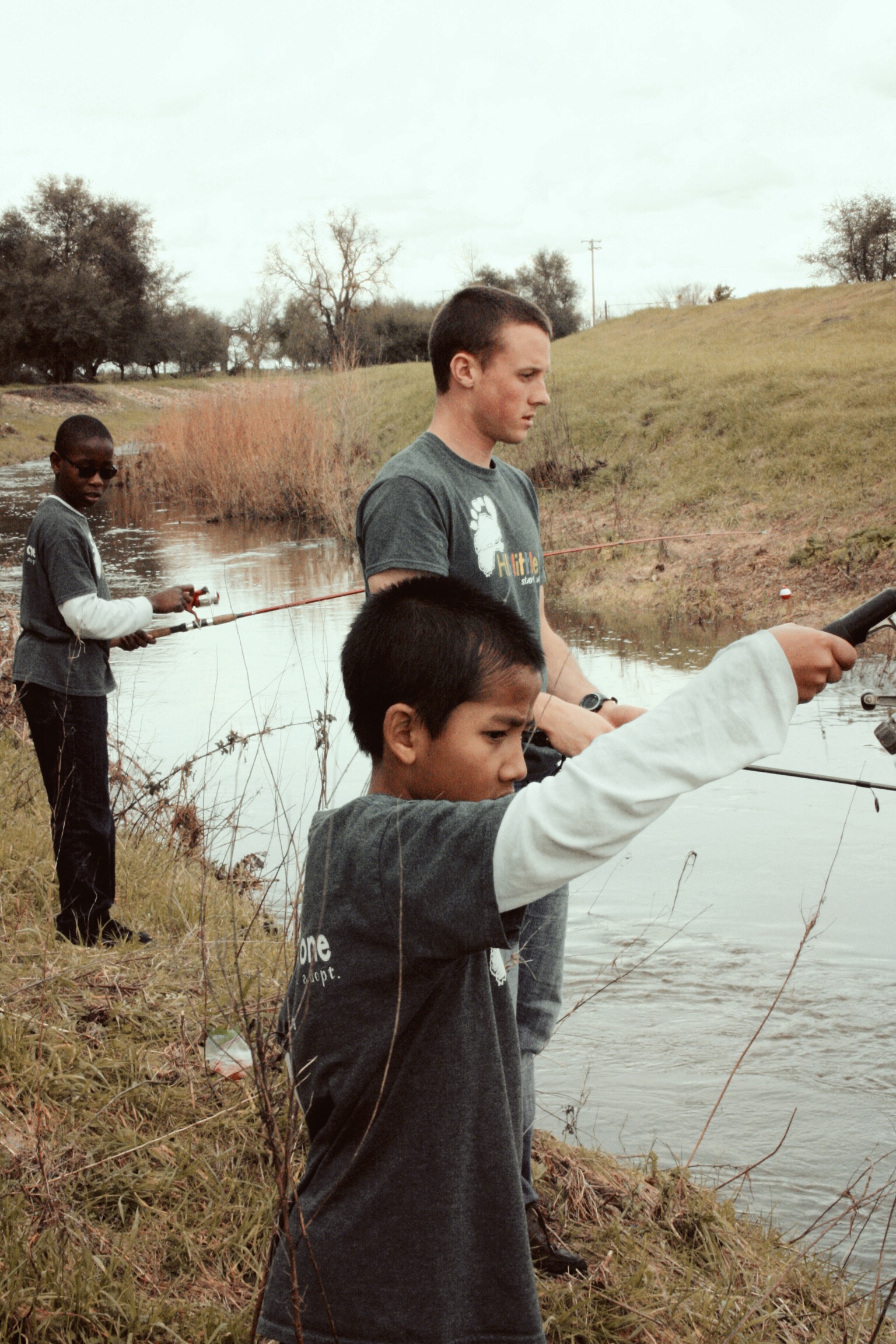 A fun day of fishing!
"And He said to them,
'Follow Me, and I will make you fishers of men.'"
Matthew 4:19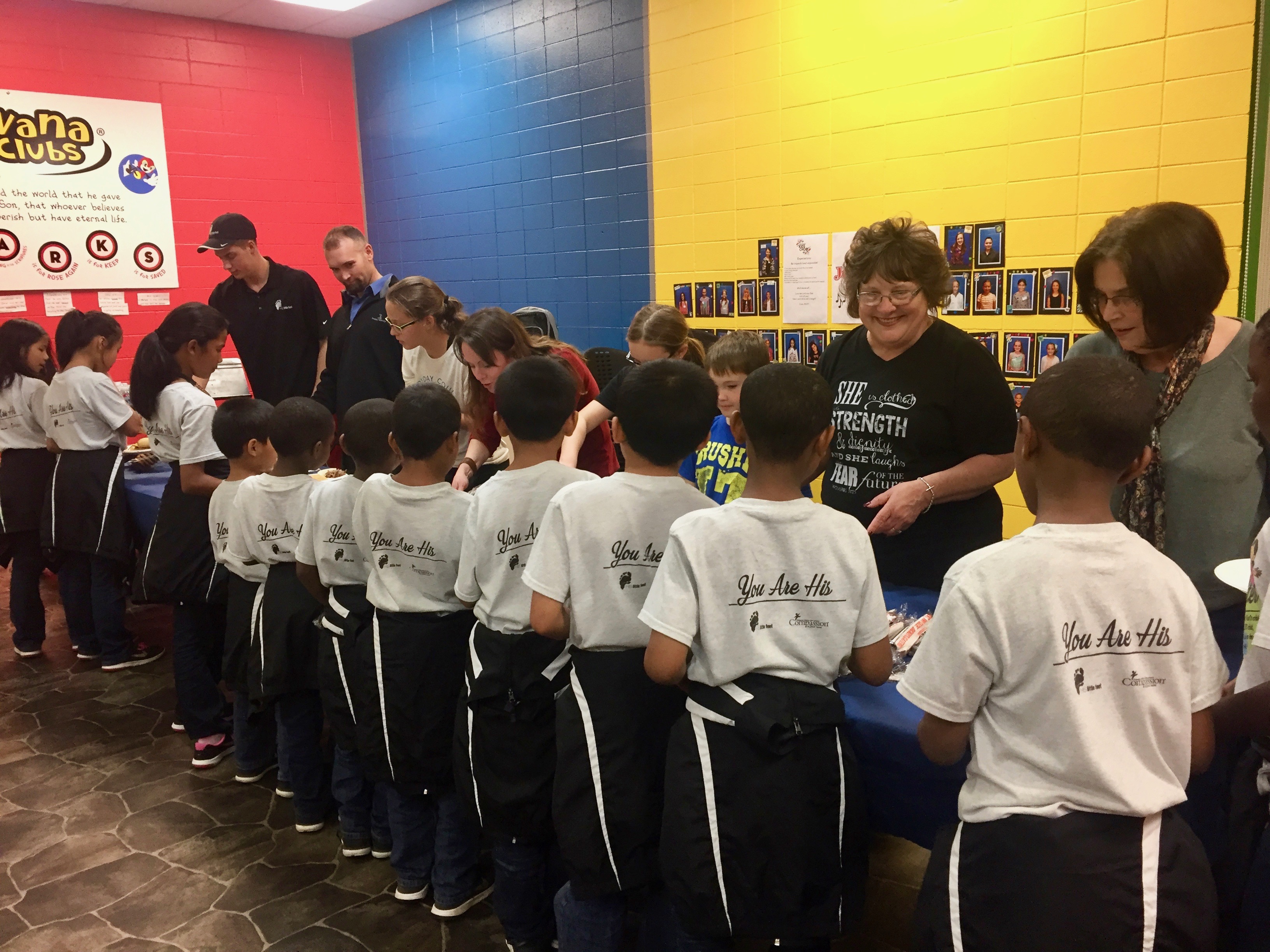 We are always so blessed to have
wonderful churches not only host us,
but feed us delicious food!
Look how high Yodit climbed!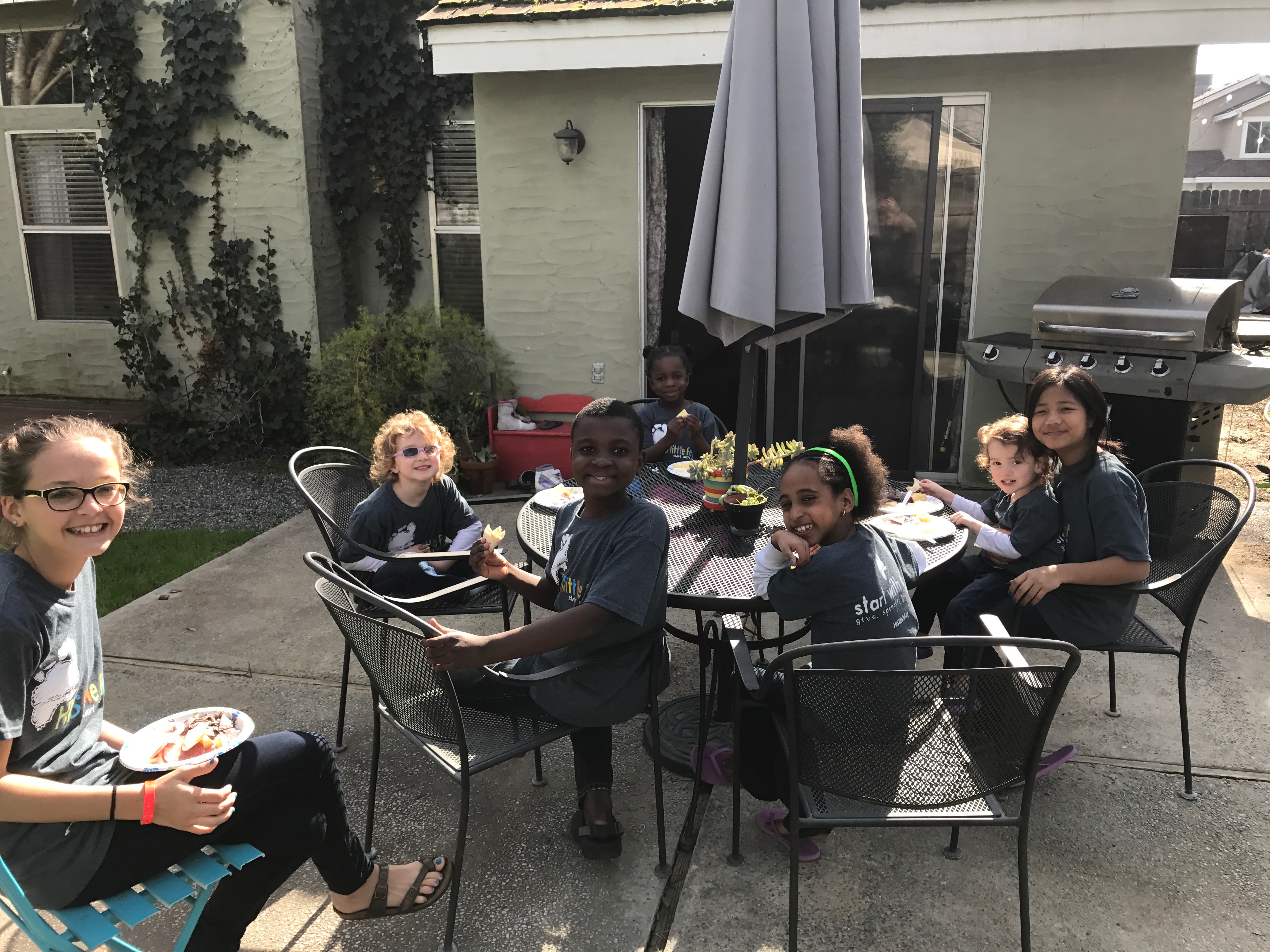 A fun patio lunch at HLF's D'Acquisto's house!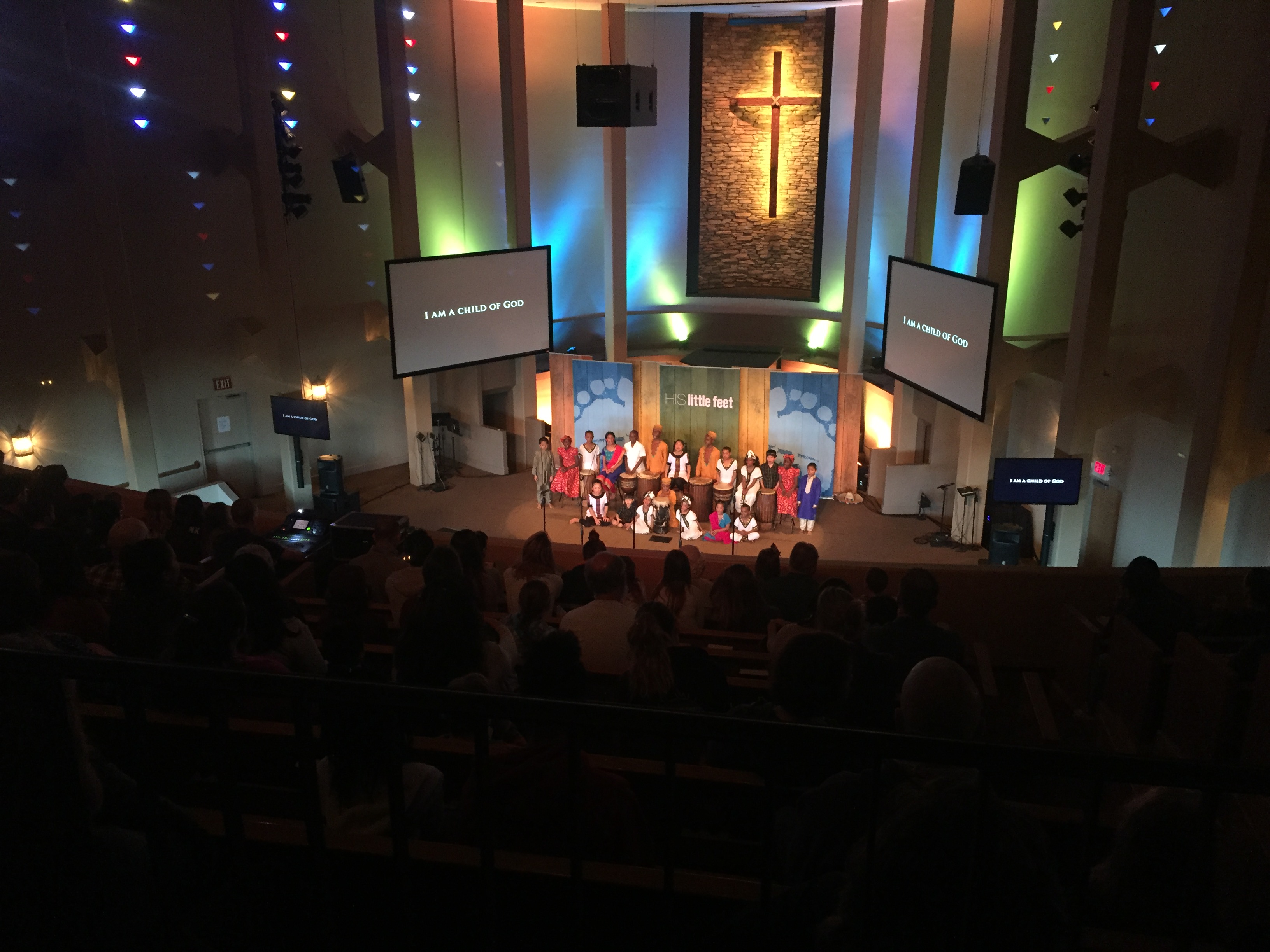 "He put a new song in my mouth, a hymn of praise to our God.
Many will see and fear the Lord and put their trust in him."
Psalm 40:3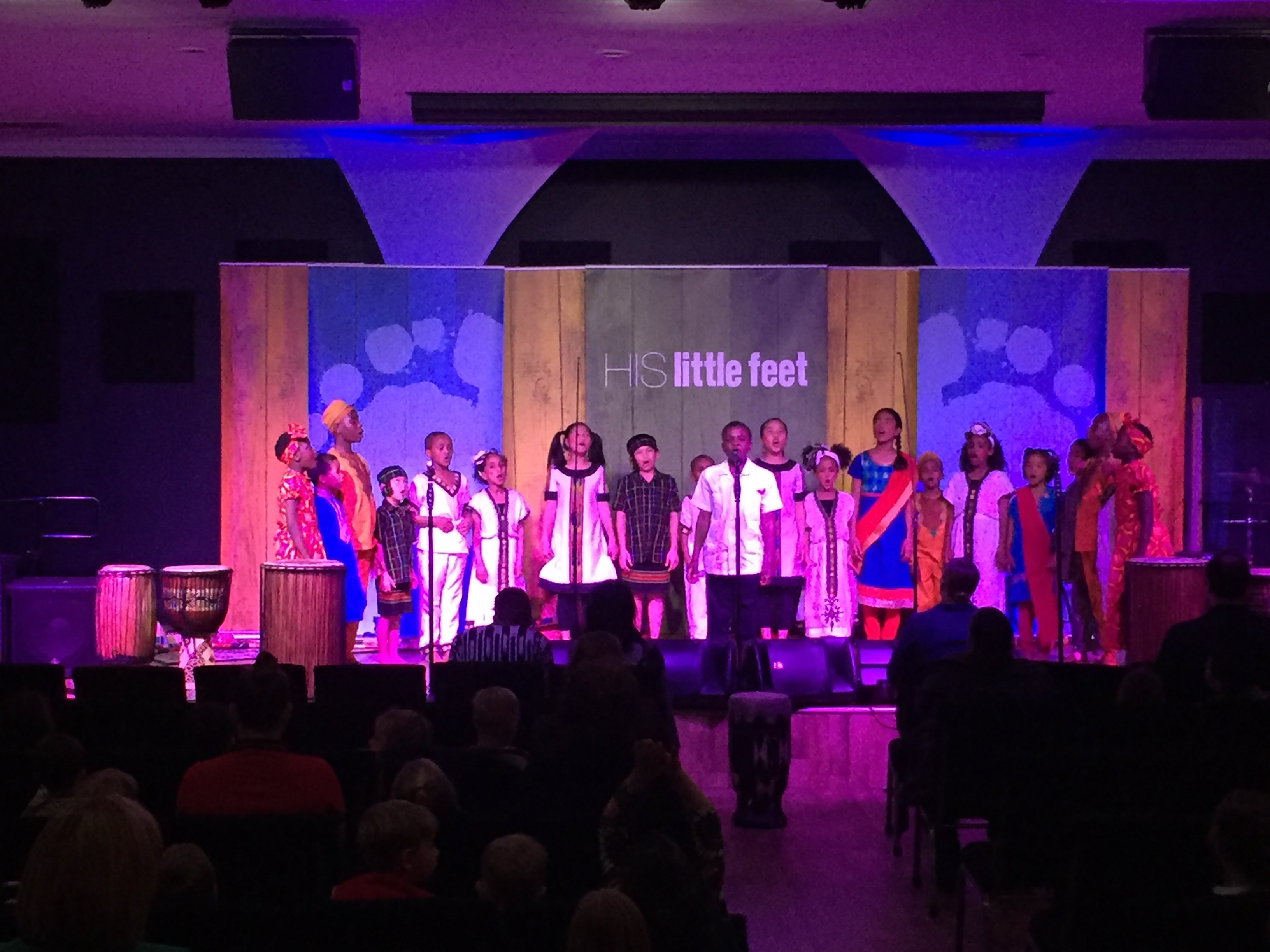 "Create in me a clean heart, O God,
And renew a steadfast spirit within me.
Do not cast me away from Your presence
And do not take Your Holy Spirit from me.
Restore to me the joy of Your salvation
And sustain me with a willing spirit."
Psalm 51:10-12