(our latest steps): Let the adventure begin!
January 19, 2016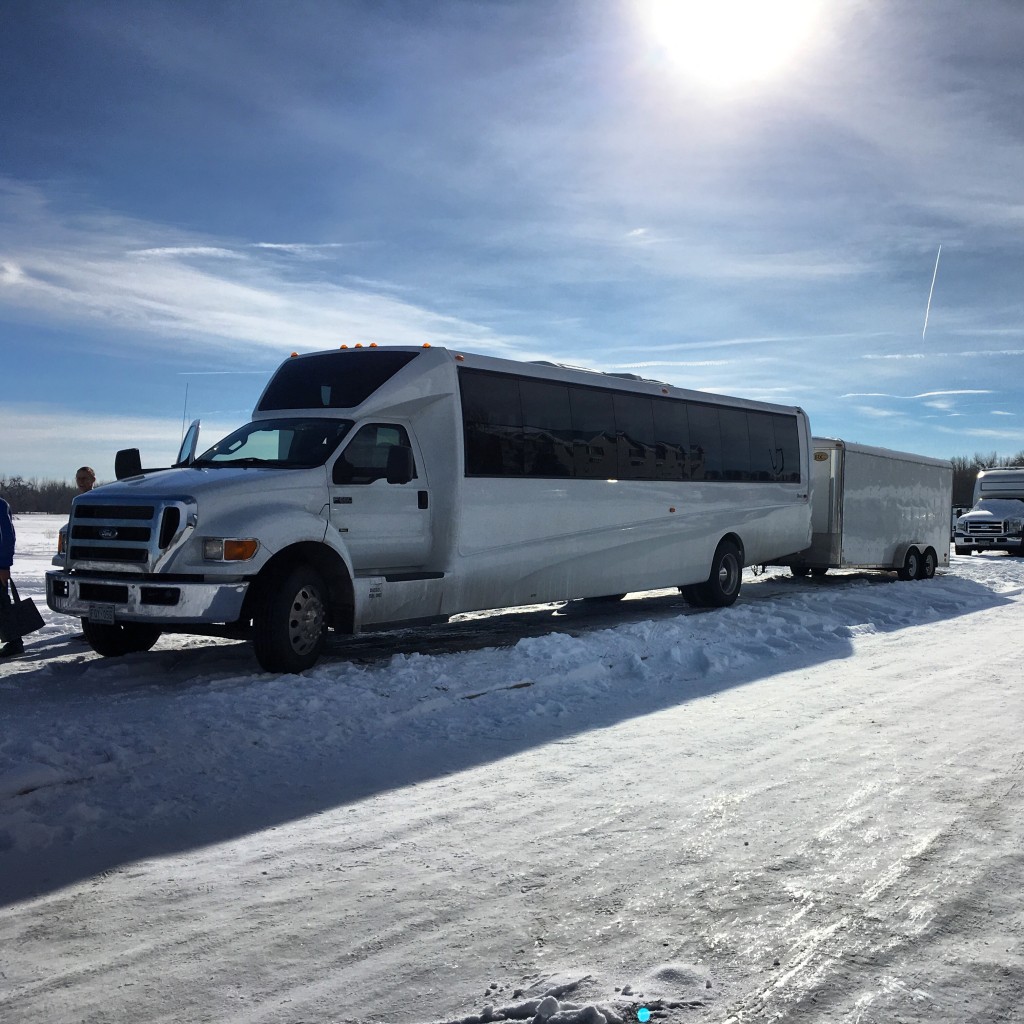 After many months of prayer and preparation, the team has officially departed
for the West Coast leg of our 2015-2016 Forever His Tour!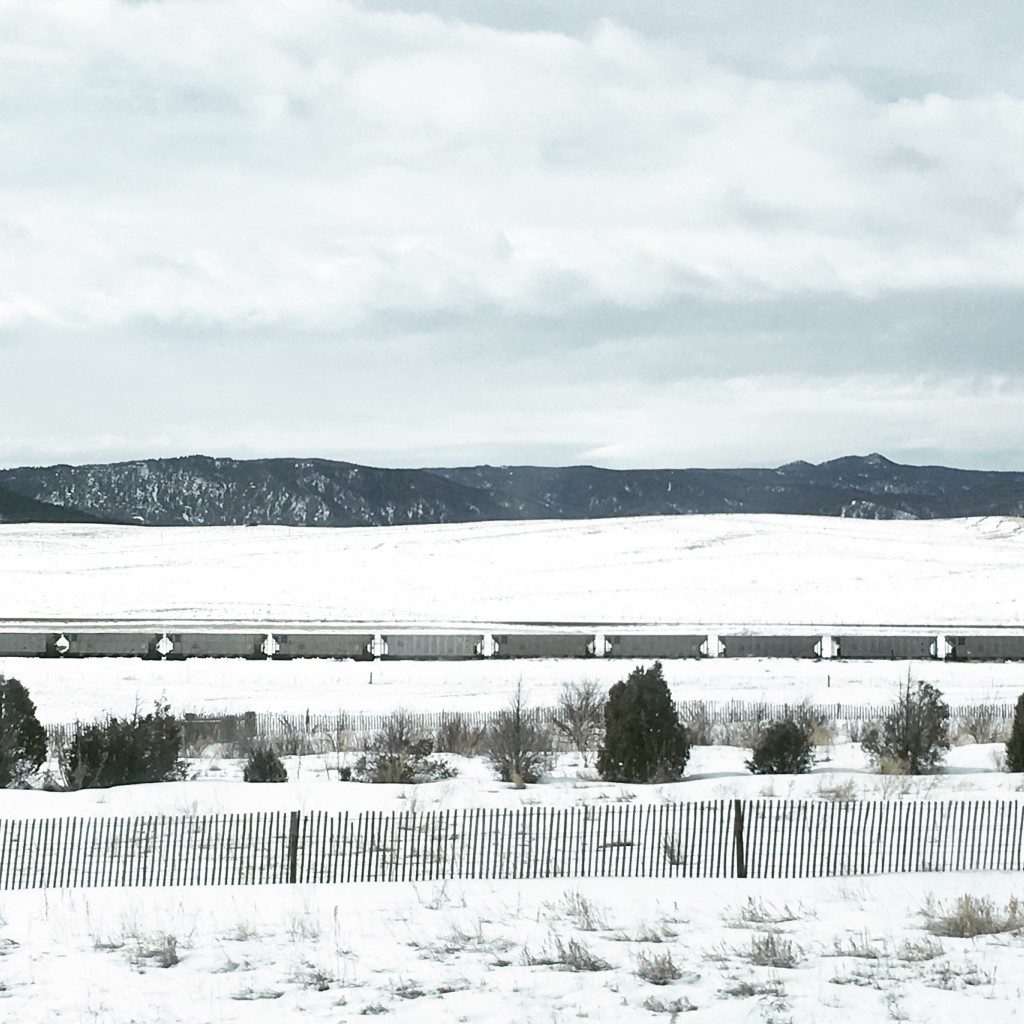 As the team headed out, the first big commotion on the bus was loud excitement
as the children saw their first train here in America…they were stunned!
Oh the places and things they will experience…what a gift this year is to their life!!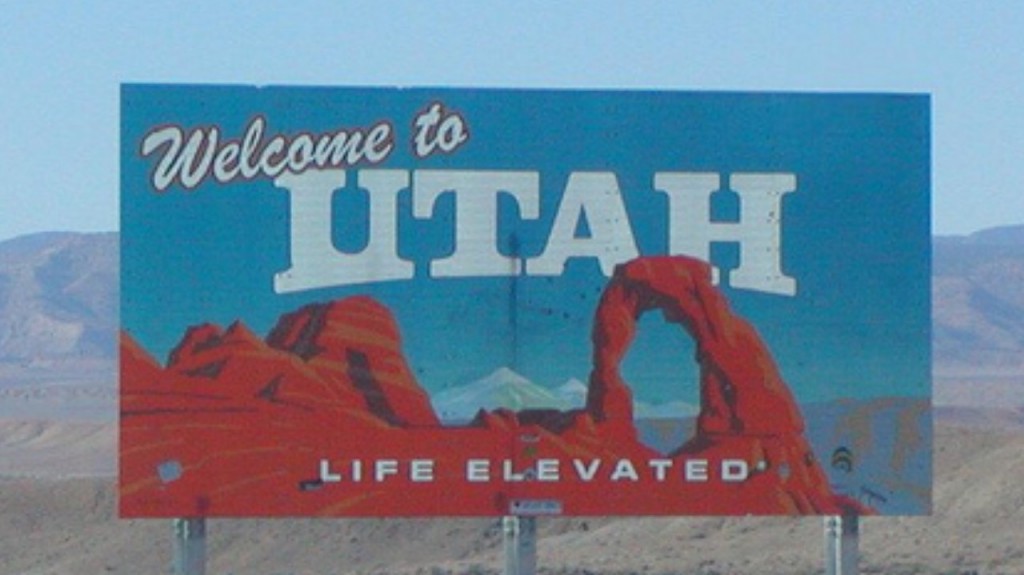 State number two on the tour!
We plan on hitting at least 30 more before the tour ends!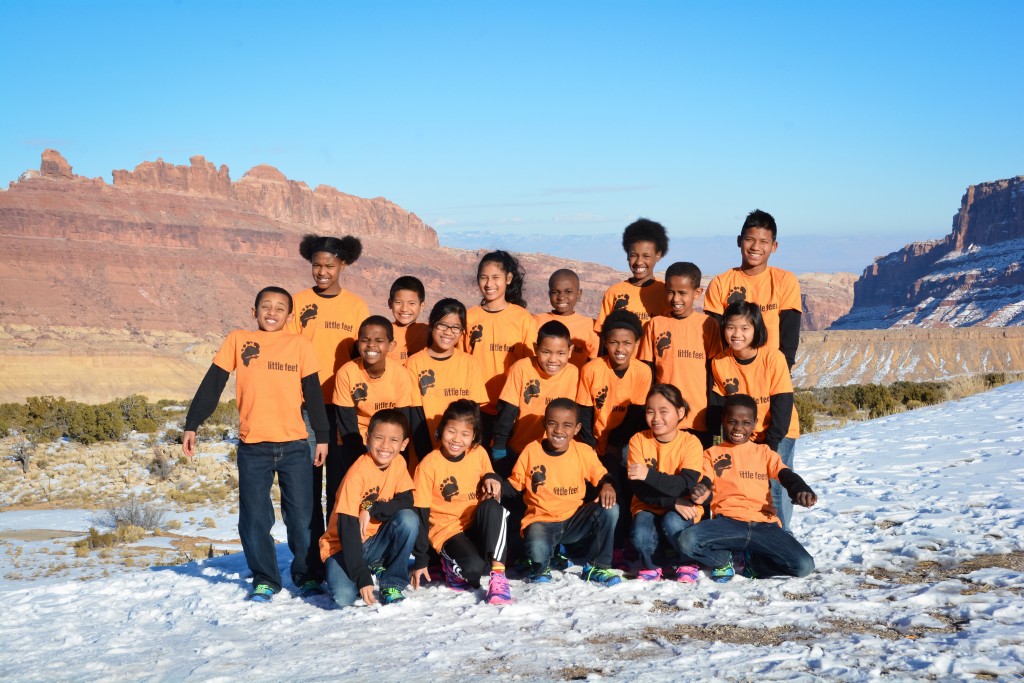 The team stopped at this fun vista point in Utah!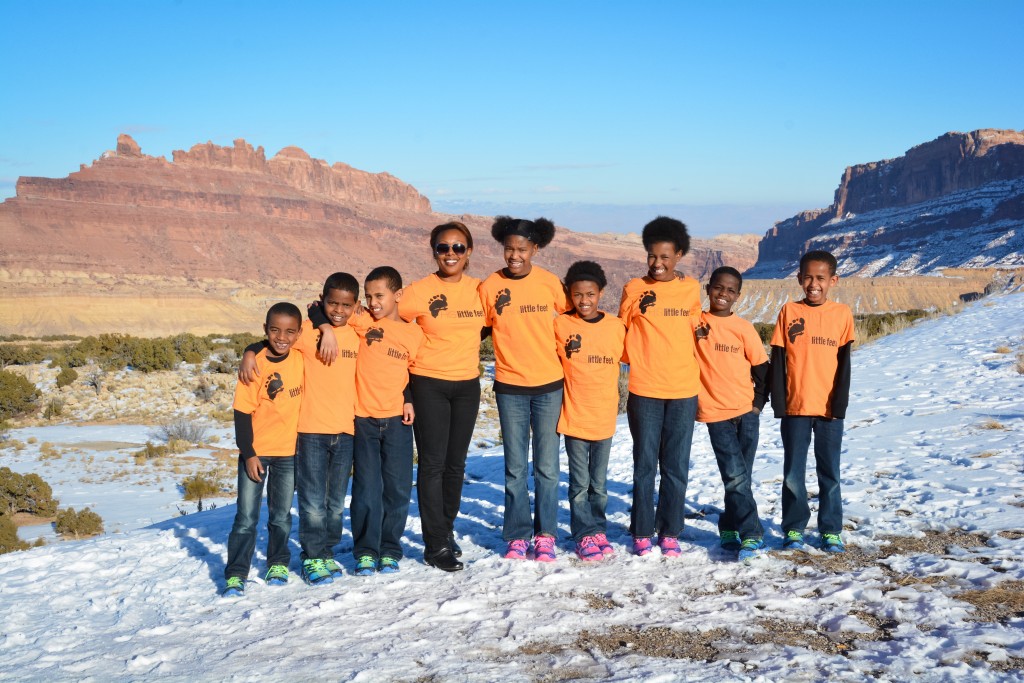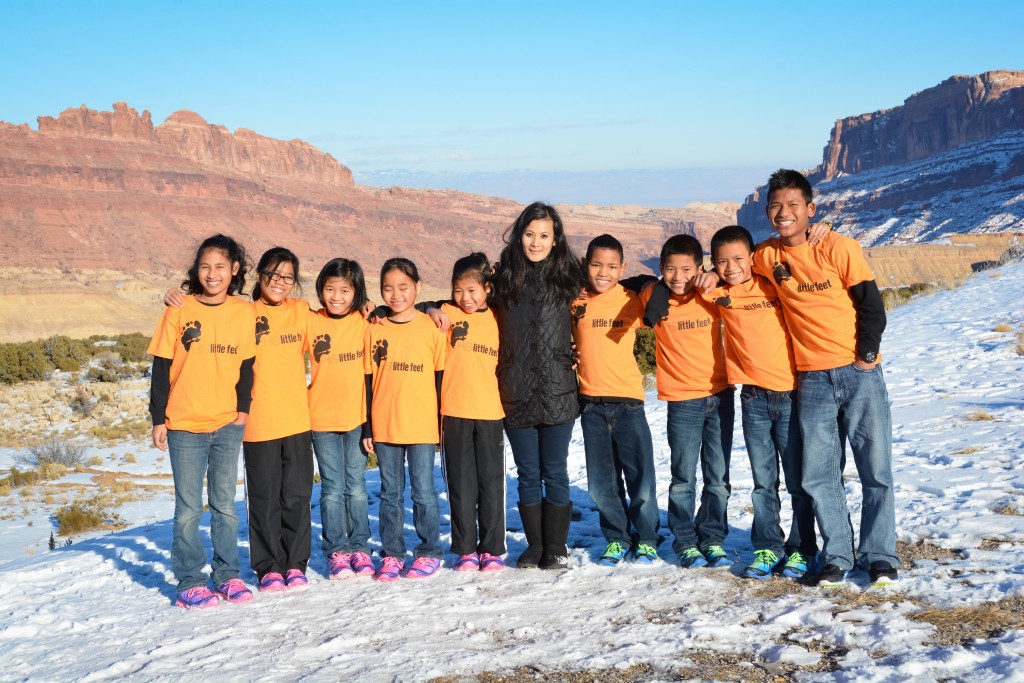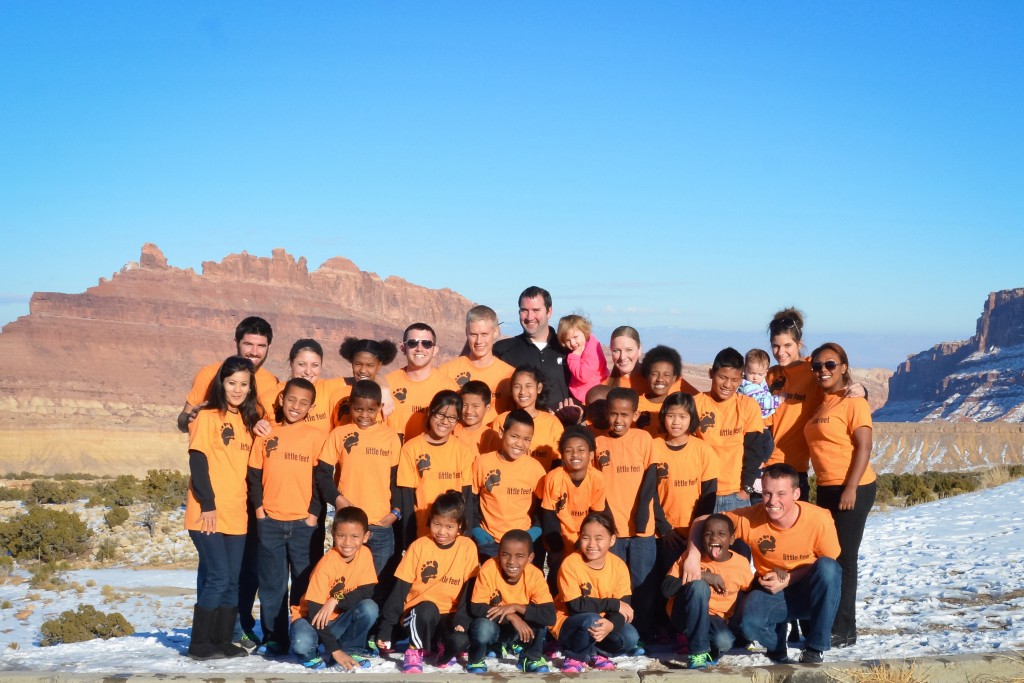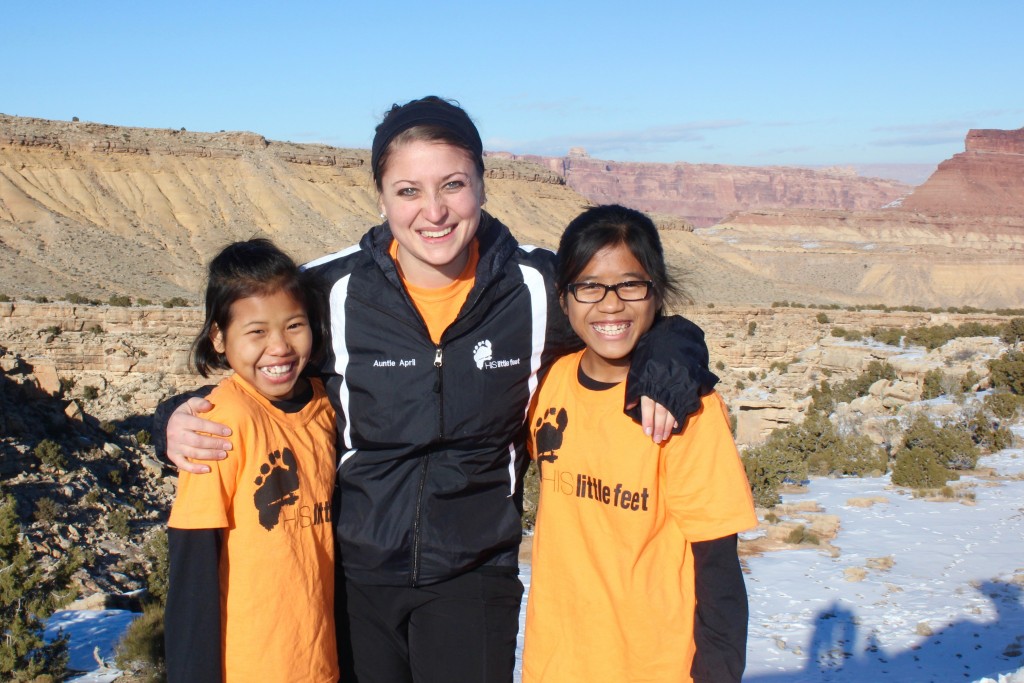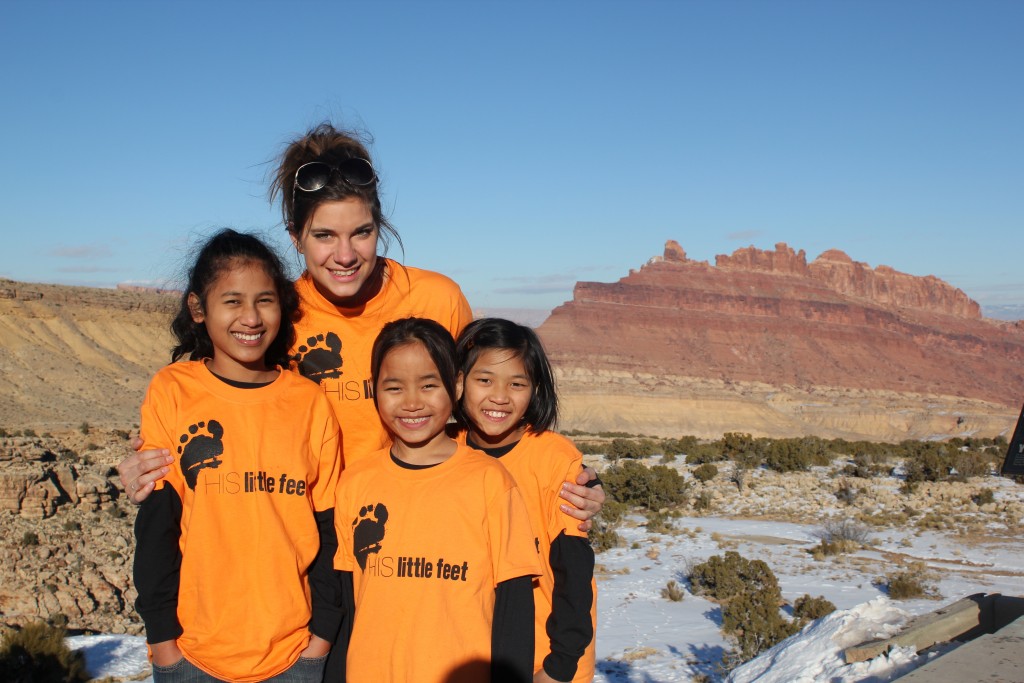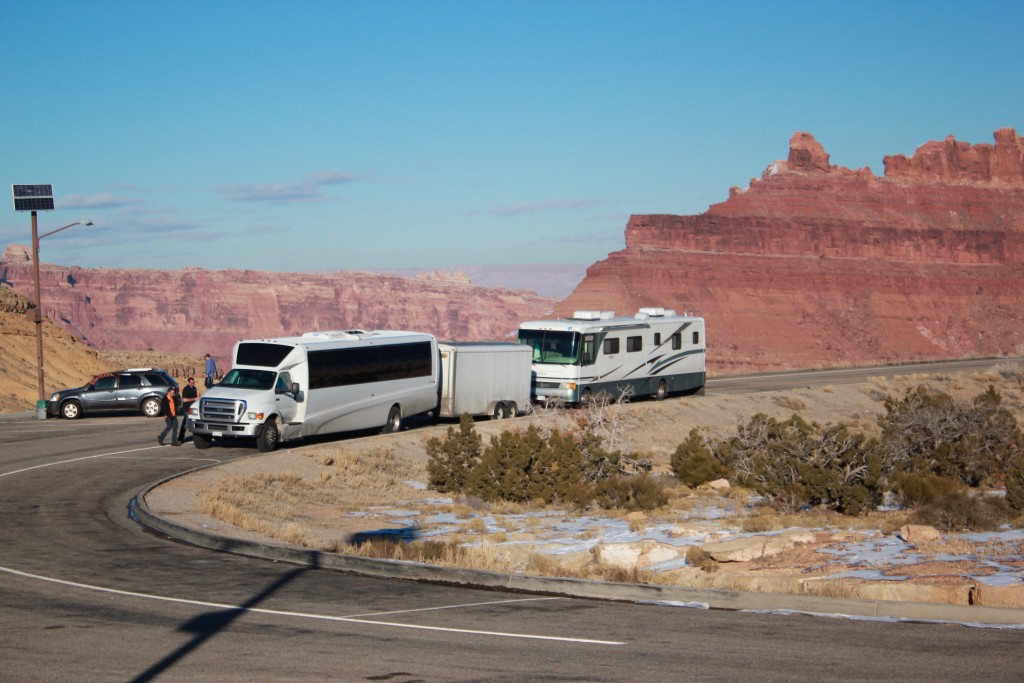 And off we go! What a fun His Little Feet caravan we have!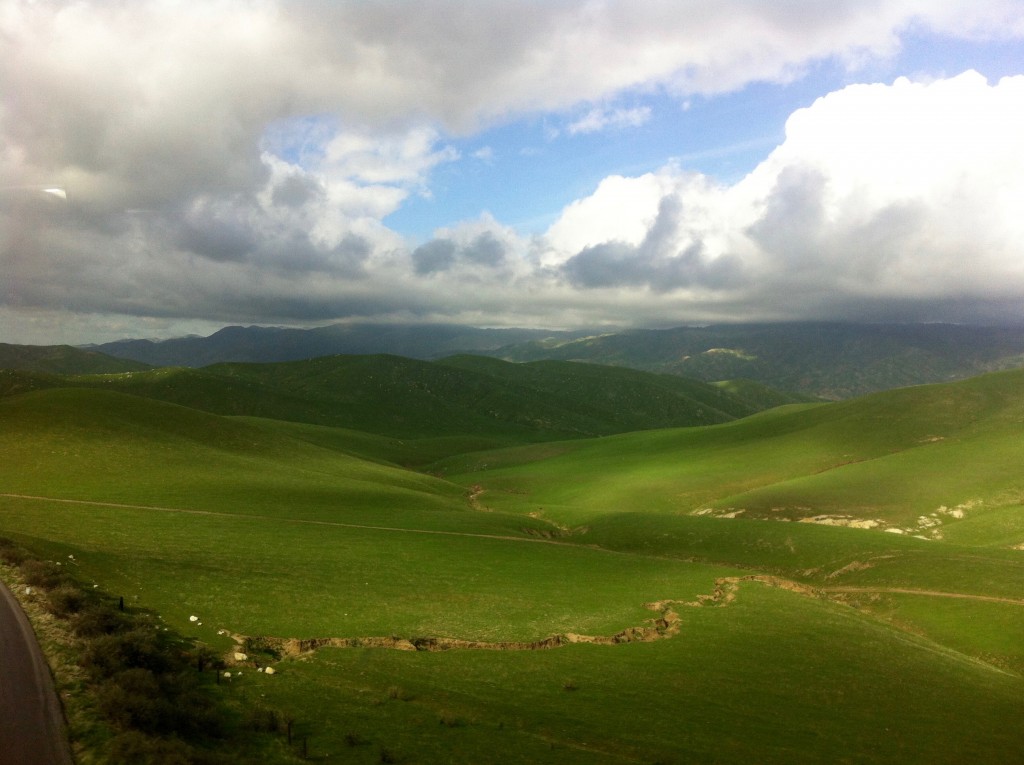 Entering into the beautiful state of California!


State number three! How exciting!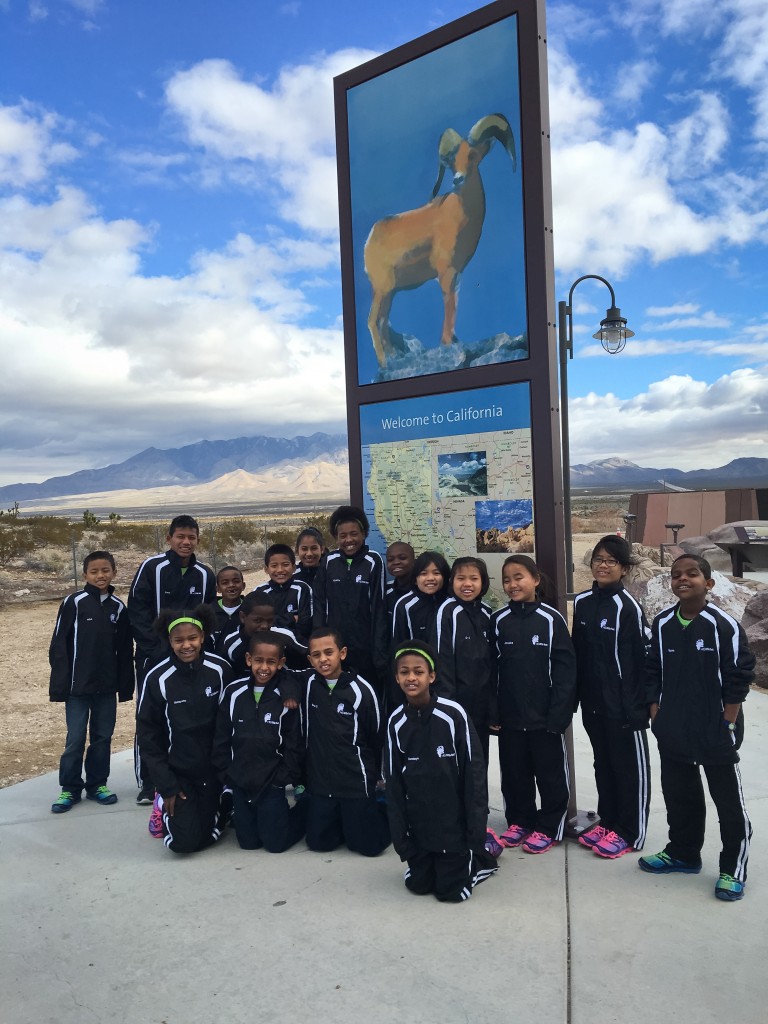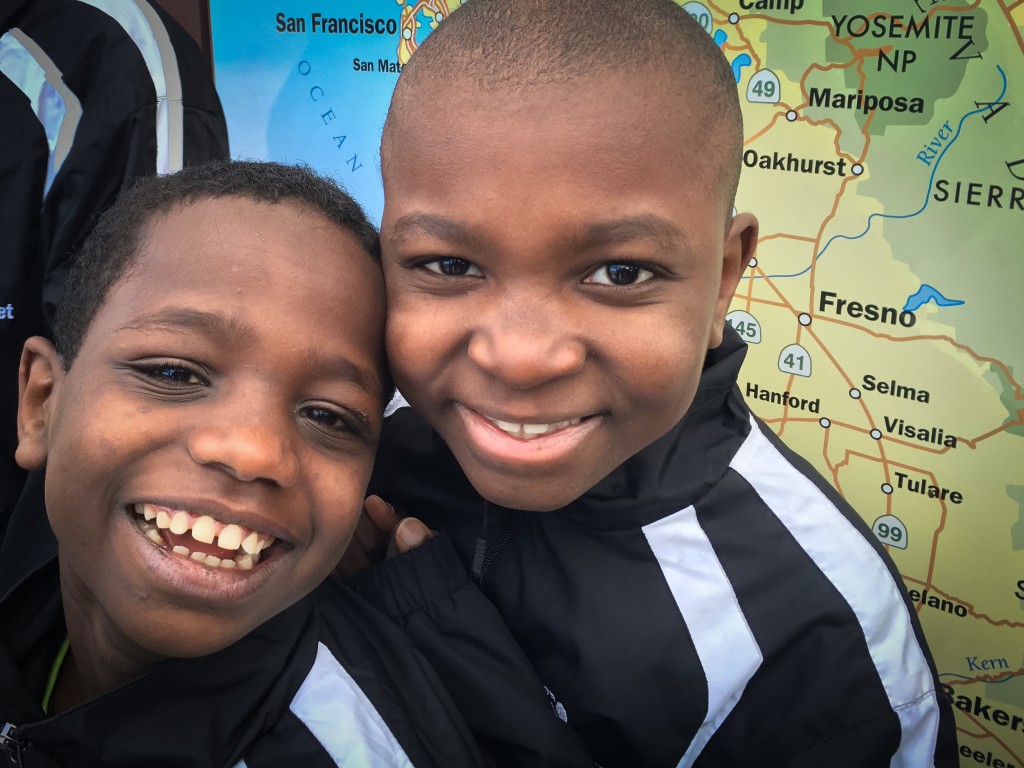 Donaldson and Kebru sharing a smile in sunny California!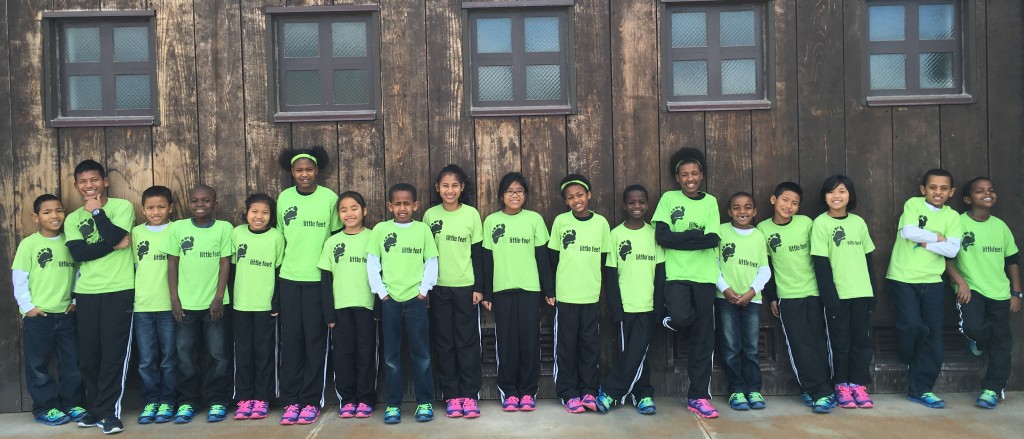 Oh the adventures that lie ahead for these kiddos!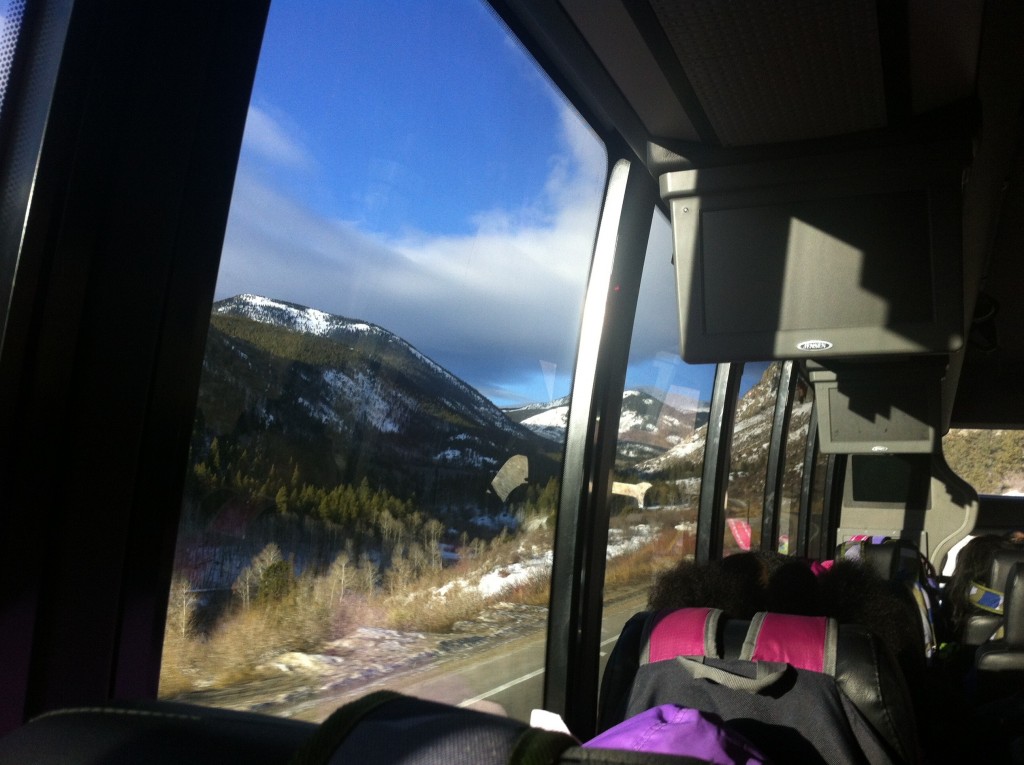 On the road the again!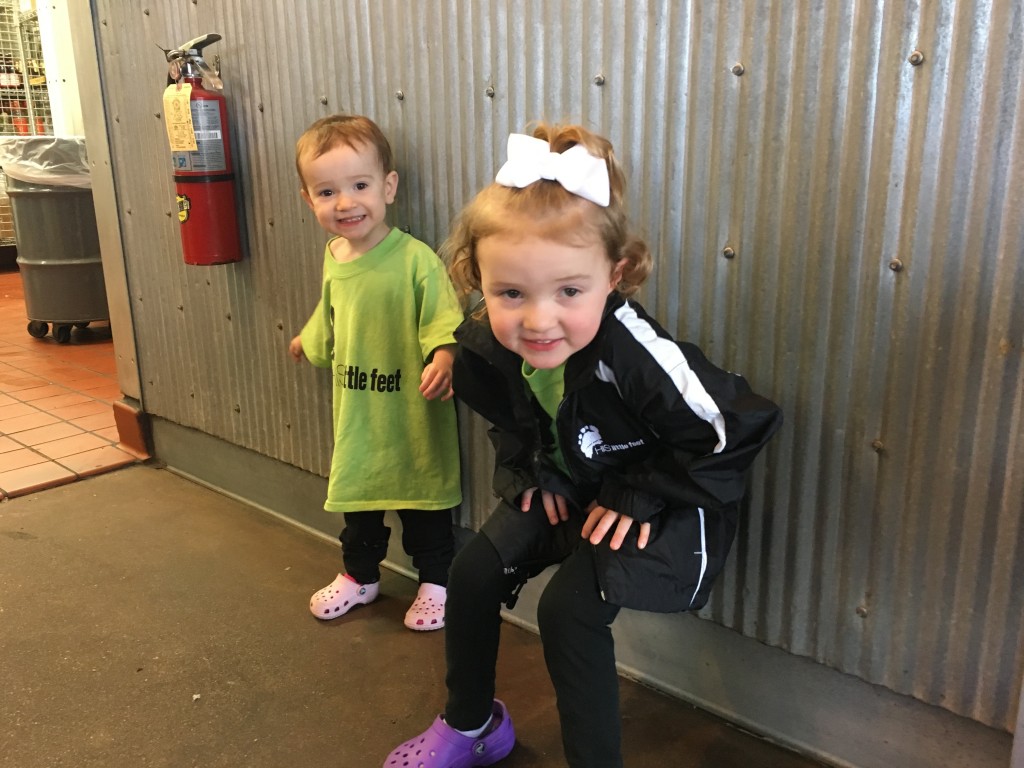 Carris and Josie doing wall exercises in honor of their Uncle Ben!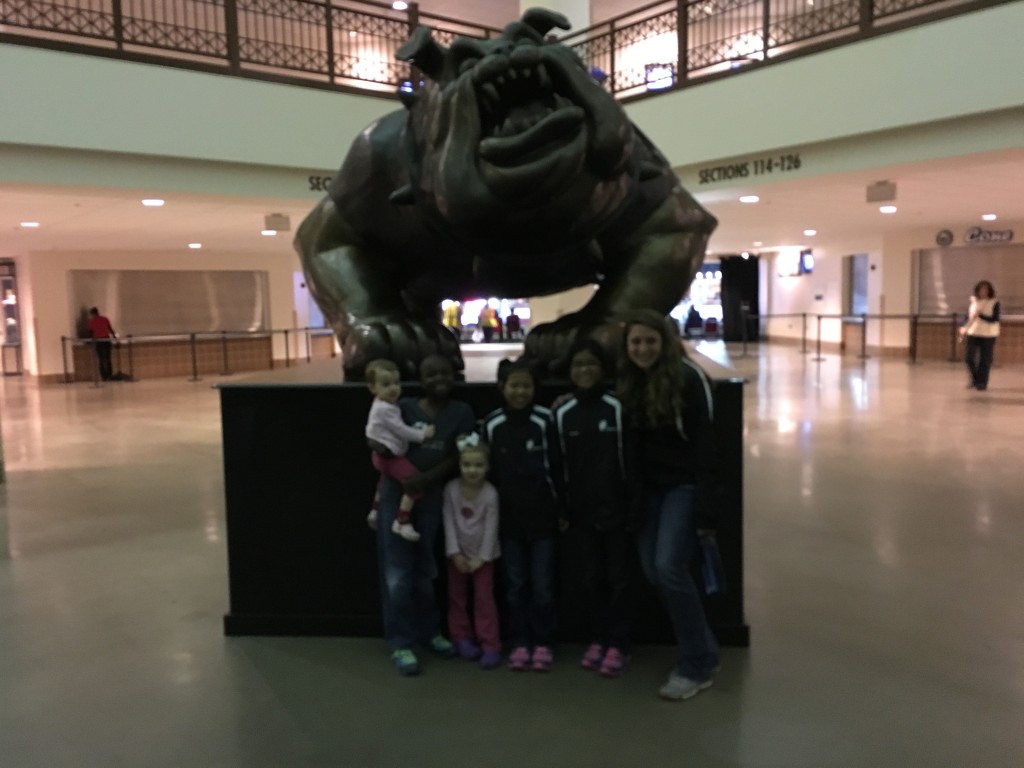 Fresno State Bulldogs!
The entire team got to attend their first American College
Basketball game at the Savemart Center in Fresno, California!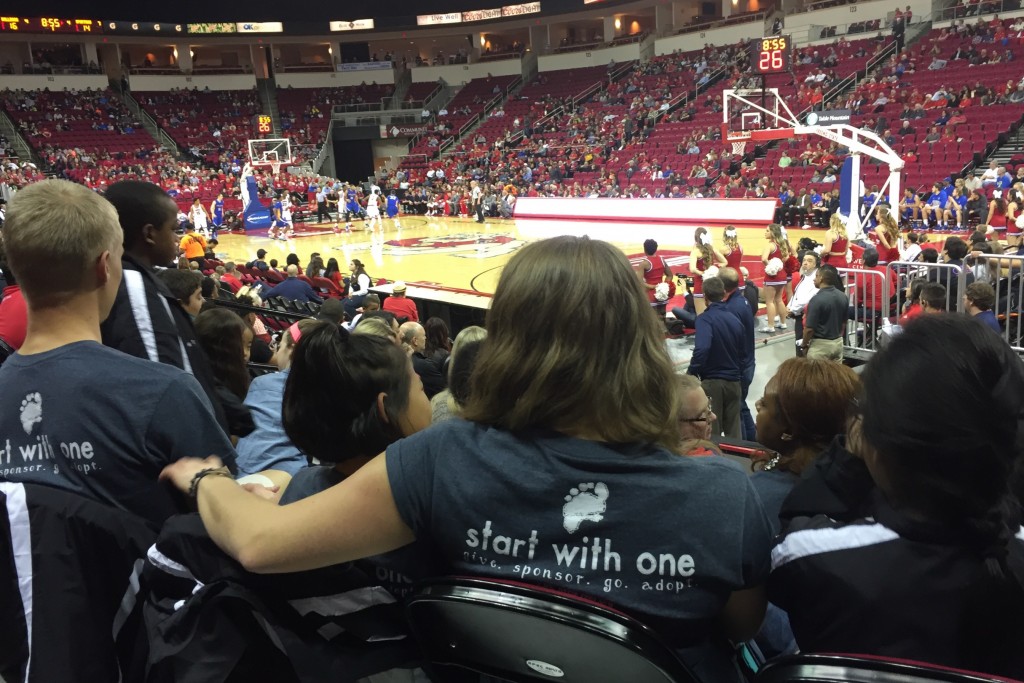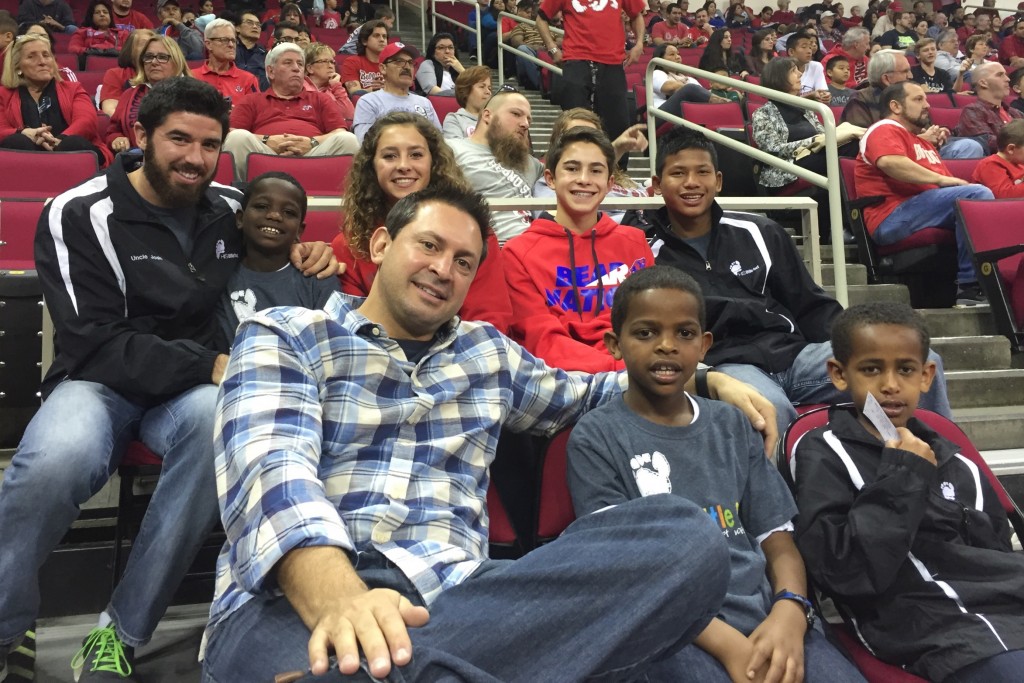 It was certainly a "His Little Feet First" to remember!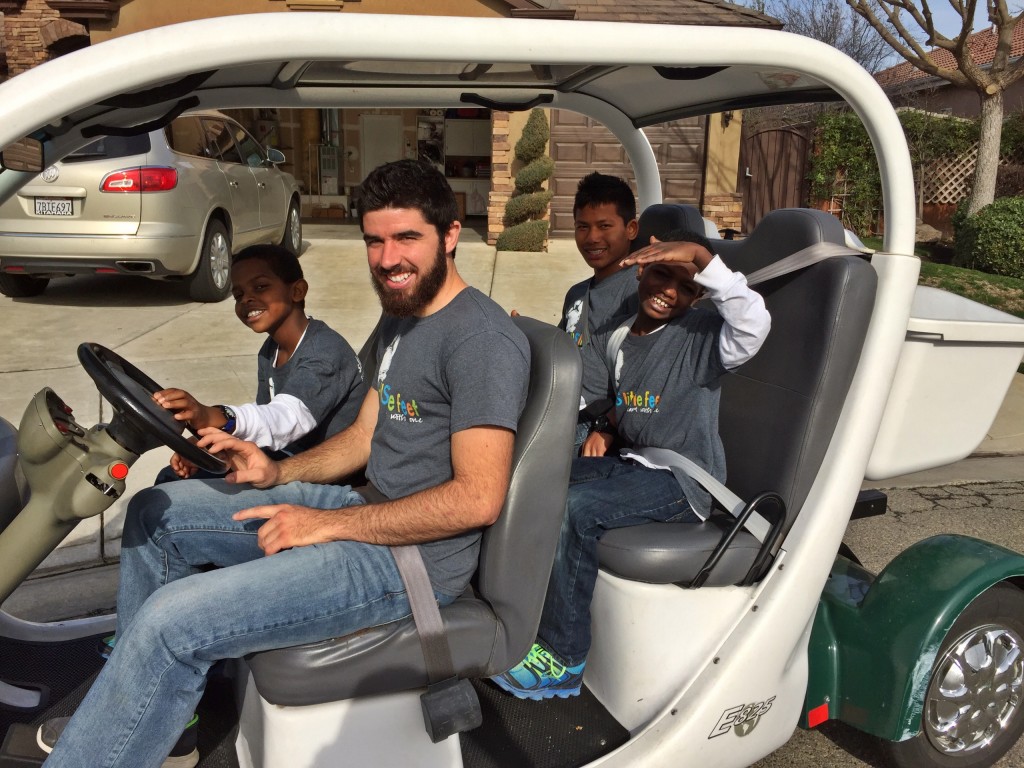 Uncle Josh and the guys crusin' around Fresno!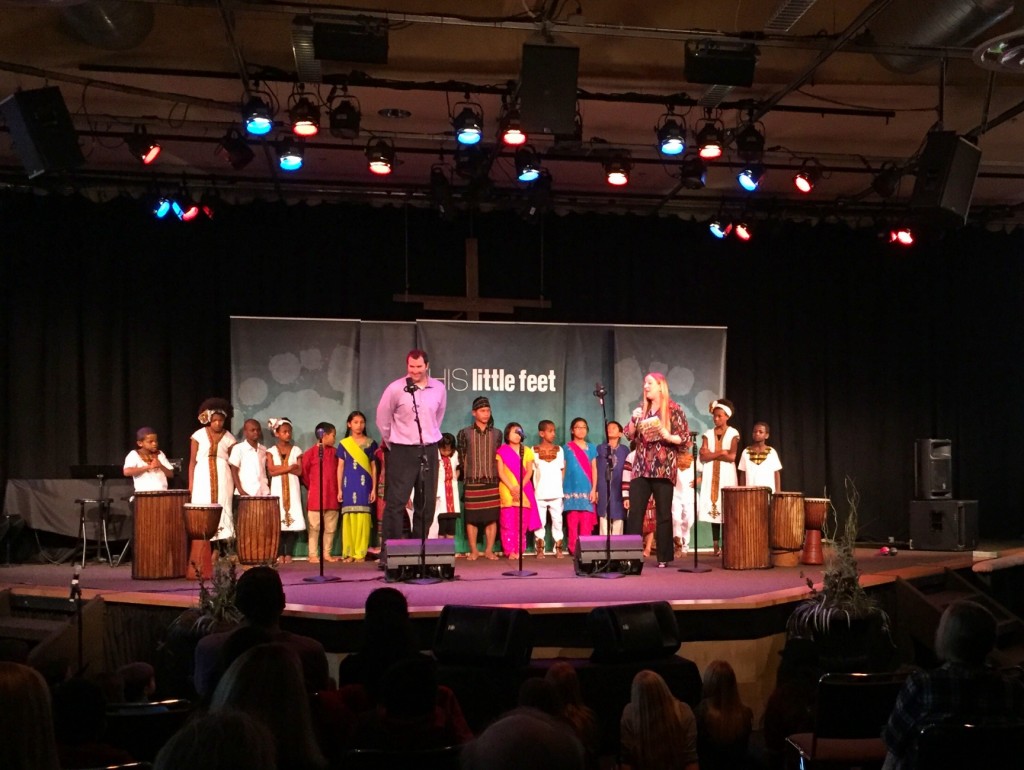 Uncle Mickey and Auntie Christa sharing the heartbeat of His Little Feet,
and how people can (be in on it) and help children in need.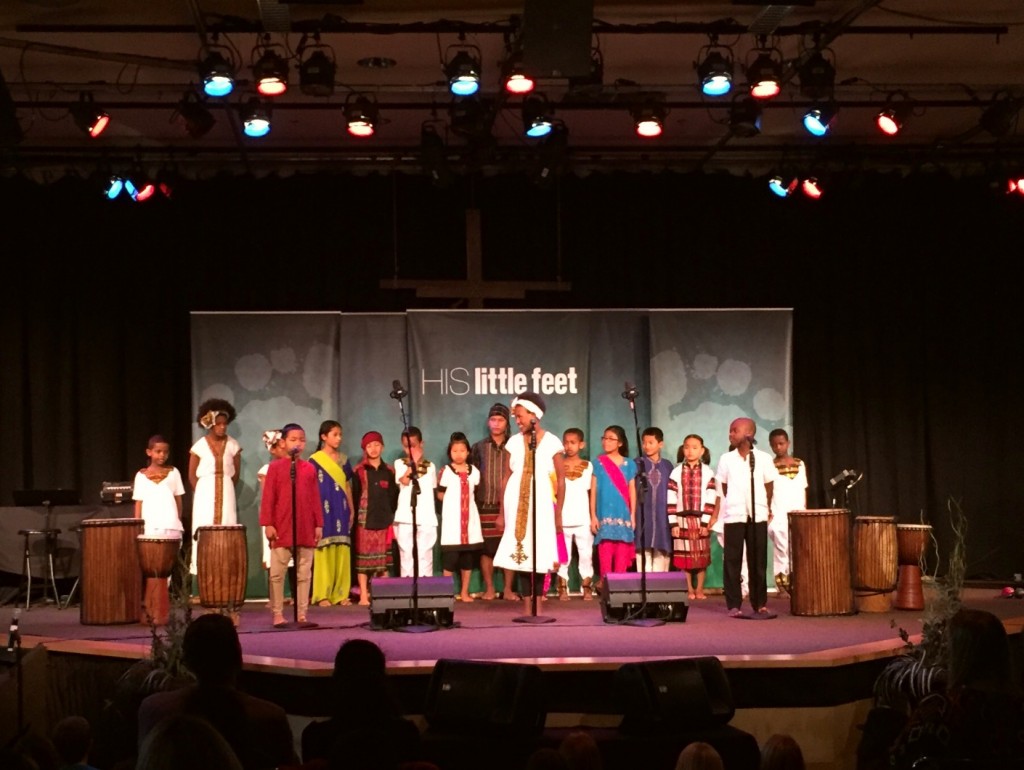 "For the Lord is good and his love endures forever;
his faithfulness continues through all generations."
Psalm 100:5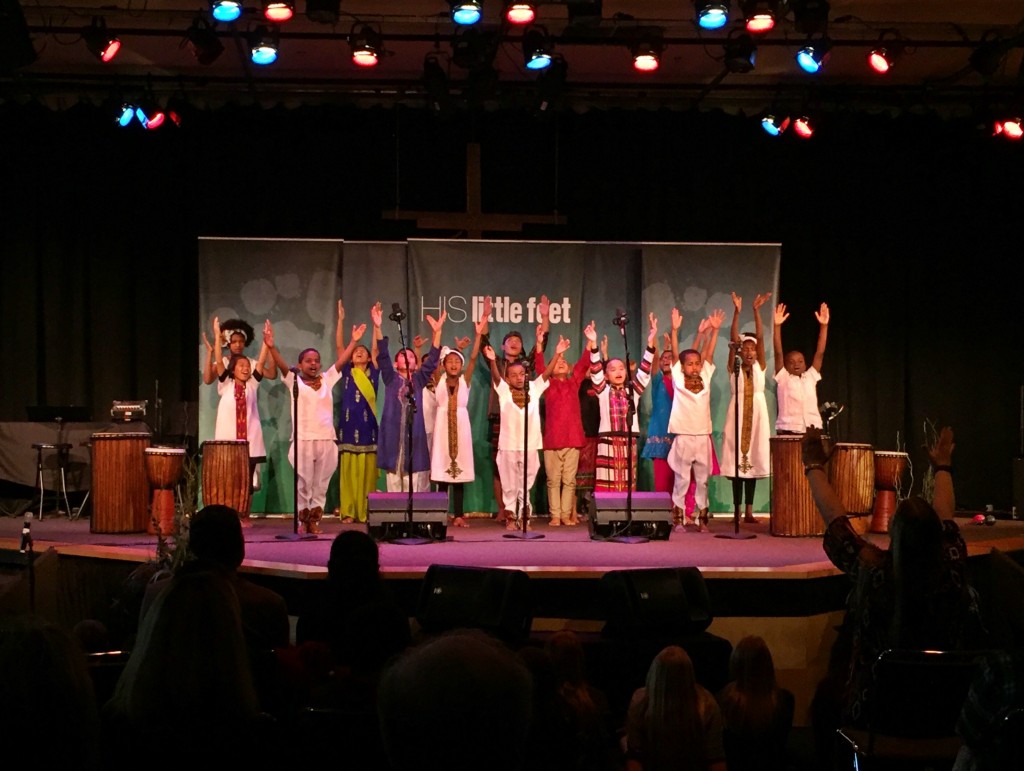 "Shout for joy to the LORD, all the earth, burst into jubilant song with music;"
Psalm 98:4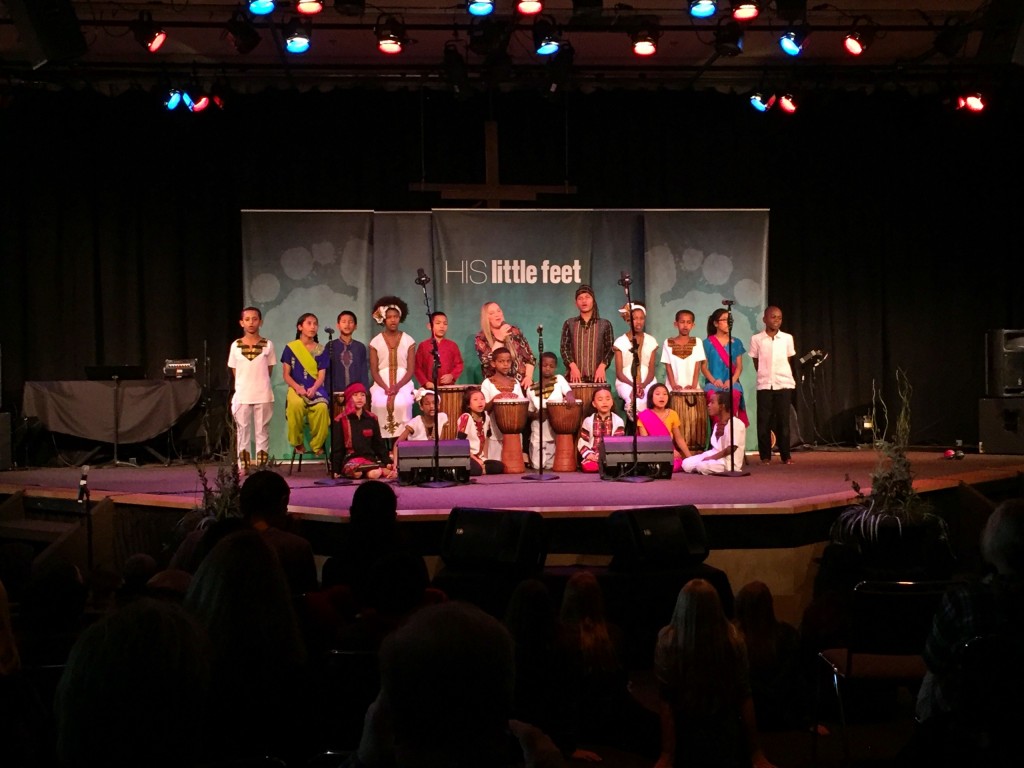 The children always love worshipping with Auntie Christa.
It's one of their favorite parts of the new concert.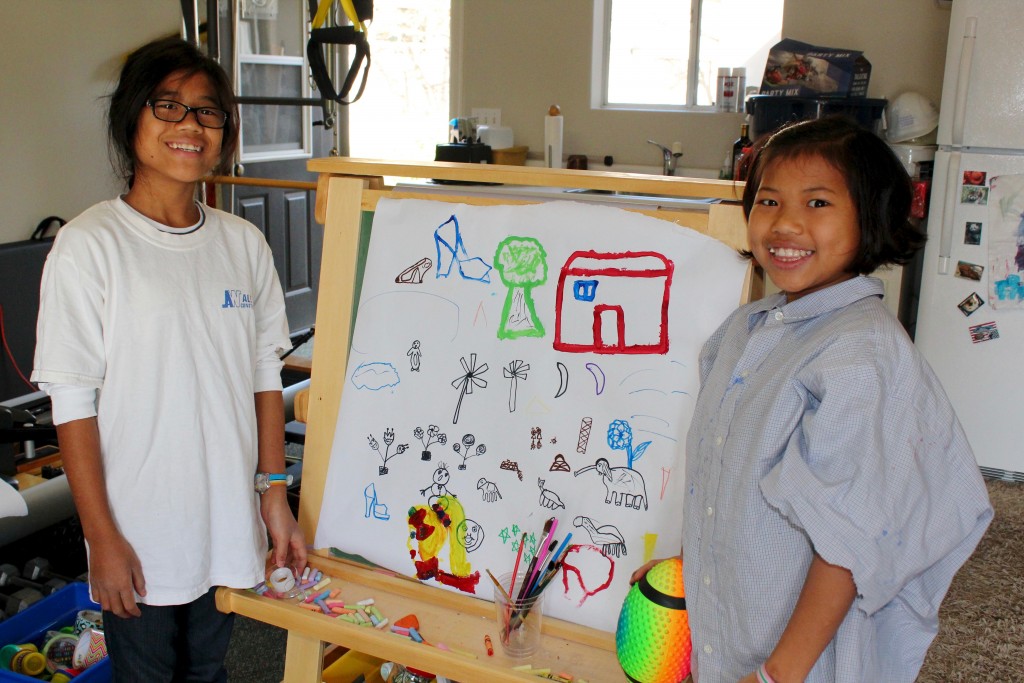 Buangi and D-I doing some artwork in their host home.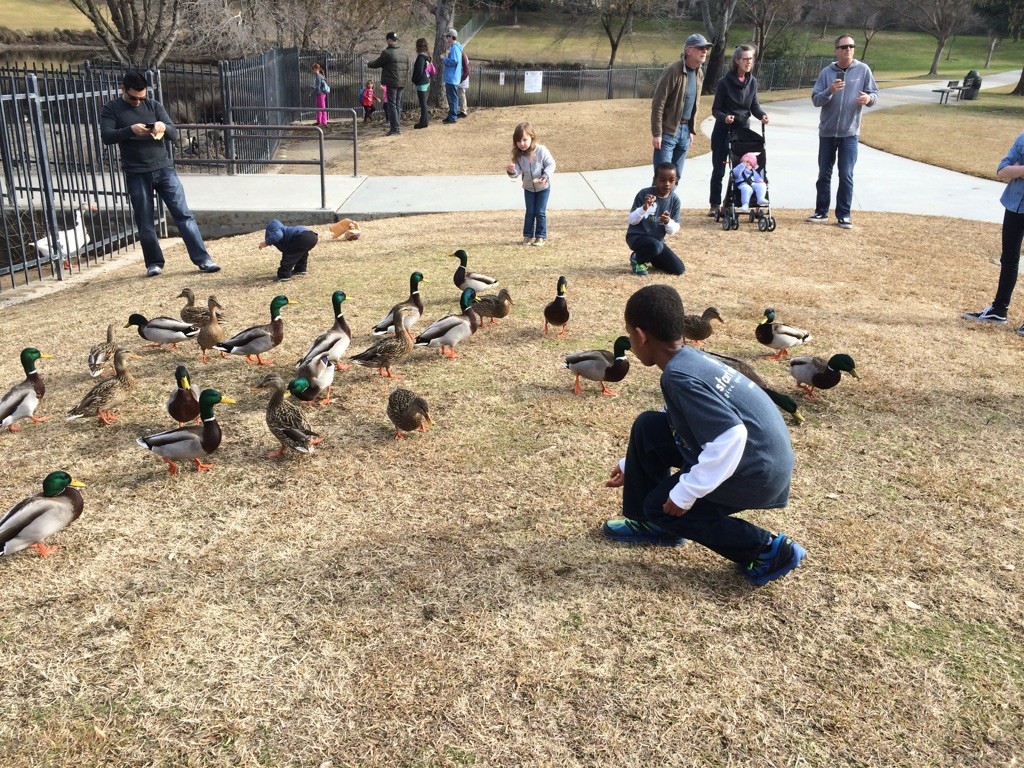 Feeding the ducks!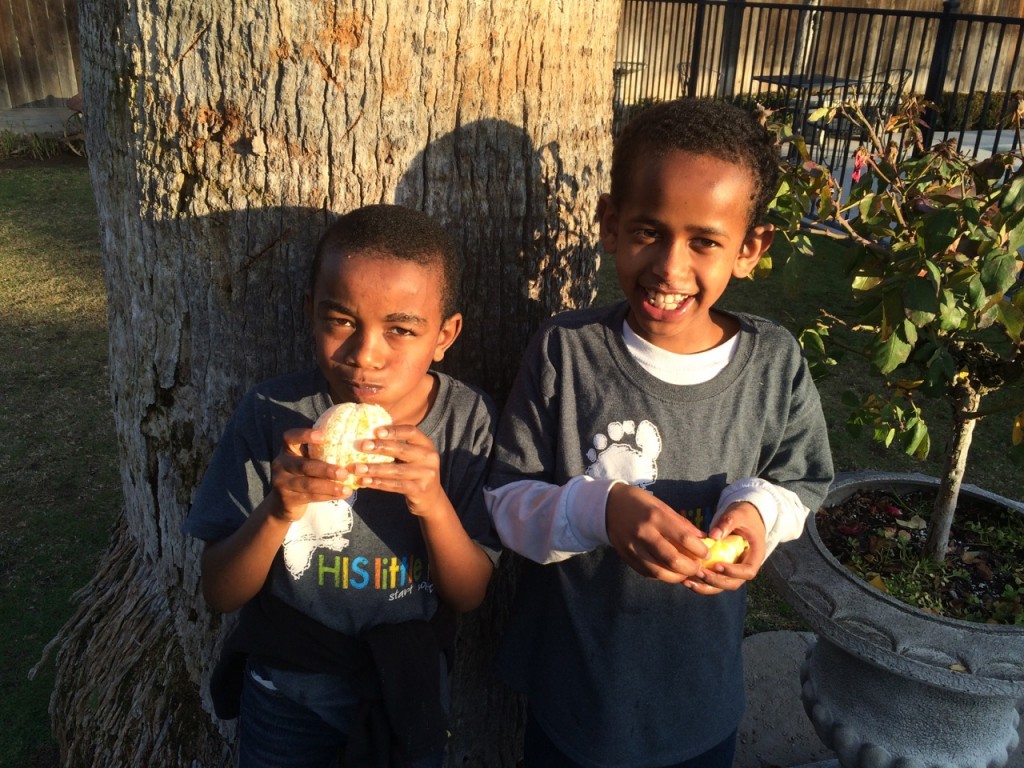 Fresh California oranges!