(our latest steps): Born Again
August 17, 2016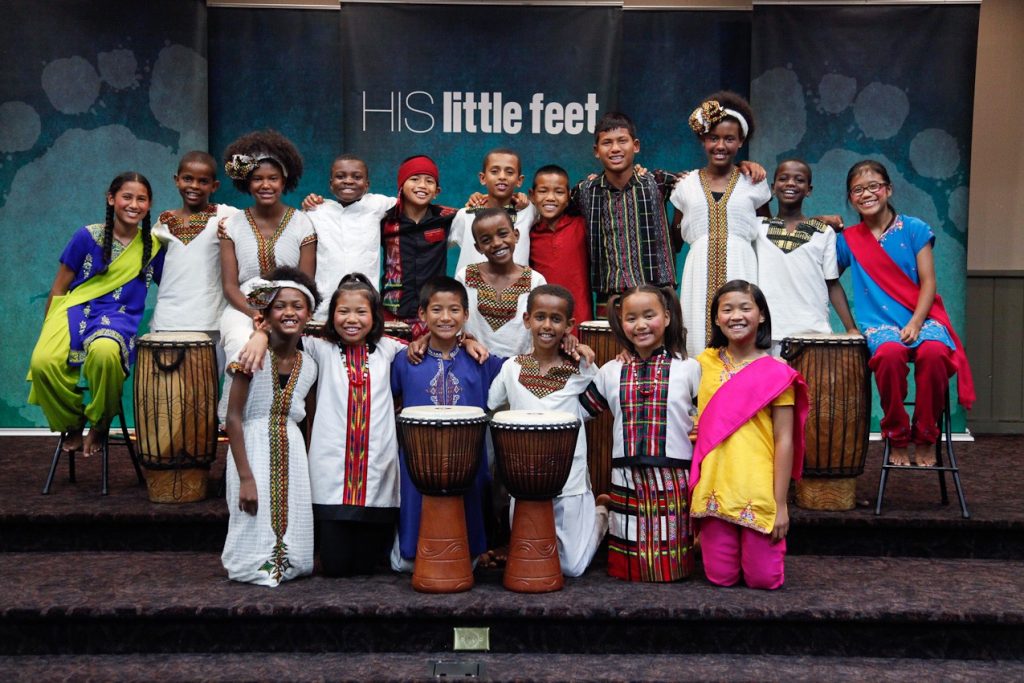 Towards the end of tour, the team always makes sure
that we have celebrated every child's birthday…
even if their birthday month was not during tour.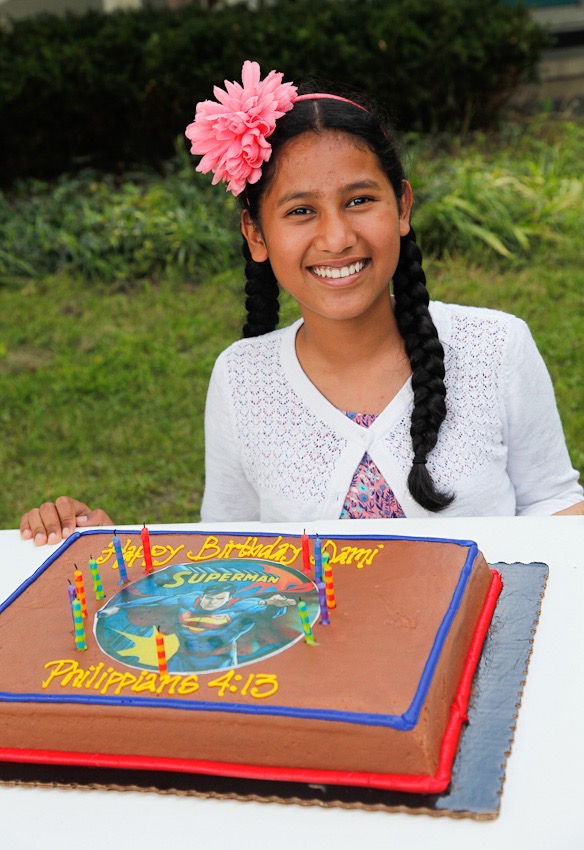 Everyone gets their own party and cake!
We also pray over each child and share encouragement.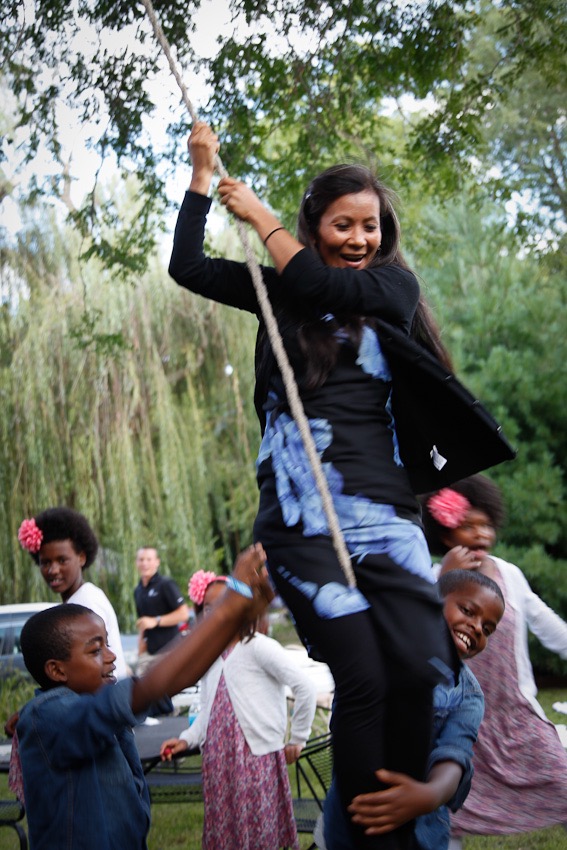 Birthdays are so special, and it's a wonderful opportunity
to celebrate the ones we love.
And as believers, not only do we get one birthday –
we get TWO, because we are born again!


"Blessed be the God and Father of our Lord Jesus Christ,
who according to His great mercy has caused us to be born again
to a living hope through the resurrection of Jesus Christ from the dead."
1 Peter 1:3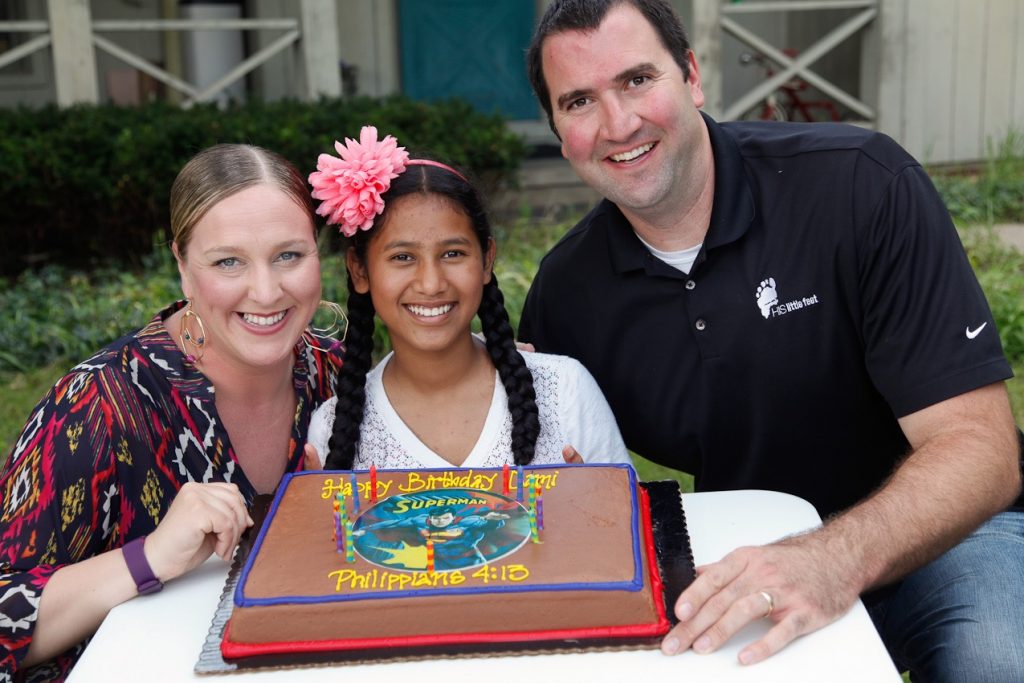 Happy Birthday Dami!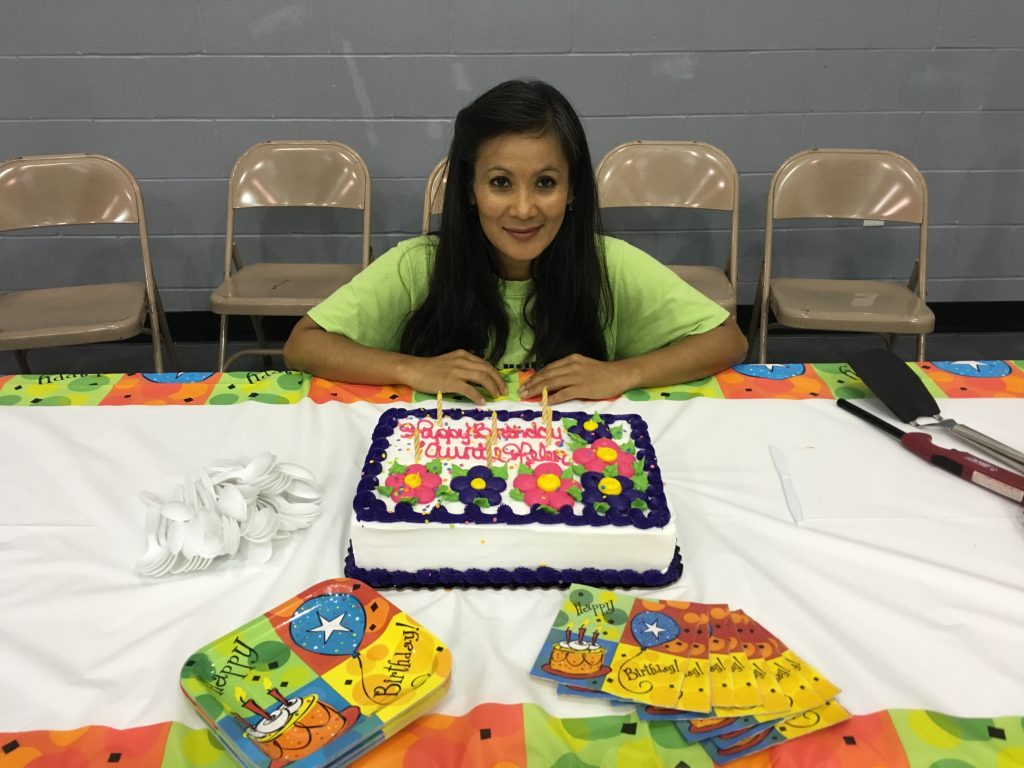 Happy Birthday Auntie Helen!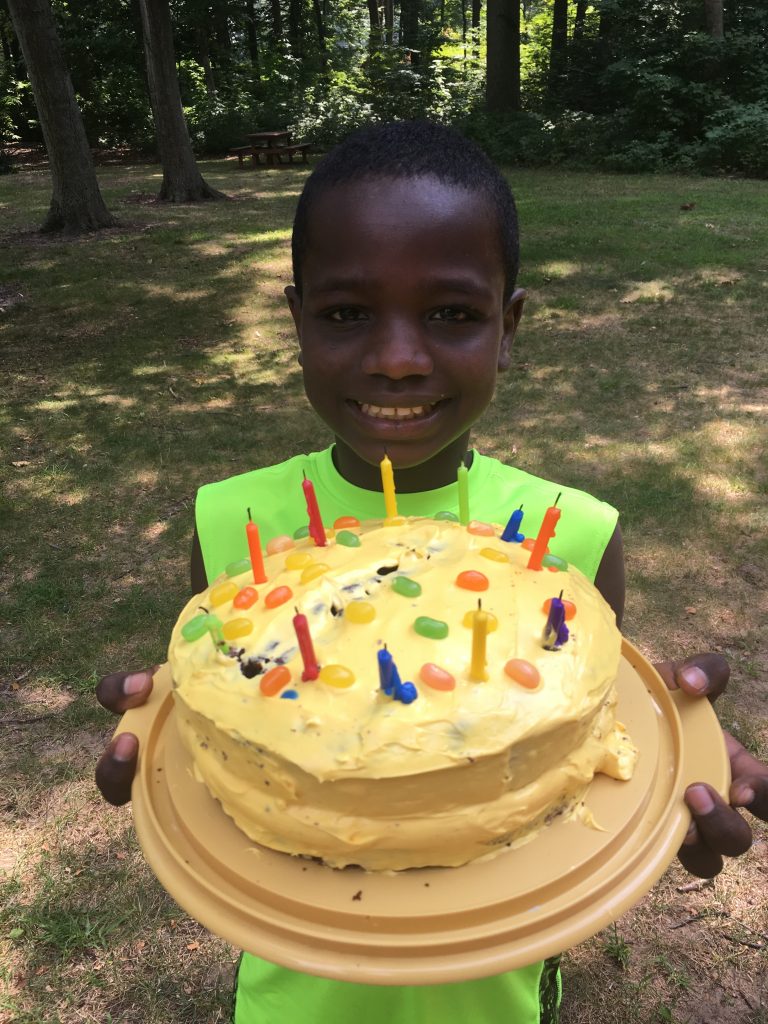 Happy Birthday Kebru!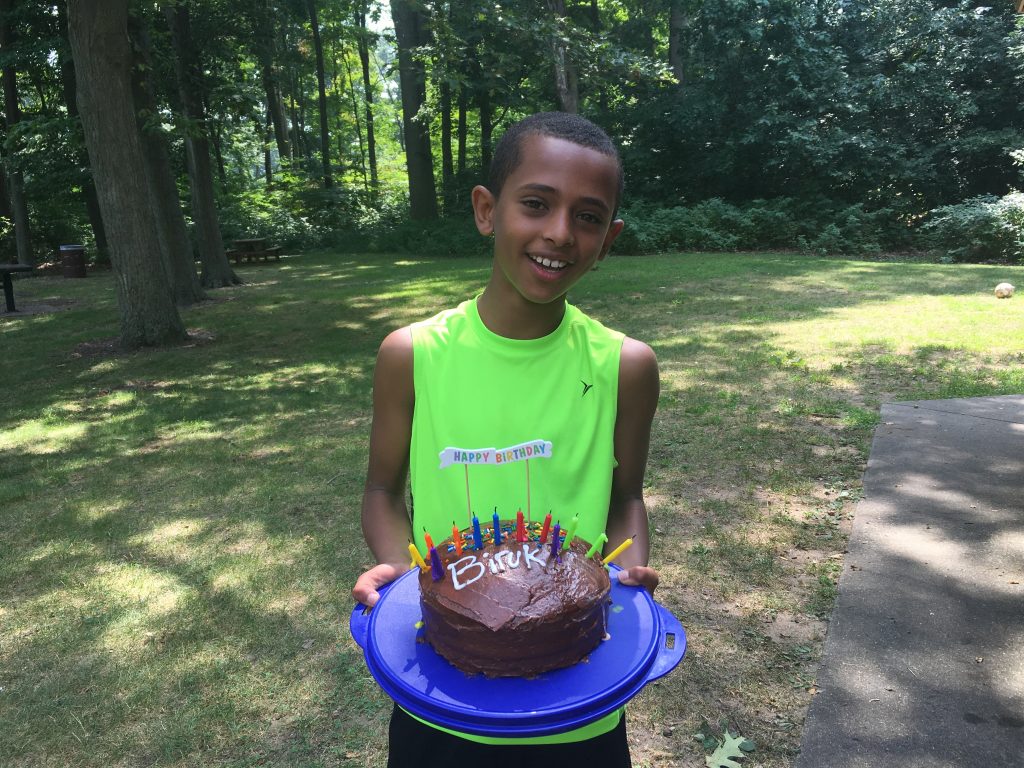 Happy Birthday Biruk!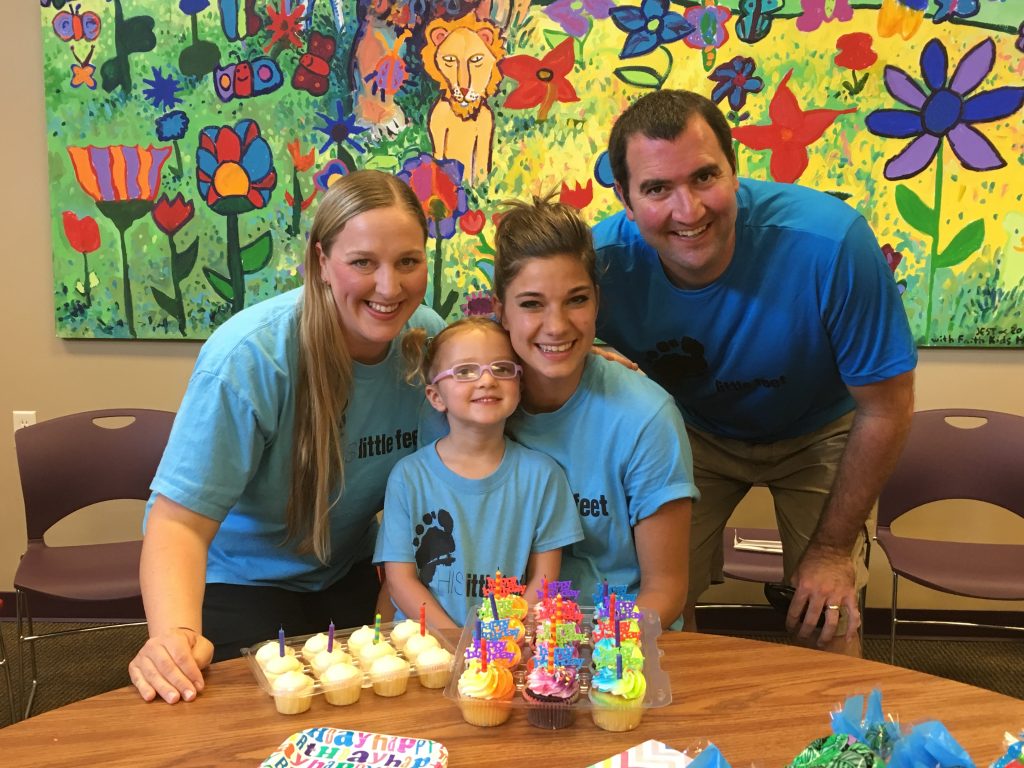 Happy Birthday Auntie Katie and Carris!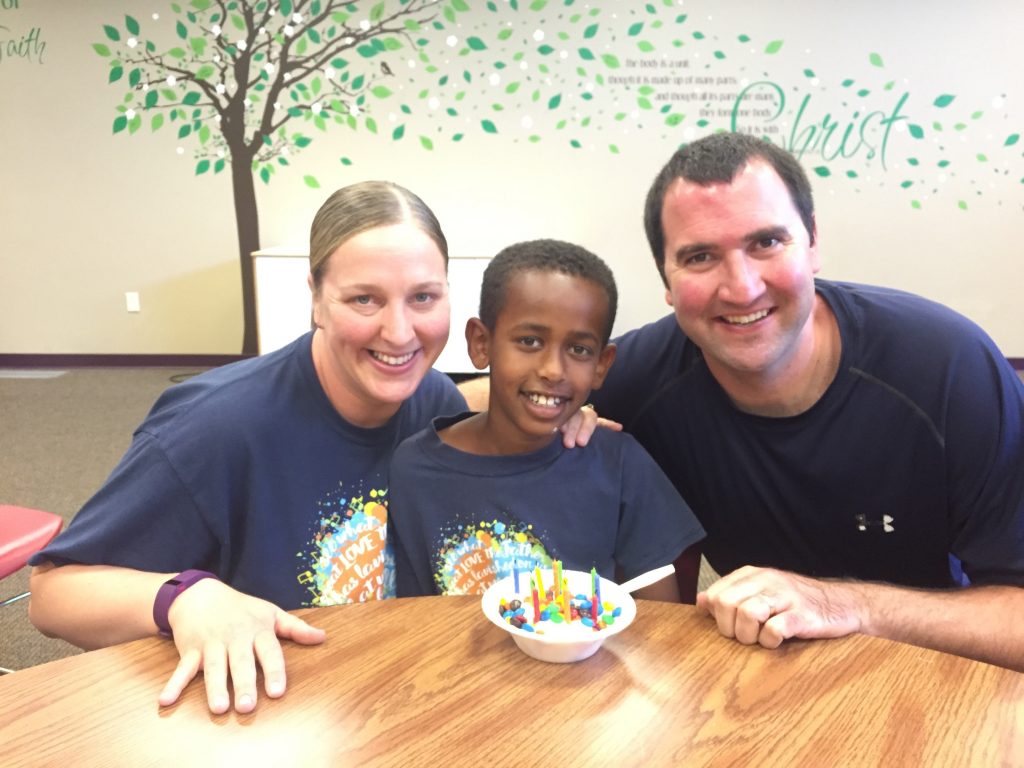 Happy Birthday Henok!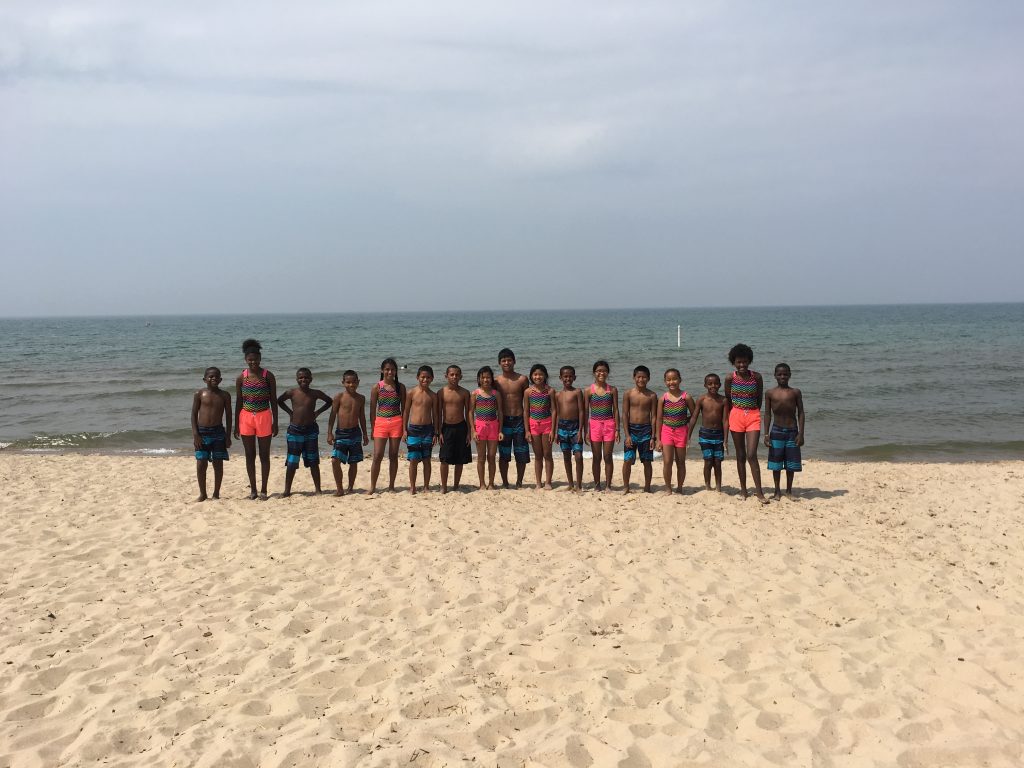 The kids spent a fun day at Lake Michigan.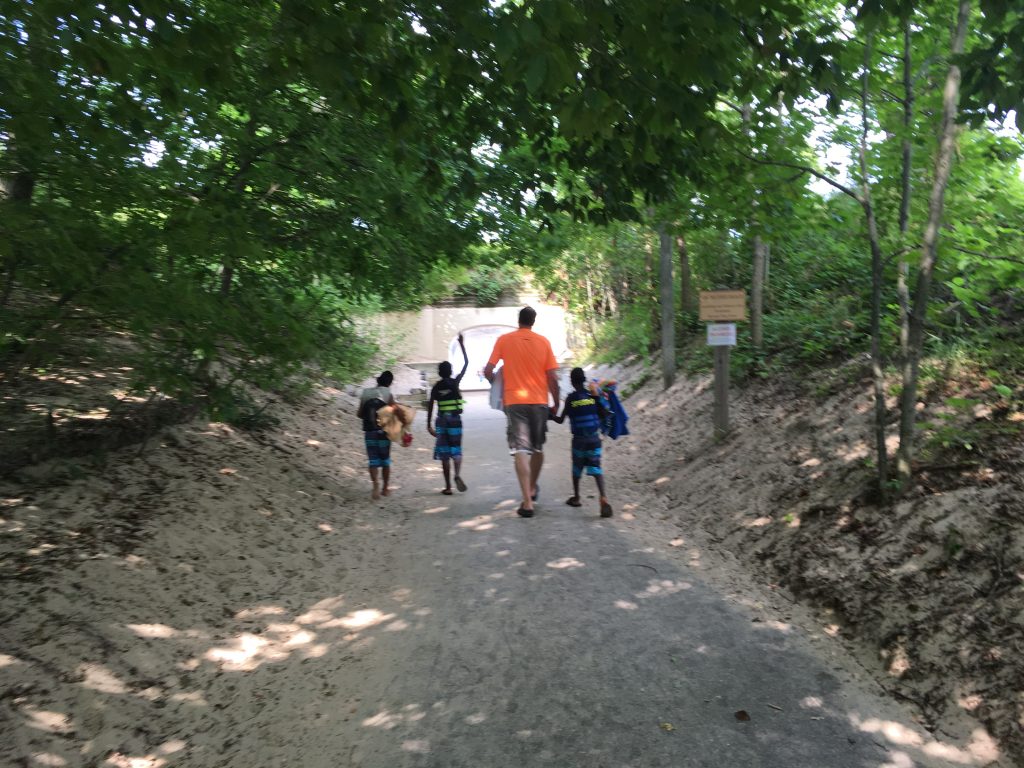 Walking up to the beach.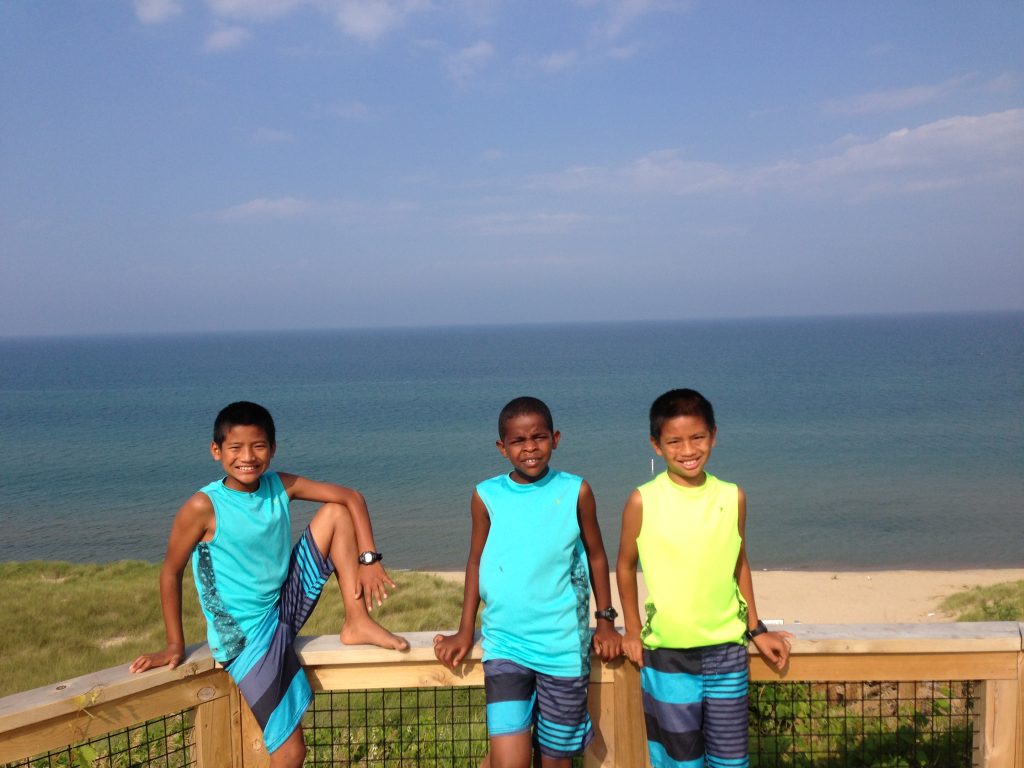 Laia, Biniyam, and MSA looking out
over Lake Michigan.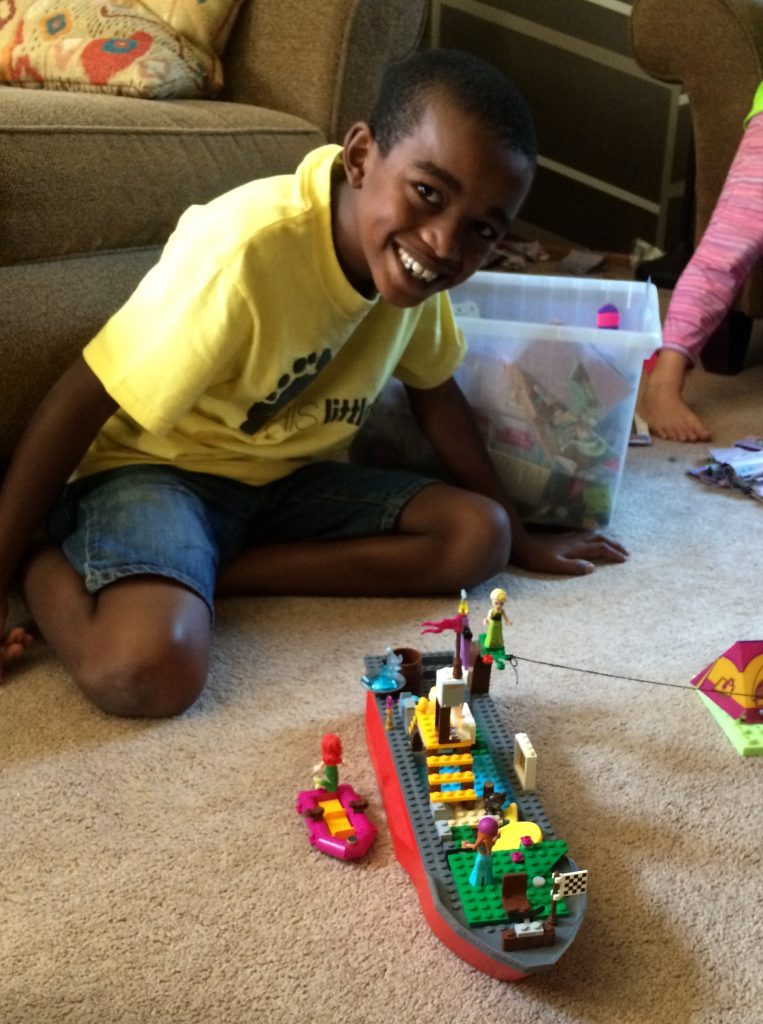 Biruk T. built a shop from Legos!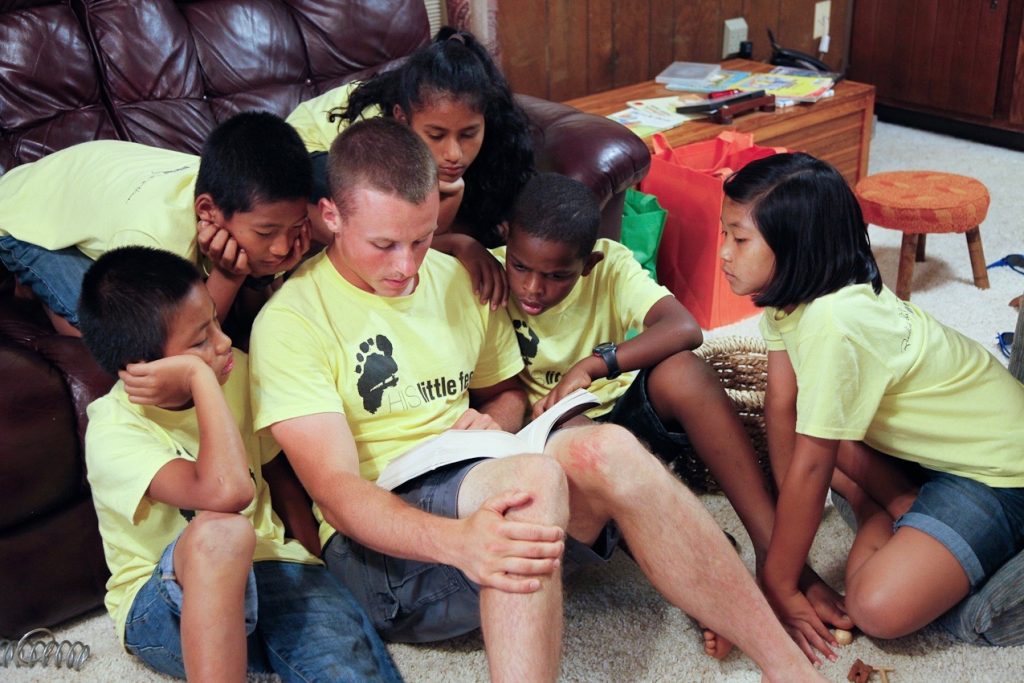 Devotional time with Uncle Sam.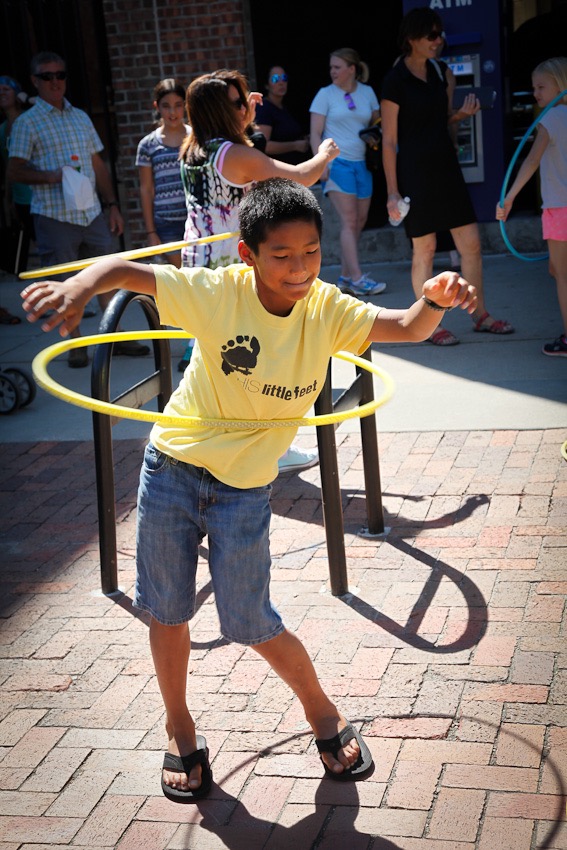 Farmer's market fun in Downtown West Des Moines.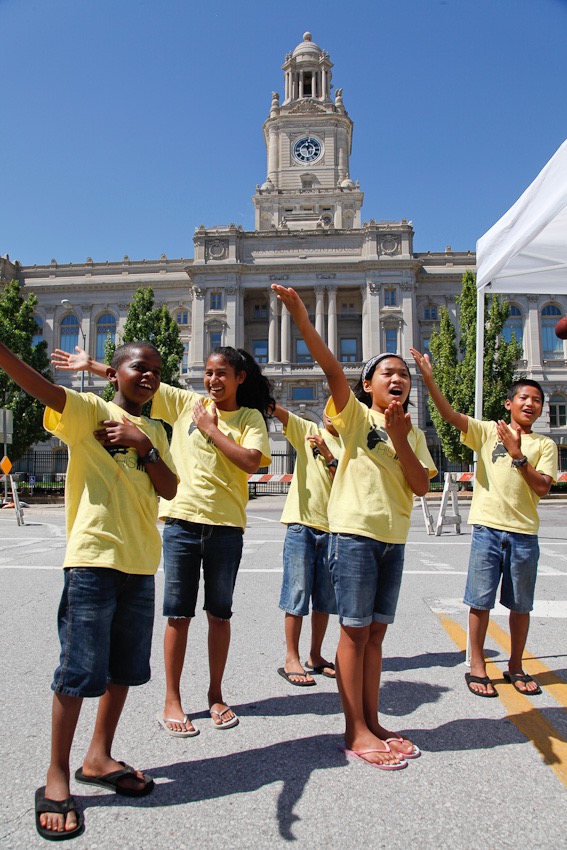 What joy these children have!
Impromptu singing at the market.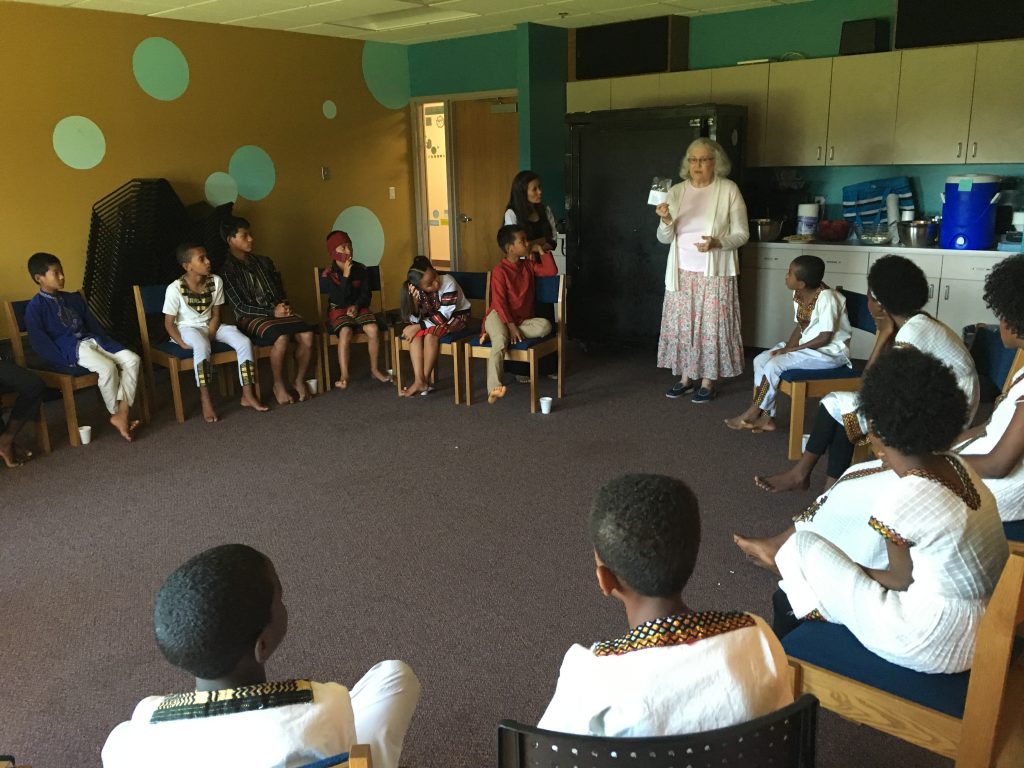 Auntie Hahn came to visit and shared an important
scripture with all the children.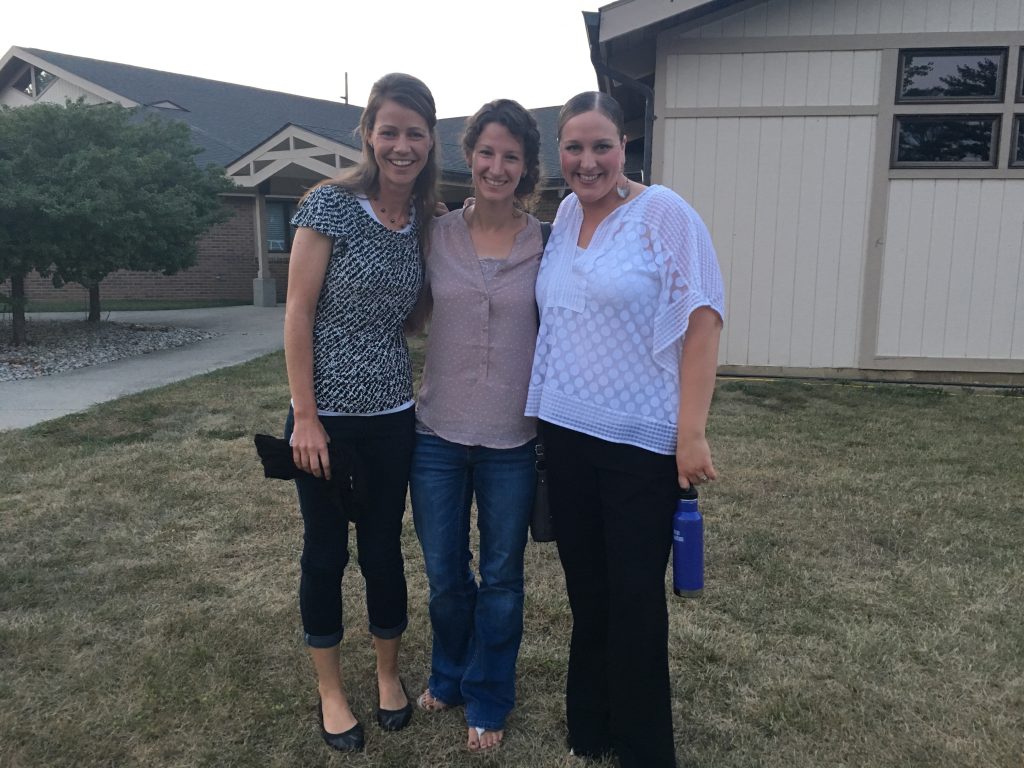 We also got a special visit from Auntie Rachel!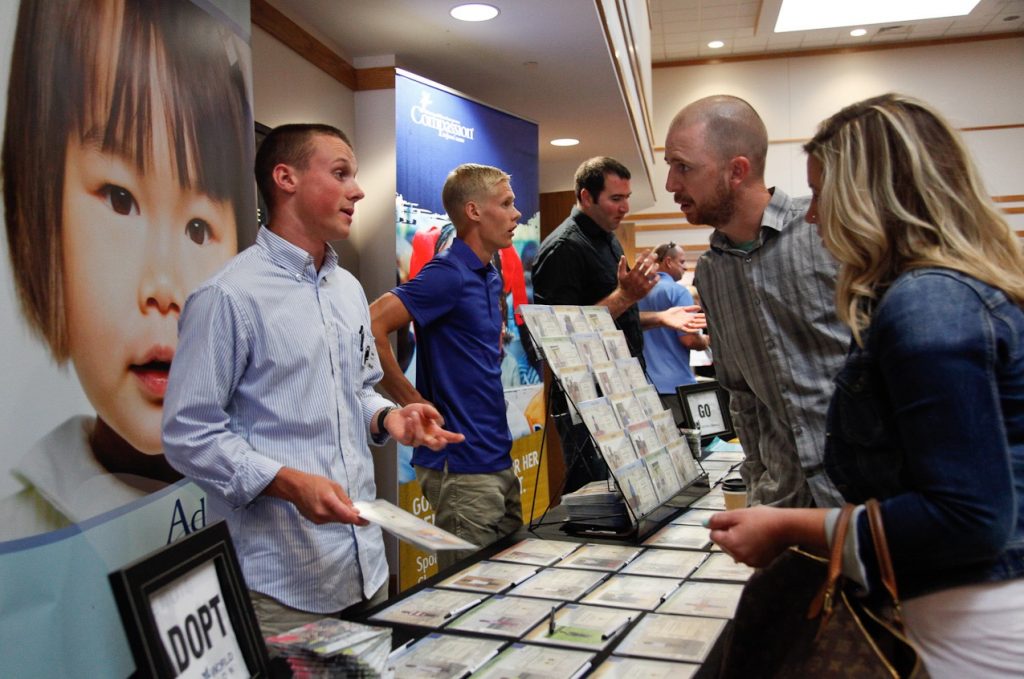 The uncles advocating for children at the Compassion Table.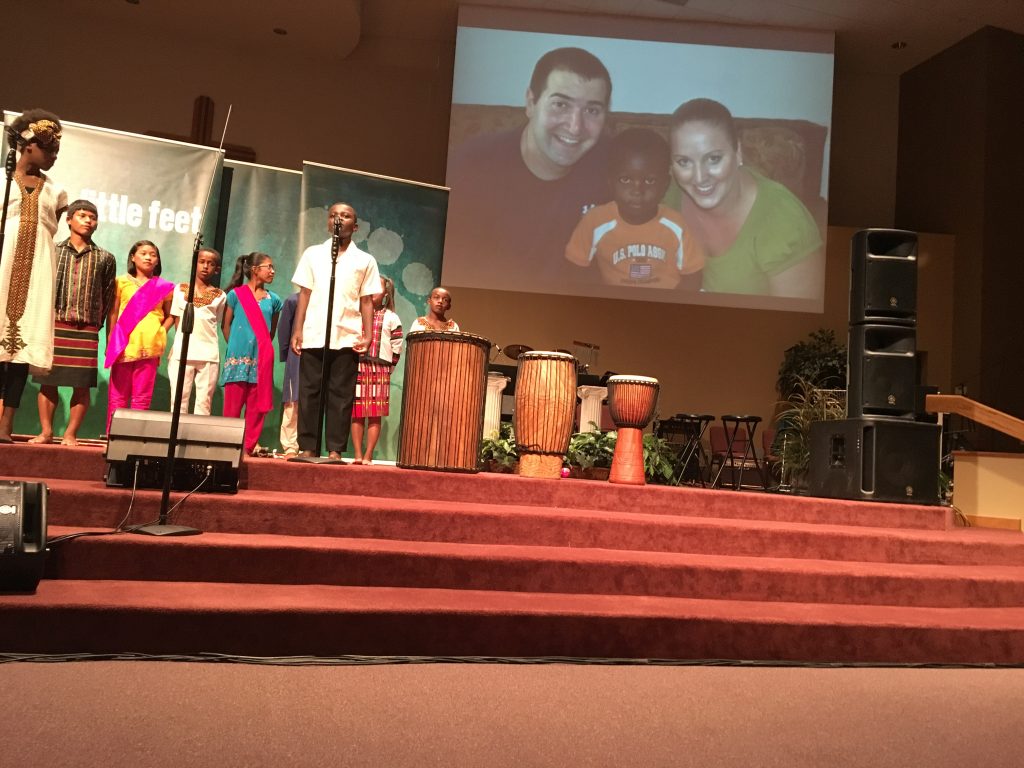 Donaldson sharing his testimony.
What a difference 7 years makes!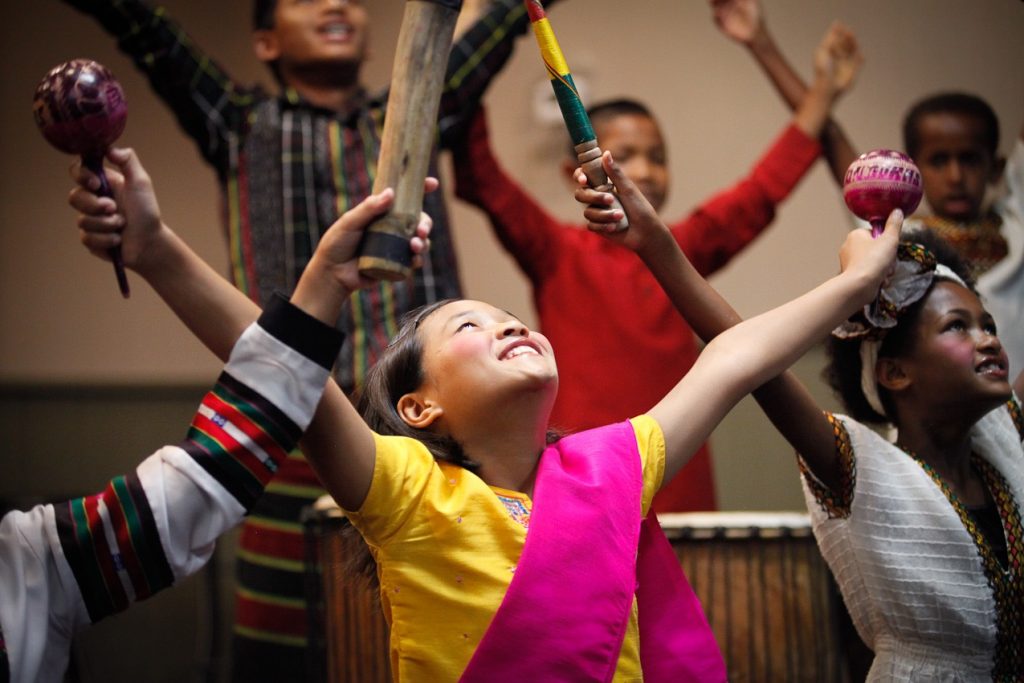 "Therefore if anyone is in Christ, he is a new creature;
the old things passed away; behold, new things have come."
2 Corinthians 5:17