(our latest steps): Being Lights Wherever We Are
May 24, 2017
"You are the LIGHT of the WORLD! A city on a hill cannot be hidden. Neither do people light
a lamp and put it under a bowl. Instead they put it on its stand,
AND IT GIVES LIGHT TO EVERYONE…"
Matthew 5:14-15
When the children of His Little Feet come to a new place, that's exactly what they are…LIGHTS!
Their presence and what they represent is such a unique experience. They are singing and
sharing THE message, and hearing them vocalize this is truly a special event!
The choir has been traveling around the North-East corner of the country, which
is so lush and green this time of year. The things they are experiencing will
be with them forever. Isn't it a wonderful thing to have memories?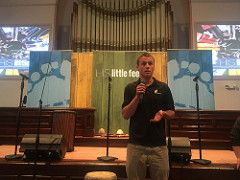 Uncle Sam got to share his testimony
at his home church, Adamsville Baptist Church in New York. We are
so blessed to have him be a part of His Little Feet!
Thank you for having us, Adamsville Baptist Church!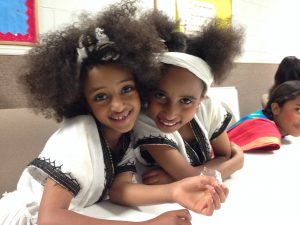 Yodit and Tigist from Ethiopia are sharing a special
moment after singing at a church.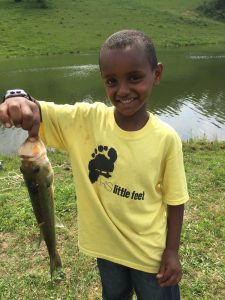 Yeabkal holds up a prized catch!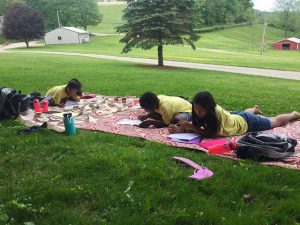 During the day, the children work diligently
on their studies. They are all great students
and have learned so much this year!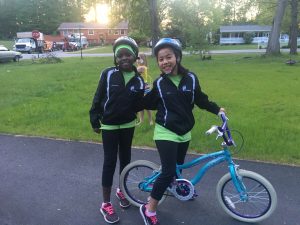 The perfect weather lets the kids enjoy the
outdoors!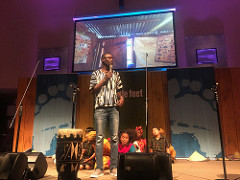 Uncle Saul gets to share his powerful
story at New Hope Community Church in
New York! Thank you, New Hope Community Church!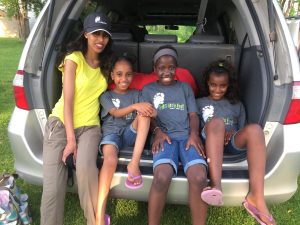 Auntie Mimi from Ethiopia gets to spend some
time relaxing with the girls. They are all giggles
when they get together!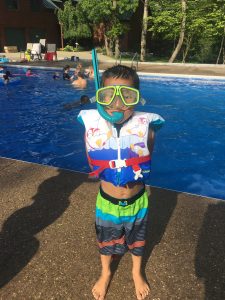 Kimkima is all ready for some snorkeling.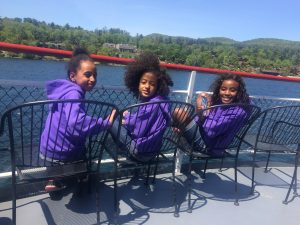 Some of the kids had the opportunity to see
Lake George. Memories were certainly made
on this special day!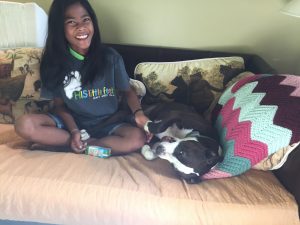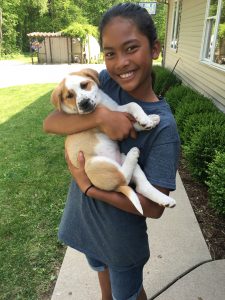 Ladini from India loves animals! Big or small,
she comforts and gives attention to any creature that comes her way.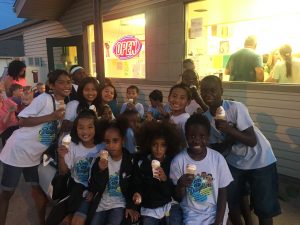 Sweet treats on a warm May night!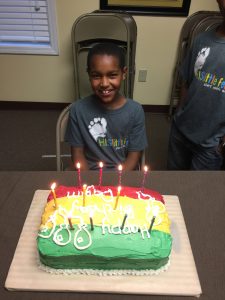 Dagim's birthday was celebrated
with all of his wonderful friends surrounding
him. It was a special day!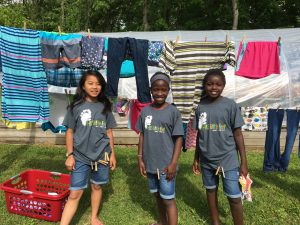 Wash day!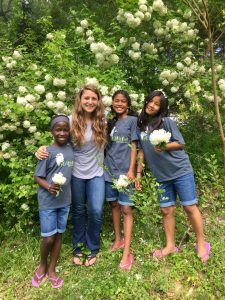 "God writes the gospel not in the bible alone,
but also on trees, and in the flowers and 
clouds and stars."
–Martin Luther
Thank you, Father, for your hand upon these children! Thank you for guiding them and keeping them safe from harm. We praise you and give you all the glory!
You are good and your love endures forever.
Amen