(our latest steps): February 24, 2013 through March 4, 2013
March 4, 2013
(our latest steps)
These are very cherished moments
that the team will not quickly forget.
February 25, 2013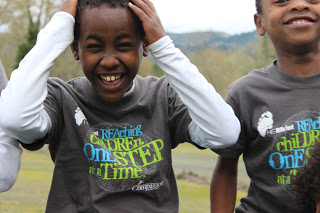 Anbese has one of the best laughs you'll ever hear!
We thank the Lord he is part of the choir.
Abrham thanked the Lord for the many children sponsored.
Our short stay at home was refreshing (and cold)
but we were excited to get back on the road!
March 1, 2013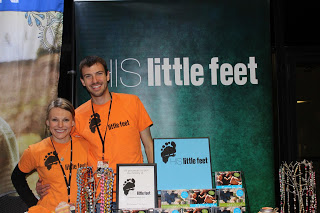 Jeff and Becca Dillon have really enjoyed their first month
on tour with His Little Feet.
"The Lord teaches us something new every day." – Becca
March 2, 2013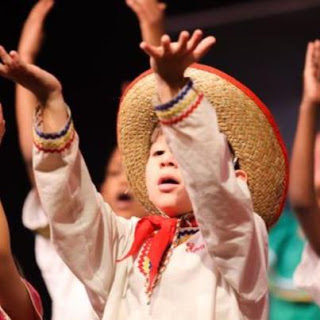 His Little Feet's first Extraordinary Women's Event in
Tulsa, OK was a wonderful experience.
We are looking forward to the next one in Greenville, SC.
March 3, 2013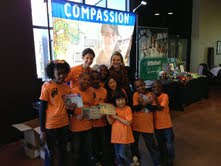 What a blessing it is to partner with compassion.
The His Little Feet children love helping
children in need find sponsors.
March 4, 2013
It was a special time to play and have wonderful fellowship together!