(our latest steps): Album Recording
June 26, 2018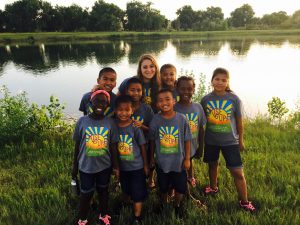 Auntie April walking around the lake with Hriata, Mawia, Hruaii, Sasha, Mamawii, Wanja, Mawimawia and Dawngdawnga.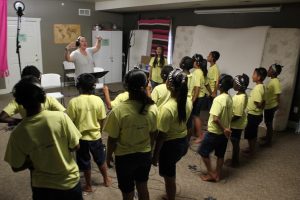 The children recording songs for the new His Little Feet album!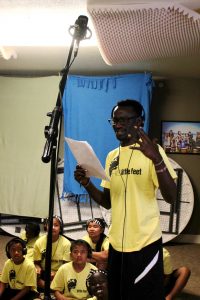 Uncle Seu helping with the Swahili lyrics.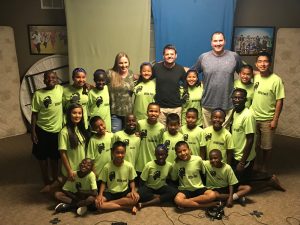 Uncle Steve, thank you for the countless hours and energy you've poured into HLF and our new album!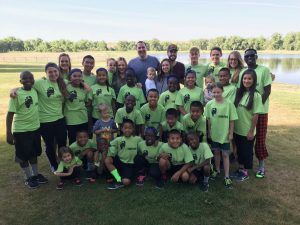 Uncle Cody, Auntie Sarah, Leo and Shiloh, thank you for traveling out to CO to help with recording! Cody, thank you for all of the hard work you're doing to make our new HLF album a possibility!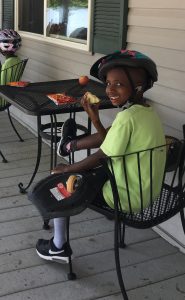 David playing with his Ripstik and enjoying a snack.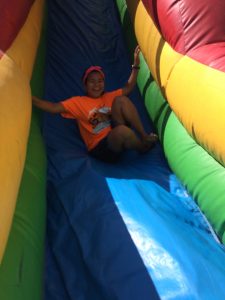 Mamawii playing on the inflatable slide during VBS week at Redeemer Lutheran Church.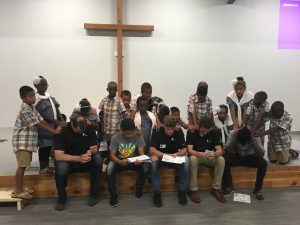 The children praying for the Uncles on Father's Day at Redemption Church, Loveland, CO.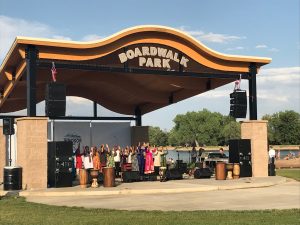 The choir performing outdoors for the community at Windsor Lake Boardwalk Park.
"Declare his glory among the nations, his marvelous deeds among all peoples" Psalm 96:3