(meet the choir): Kimkima, Marvelous and Yeabkal
February 3, 2017

We have been introducing you to the children in the choir,
and we hope you are enjoying the interviews!
We now want to bring you three new members of our choir:
Kimkima, Marvelous and Yeabkal!
Each week, we have been highlighting three of the children on the tour.
We hope you are loving these fun interviews as much as we are!
Interviews with the children: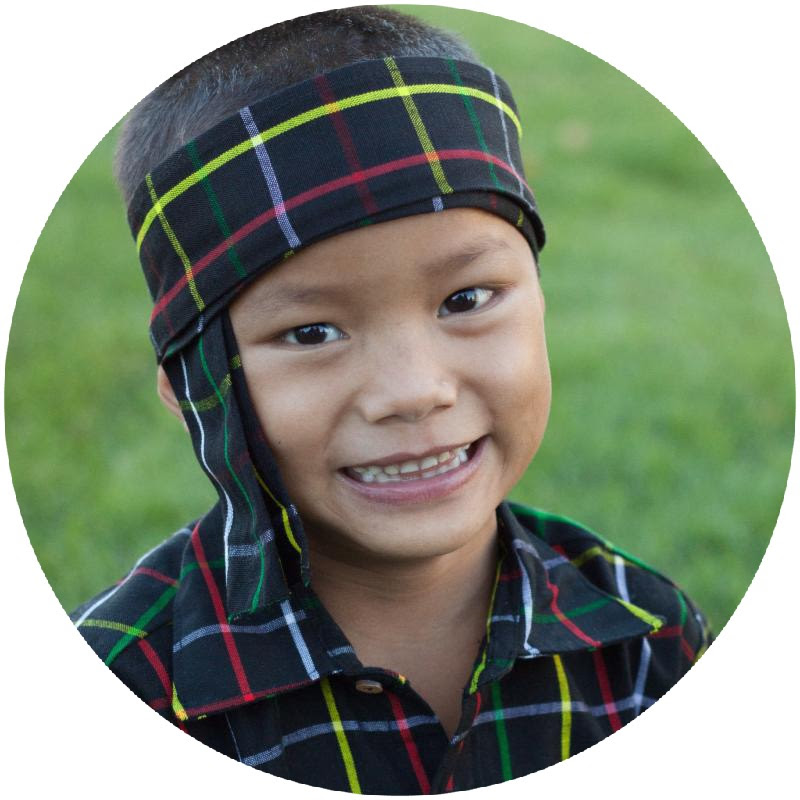 Meet Kimkima!
Kimkima represents the children of India
He is 7 years old
His favorite color is dark blue
He loves the verses – Psalm 139:1-12
1) How has your life changed from His Little Feet?
It has changed in such a way that I have learned
what it means to love others.
2) What are you most excited about in the new year?
I am looking forward to swimming while in California!
3) If you could think of one word to describe yourself,
what would it be?
I'm a DREAMER!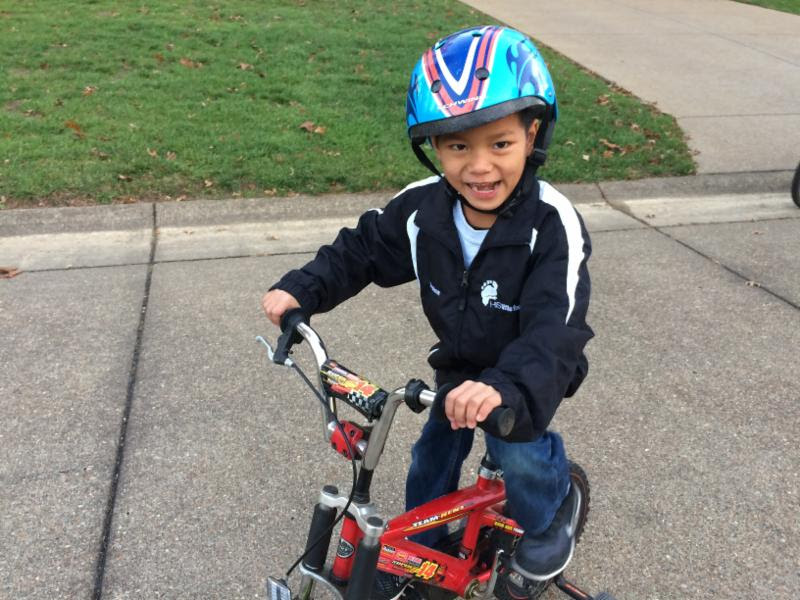 ---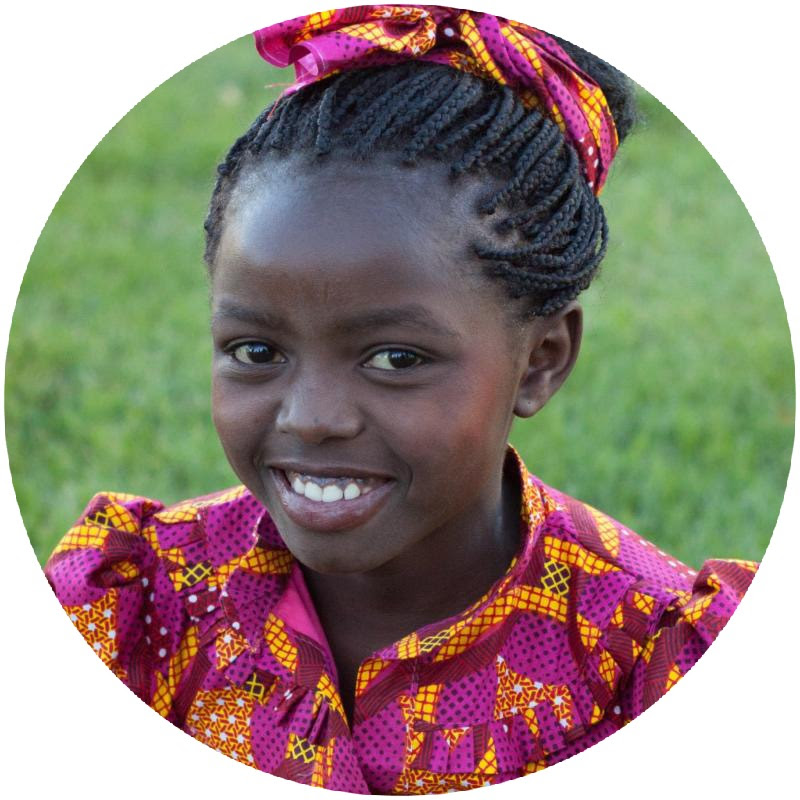 Meet Marvelous!
Marvelous represents the children of Kenya
She is 12 years old
Her favorite color is red
She loves the verse – Ephesians
6:11
1) Do you have a special song that we sing?
What is it and why is it special?
The song 'No Longer Slaves' is special to me because it has brought me assurance
that I am no longer a slave from the things that can bind me.
Things like fear and the unknown.
I am no longer a slave to the things that can hold me back.
2) What is Kenya like?
Kenya is a beautiful country with beautiful trees and mountains.
The people are very loving!
3) What has been your most memorable moment here so far?
Something that has been very memorable is the
different host families that I get to stay with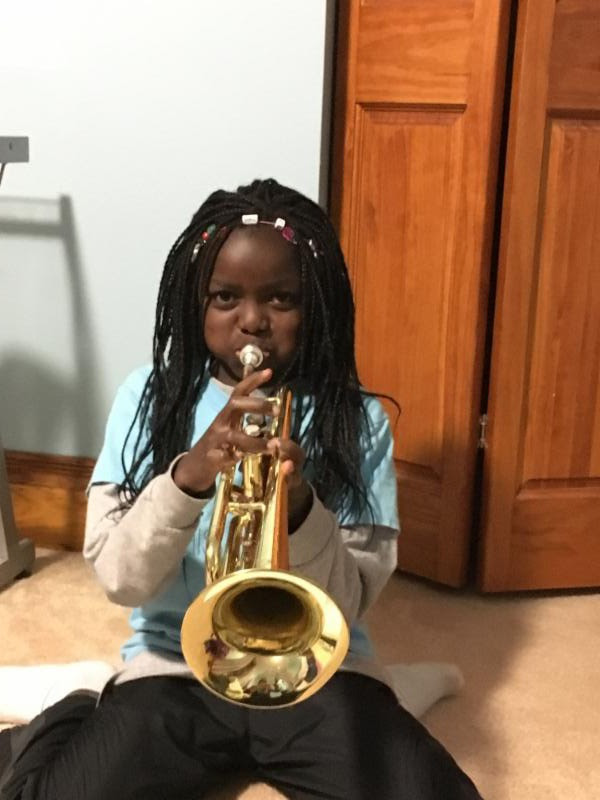 ---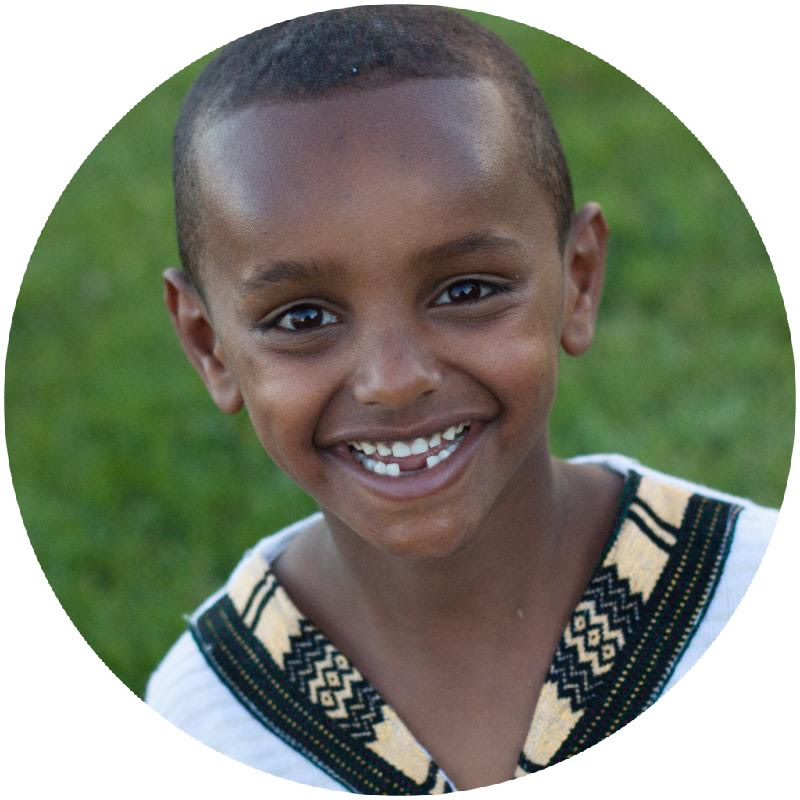 Meet Yeabkal!
Yeabkal represents the children of Ethiopia
He is 7 years old
His favorite color is red
He loves the verse – Ephesians 6:1
1) What food do you like here in America?
Burgers!
2) What do you like to do while on the tour bus?
I enjoy looking at maps and coloring.
3) What has surprised you about America?
The way they celebrate Christmas has been surprising and fun!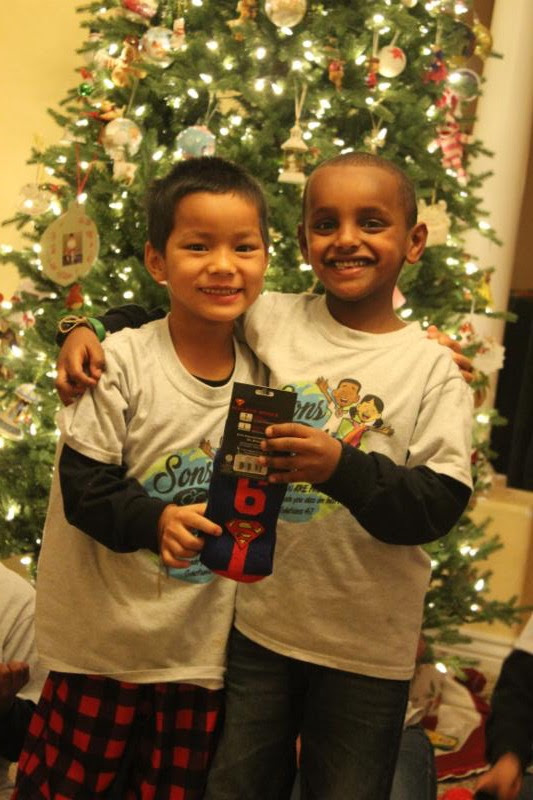 Would you like to send a special note to 
Kimkima, Marvelous or Yeabkal? 
They would love to hear from you! 
Please send all special notes to:
---
Stay Tuned for Next Week's Interviews with: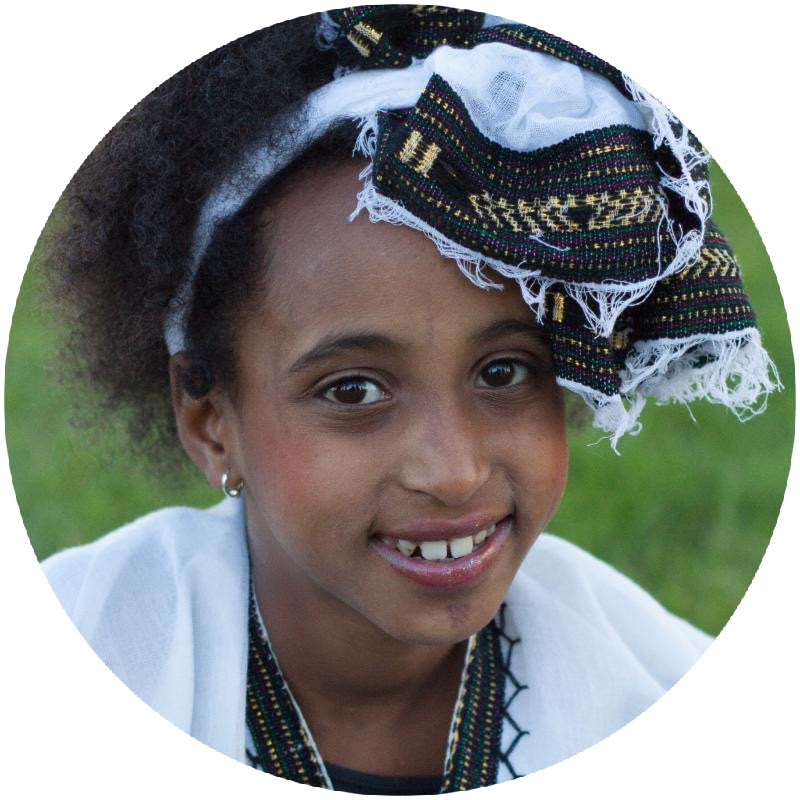 Tigist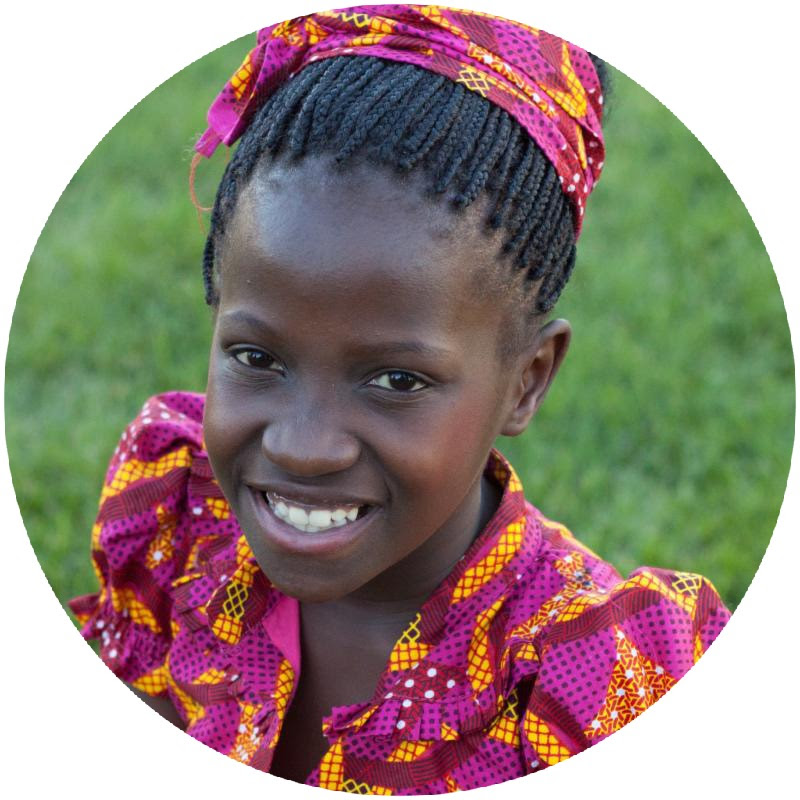 Melda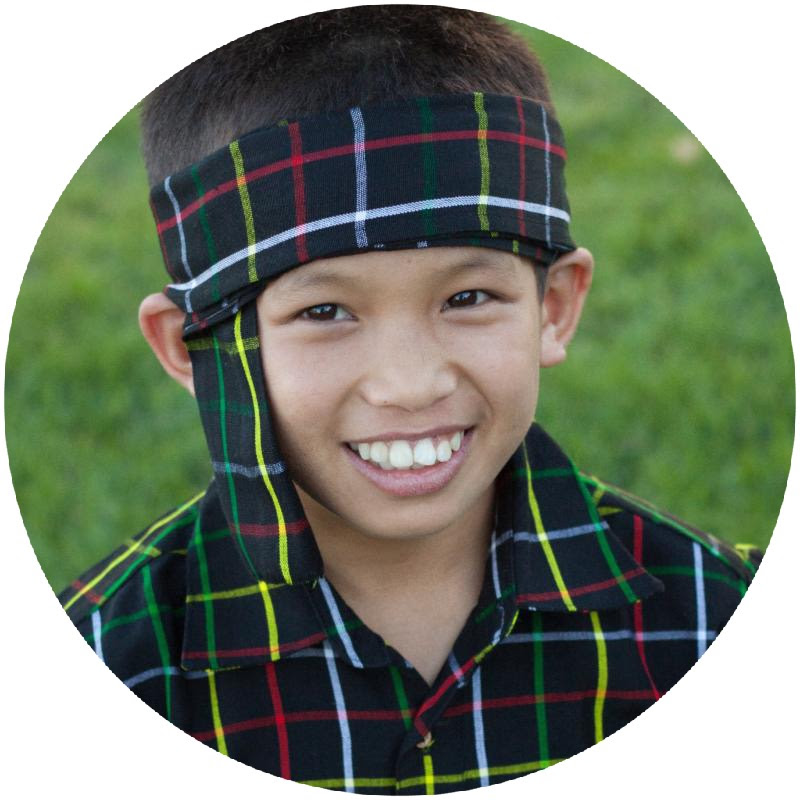 Dawnga