(our latest steps): Celebrating Haiti
October 13, 2015
To continue on with our celebration with the wonderful countries His Little Feet partners with,
this week we thought we'd share some special things about Haiti!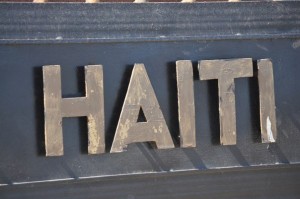 Their Culture
Haiti is known for its slow-paced lifestyle. This is very different from the hustle and bustle of the United States.
From walking to the market place, or riding your bike to work,
the country's laid-back environment is something each of us can learn from.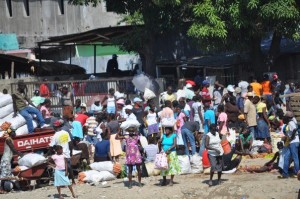 Their Resilience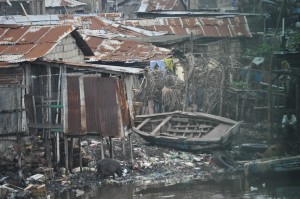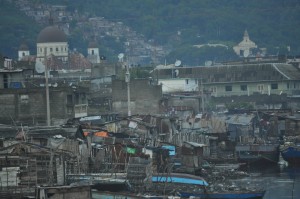 Haiti has been through so many heart-breaking natural disasters, such as the earthquake in 2010.
Through each disaster, the people of Haiti continue to hold onto hope and rebuild their lives.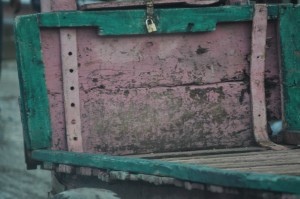 "Though the mountains be shaken, the hills be removed Your unfailing love remains
After all that's been taken, Your promise, still sacred You build us back with precious stones"
– Lyrics from "Build us Back" by Know Hope Collective
Their Smiles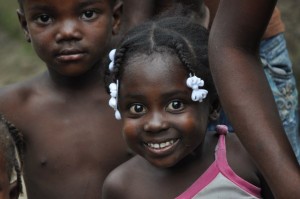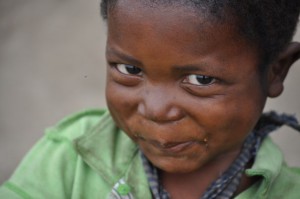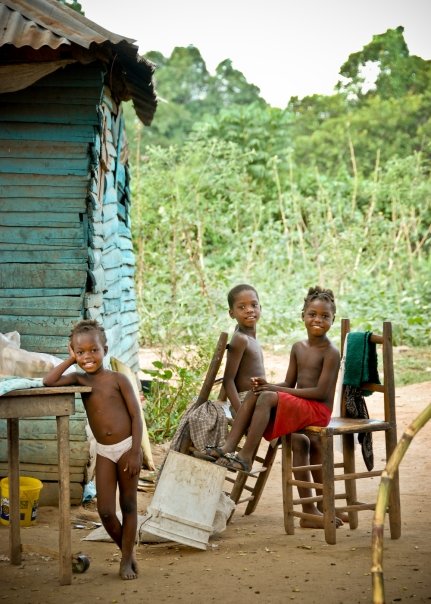 There is so much joy among the people in Haiti. Their culture is full of life. laughter and music.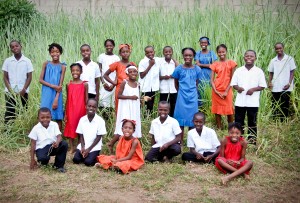 We have been so blessed to have such wonderful Haitian children travel with His Little Feet
over the years! They have shared their wonderful culture with families all across the country,
advocated for millions of children in need, and sung praises to their King!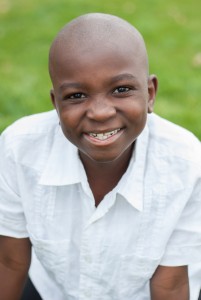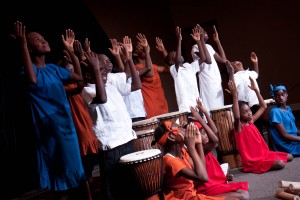 Thanks Auntie Annie for capturing this beautiful memory of our very first choir worshipping!