(our latest step): Headed South!
April 19, 2018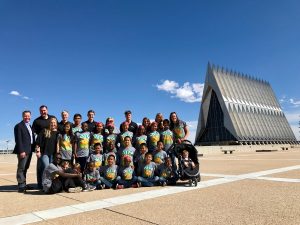 Our team had the privilege of performing at the United States Air Force Academy as well as touring the beautiful campus in Colorado Springs. Jason Peters, thank you for taking us on such a memorable and special tour! To those serving in the Air Force, thank you for your hard work, dedication and service to our Country!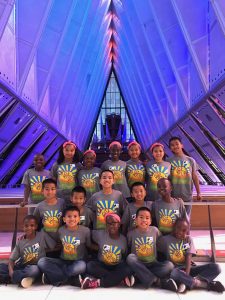 The HLF children inside the United States Air Force Academy Cadet Chapel.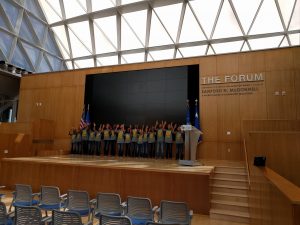 The choir singing "Our God" inside the Forum.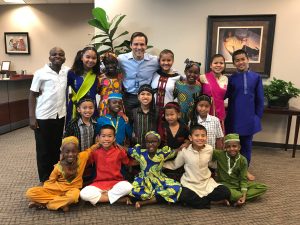 The children with CEO Jimmy Mellado at Compassion International's Headquarters. Thank you to all of the Compassion staff for hosting and welcoming us. But most importantly, thank you for the work you do, day in and day out, to serve children all around the world.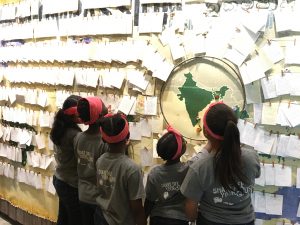 Mamawii, Faith, Sasha, Wanja and Hruaii finding Mizoram on the Indian Prayer Wall at the Compassion Headquarters.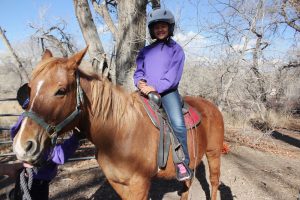 Hruaii riding a horse with her host family.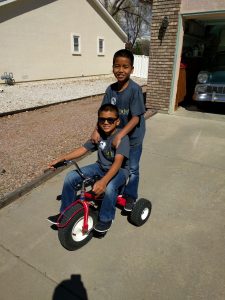 Rema and Mawia enjoying the beautiful spring weather outside.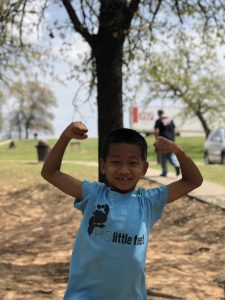 Mawimawia having fun at the park and showing off his muscles!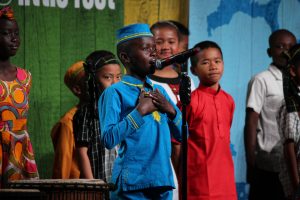 Joseph singing his solo.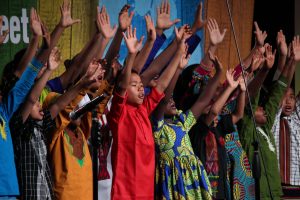 "Bless the Lord, O my soul, and forget not all His benefits, who forgives all your iniquities, who heals all your diseases, who redeems your life from the pit, who crowns you with loving kindness and tender mercies"
Psalm 103:2-4