(our latest steps): November 4, 2013 to November 11, 2013
November 12, 2013
(our latest steps)
November 4, 2013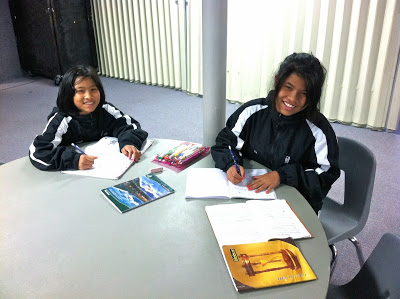 Eni and Chuani get some school work done.
The girls love to study math!
November 5, 2013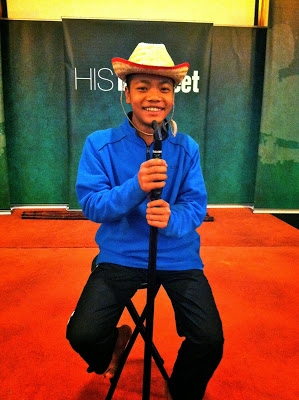 Zuala makes the team laugh as he helps
the Uncles set the stage!
We love his sense of humor!

November 6, 2013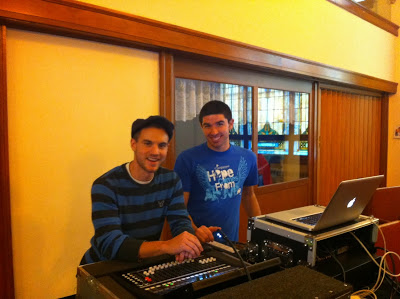 Uncle Jake and Unce Josh do a sound
check before our evening concert. We are so
thankful for all of your hard work Uncles.
You are such a blessing
to the His Little Feet team!
November 7, 2013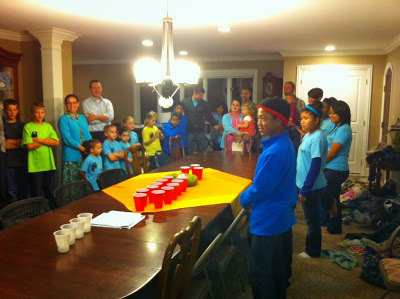 The team gathers together in Rossville, Indiana for dinner.
What a blessing these families were
as they opened up their home to the team!
We had so much fun!
November 8, 2013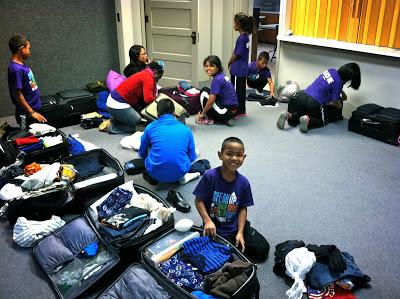 The leaves are beginning to fall and the air is getting cooler.
It's time to update the kiddo's clothes!
The children begin to stock up on cooler
weather clothing with smiles on their faces!
November 9, 2013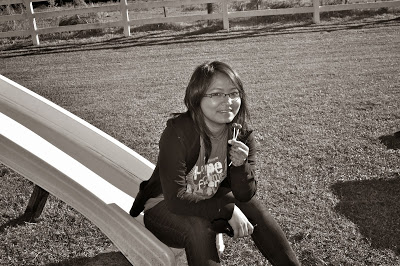 What would the team do with out Auntie Zeli?
We love your passion and
love for these children, Auntie Zeli!
They see Christ through you every day!
November 10, 2013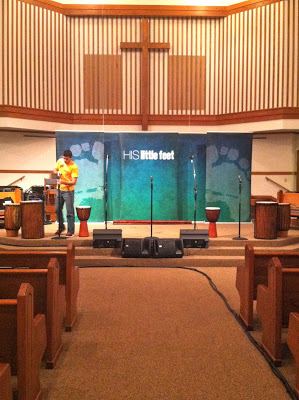 Uncle Josh sets up the stage for Sunday
morning at Hermitage United
Methodist Church. It is always amazing
to see the stage come together!
November 11, 2013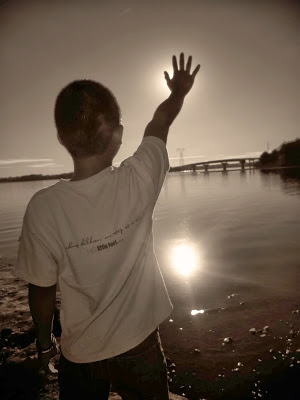 "I will take refuge in the shadow of your wings…
I cry out to God Most High, to God,
who fulfills his purpose for me.
For great is your love, reaching to the heavens;
your faithfulness reaches to the skies."
Psalm 57:1,2,10