(our latest steps): June 22, 2014 through June 29, 2014
July 7, 2014
June 28, 2014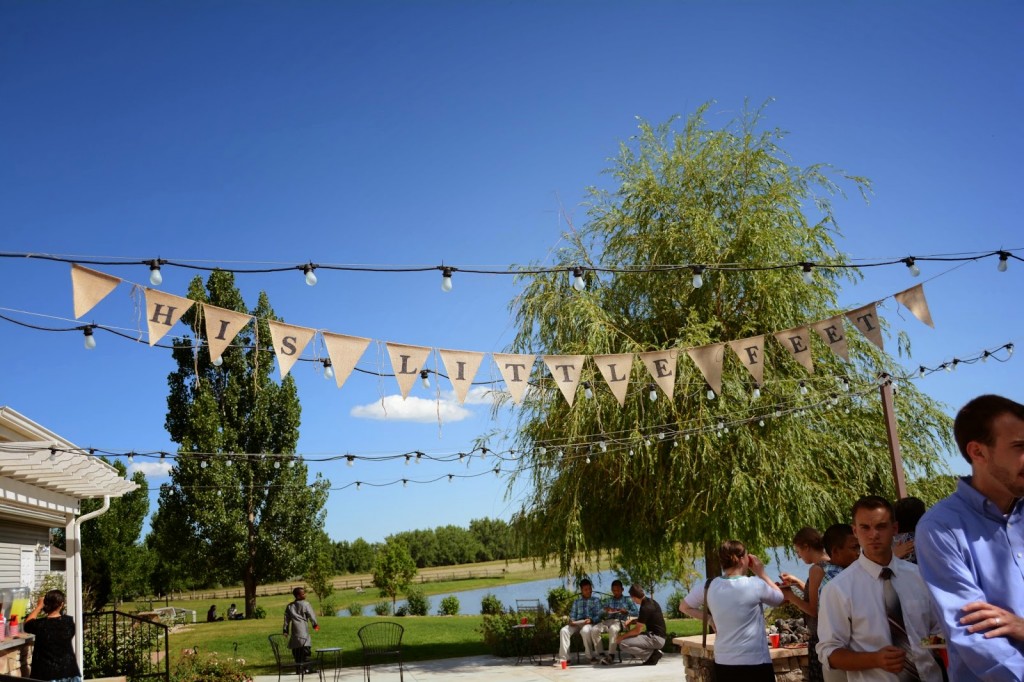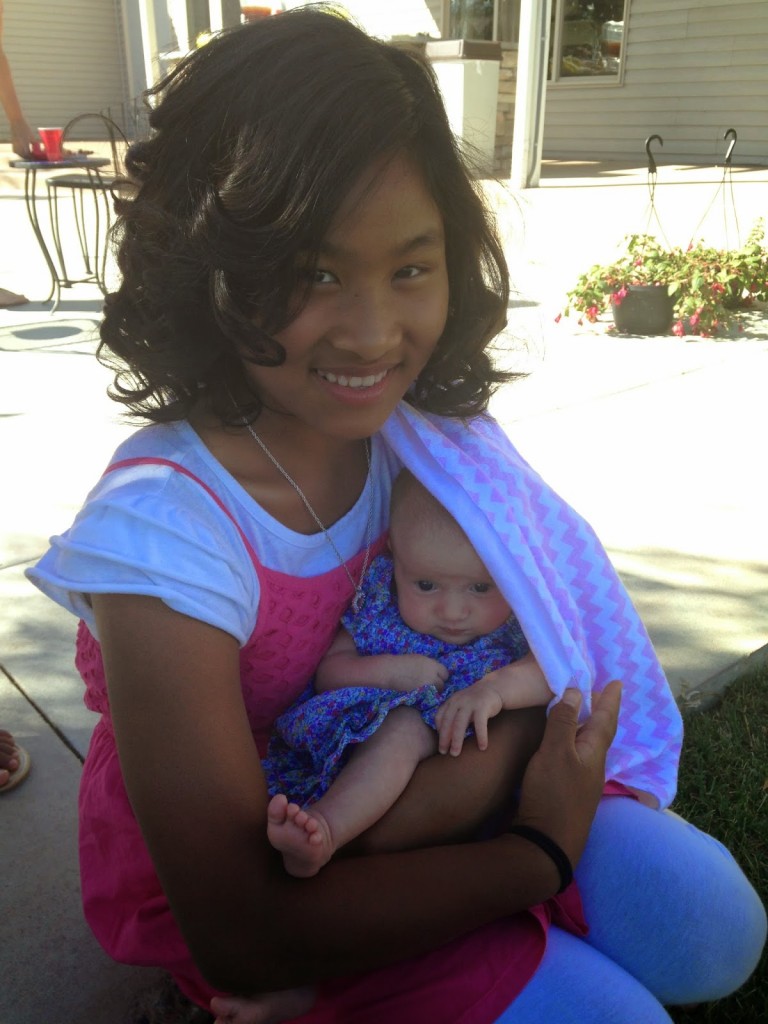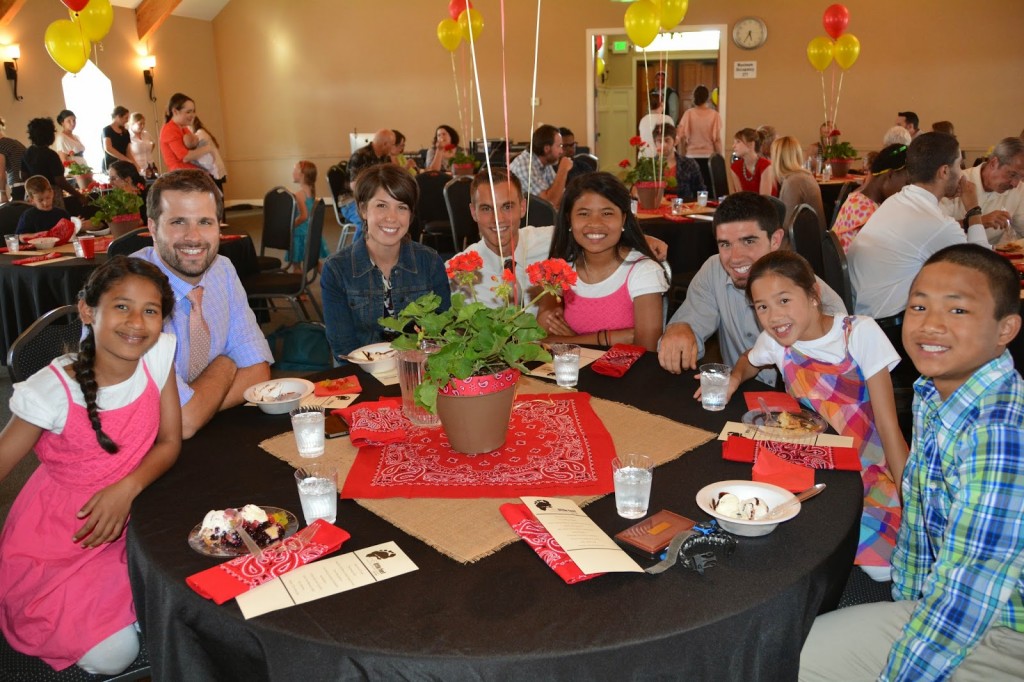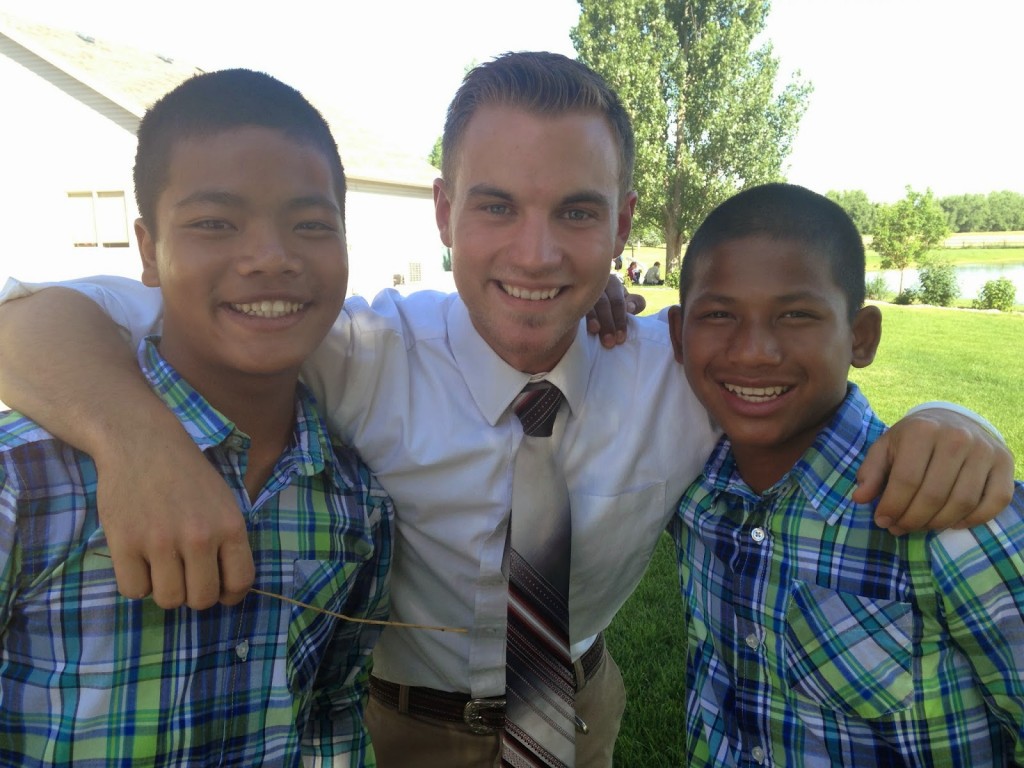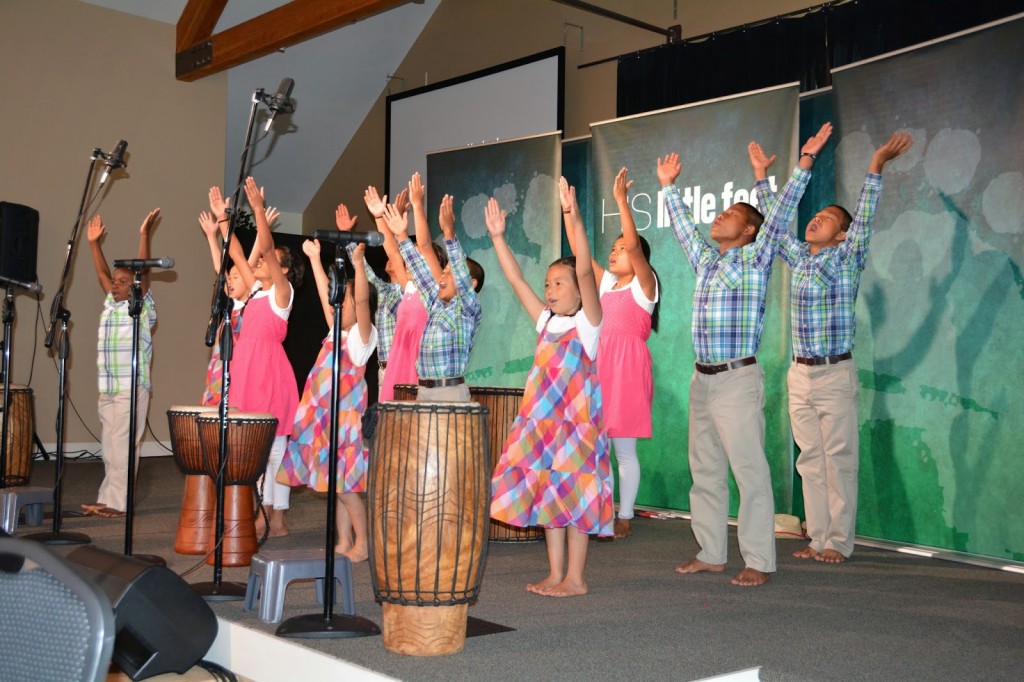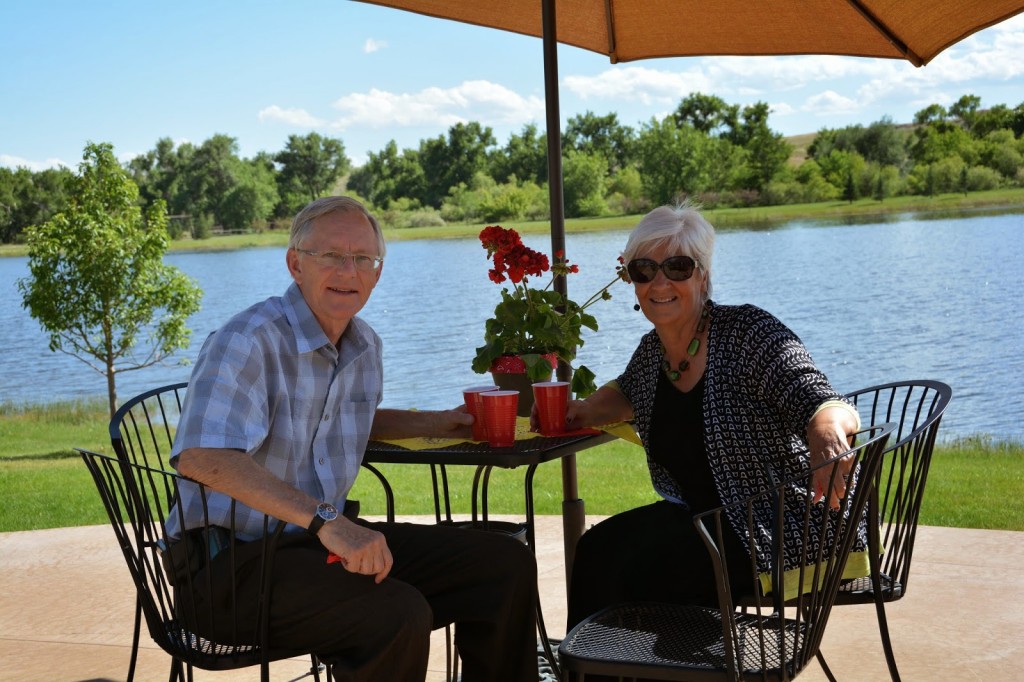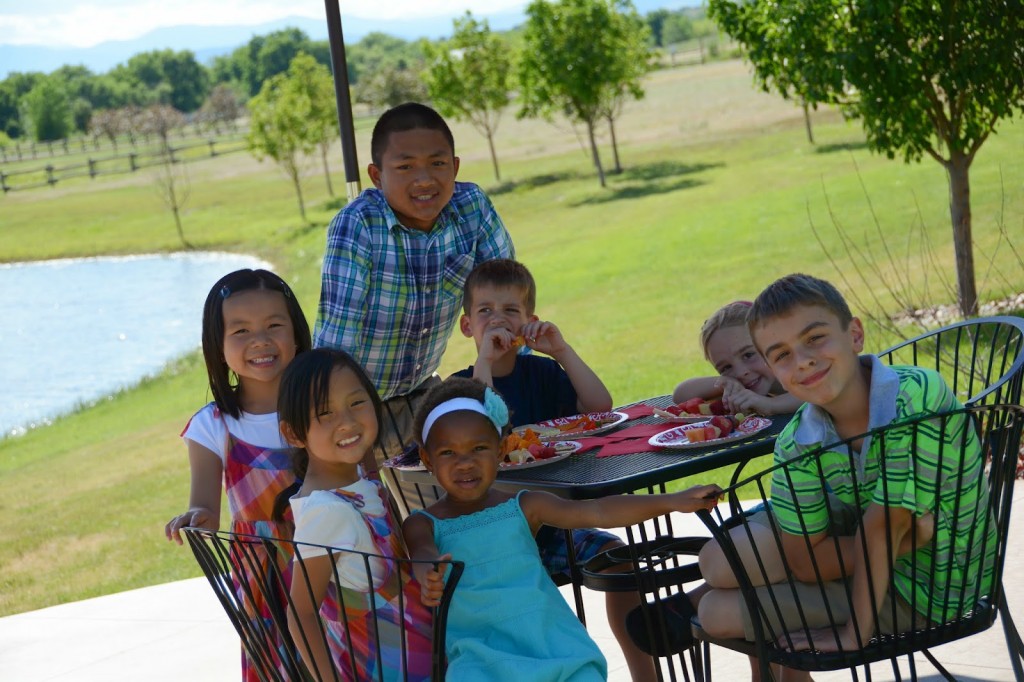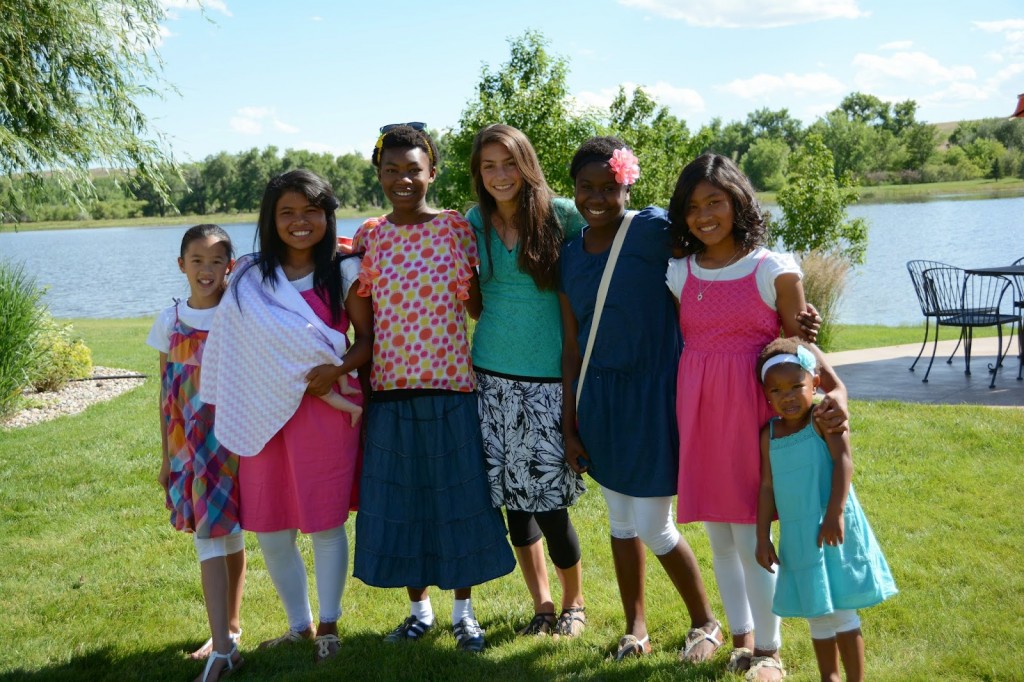 Celebrating an incredible year at the
HLF End of Tour Celebration.
June 27, 2014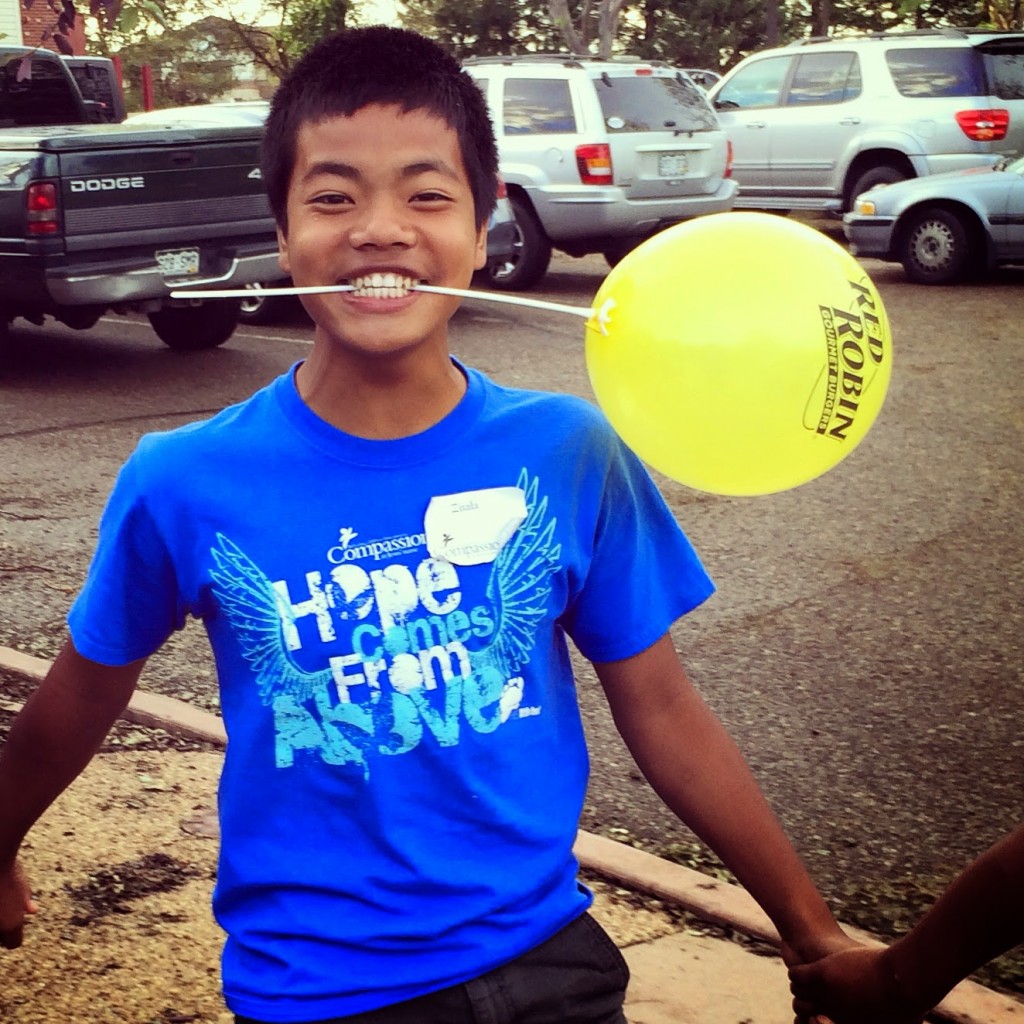 Zuala is all smiles after out last team dinner together at
Red Robin!
June 26, 2014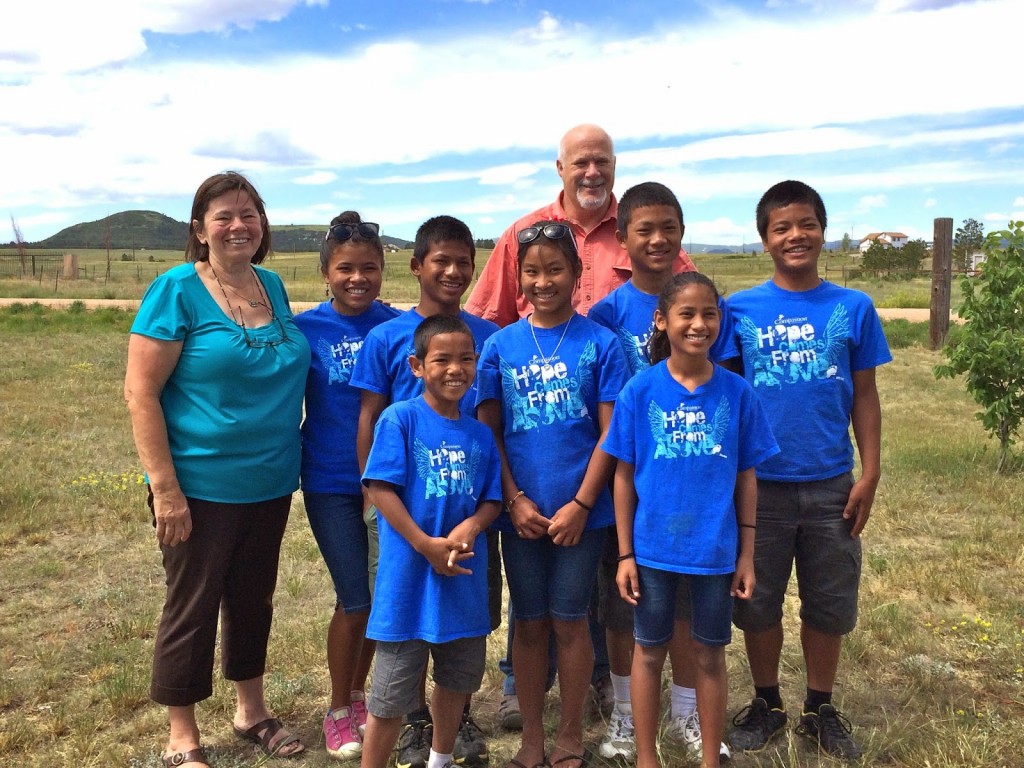 The team had a wonderful time down in Larkspur, Colorado where they got to spend time
playing outside, sewing, and resting with Uncle Jon's family!
Thank you Jarvis family!
June 25, 2014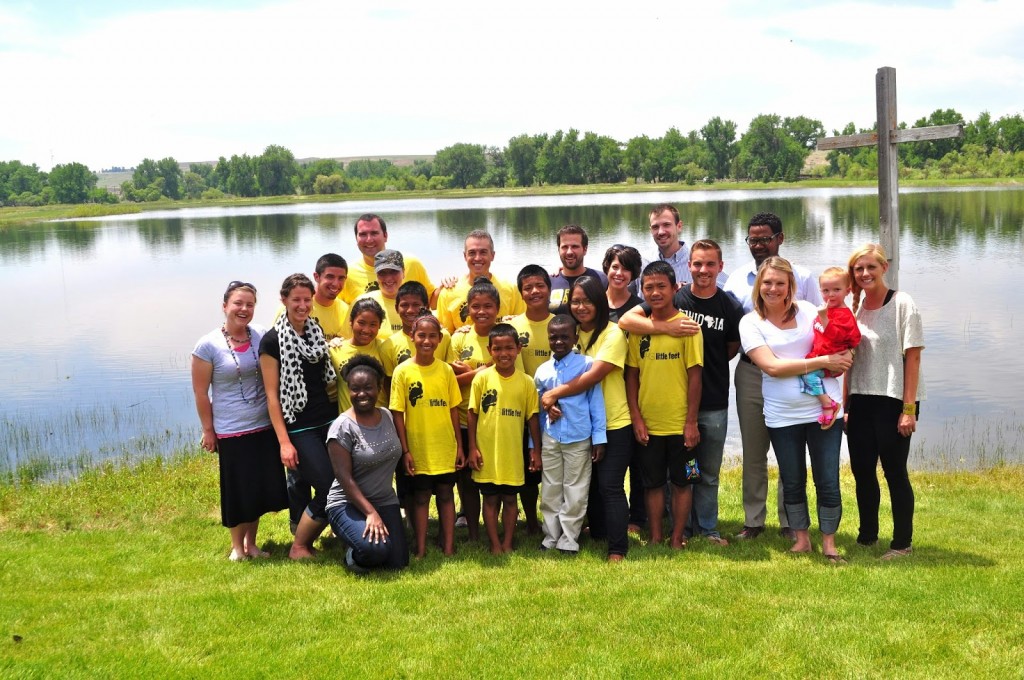 The team had a very special morning when all the children
were baptized after professing their faith in Jesus Christ as their Savior. How beautiful it was to hear these precious little ones tell everyone what Jesus has done for them!
June 24, 2014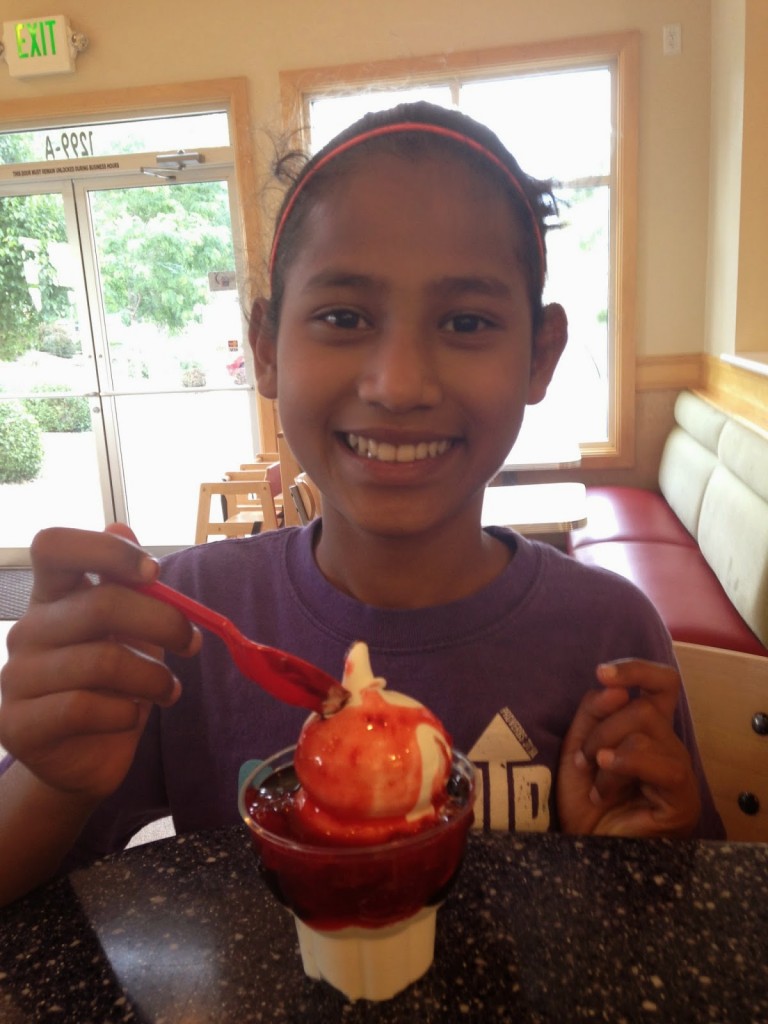 The kiddos enjoyed ice cream with Uncle Ben on Tuesday!
June 23, 2014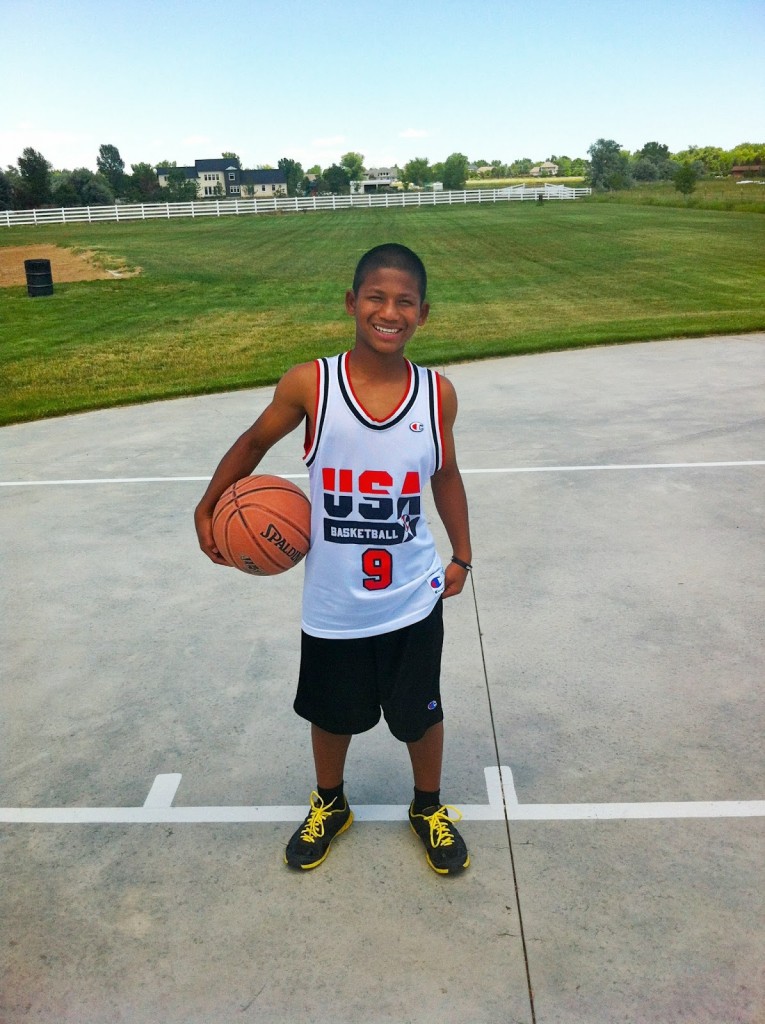 Kima plays one last round of basketball in his new jersey!

June 22, 2014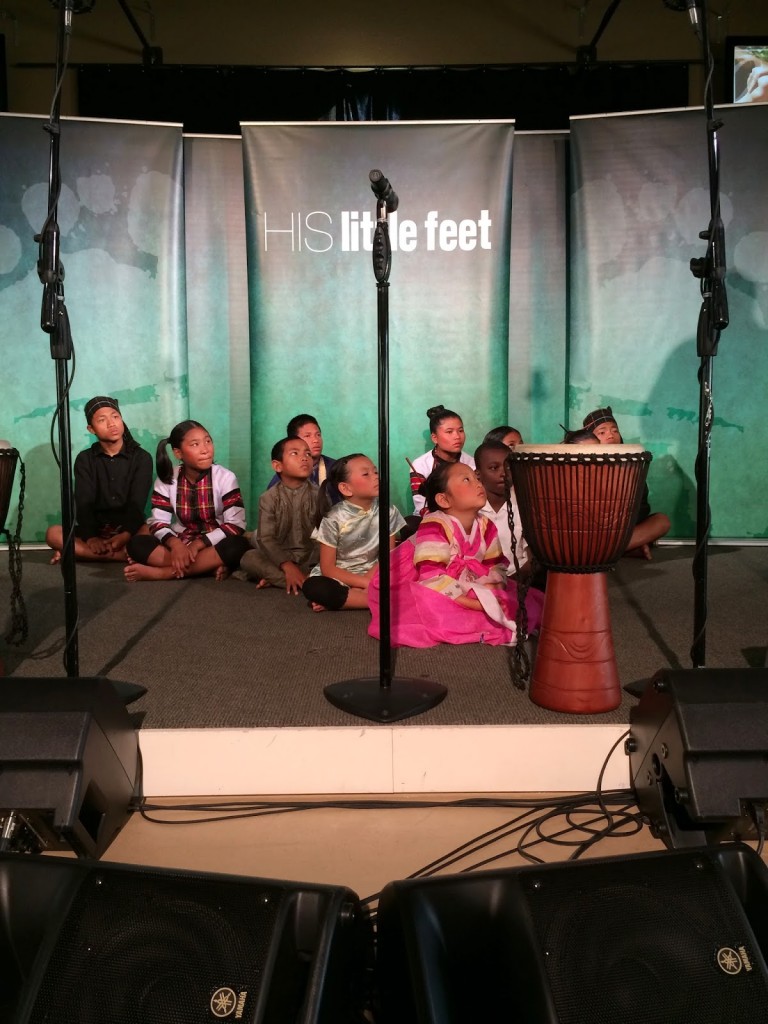 How incredibly grateful we are for these
eleven beautiful children!