(our latest steps): At the Cross
March 1, 2017
This week, the choir was in the beautiful
north-west and made some
amazing memories in the great
state of Oregon!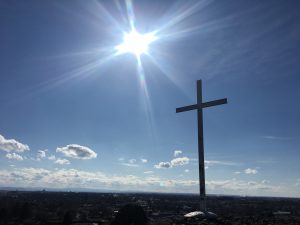 At the cross
At the cross
I surrender my life
I'm in awe of You
I'm in awe of You
Where Your love ran red
And my sin washed white
I owe all to You
I owe all to You Jesus
-Chris Tomlin
Amazing sunset!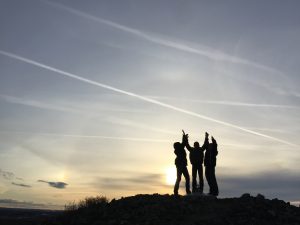 He is worthy to be praised.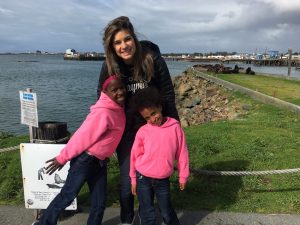 Aunty Katie loves hanging out
with the girls at the beach!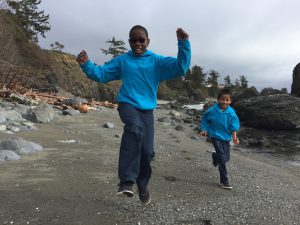 Vincent and Munga full of energy!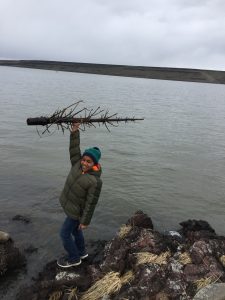 Dagim has found next year's
Christmas tree!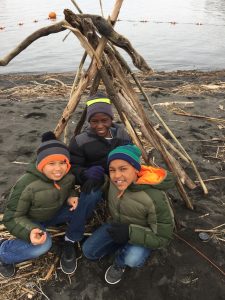 Every boy needs to learn
how to make a lean-to!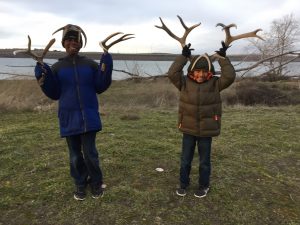 The wild deer were out grazing again!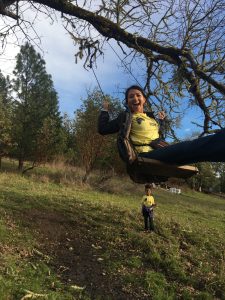 It's the simple things in life
that can bring so much joy!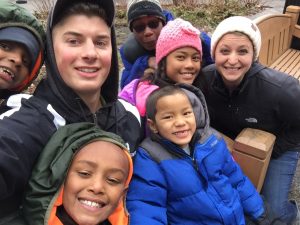 Even though it's chilly out, their smiles
bring warmth!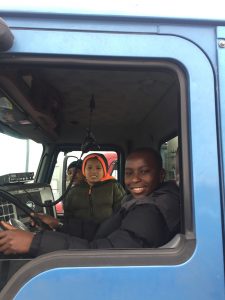 Watch out world, we are
coming to you!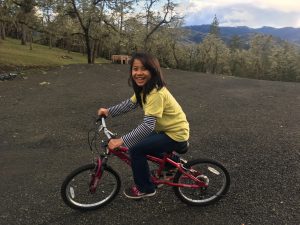 bikes + Thari = fun!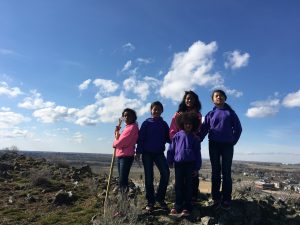 The children loved hiking in the
mountains near Hermiston, Oregon.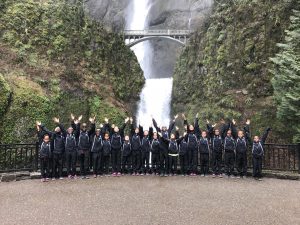 Multnomah Falls 2017
"Glorify the Lord with me; let us exalt
His name together!"
– Psalm 34:3