(our latest steps): New Year, New Tour, New Beginnings!
January 5, 2016
The team has had such a blessed time in Colorado bonding as a team,
making new memories, and beginning the new Forever His Tour!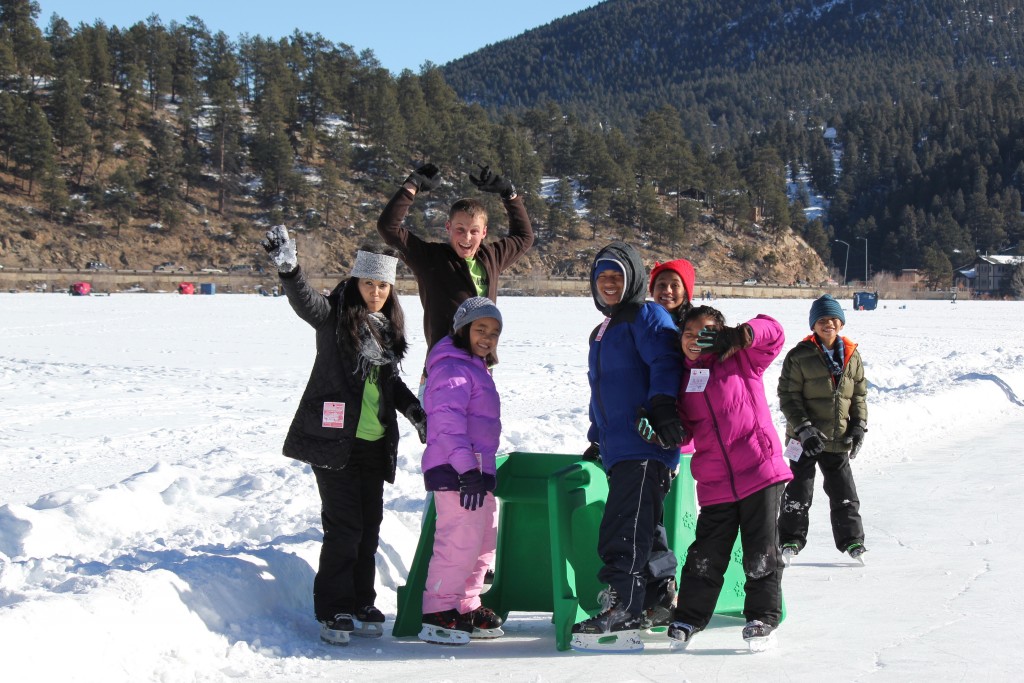 Uncle Jeff and Auntie Becca took the team to Evergreen Lake to ice skate!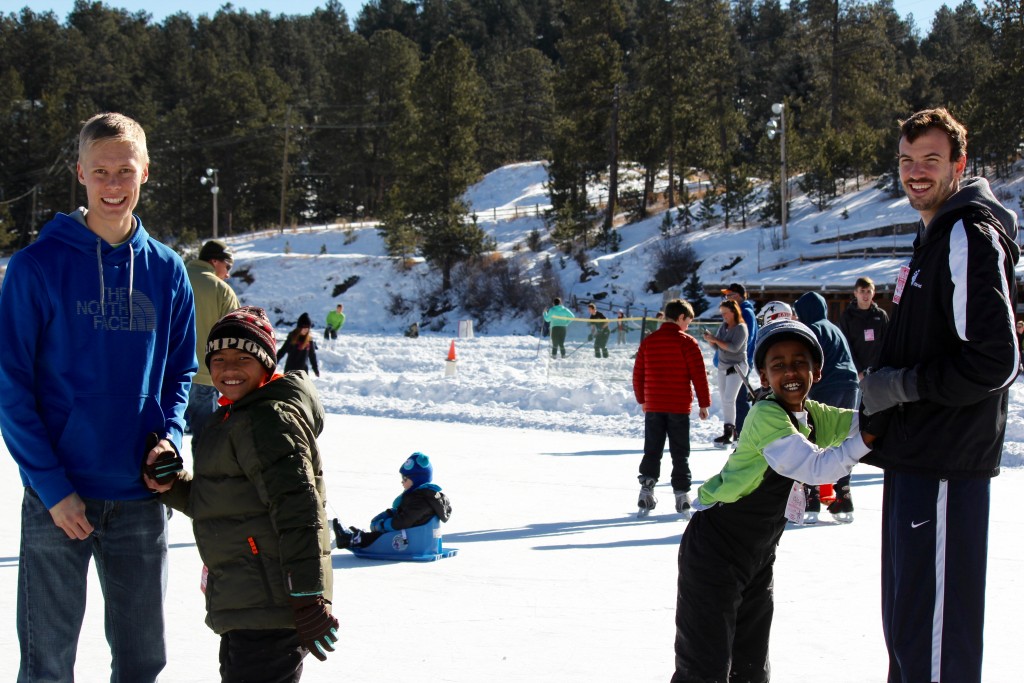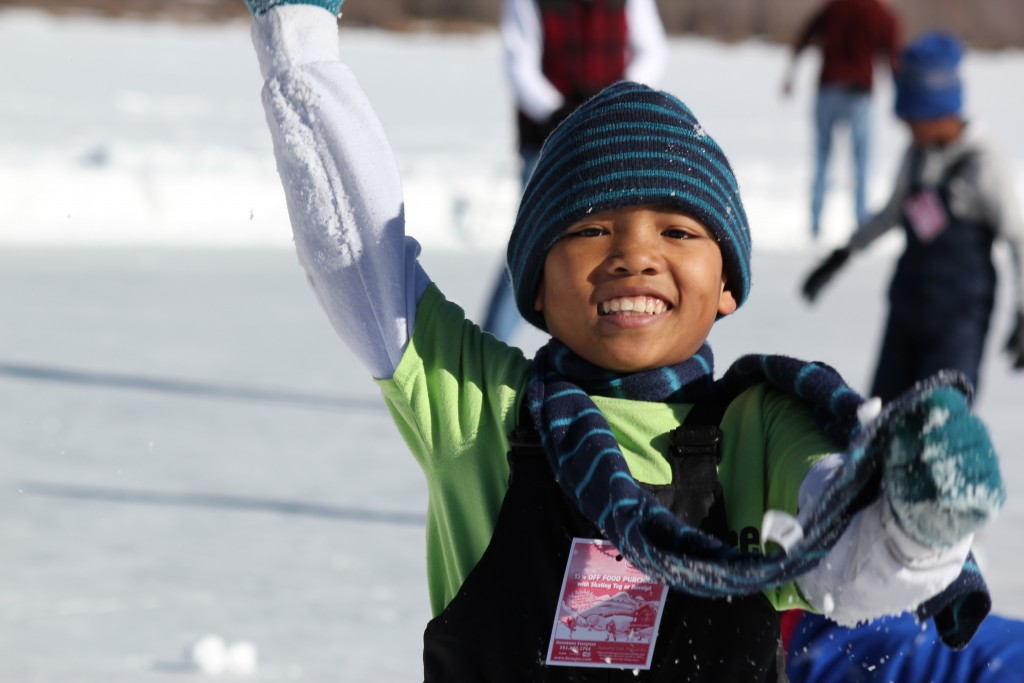 This was the kids' first time in traveling in the mountains
and their first time on skates on a frozen lake!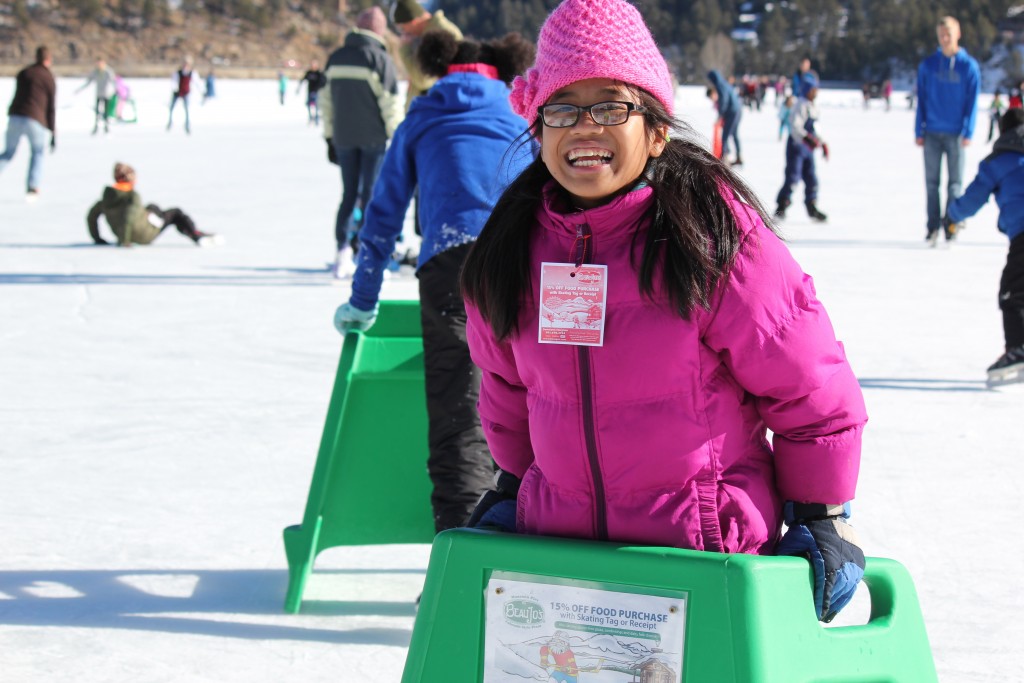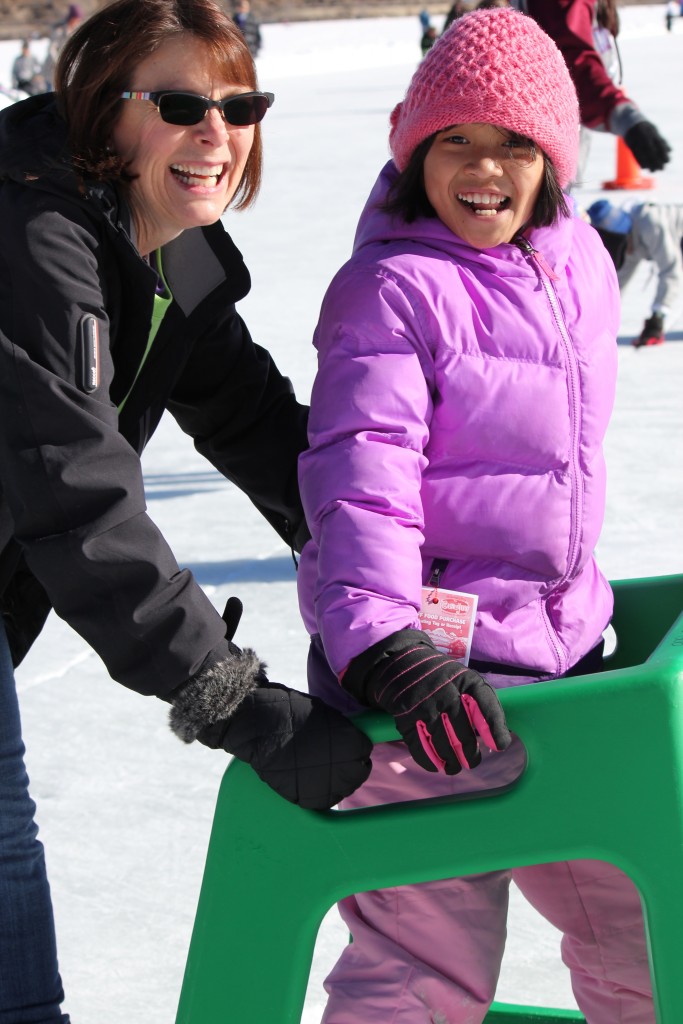 Every child was adventurous and tried this new sport-
and many of them were surprising good for their first time!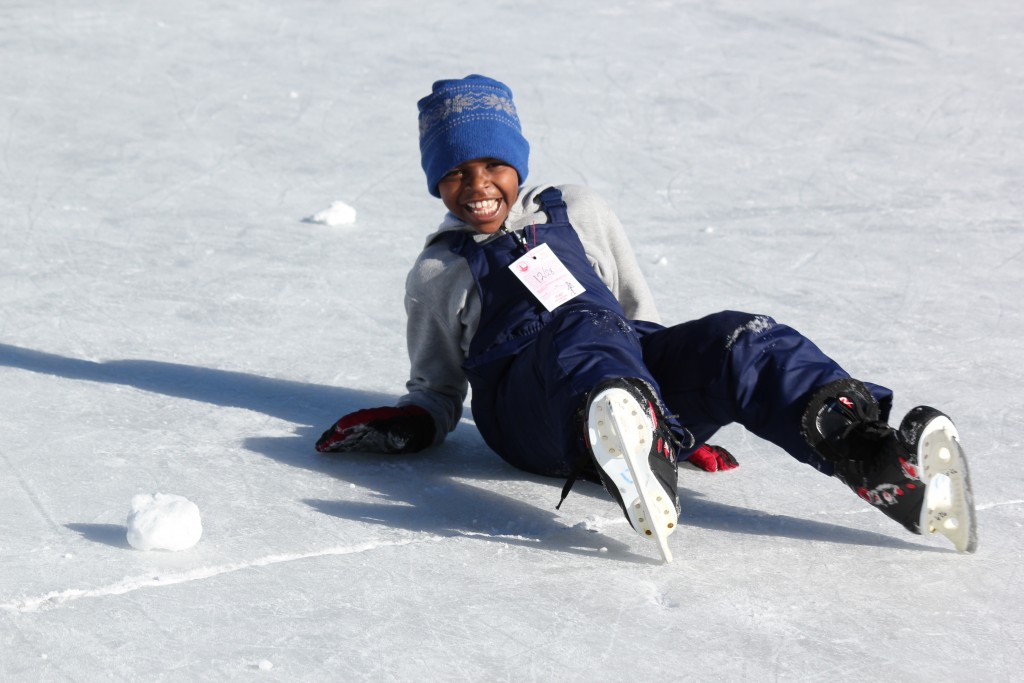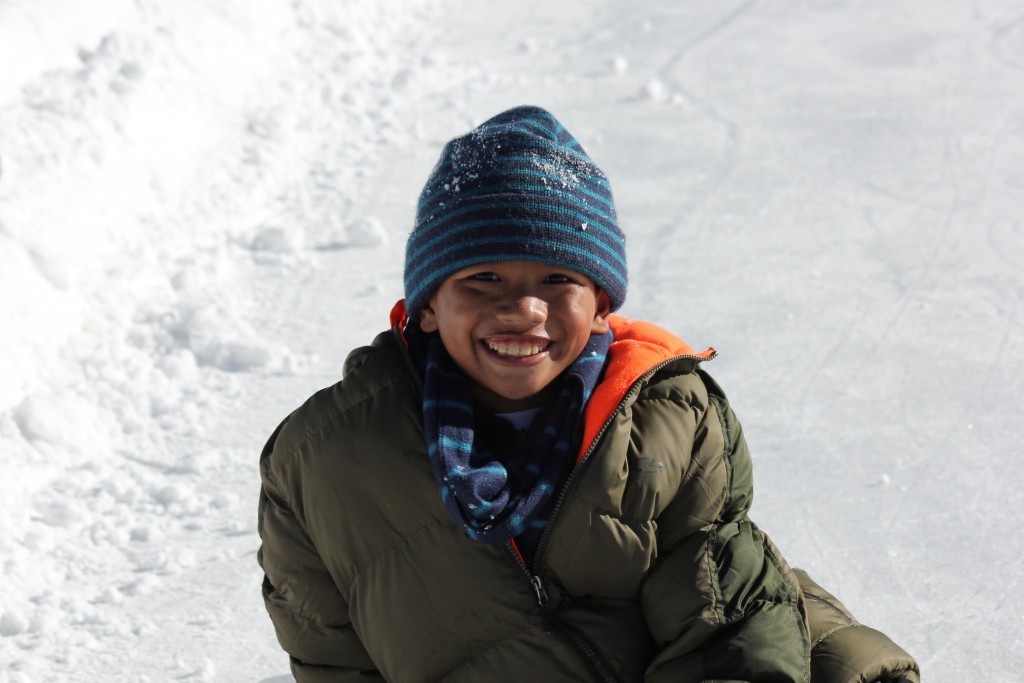 But it's safe to say there were still a few falls…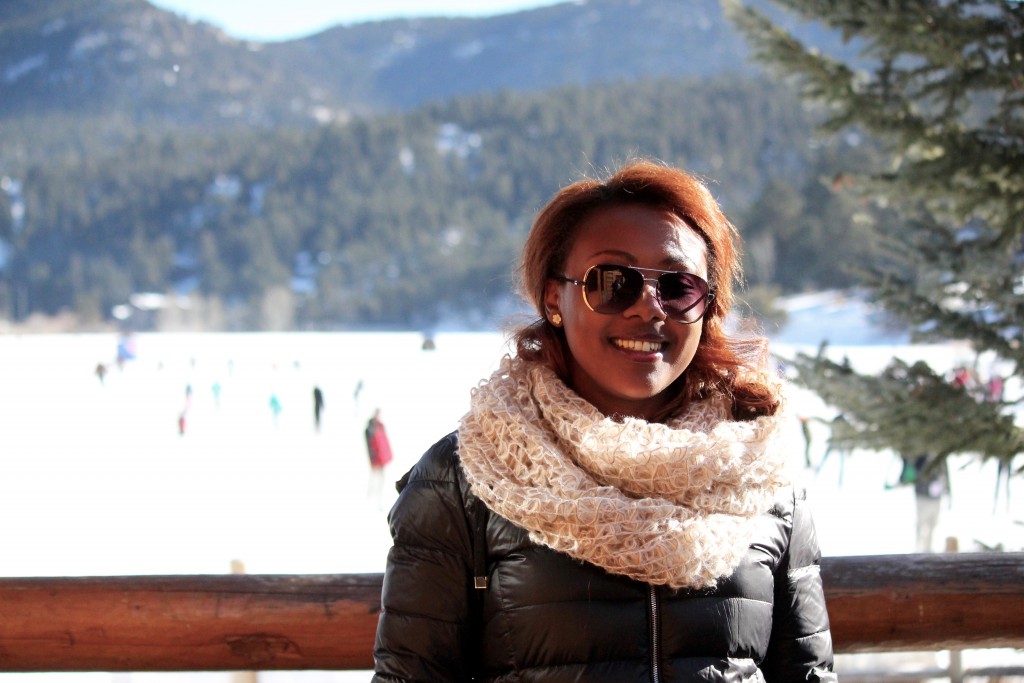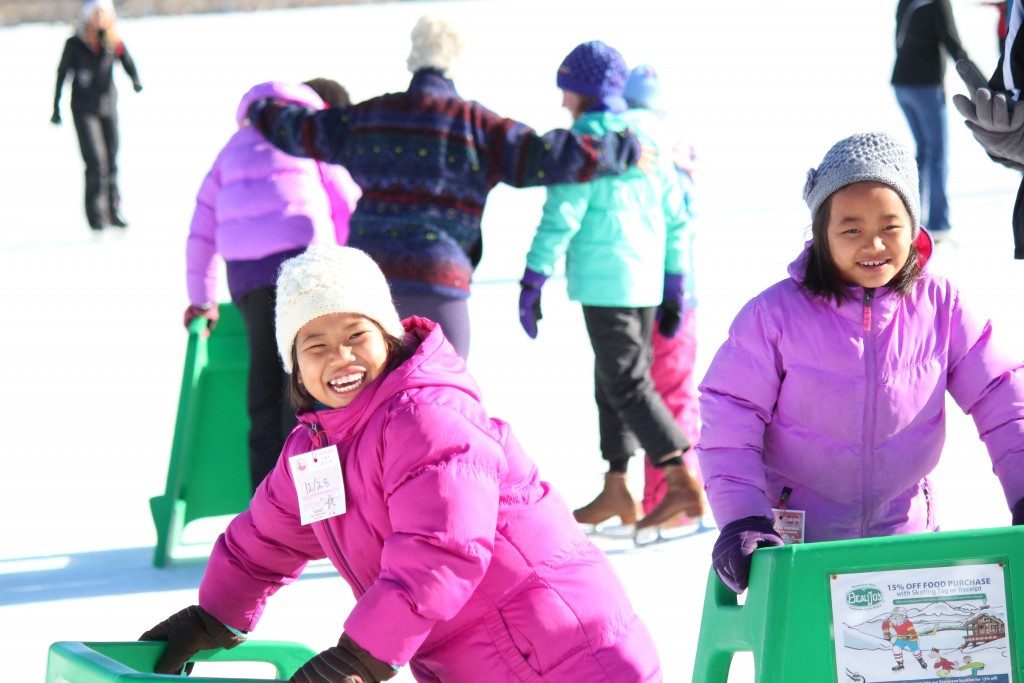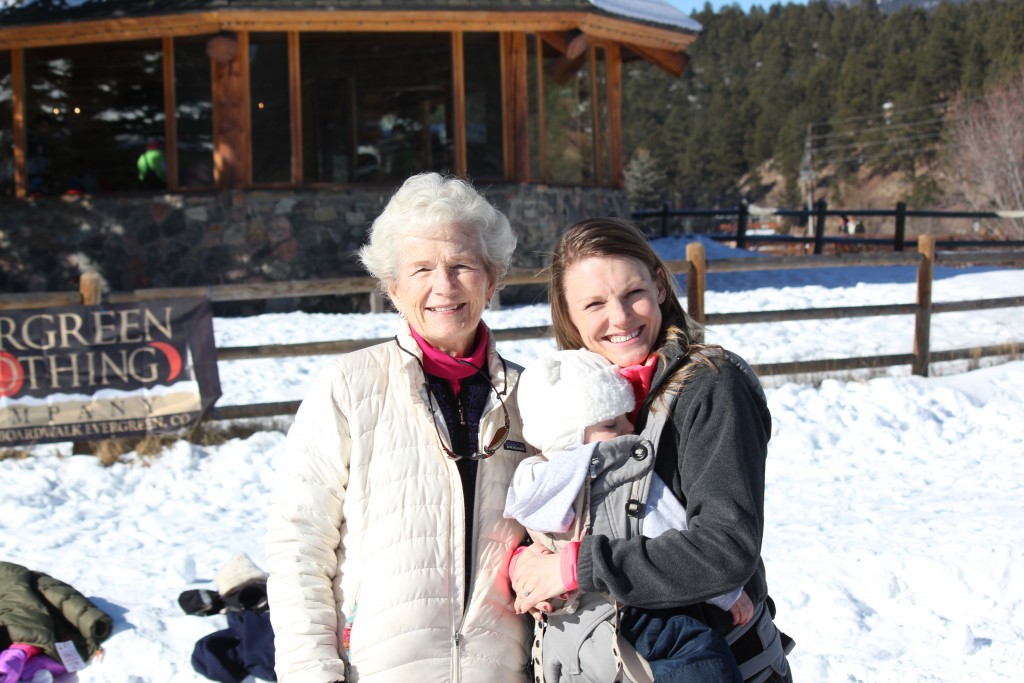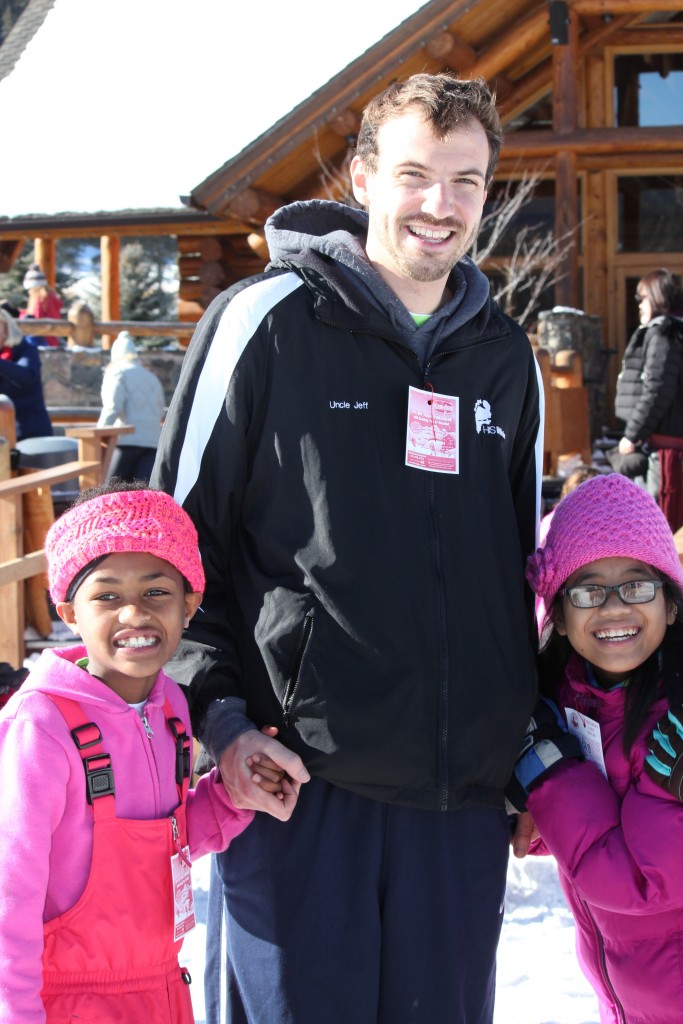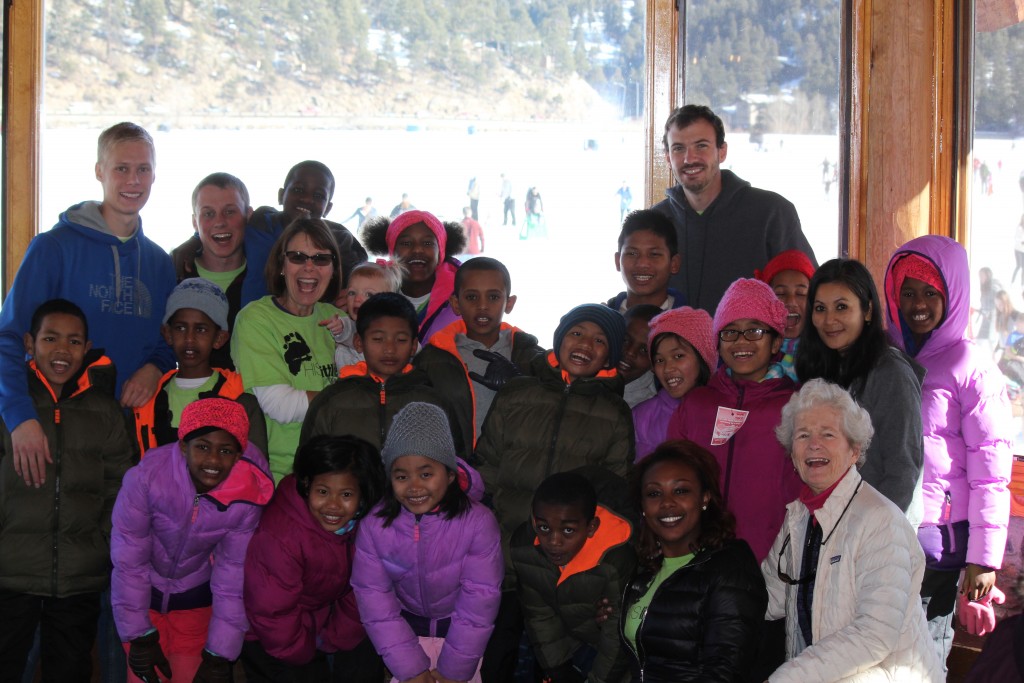 Thank you Auntie Patti, Auntie Cathy, and Auntie Pam for organizing
this fun memory for the team!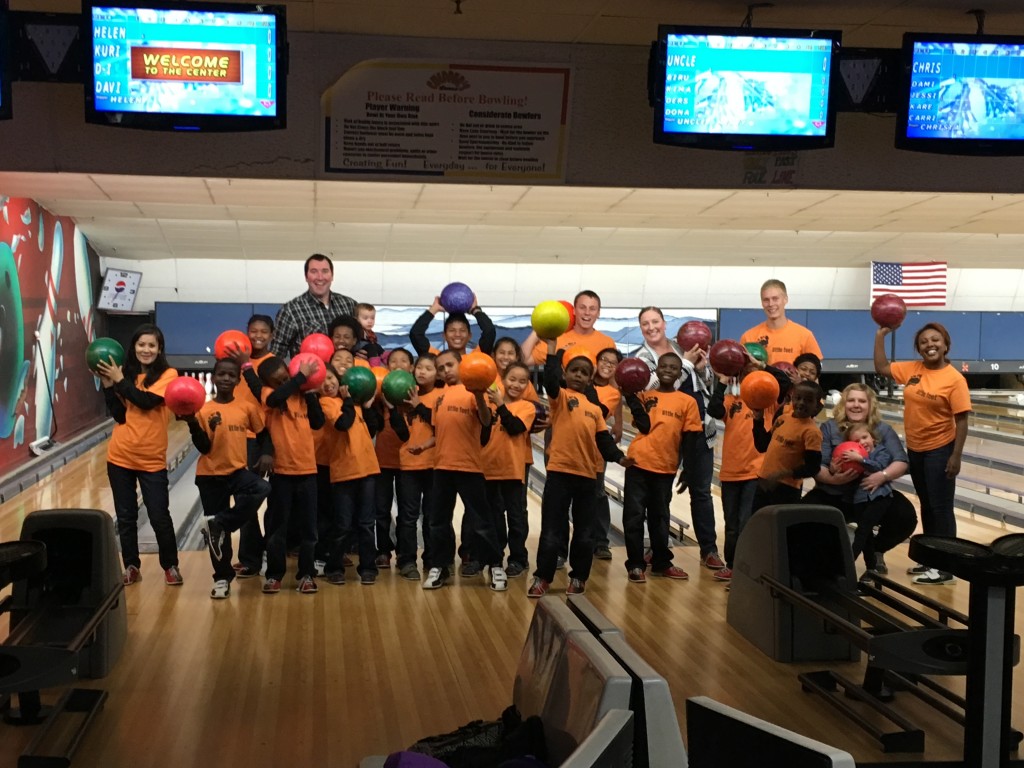 The kids also got to roll in the New Year with a fun round of bowling!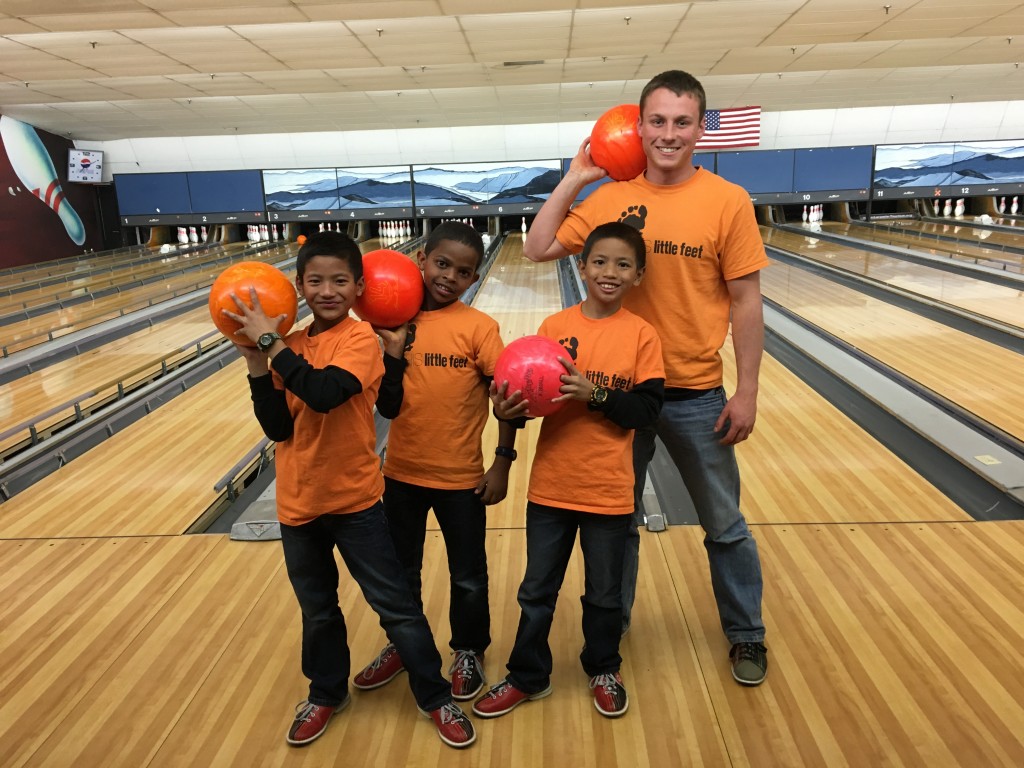 Lane Team pictures!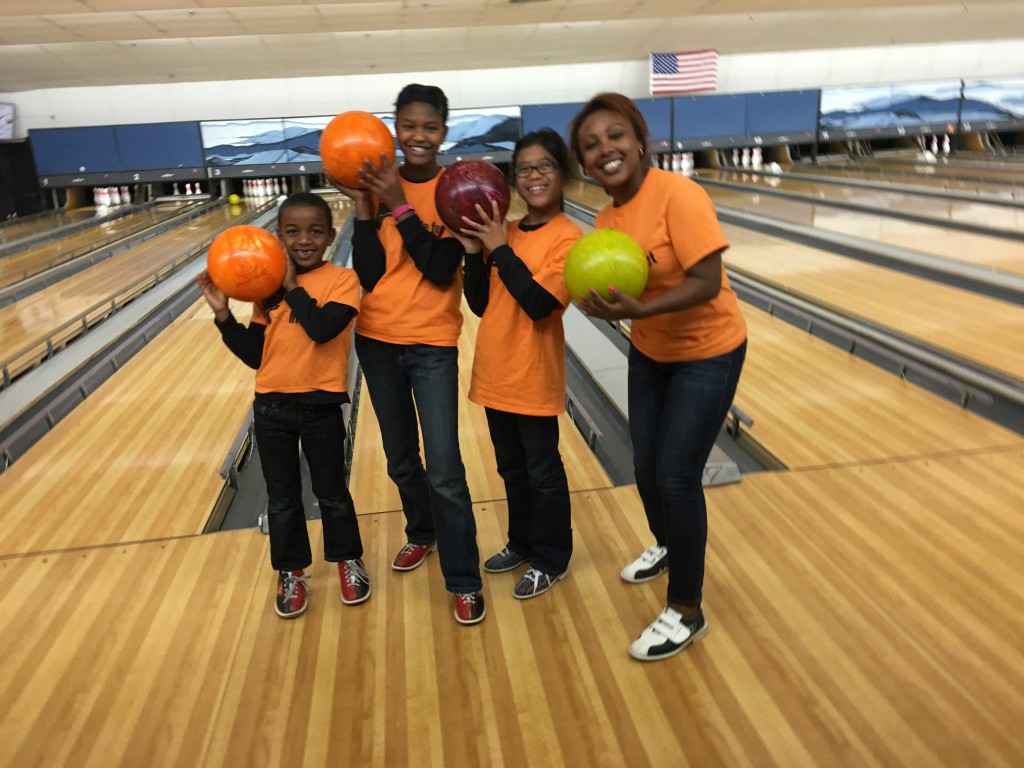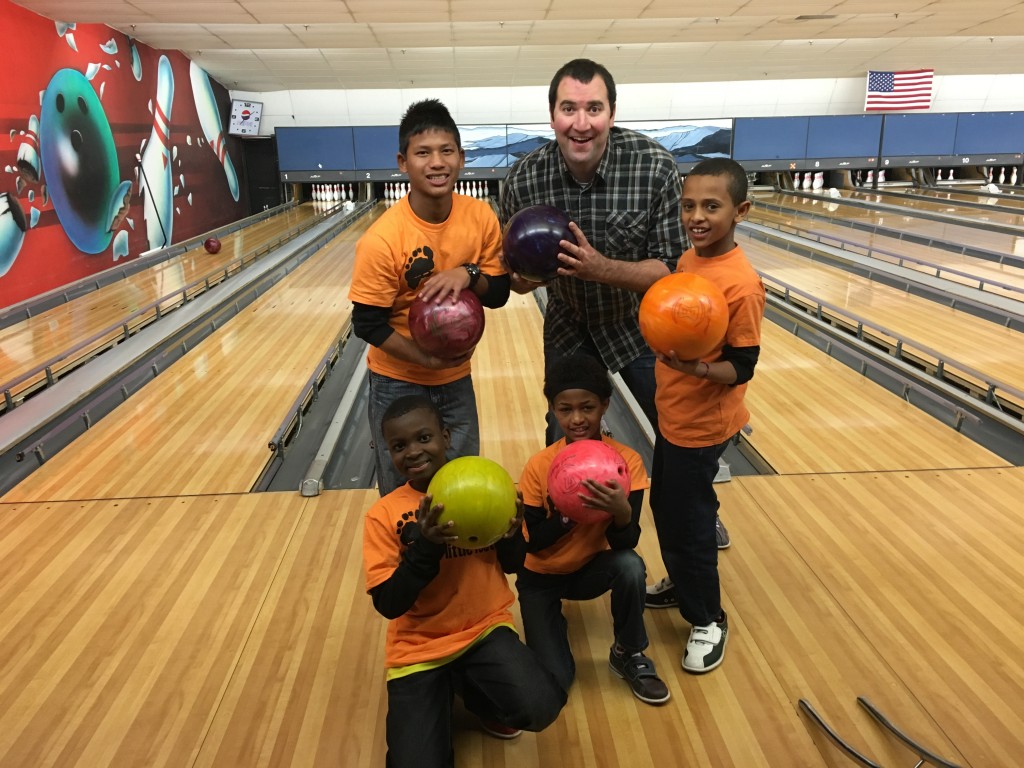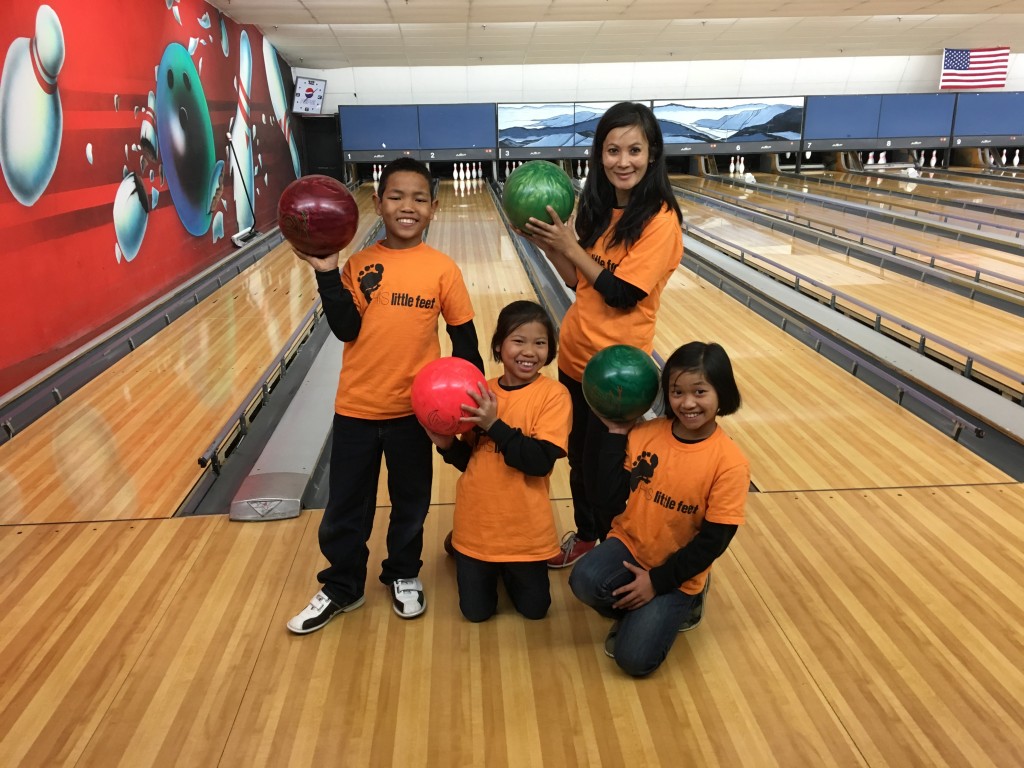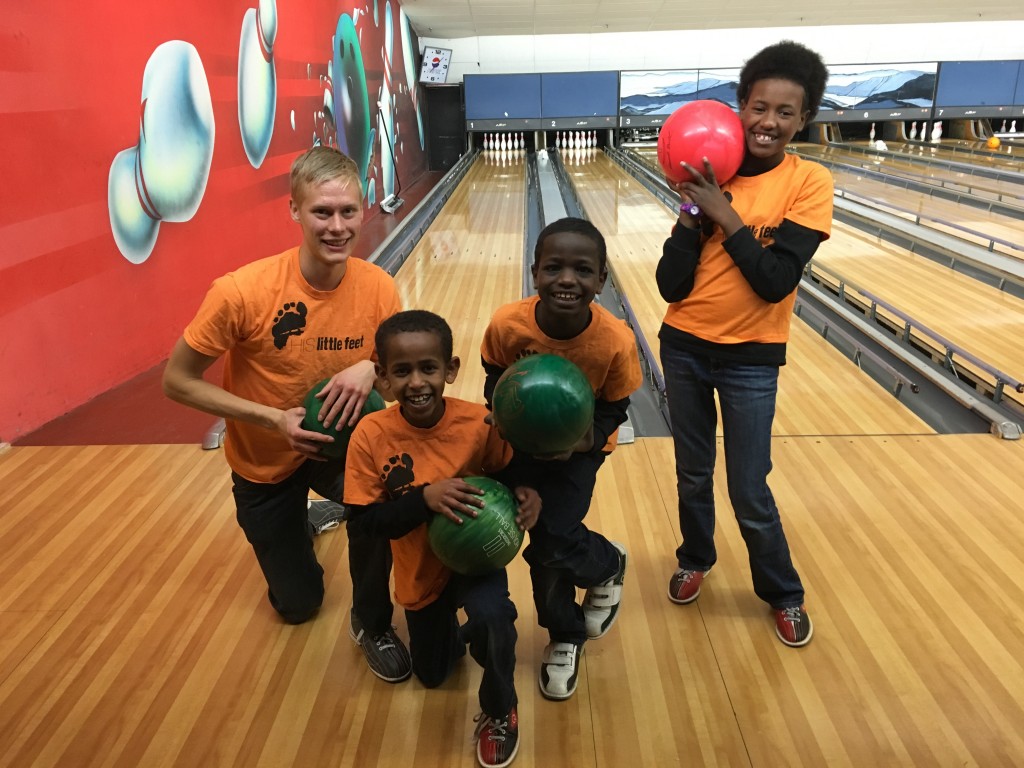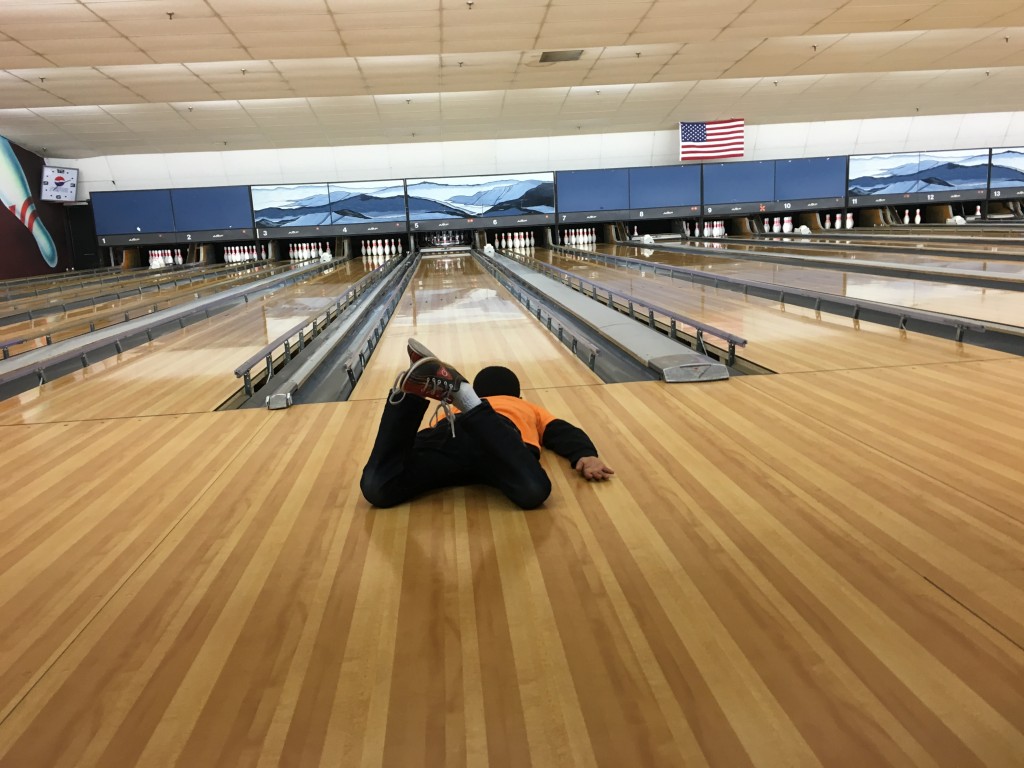 I guess you can say that bowling was a "sliding" success!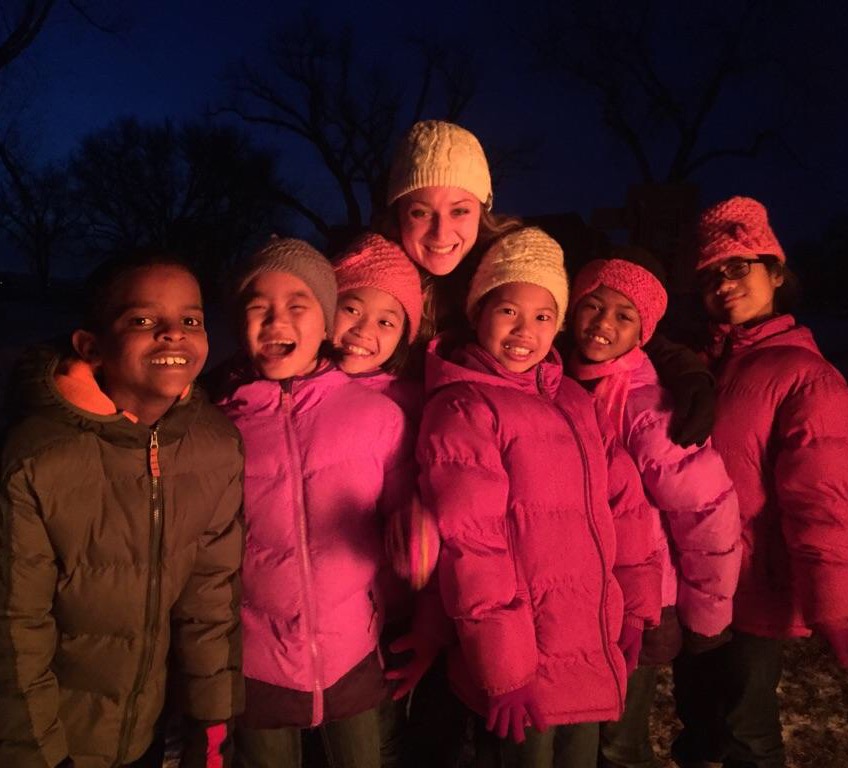 Uncle Stan had the team over for a fun bonfire at his house!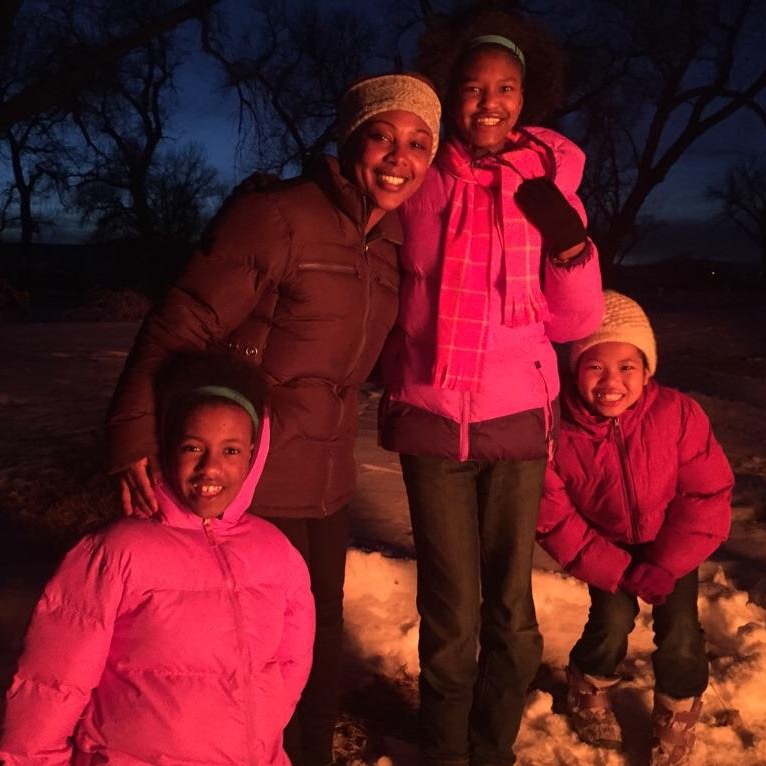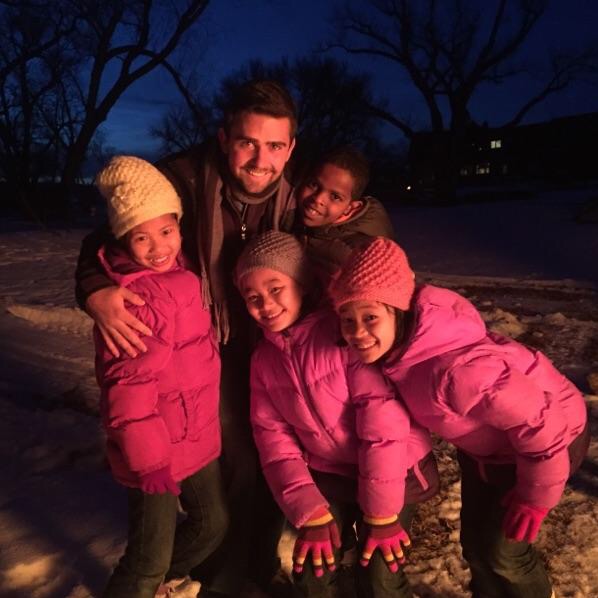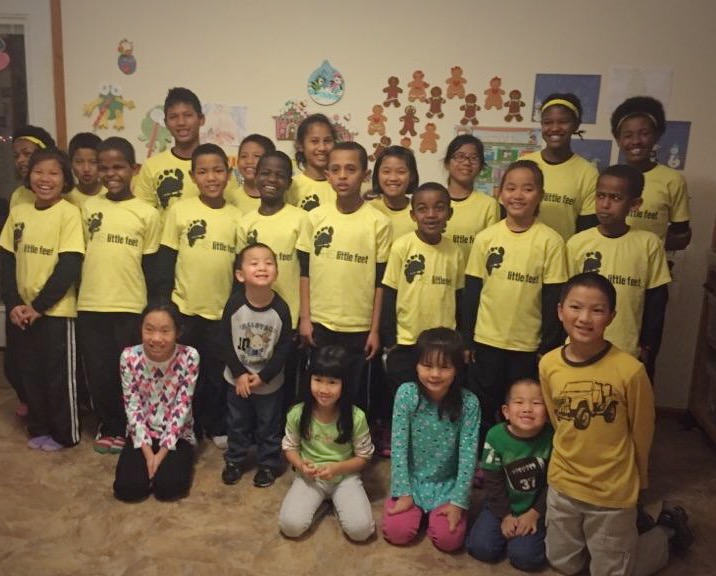 The Peterson family also had a very special celebration with the choir.
Each year this precious family has chosen to bless the children with
special Christmas gifts and a delicious meal at their home.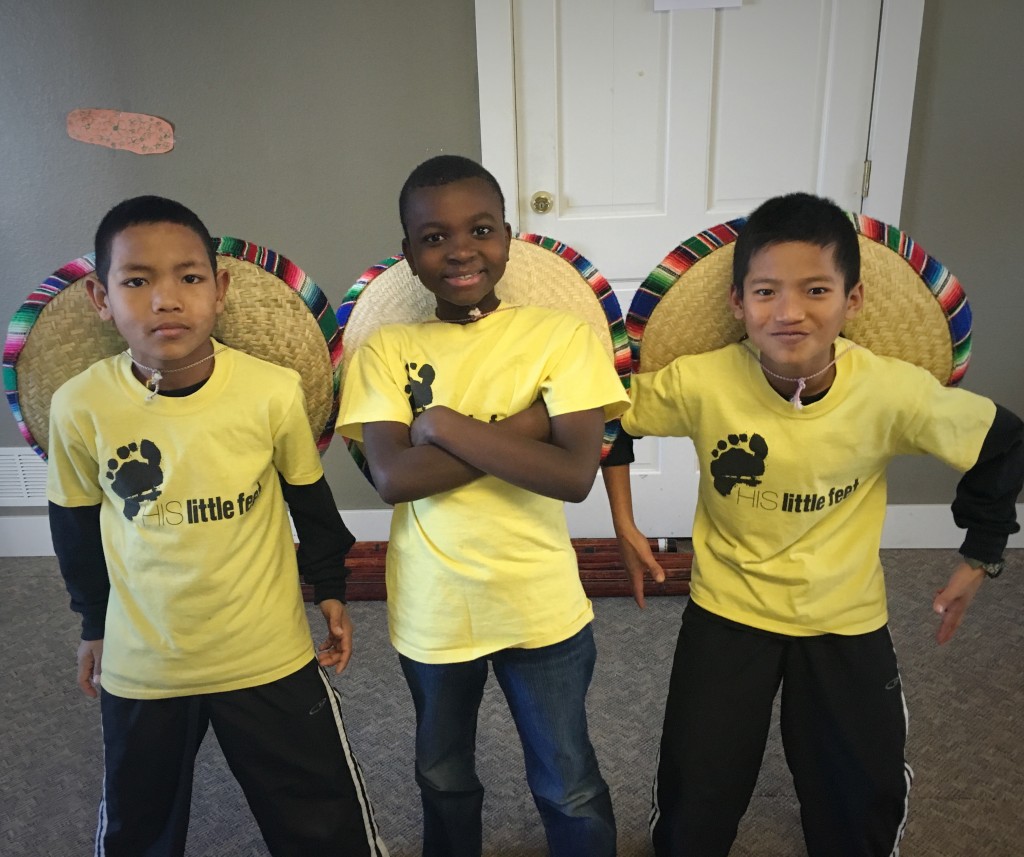 2 Indians and 1 Haitian sporting their Latin American hats!
A bit ironic?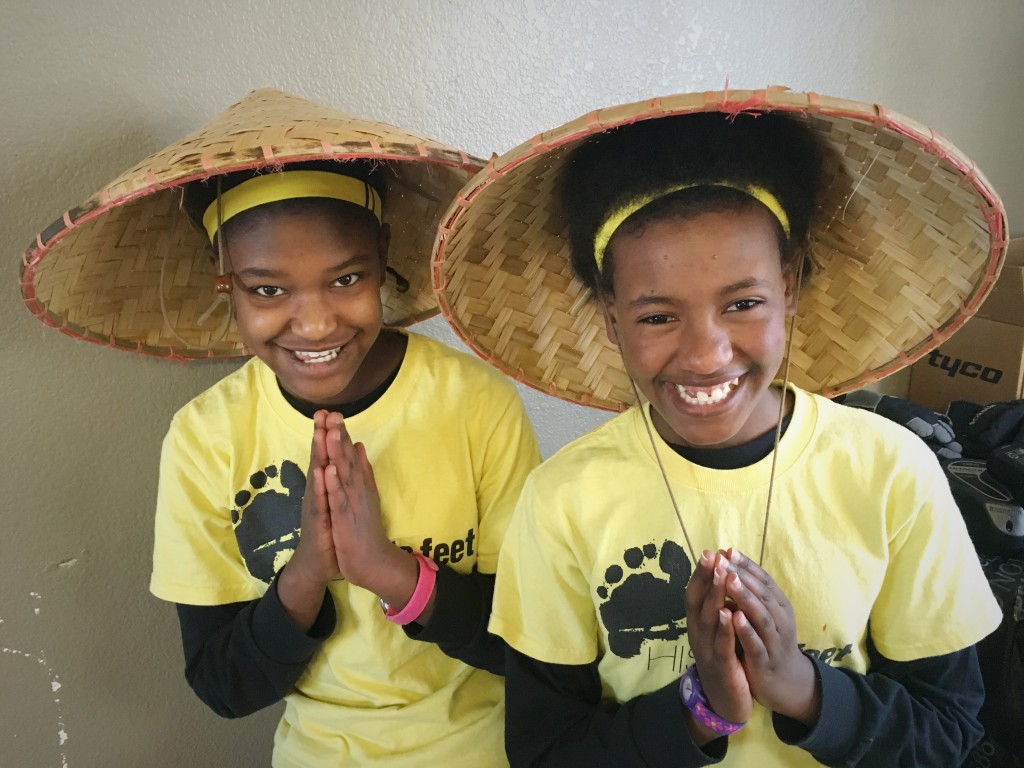 And now 2 Ethiopians showing off their Asian hats!
Oh my!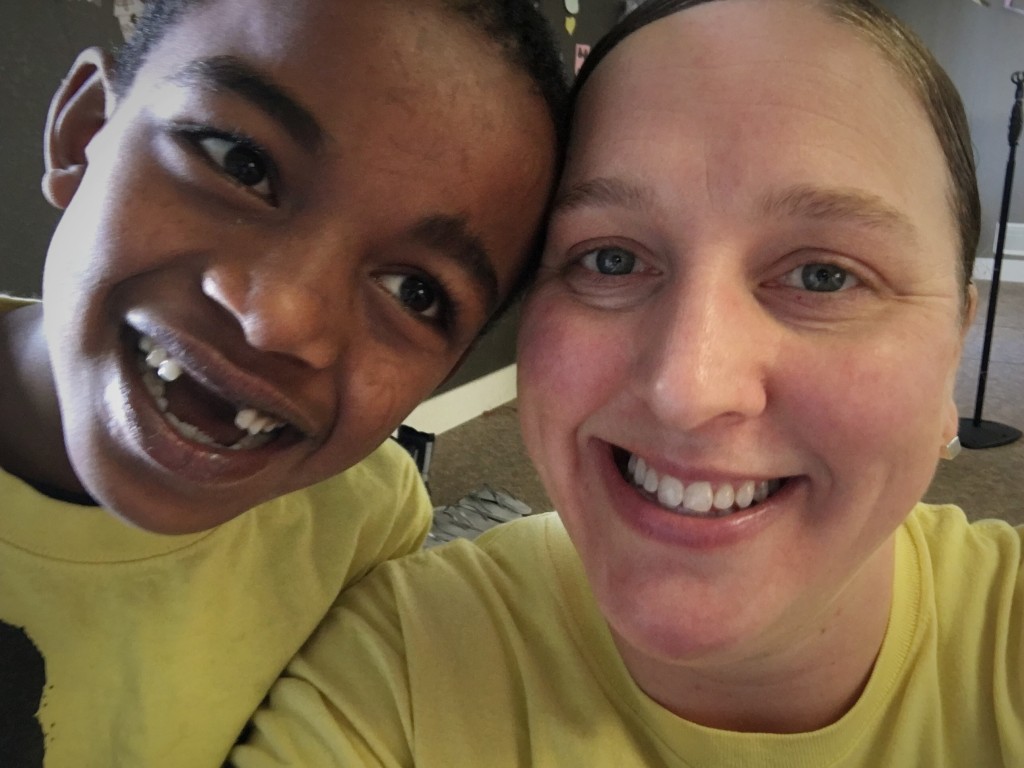 Biruk T. and Auntie Christa taking a break from practice.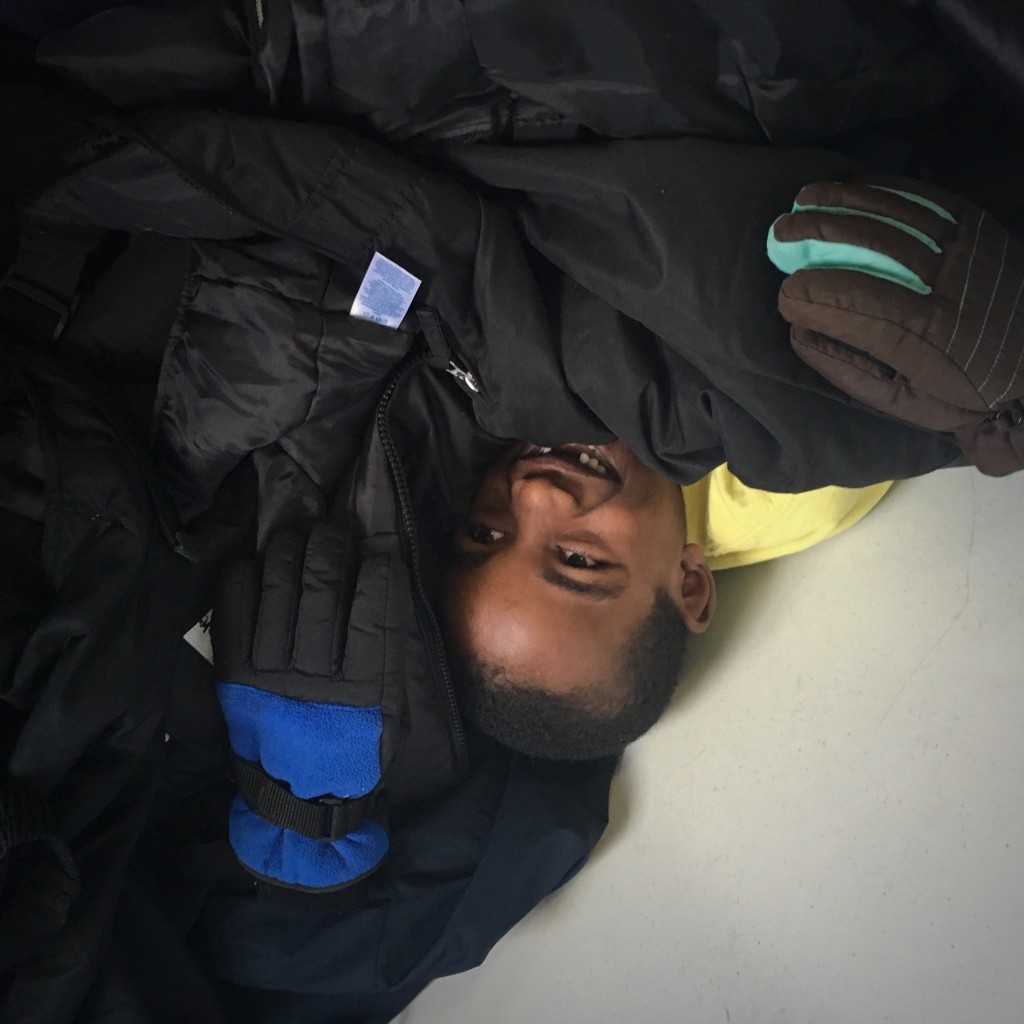 Biruk T. hiding under all the team's snow clothes…
he thought he was so funny!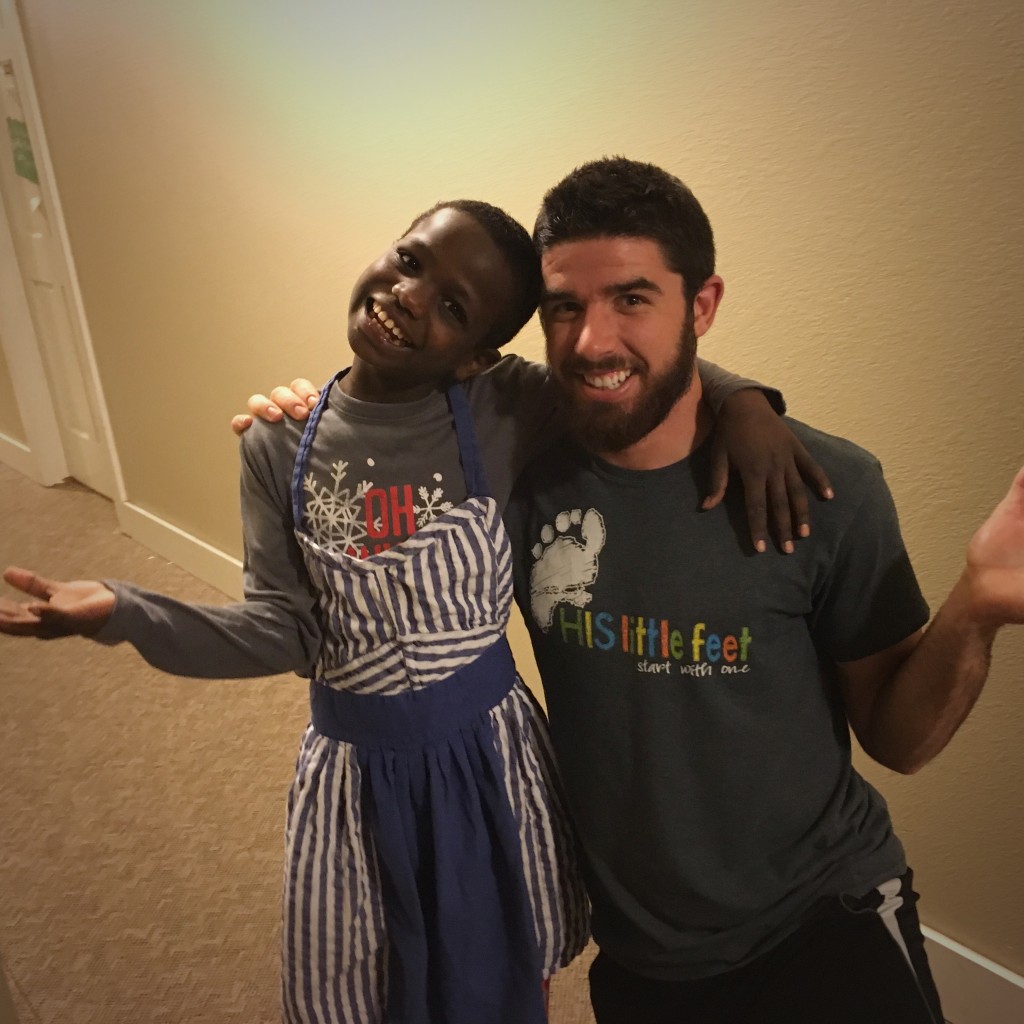 Kebru was folding his laundry and found an apron accidently
mixed in with his clothes…
so he went ahead and decided to walk around laughing
and showing off the apron. These kids have quite the sense of humor!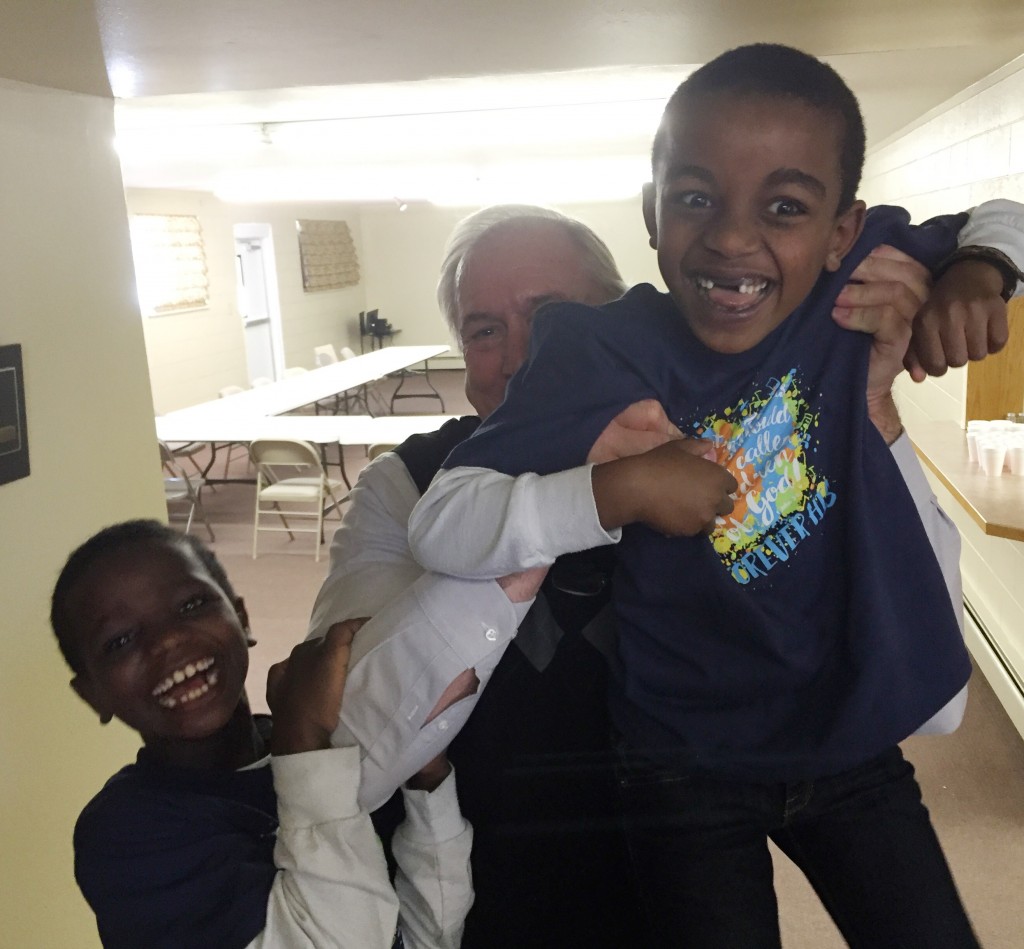 The kids sang at Sherwood Park Baptist Church on Sunday and
afterwards enjoyed lots of laughs with Pastor Steve!