(our latest steps): April 21, 2014 through April 28, 2014
April 29, 2014
April 27, 2014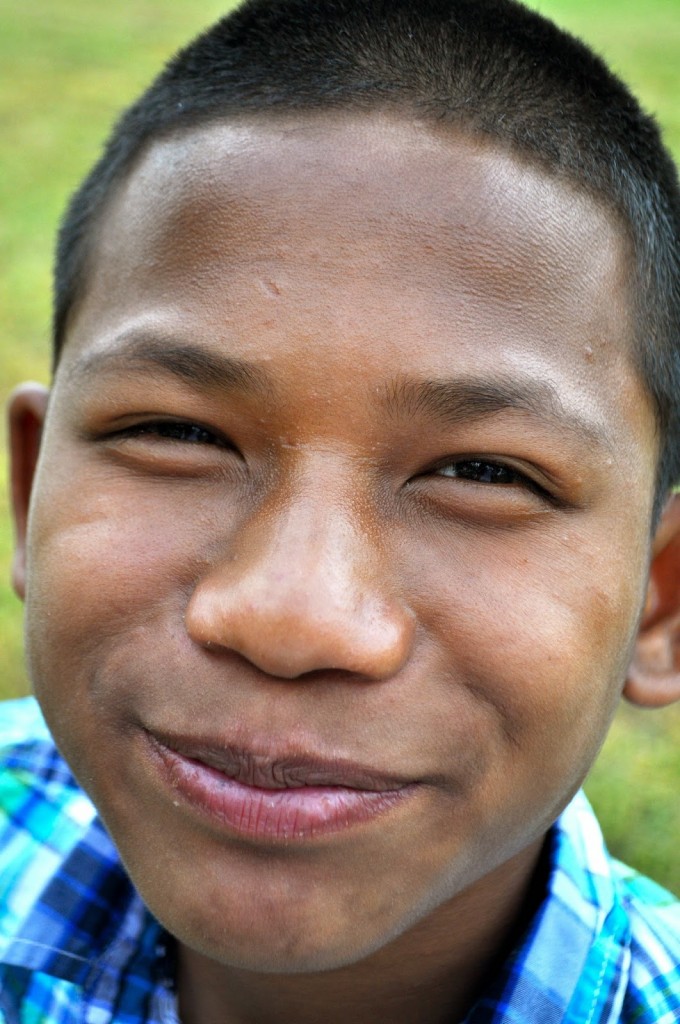 Oh, how we love this sweet face!
April 26, 2014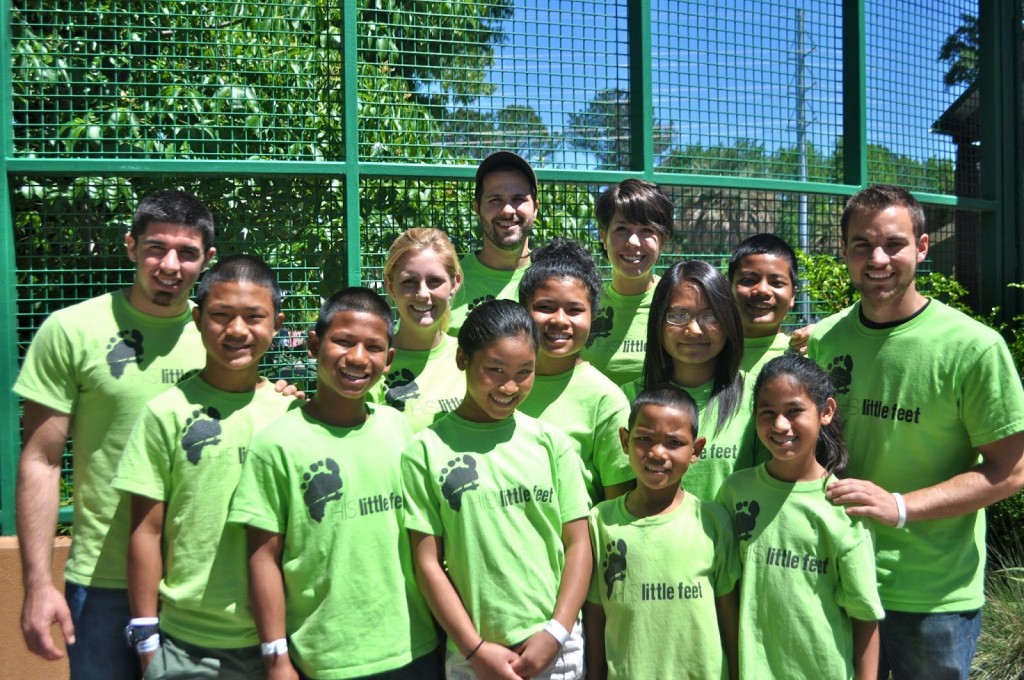 The His Little Feet team was so blessed to be able to
spend the day at the zoo in Columbia, SC.
April 25, 2014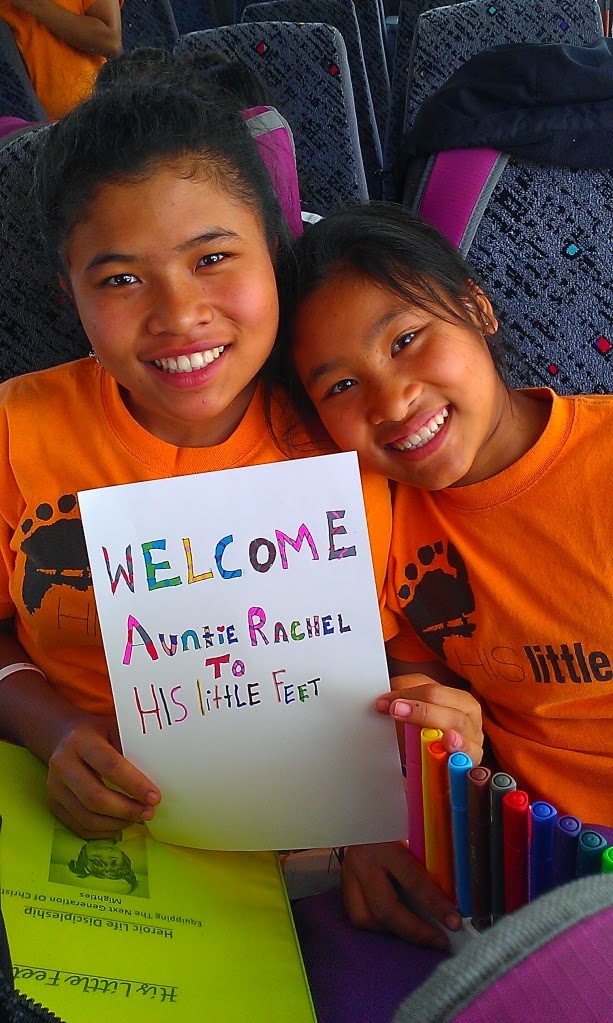 The kiddos were so excited to
pick up our new staff member, Auntie Rachel,
at the airport on Friday!
April 24, 2014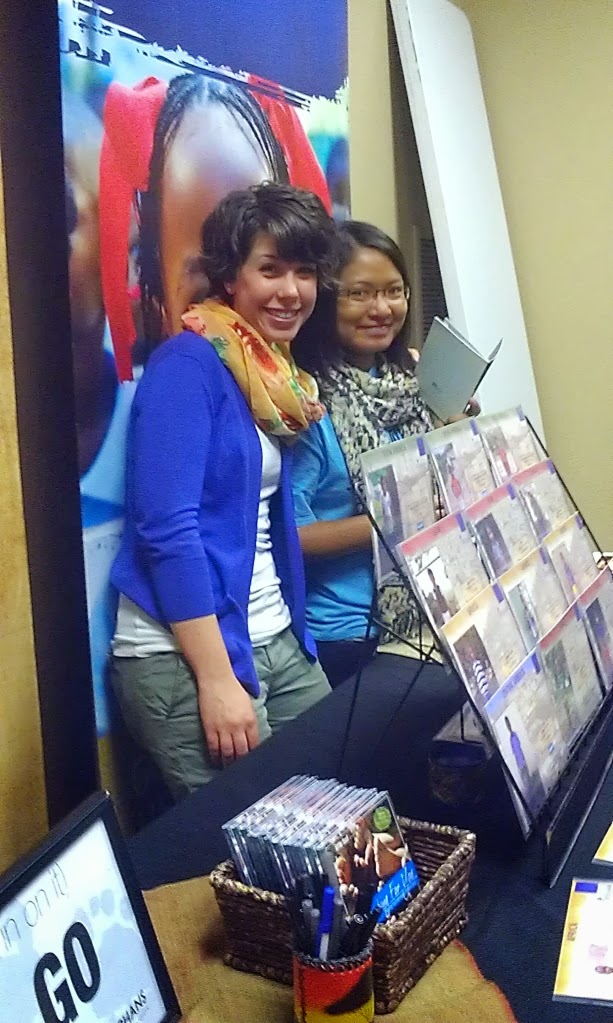 Auntie Zeli and Auntie Emily smile
as they share about Compassion at
the Thursday night concert!
April 23, 2014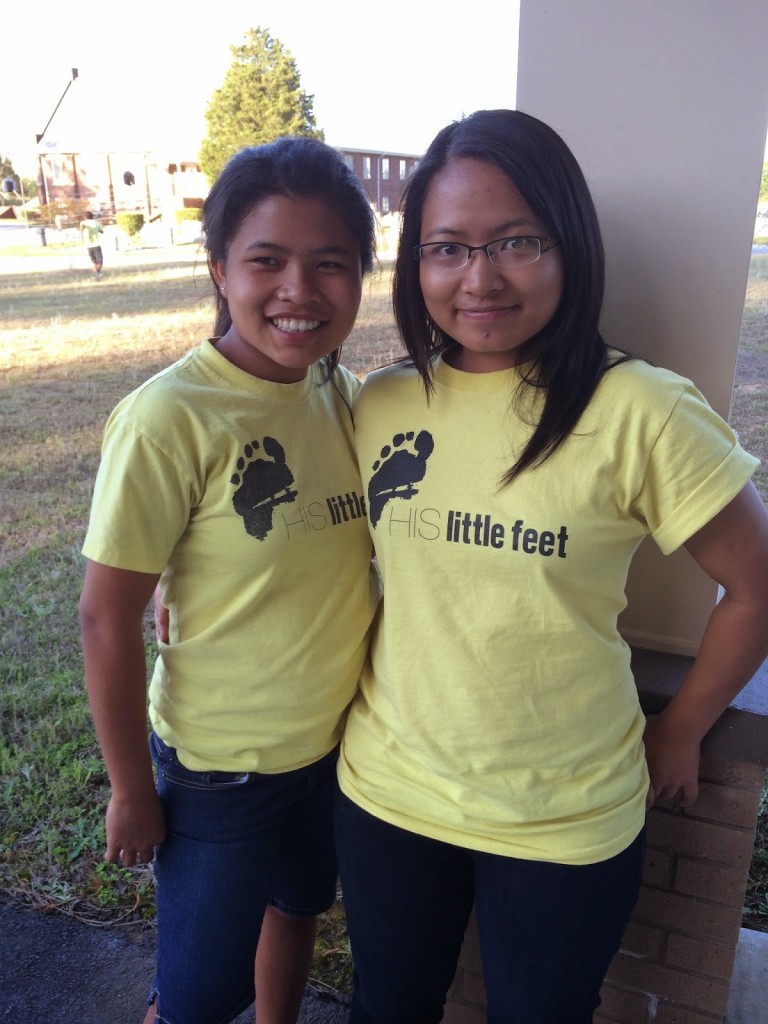 Auntie Zeli and Eni smiled quick while
playing outside in Newberry, SC!
April 22, 2014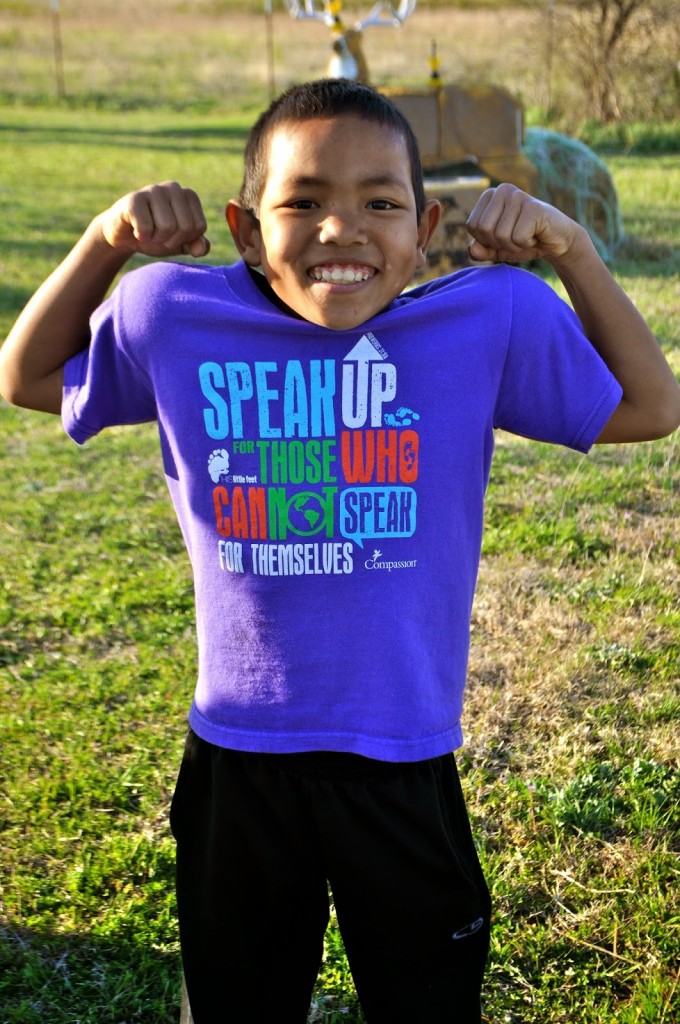 David, our little muscle man!
"The Lord is my strength and song,
And He has become my salvation;
He is my God, and I will praise Him;
My father's God, and I will exalt Him."
Exodus 15:2

April 21, 2014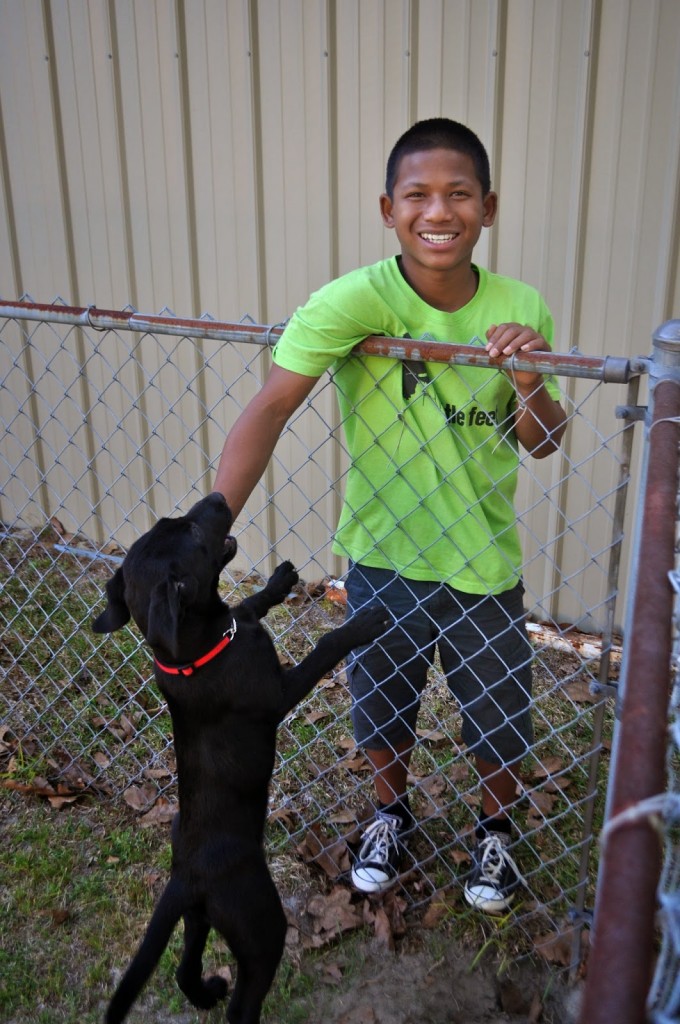 Kima had so much fun playing with
this puppy at his host home!