(our latest steps): Growing Strong in Him
June 28, 2017
"The Godly will flourish like palm trees and grow strong like the cedars of Lebanon."
Psalms 92:12
What does a garden need to flourish? Plants need to have fertile soil, water and sunshine to
begin the growing process. And just like a plant, we too need necessary items for spiritual fruit to come about.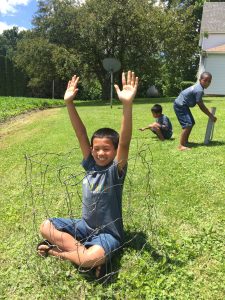 Our God understands who we are and He knows we need a firm and solid foundation, He knows we need specific tools like the word of God to help us grow, and He knows we need His guidance in order to see the fruit we are capable of producing, come forth.
That's what we are about here at His Little Feet! We are here to help, love, and train
orphaned and vulnerable children. We exist to guide and impart God's love into the children's lives that come through HLF.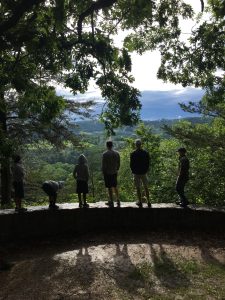 The children enjoyed the beauty of
Wildcat Mountain State Park in Wisconsin
this past week.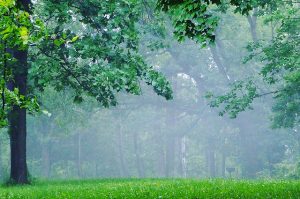 God's handiwork on display!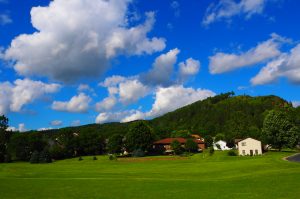 Wisconsin's rolling hillsides are amazing!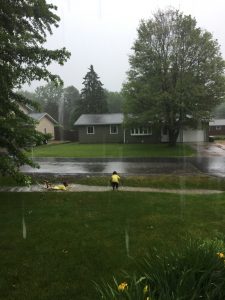 The kids took full advantage of the rain
and created their own slip and slide on the
sidewalk!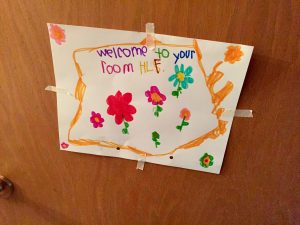 Our host homes make us all feel so special! We
are continuously blessed by all who open their
homes to us!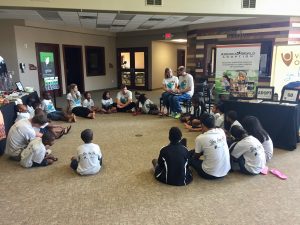 Uncle Steve and Aunt Mary Osborne, the leaders with the team,
share an encouraging word to all the children and
tour staff.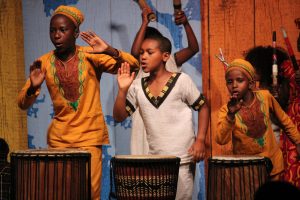 The boys, in their traditional costumes,
share their drumming skills with Faith Fellowship Church
in Marshfield, WI.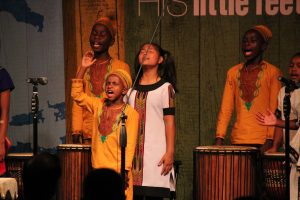 The children worship with all their heart to our Lord!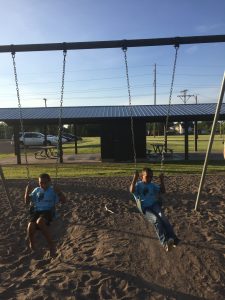 A little park time is always a good idea!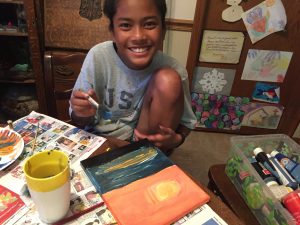 Ladini gets a moment to work on her artwork.
The children are all so gifted!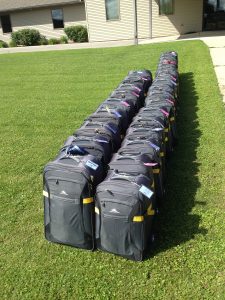 The bags are packed and ready to go!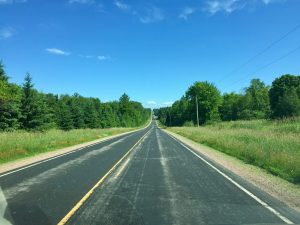 While traveling, one of the best gifts is the
ever changing scenery.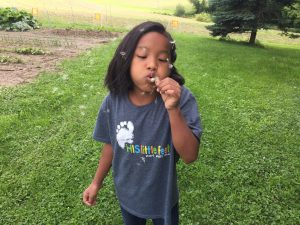 Joy in the little things…
Father, thank you for giving us the tools we need to continue to grow our roots deeper in you.
Your word lights our paths and guides us down the road you want us to go. Continue to mold and
make us into who you are calling us to be. Thank you, Father, for the beauty that surrounds us and
the opportunity to take part in your creations! Guide us and keep us safe. Bring your protection
around us and keep our eyes focused on you. Amen.