(our latest steps): December 16, 2014 through December 22, 2014
December 22, 2014
(our latest steps)

December 22, 2014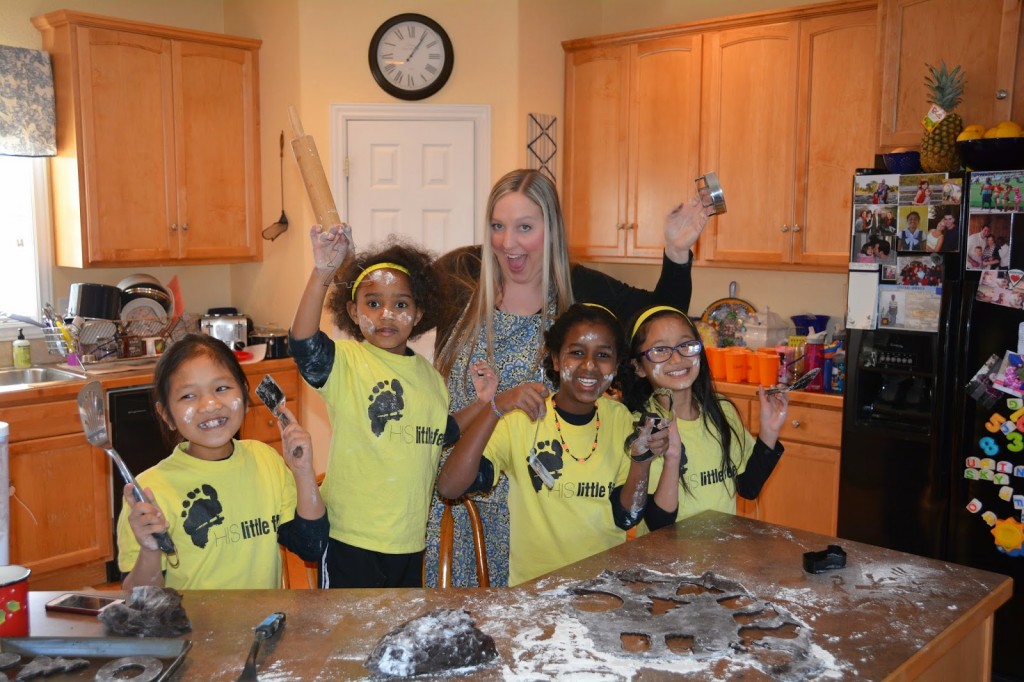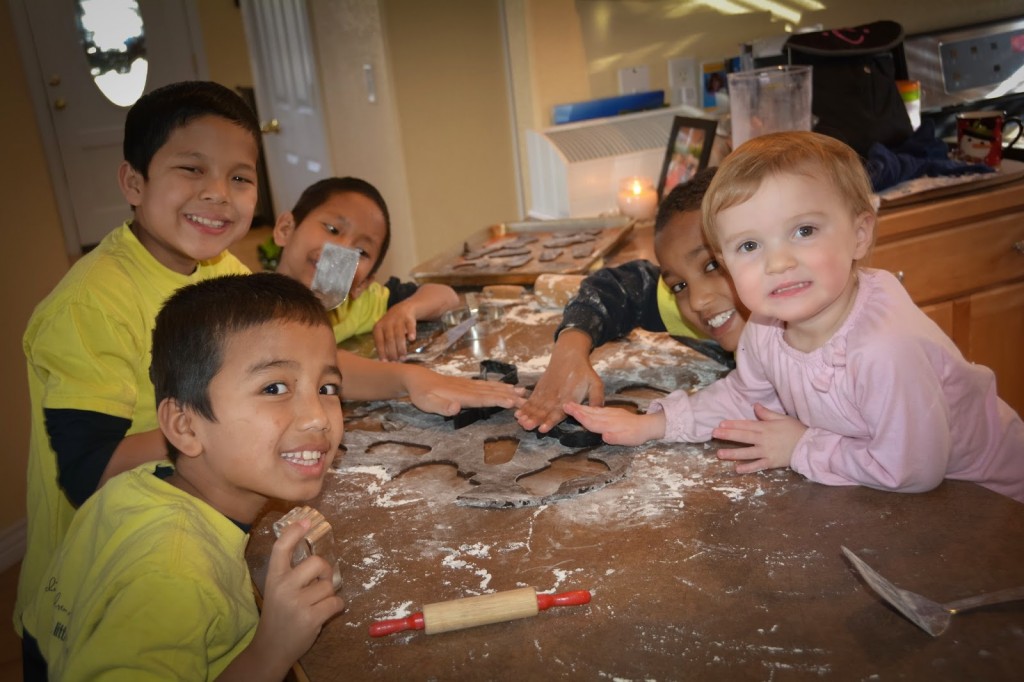 One of the best HLF Christmas traditions –
making Christmas cookies with Auntie Christa!
The team sang carols on a horse-drawn
carriage and made gingerbread houses
with Uncle Brad and Auntie Cathy!
Each year the children act out
The Christmas Story with the Ludy family!
So much fun!
Windsor Pediatric Dentistry are so kind
to always check up on our kiddos' teeth!
December 18, 2014