(our latest steps): December 23, 2014 through December 29, 2014
December 30, 2014
Millie and Carris.
Love these two and their smiles!
December 28, 2014
"I will praise you, Lord, among the nations;
I will sing of you among the peoples.
For great is your love, reaching to the heavens;
your faithfulness reaches to the skies."
Psalm 57:9-10


December 27, 2014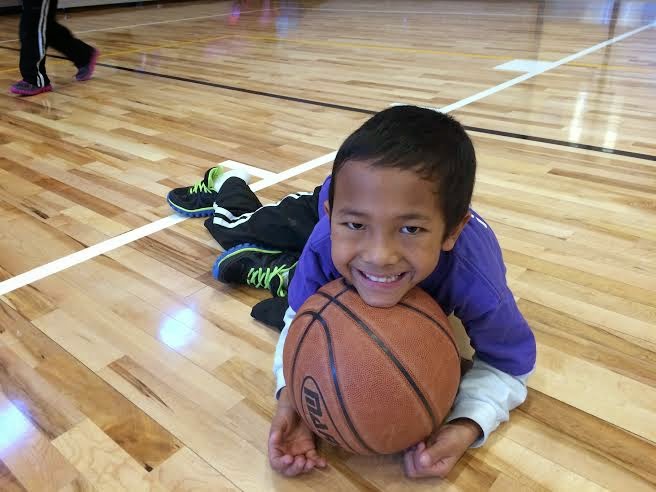 The children had a wonderful time at the
Windsor Recreation Center
with a local family.
December 26, 2014
Christmas night, Colorado received
the beautiful gift of snow-
and lots of it! Time to play!
December 25, 2014
Merry Christmas from His Little Feet
December 24, 2014
"But God displayed His mercy
The greatest gift of love
When we could not reach heaven
Heaven came to us"
– He Made A Way In A Manger
Lyrics by Candi Pearson-Shelton
The children sang about the true meaning of Christmas


December 23, 2014
Christmas smiles and fun!