(our latest steps): July 17, 2013 through July 26, 2013
July 30, 2013
(our latest steps)
July 17, 2013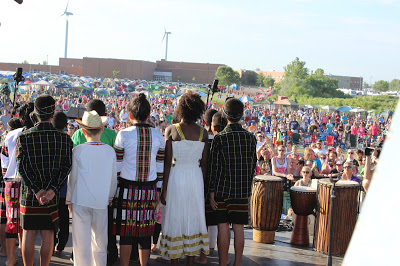 What a wonderful opportunity to sing at another
music festival this week.
July 18, 2013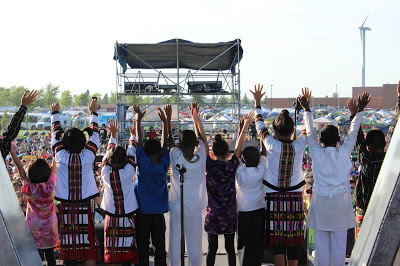 "There's nothing my God cannot do!"
-Our God by Chris Tomlin
July 19, 2013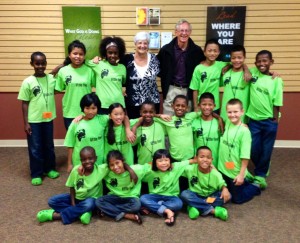 Enjoying a wonderful team meal with dear friends.
July 20, 2013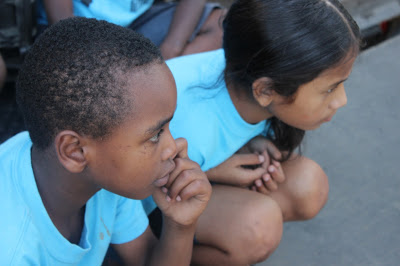 Watching the world go by.
These children have learned so much this year living in America.
July 21, 2013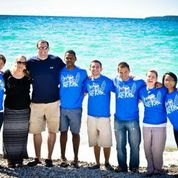 Beach time in Chalevoix Michigan!
July 22, 2013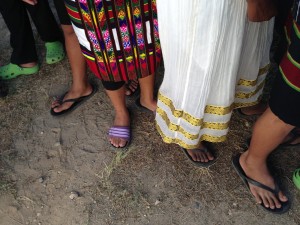 These feet are from all over the world, and have traveled in
over 33 states here in America so far,
spreading the Good News.
"And, as shoes for your feet, having put on the
readiness given by the gosoel of peace."
Ephesians 6:15
July 23, 2013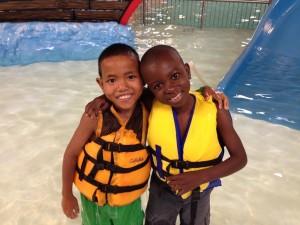 Donaldson and David enjoyed time swimming.
July 24, 2013