(our latest steps): New Friends in CA!
February 22, 2018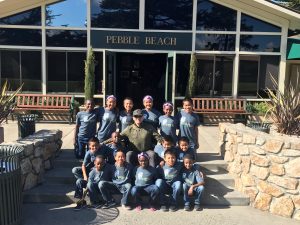 The HLF team got to meet with TobyMac at Pebble Beach, Monterey, California!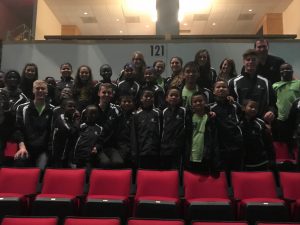 Uncle Toby, thank you for hanging out with us and inviting us to your concert in Fresno, CA!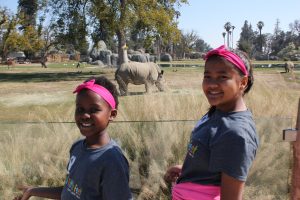 Sasha and Hruaii at the Fresno Chaffee Zoo.
Dawngdawnga and David enjoyed all of the beautiful animals at the zoo, especially the tigers!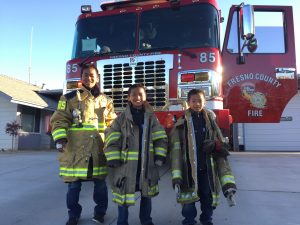 Hriata, Dawngdawnga and Mawimawia were able to go with their host home to the Fresno Fire House.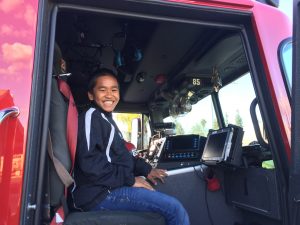 The boys loved riding in the fire truck and wearing the fire fighter's coats!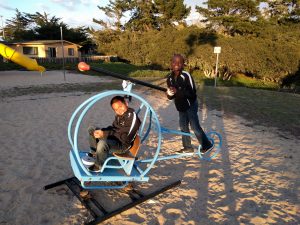 Isaka and Joseph playing at the park in Clovis, CA.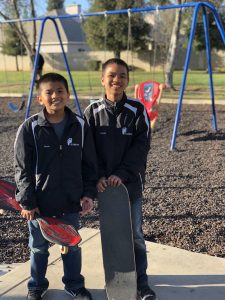 Rema and Zonuna skateboarding at the park.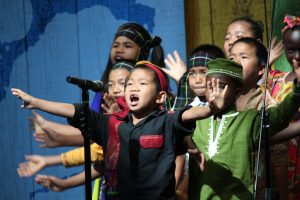 The children worshiping the Lord at Central Valley Christian School, Visalia, California.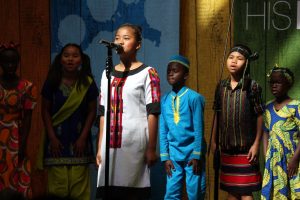 Hruaii singing her solo part.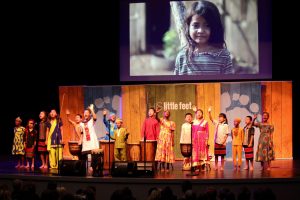 "Give justice to the weak and the fatherless;
    maintain the right of the afflicted and the destitute.
 Rescue the weak and the needy;
    deliver them from the hand of the wicked." Ps. 82:3-4