(our latest steps): July 21, 2015 through July 27, 2015
July 27, 2015
(our latest steps)

July 27, 2015
What a special day!
Disney Land!
July 26, 2015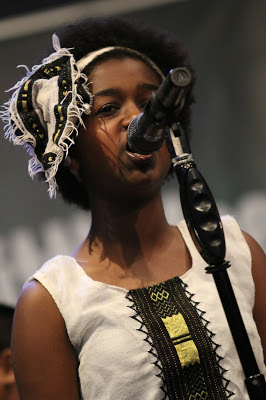 "God of glory, God of might,
send out your truth and light.
Shine, Jesus, shine!"
Helen singing her solo from
The Whole Earth by Gateway Worship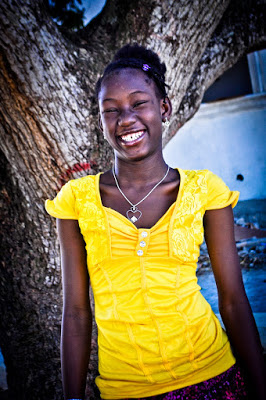 Also, a very special happy birthday to our
His Little Feet Haitian alumni,
Nephthalie!
July 25, 2015
The children sang at the Lodi Farmer's Market in
Downtown Lodi, California!

Cold Stone after the concert!
What a treat! Carris (as well as everyone else)
sure enjoyed it!!!
July 24, 2015
Sanga learning to swim under water!
Almost all His Little Feet children come to the
United States without knowing how to swim…
it is such a joy to watch them explore and learn how!
July 23, 2015
Miriami and Feli stopping to "smell the roses".
The choir children always remind us to notice the little
things and cherish them! Their appreciate for life
and all of God's blessings is humbling!
July 22, 2015
Boating fun in Lodi!
These kids sure do love California!
July 21, 2015
Happy Birthday Auntie Jennifer
from all your friends at His Little Feet!
We were so blessed to serve children in need along side
you in tours past! Your heart for the broken and lost has
shown so many about God's heart. We love you!