(our latest steps): Therefore Go
August 23, 2016
This week, as we recorded our new album, and sang our final concerts,
our focus has not only been on finishing our course well…
but to also prepare the children and staff for a new race –
to go into all the world and share the Good News!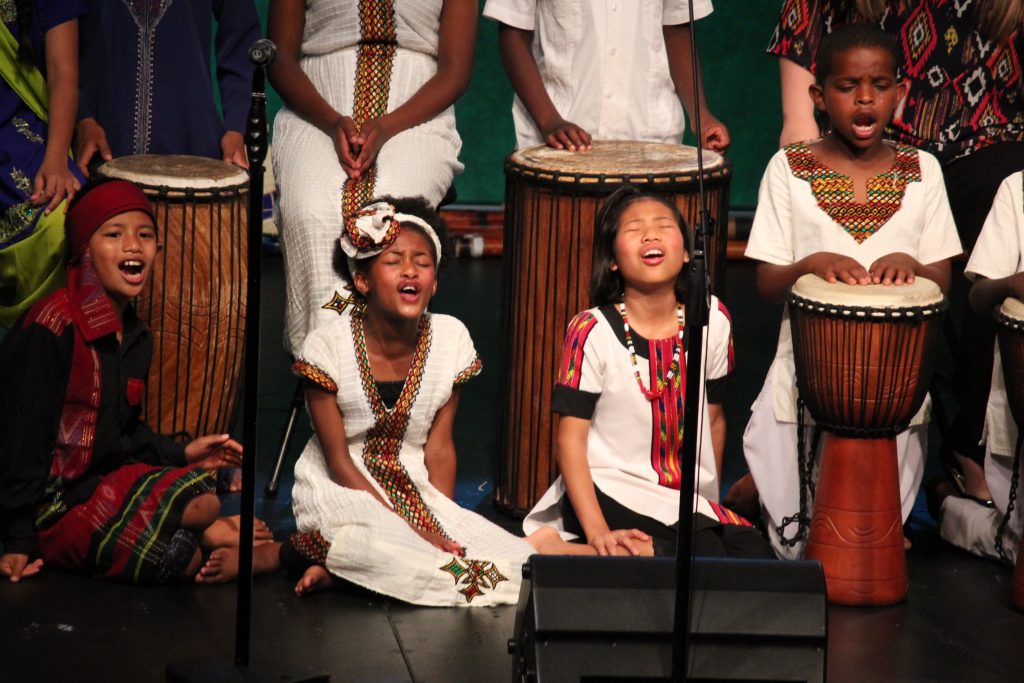 "But I do not account my life of any value nor as precious to myself,
if only I may finish my course and the ministry that I received from the Lord Jesus,
to testify to the gospel of the grace of God."
Acts 20:24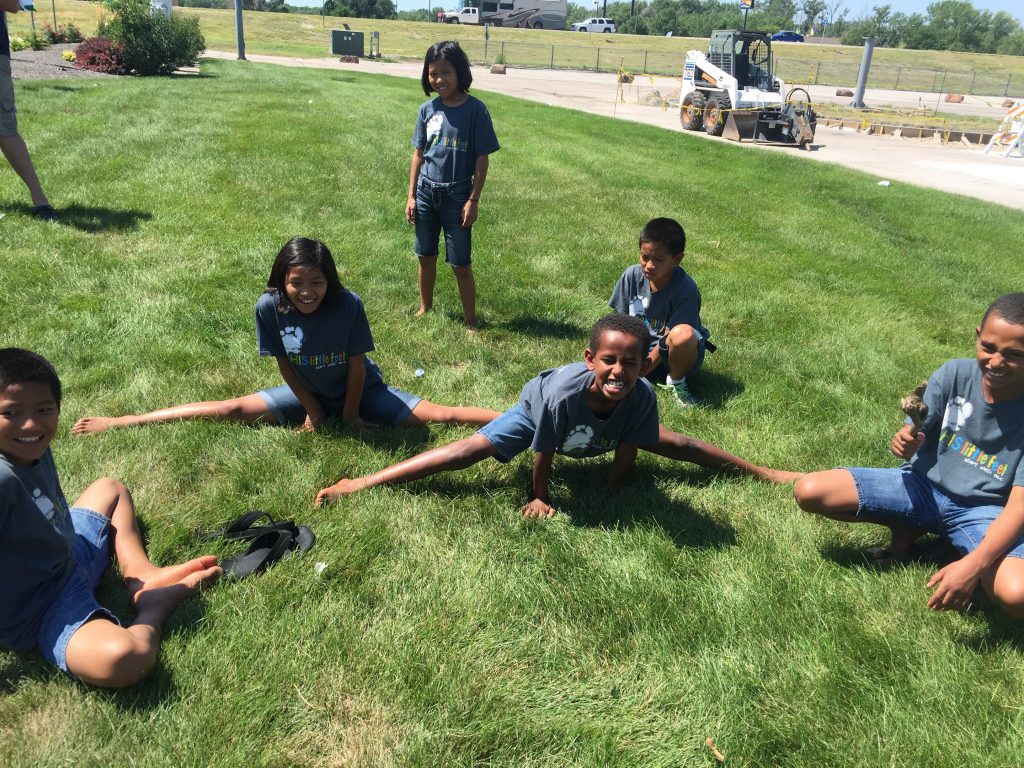 Exercise at a stop during the long drive back to Colorado.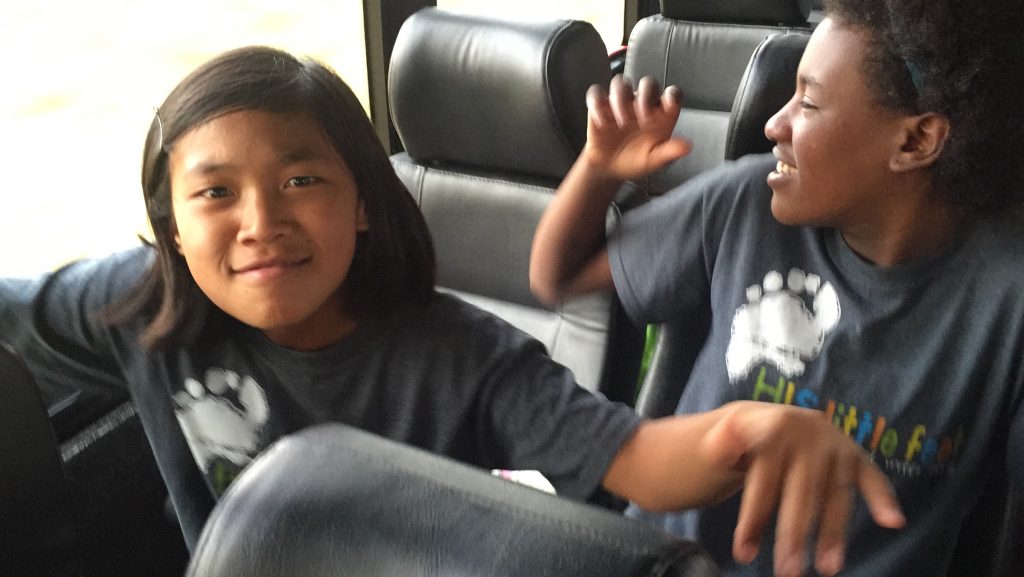 Dance party on the bus to some new songs!


We also had lots of fun spending time together 
on campus in Windsor!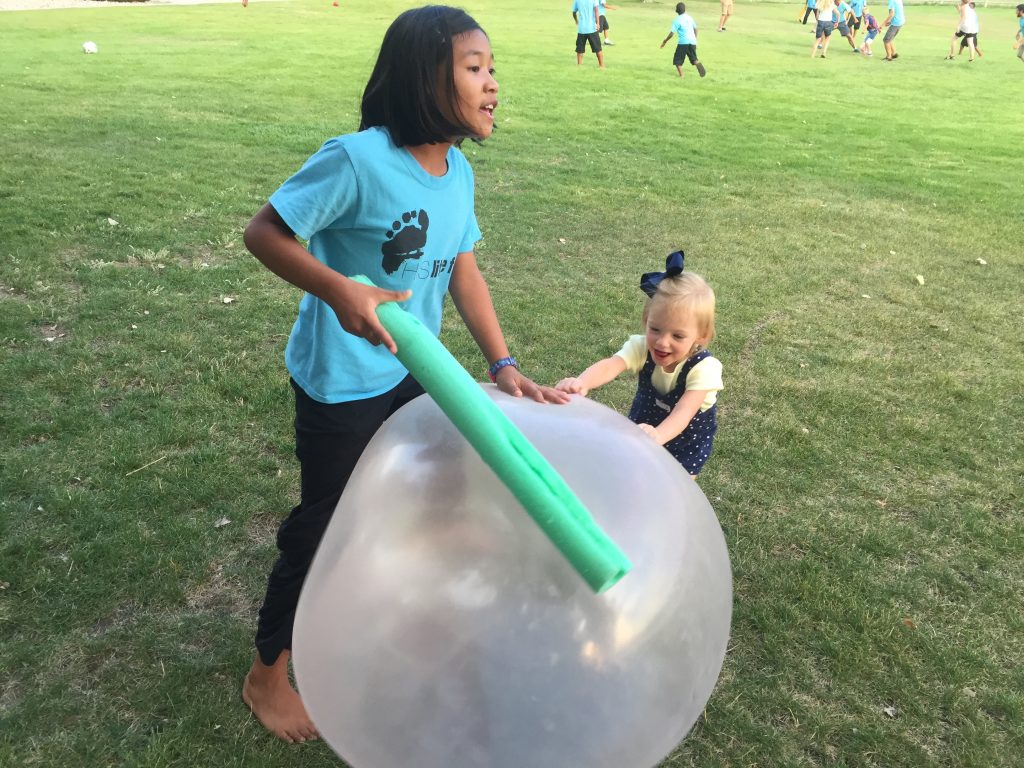 Kuri and Avagale enjoying a fun new toy
from a very special person.
Thank you Auntie Jane!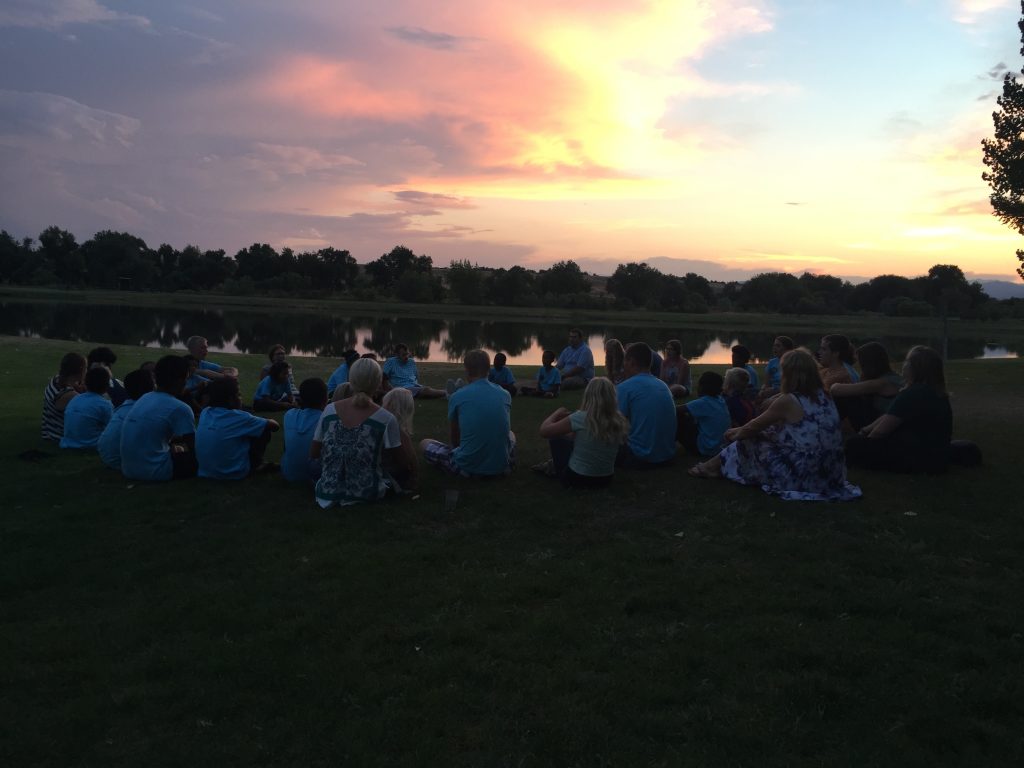 Uncle Jeff and Auntie Becca's church group
brought the team dinner and enjoyed a
wonderful evening of worship together.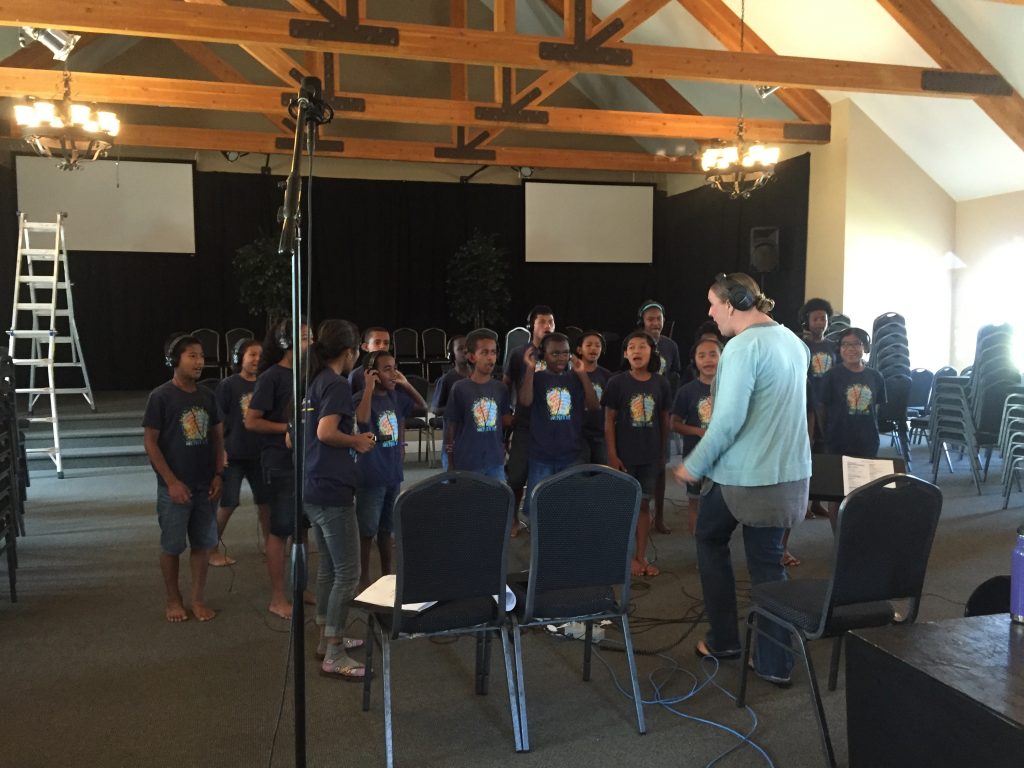 Recording the new His Little Feet CD!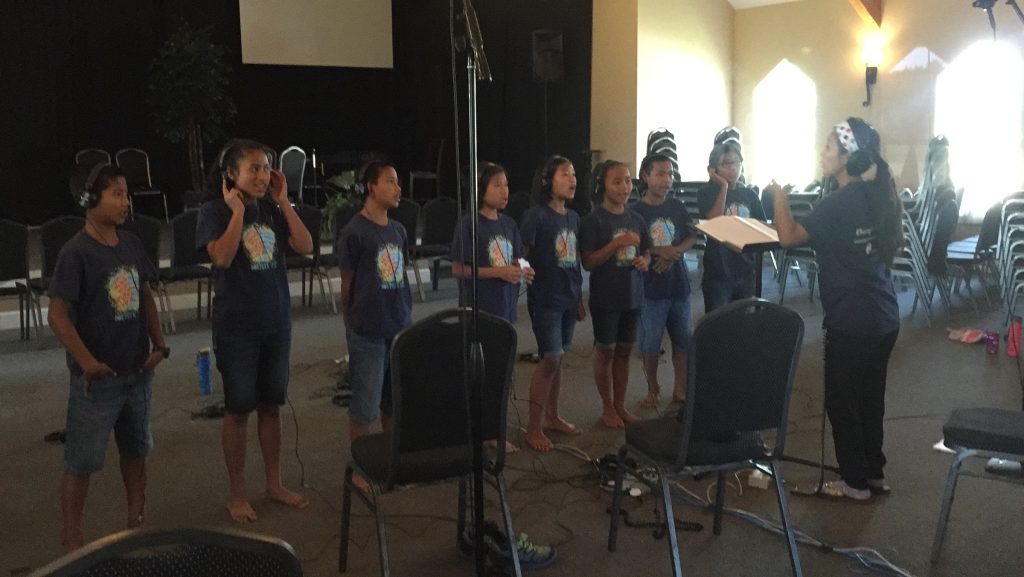 Auntie Helen leading the children
during recording.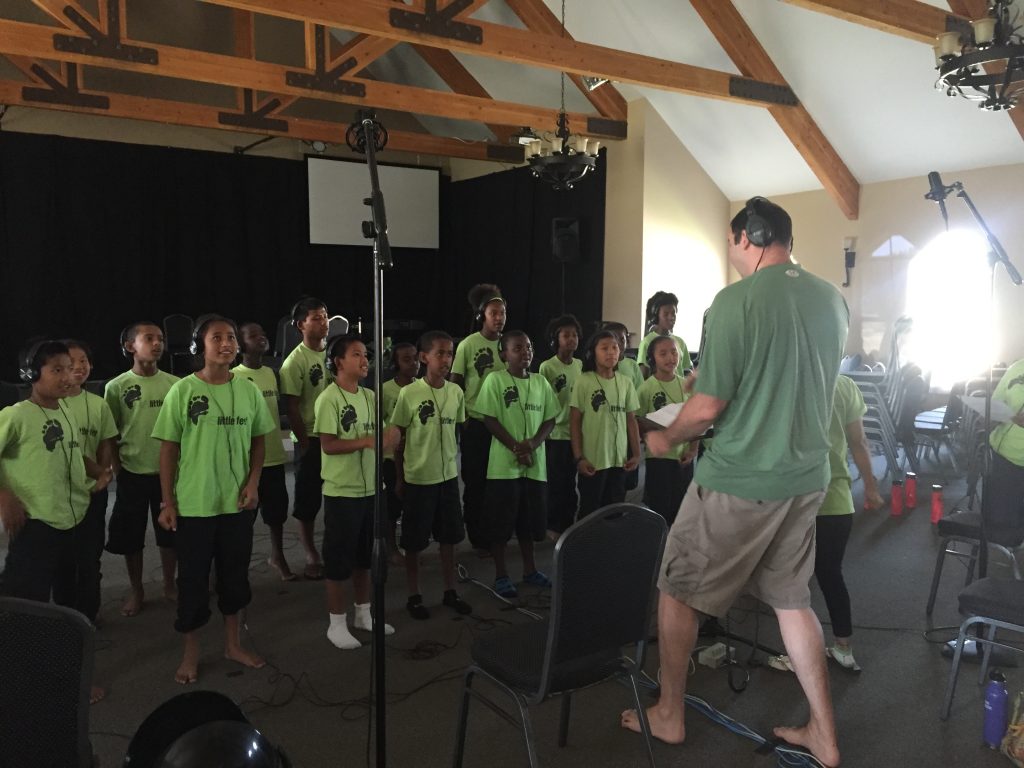 Even Uncle Mikey took a turn
directing the recording session!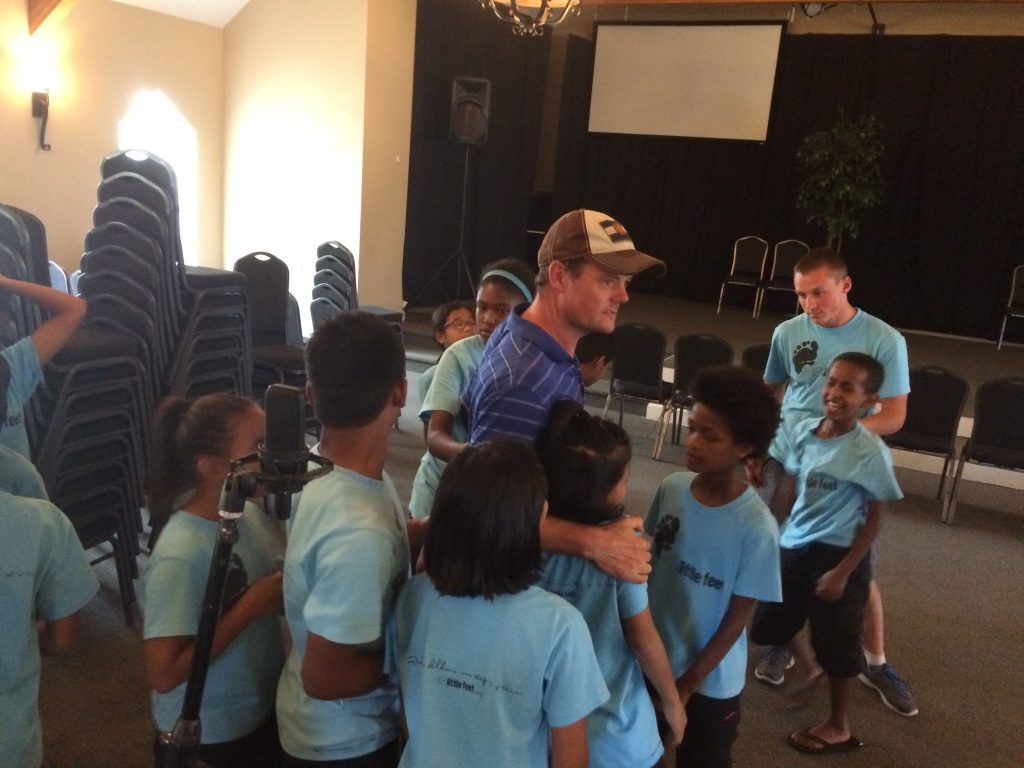 The children saying thank you to Uncle Steve
for recording their album!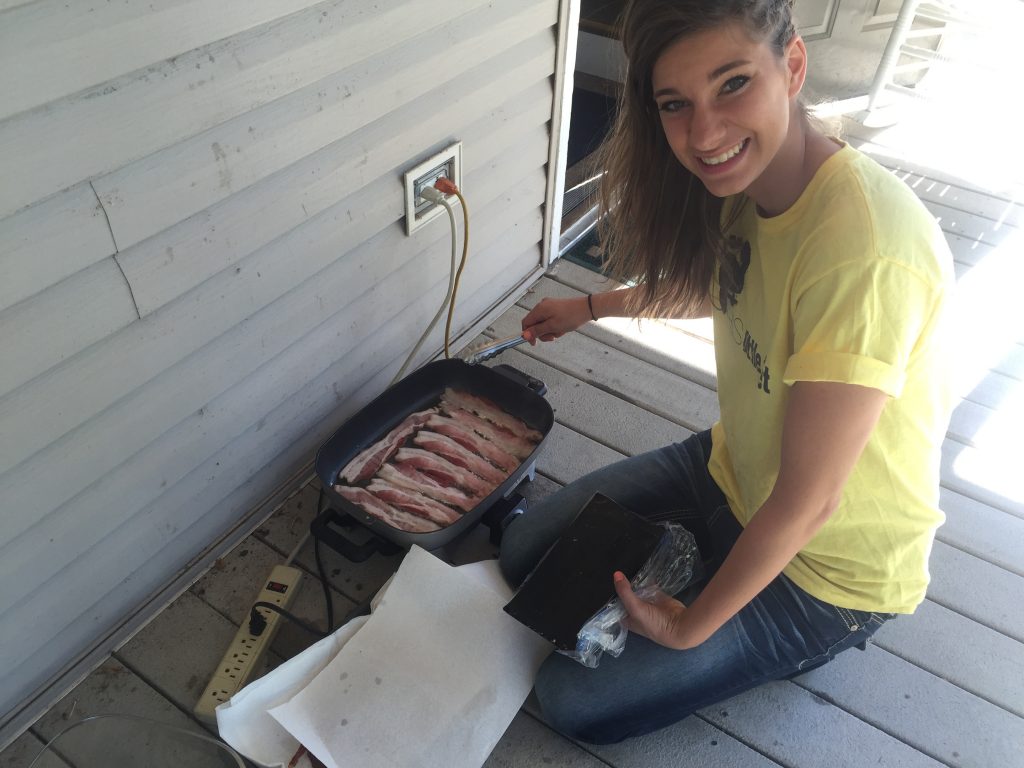 With no kitchen on campus,
we have to get creative…
Auntie Katie cooking bacon on the porch!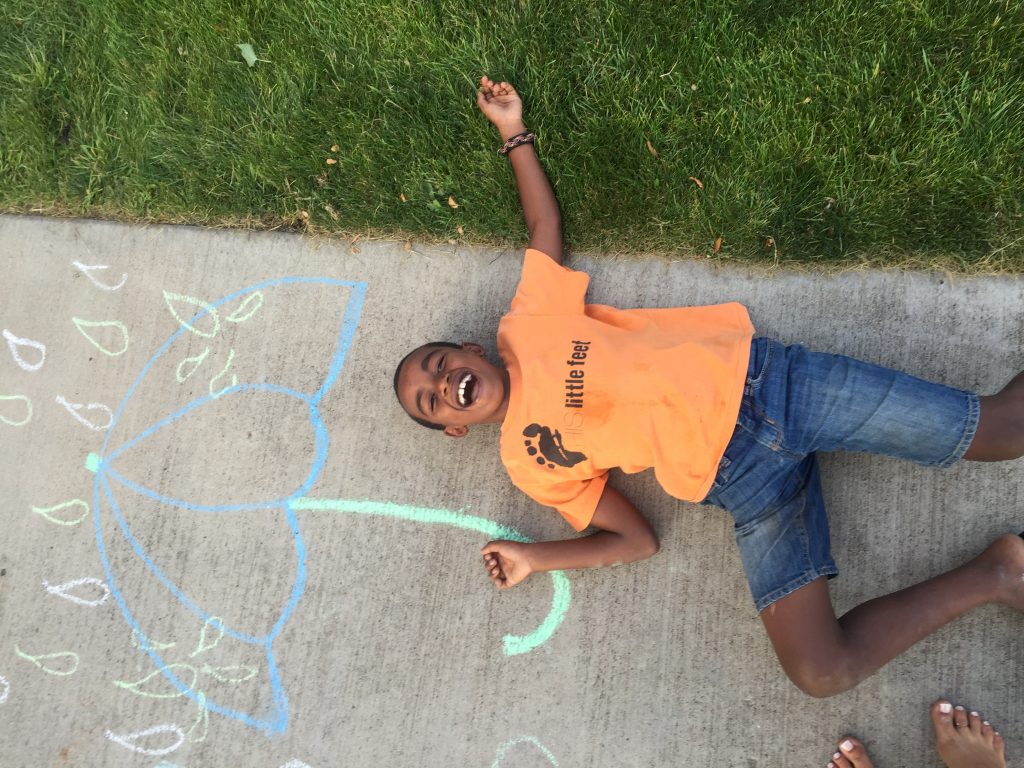 Biruk T. being creative with
chalk drawings!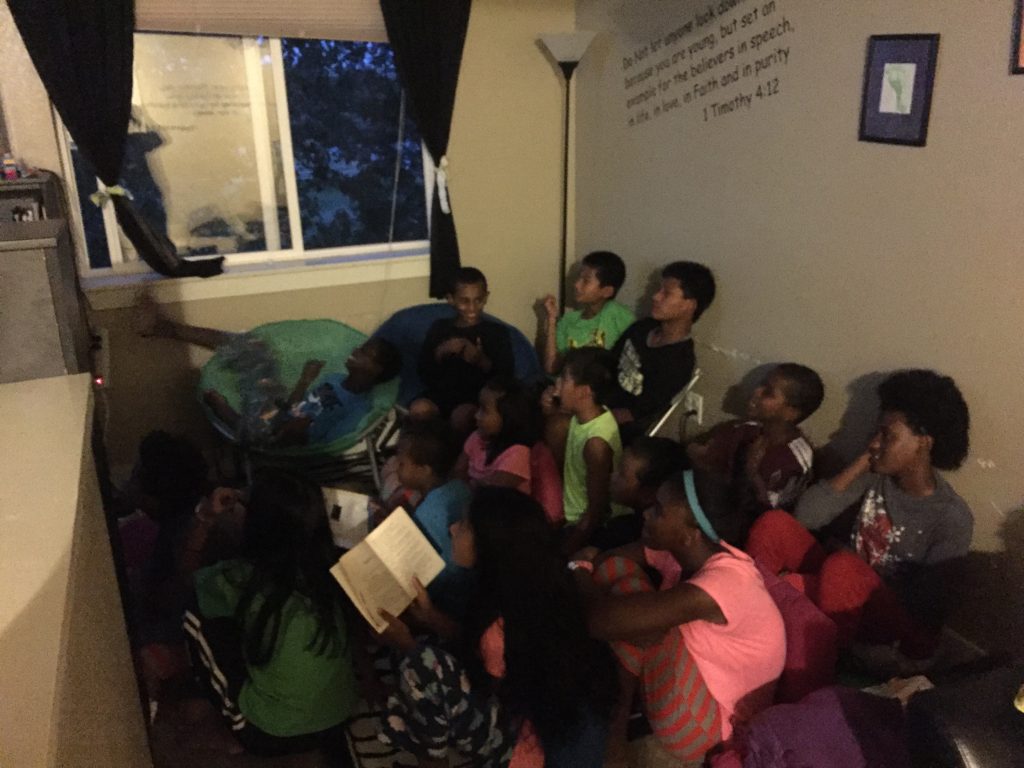 Olympic time on campus!
Everyone gathered in the book nook to
watch the big Brazil versus Honduras soccer match.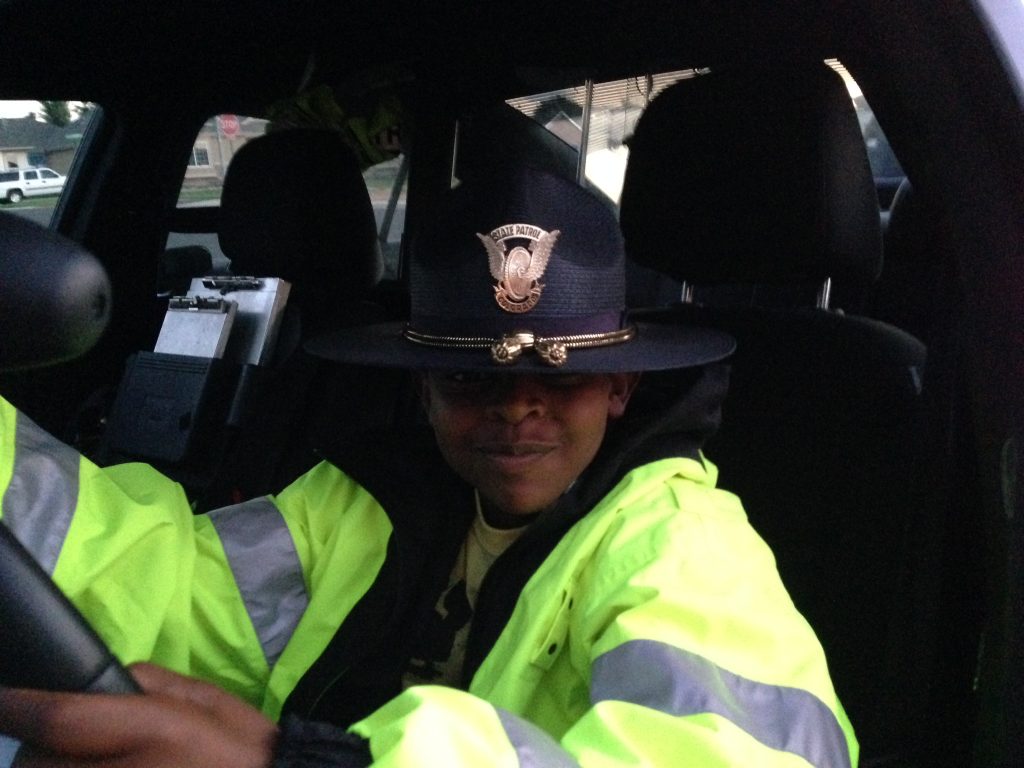 The boys got to sit inside a state trooper's car!
Officer Biniyam is ready for anything – look out!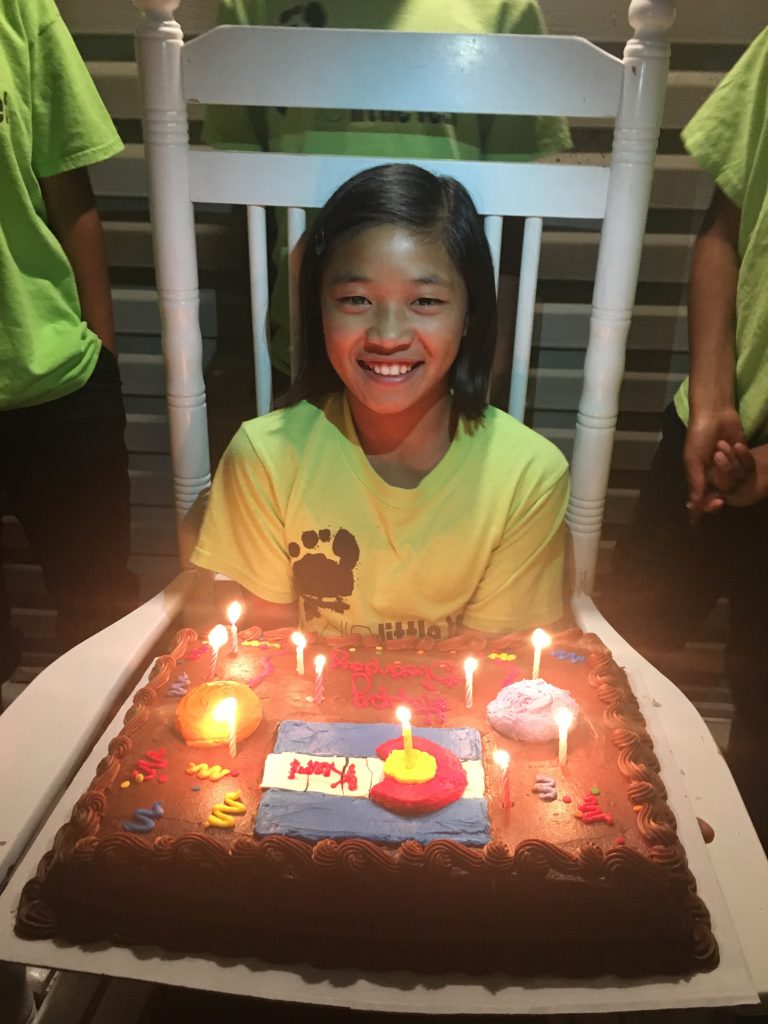 Happy Birthday Kuri!
Kuri asked for chocolate cake with the
Colorado flag. Thank you Auntie Christy!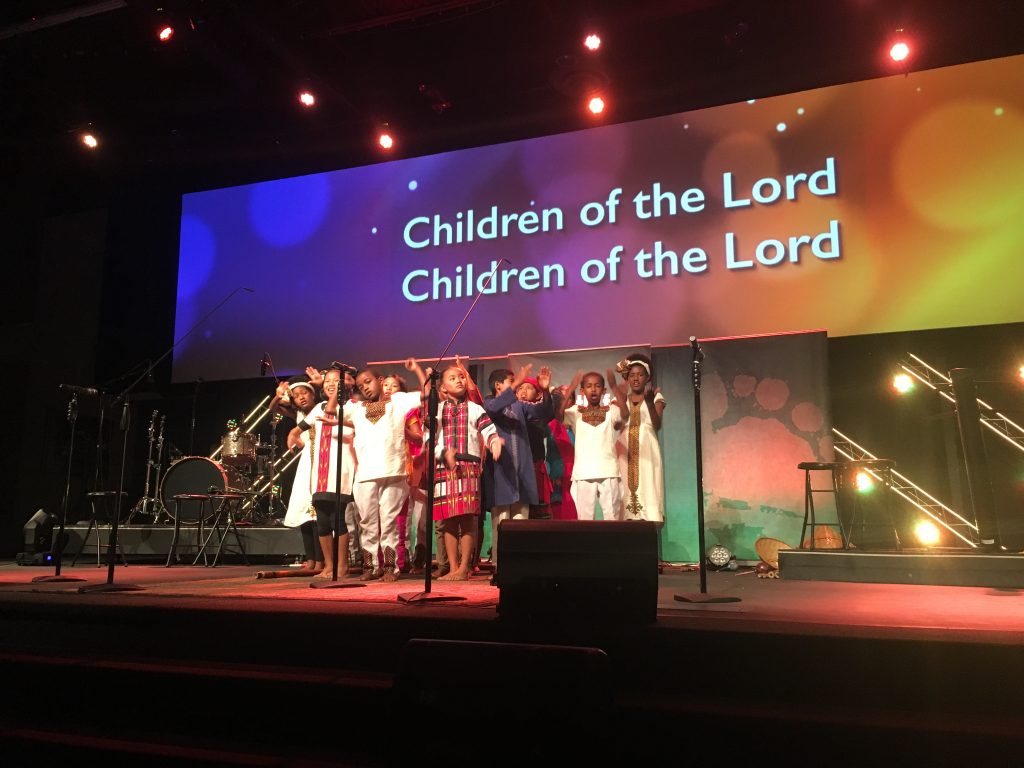 The children leading worship at Foundations Church
in Loveland, Colorado.
Thank you for an incredible weekend of ministry.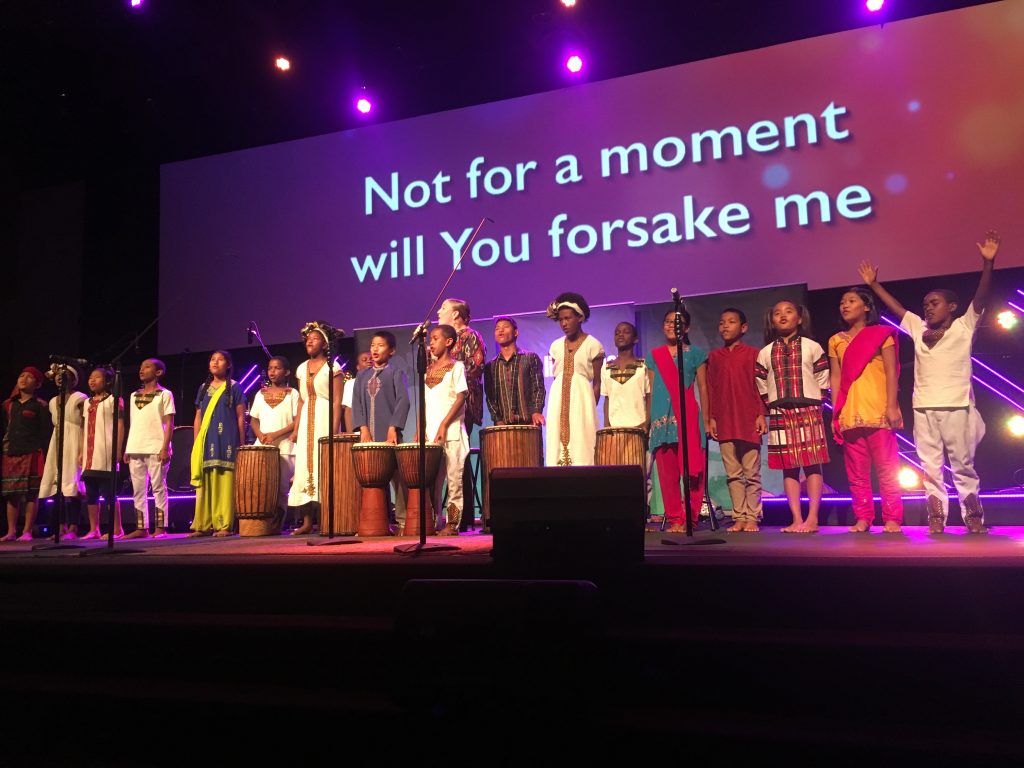 Worshipping and thinking about
Gods promise that He will never leave us.


Our final concert at Ellerslie.
"I have fought the good fight,
I have finished the race."
2 Timothy 4:7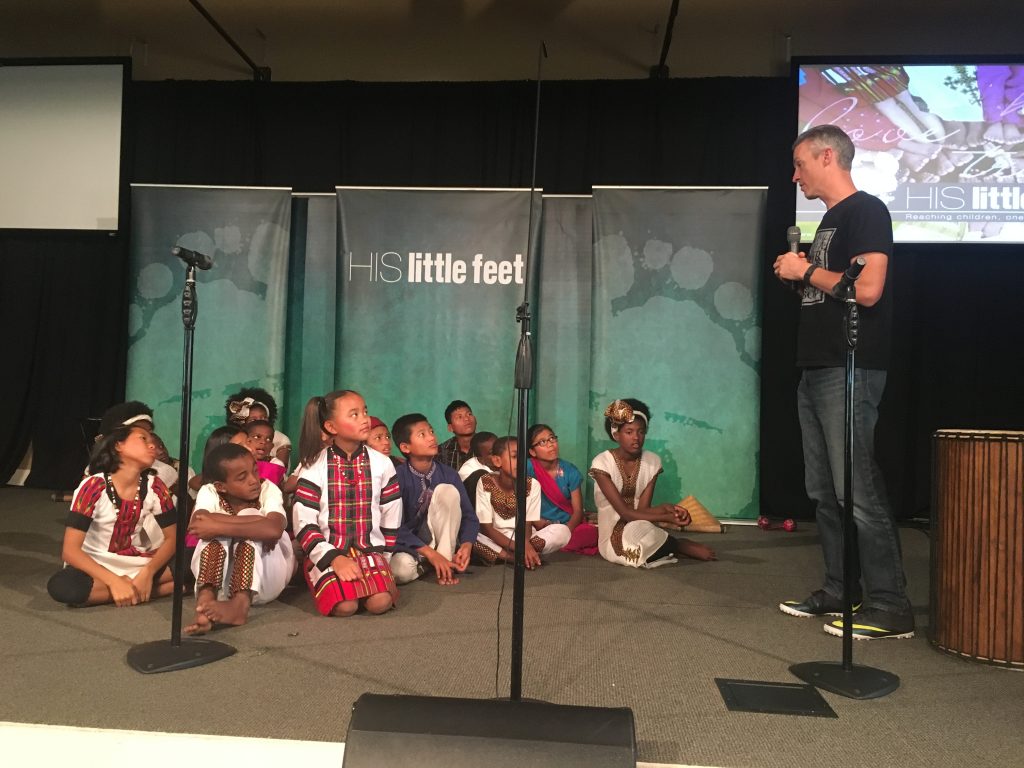 Pastor Eric commissioning the children
to continue to share the Gospel with those around them.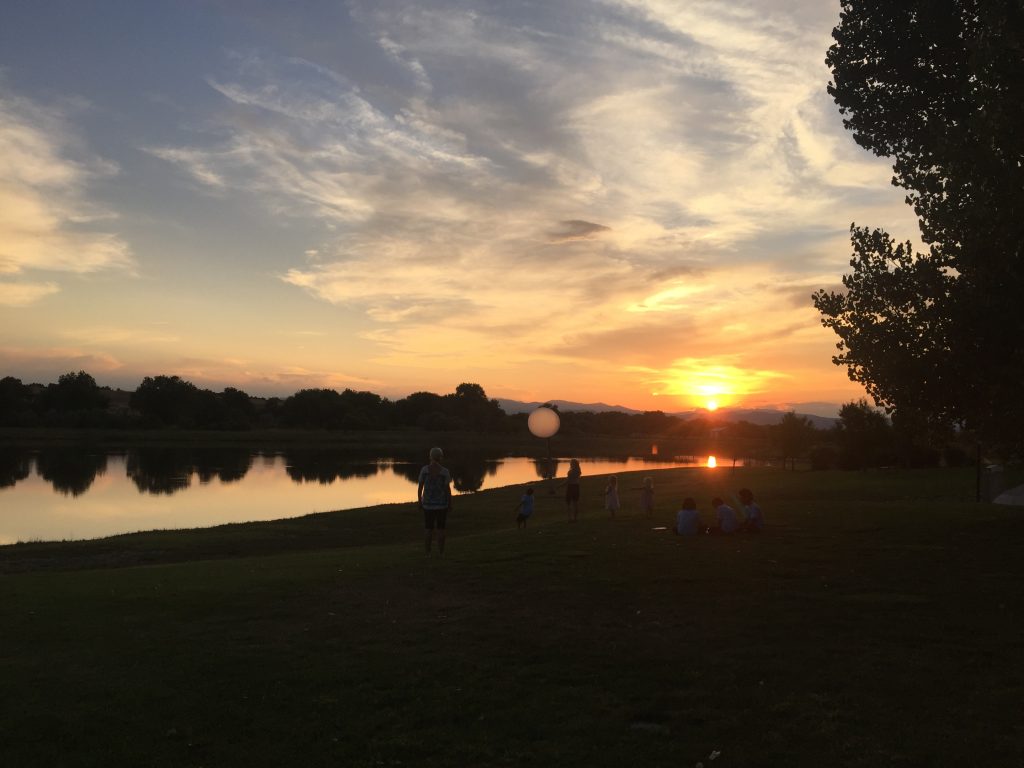 "Then Jesus came to them and said,
'All authority in heaven and on earth has been given to Me.
Therefore go and make disciples of all nations, baptizing them in the name of the Father,
and of the Son, and of the Holy Spirit,
and teaching them to obey all that I have commanded you.
And surely I am with you always, to the very end of the age.'"
Matthew 28:18-20