(our latest steps): January 20, 2015 through January 26, 2015
January 26, 2015
(our latest steps)
January 26, 2015
The team has been blessed to enjoy plenty of time
at the beach this week!
"You answer us with awesome and righteous deeds,
God our Savior, the hope of all the ends of the earth
and of the farthest seas…
who stilled the roaring of the seas,
the roaring of their waves, and the turmoil of the nations."
Psalm 35:5&7
January 25, 2015
"I will sing to the Lord all my life;
I will sing praise to my God as long as I live."
Psalm 104:33
January 24, 2015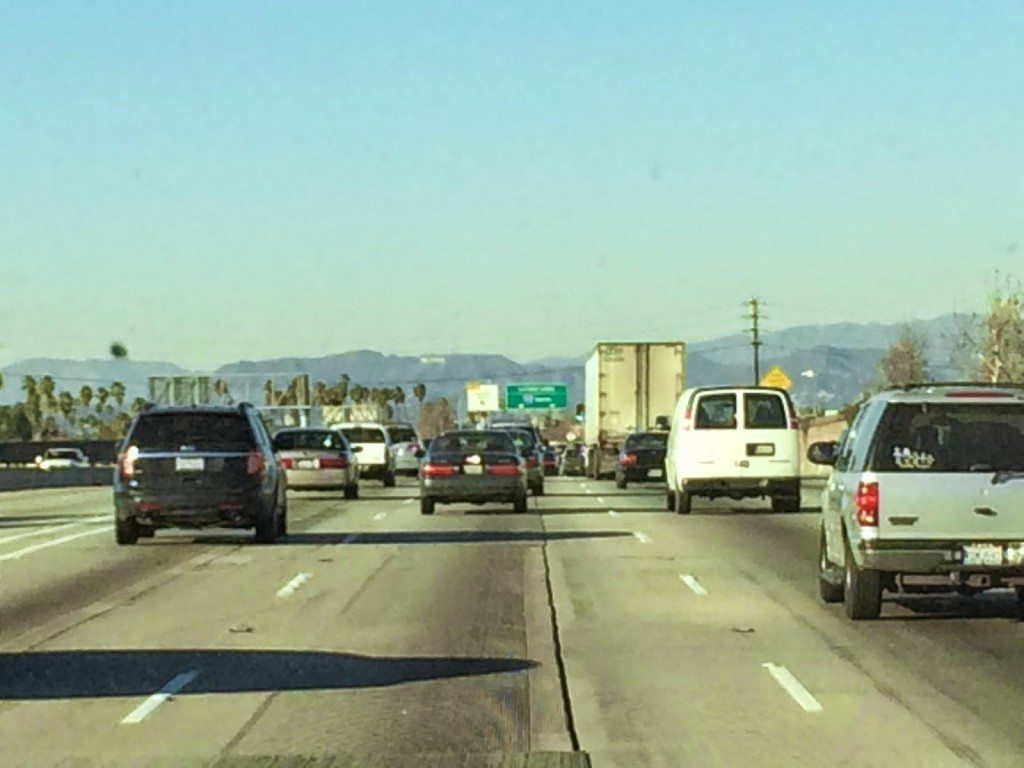 See the Hollywood sign?
The team driving 110 Northbound
in Southern California
on our way to the Science Center!
January 23, 2015
The team went whale watching at Long Beach!
What an adventure!
January 22, 2015
Carris, Millie and Yosef having
fun together in Gardena, California.
January 21, 2015
Miriami enjoying all 31 flavors of ice cream
at Baskin Robbins!
January 20, 2015
Donaldson and Josie at the park!