(our latest steps): February 2, 2013 through February 9, 2013
February 16, 2013
(our latest steps)
…have lead us through Fresno, Coalinga,
Stockton and Lodi, California.
Despite a few bus maintenance issues,
God has provided safety, encouragement,
and wonderful memories along the way.
February 2, 2013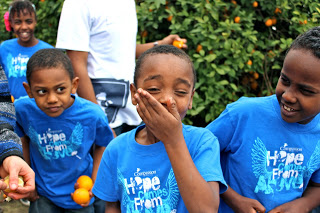 A day spent on Uncle Aaron's family farm.
America was pretty surprised when the orange
he picked from the tree was actually a lemon!
February 3, 2013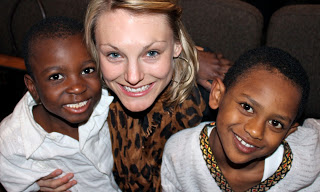 Auntie Becca sure does enjoy these smiles.
"A glad heart makes a cheerful face." Proverbs 15:13a
February 4, 2013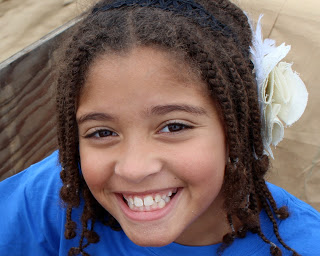 What a joy it is to watch Ariana grow each day in the Lord.
February 5, 2013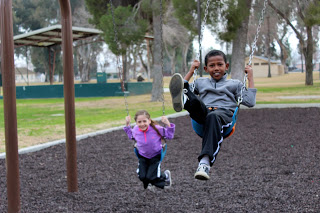 Playtime in Coalinga, California.
It was a beautiful day at the park.
February 6, 2013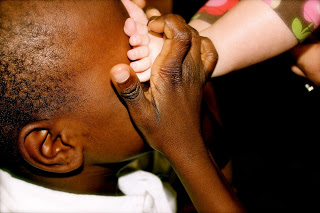 7-year-old Donaldson shows his baby sister
so much love and kindness.
February 7, 2013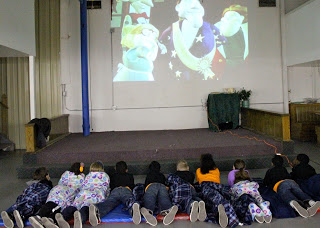 With a delayed departure from Coalinga, CA,
the kids were treated to a private screening of the movie,
"You're Special" based on the novel by Max Lucado.
February 8, 2013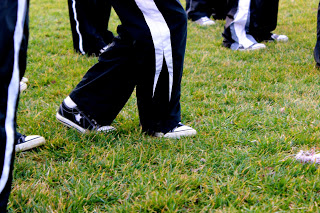 Our "Little Feet" are always on the move; dancing for Jesus!
February 9, 2013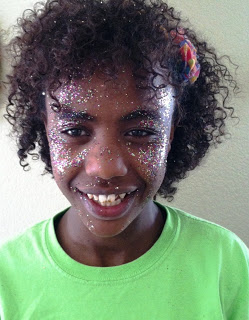 Host family fun with glitter!
The experiences Meaza and all of the children
have in host homes are priceless.