(our latest steps): Thankful Hearts
May 10, 2017
"Always be JOYFUL. Never stop PRAYING. Be THANKFUL."
1 Thessalonians 5:16-18
Every day, we can find something to be thankful for.  Whether it be the fresh green grass growing in your yard, or cool clean water to drink… There is ALWAYS something to thank our Father for.
This past week, the children and staff experienced the grand state of Iowa. They were blessed to be in Auntie April's hometown, and thoroughly enjoyed worshipping at St. Mary Coptic Church, Pittsfield Church of the Nazarene, and Belleview Community Church. We are so thankful for our church communities that continuously open their doors and hearts to our ministry!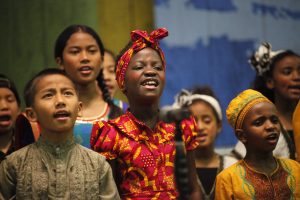 Melda from Kenya, sings songs of joy with
all of her heart.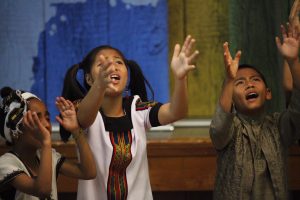 Munga and Feli from India, shout praises to Him!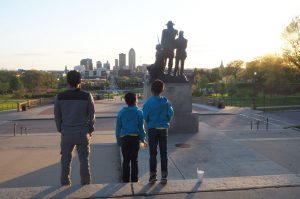 Uncle Saia and the boys enjoyed the scenery
of downtown Des Moines, Iowa.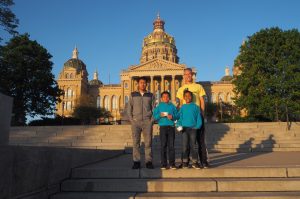 The state capitol building was breathtaking!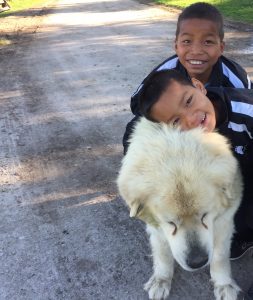 There's nothing like a loving, fluffy pup to
brighten your day!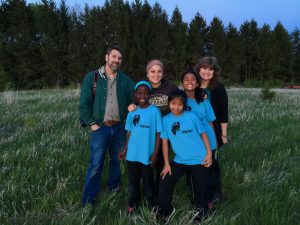 Uncle Rich and Auntie Barb, April's parents,
loved hosting some of the girls this past week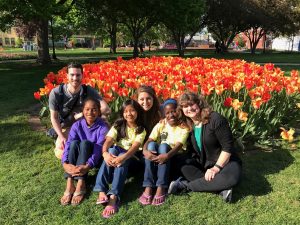 Auntie April's family took them to the
Tulip Time Festival in Pella, IA.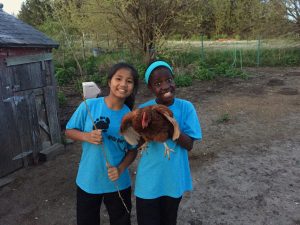 Feli and Melda thoroughly enjoyed every aspect
of country life…even the chickens!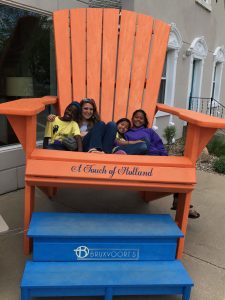 Either our girls have shrunk,
or they just have enormous adirondack
chairs in Iowa!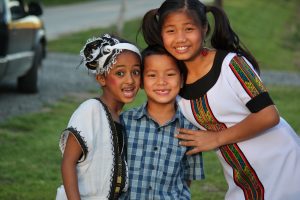 Yodit, from Ethiopia, Kimkima and Feli from
India, are excited and ready to lead the
church in worship.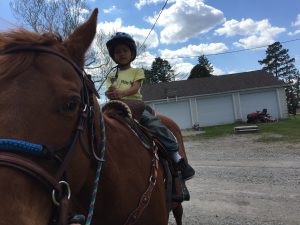 Kimkima LOVED riding a horse at his
host's family farm.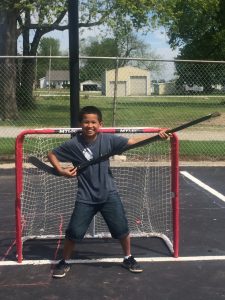 No goals will be made when Dawnga
is the goalie!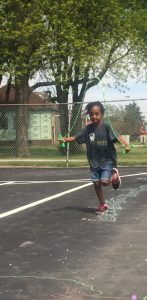 Tigist has created a new game:
hopscotch-rope jumping.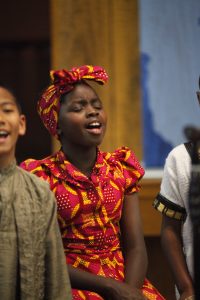 One of the most precious things is to
see the kids enter into worship.
Marvelous from Kenya is doing just that!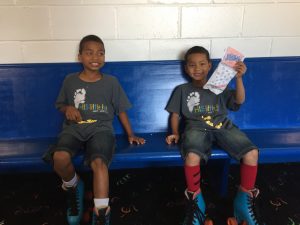 Nothing like a little skating in the afternoon!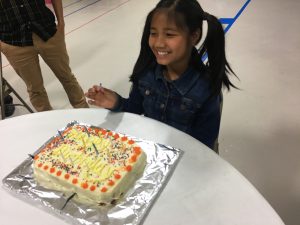 We ended our special week by celebrating
Feli's birthday. We love this girl's heart
for Jesus!
Thank you, Father, for bringing us little things and big things to fill us with JOY! Continue to bring peace and contentment in all circumstances. Be over the children and staff as they drive through Kentucky and on into Indiana this coming weekend! Amen.