(our latest steps): HLF Firsts – Disneyland and the Beach!
February 1, 2016
Oh the memories that were made this week!
As we tour the country, His Little Feet prioritizes discipleship, education, advocating for the lost and needy…
as well as having fun and making memories! This week the team did all of the above!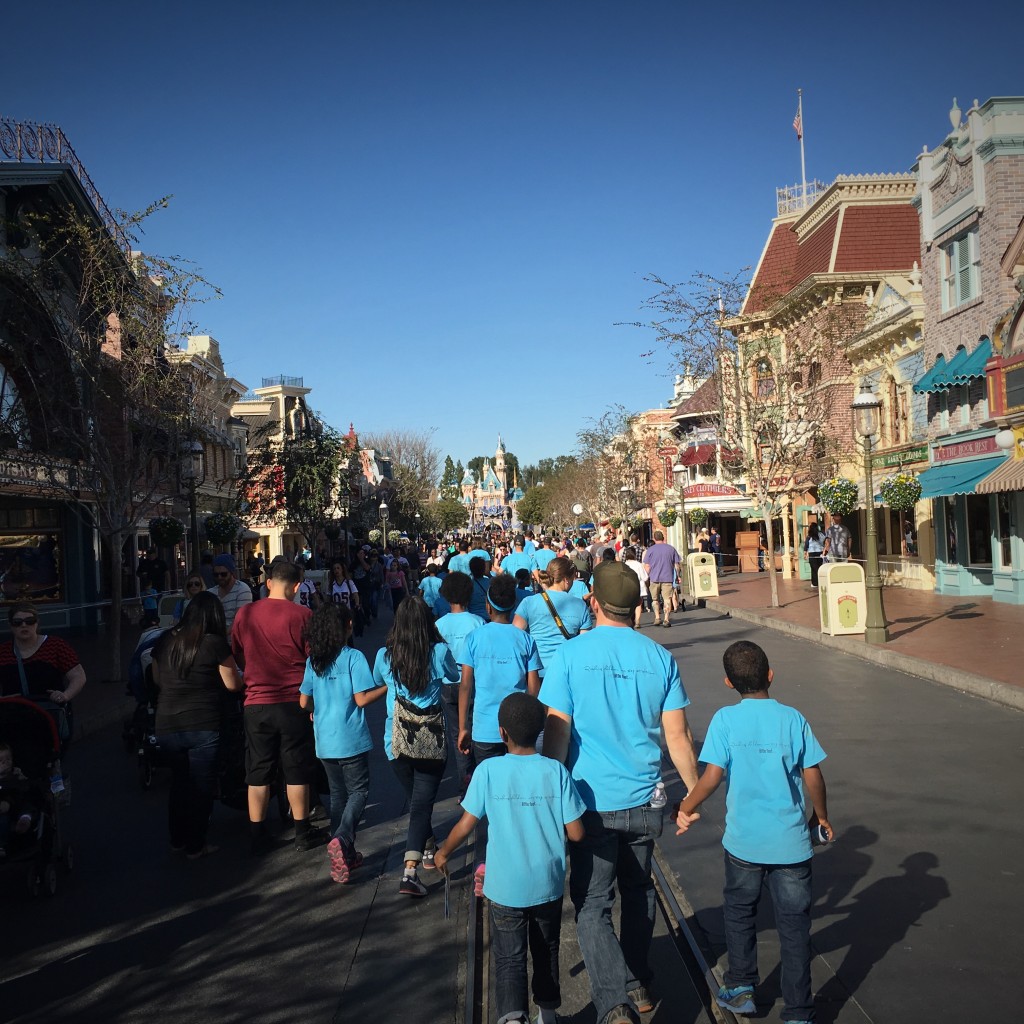 First stop, Disneyland!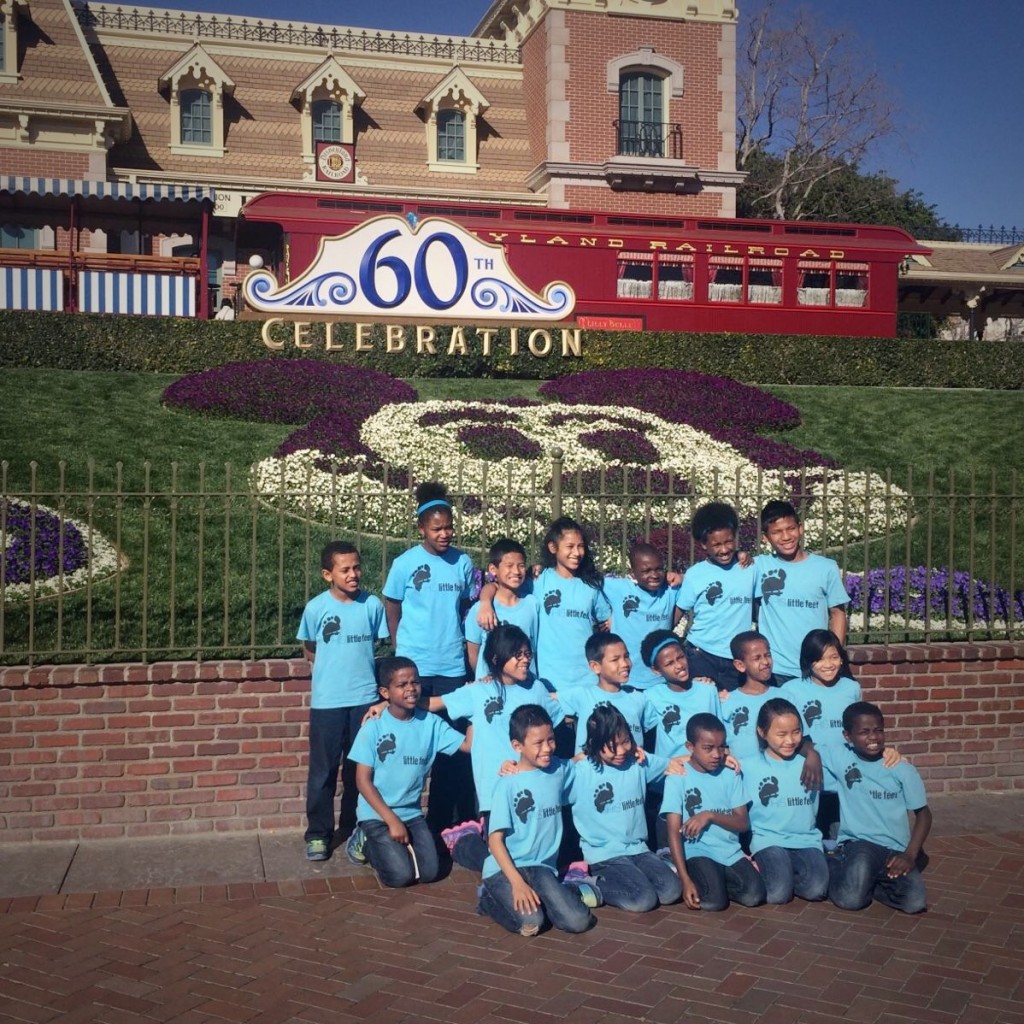 Smiles at the gate!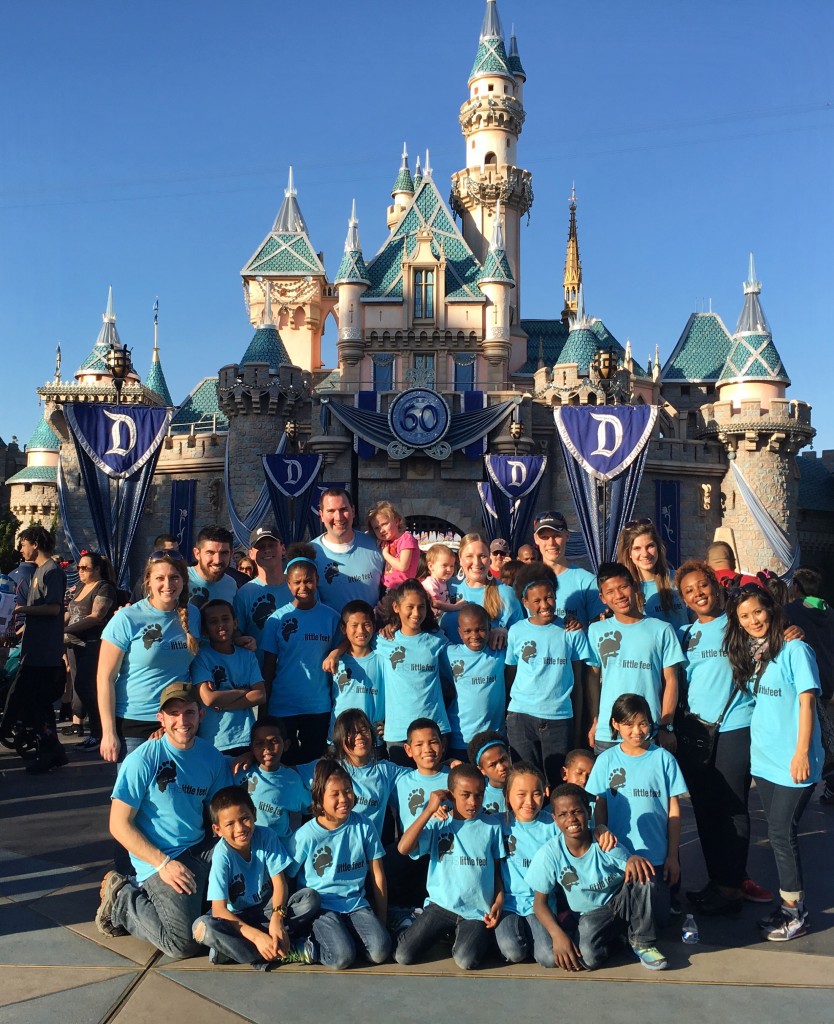 It's always a fun-filled day as the team explores
all the fast rides and different adventurous lands!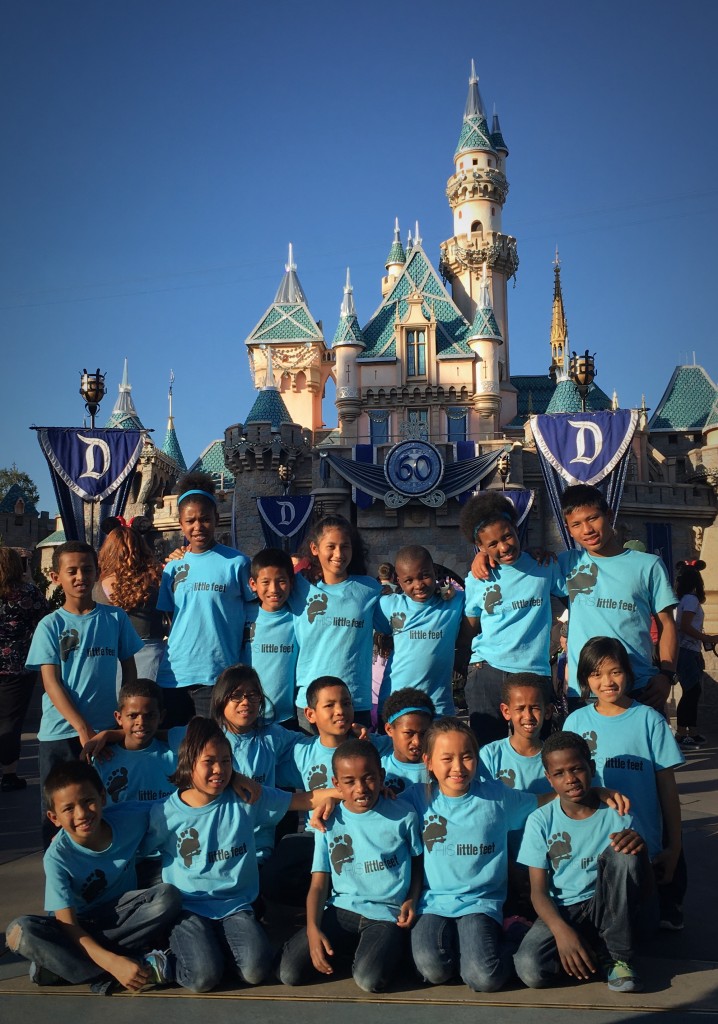 Pictures in front of Sleeping Beauty's Castle!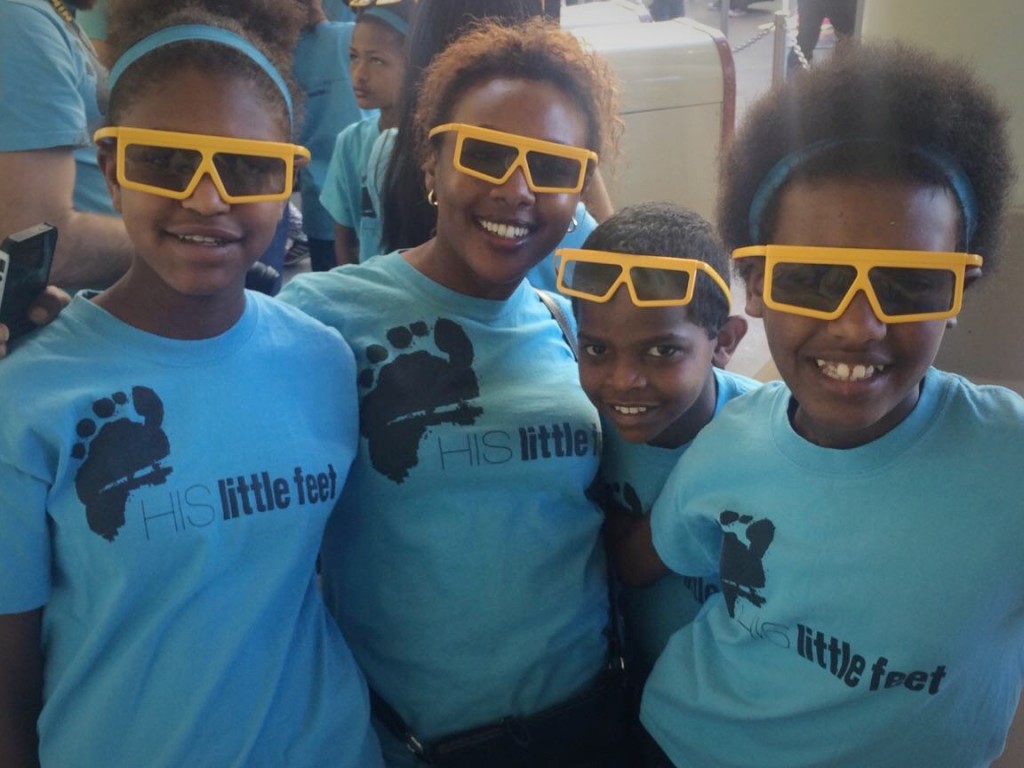 Getting ready to ride their first 3D ride, Toy Story!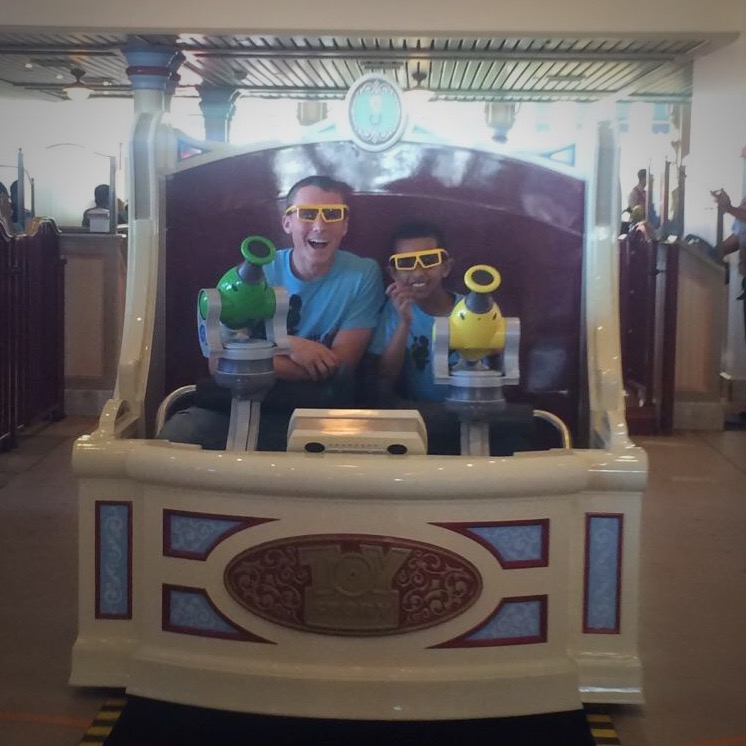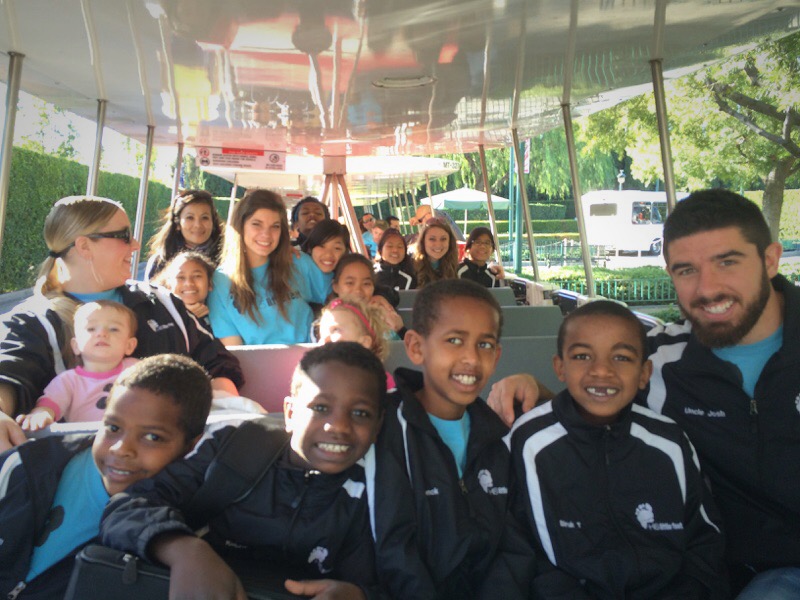 A fun train ride! Smile everyone!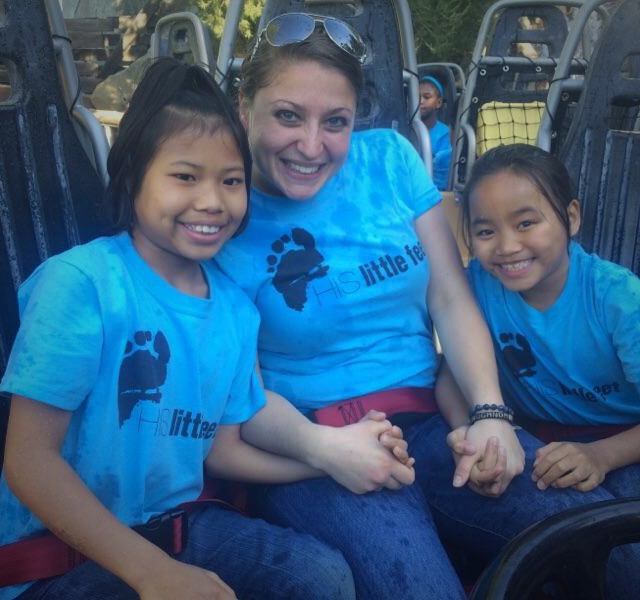 Uh oh! Looks like someone got wet!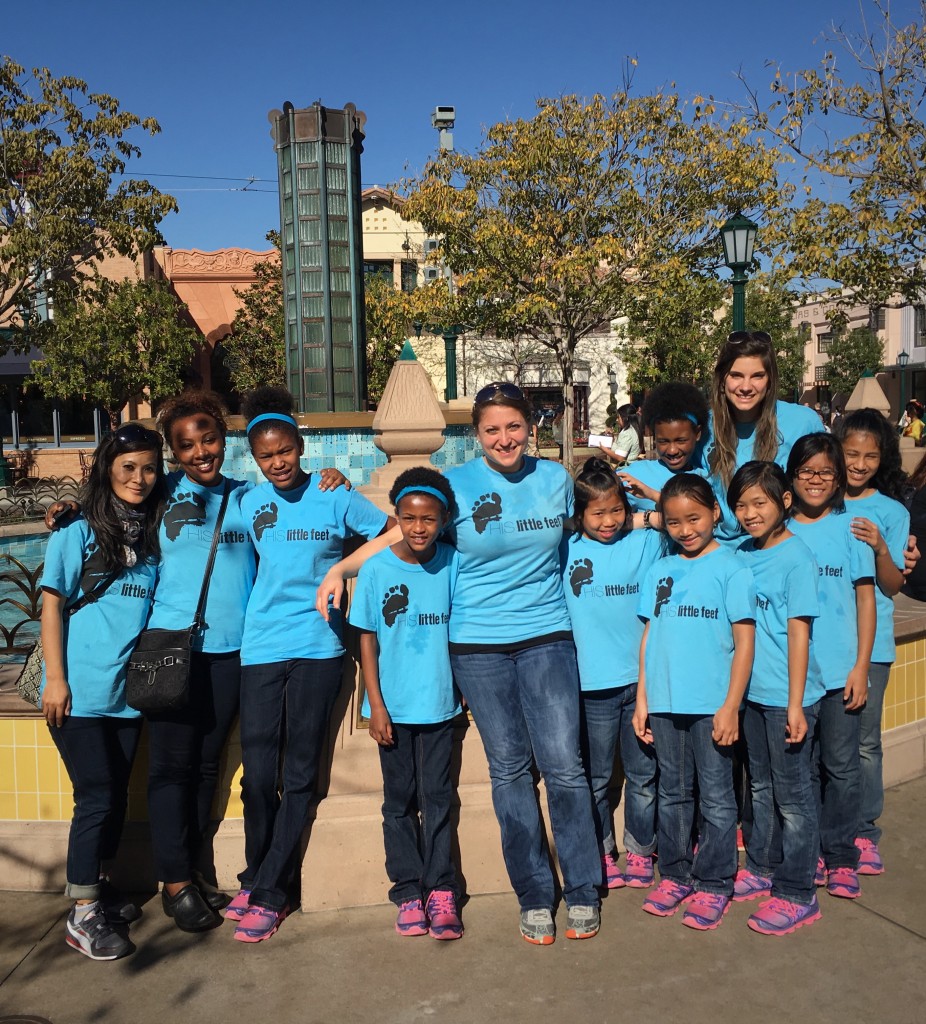 The girls having fun at California Adventure!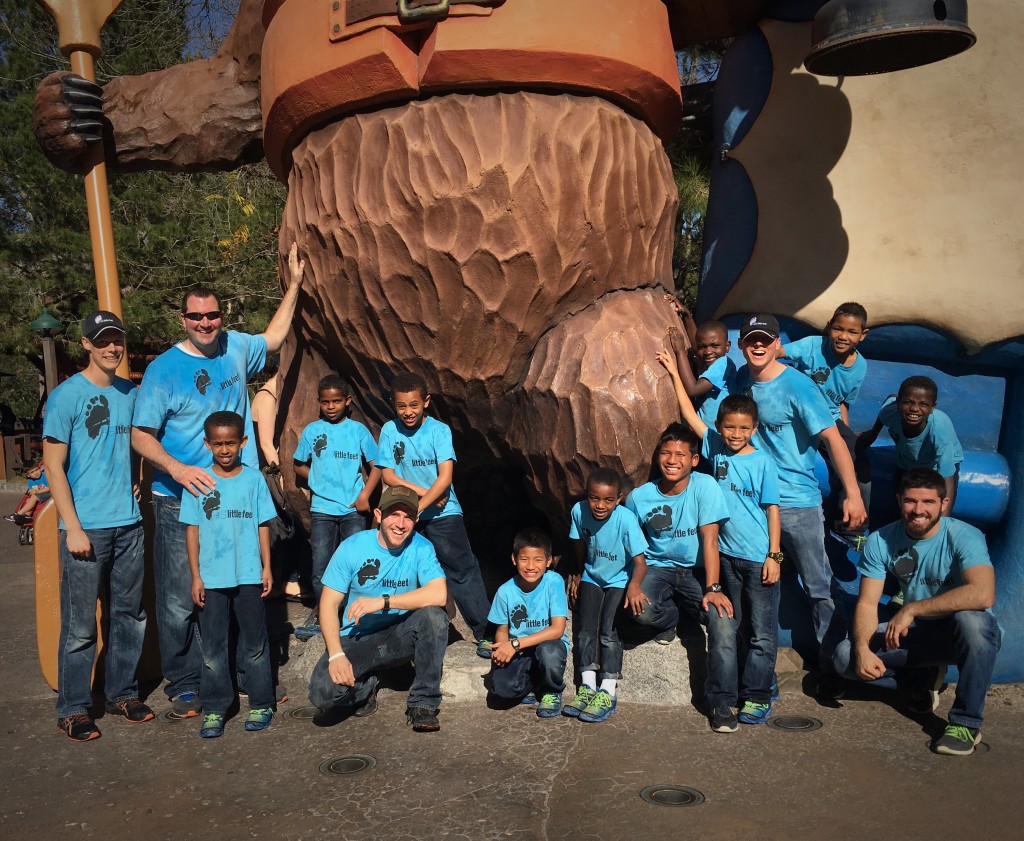 The guys getting ready to ride Grizzly River Run!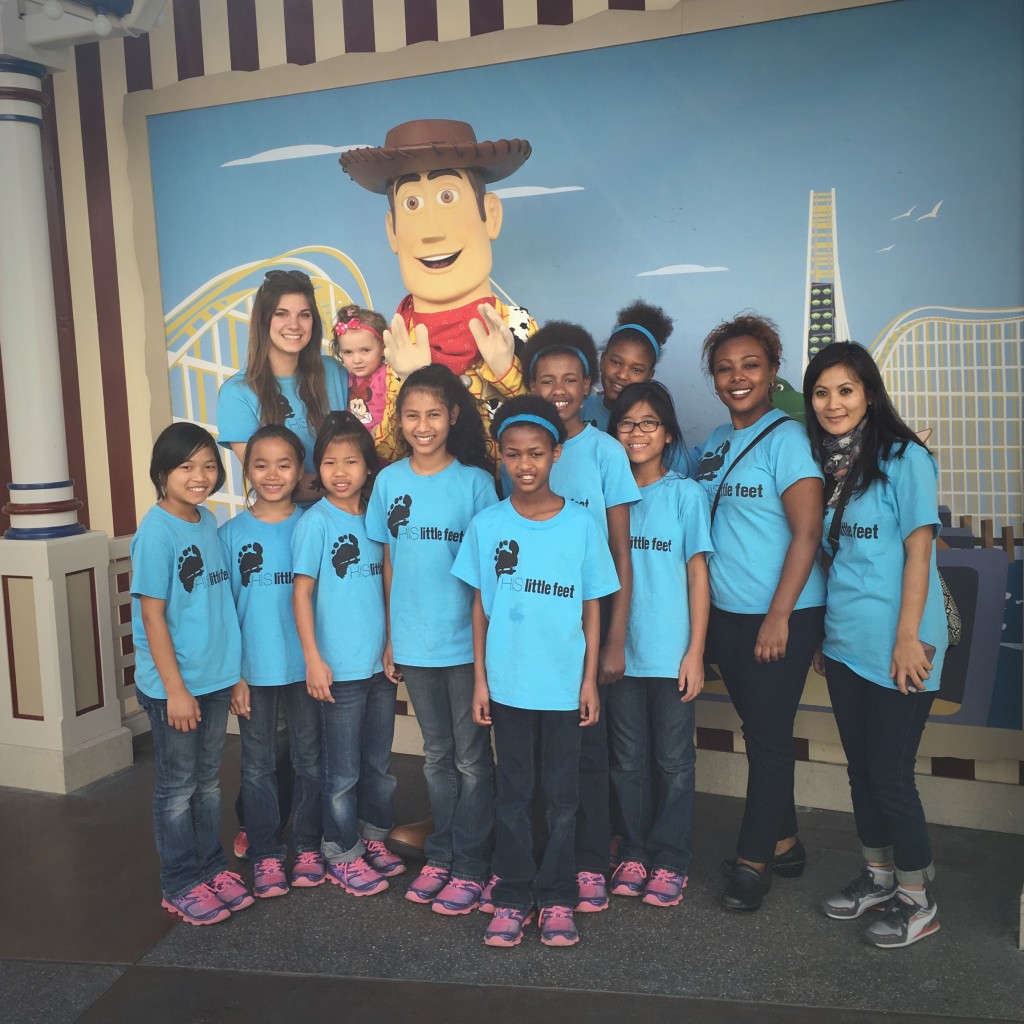 Picture with Woody!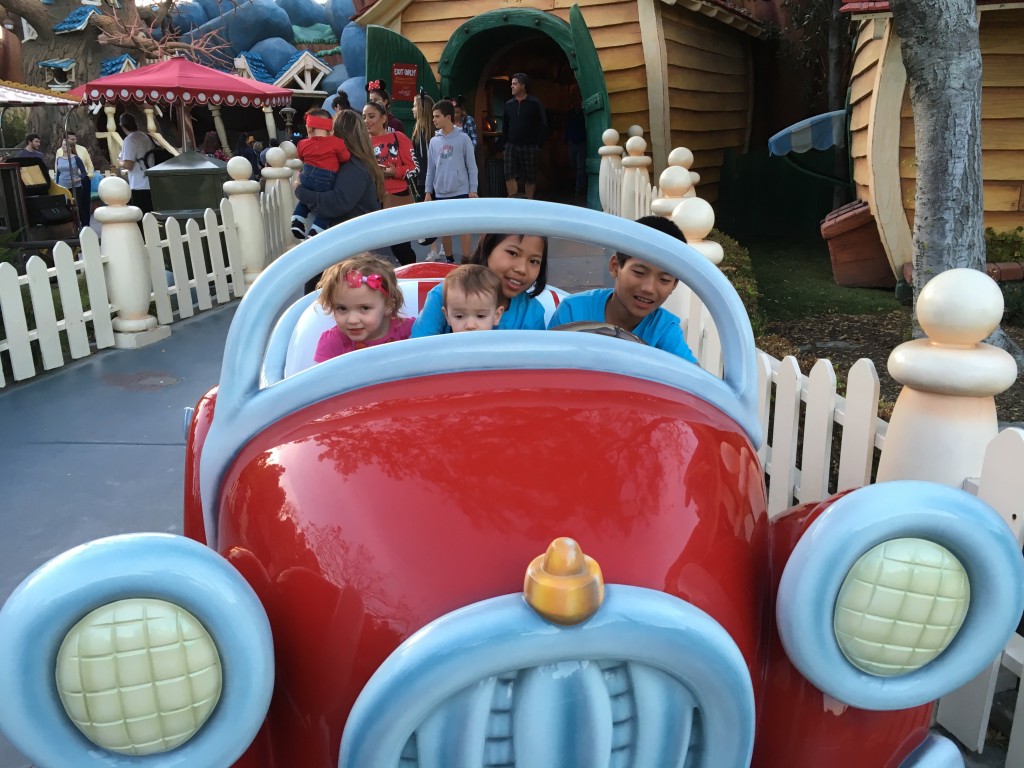 Woah, are you sure any of those kids have their driver's license?!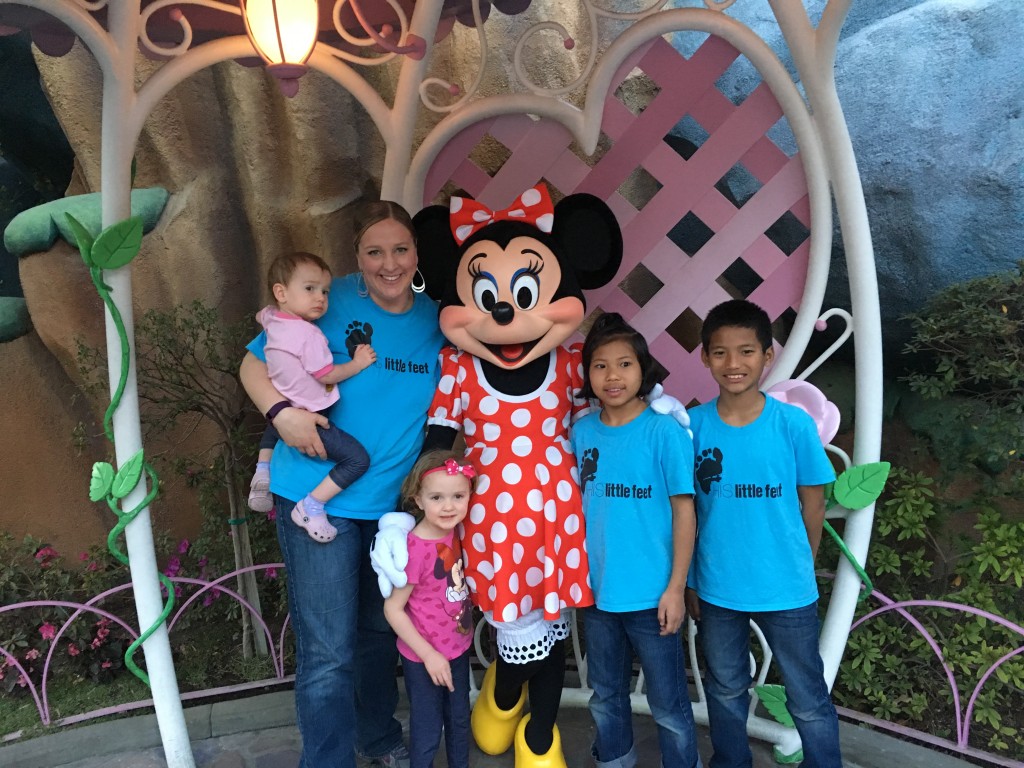 Smiles with Auntie Christa and Minnie Mouse!
What a magical day it was!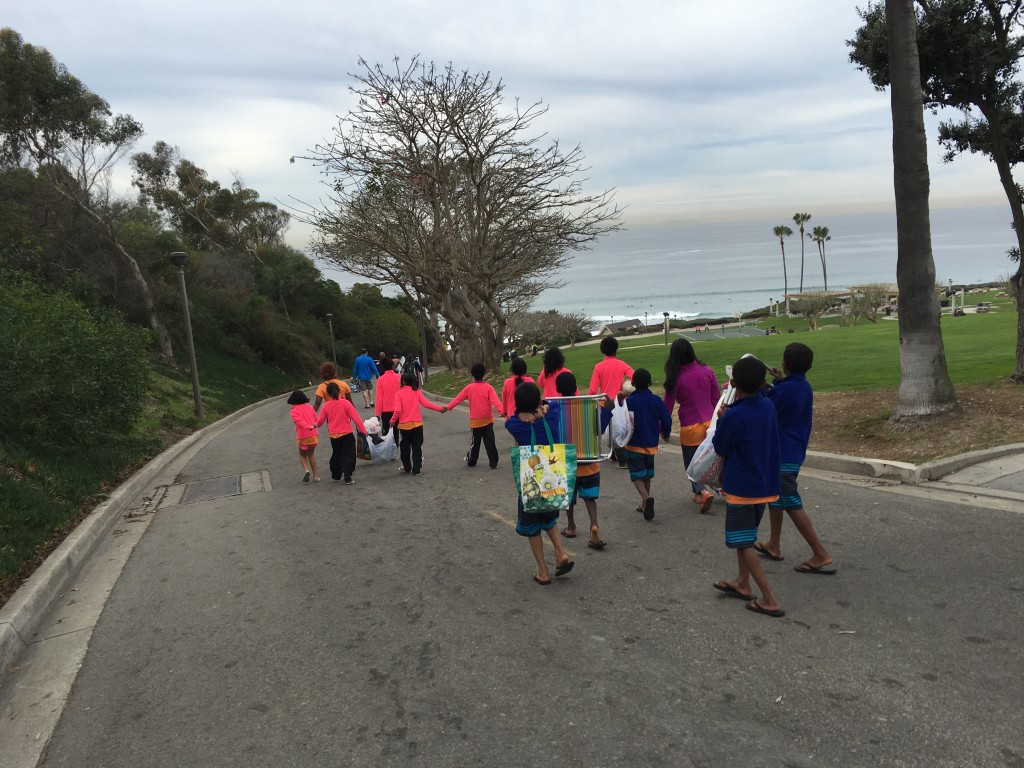 And what's better than following a day at Disneyland?!
The beach of course!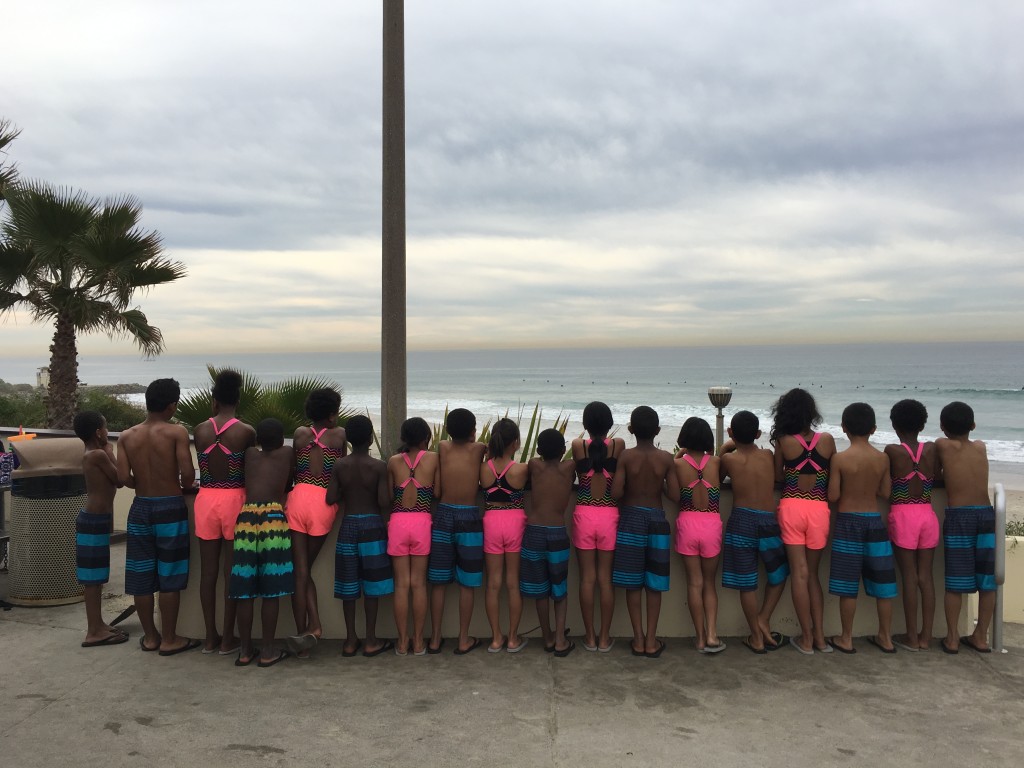 This was a His Little Feet first for many of the kiddos!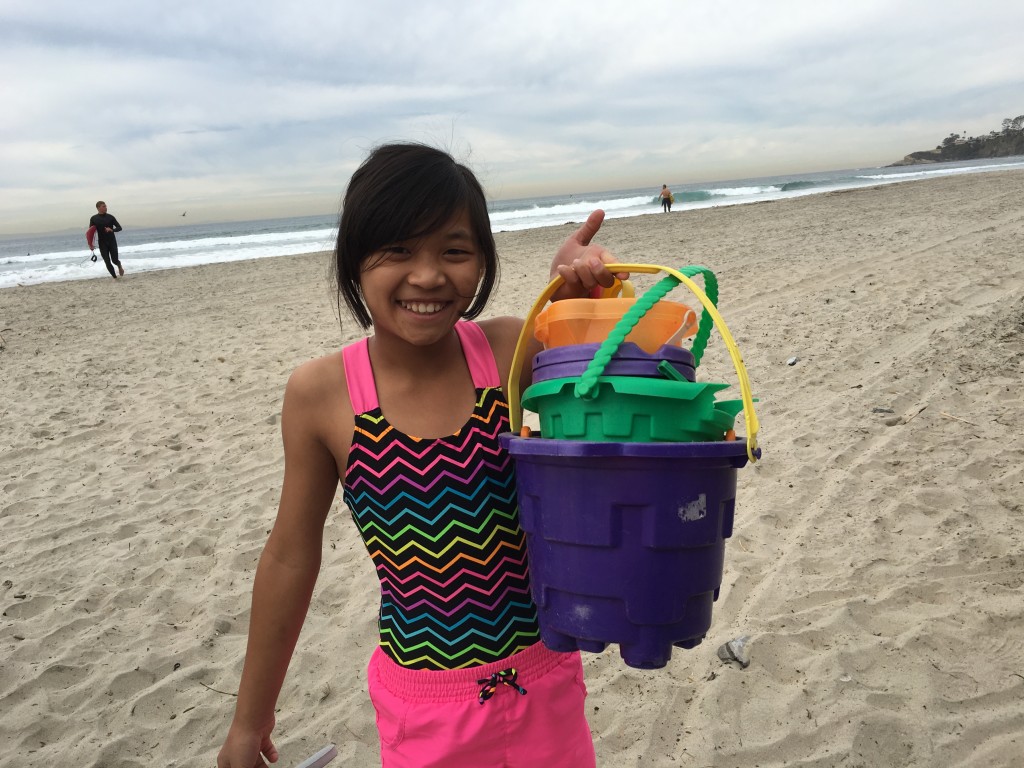 We've got our sand toys…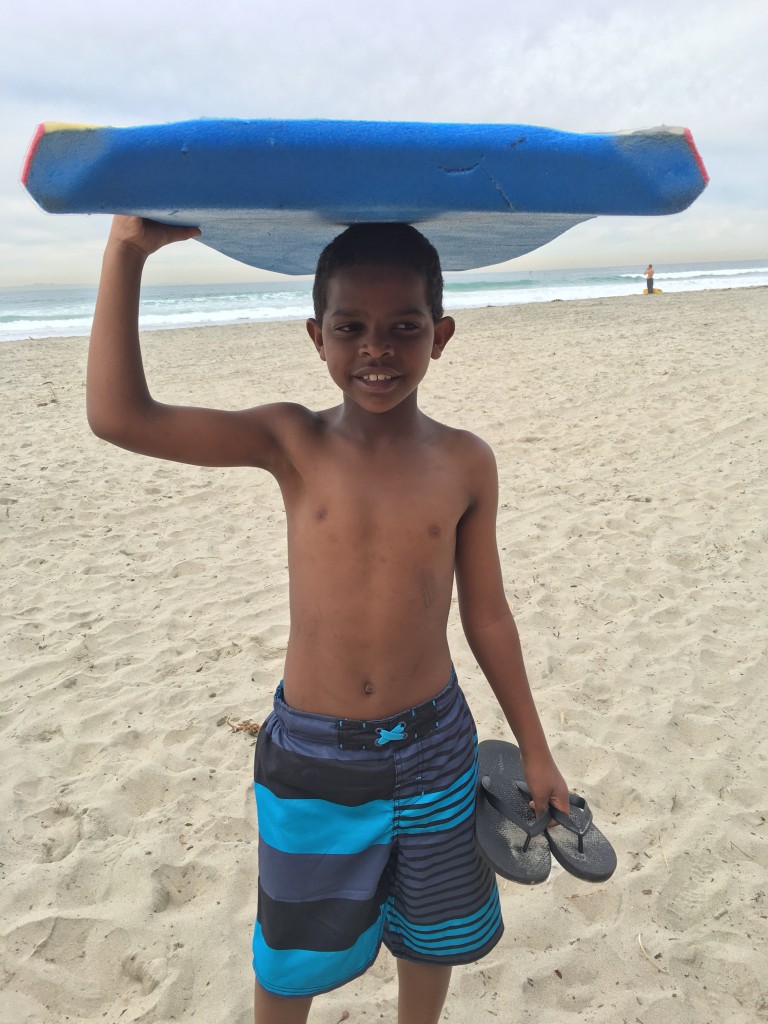 …and water toys ready to go!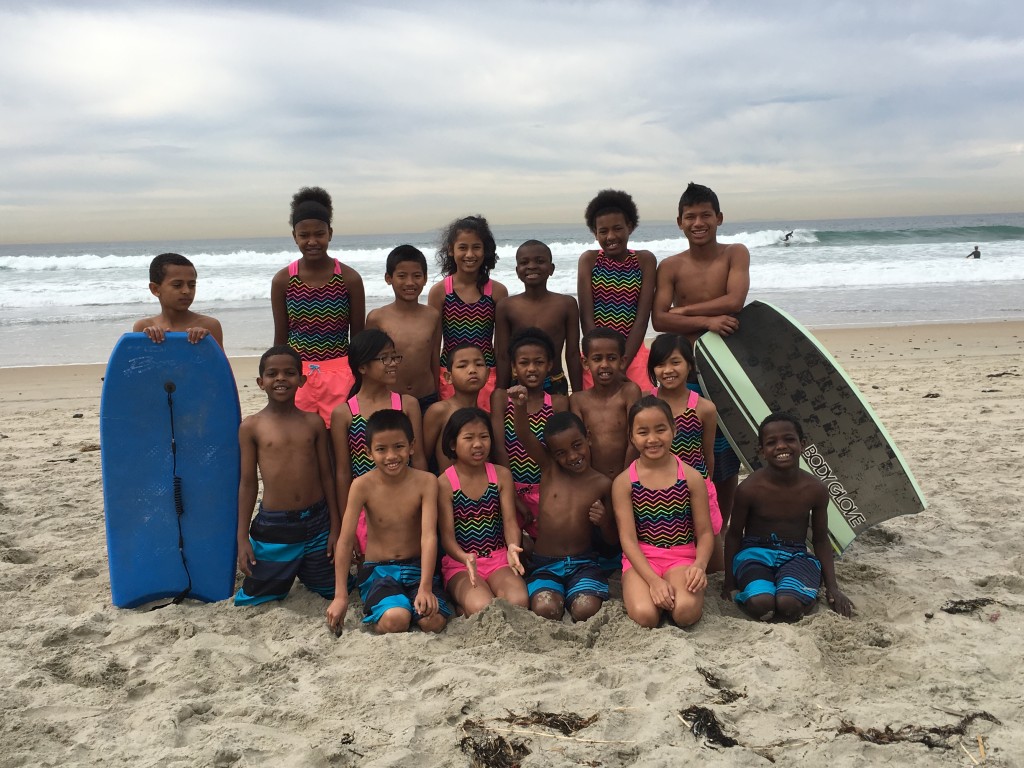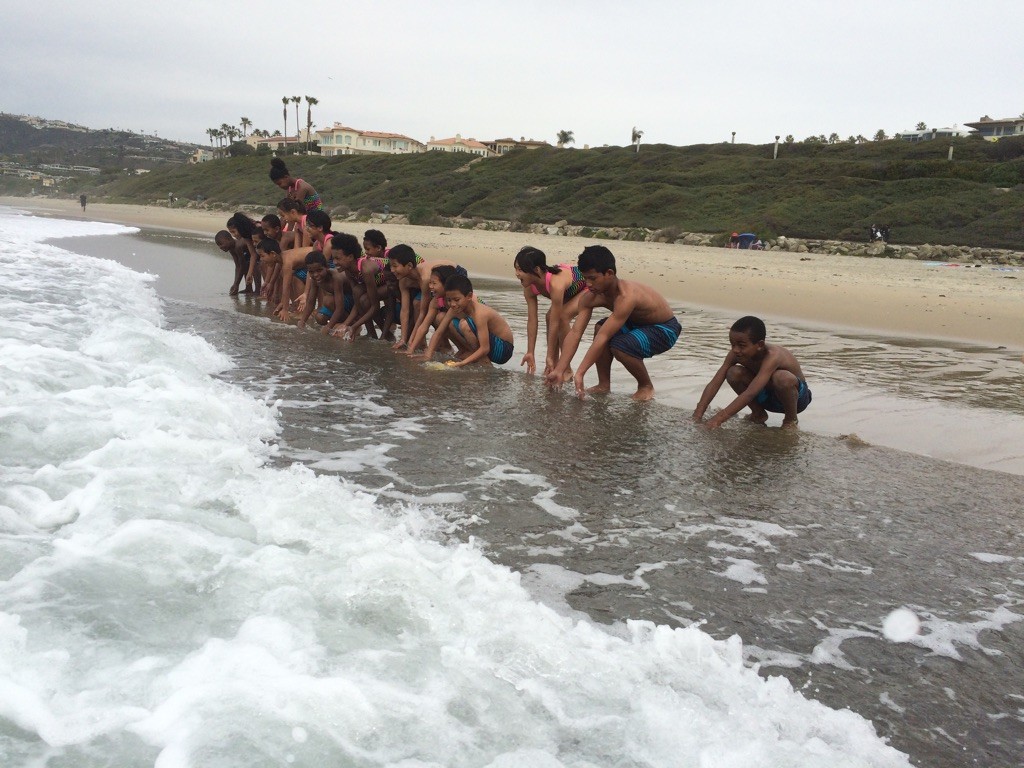 Slowly getting used to the ocean…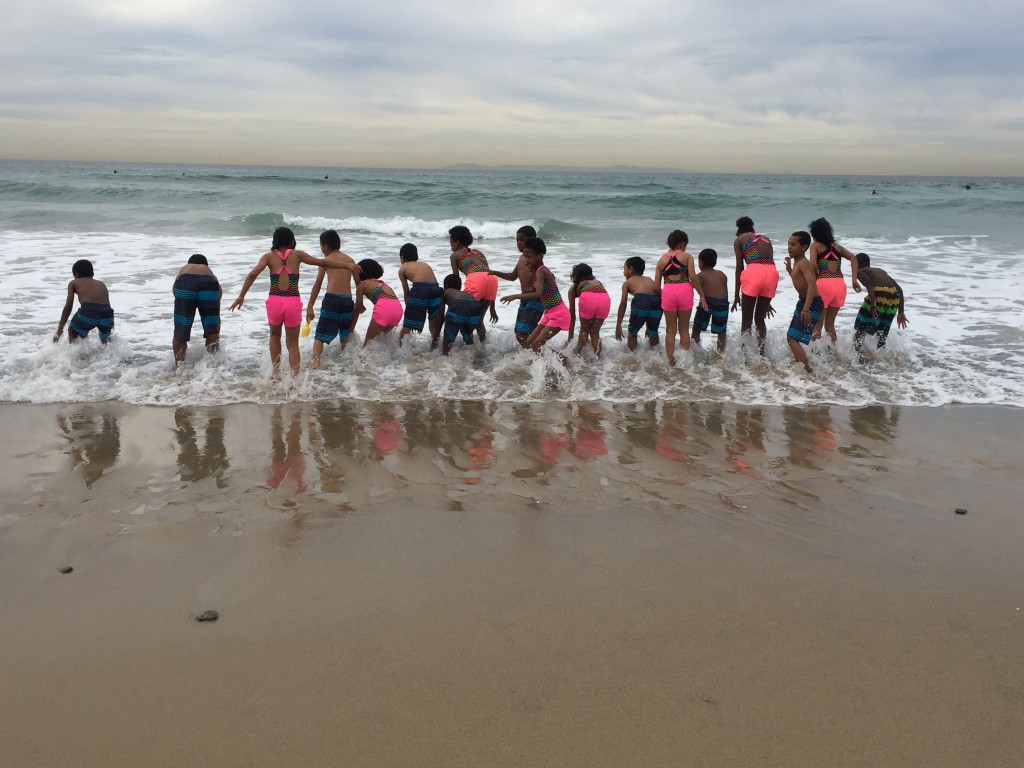 The first wave! What a classic HLF memory!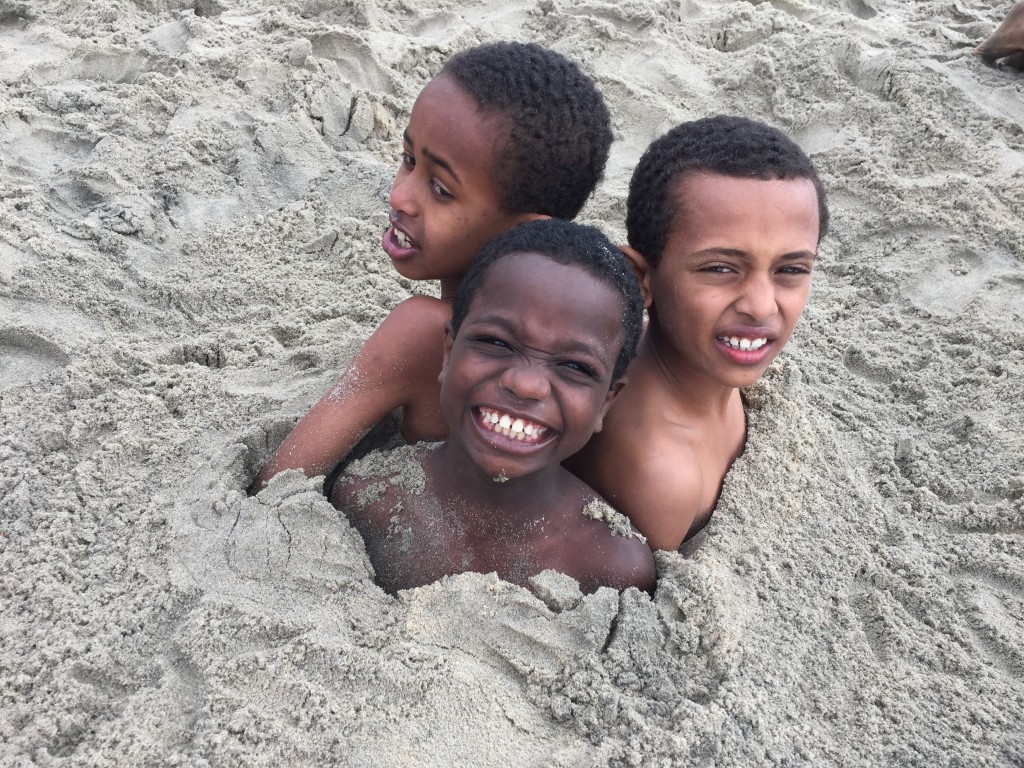 Fun in the sand!
(Maybe a little too much fun?!)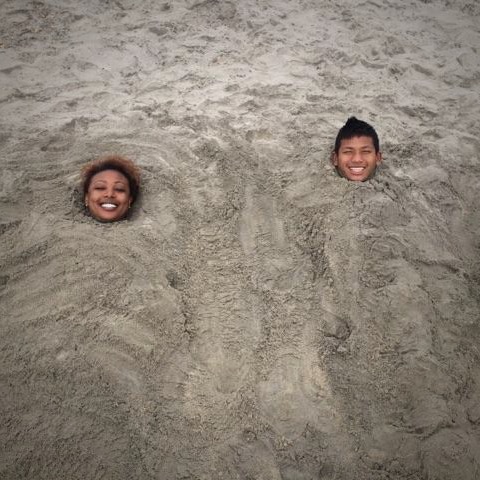 Auntie Hilina and Kima soaking up the sun sand! 😉


Silly Sintayehu!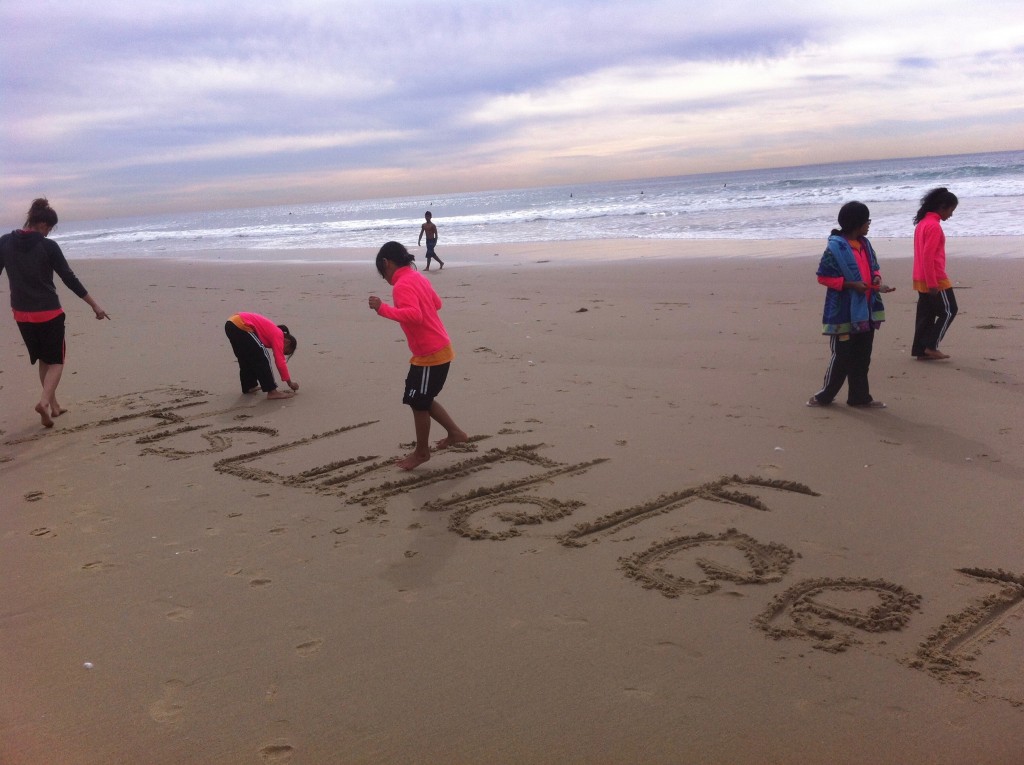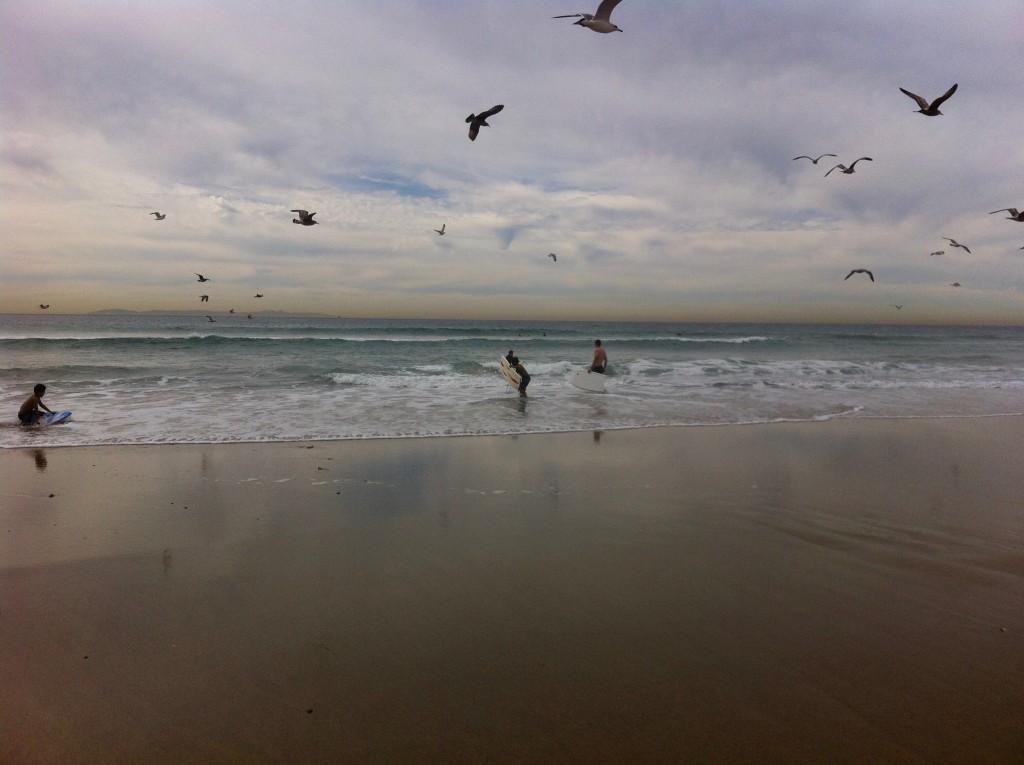 Both the birds and the kids are having a blast!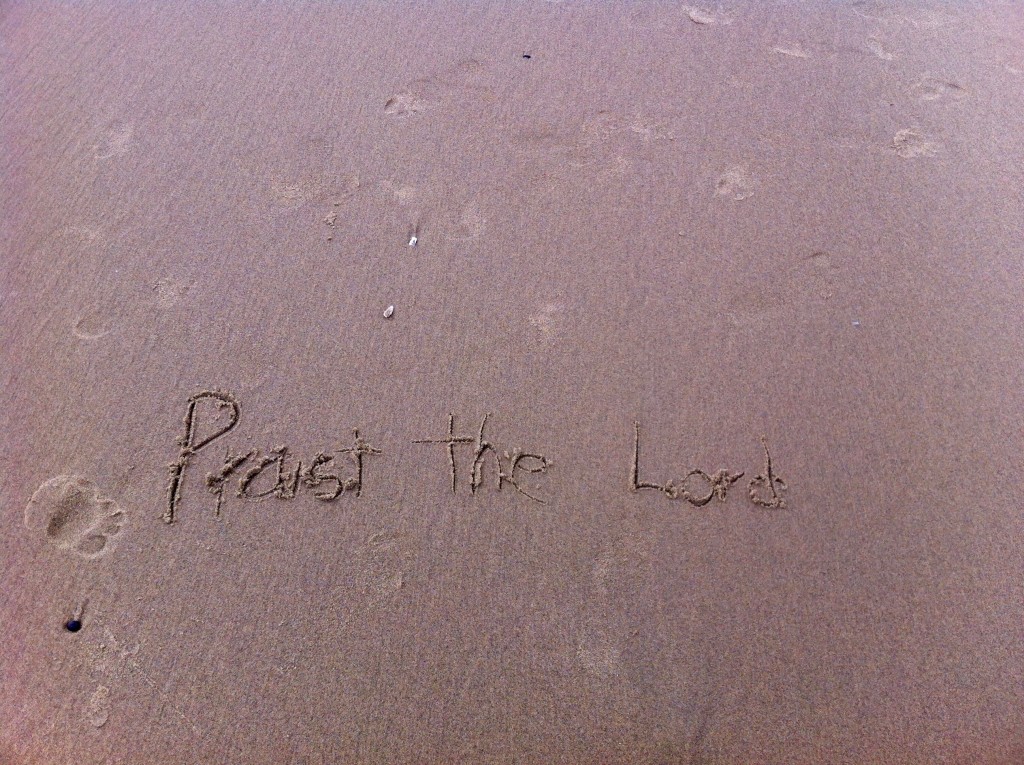 One of the children wrote this is in the sand.
"Let everything that has breath praise the Lord!
Praise the Lord!" Psalm 150:6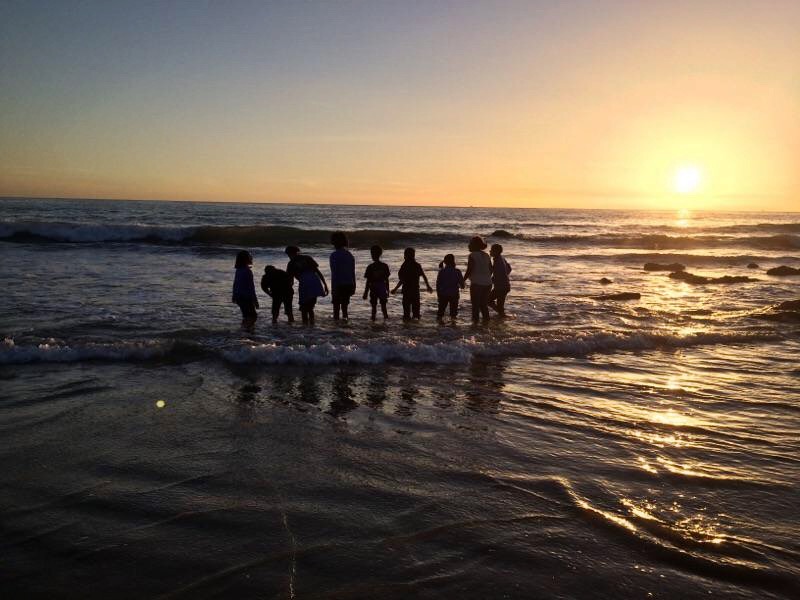 What a beautiful day to enjoy one of God's great wonders!
 "By awesome deeds you answer us with righteousness,
O God of our salvation, the hope of all the ends of the earth and of the farthest seas;
the one who by his strength established the mountains, being girded with might;
who stills the roaring of the seas, the roaring of their waves, the tumult of the peoples."
Psalm 65:5-7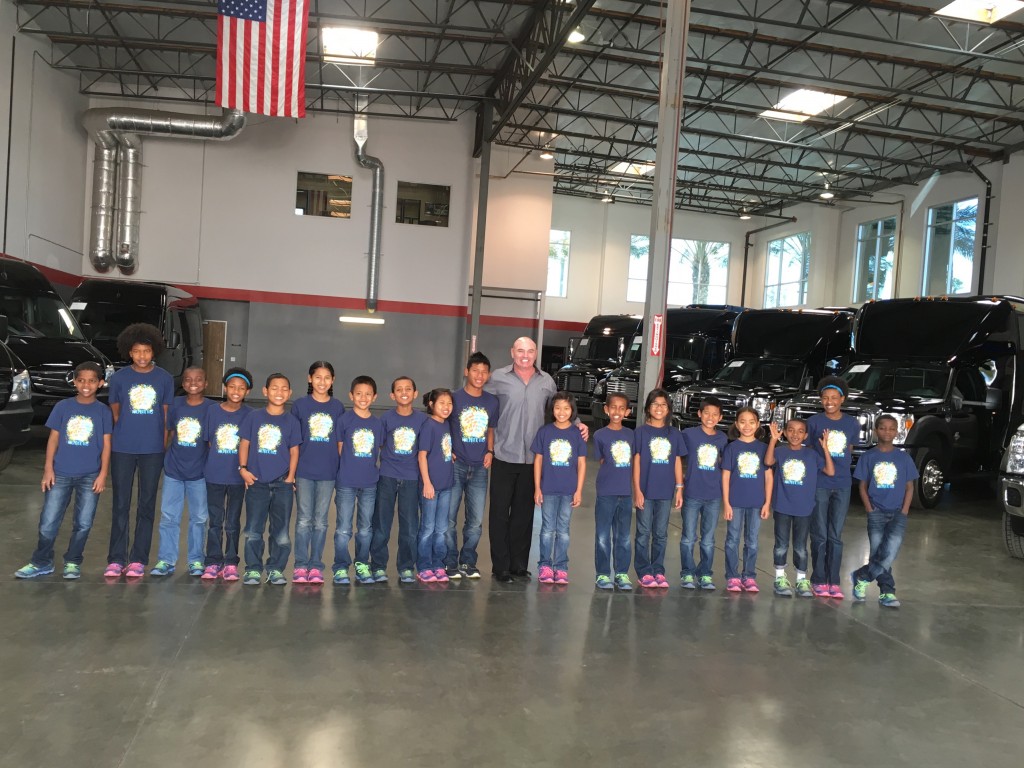 The kids with Mr. Grech from Grech Motors who made the new bus!
He even let the kids have a spin the party bus!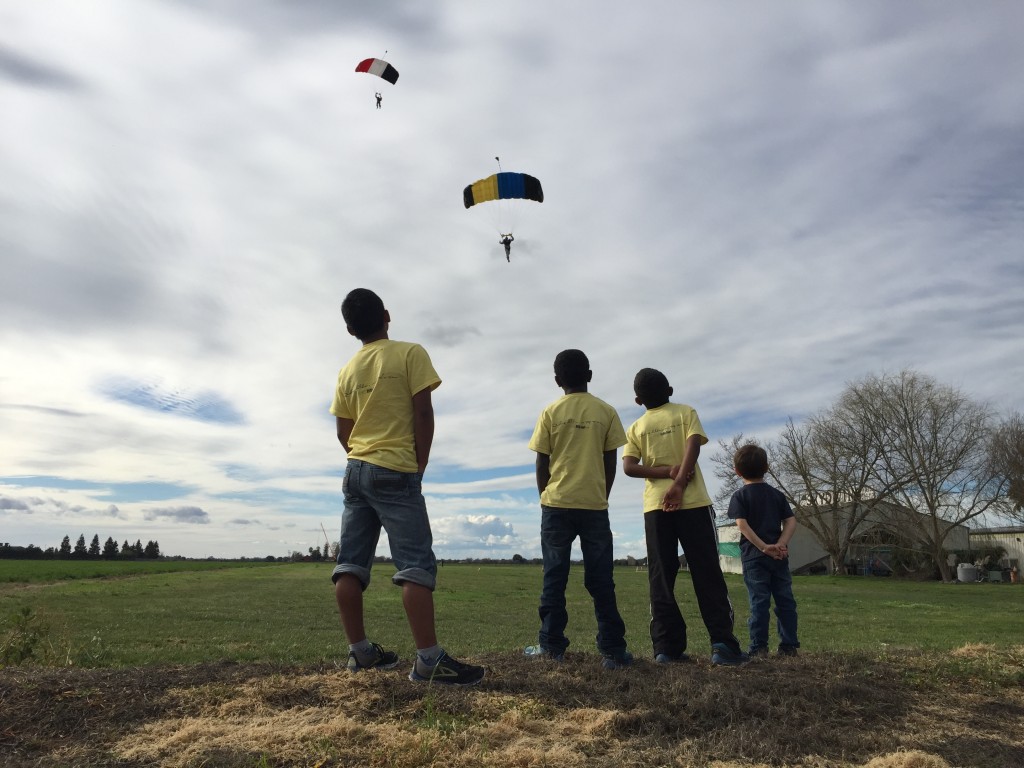 The boys watching sky divers land! Neat, huh?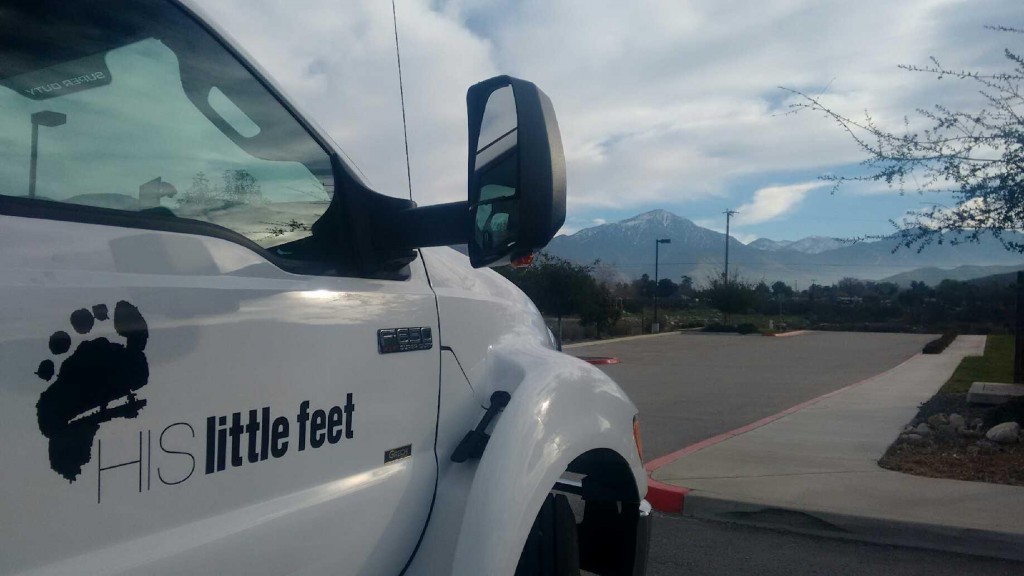 Big Bear Mountain and the His Little Feet Bus.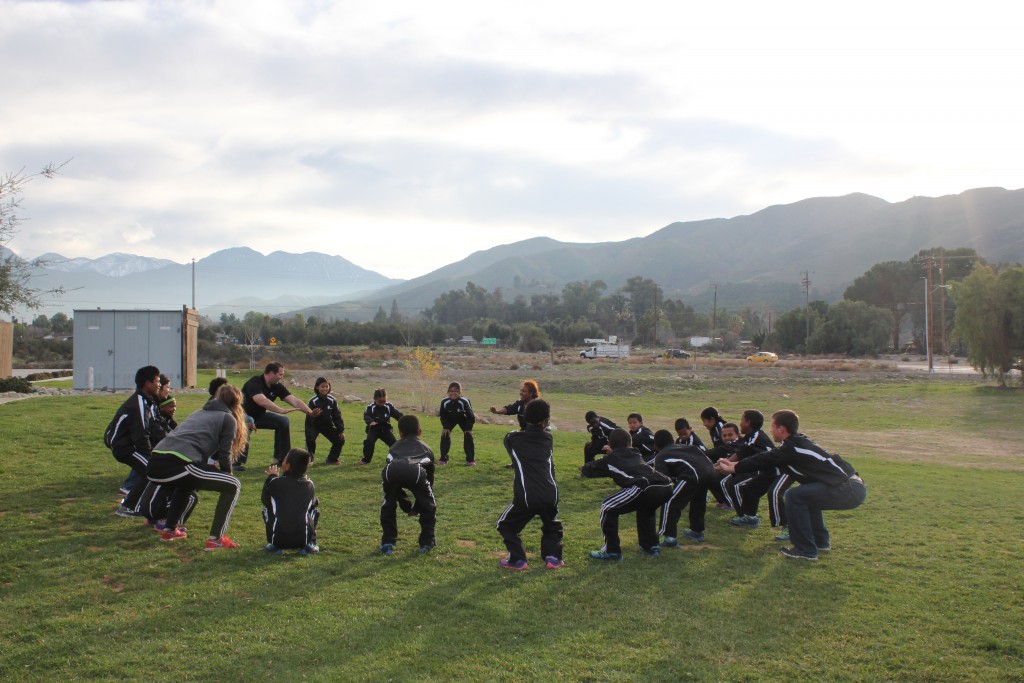 Morning exercises with Uncle Mikey before the team departs.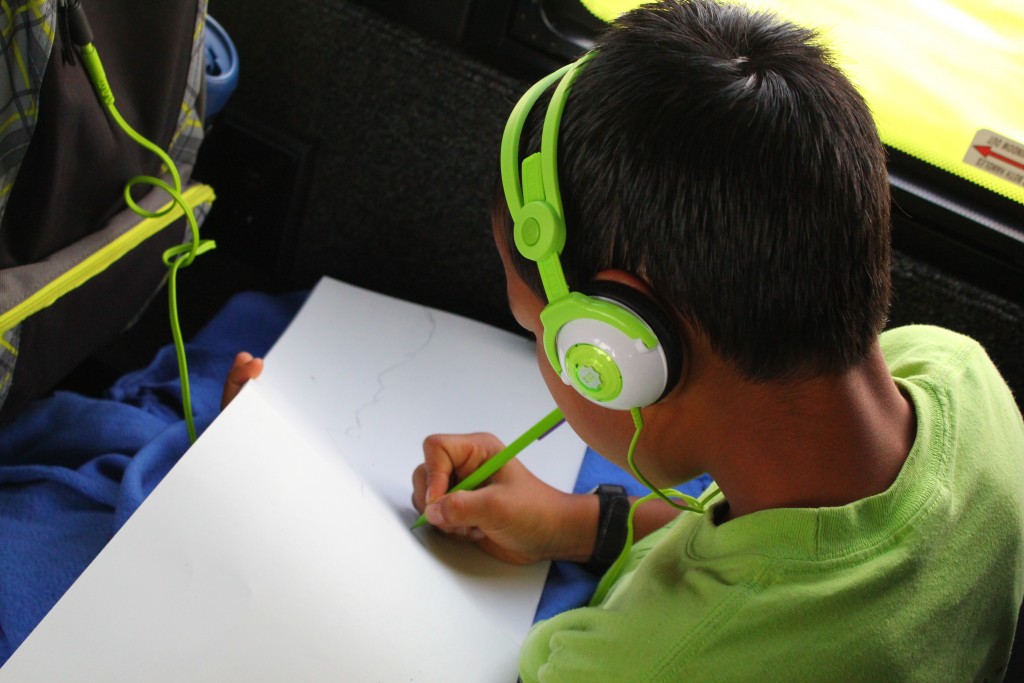 Quiet time on the bus is always welcomed by the kiddos and staff.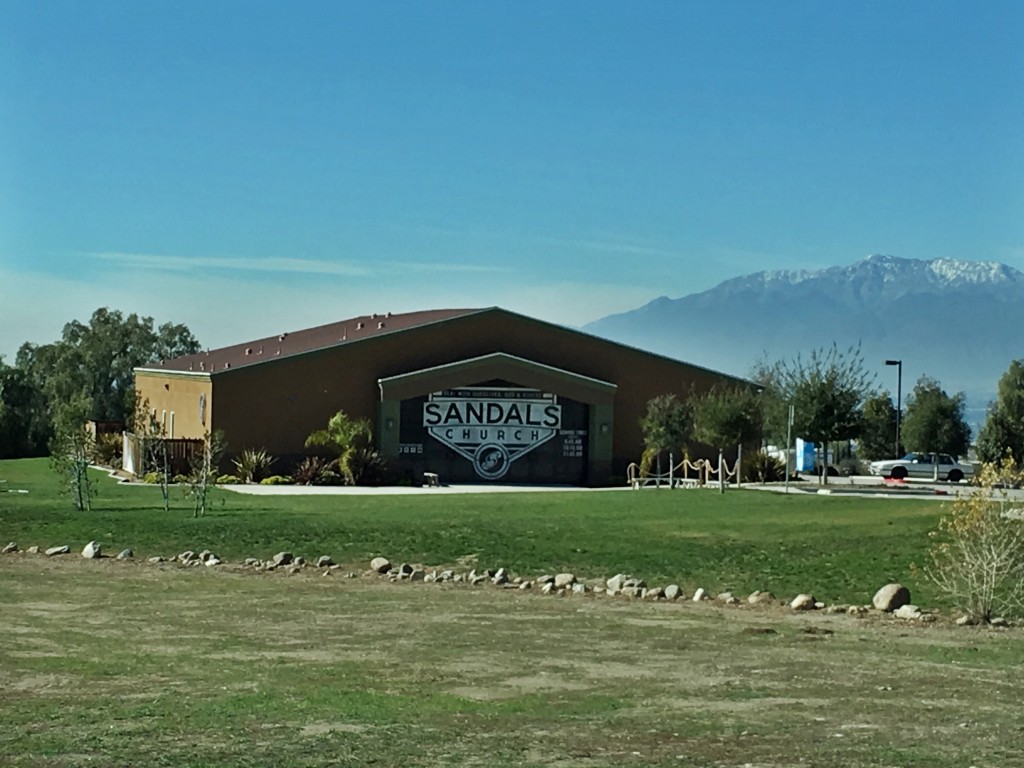 Thank you Sandals Church in Mentone, CA for having us!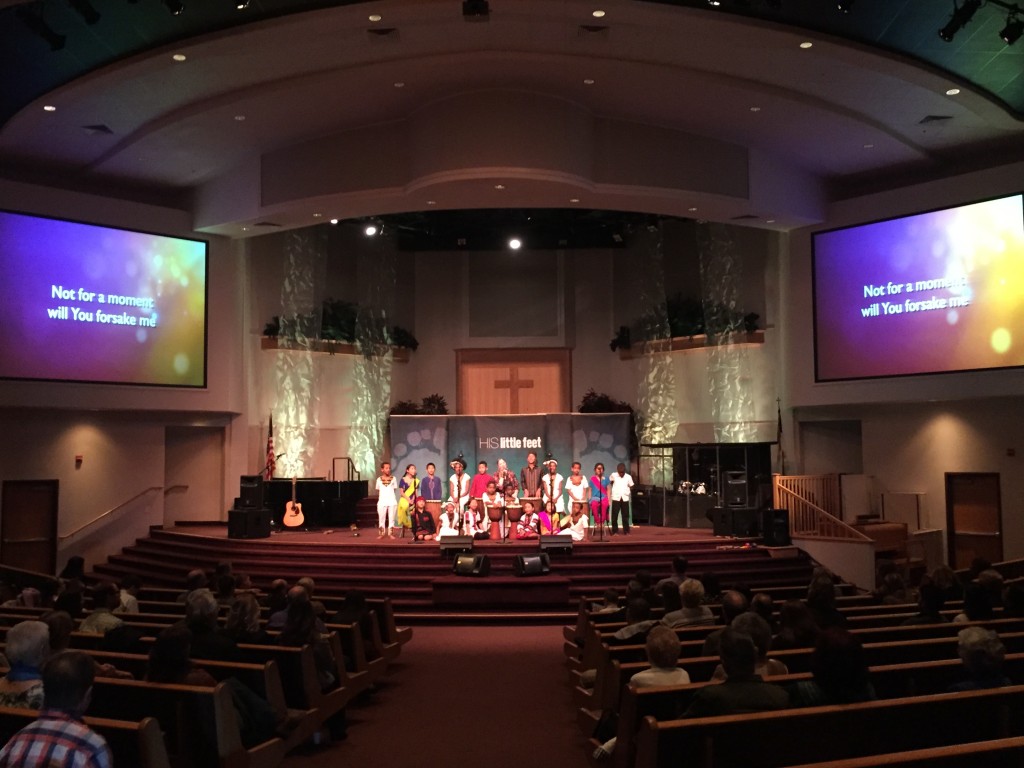 "Not for a moment, will you forsake me!"
What a sweet promise to rest on!
(Lyrics by Meredith Andrews)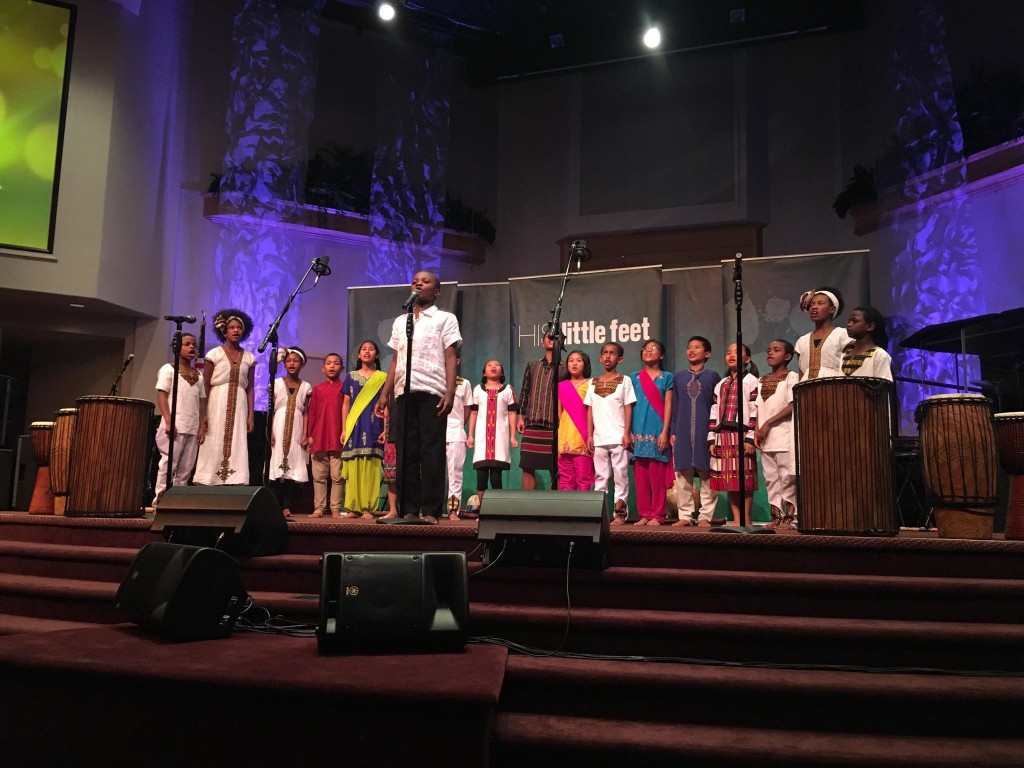 "Show us, show us Your glory Lord!"
(Lyrics by Meredith Andrews)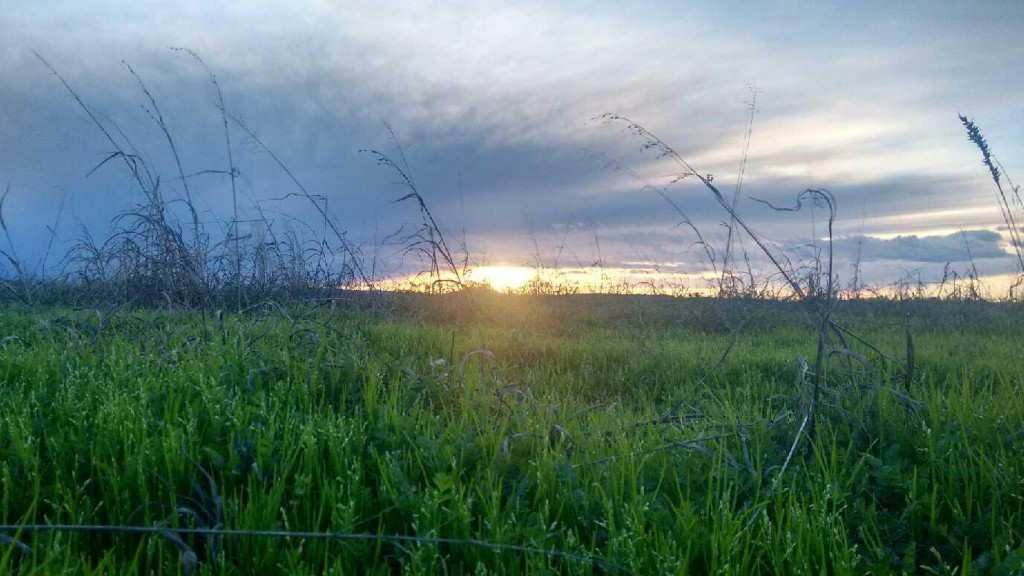 And to top it all off… another beautiful California sunset!
"And the glory of the Lord will be revealed,
and all people will see it together. For the mouth of the Lord has spoken."
Isaiah 40:5