(our latest steps): January 25, 2013 through February 1, 2013
February 2, 2013
As we embark on a new year of touring with the 2013 His Little Feet children's choir, we invite you to follow…
(our latest steps)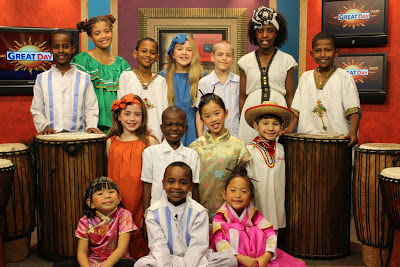 His Little Feet had the privilege of performing on Fox 26 – Great Day Morning Show in Fresno, California for the second consecutive year. It was an amazing opportunity to share God's joy with the entire Fresno community.
What a wonderful visit to the Fresno Chaffe Zoo!
January 27, 2013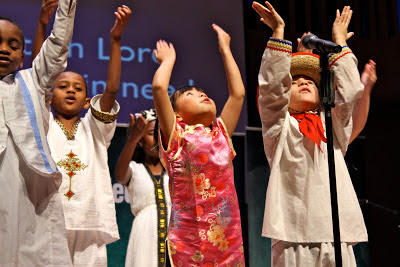 The official kick-off to the 2013 "This is the Day" tour!
His Little Feet performed at Westside Church of God
and the community-wide event Speak Up Fresno.
The event centered around Proverbs 31:8, which calls us to
"speak up for those who cannot speak for themselves."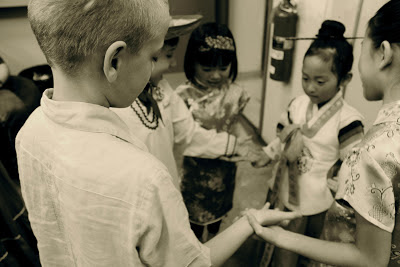 Some of the His Little Feet children playing their favorite hand game.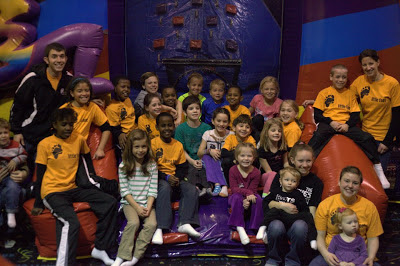 Our wonderful host homes treated us to some high-flying fun at Pump It Up!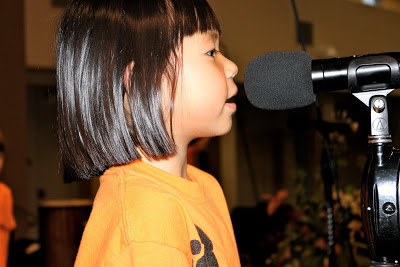 Sweet rehearsal time with little Ren from China.
January 31, 2013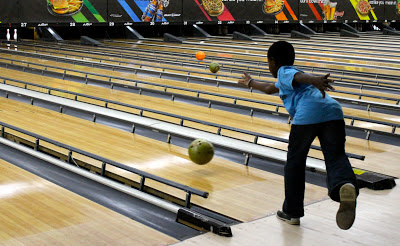 Our first bowling experience and just look at that form!
Way to go Abrham!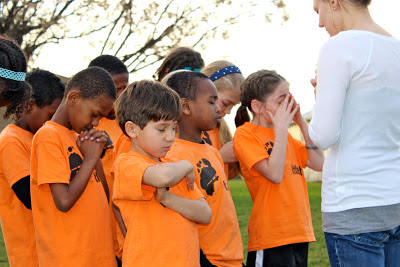 At the center of all we do is our desire to honor and bring glory to the Lord.
These children's child-like faith is an inspiration and encouragement to us all.