(our latest steps): February 3, 2014 through February 10, 2014
February 11, 2014
(our latest steps)
February 10, 2014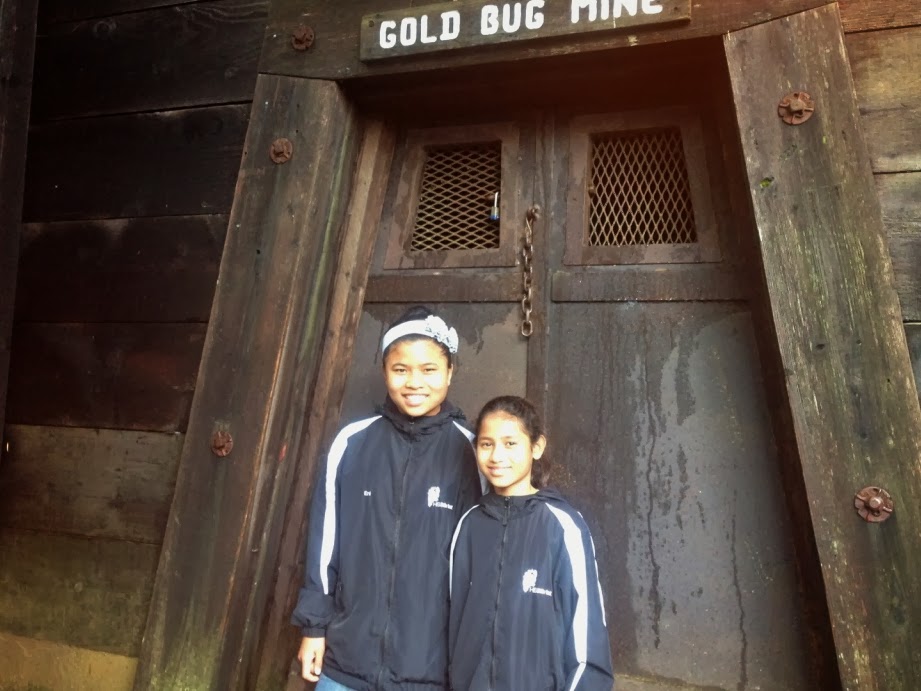 Eni and Chuani learned about the California Gold Rush
at an old mining town in Cameron Park, CA.
February 9, 2014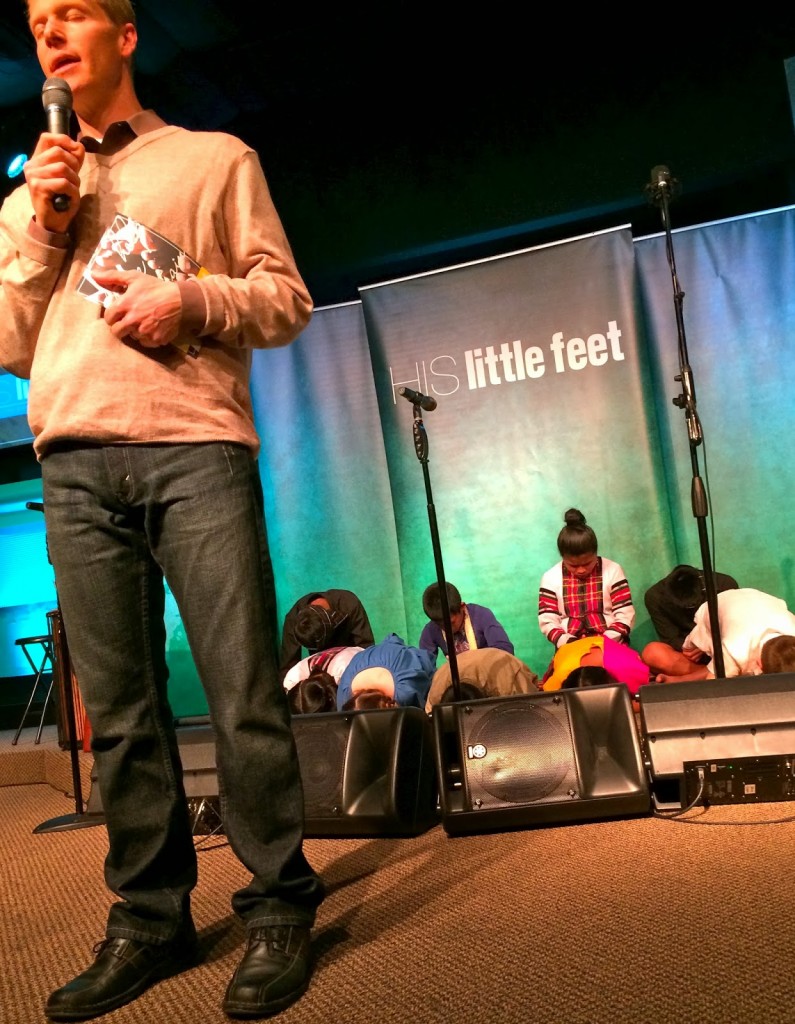 "…Speaking to one another in psalms and
hymns and spiritual songs, and making
melody in your heart to the Lord,
giving thanks always
for all things to God the Father in the
name of our Lord Jesus Christ."
Ephesians 5:19-20

February 8, 2014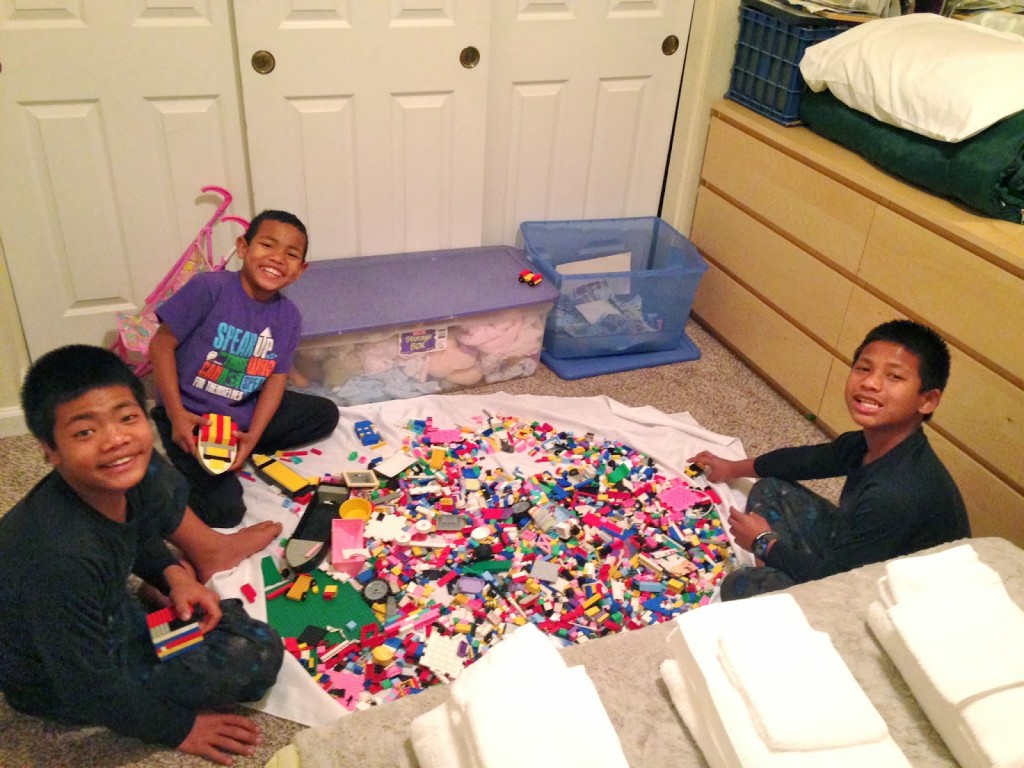 Legos, legos, legos!
The boys never get tired of getting creative with legos!
February 7, 2014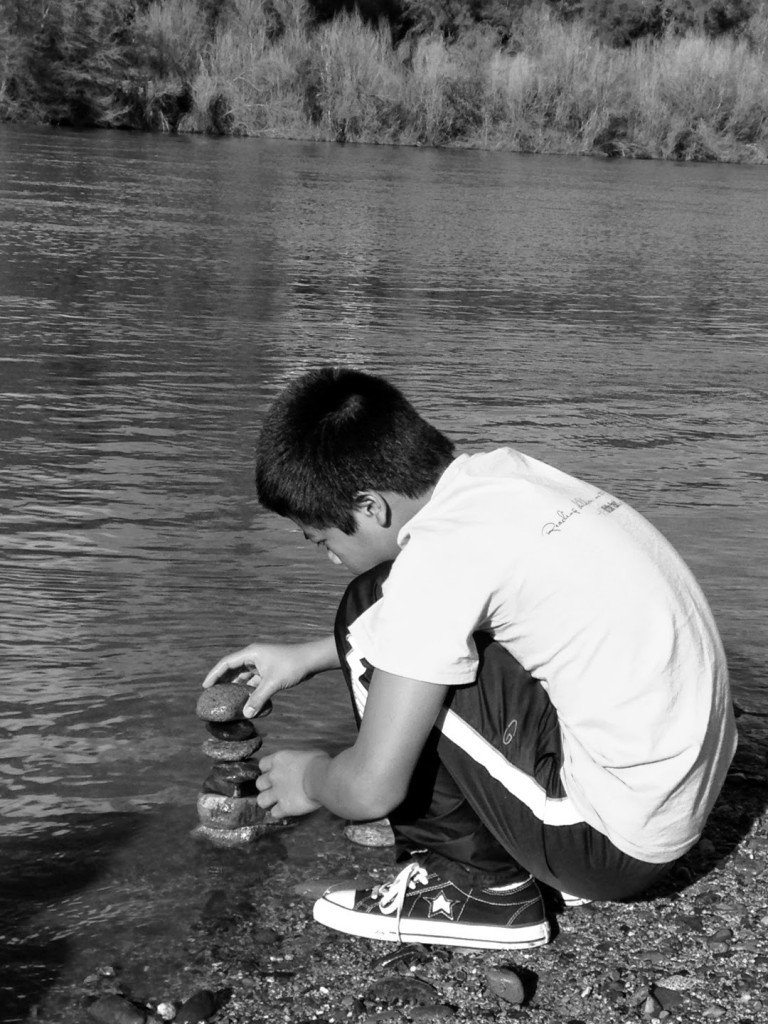 "Truly my soul finds rest in God;
my salvation comes from him.
Truly he is my rock and my salvation;
he is my fortress I will never be shaken."

Psalm 62:1
February 6, 2014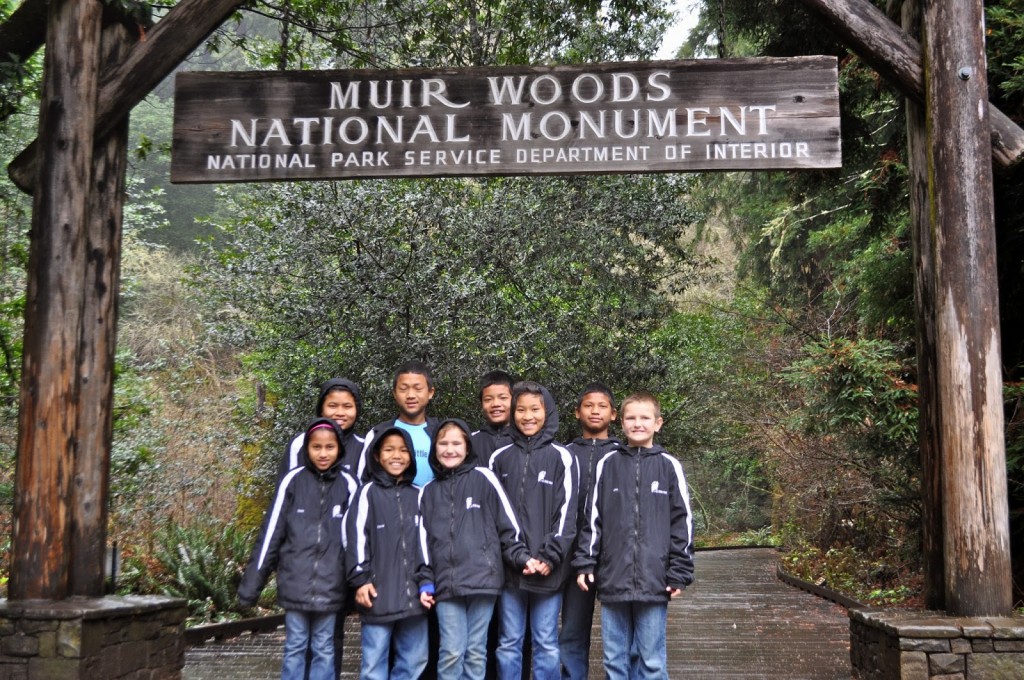 The children learned all about the giant Sequoias at the
Muir Woods National Monument!
It was a rainy day, but what a wonderful opportunity to be
in God's creation!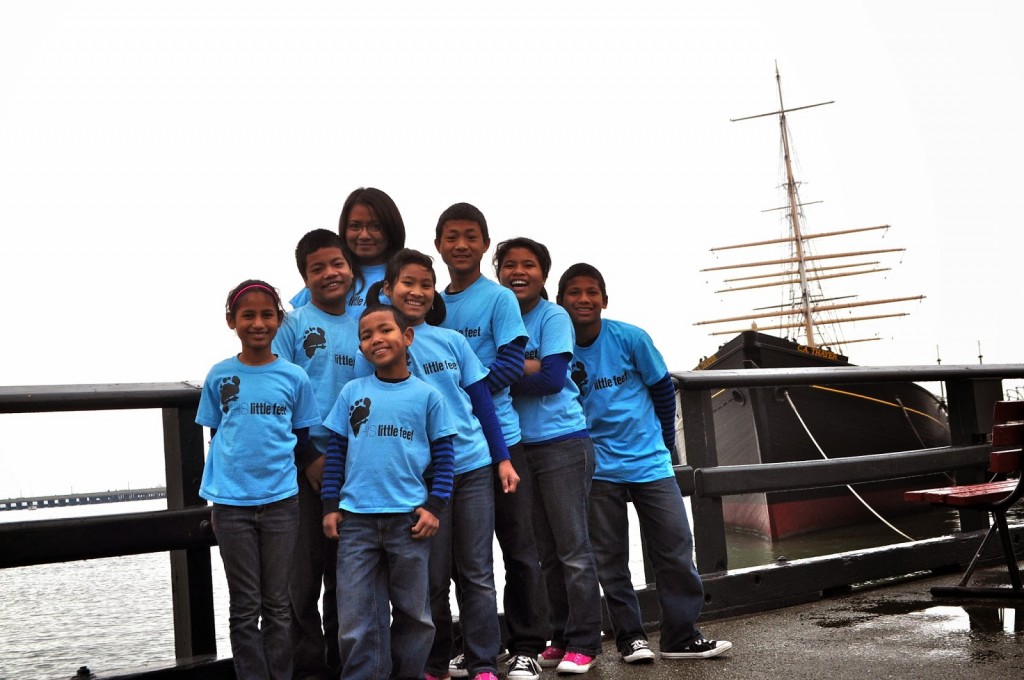 After the Muir Woods, the team moved onto the fun city
of San Francisco! The children loved riding the
historical trolly car and learning all about
the old ships!
February 5, 2014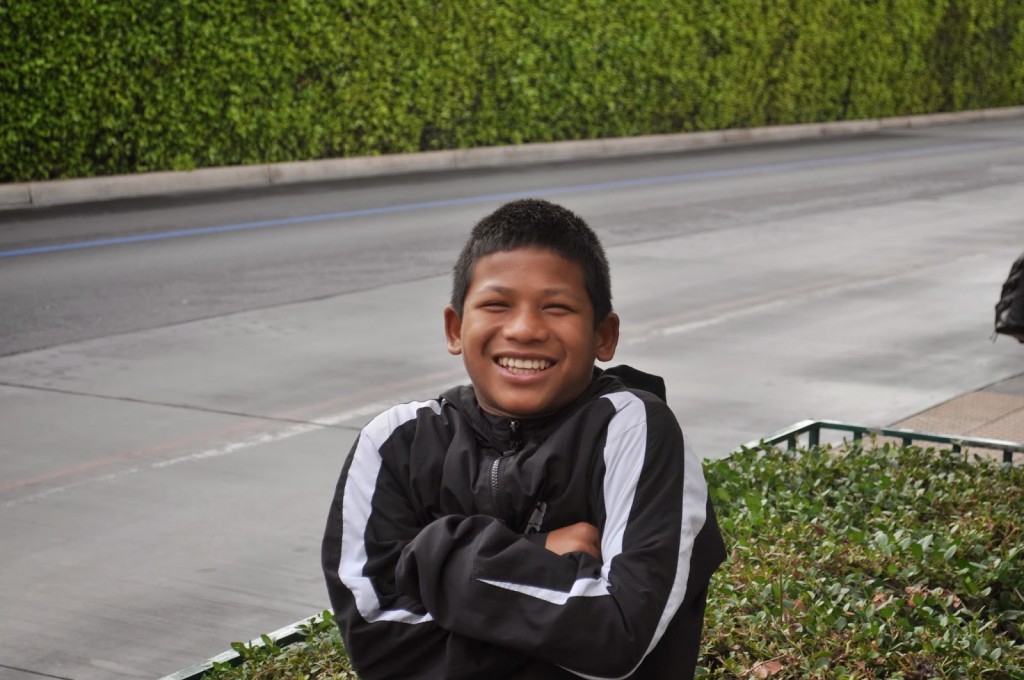 Kima is all smiles on a day out with his host home!
February 4, 2014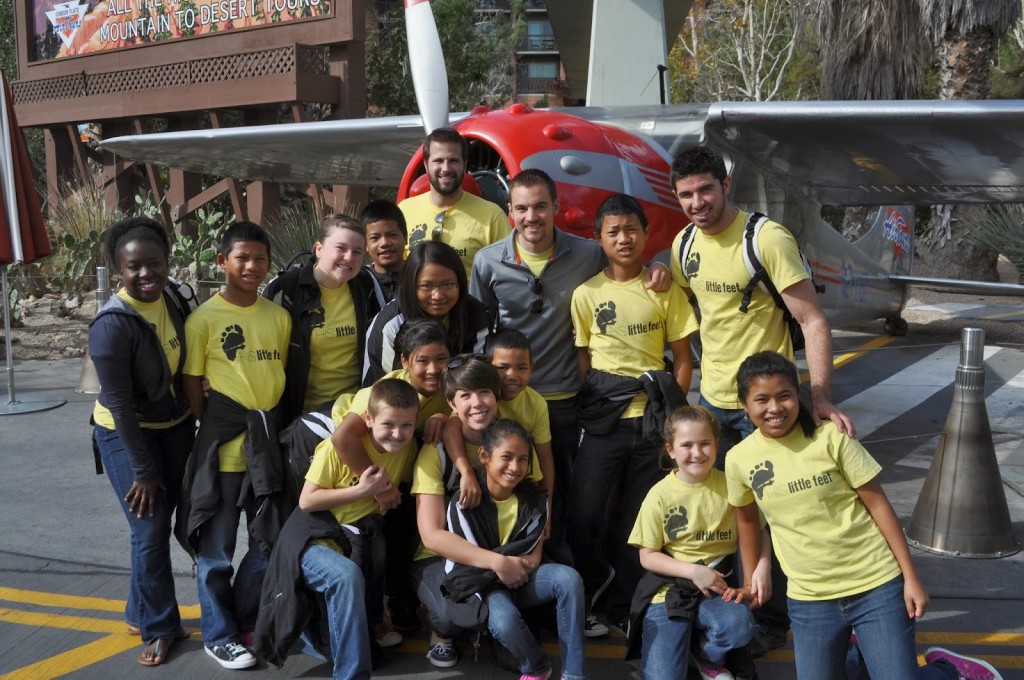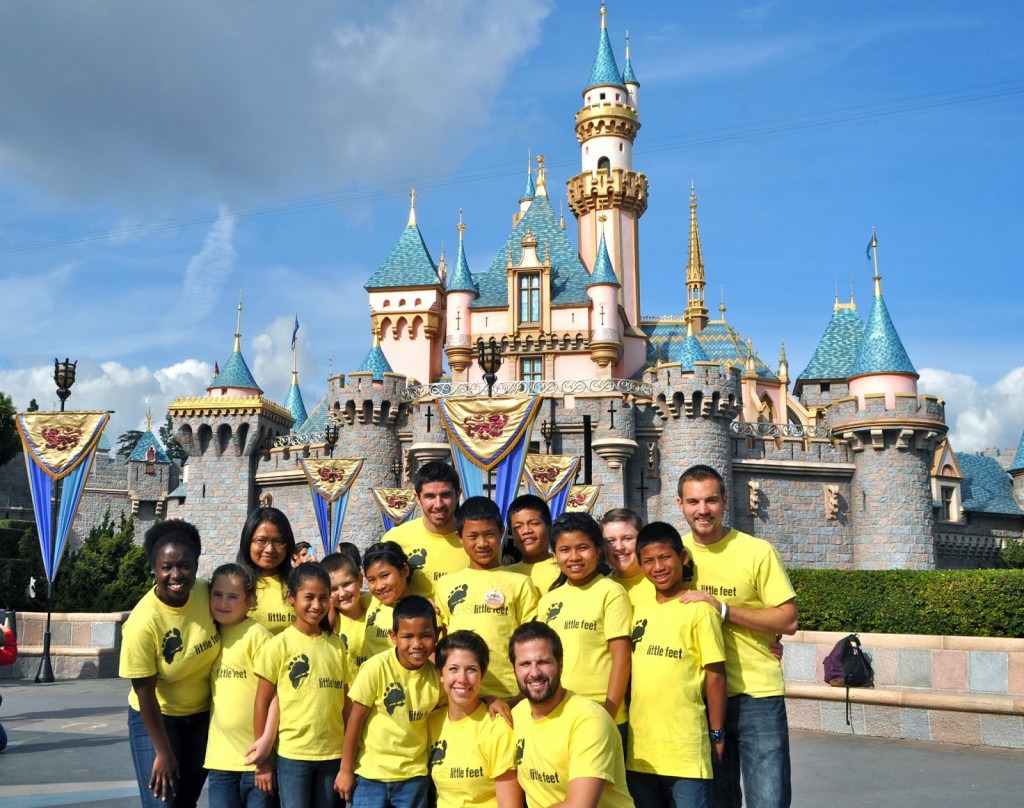 Smiles, giggles, screams, and a wonderful time of
fellowship as the team experienced
Disneyland for the very first time!
God truly has blessed children with a vivid imagination,
and what a blessing to see it come alive!
February 3, 2014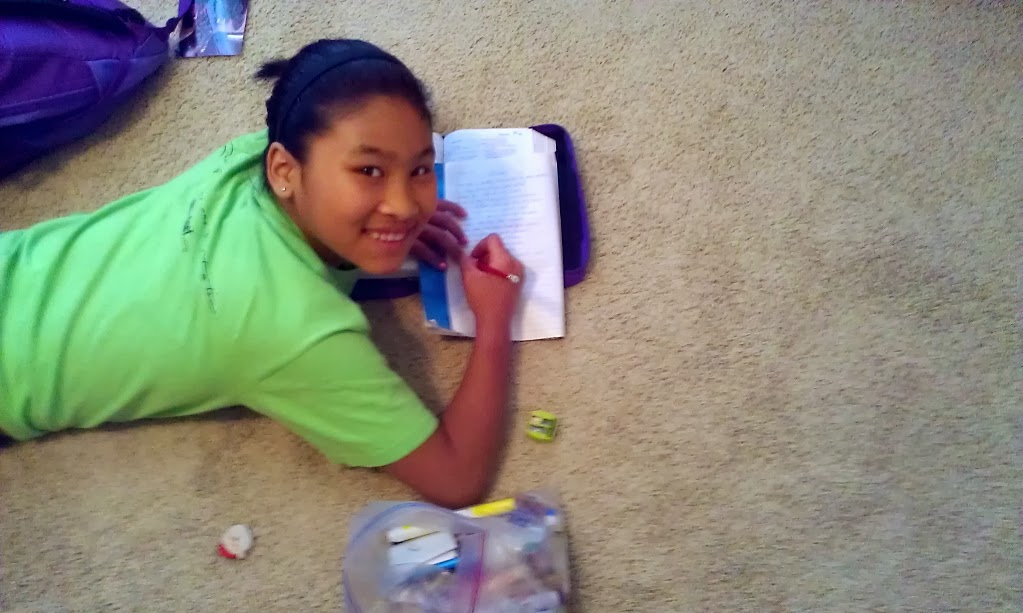 Chuani loves to draw and journal after her devotions!